Roberto Cavalli perfumes for Women
Roberto Cavalli perfumes for women create a distinctive and unique perfumery bouquet that other brands can't match. At ScentBird.com you will find the best Roberto Cavalli perfumes for women – all at a very reasonable price. With our subscription model, you can test the product first and only then pick the best 'Roberto Cavalli for women' perfume.

Roberto Cavalli perfumes for women are the epitome of class and sensuality. These fragrances will highlight your look in only the best manner. This collection represents a new vision that determines high quality perfumery for men with its deep and sensual scent undertones and abundance of unique fragrances.

Roberto Cavalli perfume for women offers a peak into the world of masterfully crafted scents and aromas that can both relax and energize, depending on the specific fragrance that you choose. At ScentBird.com you can find the most popular Roberto Cavalli fragrance tones at affordable prices. You get to try before you actually buy – for as low as $15.95/month. Transform your look by picking the best Roberto Cavalli perfume that fits your style and personality.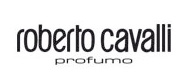 Perfumes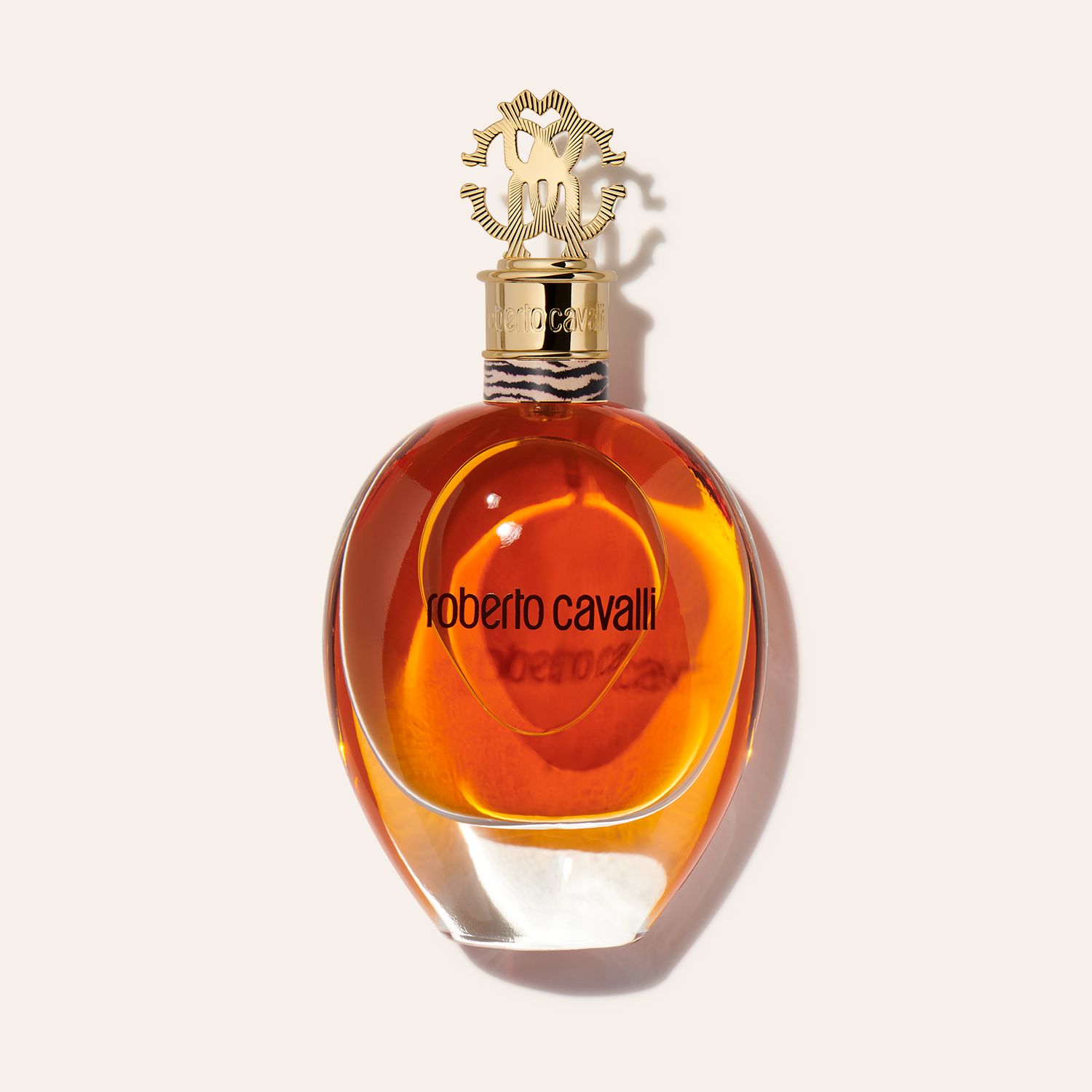 Roberto Cavalli
Roberto Cavalli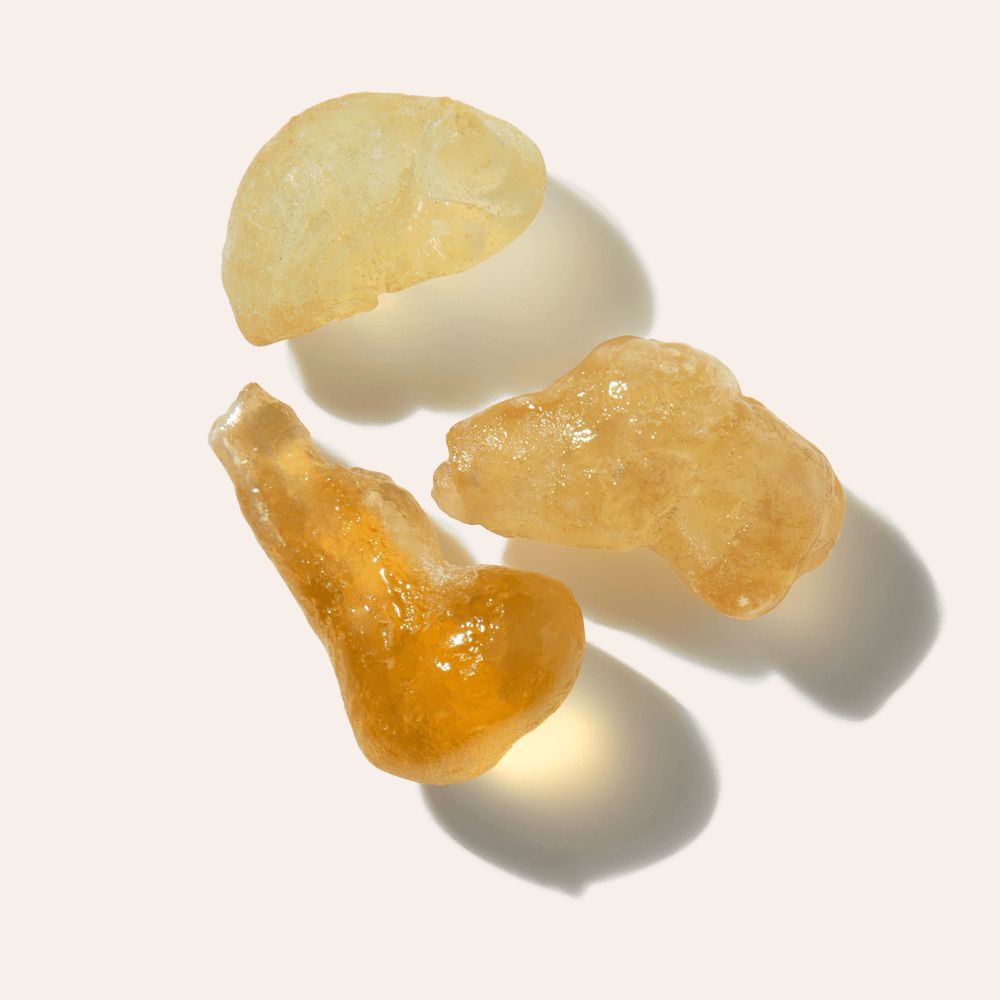 Benzoin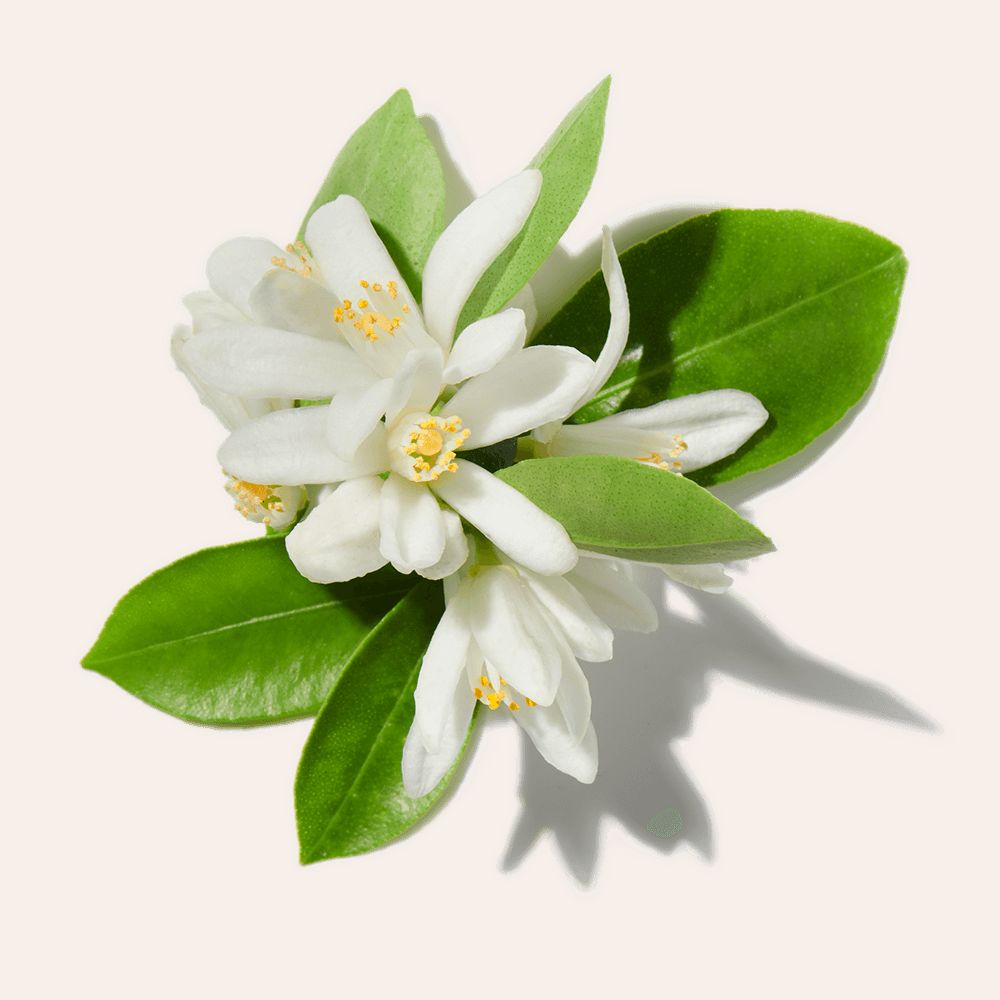 Orange Flower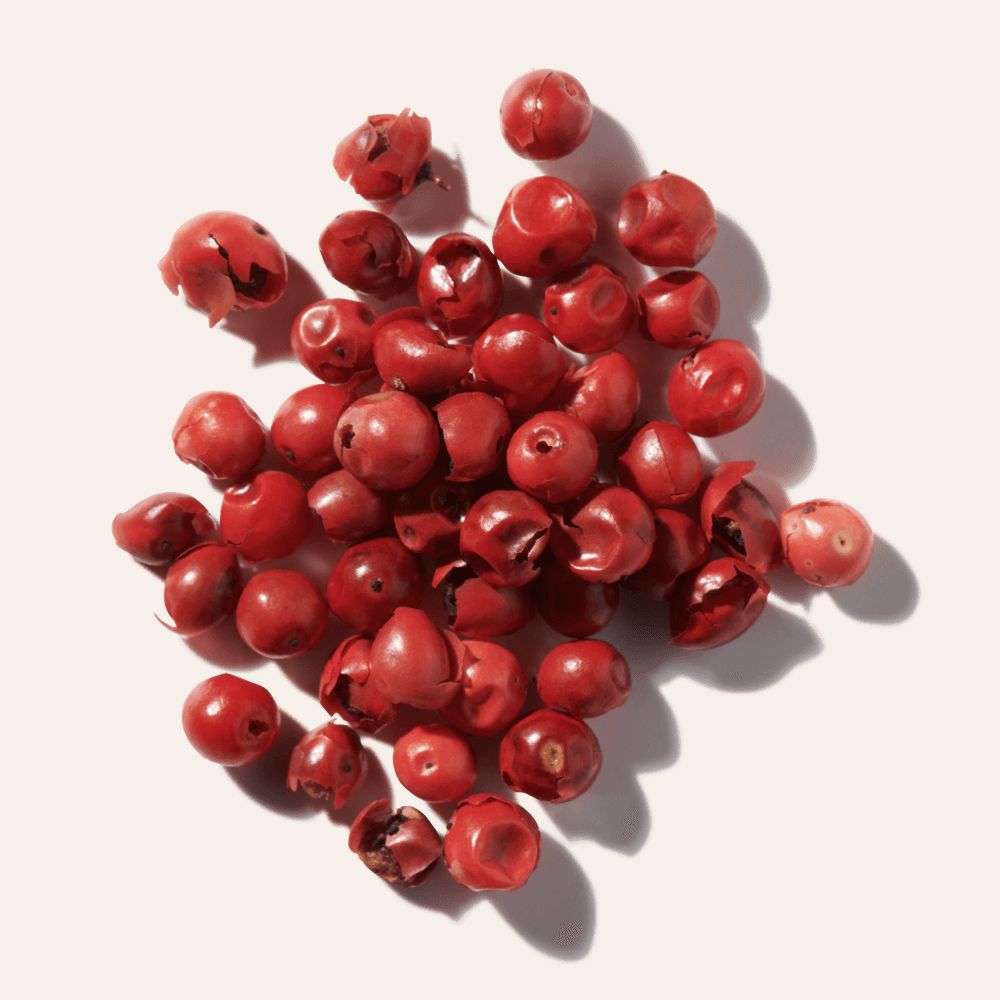 Pink Pepper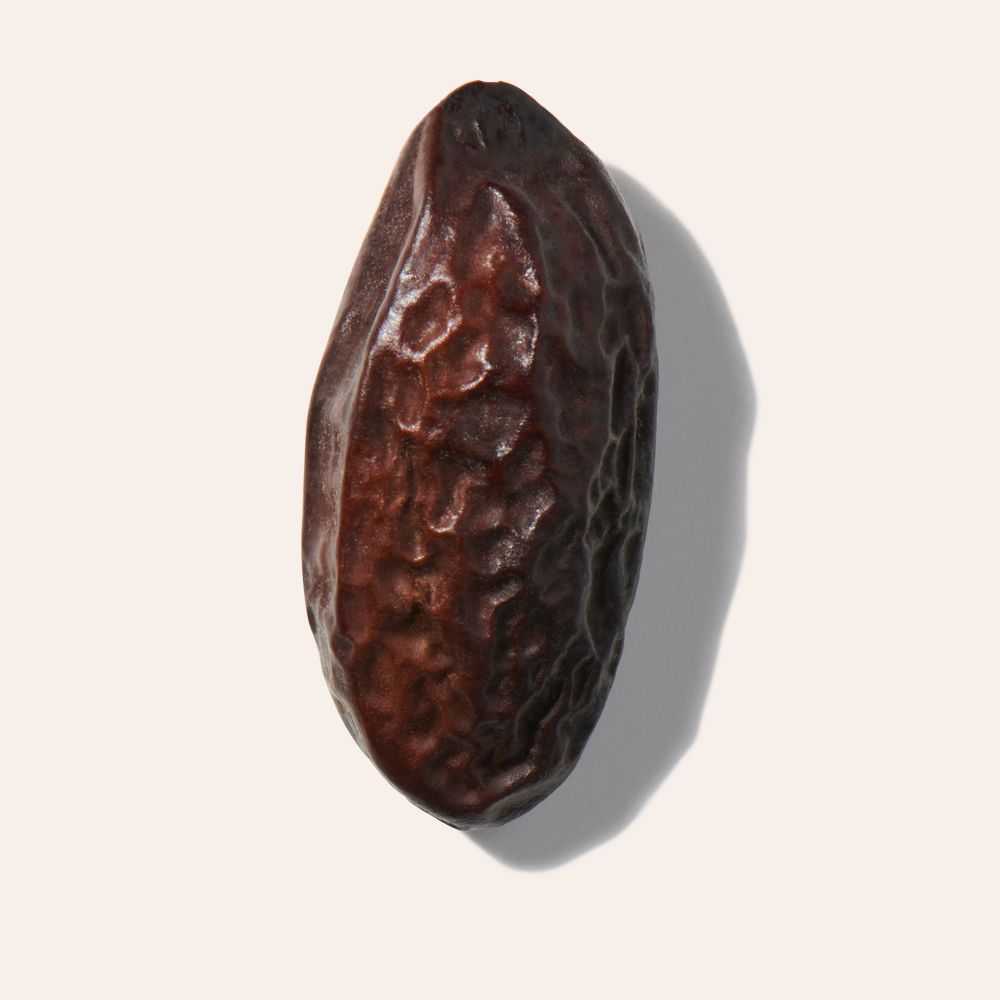 Tonka Bean
Roberto Cavalli launched a new fragrance in 2012, simply named Roberto Cavalli Eau de Parfum. It is created for women who want to be noticed and who prefer to wear Cavalli animal print dresses. The fragrance is an intense oriental - floral and is based on notes of orange blossom, symbolizing Italian femininity, sensuality and extravagance. There are also ambery - oriental nuances of benzoin, pink pepper, tonka and vanilla.