Gucci
The House of Gucci was founded by Guccio Gucci in 1921. The company's first fragrance, Gucci No. 1 for women, was introduced in 1974. A series of fragrances for men and women have since been launched, with many taking legendary status amongst perfume collectors, including Gucci 3 and L'Arte di Gucci. Tom Ford served as the company's creator director in mid-90s through the early 21st century. Creative director Frida Giannini has been at the helm since 2005.

Perfumes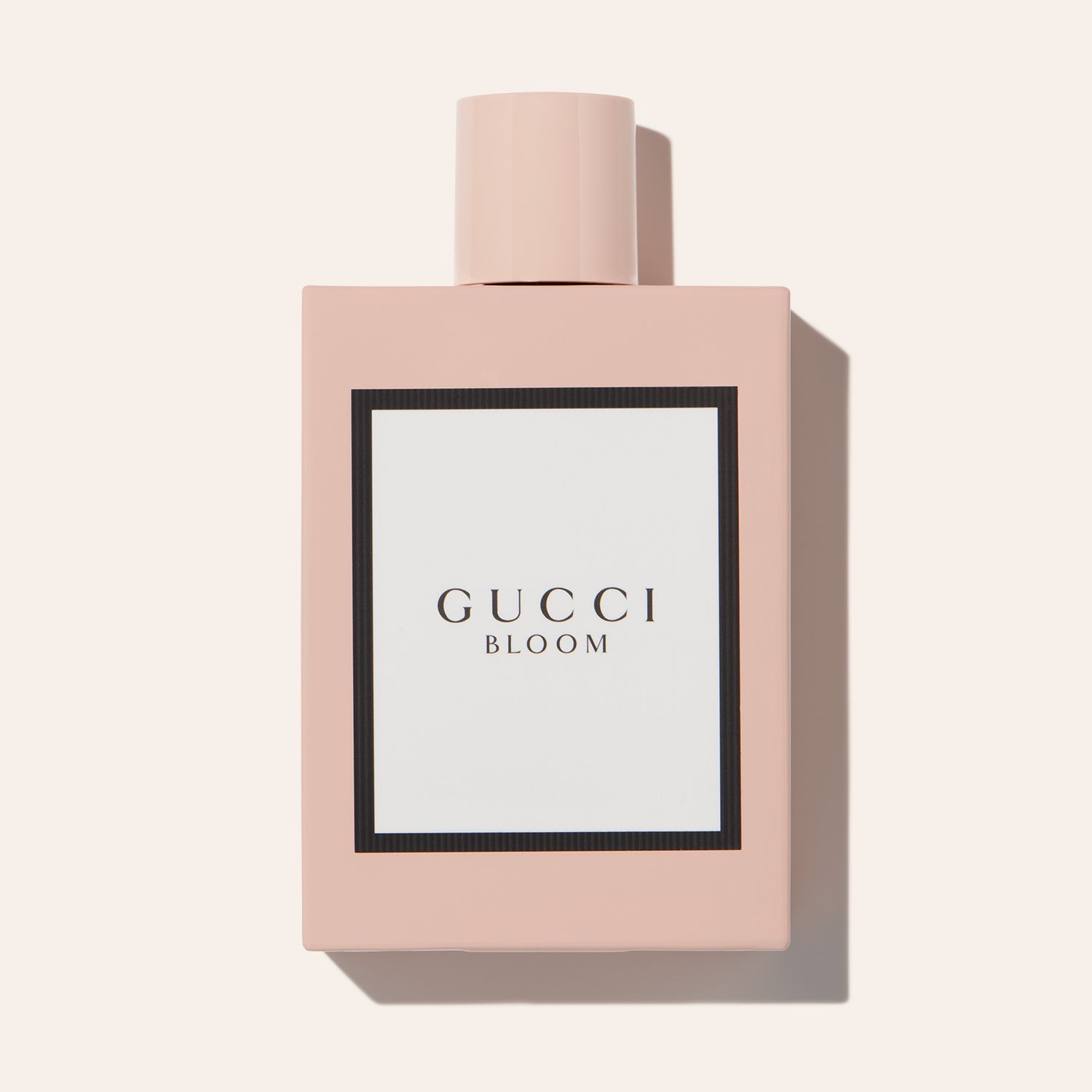 Gucci
Gucci Bloom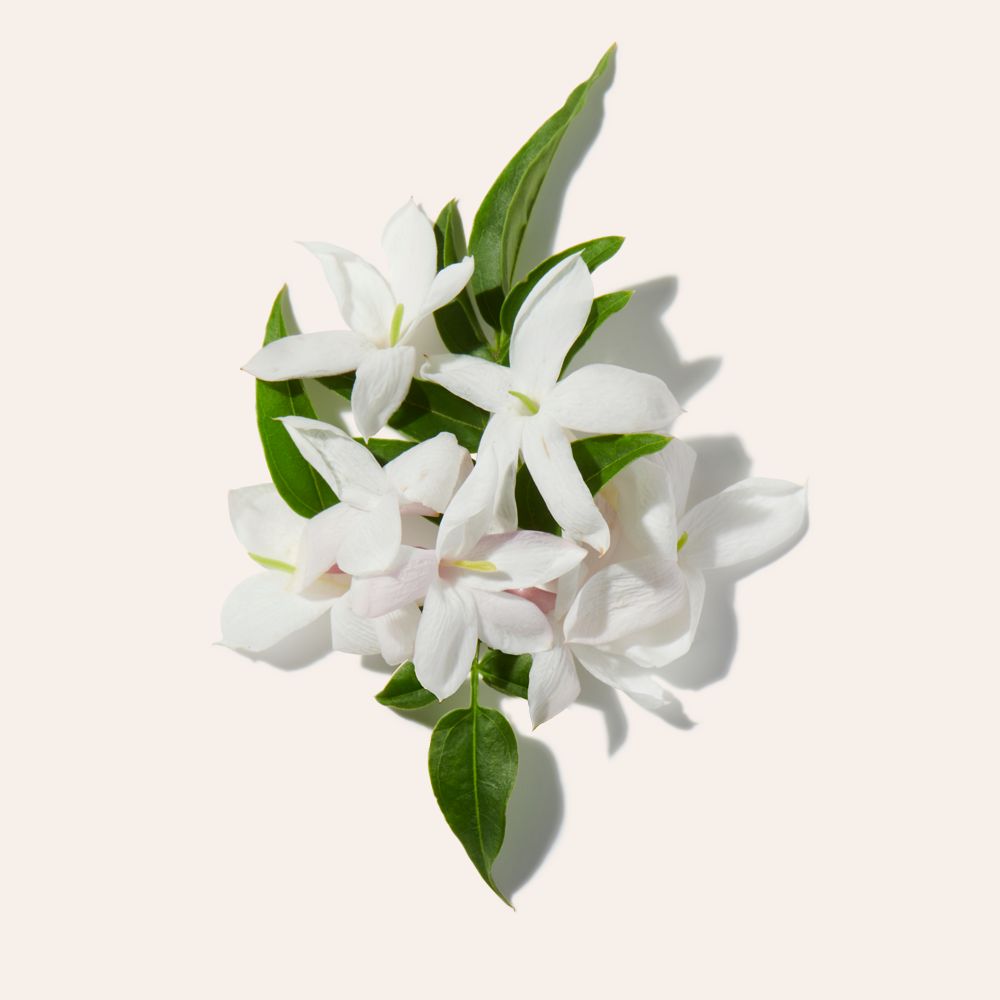 Jasmine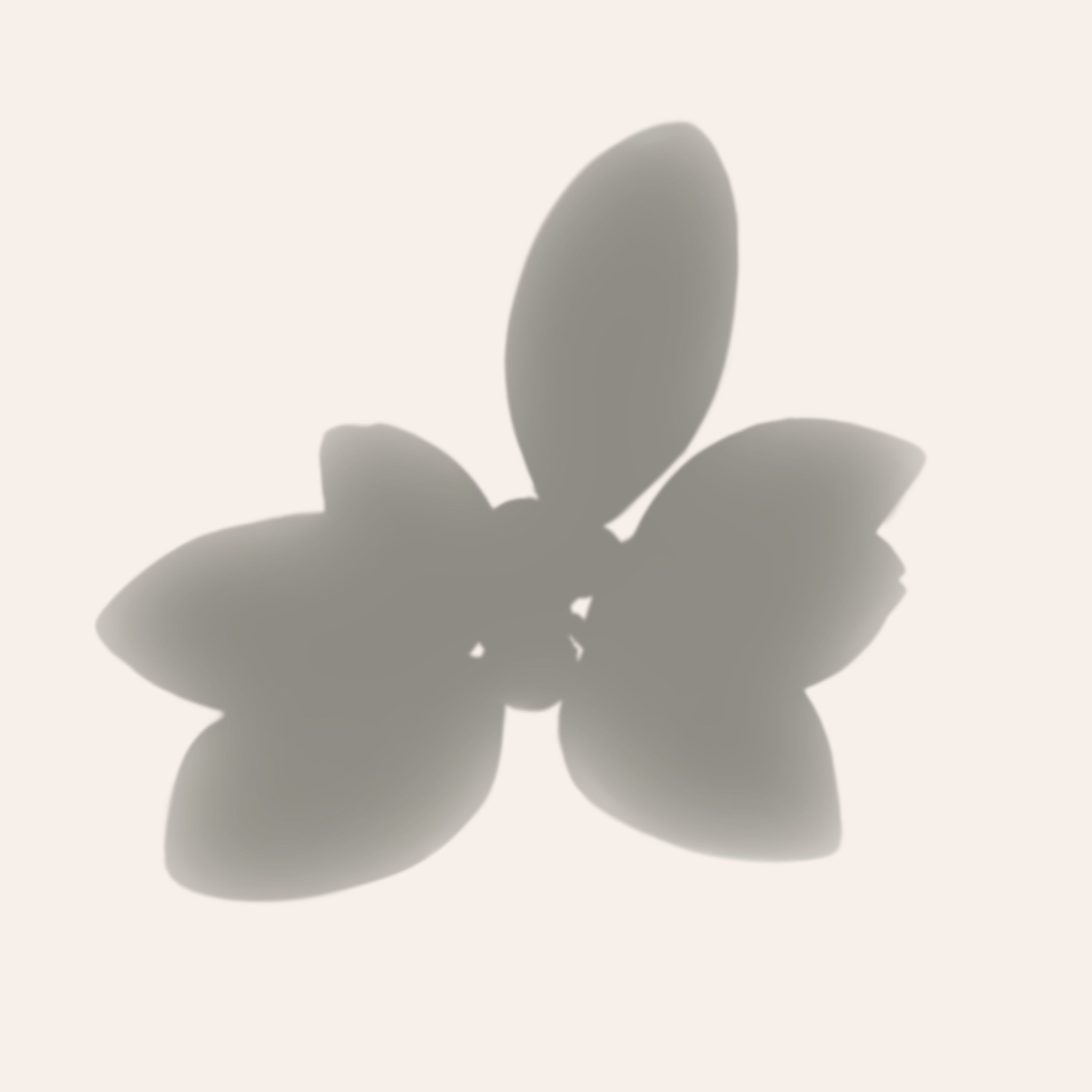 Rangoon Creeper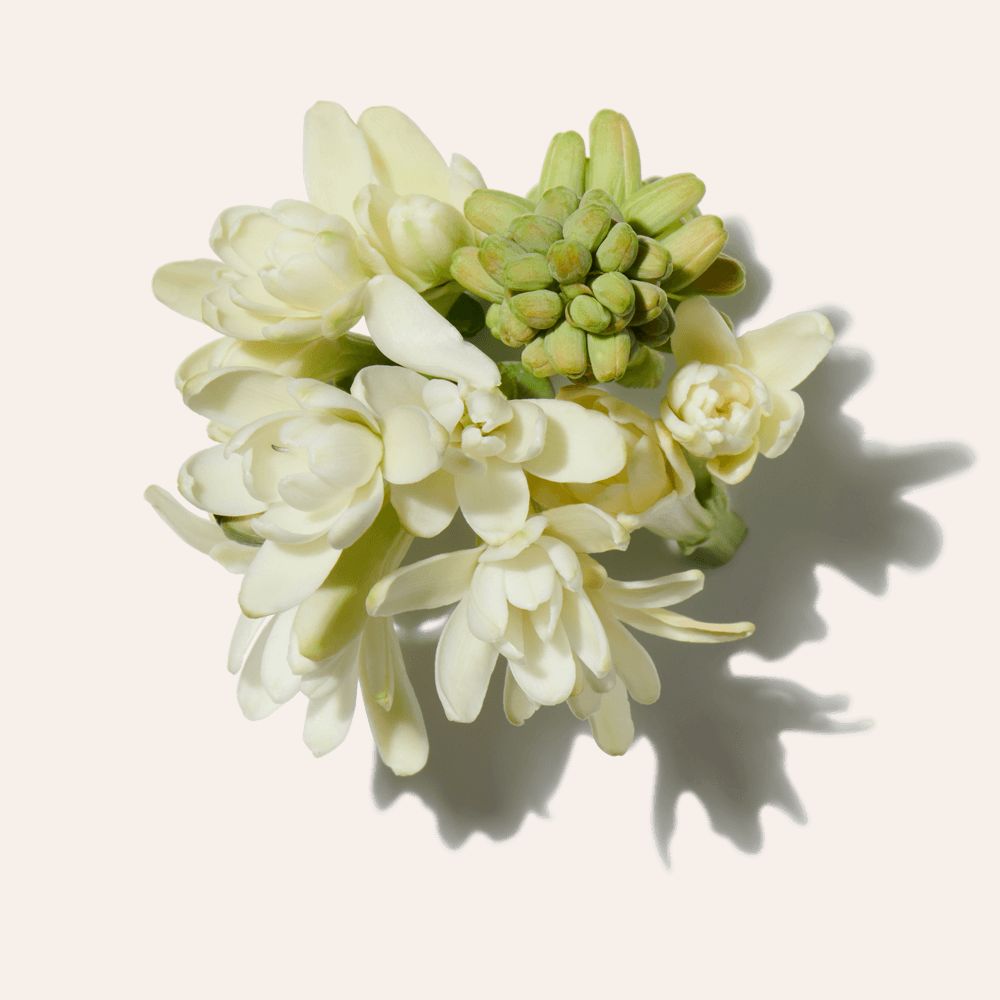 Tuberose
Envisioned as a thriving garden of flowers, Bloom is created to unfold like its name. Notes of natural tuberose and jasmine leave an unexpectedly rich white floral scent on the skin. Rangoon creeper, a plant that changes color when it blooms, infuses a powdery, floral edge.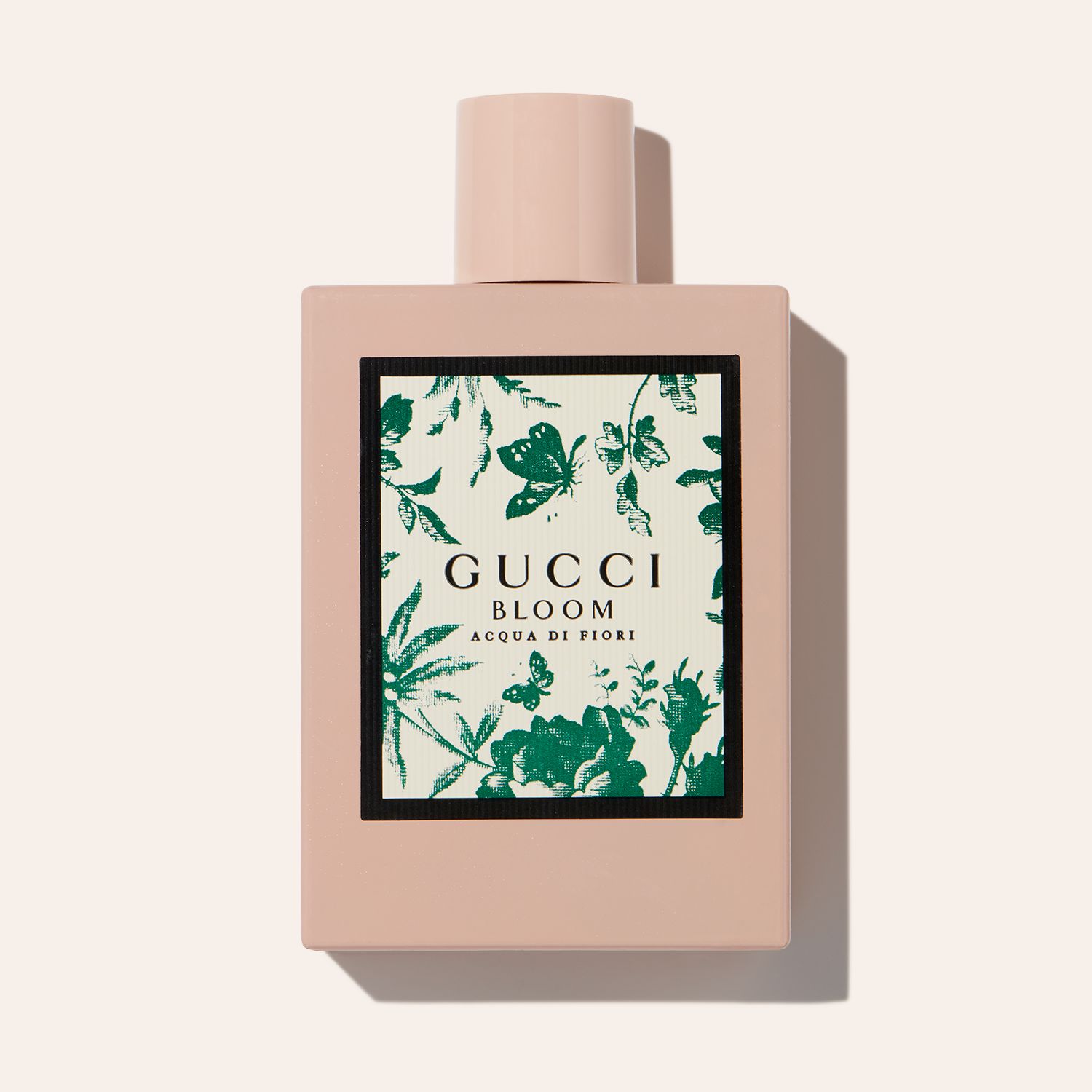 Gucci
Gucci Bloom Acqua di Fiori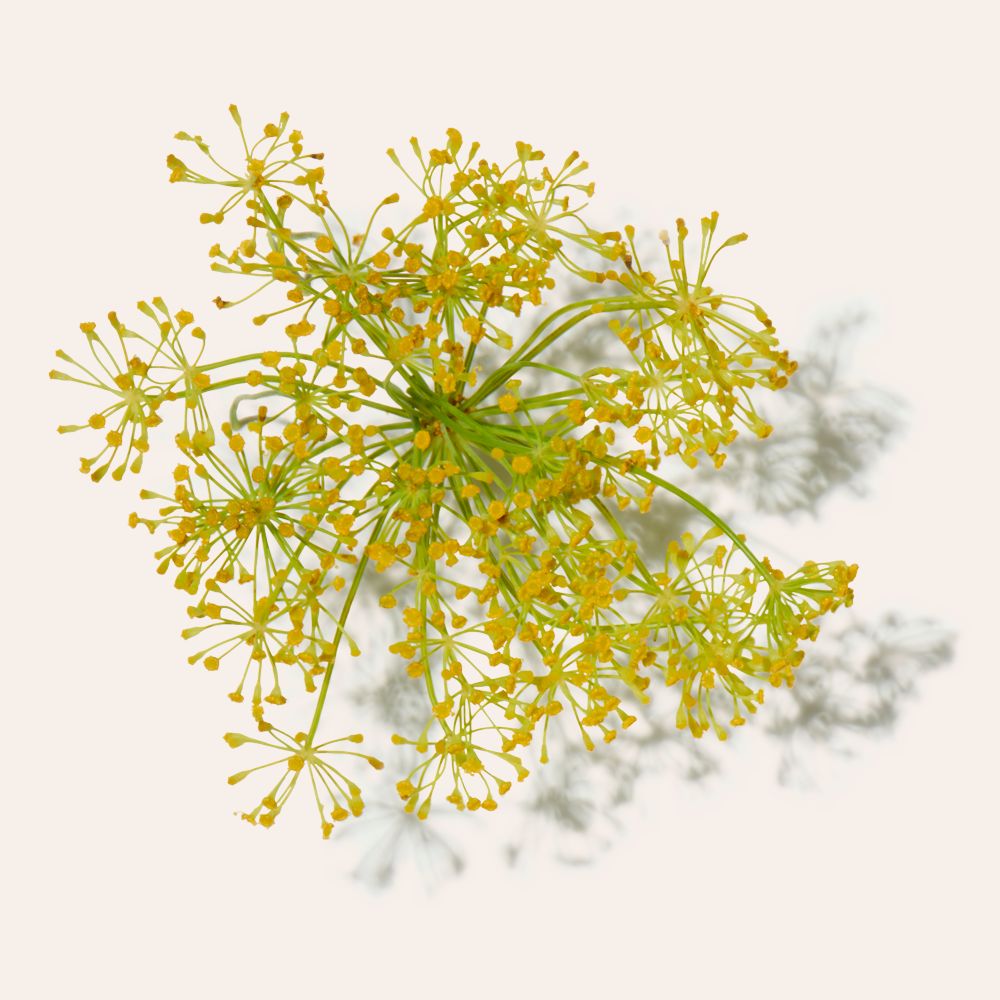 Galbanum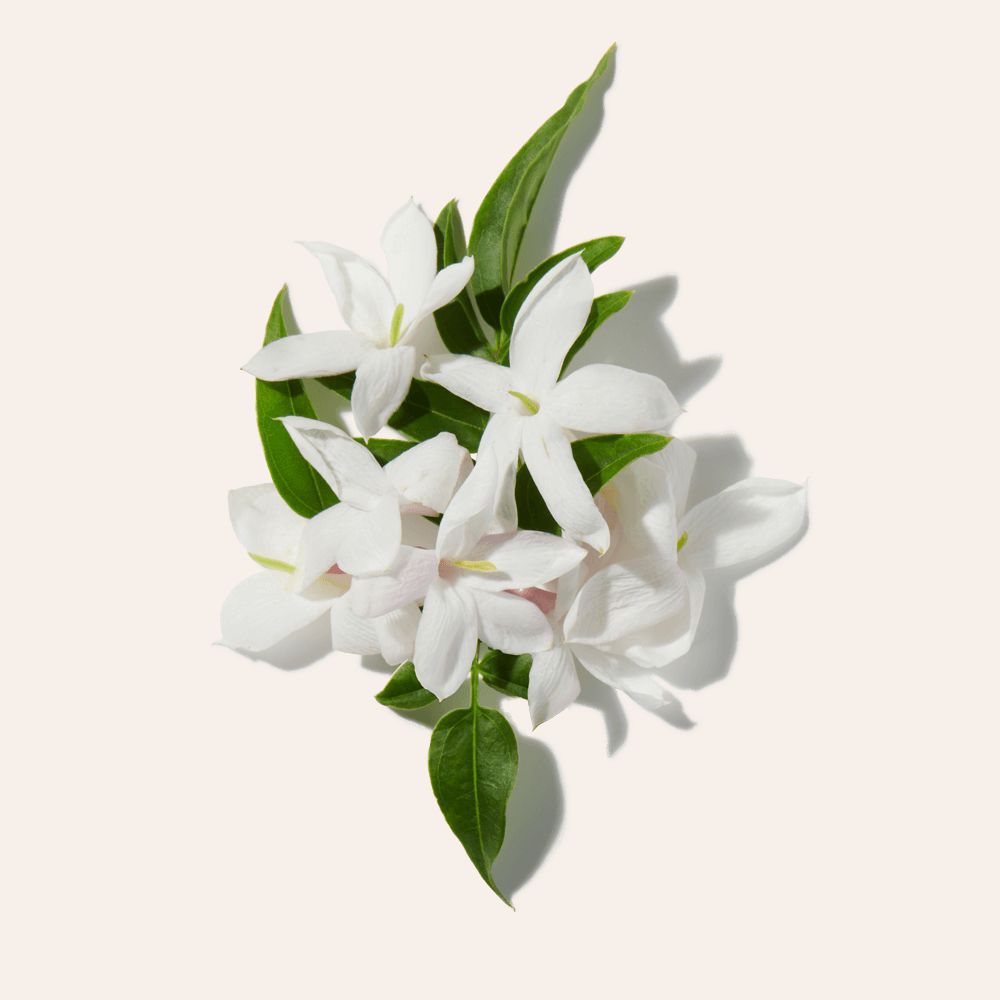 Jasmine Closed Buds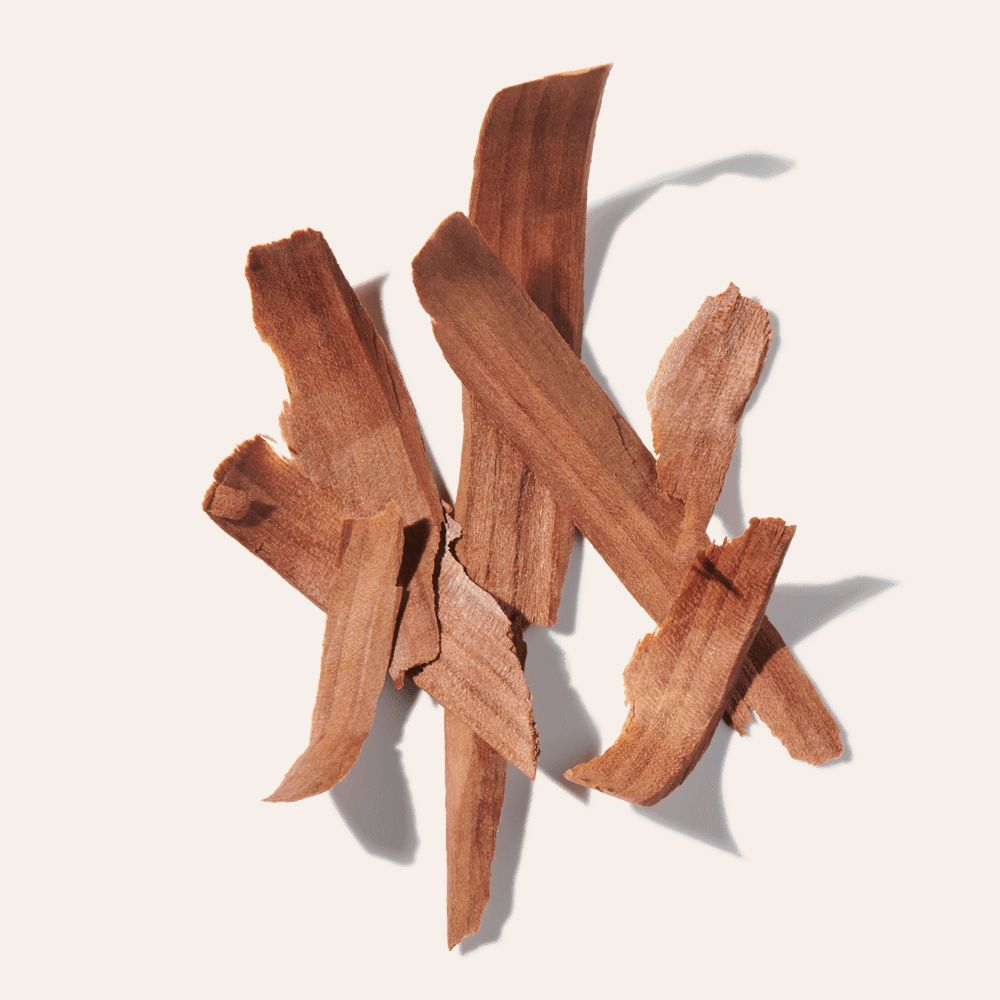 Sandalwood
Acqua Di Fiori introduces a new chapter to the world of Gucci Bloom. The addition of green galbanum and dainty cassis buds bring the soft dewy freshness of the early petal and a light, aquatic composition to the signature scent, designed to celebrate the authenticity, vitality and joyful energy of women.
Colognes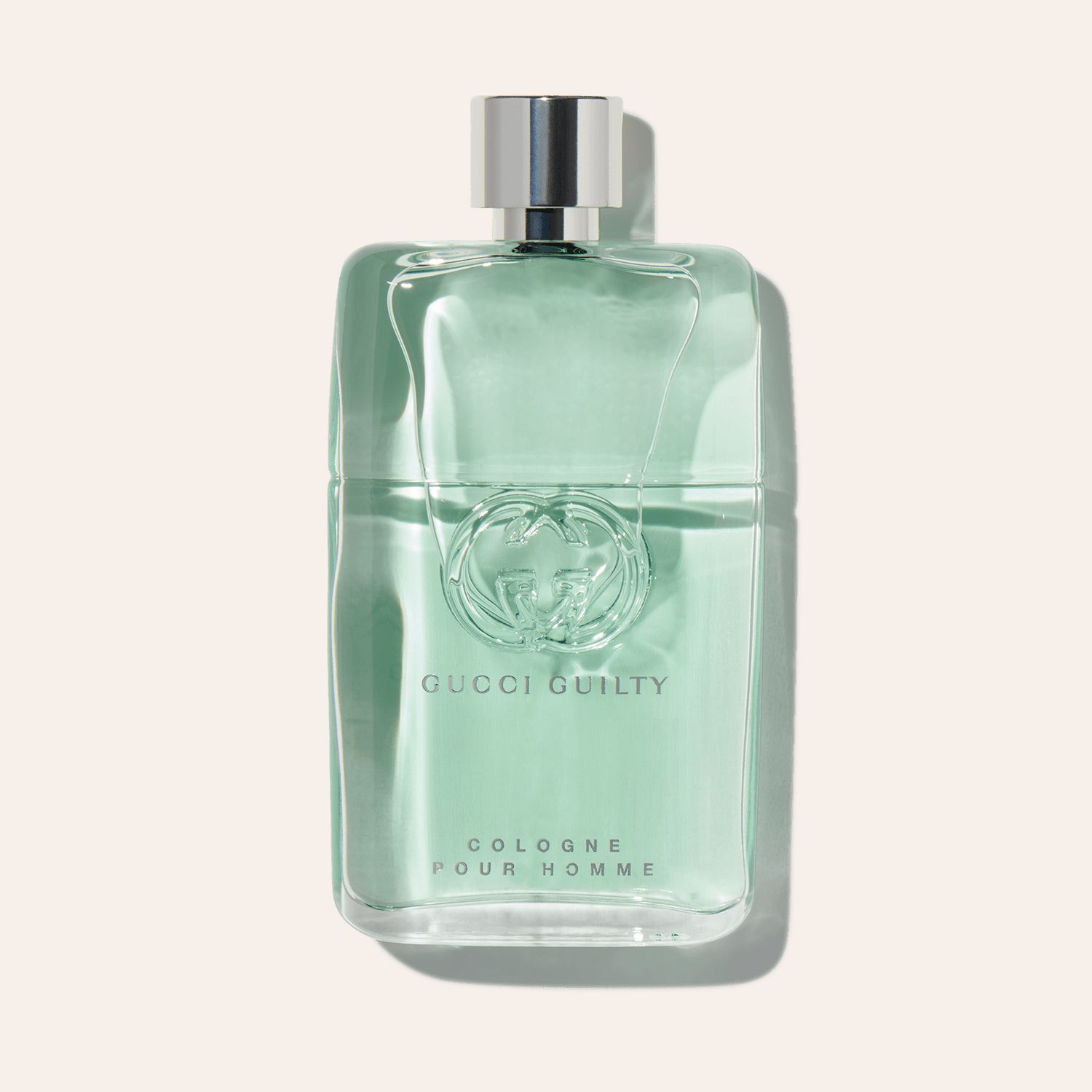 Gucci
Guilty Cologne Pour Homme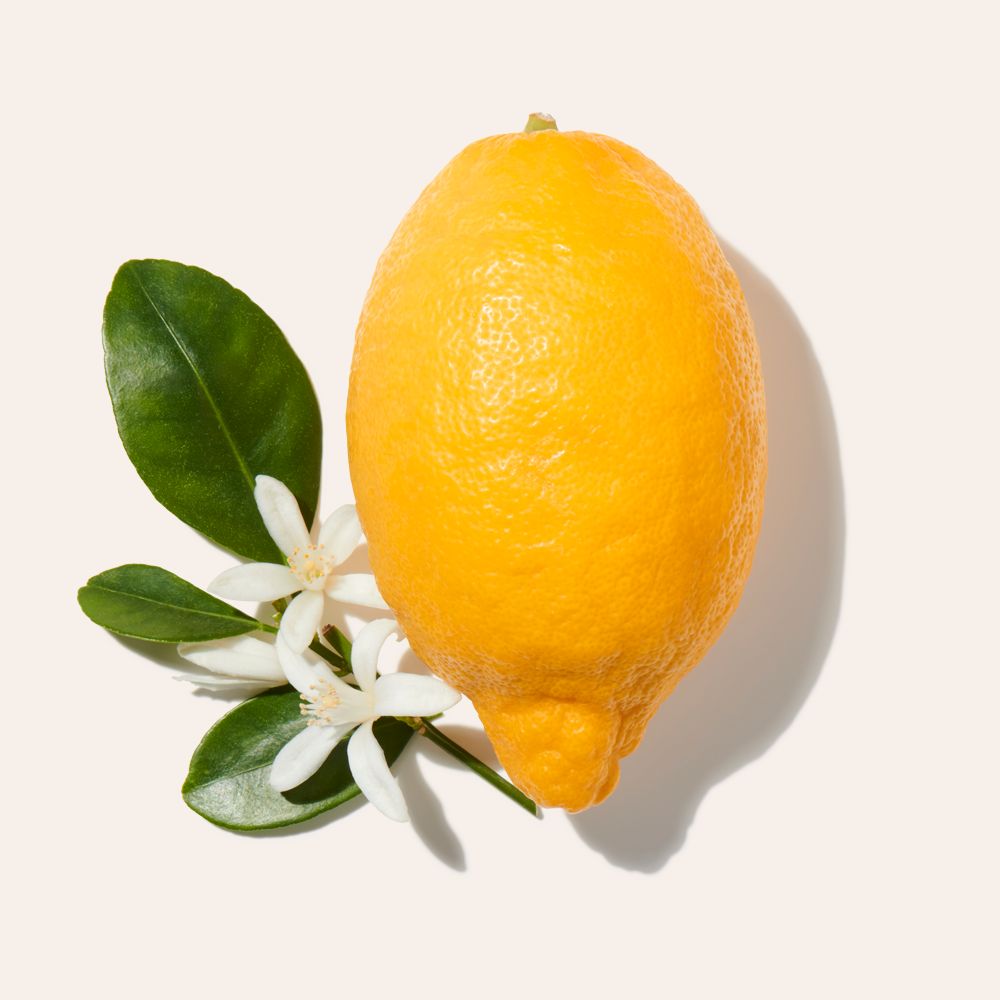 Bergamot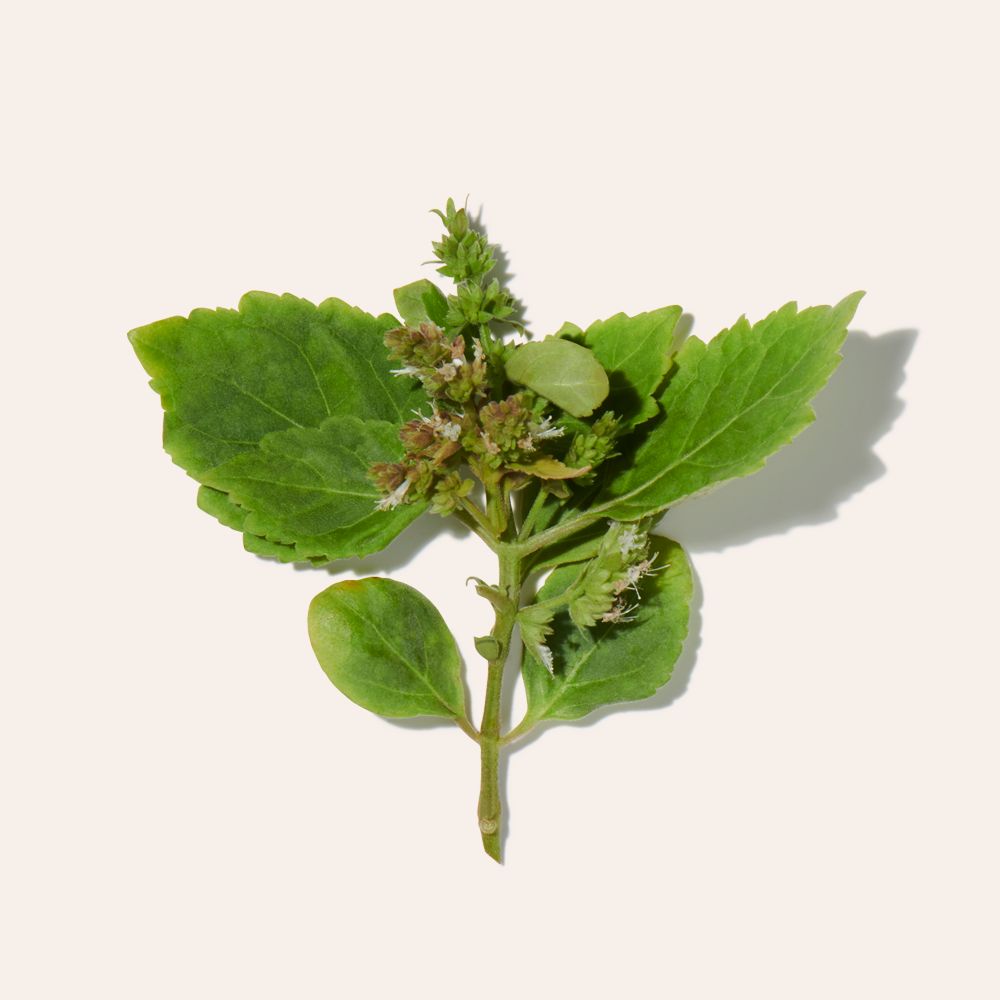 Patchouli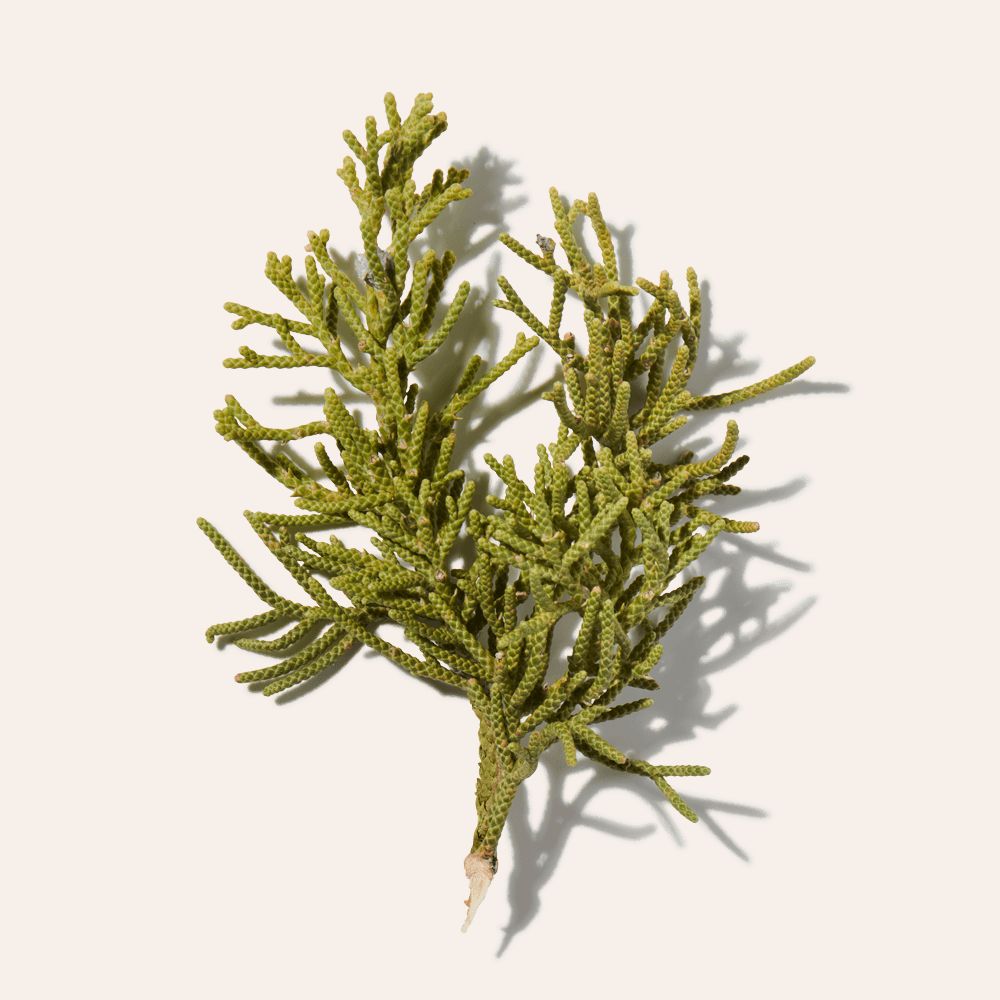 Spanish Cypress
A centuries-old Italian scent, Gucci Guilty Cologne is created with a contemporary dry down featuring noble woods notes and powerful citruses.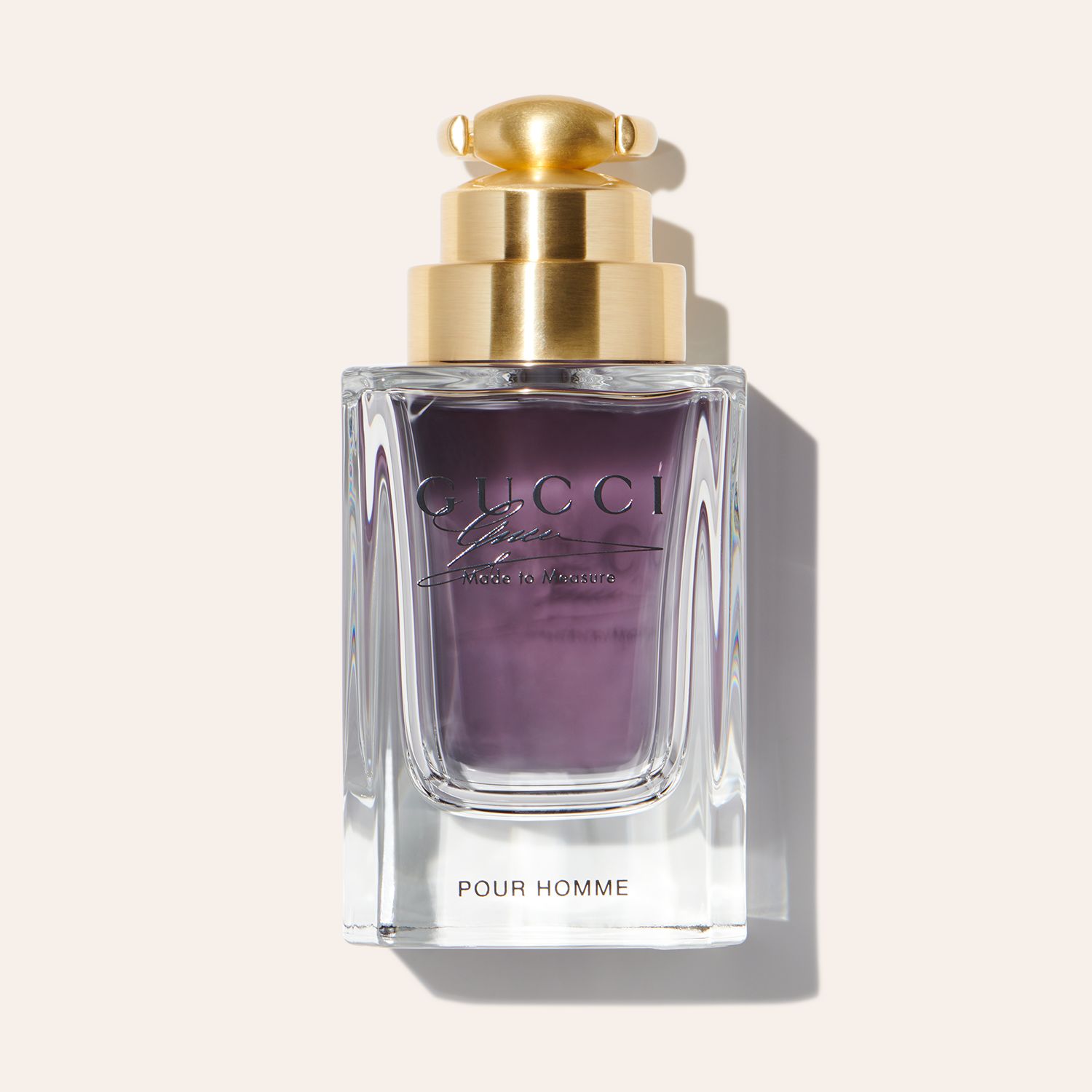 Gucci
Made to Measure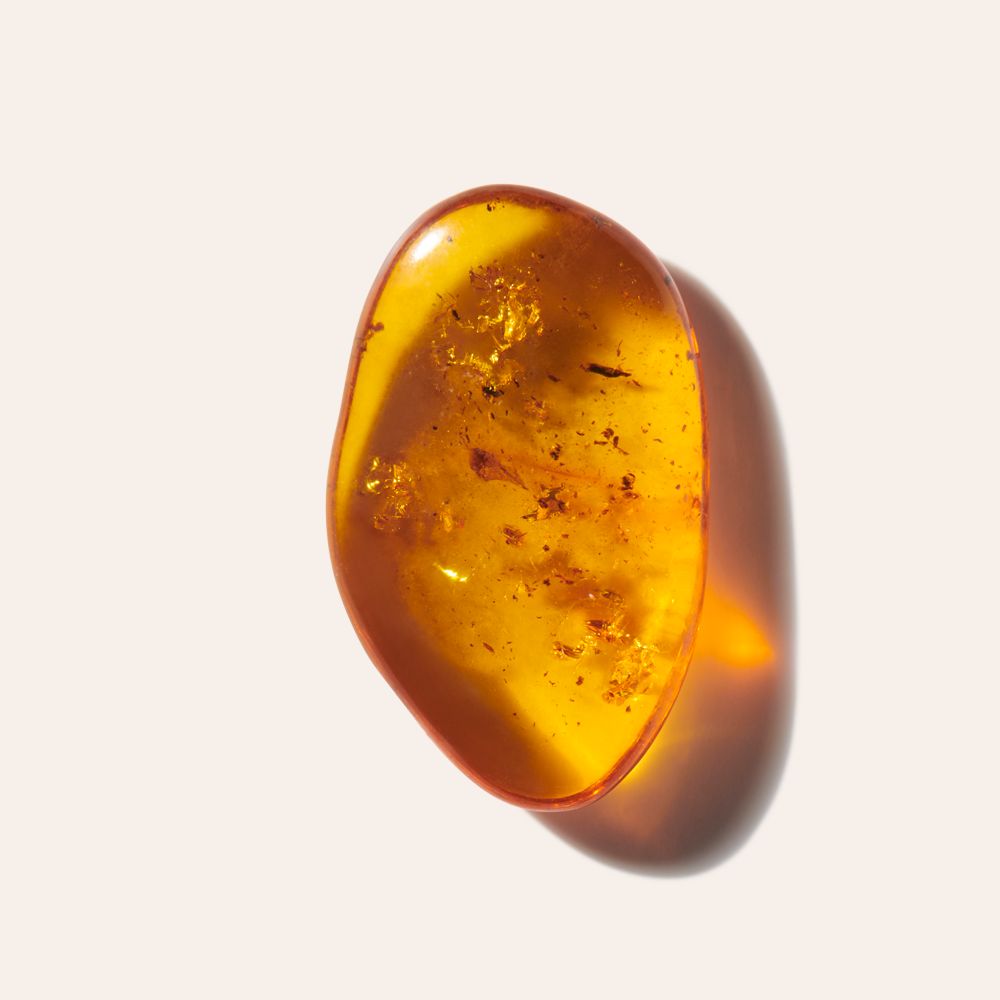 Amber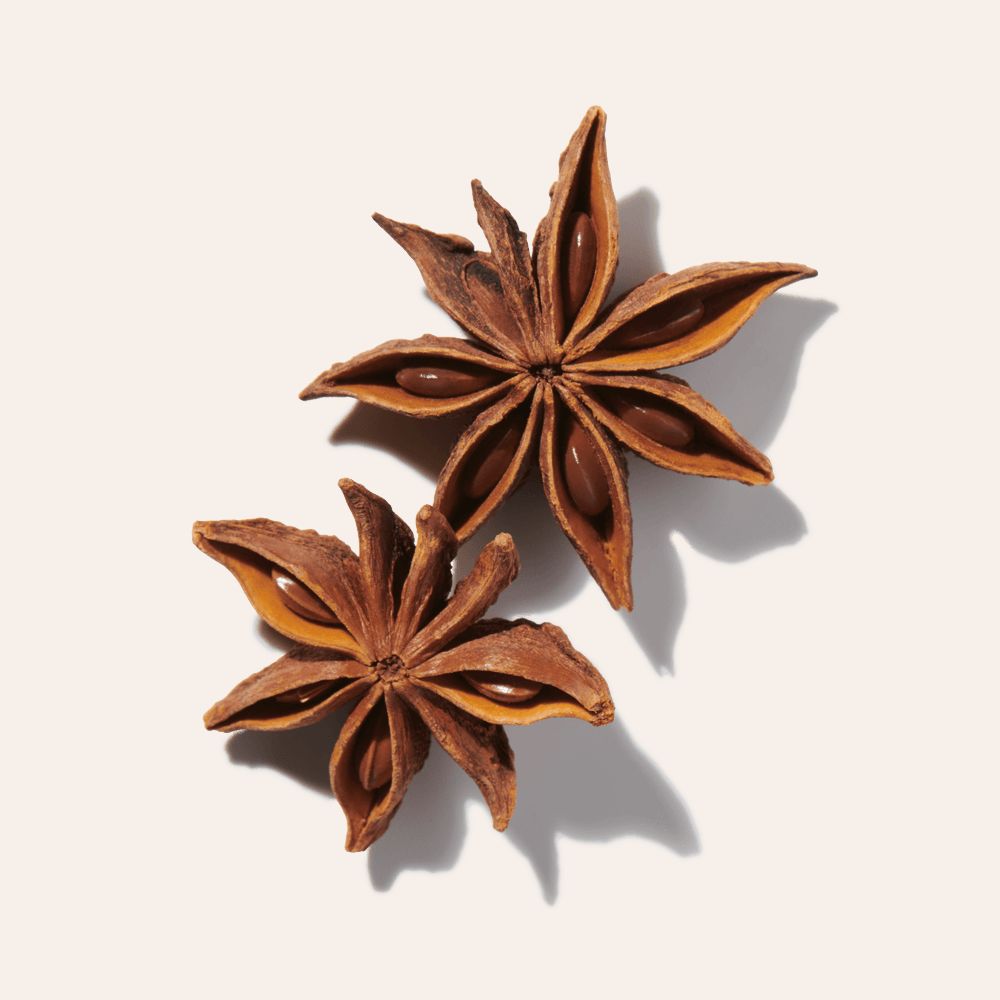 Anise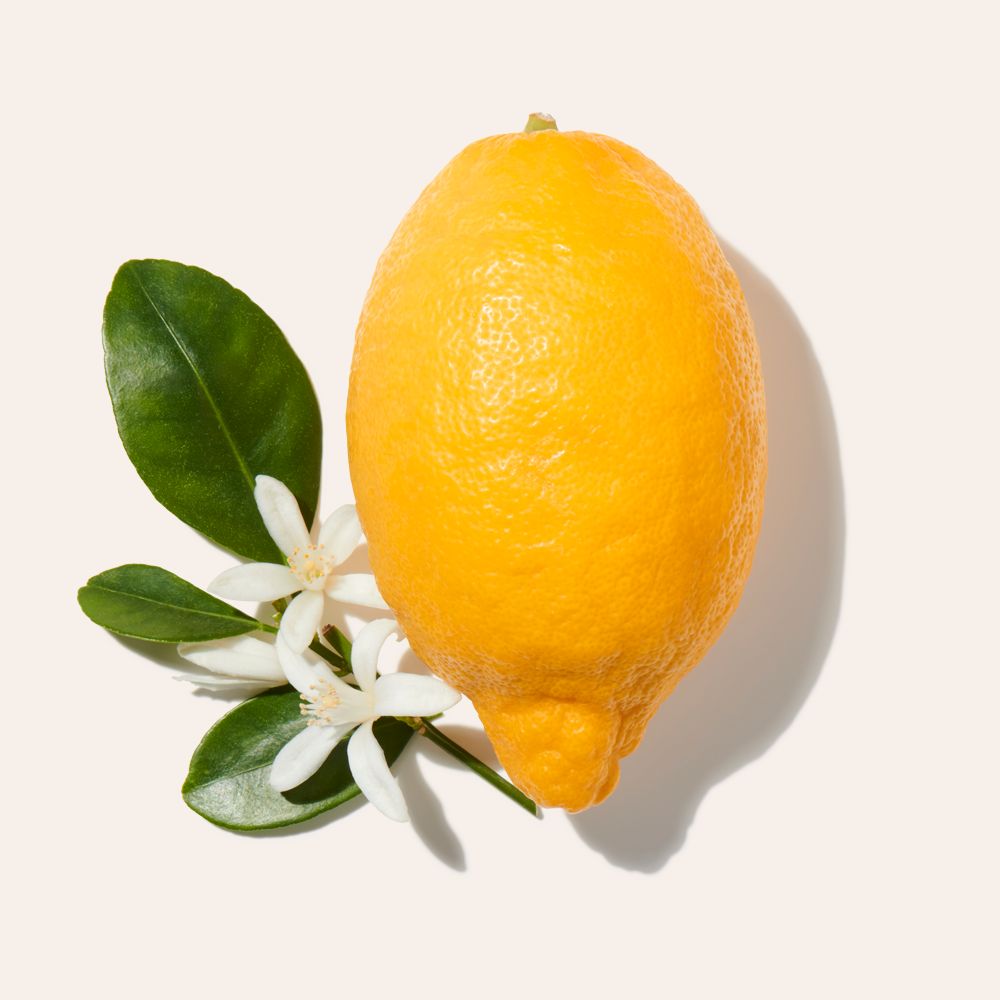 Bergamot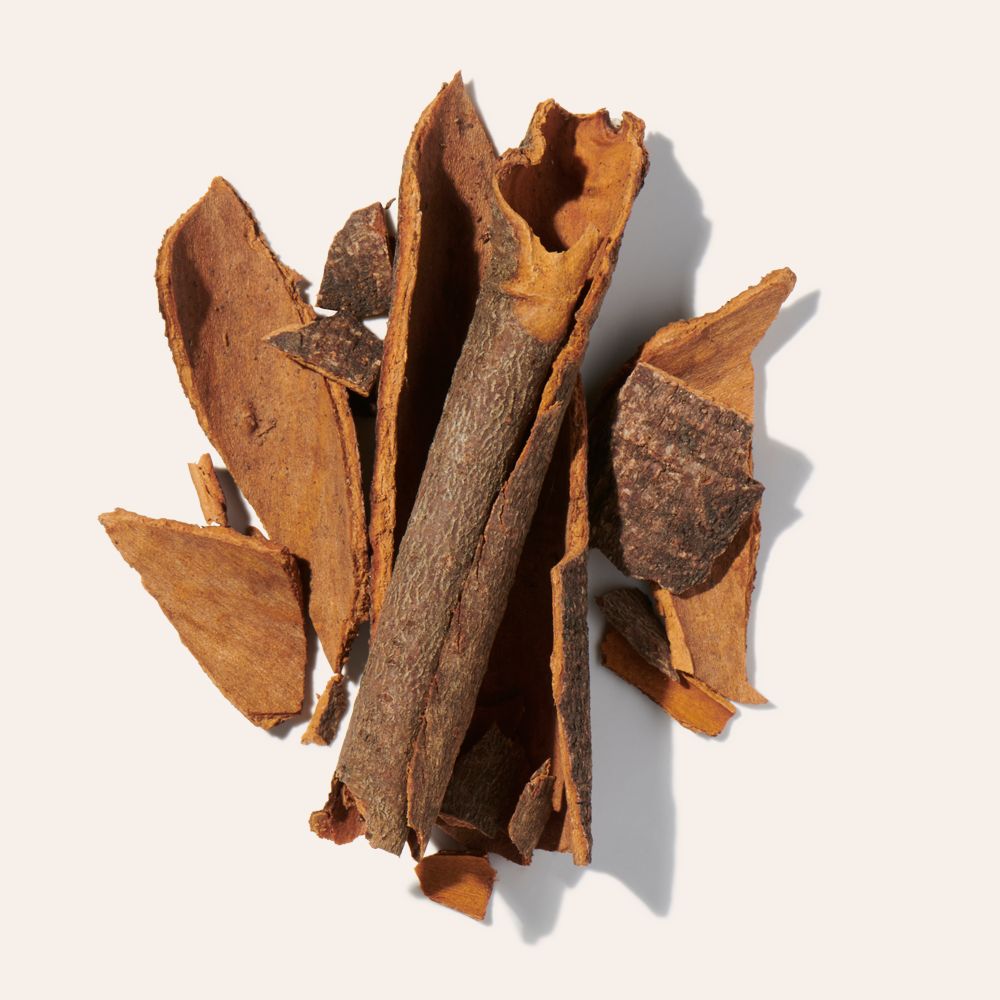 Cinnamon
Made to Measure's perfectly tailored fit starts with a spicy blend of anise seed, lavender, and Calabrian bergamot. Bespoke accents of Sri Lankan nutmeg, plum, and cinnamon elevate the scent silhouette against the masculine profile of sharp leather and smoky labdanum.