Get 50% off and
a free case
Indulge in new designer scents
every month for just $16.95.
Score your first month for just $8.47.
Get started with a quiz
Here's how it works: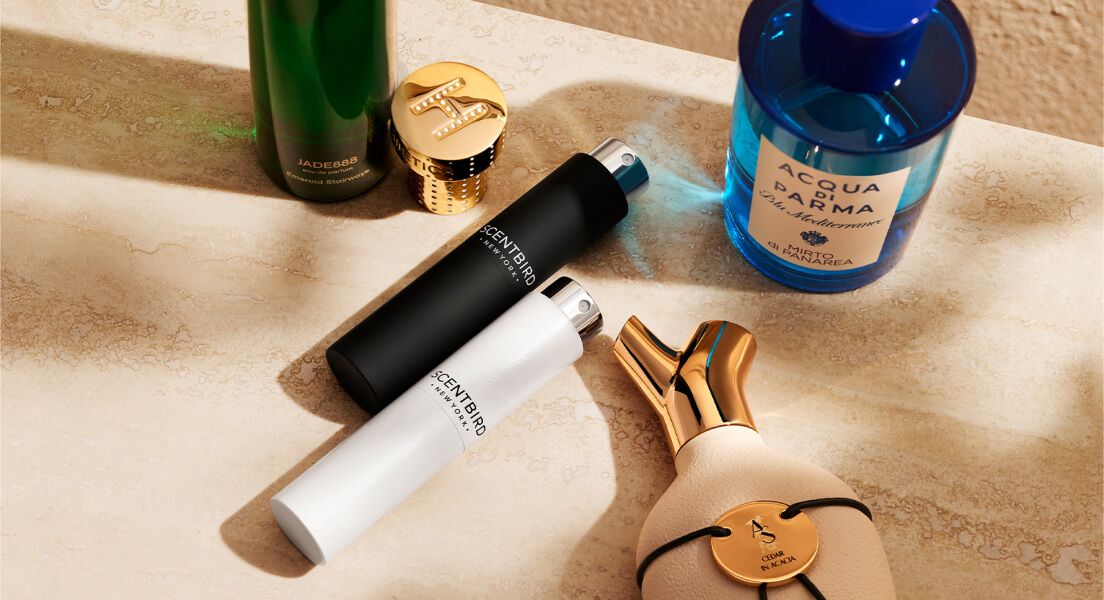 1. Pick a scent
Choose what you'd like to try from our best sellers — you'll get access to our full catalog after subscribing.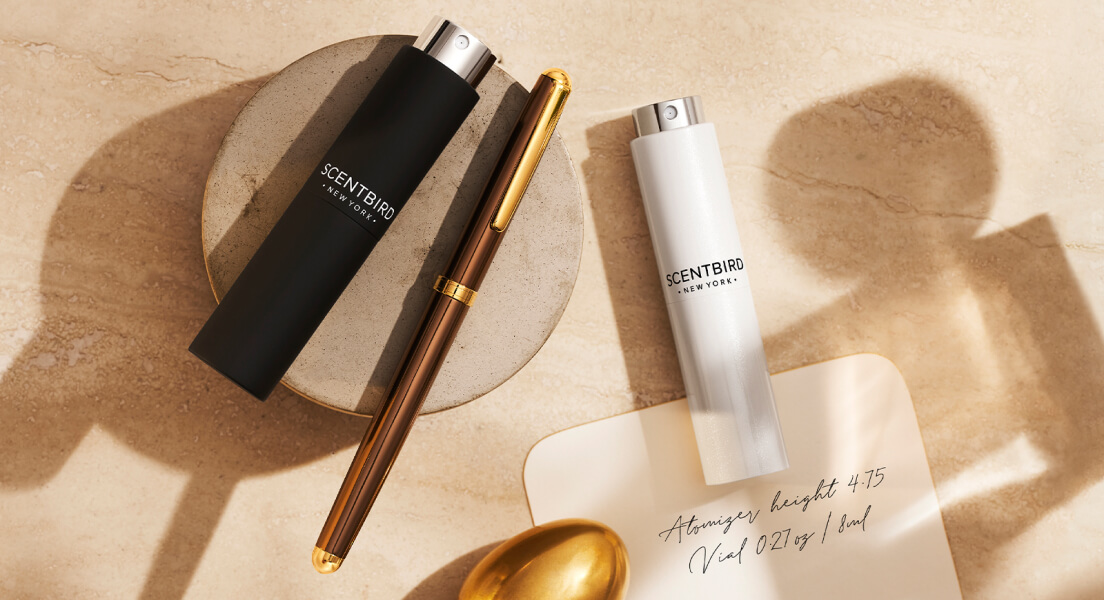 2. Activate your subscription
Once your subscription is active, the 8 mL bottle of your choosing will be sent directly to you.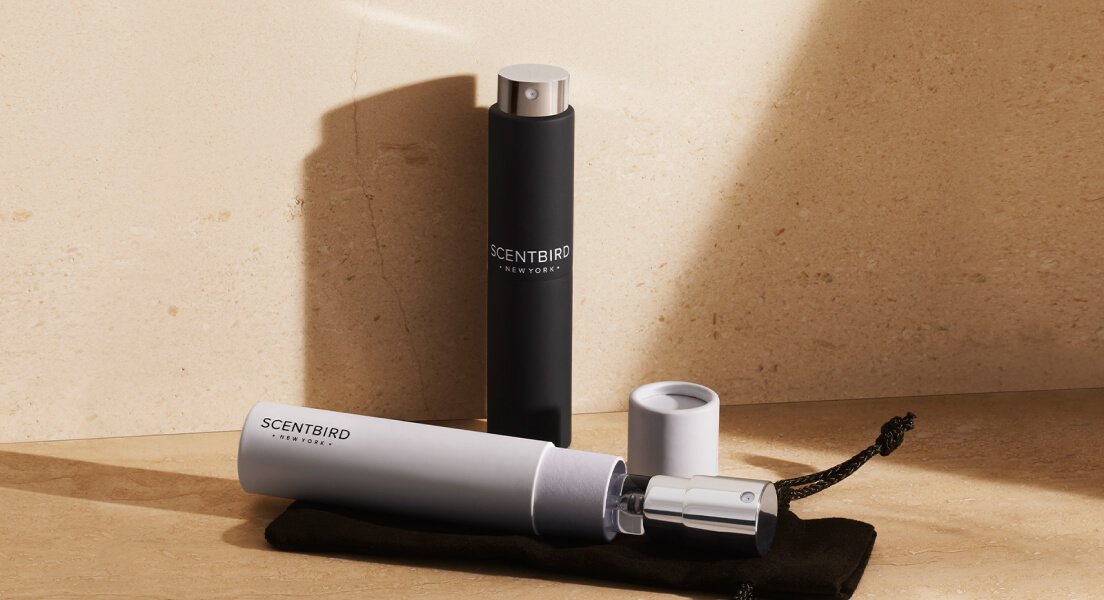 3. Receive your fragrance
Your first bottle will come dressed in a free atomizer case, and the 8 mL bottle holds roughly 140 sprays, which should last until your next order.
Get started with a quiz
Top curated fragrances
We offer the best designer and niche fragrances on the market selected by our team of experts.
Get started with a quiz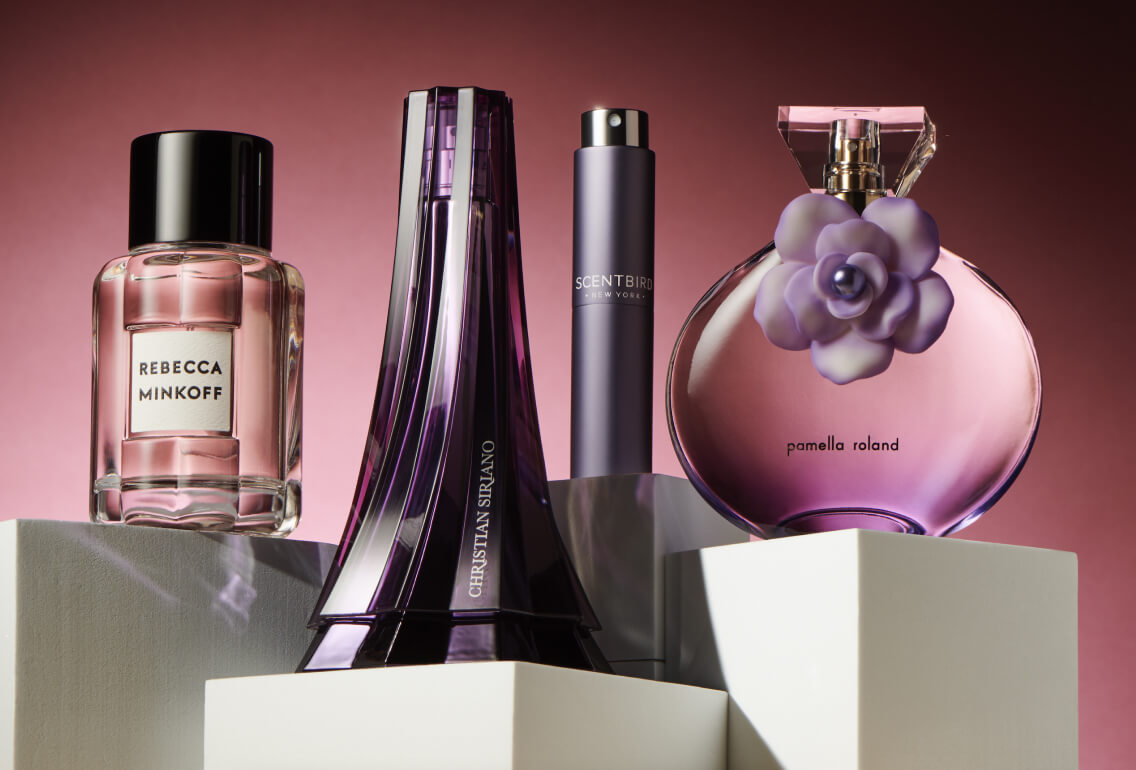 And many more luxury brands to
choose from.
Build your scent profile with our quiz
Tell us about the scents you gravitate towards, and we'll find fragrances tailored to fit your tastes.
Get started with a quiz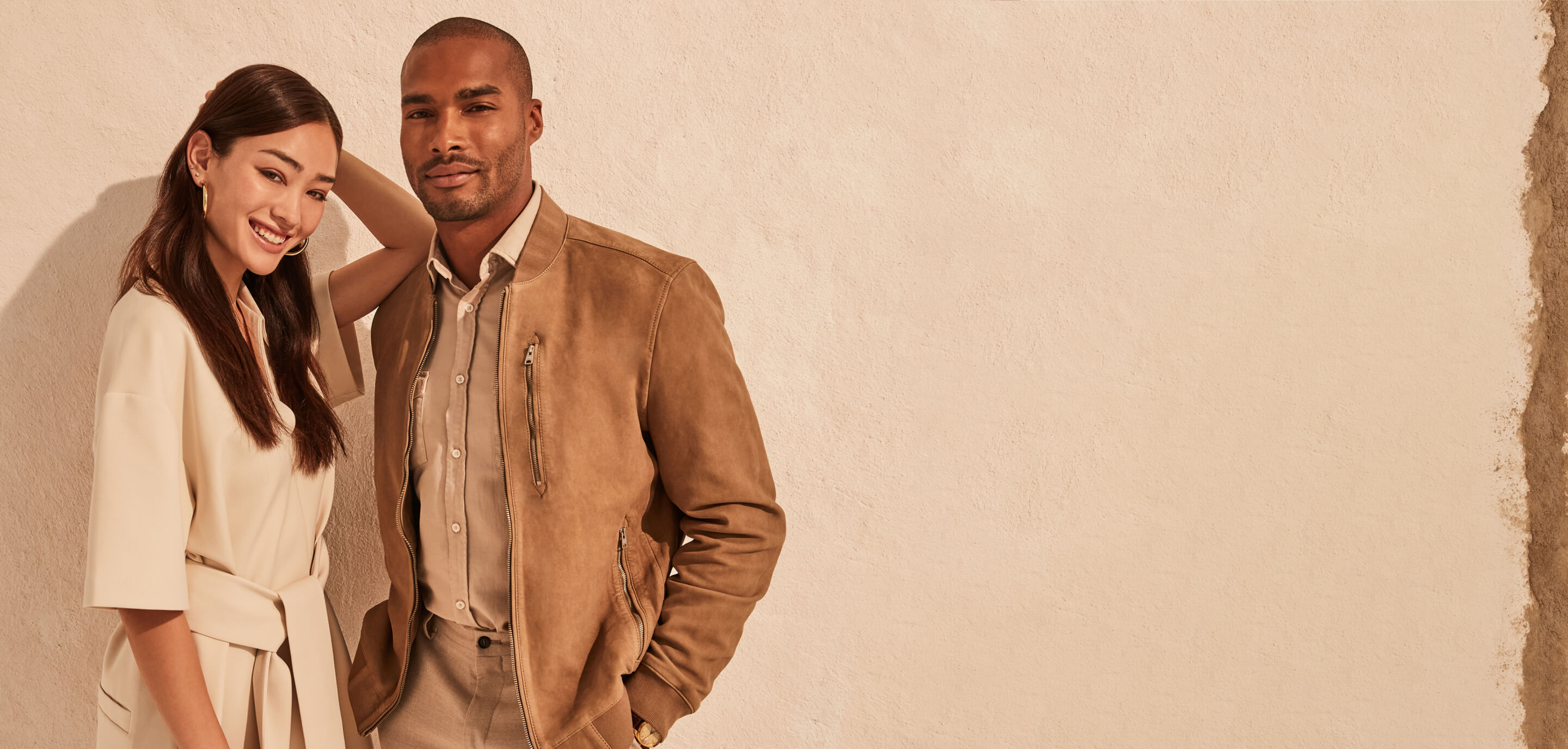 As featured in
"Scent-sational monthly subscription box that delivers a new perfume to your doorstep each month."
Select what you'd like to try
from our best sellers