Eau de Juice
Eau de Juice is a collection of flirtatious, fresh and addictive fragrances capturing the sweetness and excitement of everyone's juiciest moments in life. Created to celebrate every attitude of women today, each fragrance within the collection is playfully titled to match your most irresistible mood.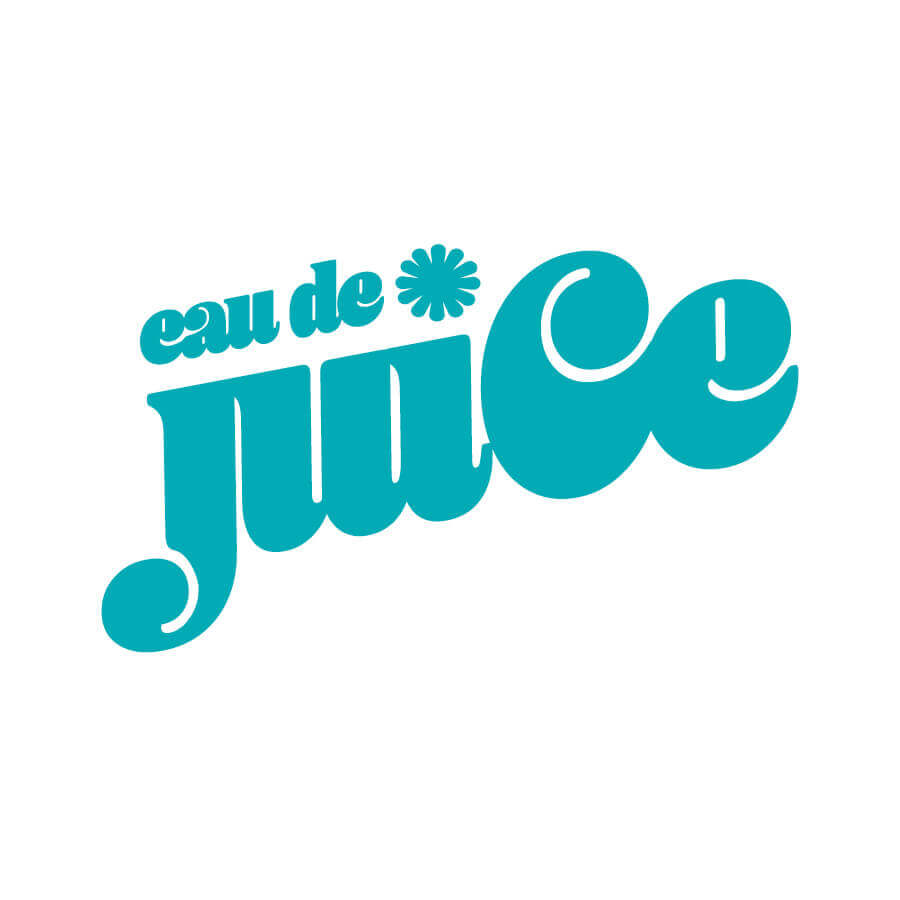 Perfumes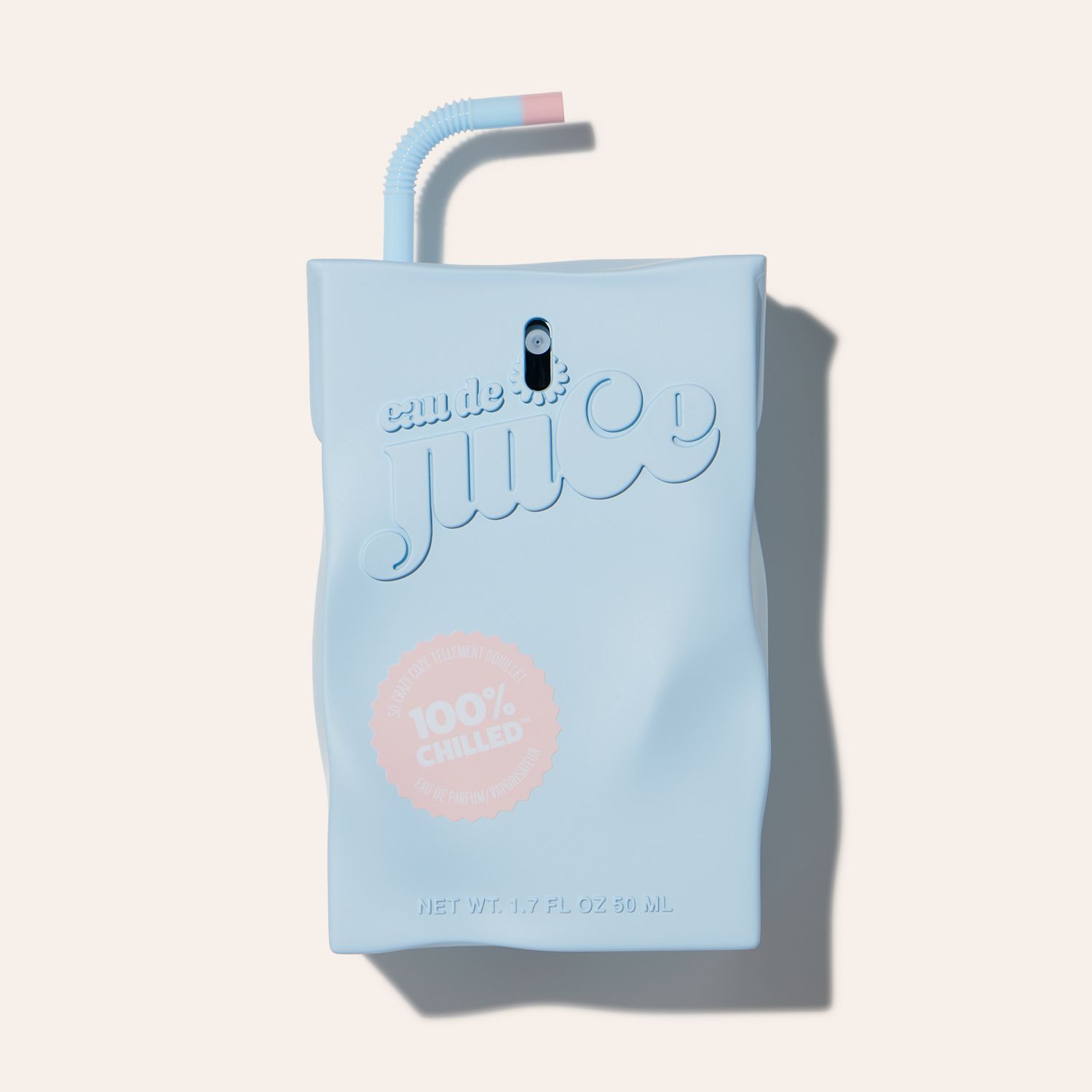 Eau de Juice
100% Chilled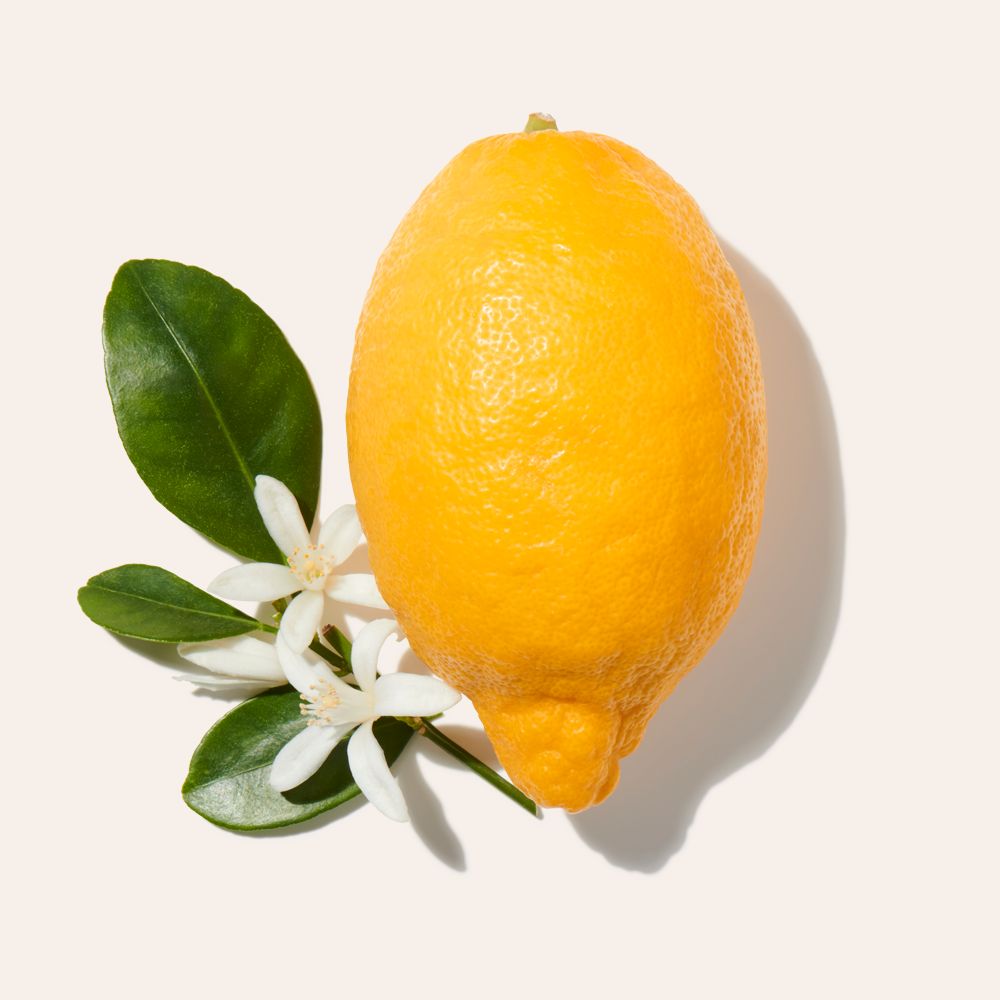 Bergamot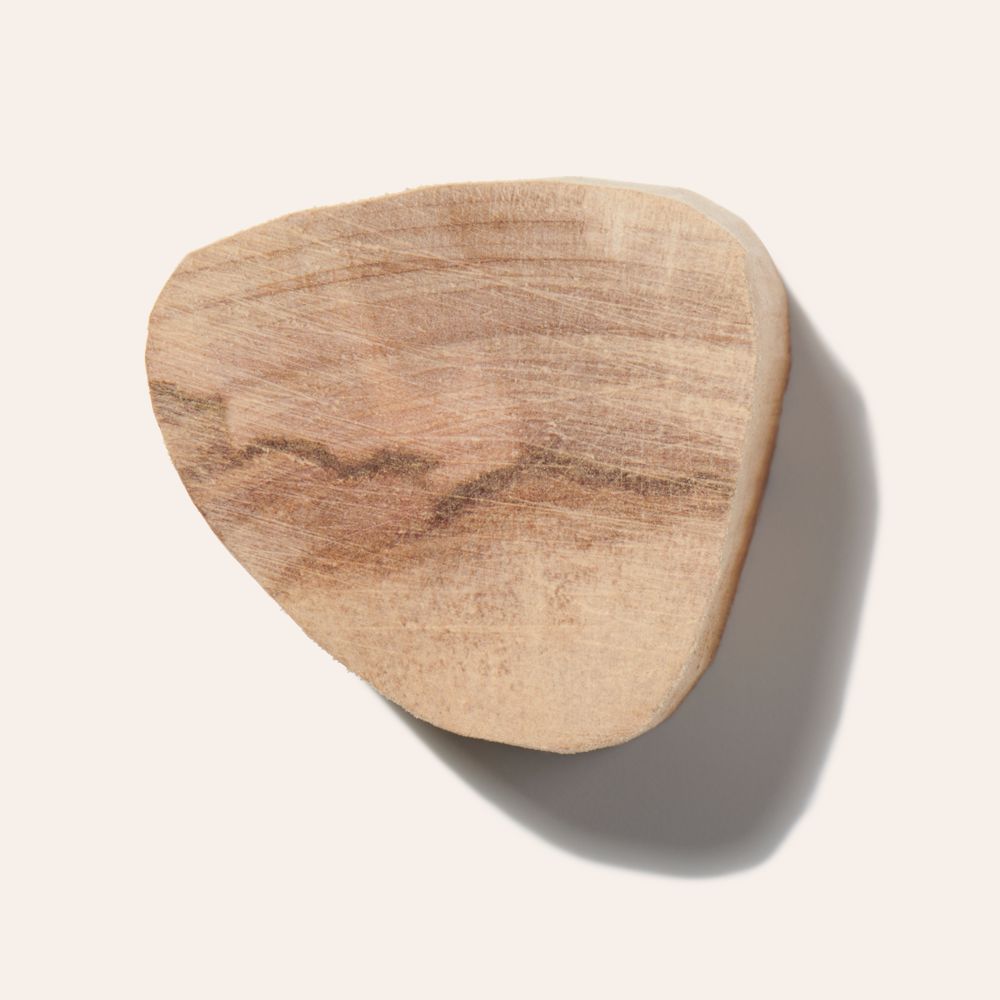 Cashmere Wood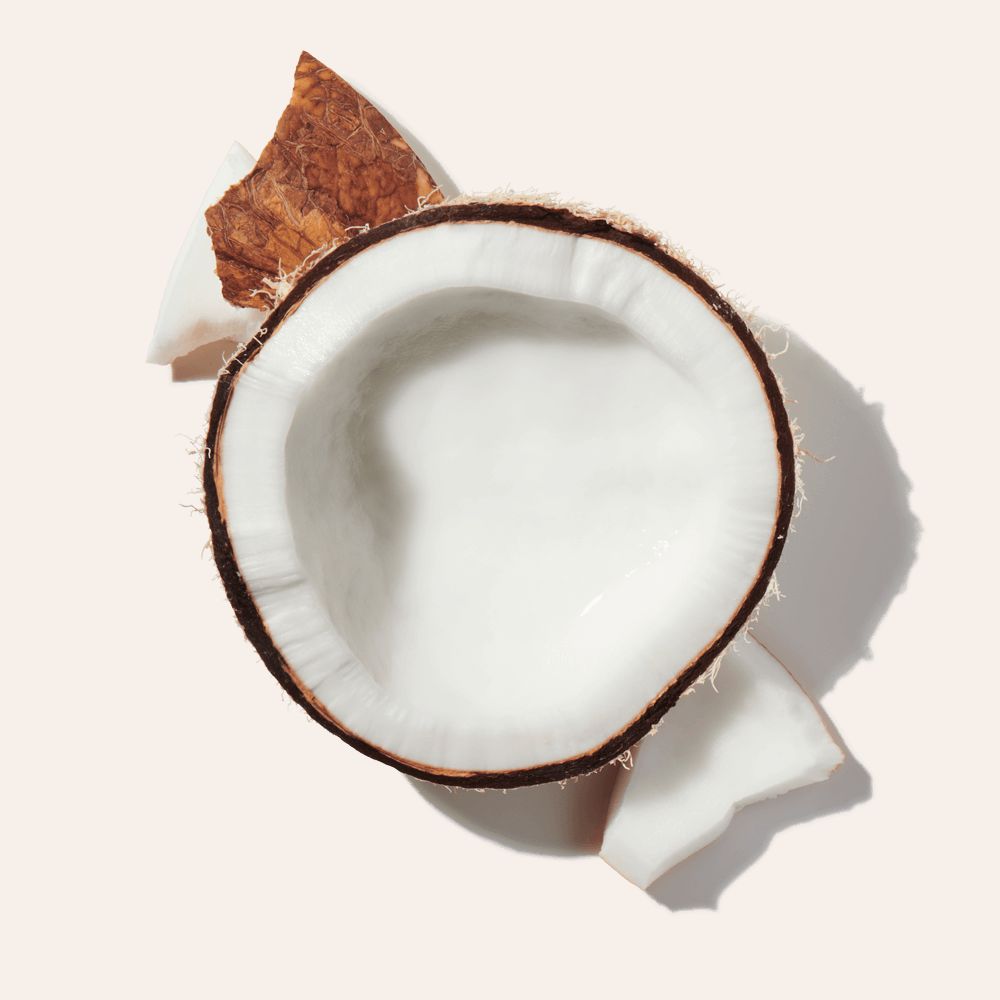 Coconut Water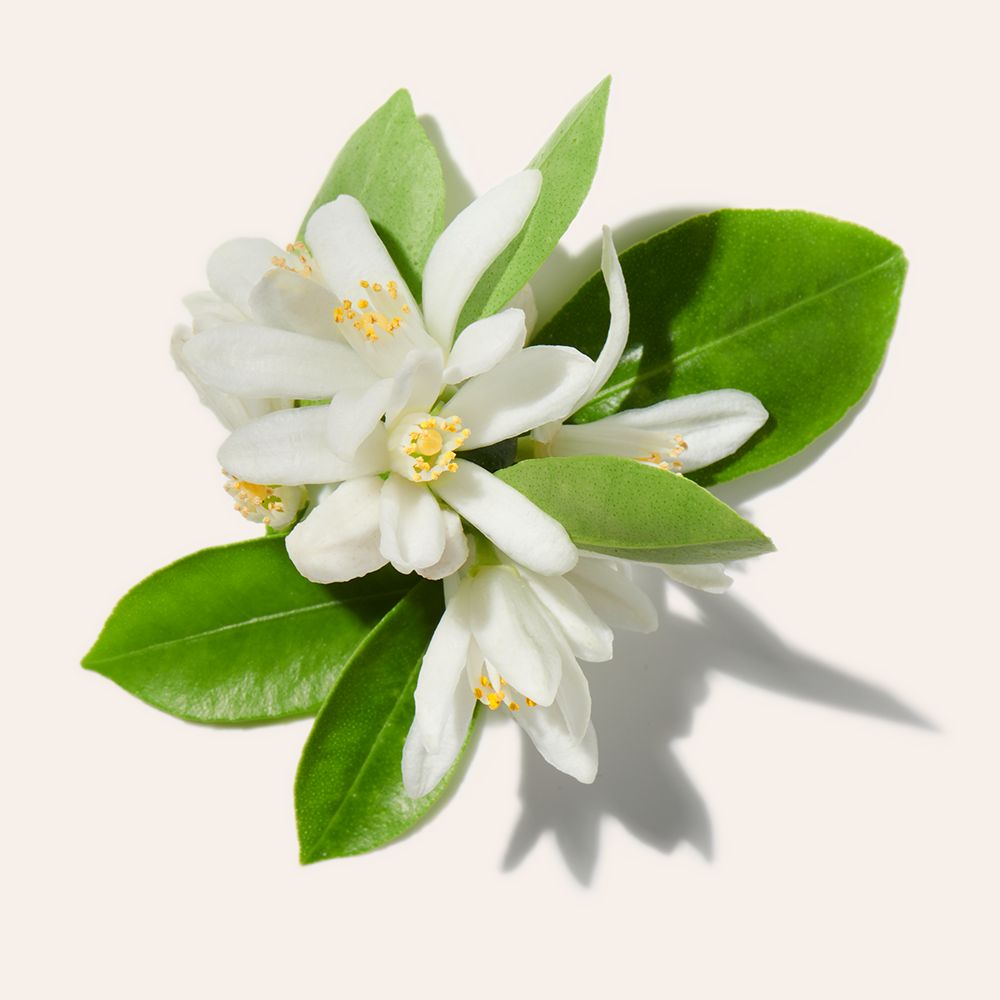 Orange Blossom
100% CHILLED
Set your status to OOO. For when you're feeling cozy and warm.
This eau de parfum is the equivalent of wrapping yourself in the coziest blanket you've ever felt thanks to its warm blend of cashmere woods, musk, and sandalwood that's whipped up with a side of fruity top notes—think: red berries and orange blossom—and a shot of fresh coconut water FTW!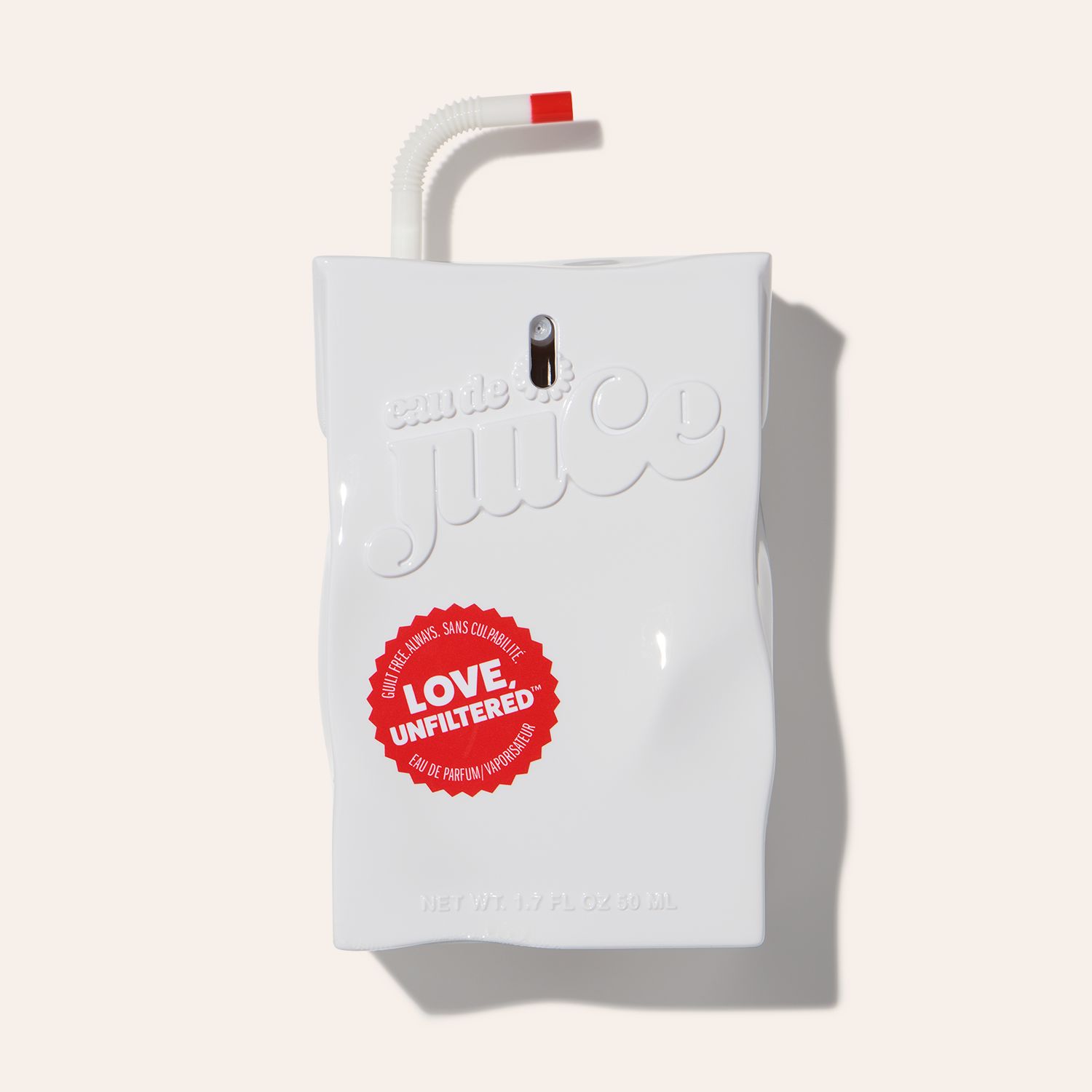 Eau de Juice
Love Unfiltered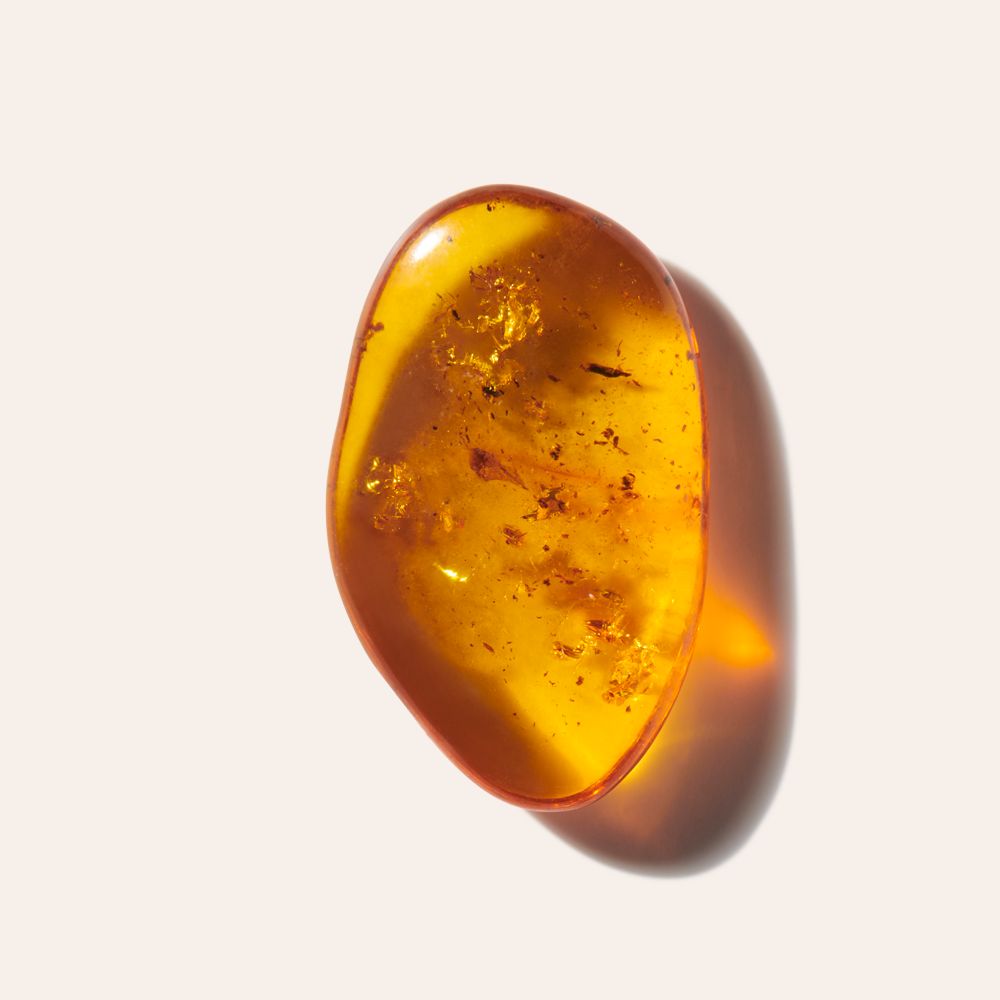 Amber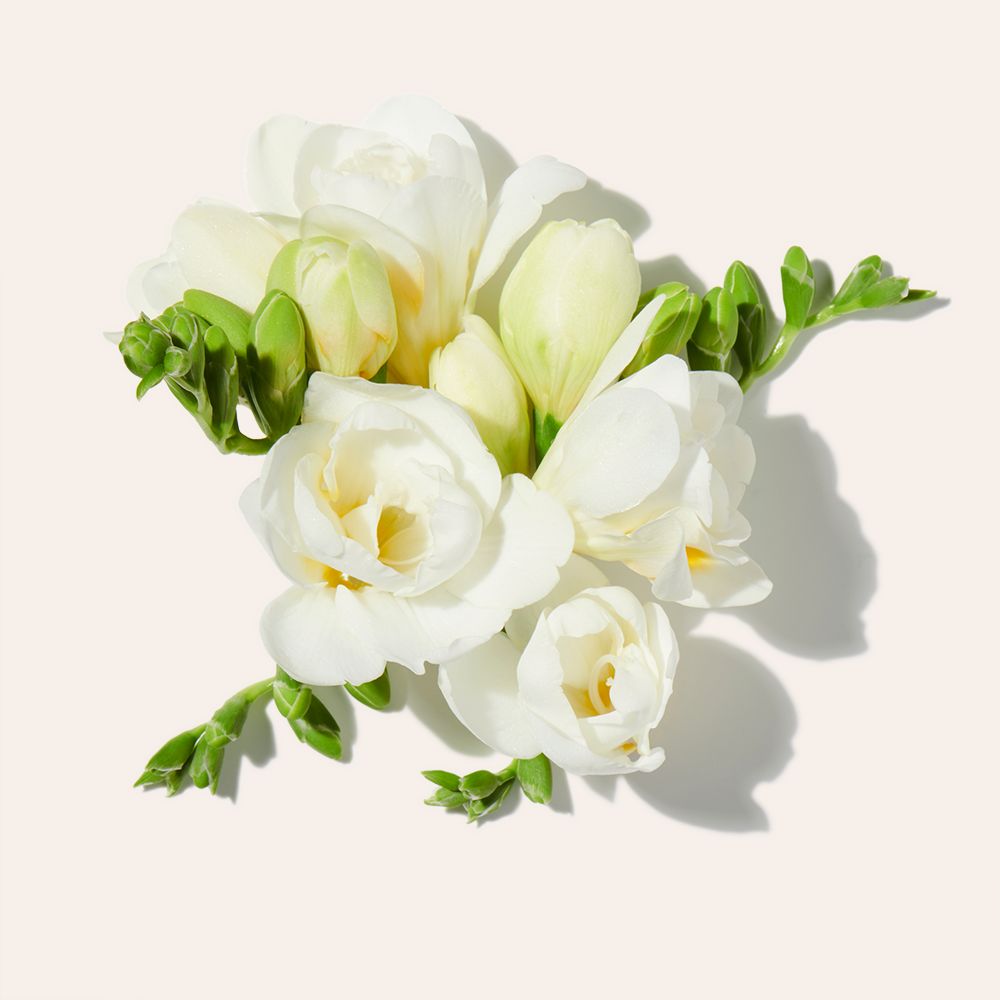 Freesia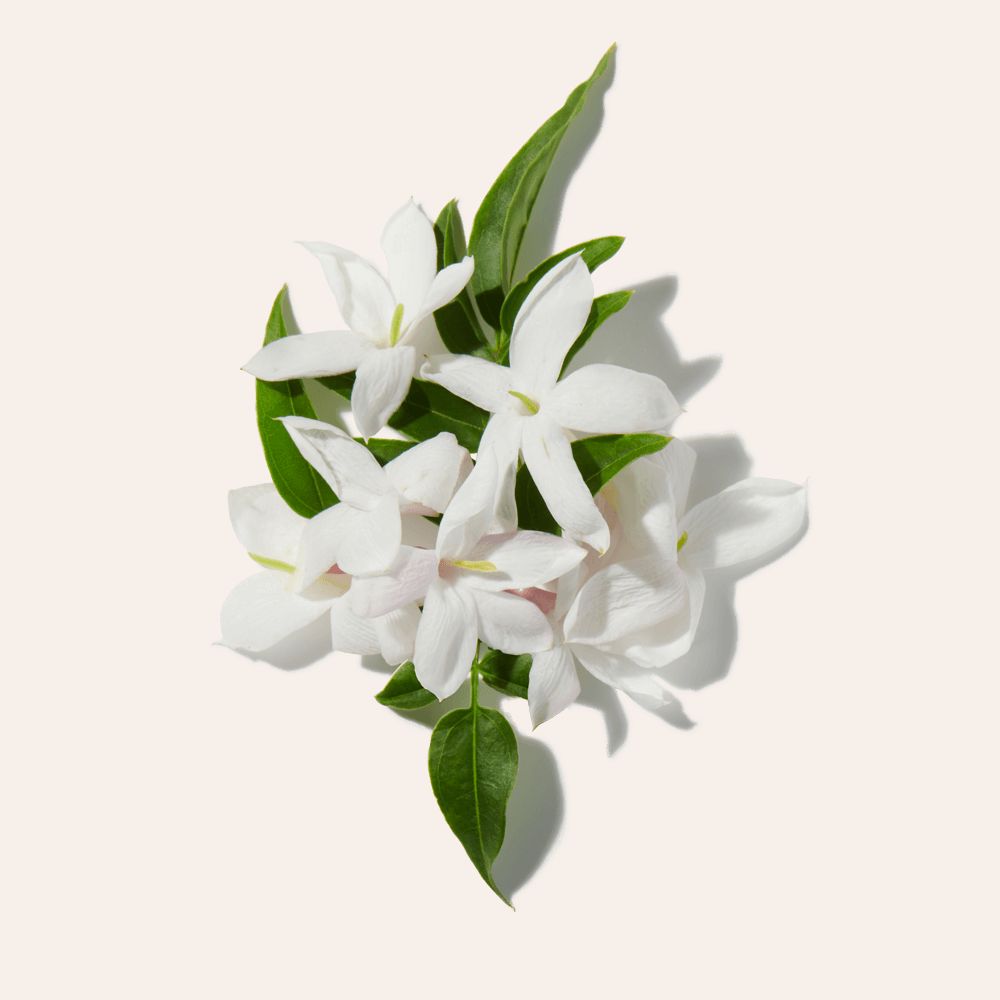 Jasmine Petals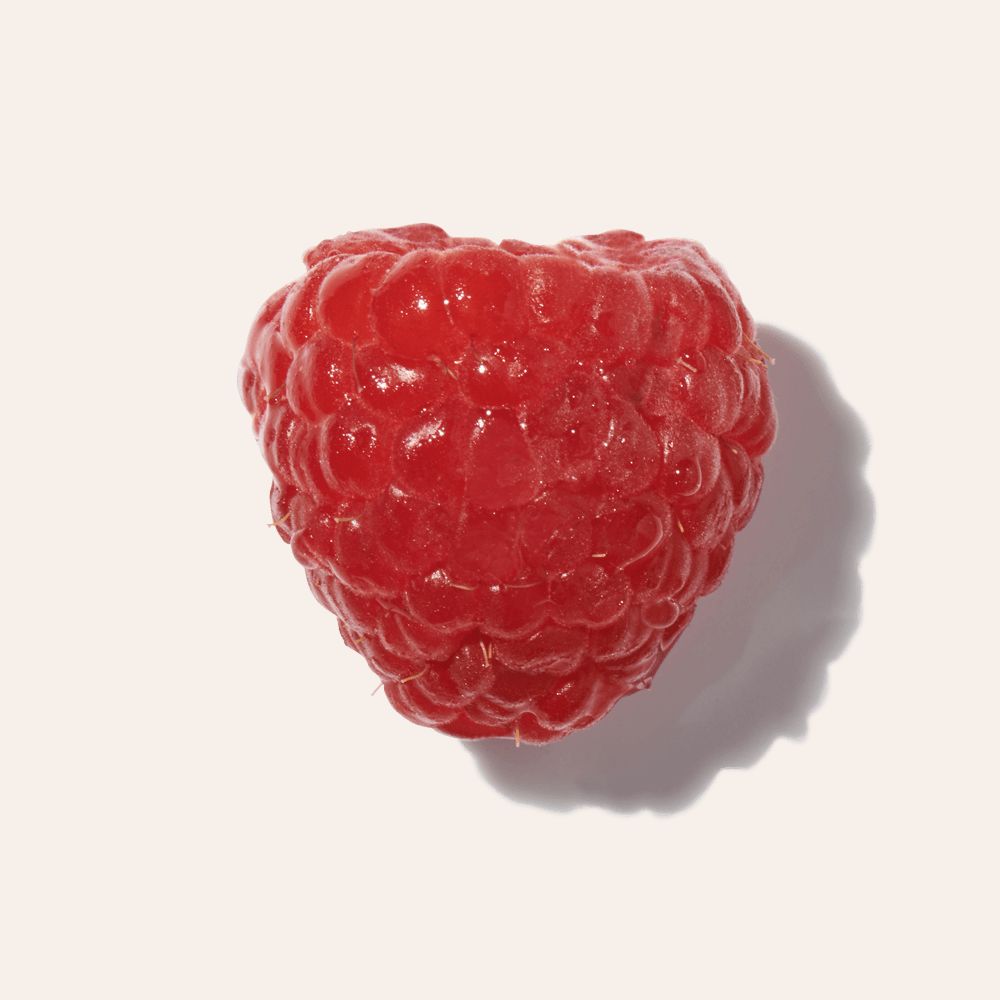 Red Berries
LOVE, UNFILTERED
Simple? I don't know her. For when you're feeling sexy, sultry and confident.
Irresistable and addictive, this fragrance envelops you in its sexy trail of amber, sensual musks and blonde woods, you'll fall H A R D for its hints of florals (hi, wild freesia and jasmine) with a touch of addictive fruits (we see you, red berries and mandarin) scent.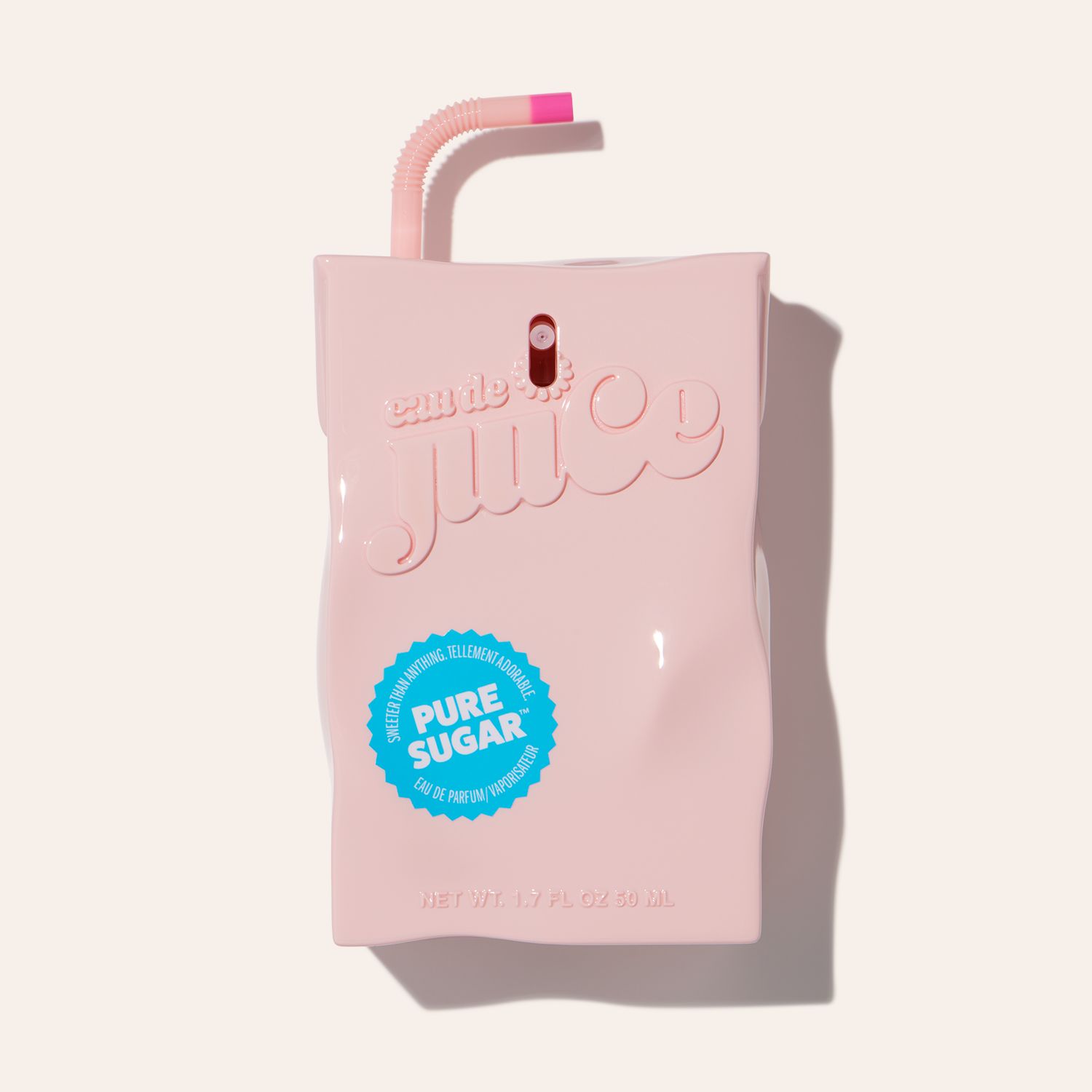 Eau de Juice
Pure Sugar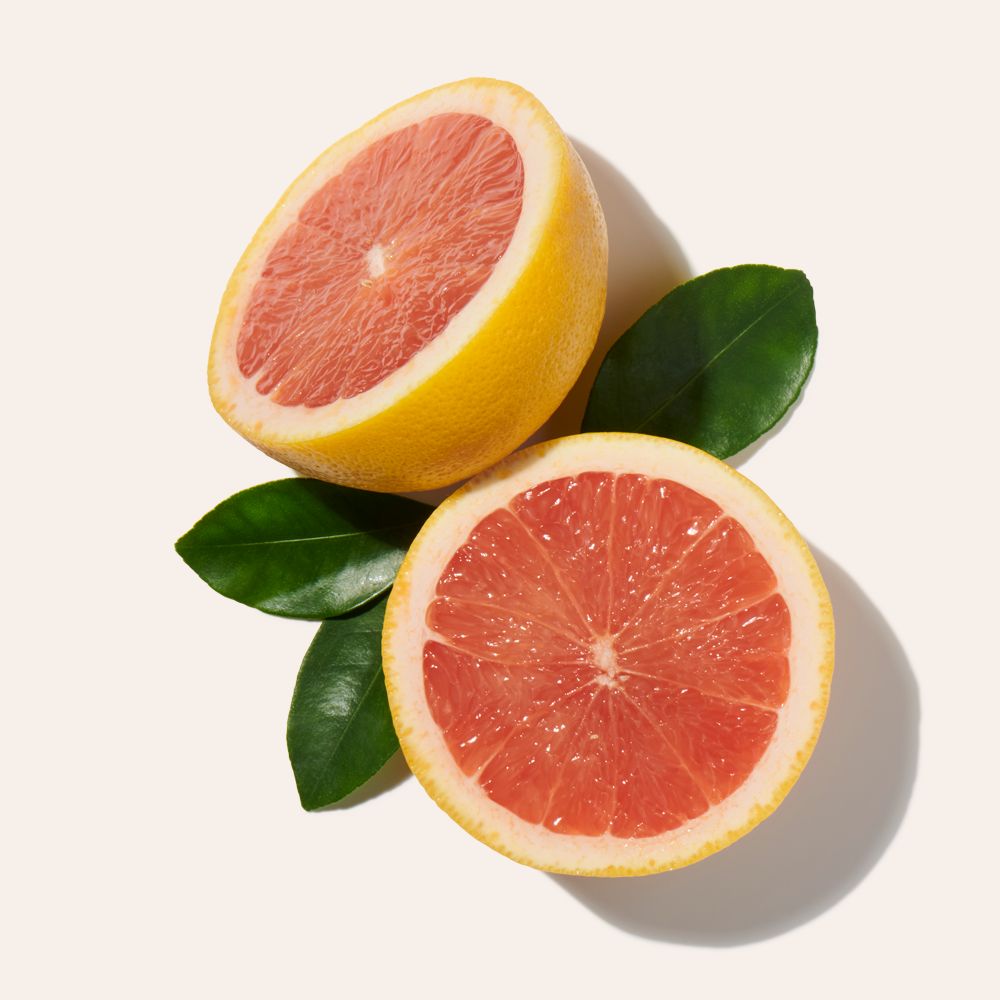 Grapefruit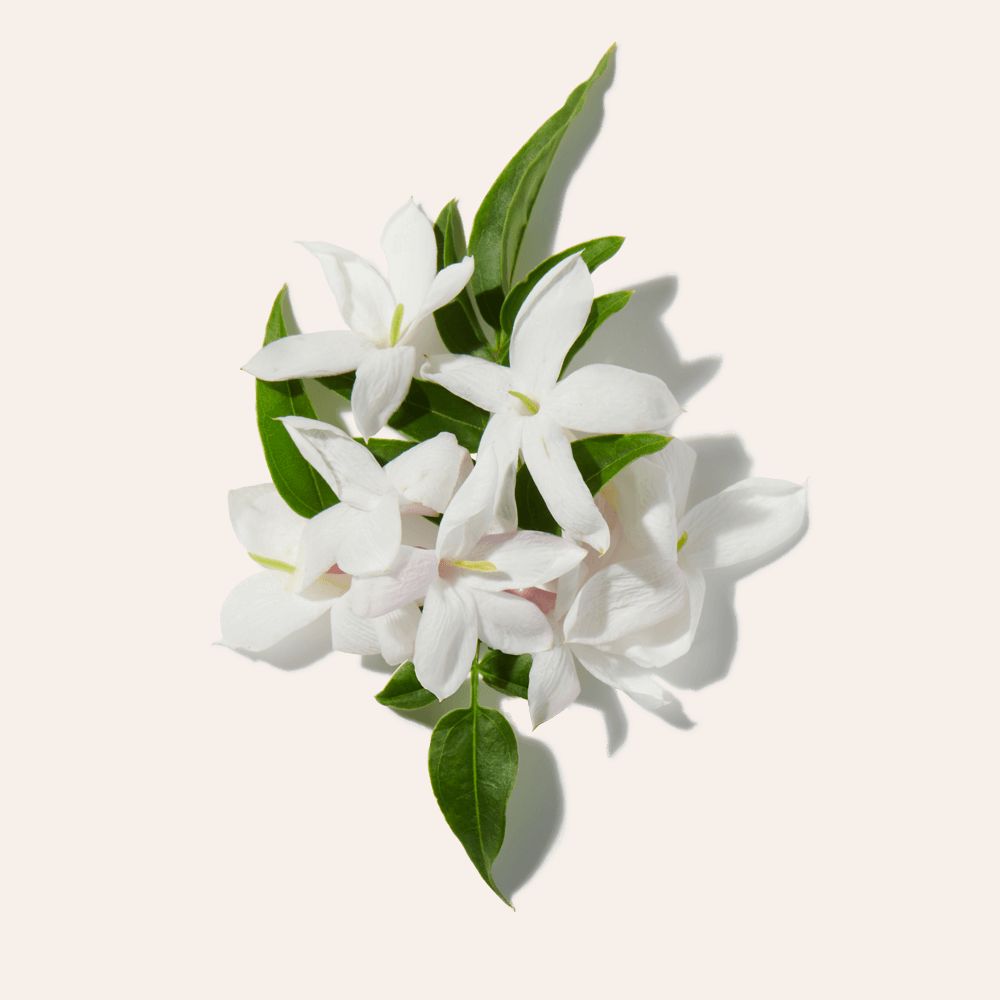 Jasmine Sambac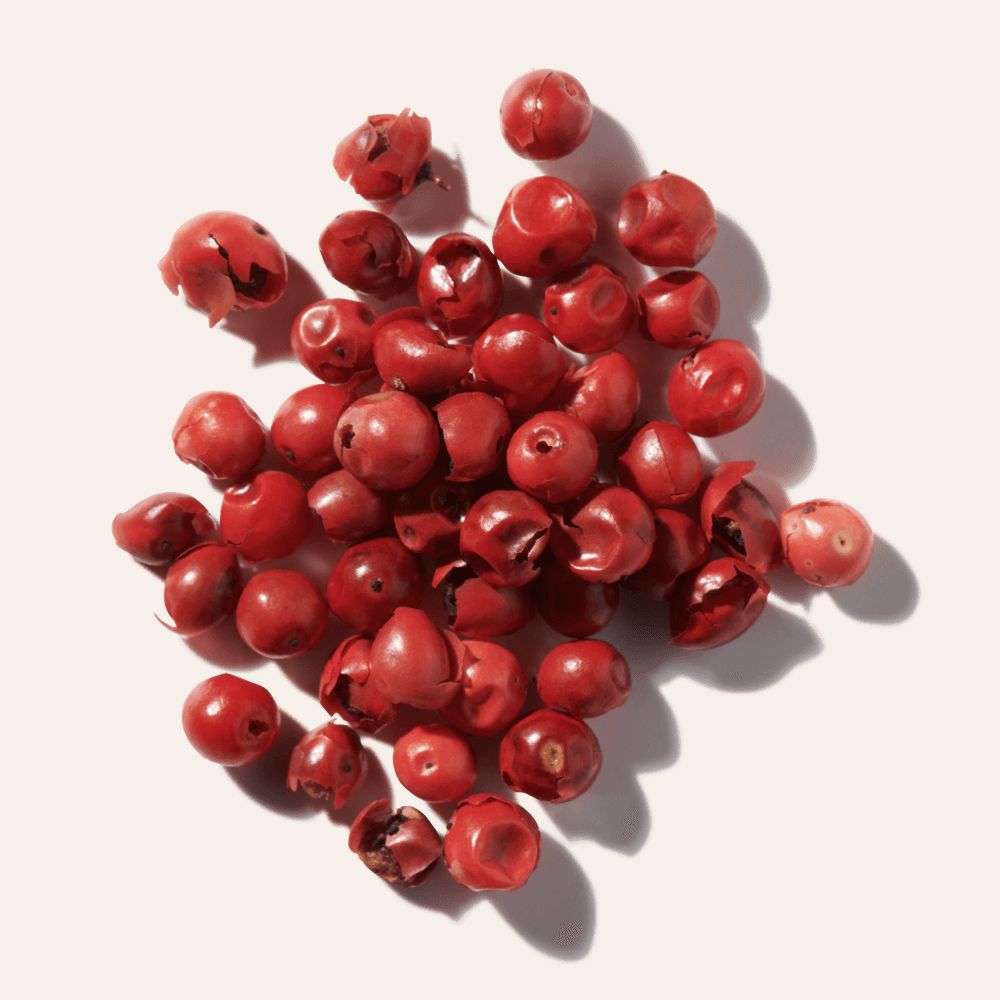 Pink Pepper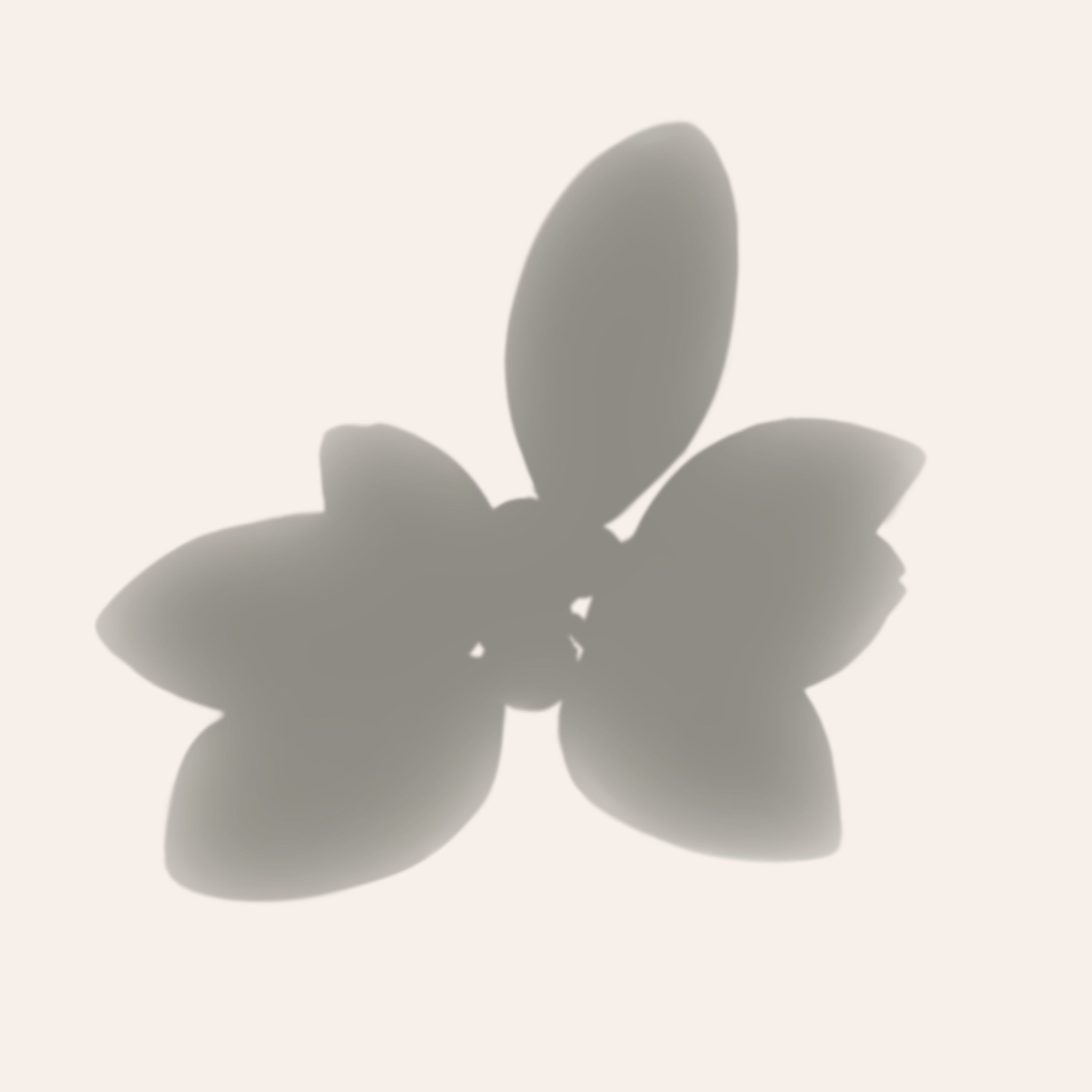 Praline
PURE SUGAR
Why isn't everything pink? For when you're feeling sweet, girly and flirtatious.
This fragrance is deliciously irresistible. Fruity top notes (wild strawberry and pink grapefruit) are rounded out by hints of pink pepper and jasmine, serving up a sugary scent that smells sweet and vibrant but never overwhelming.