Arquiste
Est. in: 2011, USA
3 products
Arquiste was founded in New York in 2011 by Carlos Huber, an architect specializing in Historic Preservation.

The idea of the house is to transport the wearer to evocative moments in history.

Unisex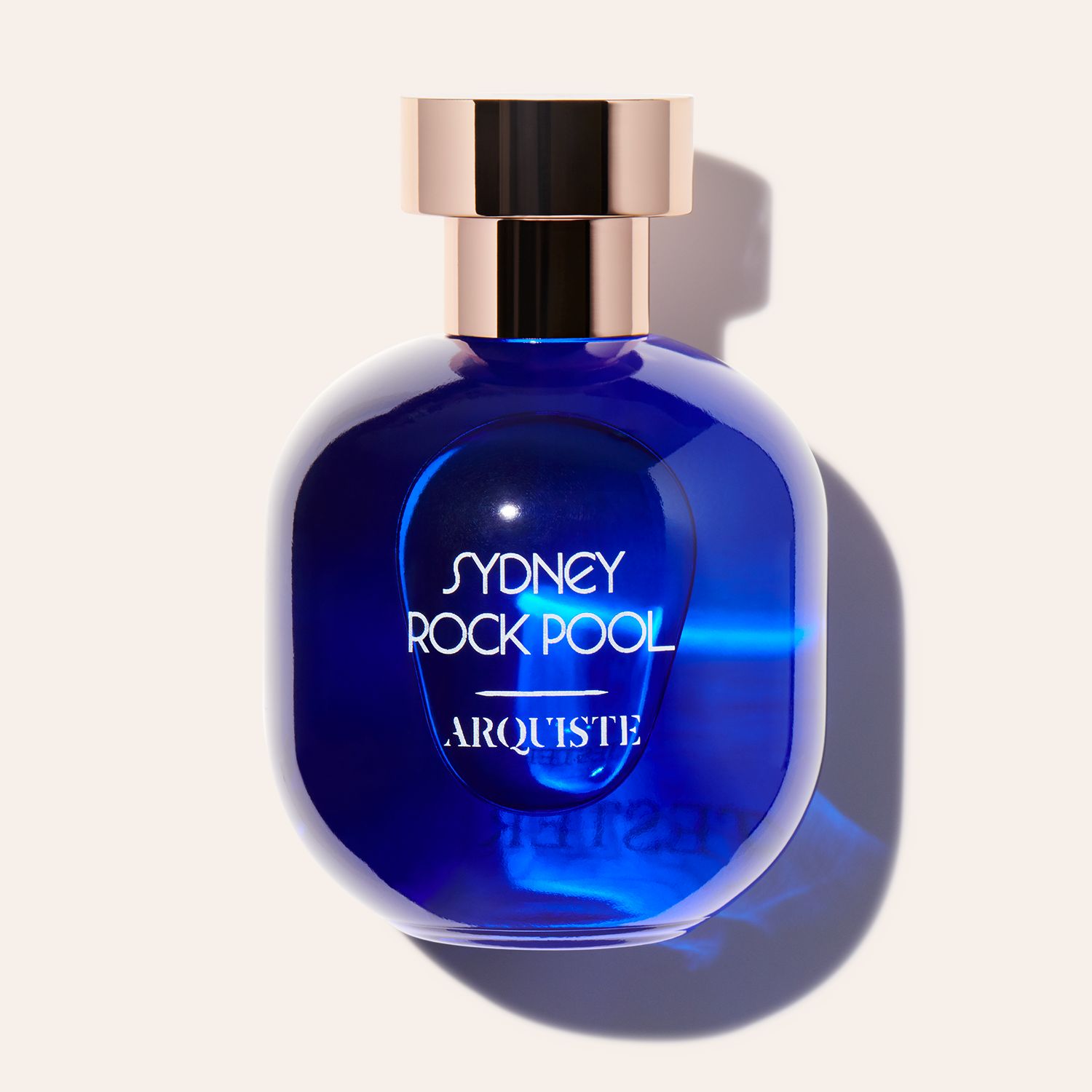 Arquiste
Sydney Rock Pool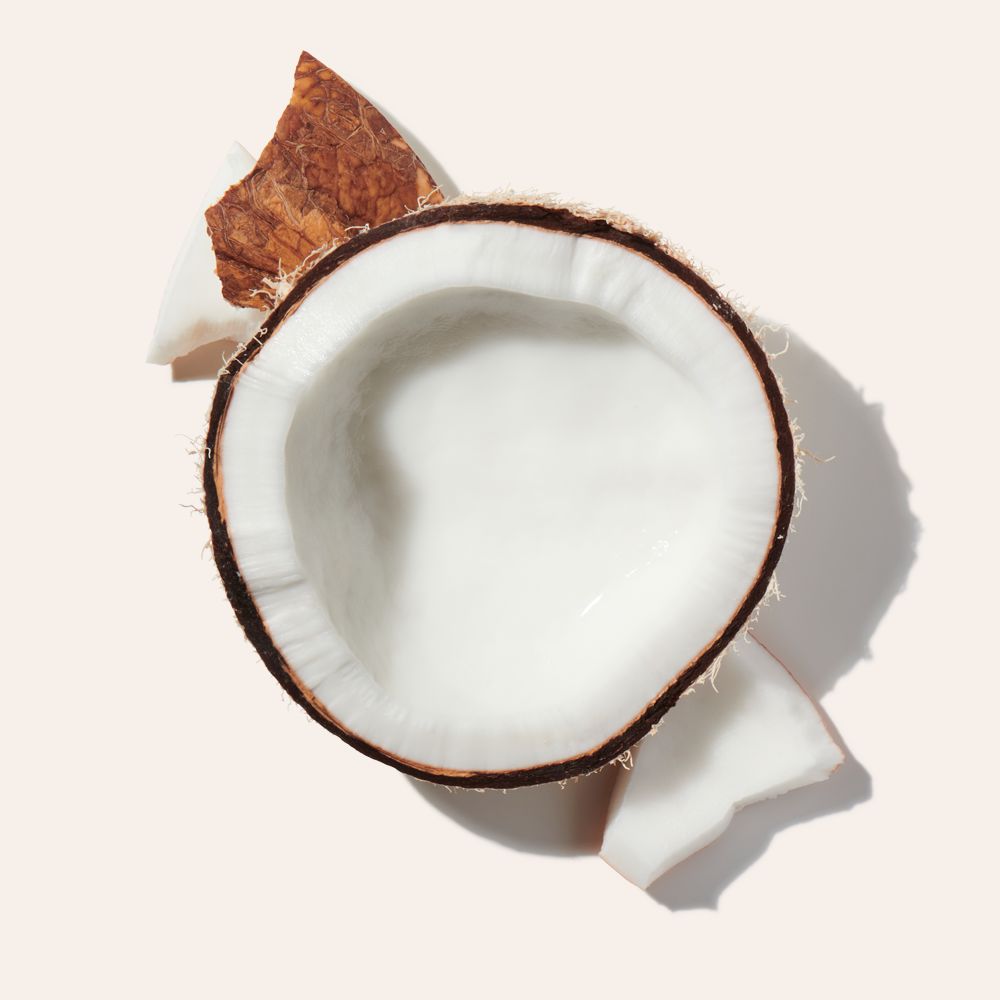 Coconut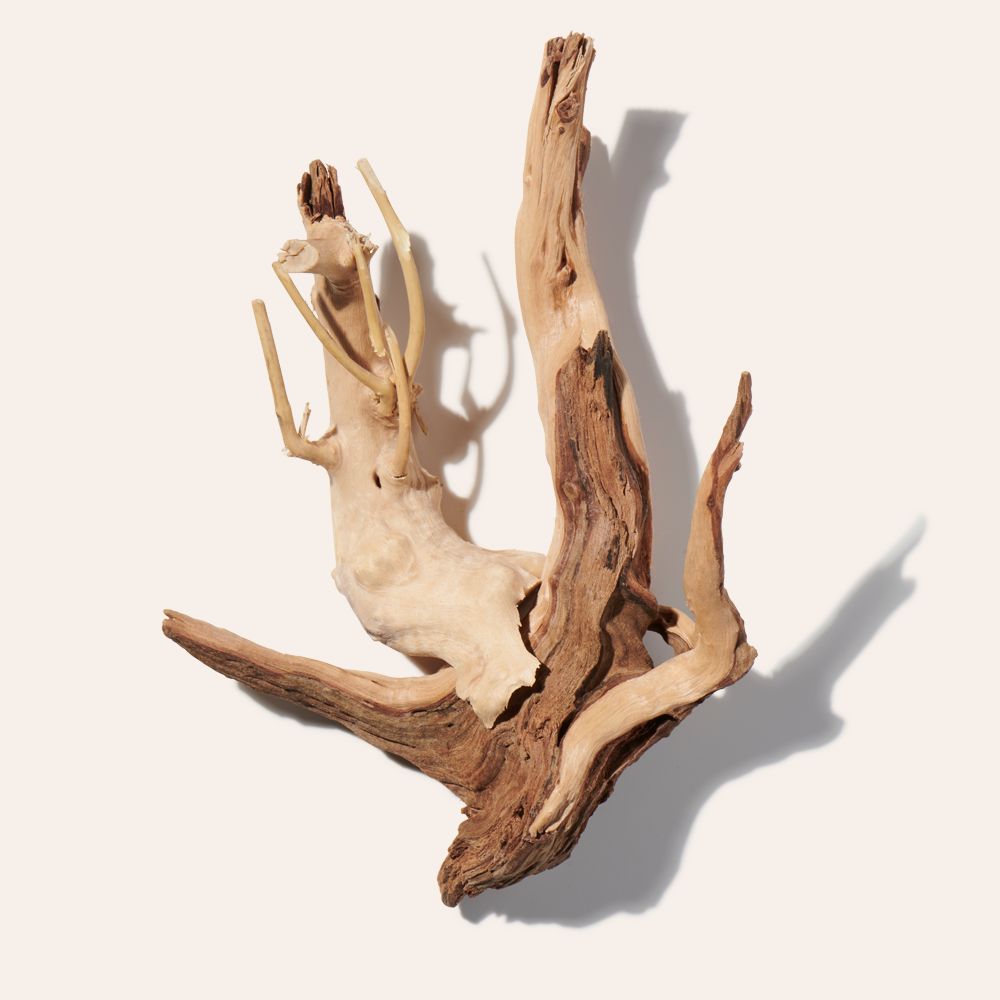 Driftwood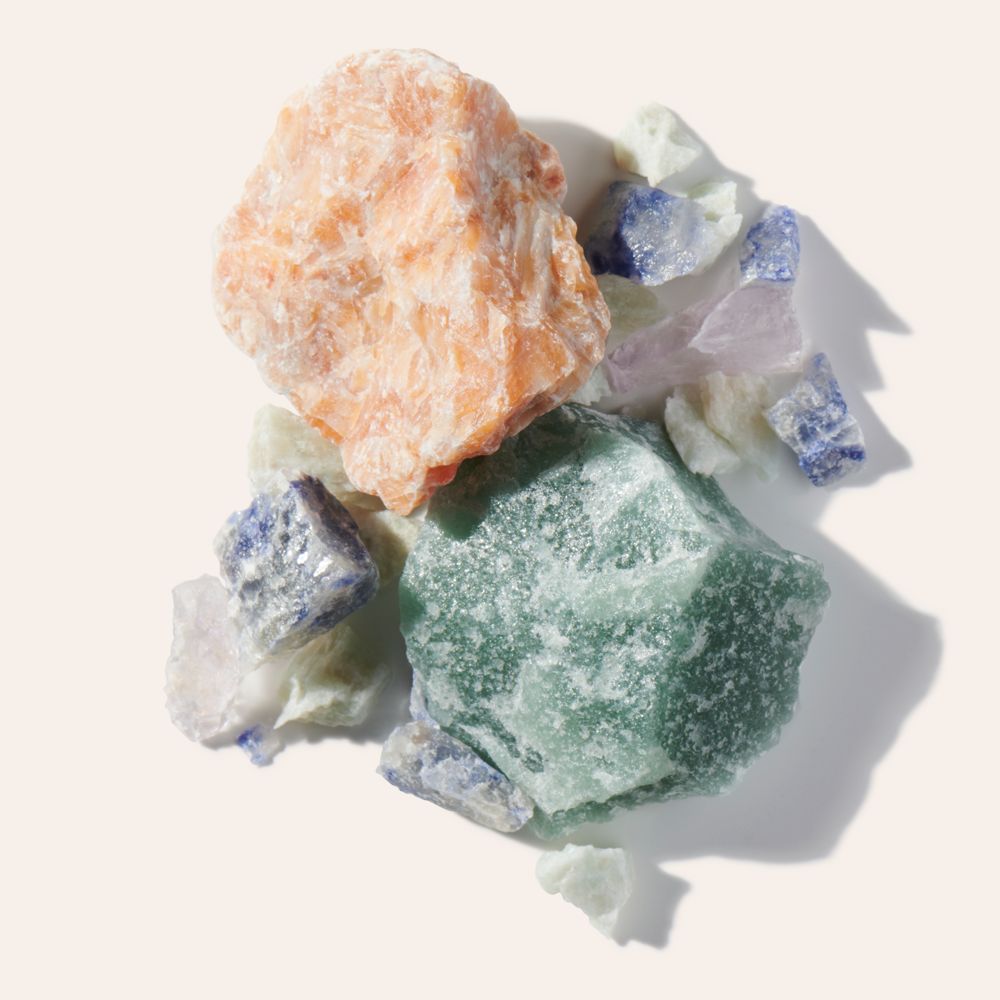 Minerals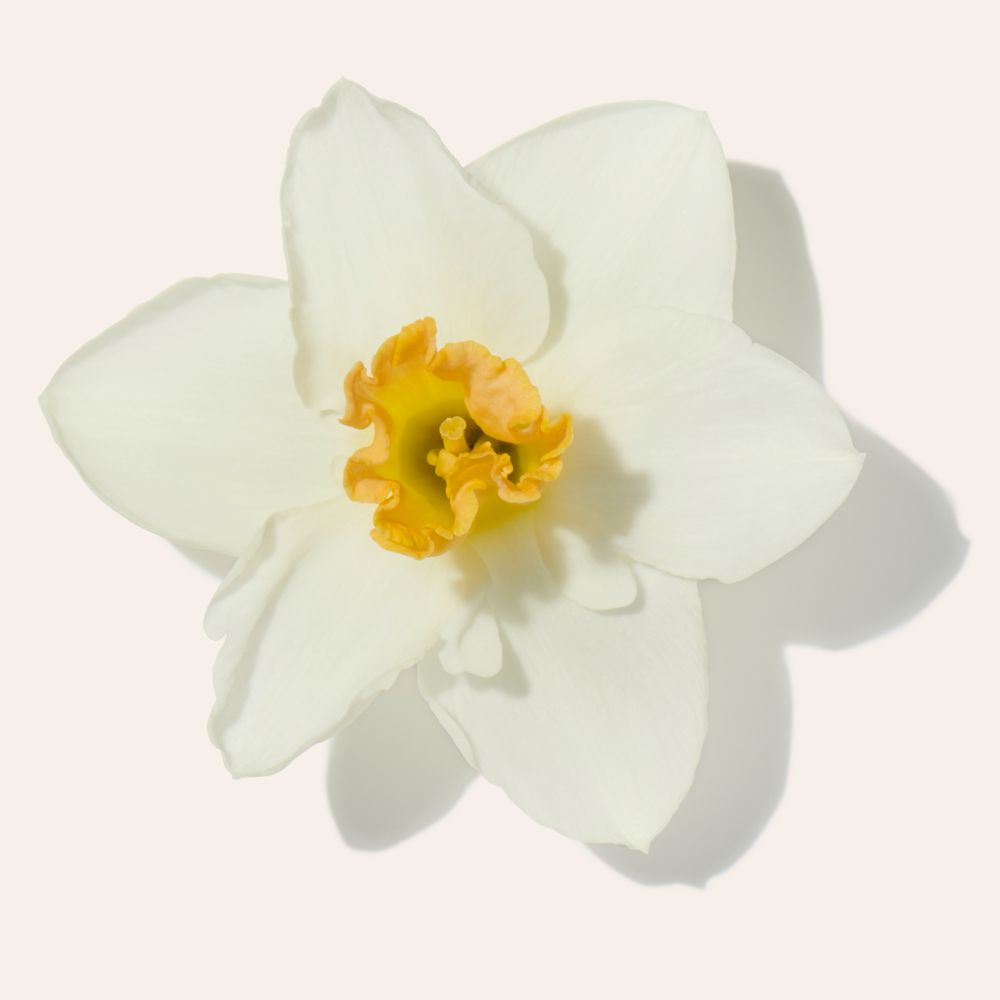 Narcissus
Golden Hour, January 2016, Sydney. The surf crashes against the sandstone rocks. Your skin glows in the warm sun underneath a blazing Australian sky. As you climb out of the water, a gentle breeze blows through the nearby jasmine and frangipani trees, mixing with the subtle scent of sea, salt and rock. Take the moment to soak it all up, and dive down under with this evocative fragrance.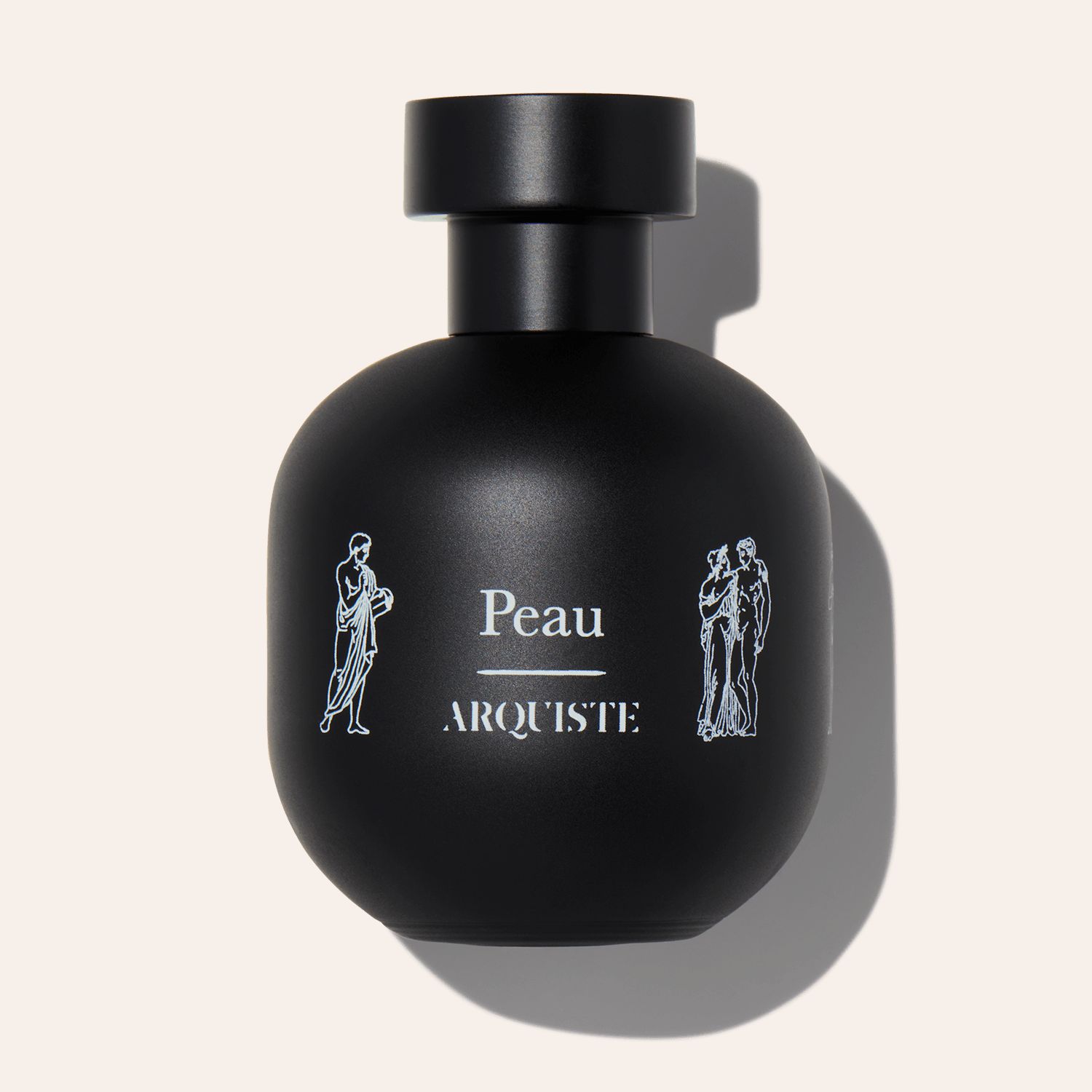 Arquiste
Peau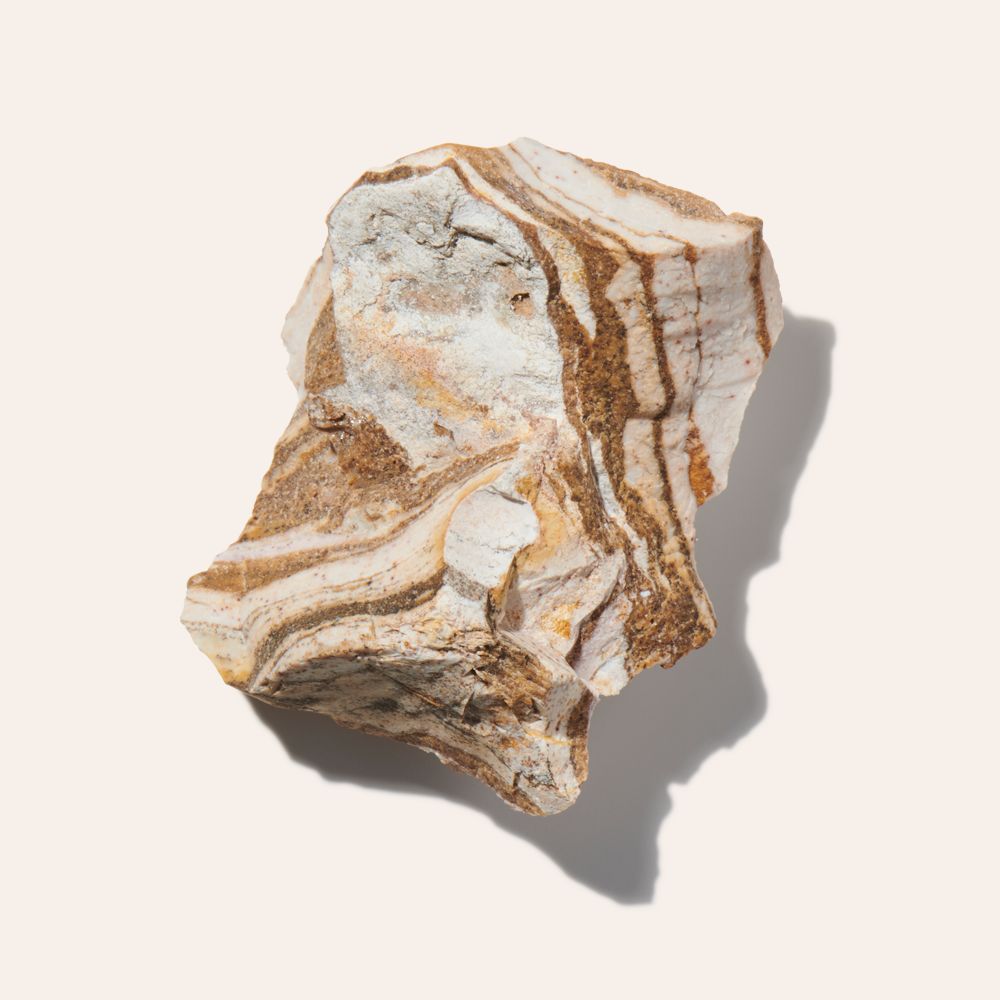 Ambergris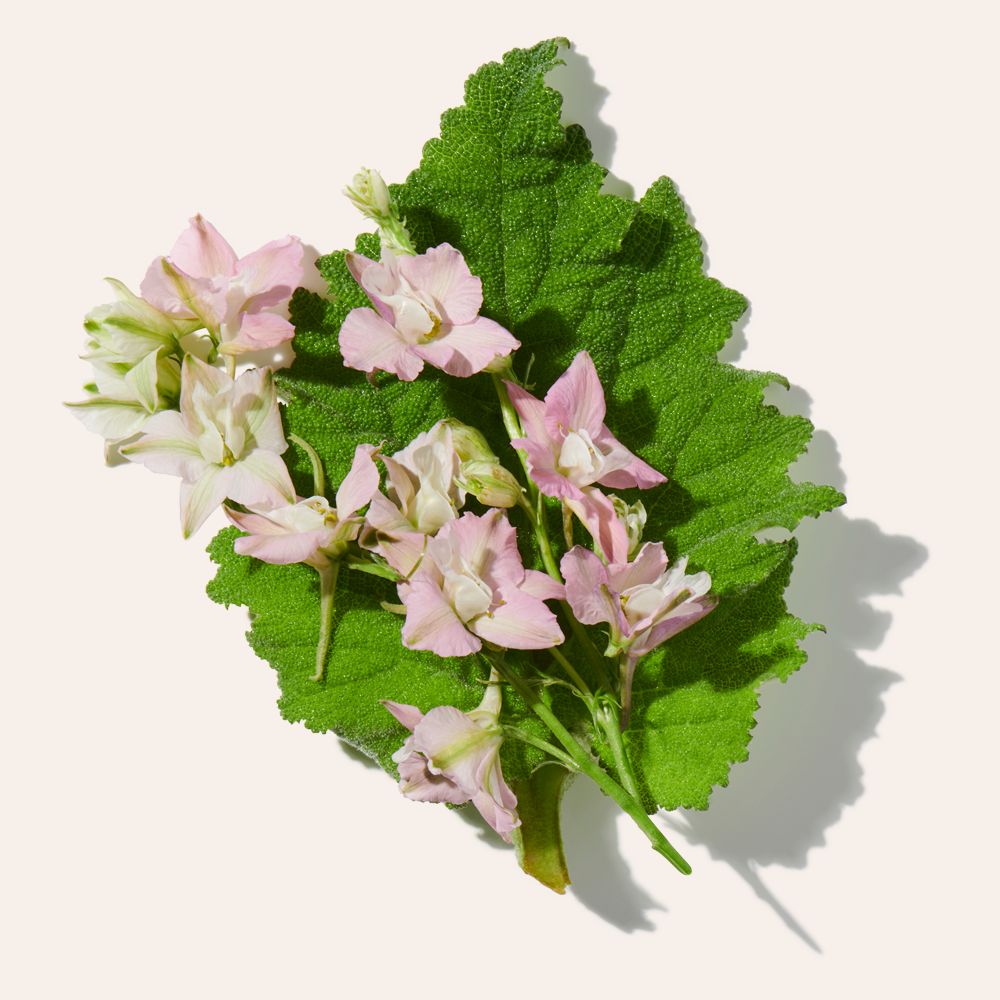 Clary Sage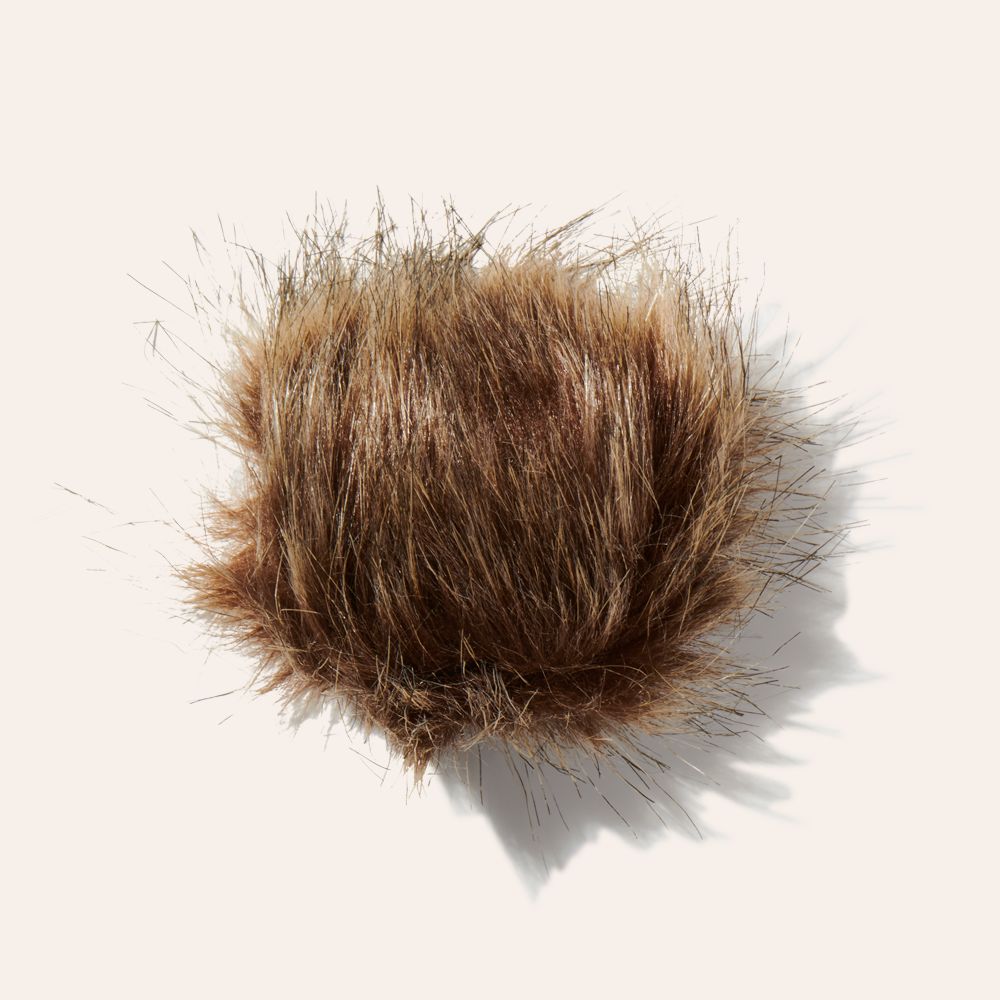 Musk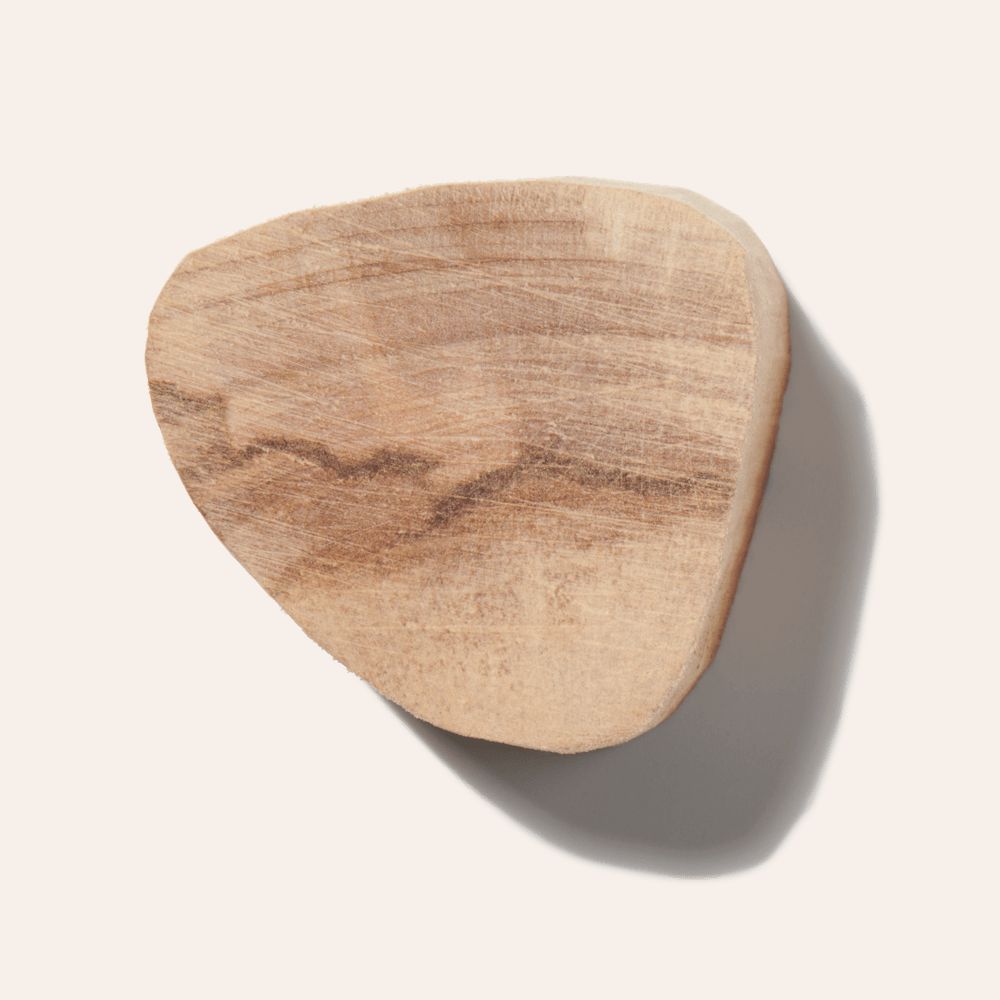 Okume Wood
The nape of the neck, the idealized scent at a lover and a lost embrace. Peau is based on Roman Emperor Hadrian's memories of Antinoös, his lost lover. The soft, salty and musky scent evokes intimacy and the indescribable memory of skin.

Such was the love emperor Hadrian had for his favorite Antinoös, that he commissioned thousands of sculptures to memorialize him after his demise. Like the contours of a statue, the physical and spiritual presence of the body is likewise defined by a fragrant silhouette. Here is the emperor recalling his lover: the touch and smell of him, the warm redolence of skin, the soft musk at the nape of the neck. Paying tribute to the beloved, like Hadrian did Antinoös, this fragrance captures the memory of skin, conjuring intimacy and closeness, and living in our hearts and minds as an idealized scent.
Colognes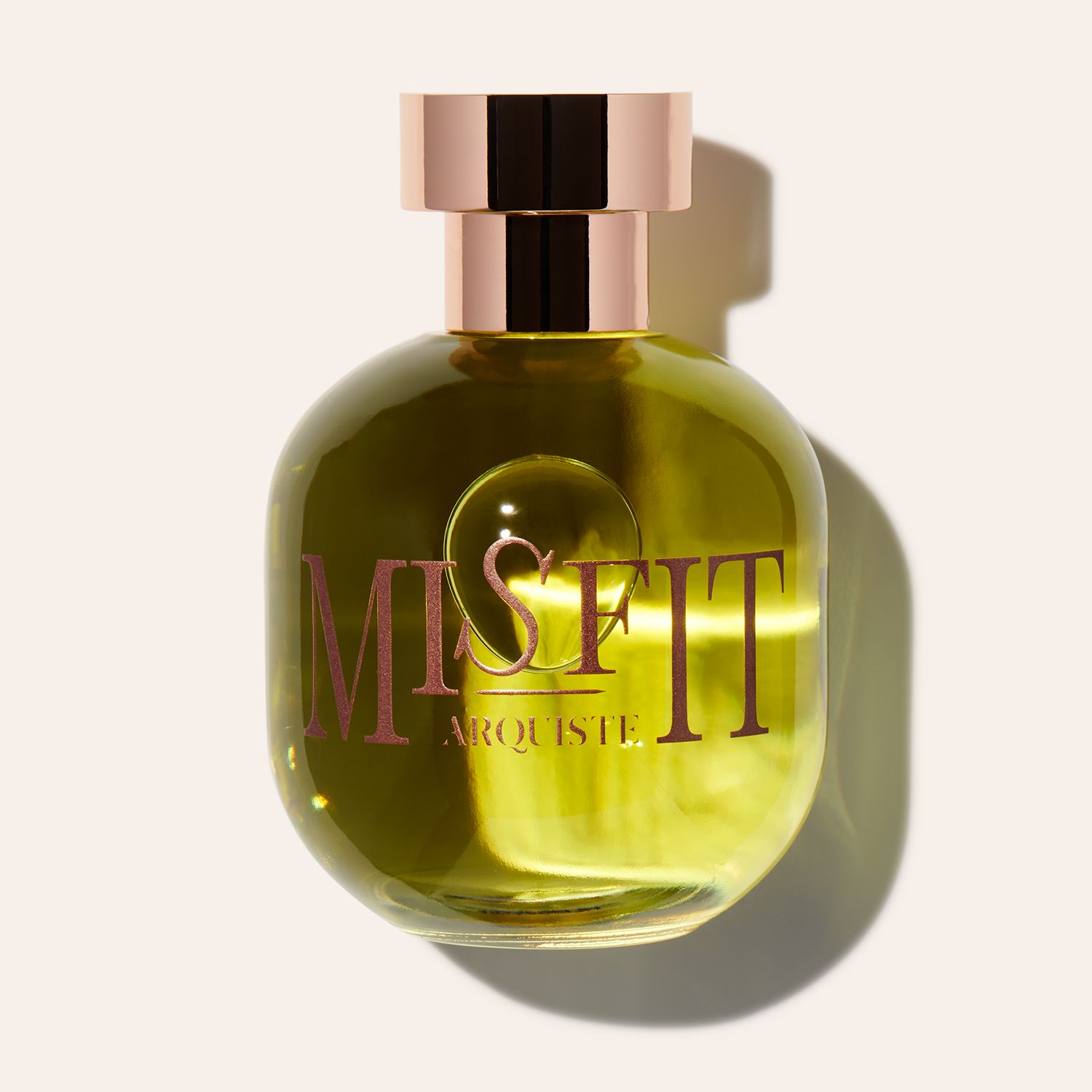 Arquiste
Misfit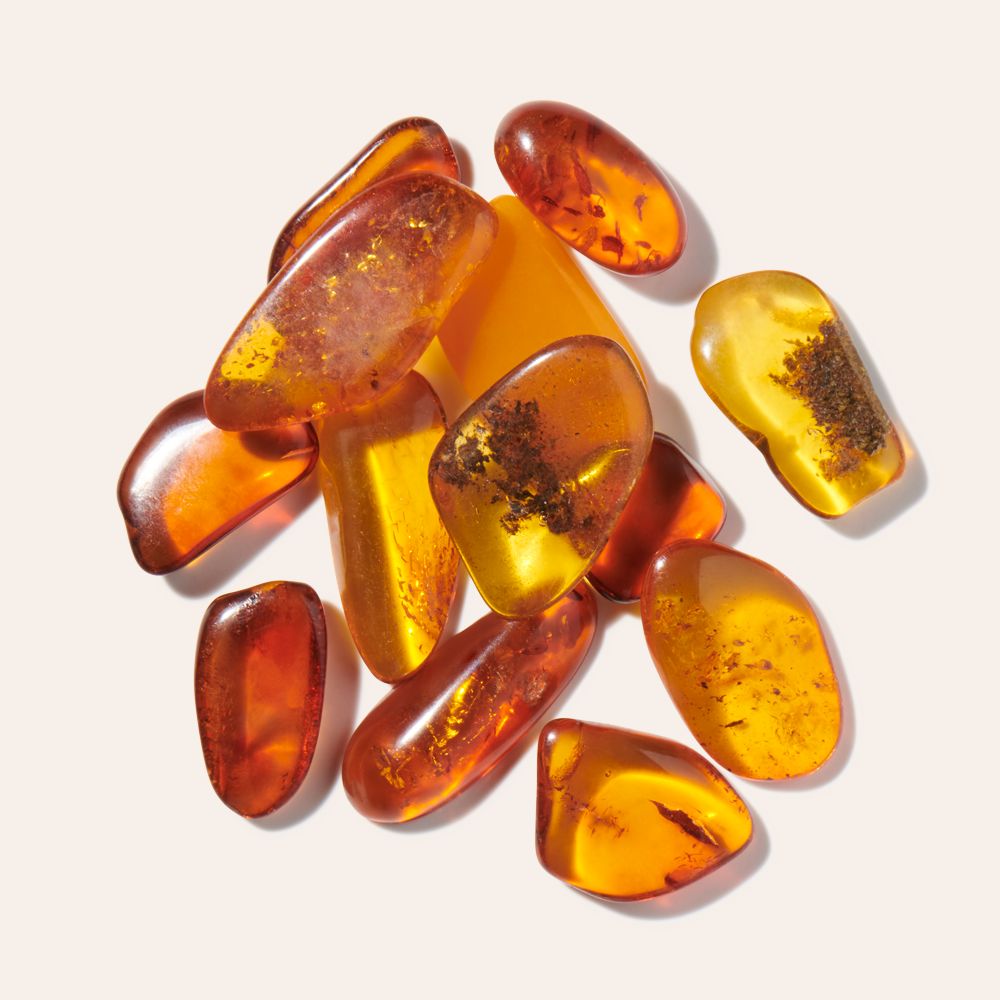 Ambrette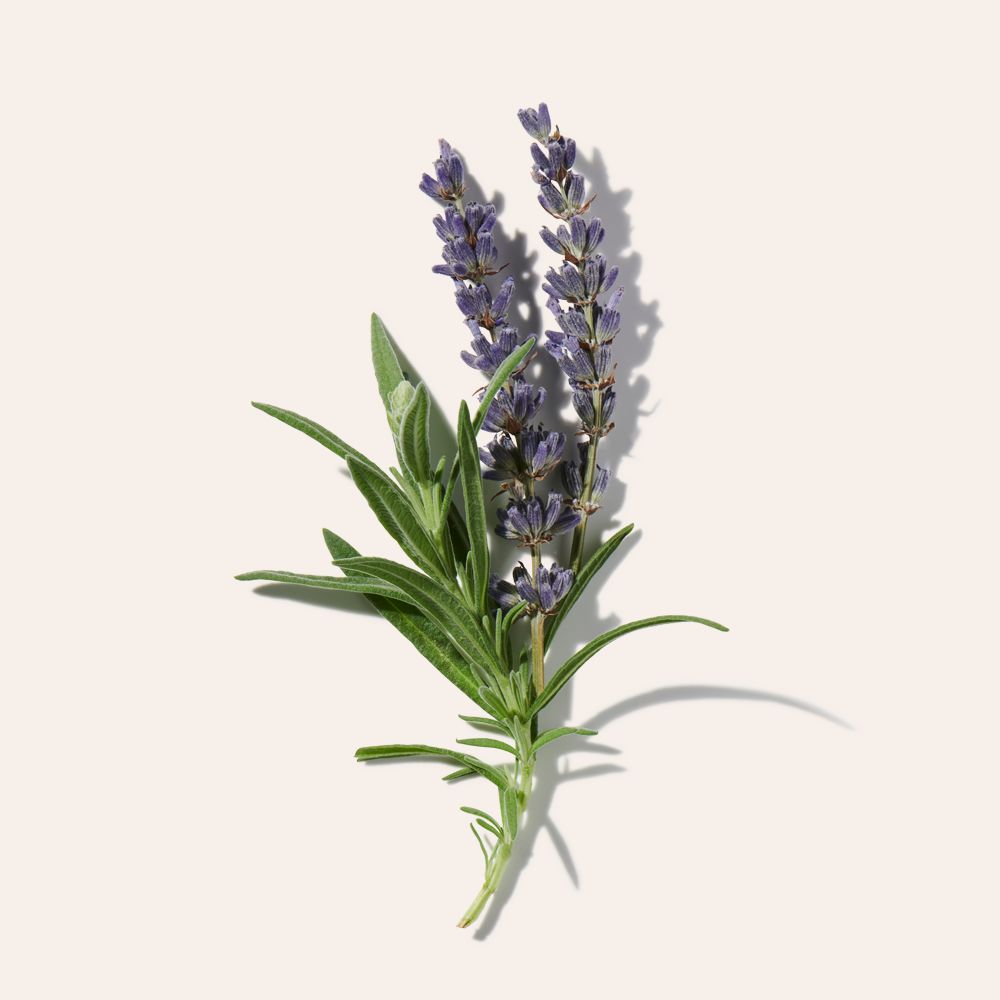 Lavender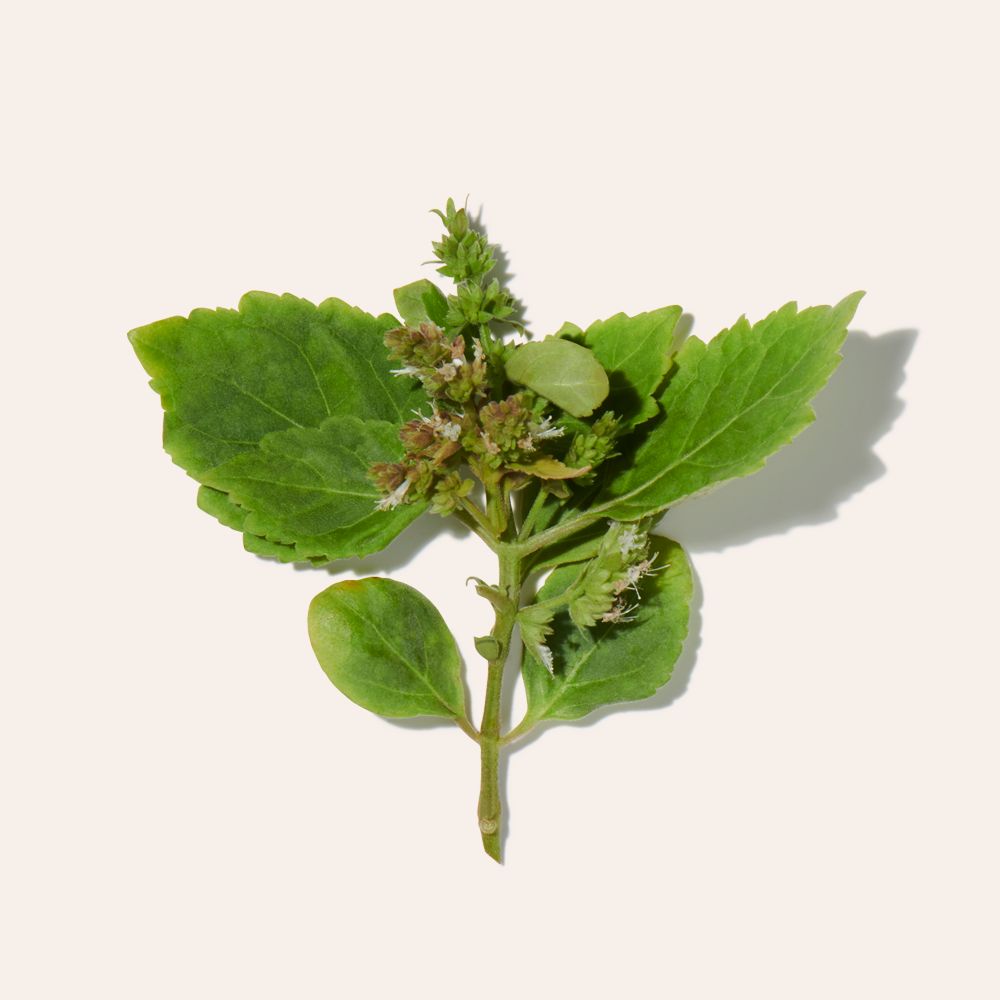 Patchouli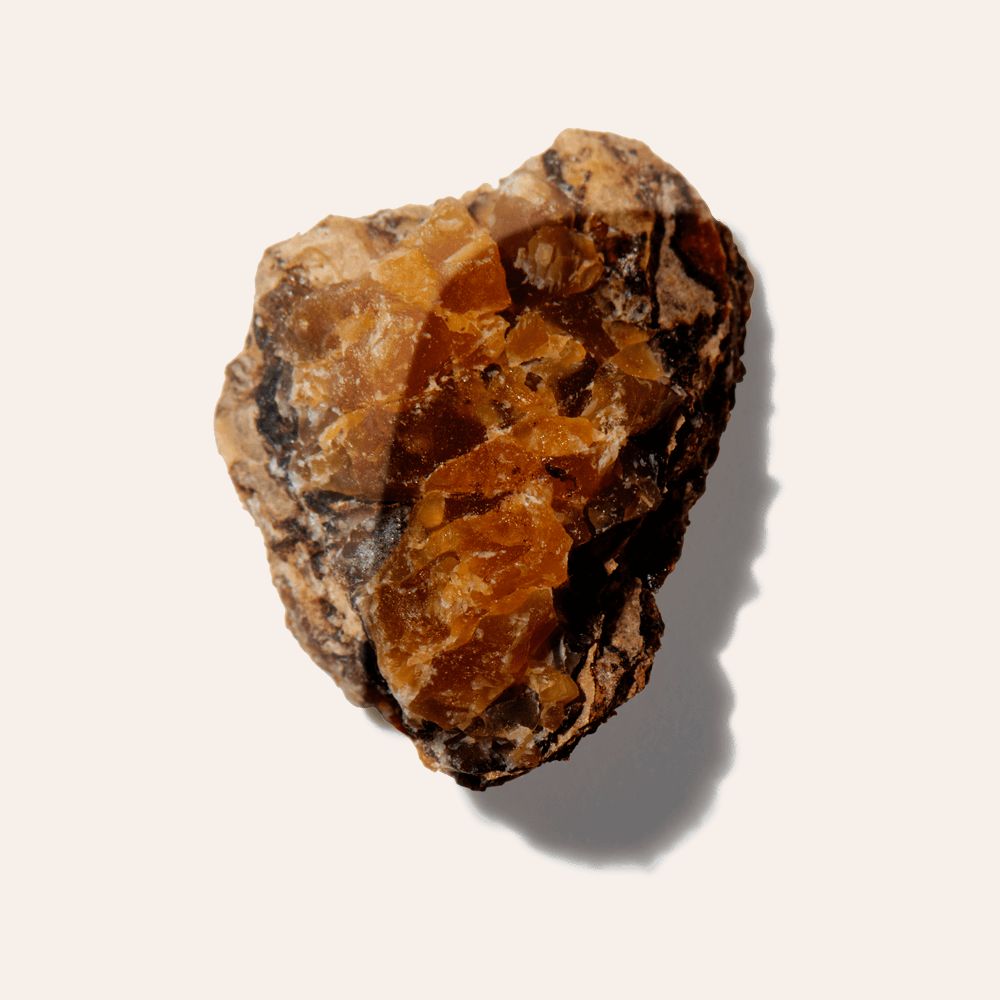 Tolu Balsam
A decadent balance between regal and rebel. Inspired by 19th century bohemians, re-imagined in an original elegance. Cashmere-like ambery notes smoothing out the carnal earthiness associated with counter-culture. In MISFIT what was once decadent is now made addictively desirable. With main notes of: French lavender, ambrette seed absolute, patchouli, Venezuelan tonka bean and tolu balsam.