Arquiste
Est. in: 2011, USA
3 products
Arquiste was founded in New York in 2011 by Carlos Huber, an architect specializing in Historic Preservation.

The idea of the house is to transport the wearer to evocative moments in history.

Unisex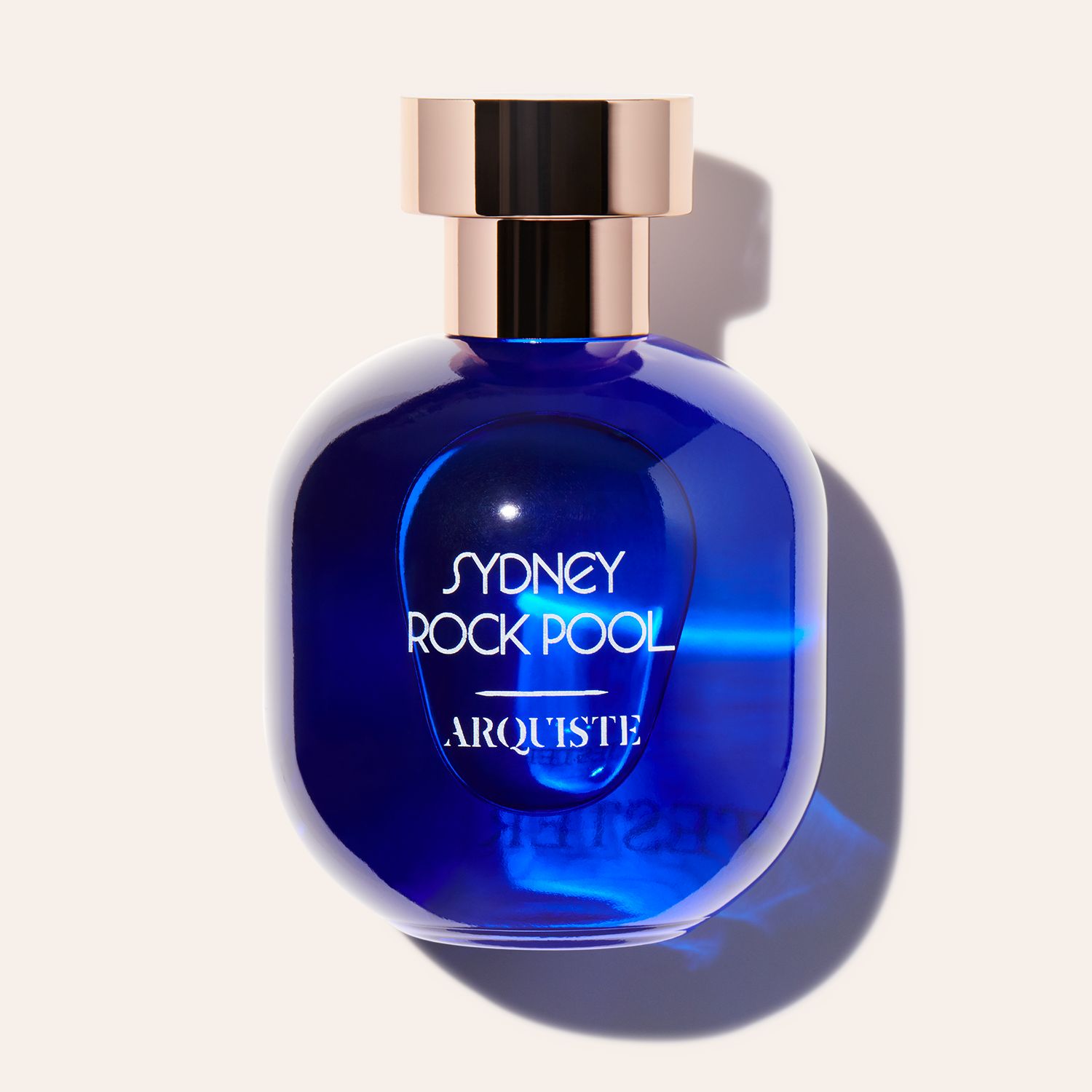 Arquiste
Sydney Rock Pool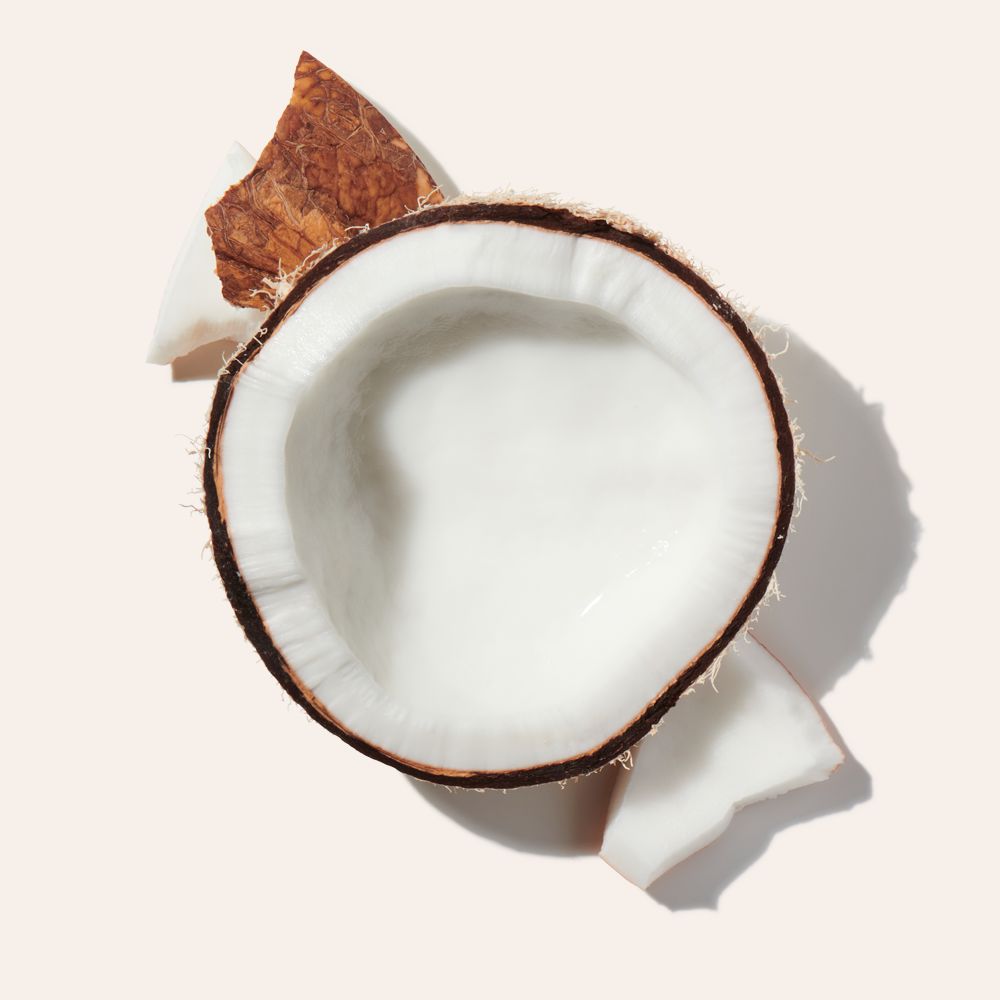 Coconut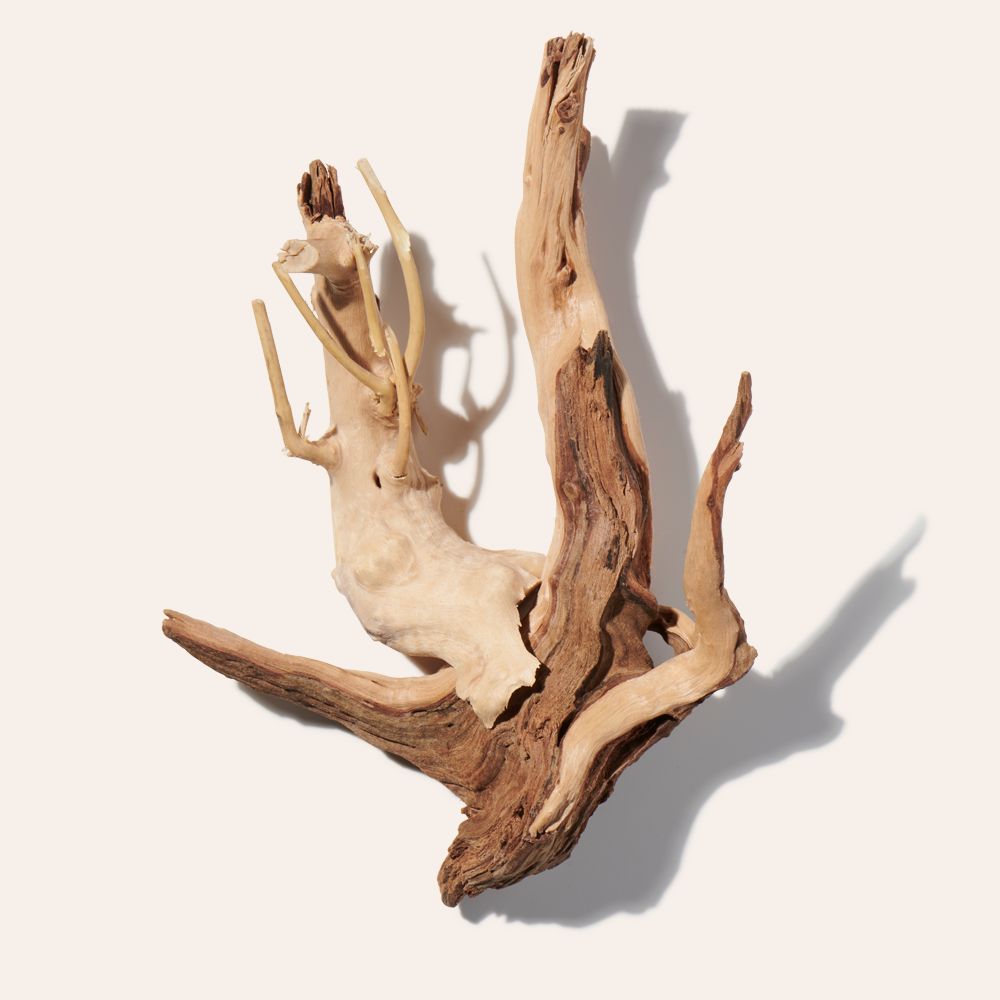 Driftwood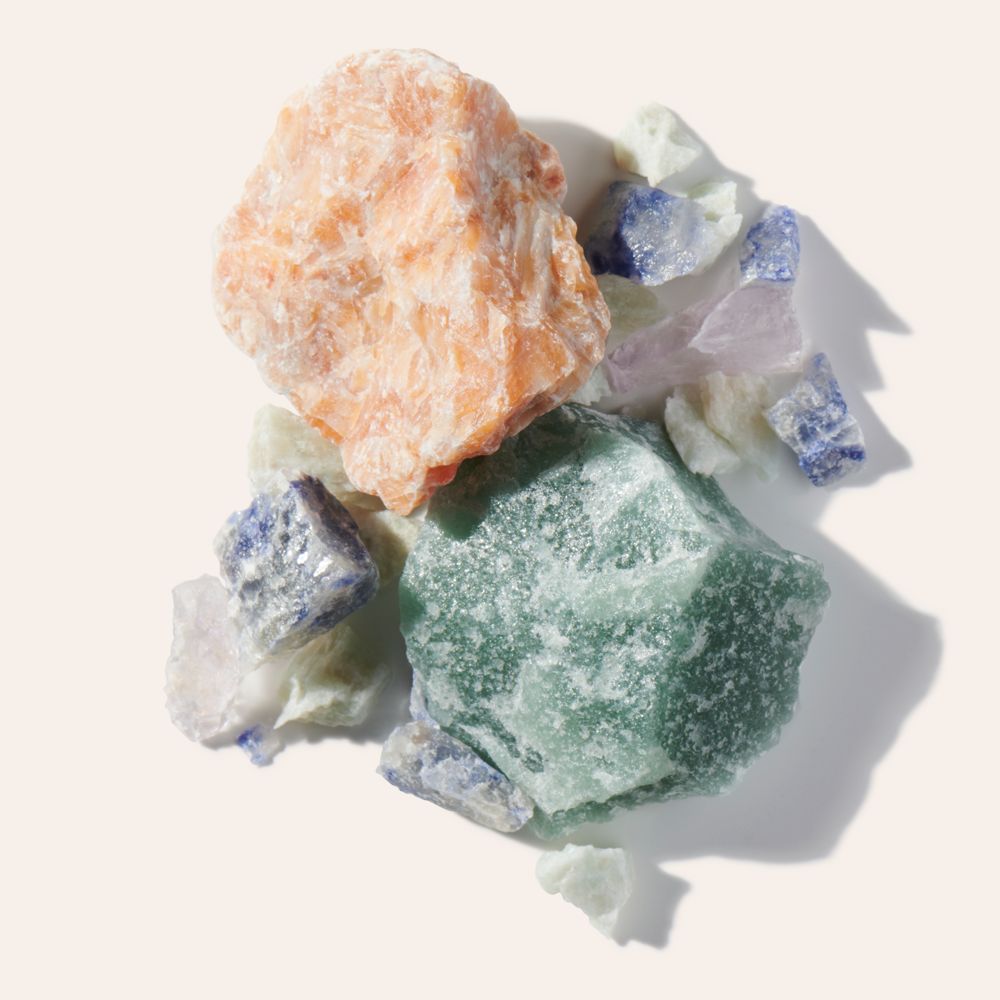 Minerals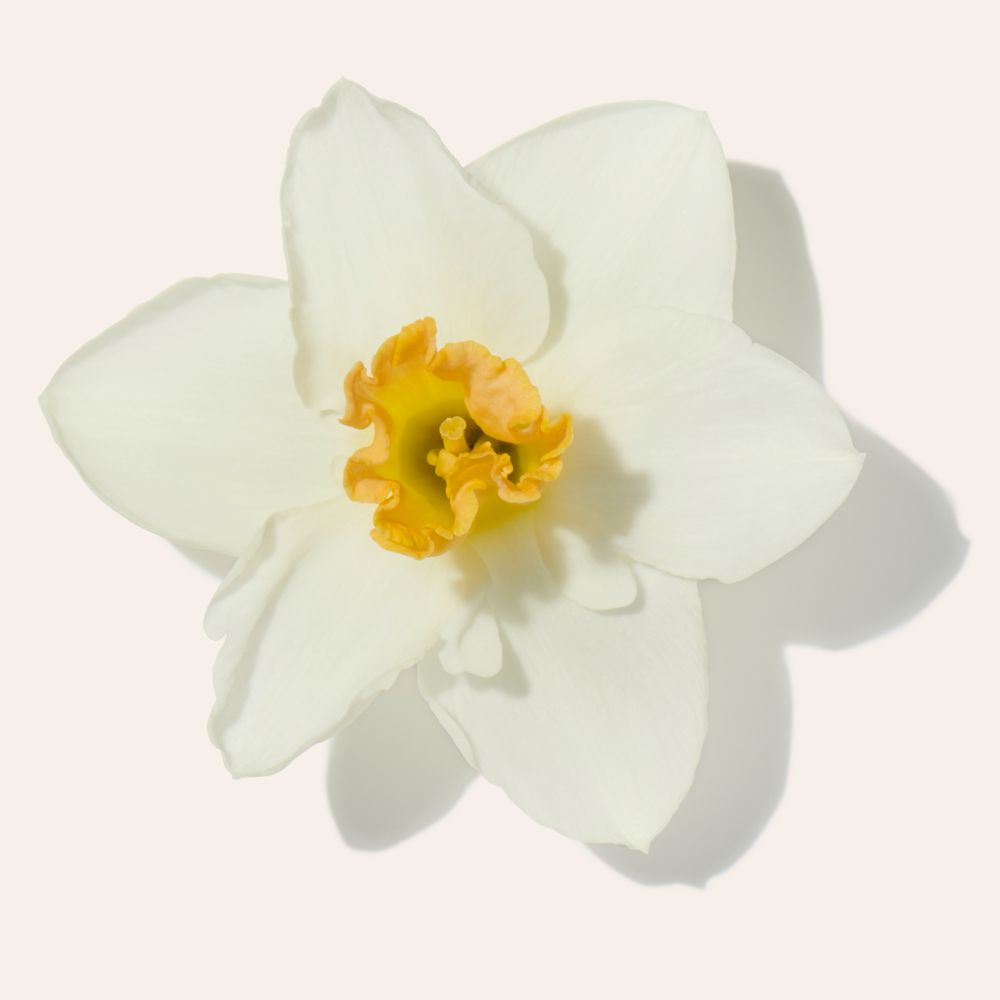 Narcissus
Golden Hour, January 2016, Sydney. The surf crashes against the sandstone rocks. Your skin glows in the warm sun underneath a blazing Australian sky. As you climb out of the water, a gentle breeze blows through the nearby jasmine and frangipani trees, mixing with the subtle scent of sea, salt and rock. Take the moment to soak it all up, and dive down under with this evocative fragrance.
Colognes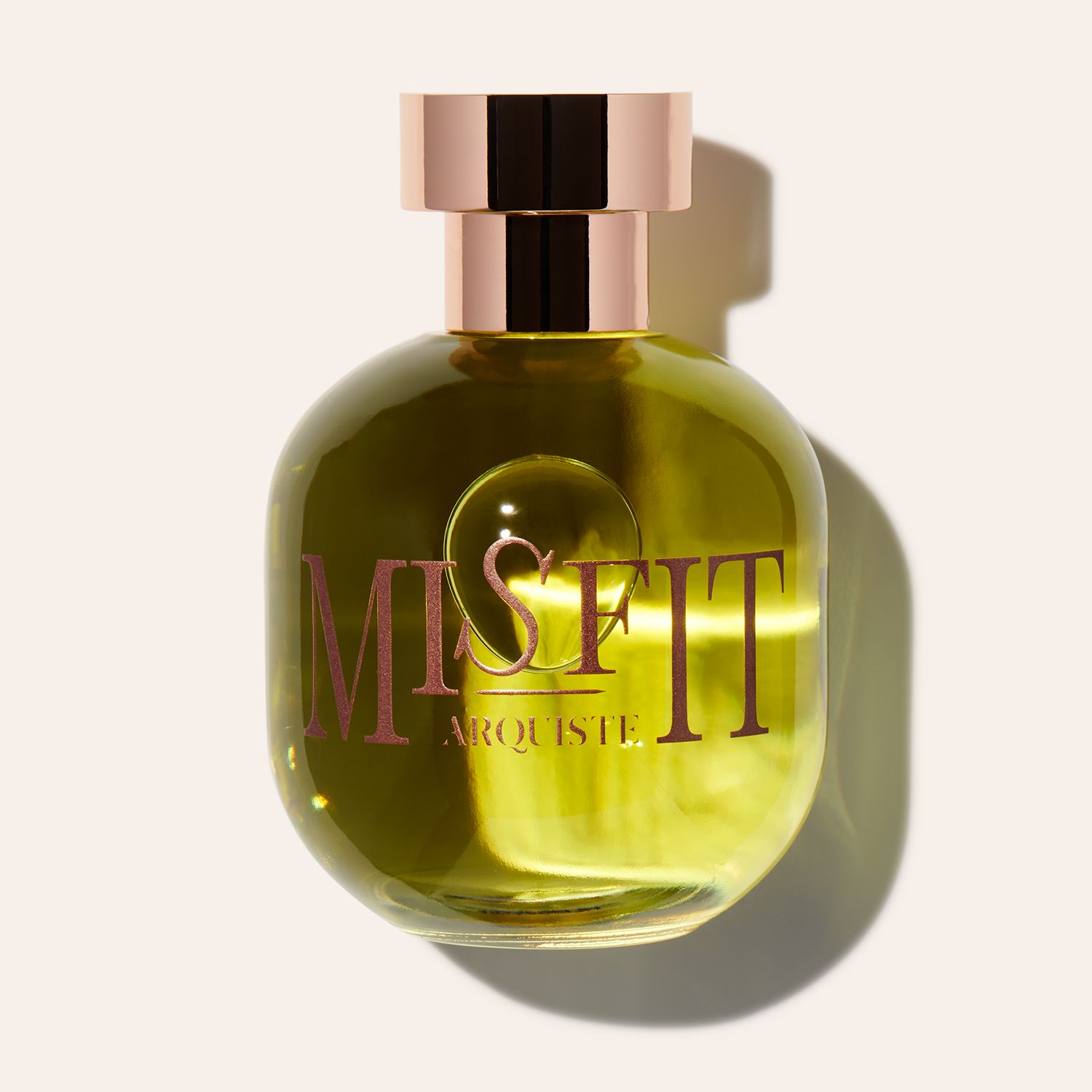 Arquiste
Misfit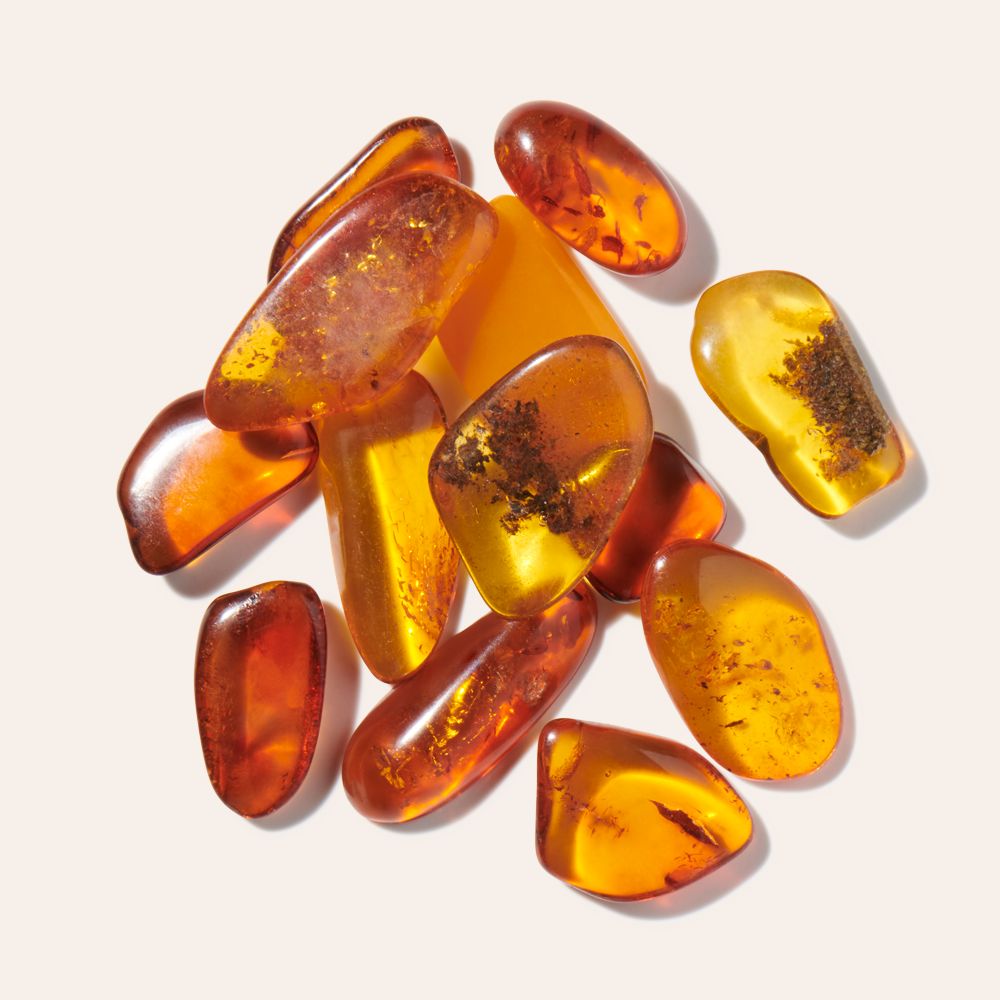 Ambrette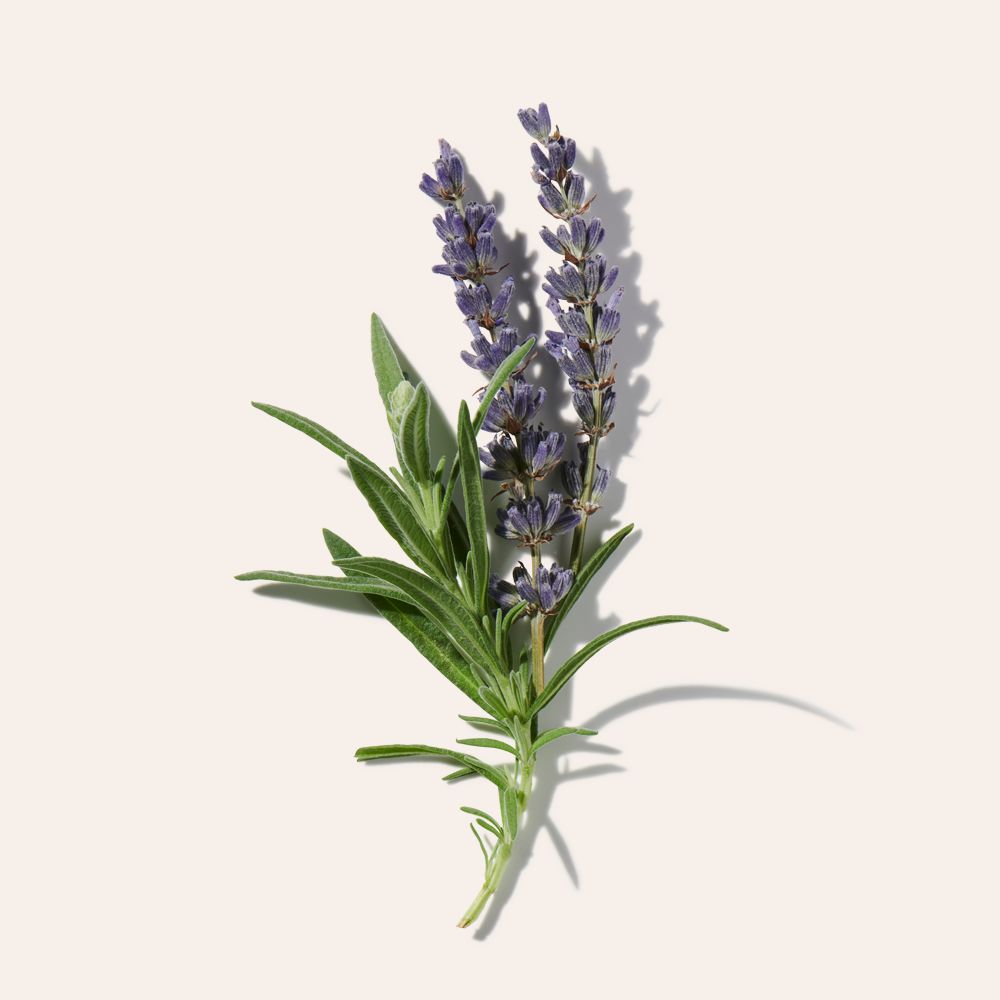 Lavender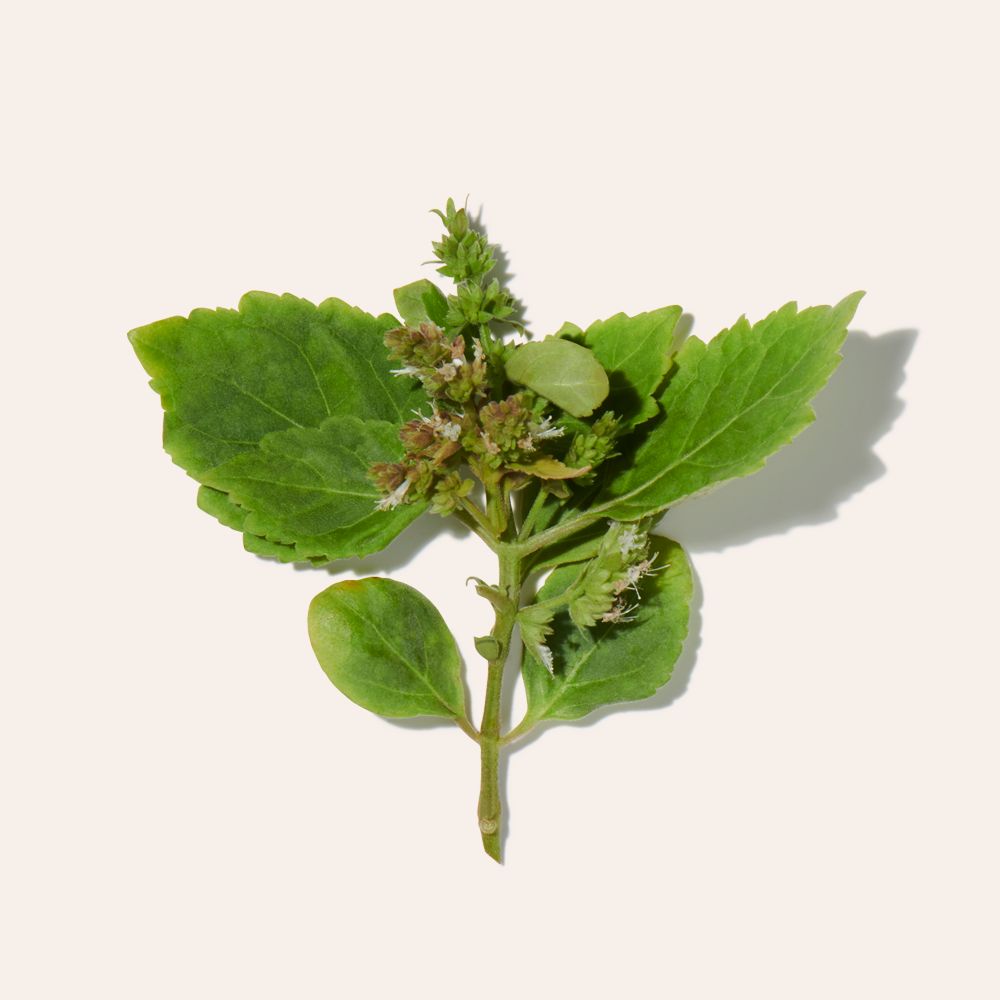 Patchouli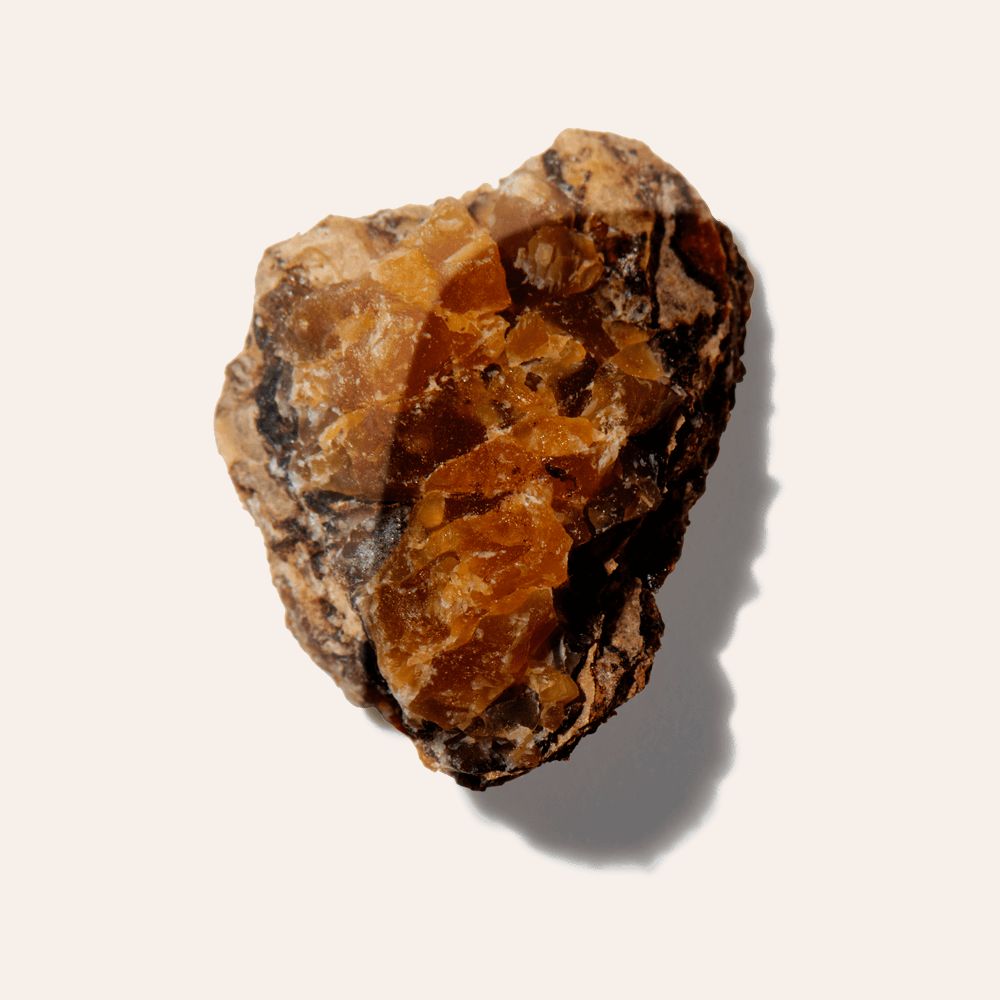 Tolu Balsam
A decadent balance between regal and rebel. Inspired by 19th century bohemians, re-imagined in an original elegance. Cashmere-like ambery notes smoothing out the carnal earthiness associated with counter-culture. In MISFIT what was once decadent is now made addictively desirable. With main notes of: French lavender, ambrette seed absolute, patchouli, Venezuelan tonka bean and tolu balsam.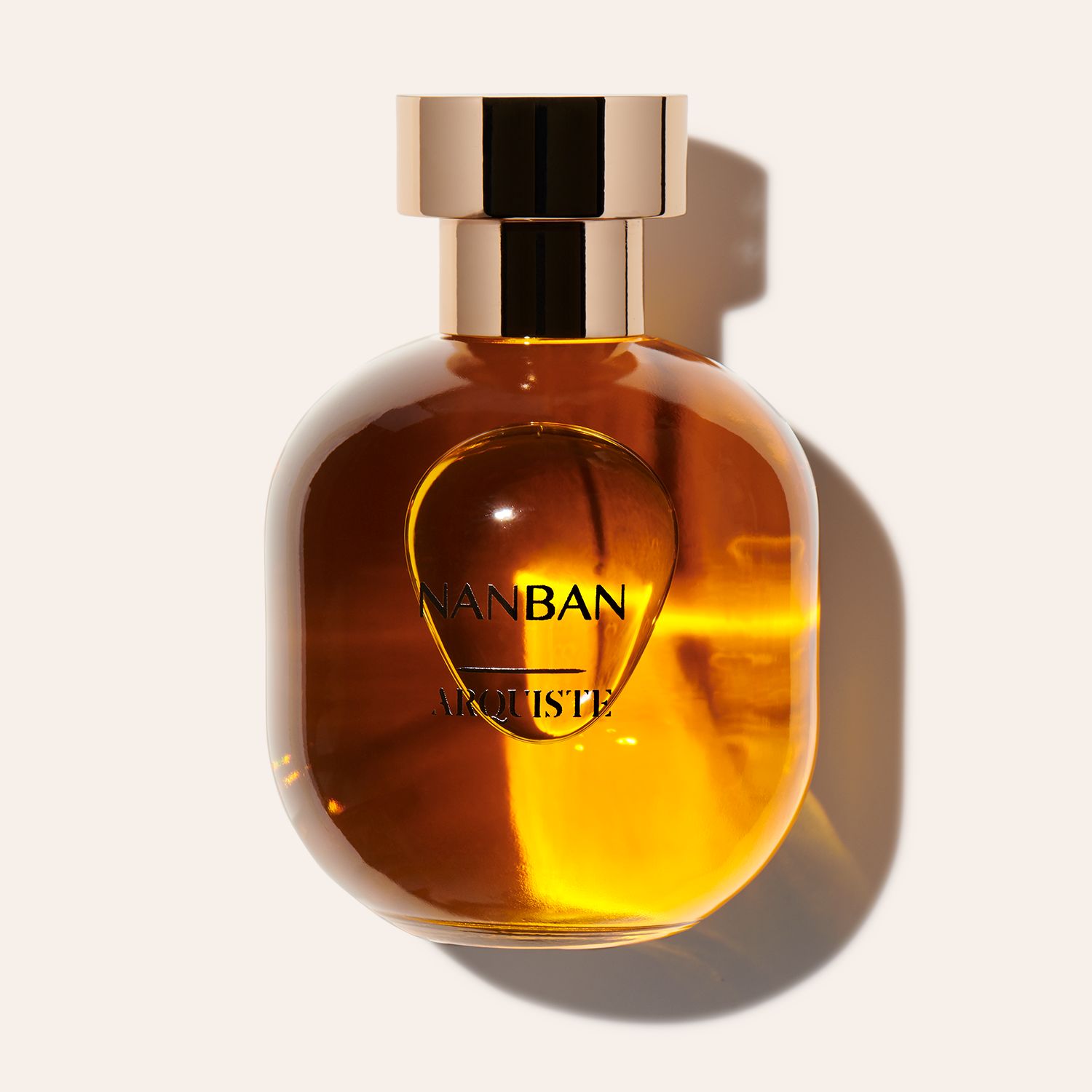 Arquiste
Nanban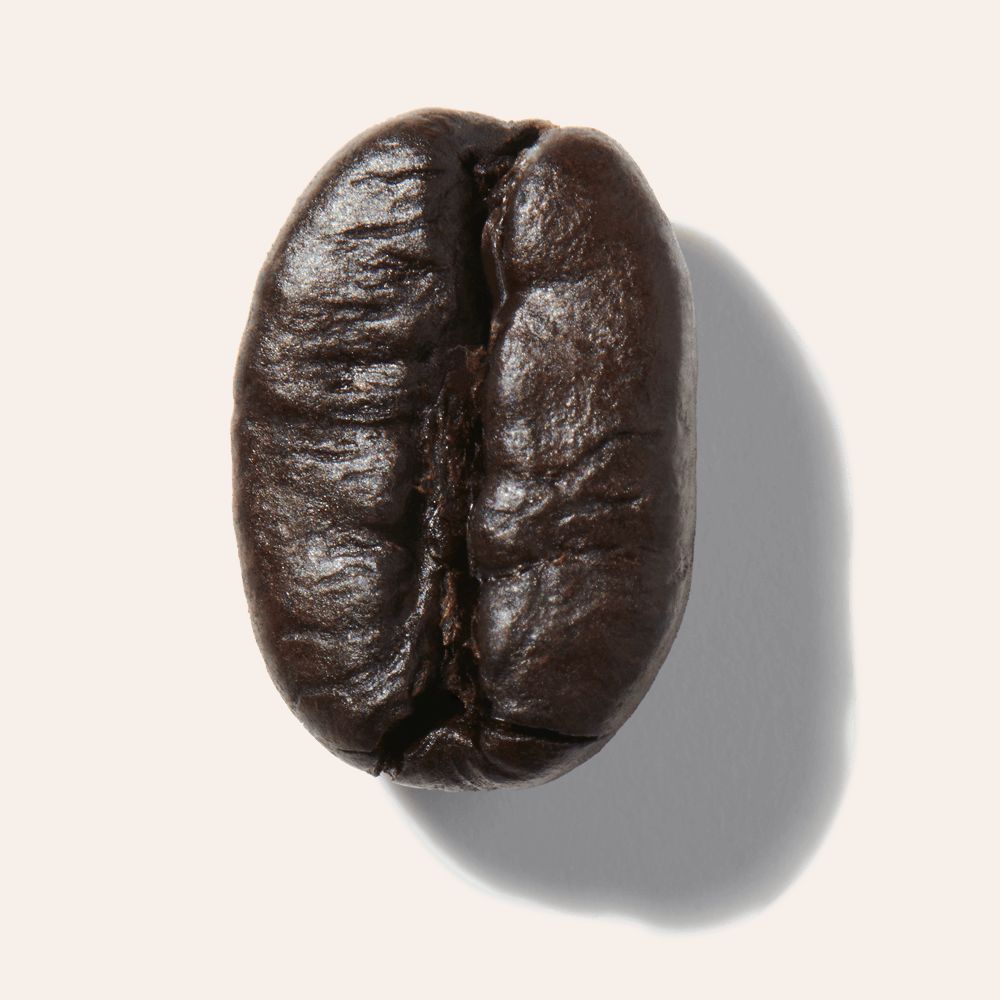 Coffee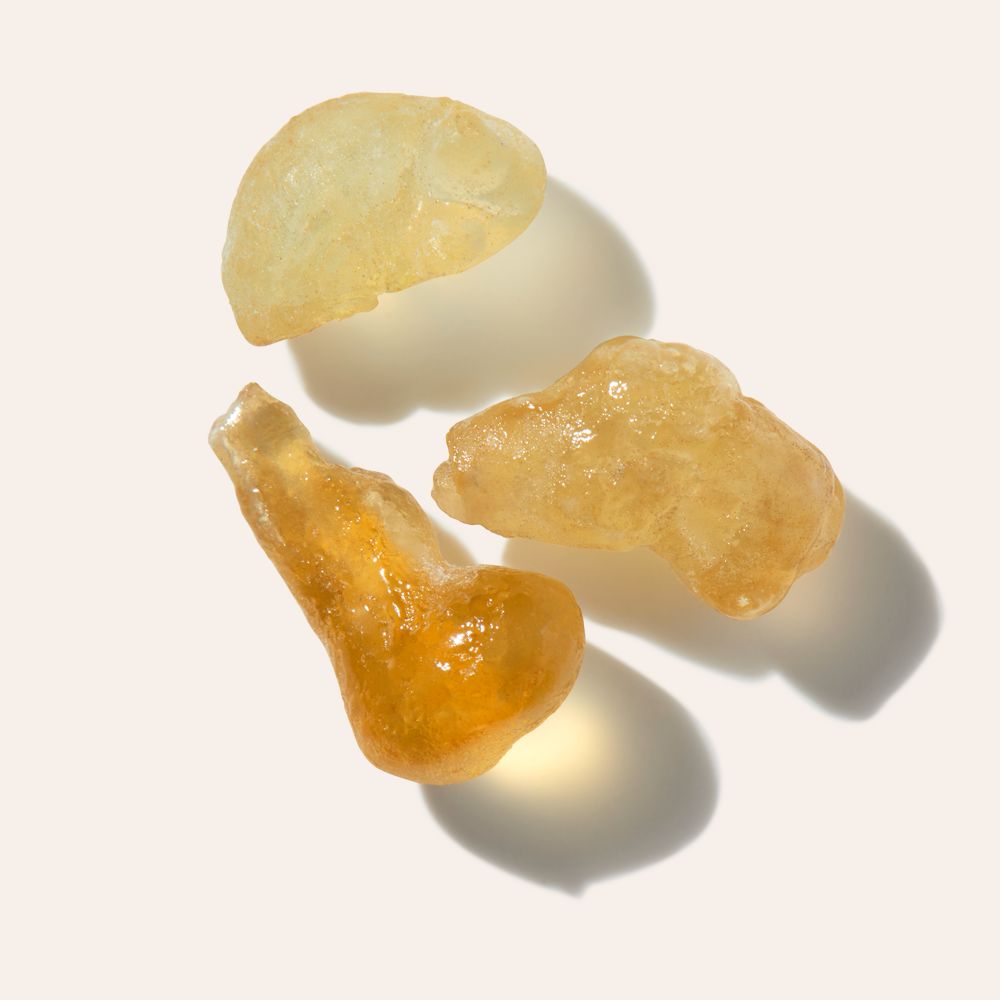 Frankincense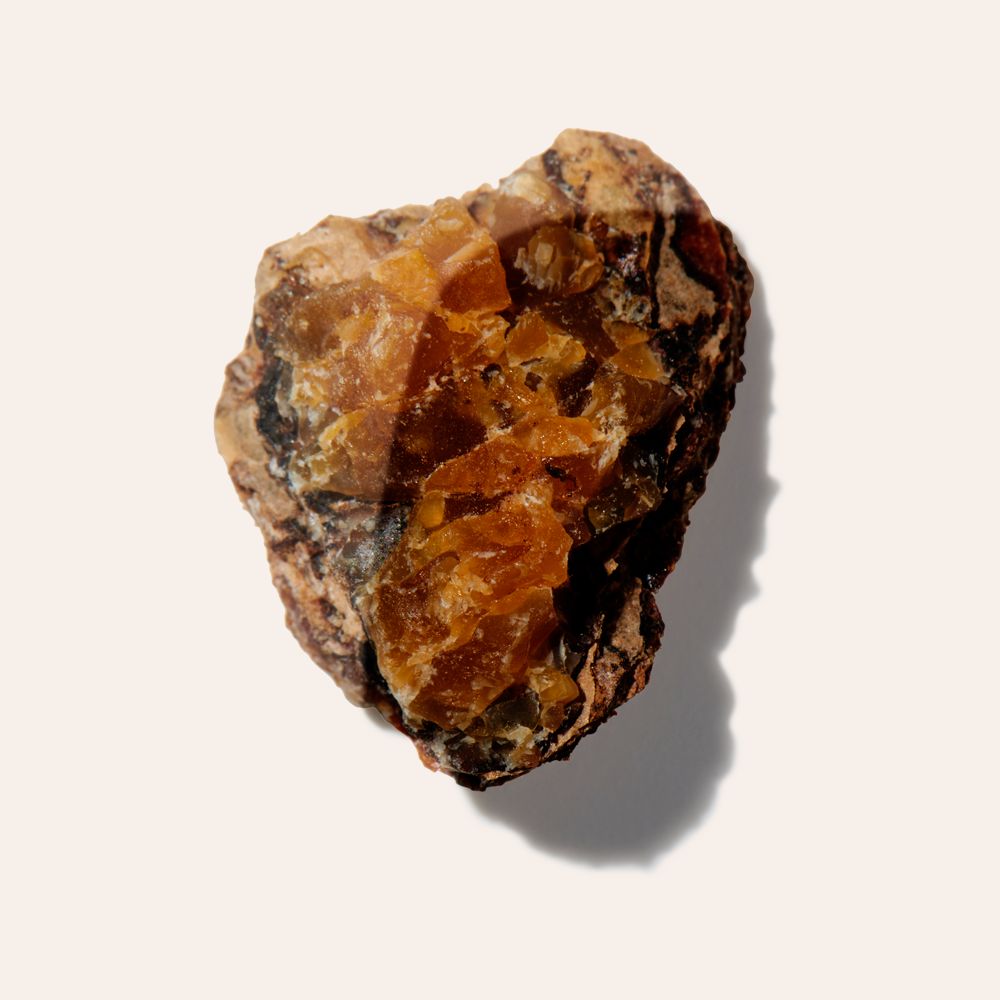 Myrrh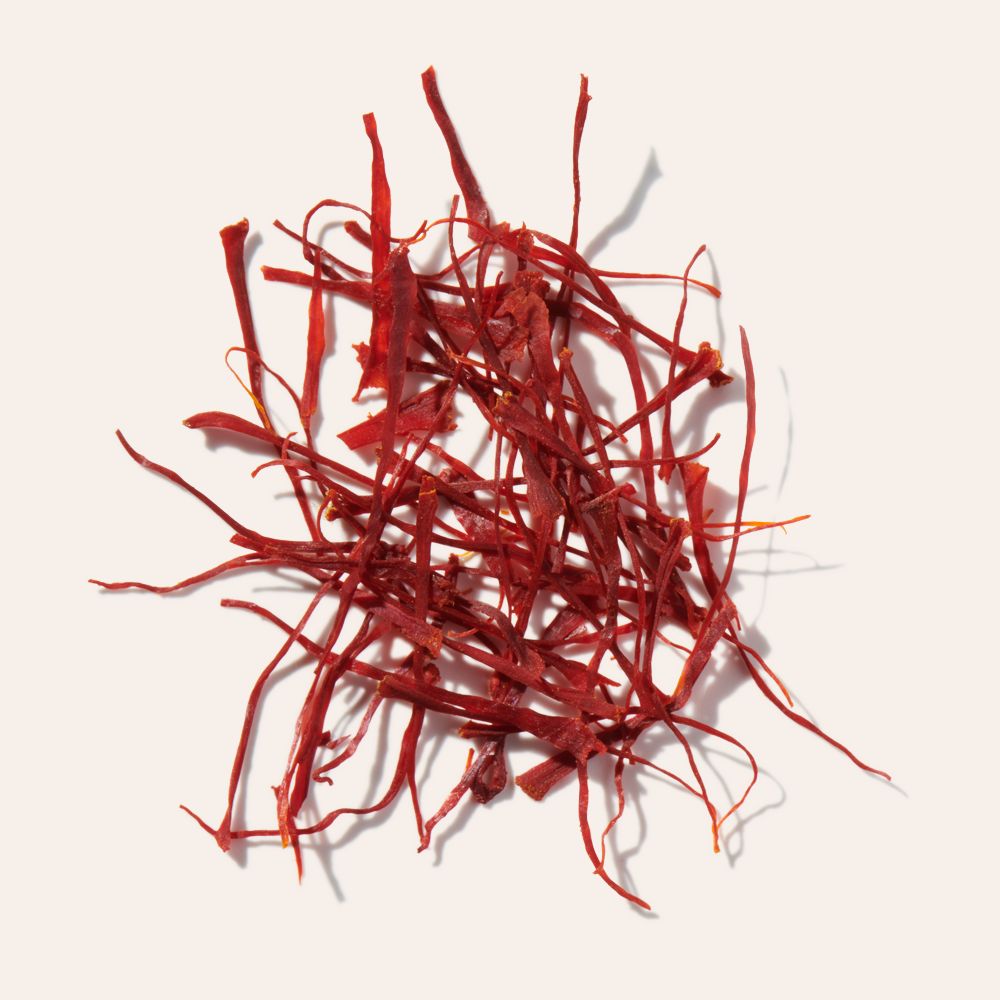 Saffron
Based on a documented transoceanic voyage in 1618 uniting East and West. NANBAN is a woody and smoky oriental fragrance evoking the dark hull of a galleon full of exotic cargo. With notes of: Malabar black pepper, Persian saffron, Chinese osmanthus, coffee absolute, Spanish leather, myrrh, frankincense, sandalwood and cade.