Arquiste
The Architects Club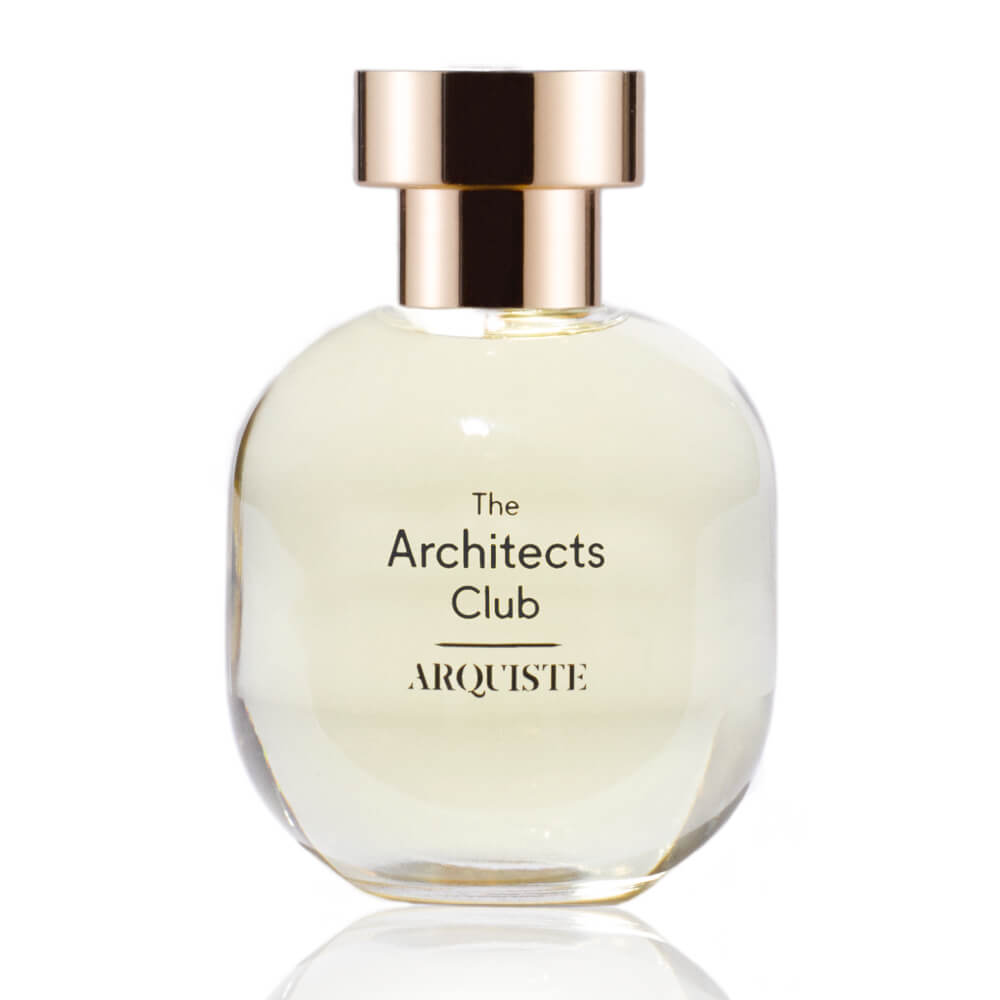 Get a 30-day supply of The Architects Club
for
$
14.95
Notify me once this scent is available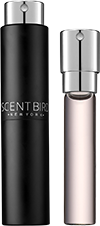 0.27 oz subscription

0.27 oz a la carte
Share and earn free perfume
Notes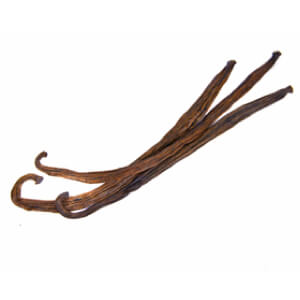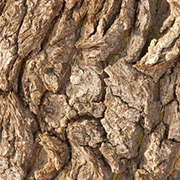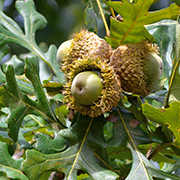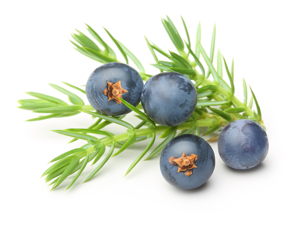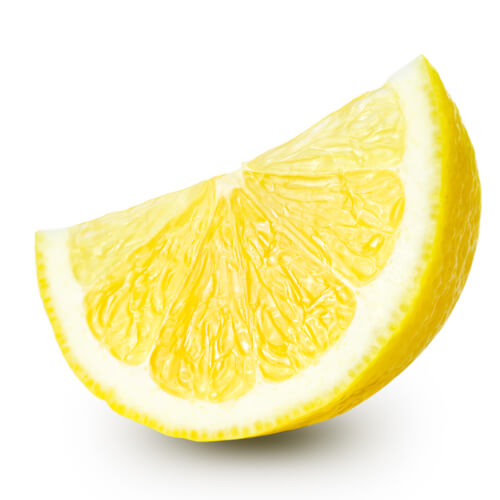 Description
Cocktail time, March 1930, London. A group of architects gather for cocktails at Mayfair's smartest Art Deco smoking room. As they settle in the warm interior of dark woods, leather and velvet, London's bright young things burst in, frosted martinis in hand, surrounded by a cloud of laughter, white smoke and fine vanilla.
You may also like
The Architects Club by Arquiste Reviews
12/06/2016
I like this one. For me it's light, soft and mild. I'd like to try this again in the spring/summer. It's a little too mild for winter right now.
12/05/2016
It's great scent. I don't like sweet vanilla smell but this is perfect vanilla smell with woodsy. If just perfect pine with vanilla.
12/05/2016
Vanilla all the way and lasts all day. One of my new favorites but probably not for everyone as it truly smells like fresh vanilla.
12/05/2016
This scent has a very masculine feel. Very musky and woodsy. I would not describe this as a unisex scent
12/05/2016
This smells so lovely. Very holiday appropriate. I get hints of baby powder occasionally which is a little disappointing but over all its very spicy and warm smelling
12/04/2016
Top notes of vanilla with bottom notes of tobacco.
12/02/2016
Interesting.... Definitely a unisex kind of smell. lots of vanilla happening and definitely a classic club room scent...first smell....smells good. next lets see how it develops on my skin then...take it to the street.
12/01/2016
Kind of smells like chocolate. Its definitely not for me, I took a chance because it was described to have Lemon notes in it.. but all I can smell is a dark, chocolaty, wood. Quite musky too. Definitely too strong for the office.. the opposite of a light floral fragrance, but its nice for what its worth, just not for me.
12/01/2016
This is my favorite perfume I've received thus far! It's warm and vanilla-y and woody, but not too masculine. Great winter scent.
11/29/2016
I really like the smell of this perfume but it's just a bit too sweet at the same time. It has a very sweet vanilla tobacco scent and reminds me exactly of the smell of the Hard Rock Casino in Vegas.
11/29/2016
I was not pleased with this, on me. After half an hour or so, it smelled very sweet in a cloying and artificial way. It reminded me of Bazooka bubble gum. Naturally, your mileage may vary.
11/26/2016
I just got this in the mail, sprayed it immediately, and I love it! I gravitate to the wood, musk, vanilla smells, which really describs this scent. I'm excited to see how it smells on my husband!
11/11/2016
Phenomenal scent! Have received a lot of compliments on this.
11/02/2016
I ordered this scent based off of the description that I received from scentbird in an email update, and I couldn't be happier. I am so in love with this scent. I have received so many compliments when wearing this ,especially from my husband. This will definitely be in my collection for a long time.
10/19/2016
I didn't order this scent. And I hate it
10/19/2016
I haven't received any cologne yet that I ordered last month confused!! EMAIL hightowerjerry222@gmail.com