Raw Spirit Fragrances
Raw Spirit works with Indigenous and marginalized communities, either directly or through partnerships, to sustainably source rare and unique natural ingredients for our fragrances. From these ingredients we create high quality, luxury fragrances that not only smell incredible—they also create economic opportunities for the communities from which we source. Our cruelty-free fragrances are crafted with clean ingredients, free of parabens, sulfates, gluten, petrochemicals, and formaldehydes. We, along with our technical and production partners, share a commitment to responsible sourcing of natural ingredients. This socially conscious company was formed in Australia with the objective to raise awareness of the richness of Indigenous Australian culture. The brand quickly expanded to collaborate with other Indigenous and marginalized groups in Indonesia, Haiti and the USA.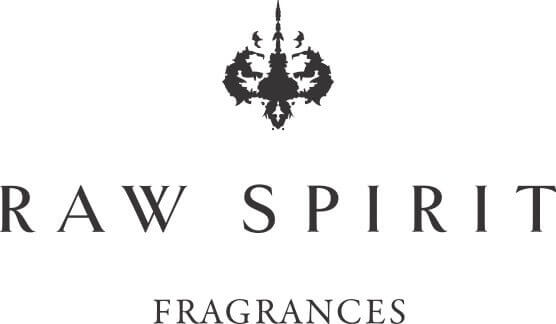 Colognes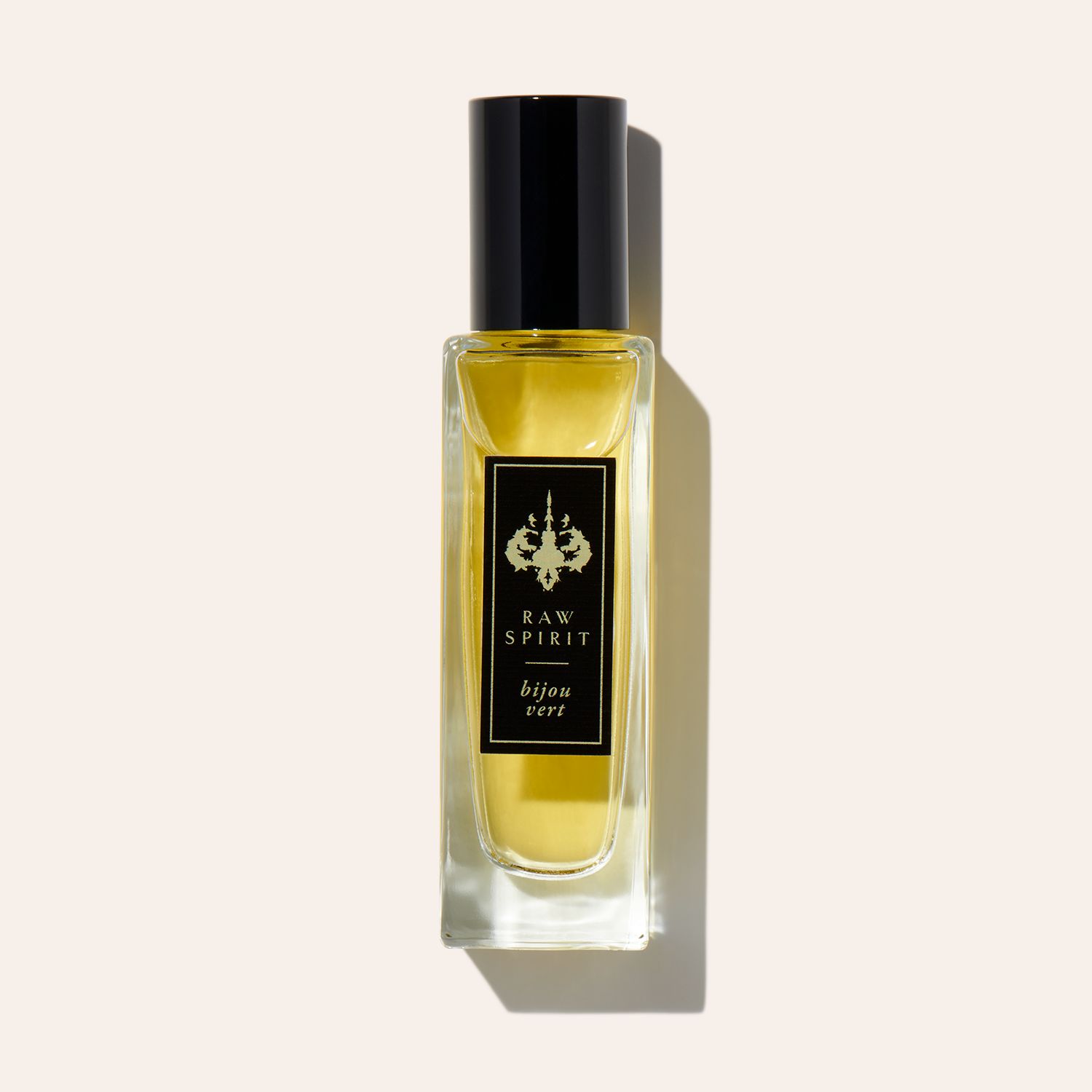 Raw Spirit Fragrances
Bijou Vert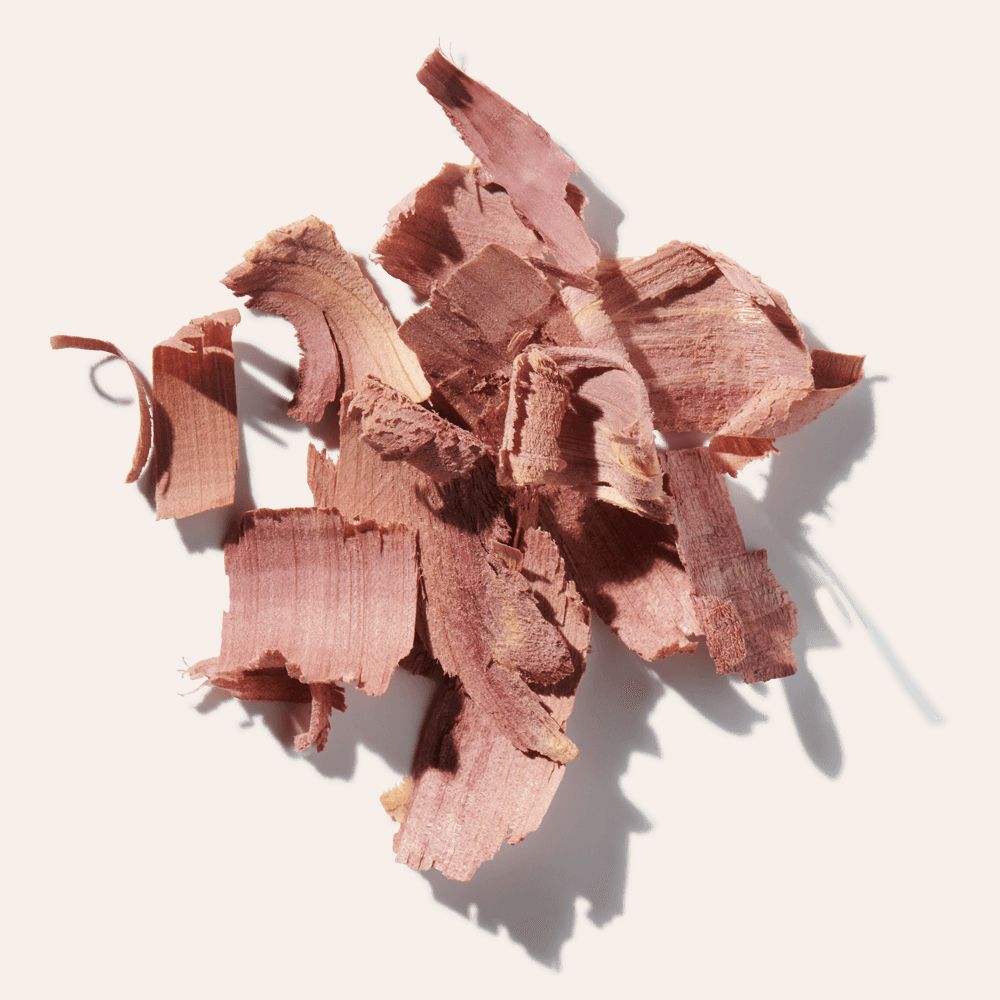 Cedarwood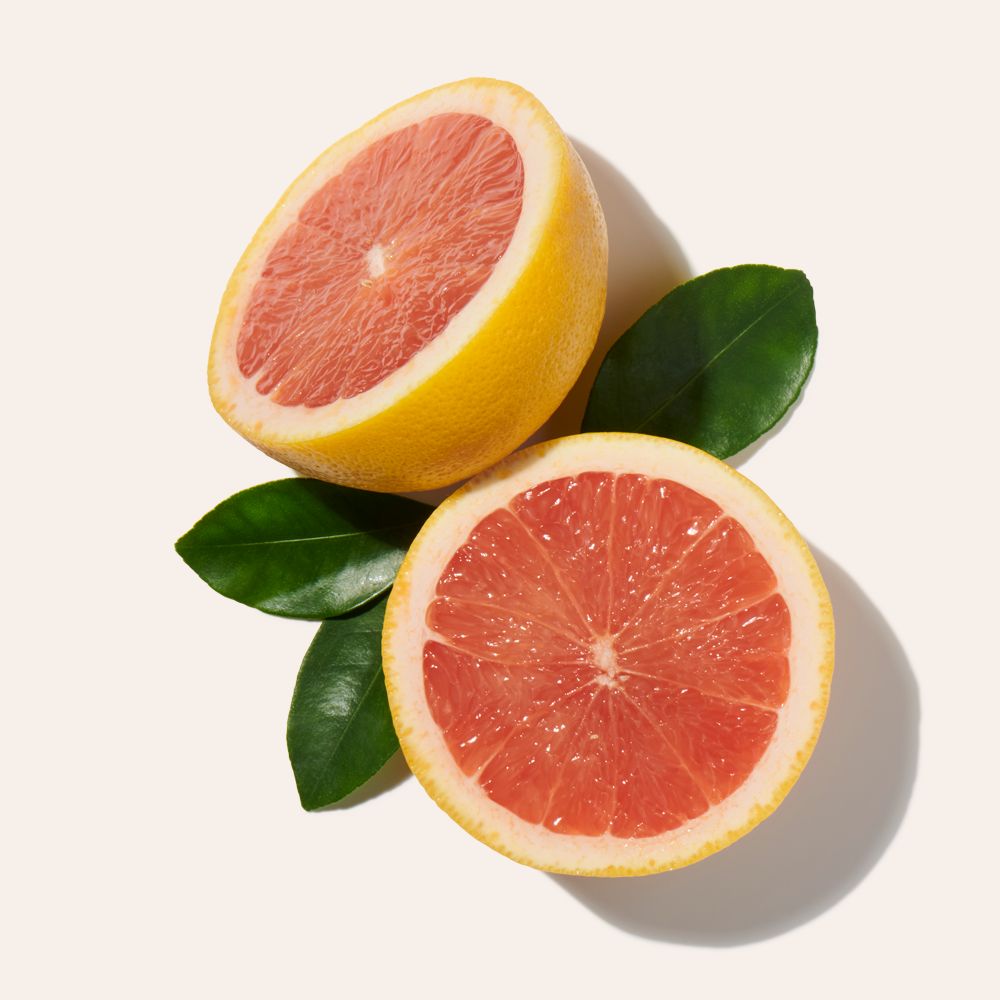 Grapefruit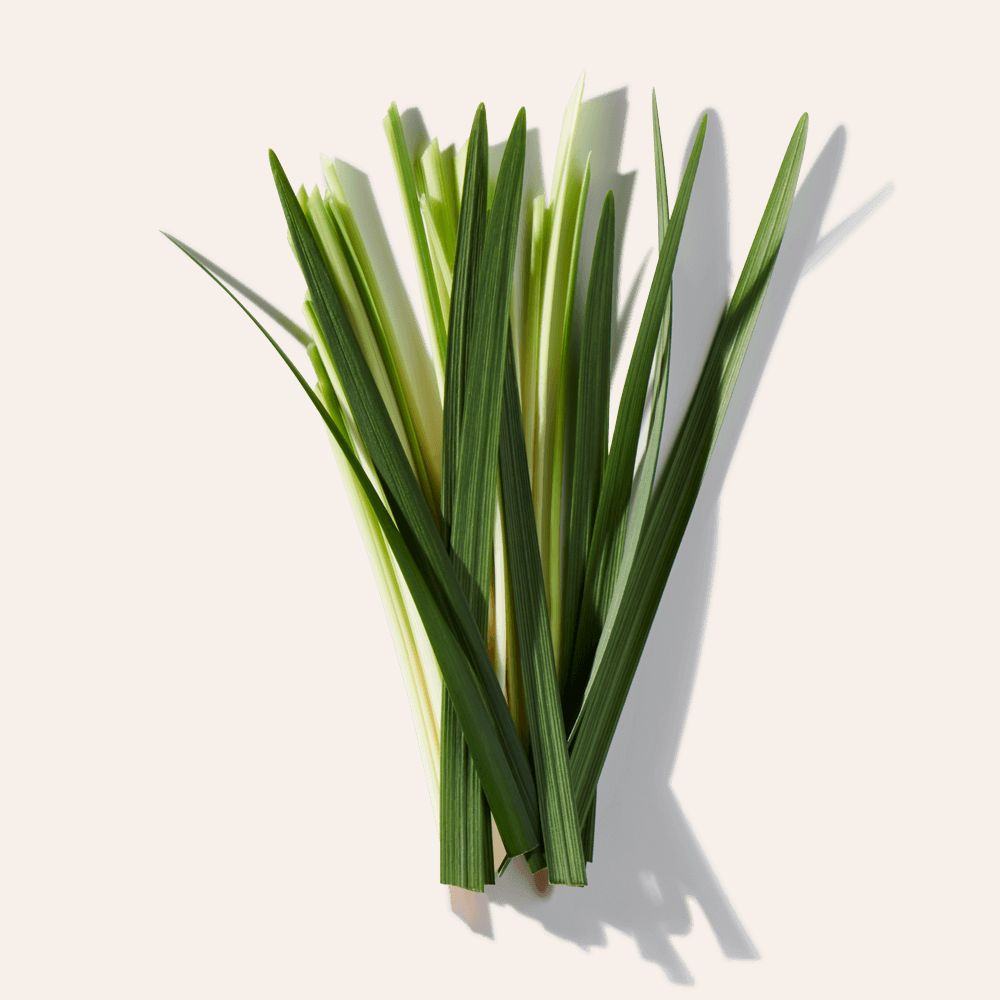 Haitian Vetiver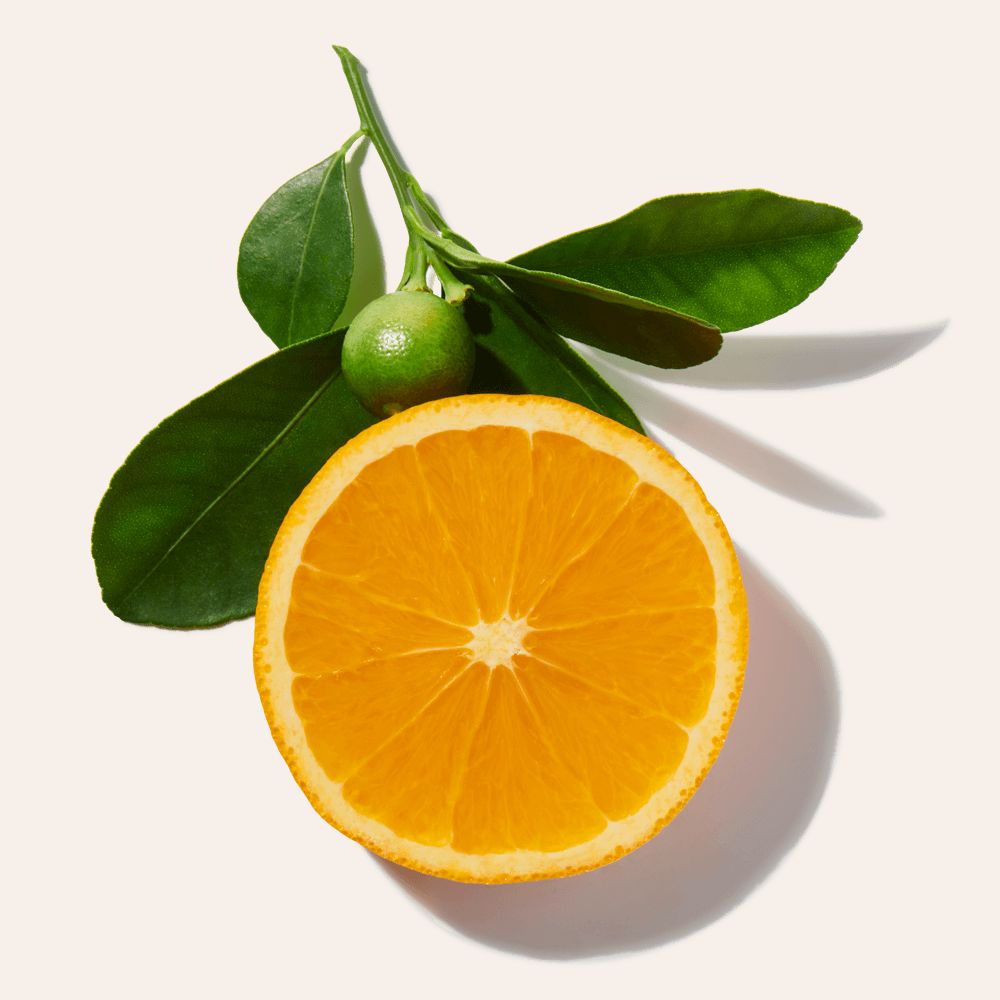 Mandarin
Bijou Vert perfumes are inspired by Haiti, the Caribbean isle once known as the "Jewel of the Antilles". This scent evokes the cool of a summer morning, but hints at the heat that is about to come. A timeless unisex fragrance featuring premium Haitian vetiver, grapefruit, mandarin, geranium, lotus flower, black pepper, patchouli and cedarwood.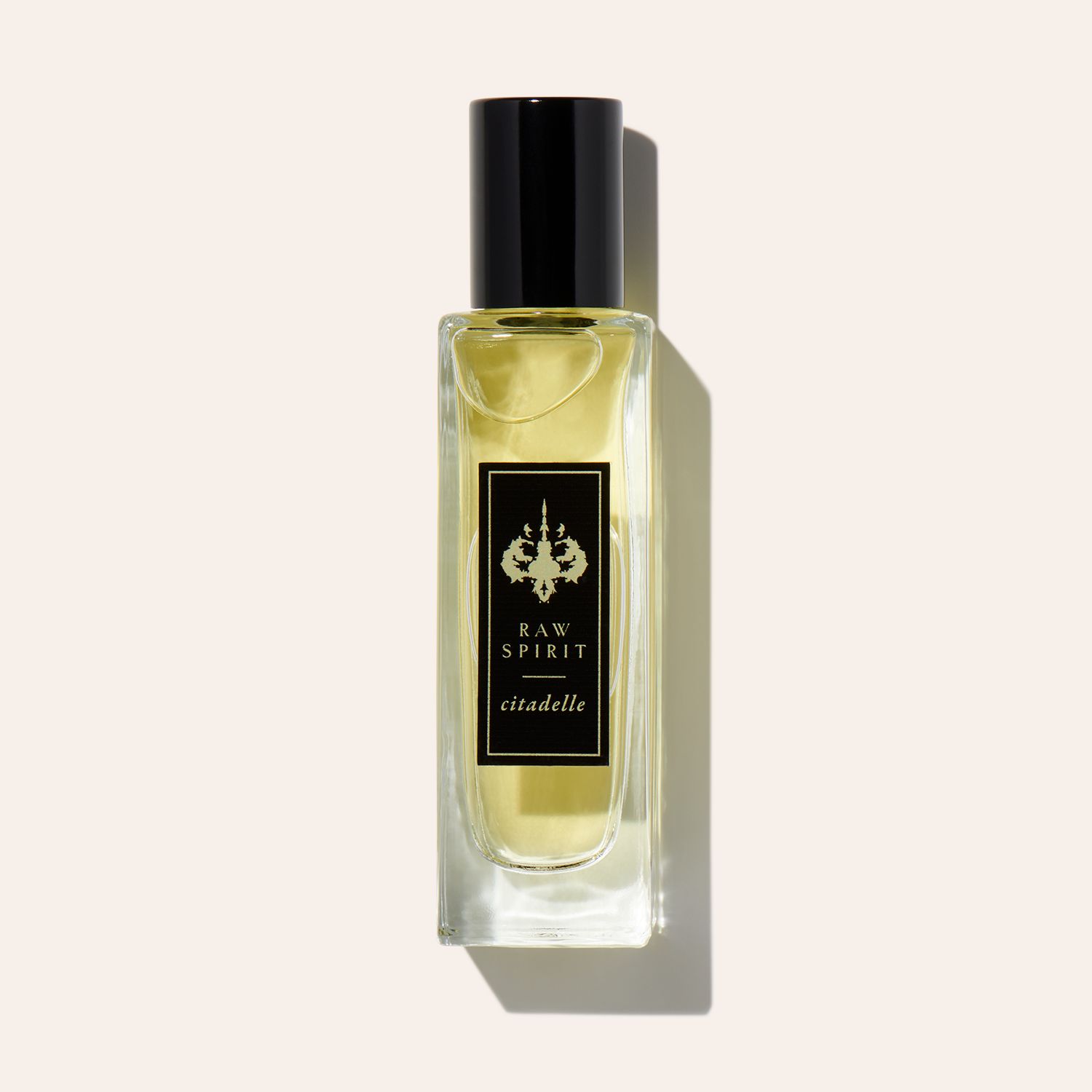 Raw Spirit Fragrances
Citadelle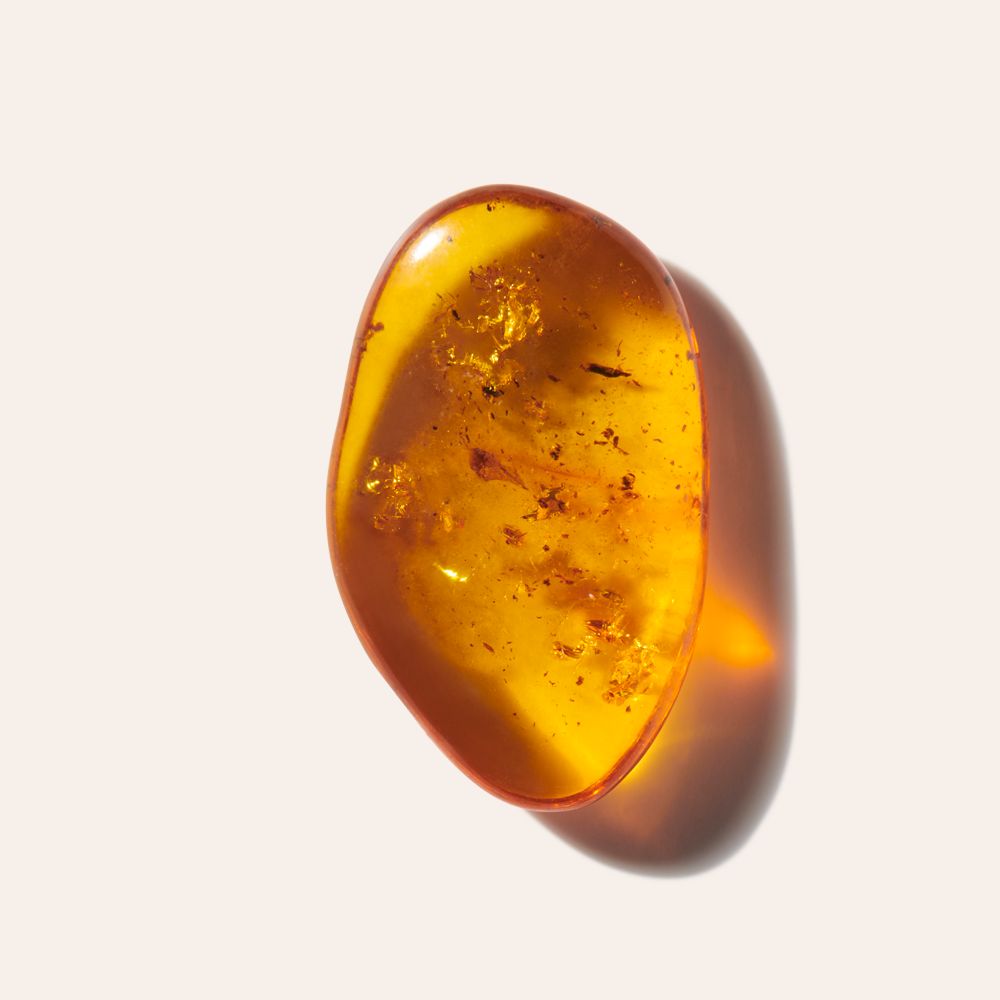 Amber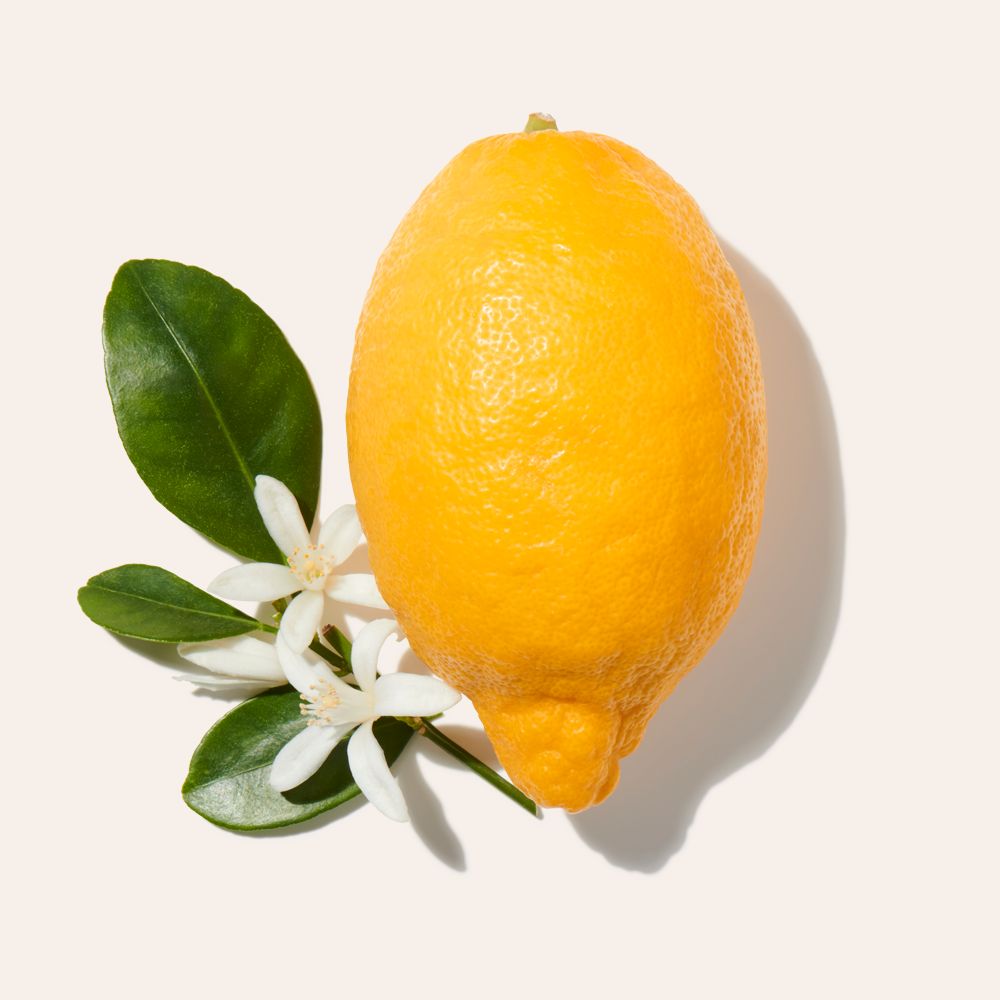 Bergamot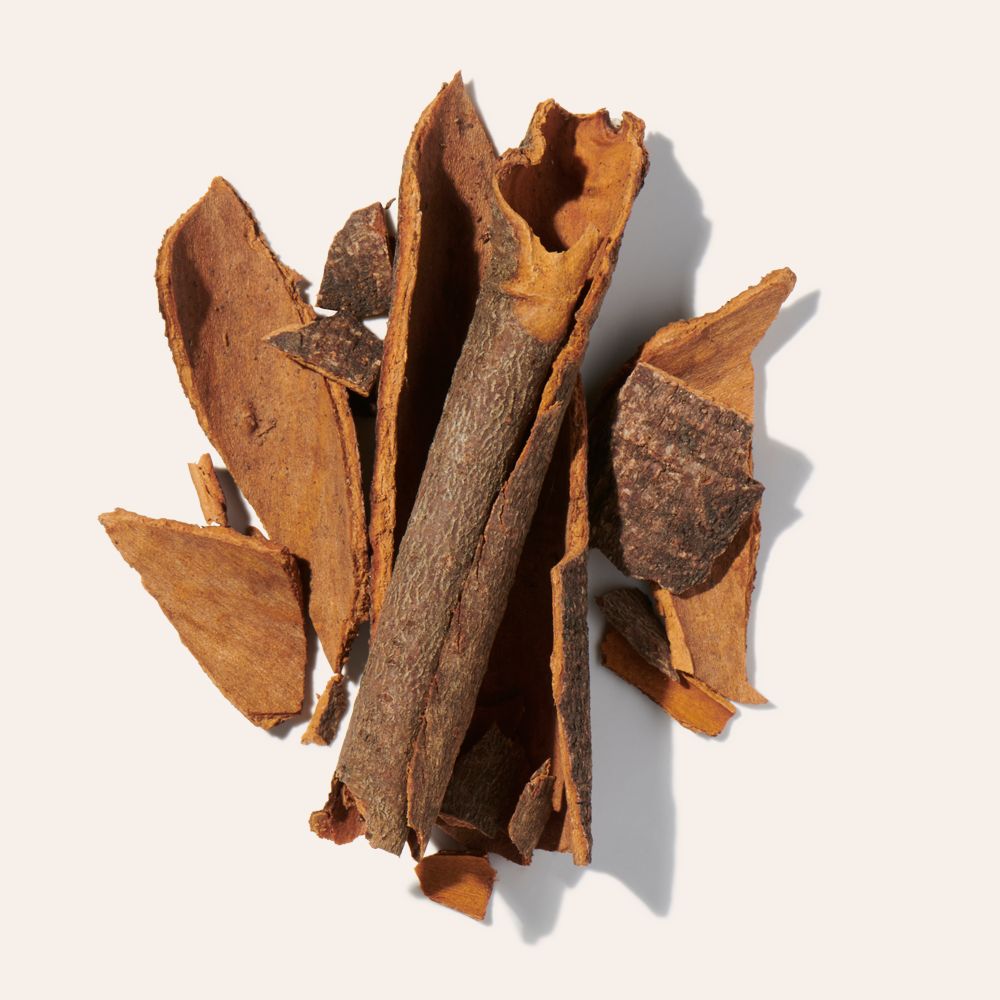 Cinnamon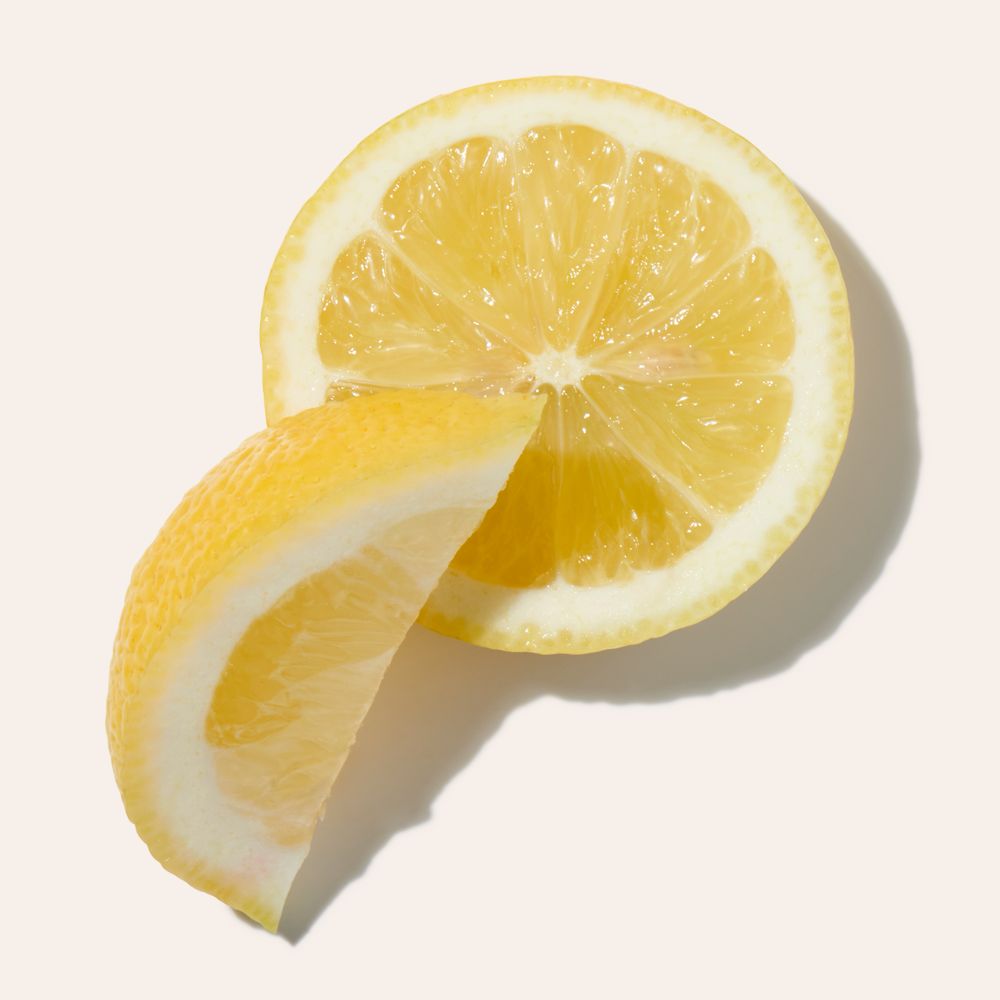 Lemon
Citadelle is a strikingly fresh fragrance, considered a modern adaptation of a classic vetiver scent. With Haitian vetiver, marigold, pear, bergamot, lemon, cinnamon, nutmeg, amberwood, musk and cedarwood, this clean perfume is absolutely invigorating on both men and women. Inspired by the Citadelle Laferrière, the awe-inspiring mountaintop fortress in northern Haiti, Citadelle symbolizes strength and celebrates the spirit of the Haitian people.