Narciso Rodriguez
Narciso Rodriguez III is an American fashion designer of Cuban ancestry. Born in New Jersey, Rodriguez studied at fashion at the famous Parsons School of Design. Narciso Rodriguez launched his first fragrance, For Her, in conjunction with Shiseido's Beaute Prestige International Brand in 2003. The men's companion, For Him, was launched in 2007.

Perfumes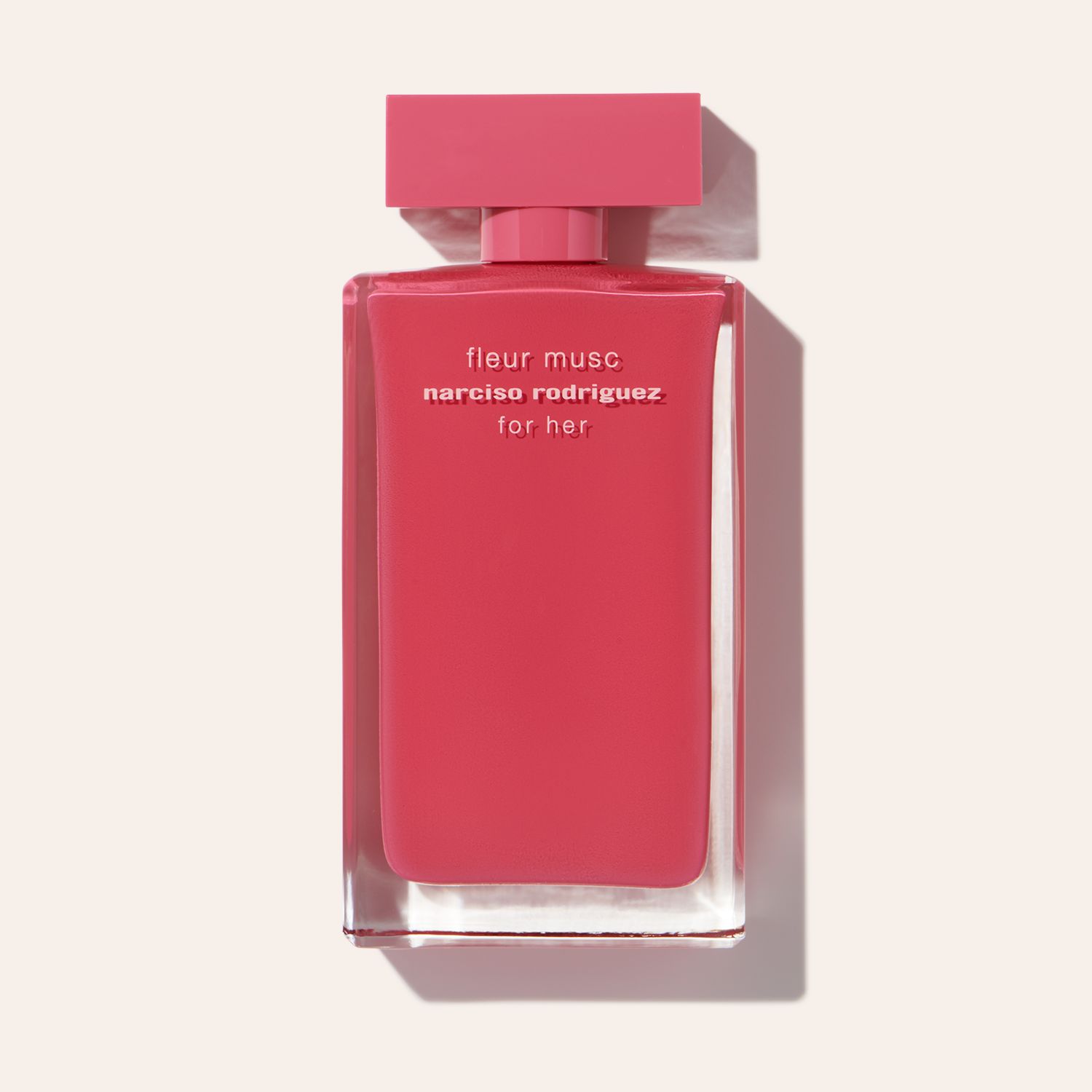 Narciso Rodriguez
For Her Fleur Musc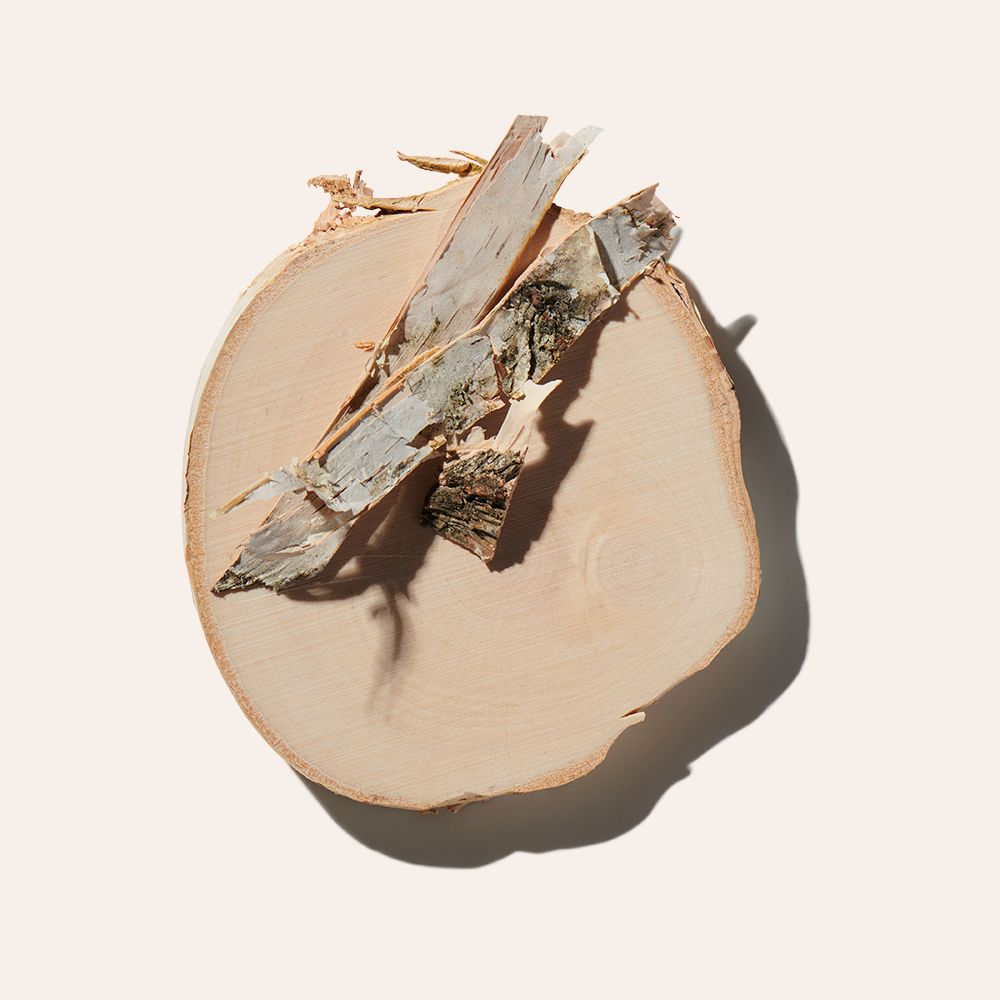 Cashmeran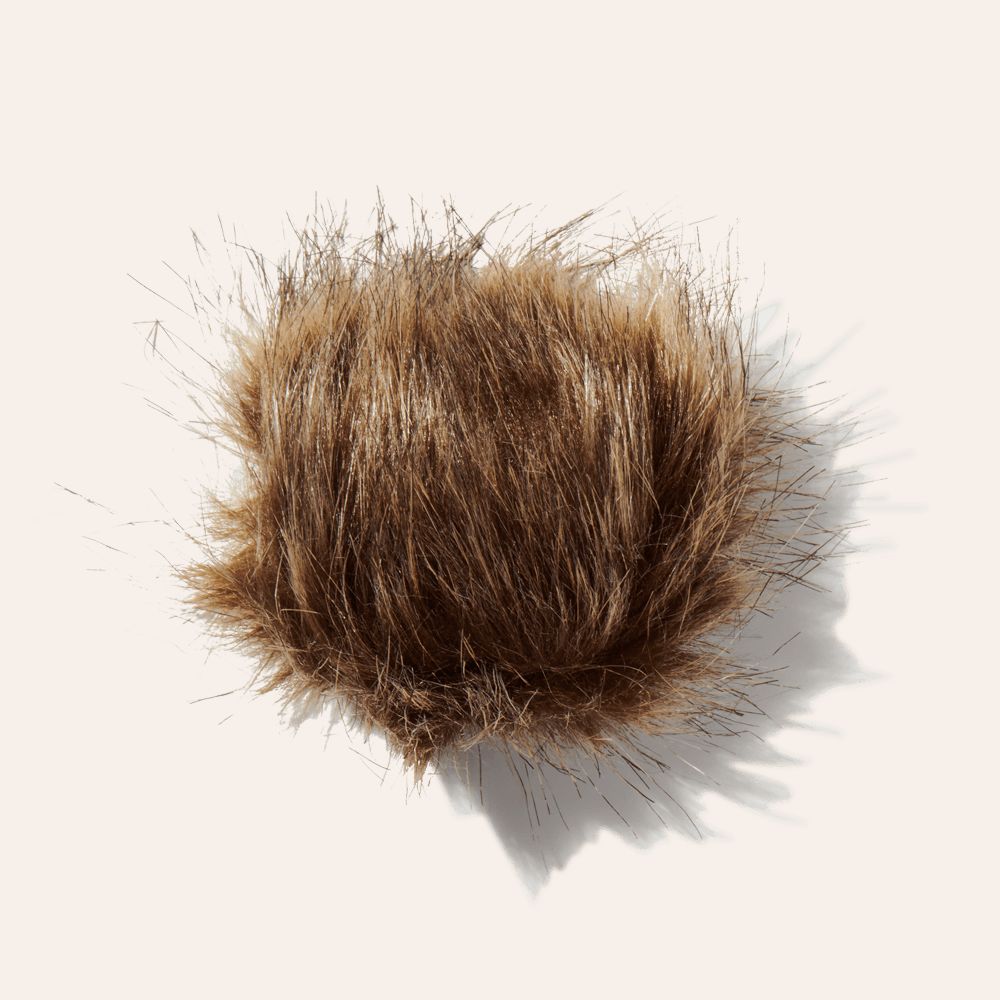 Heart of Musc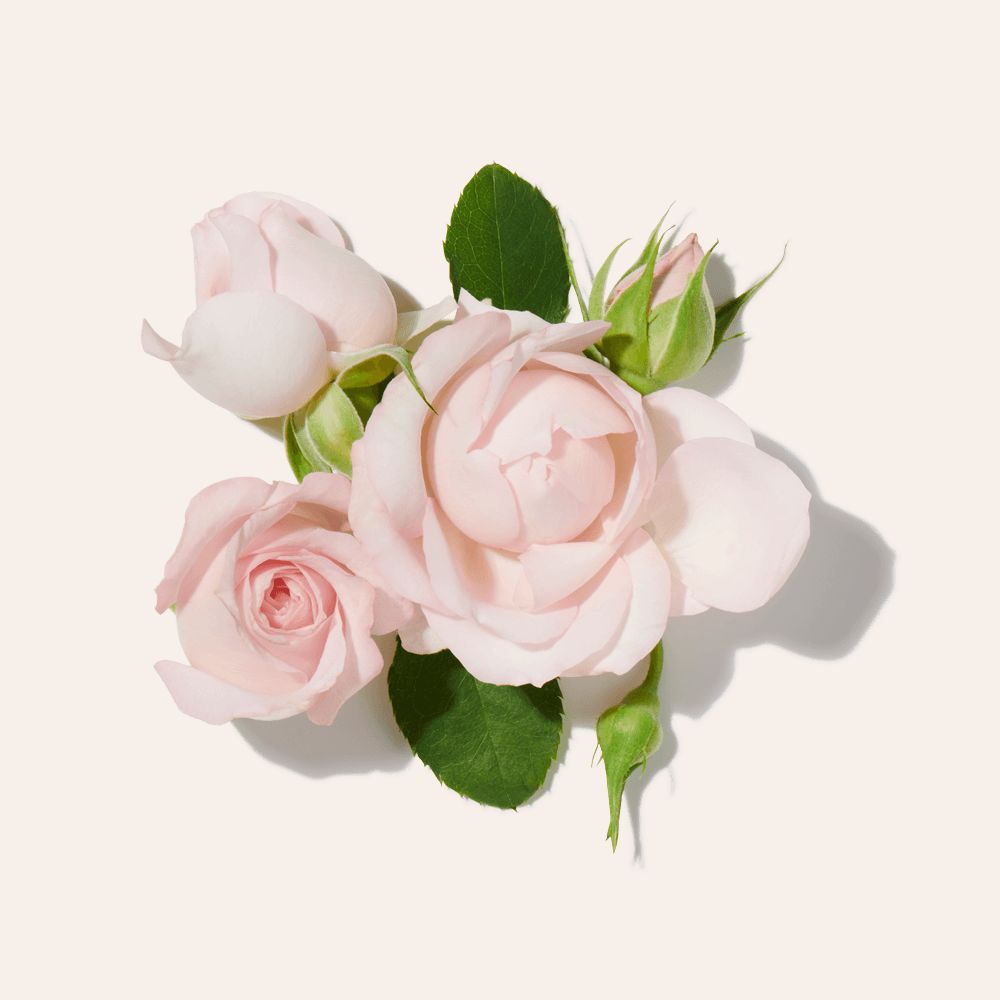 Rose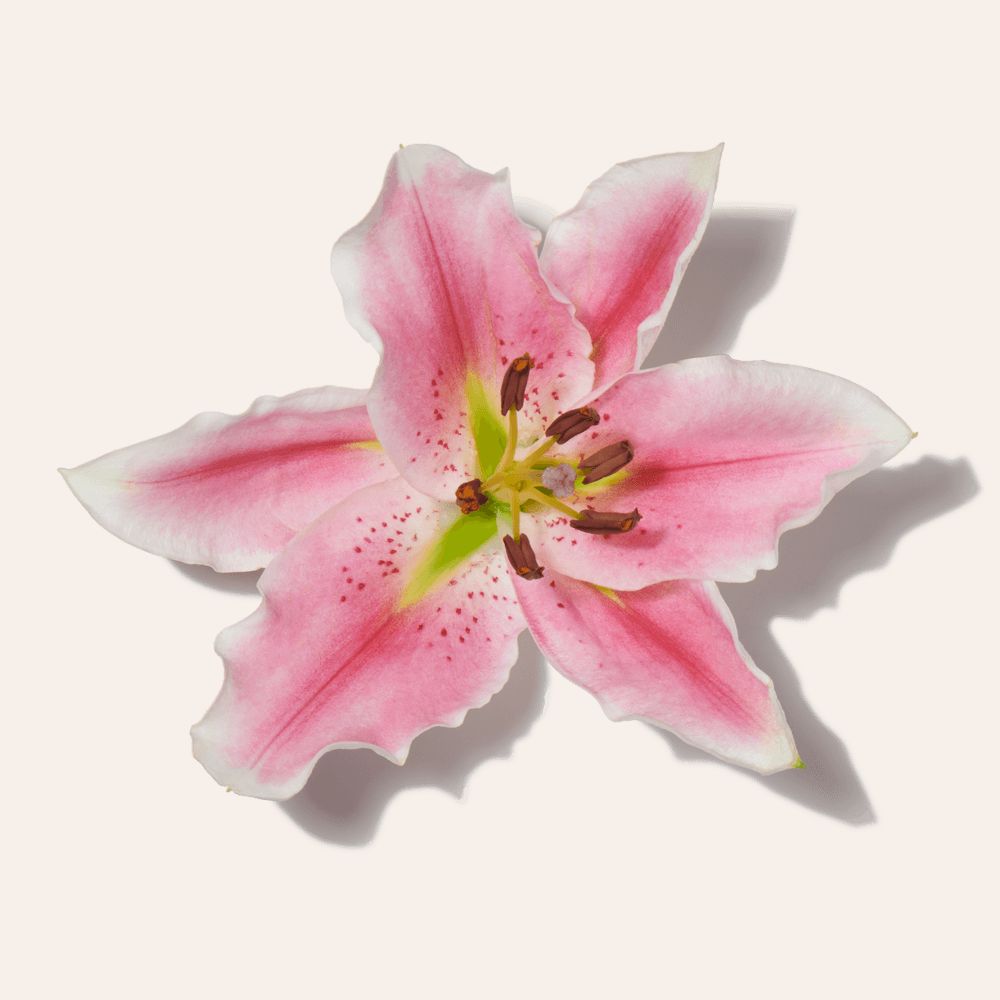 Spicy Floral
The for her signature heart of musc is surrounded by roses, spices, and amber wood, to create a sparkling fragrance.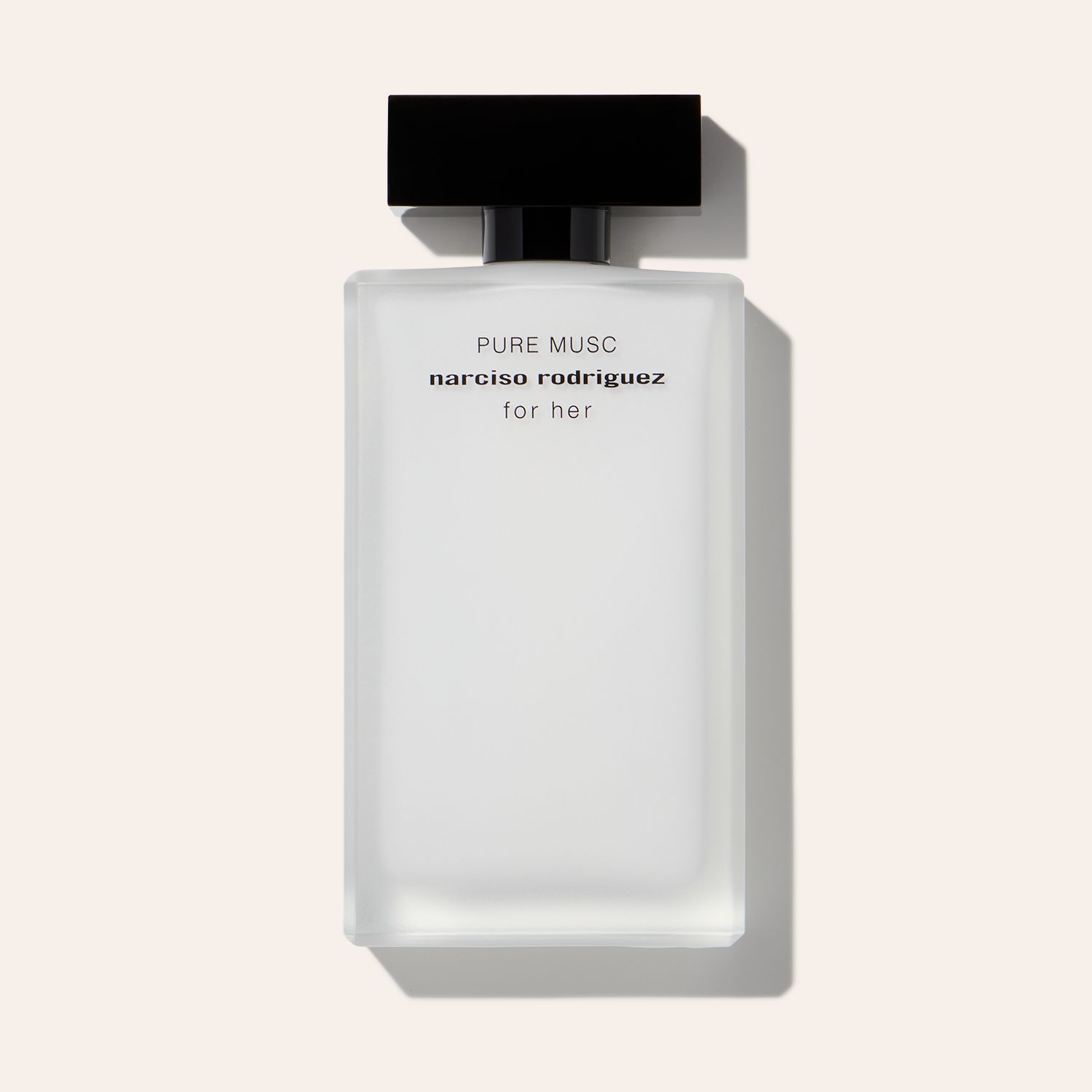 Narciso Rodriguez
Pure Musc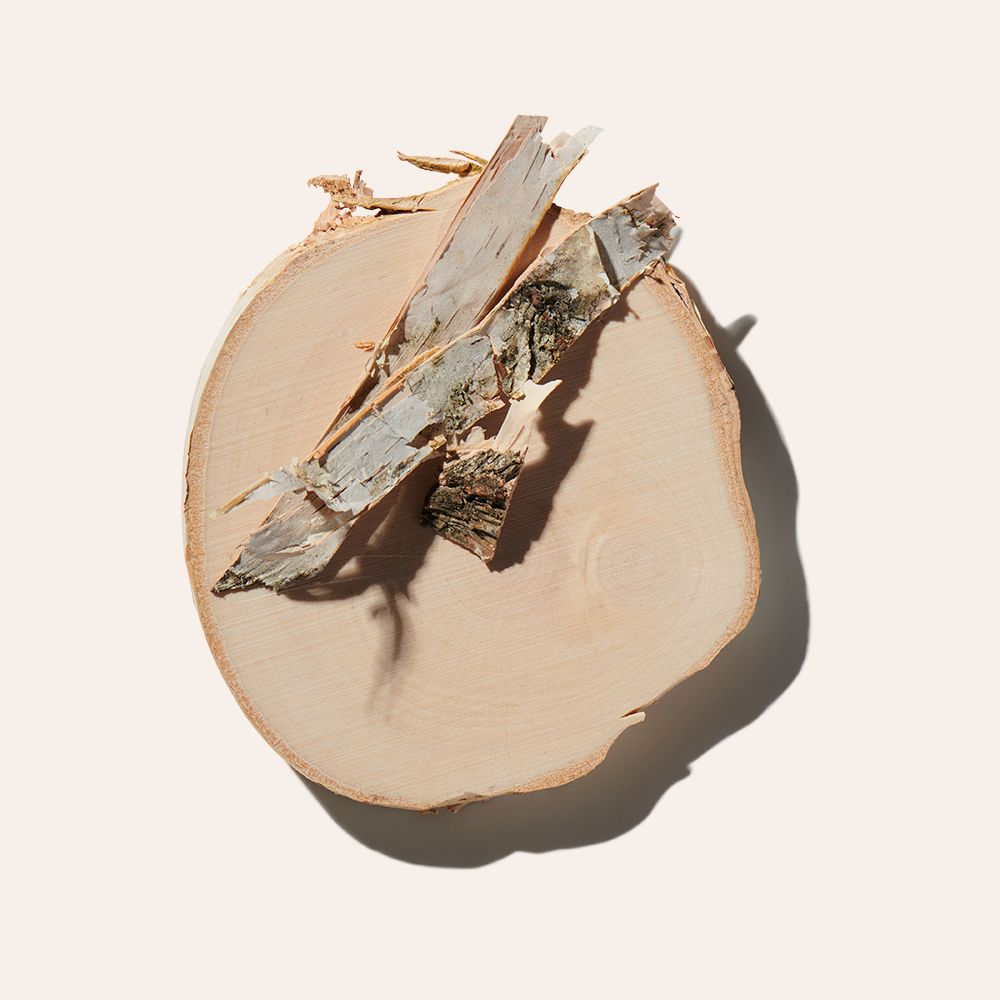 Cashmeran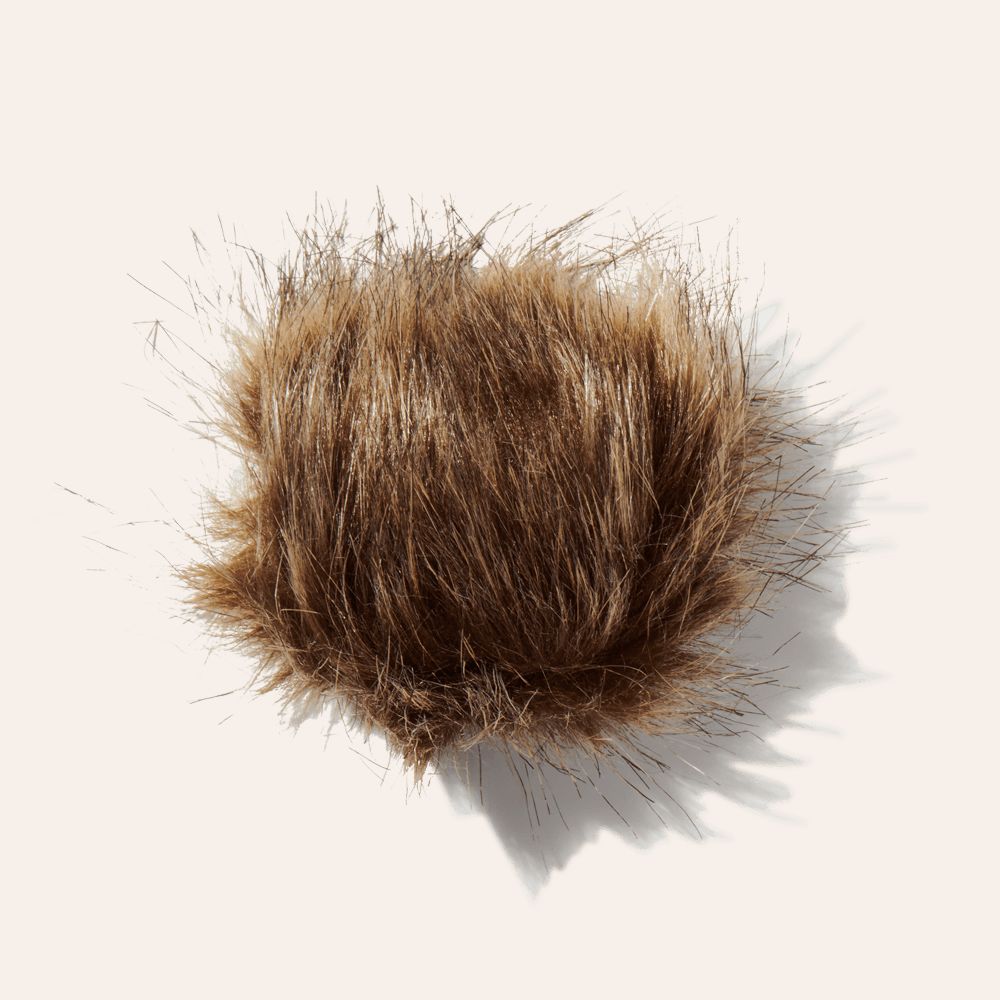 Heart of Musc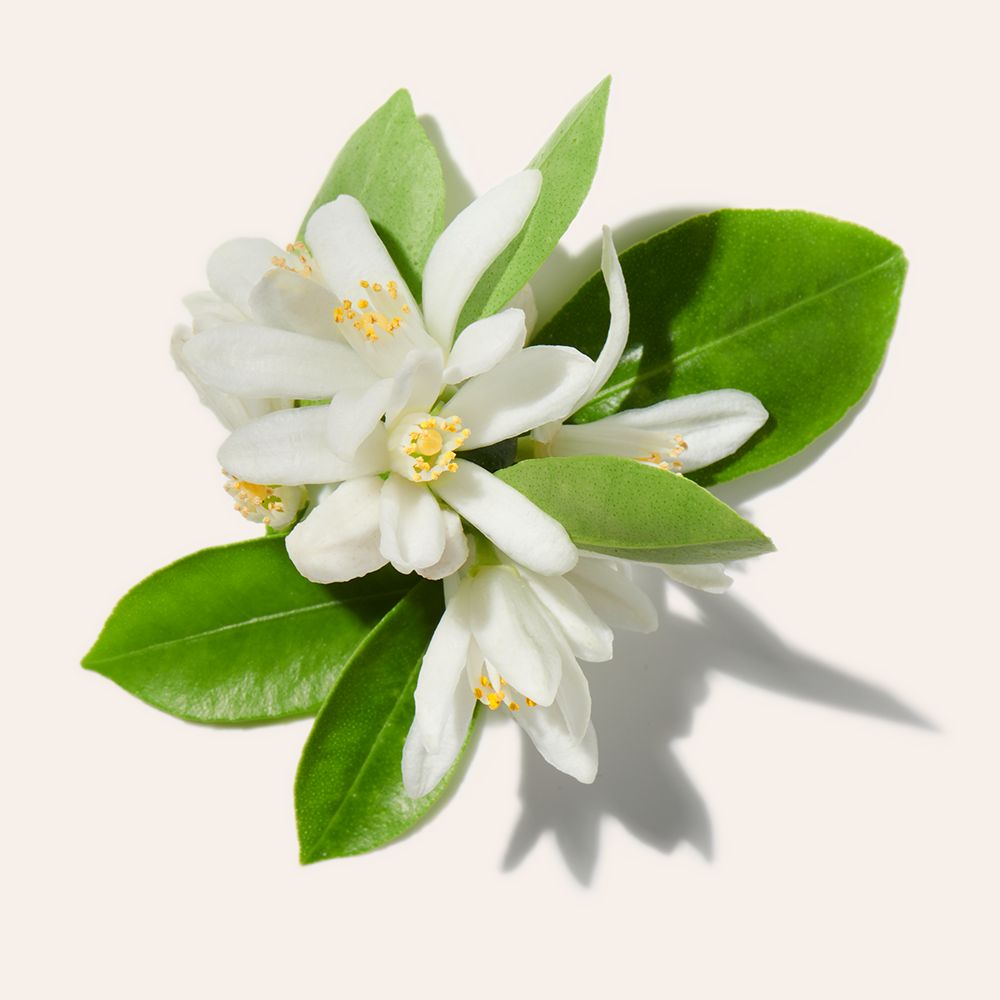 Orange Blossom
Emphasizing the signature floral heart of musc from the for her fragrance, this pure vision rests on notes of orange blossom, musc, and cashmeran.