Grace de Monaco
Introducing Grace de Monaco, a bold new expression of the timeless elegance of Monte-Carlo, a destination like no other. A regal landscape filled with wonder and surprise. The inspiration for the new Grace de Monaco brand - boldly created to capture the imagination. Grace de Monaco, like our classic muse, is Iconic. A luxurious expression of grace and elegance. A brand founded on the principles of luxury for good that insists on captivating creativity and unparalleled craftsmanship.

Grace de Monaco is where Hollywood meets royalty and where the legacy of Grace Kelly and the regal aura of the French Riviera become one. A new kind of luxury brand with a classic twist, founded on being of benefit to others, inspired by the legacy of Princess Grace and uniquely tailored to the modern luxury consumer.

The premiere fragrance from Grace de Monaco is Promenade Sur Le Rocher, a bold new expression of American style as seen through the lens of the world's most iconic princess. Designed by an expert team including, fragrance and beauty advisor Veronique Gabai, award-winning Master Perfumer Olivier Cresp from Firmenich, with packaging designed by Jérôme Faillant-Dumas. Promenade Sur Le Rocher has the highest rating of sustainability based on current technology and ingredients.

Perfumes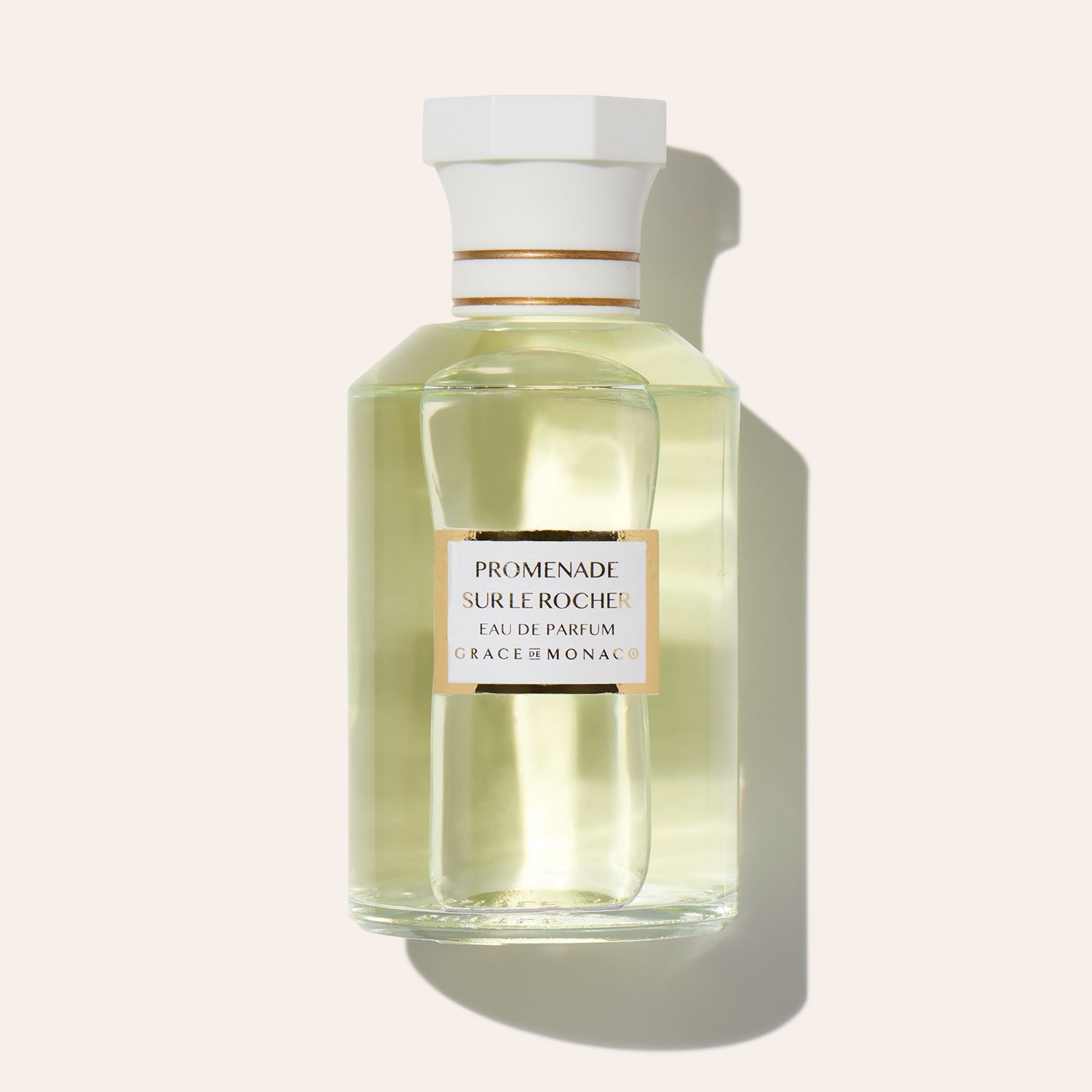 Grace de Monaco
Promenade Sur Le Rocher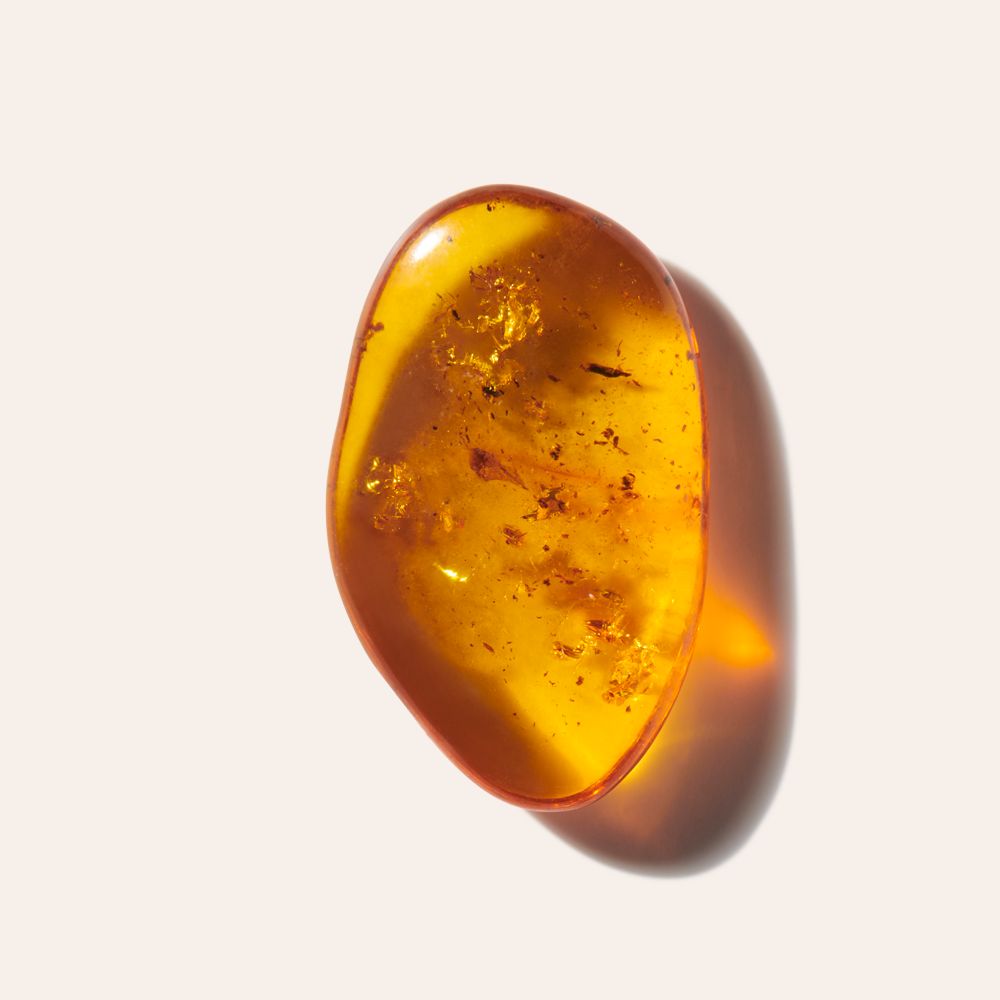 Amber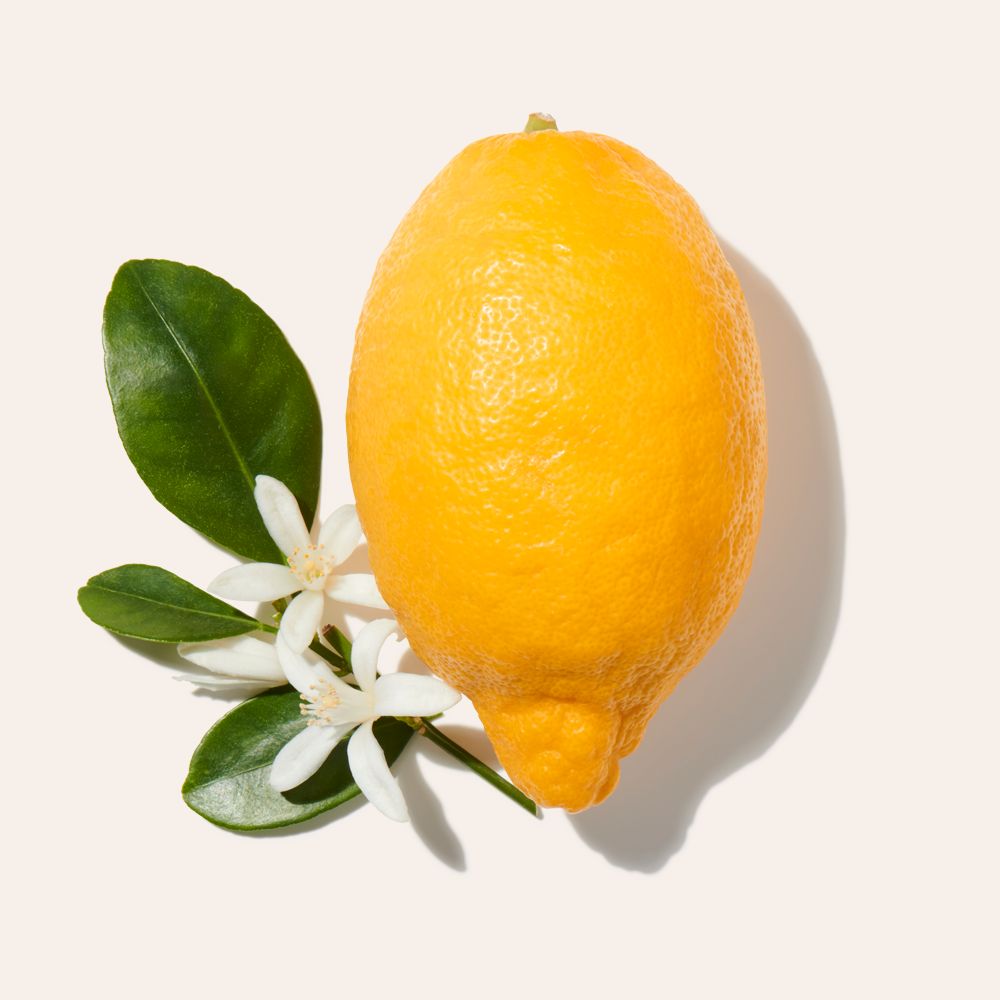 Bergamot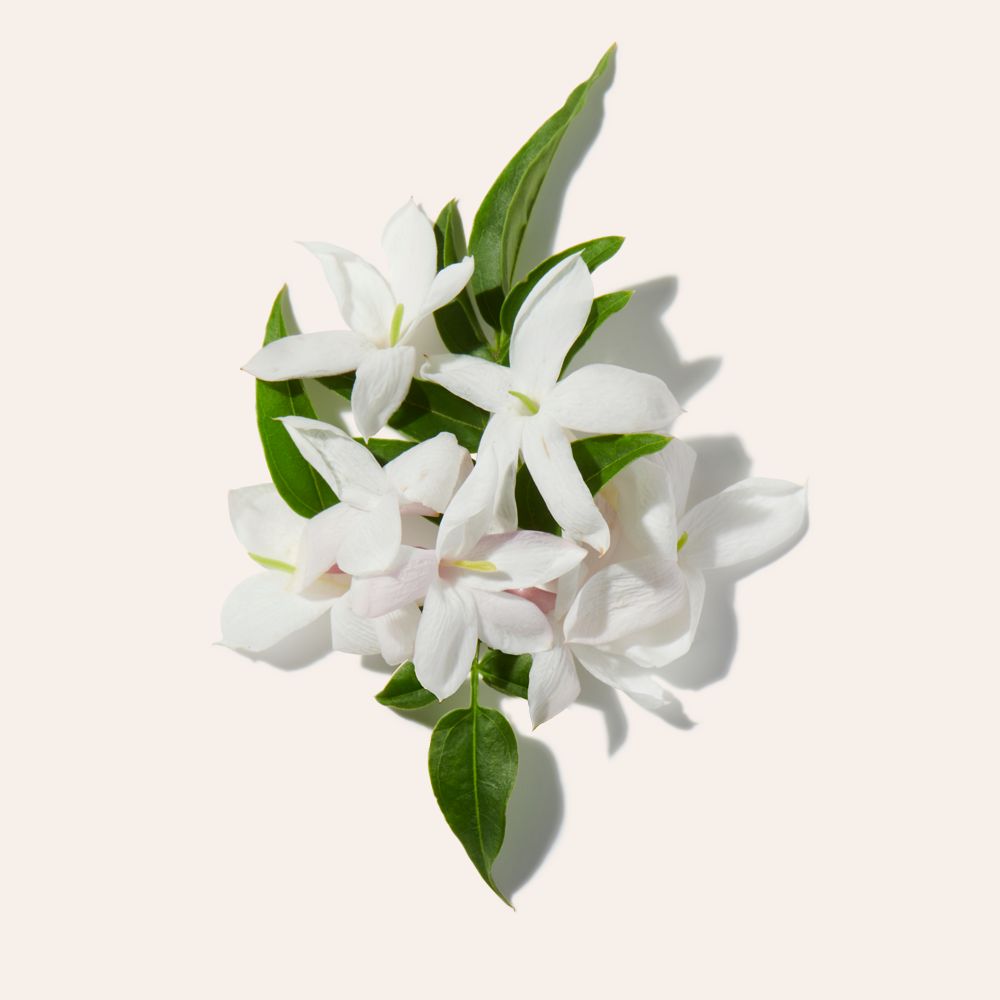 Jasmine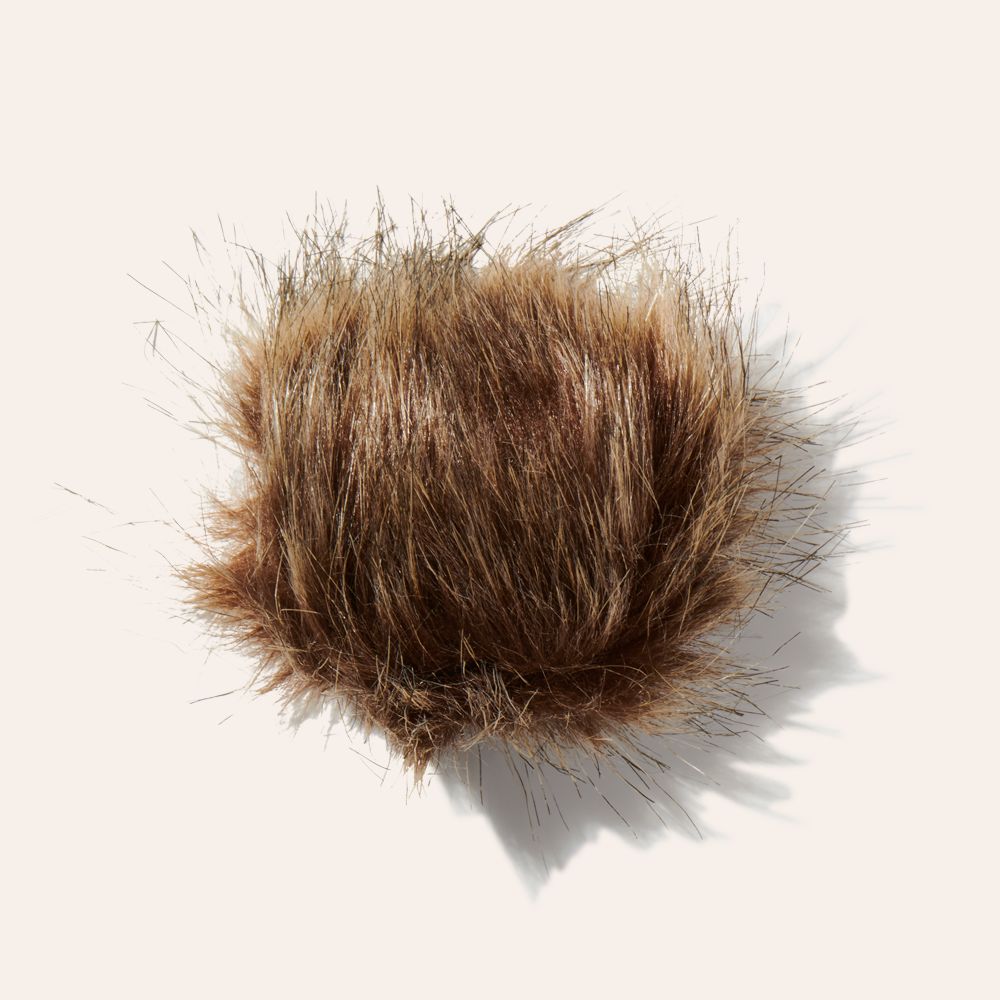 Musk
Promenade Sur Le Rocher is a bold and passionate fragrance inspired by American icon Grace Kelly while capturing the essence of the modern French Riviera. A pure celebration with radiant floral top notes that evolve elegantly on skin to become a more sensual fragrance with a touch of warmth.