Salvatore Ferragamo
The name Salvatore Ferragamo conjures up the image of luxurious shoes, clothing, handbags, and well-known elegant perfumes. The Ferragamo company is family owned, and the care and perfectionism found in its products extend to its fragrances. Born in Italy, Ferragamo learned shoemaking at an early age and, in 1914, moved to the United States where he worked in a boot factory and later attended the University of Southern California to study anatomy; he wanted to find out why shoes hurt the feet. Returning to Florence, Italy, he designed and sold shoes to the rich and famous. In the 1950s, he had many stores in both Italy and the United States and a large workforce.
The Ferragamo company introduced its line of perfumes in 1998 with Salvatore Ferragamo for Women, a sophisticated spicy, green scent. The Ferragamo and Incanto lines of perfumes have been manufactured by Ferragamo Parfums since 2001. As of 2014, there are 41 perfumes produced by the company, including the original Salvatore Ferragamo and F by Ferragamo, a floral perfume with a heady combination of jasmine, orange blossom and rose. The Incanto line produces classics like Incanto for Women, a white floral and fruity scent depicting Ferragamo's love for beauty. The Tuscan Soul Quintessential Collection is a unisex line of perfumes representing the beauty of Tuscany. Bianco di Carrara has an aromatic, woody scent reminding one of the stones of Tuscany, while Vendemmia brings to mind the grape harvest in Tuscany with its floral, woody scent.

Perfumes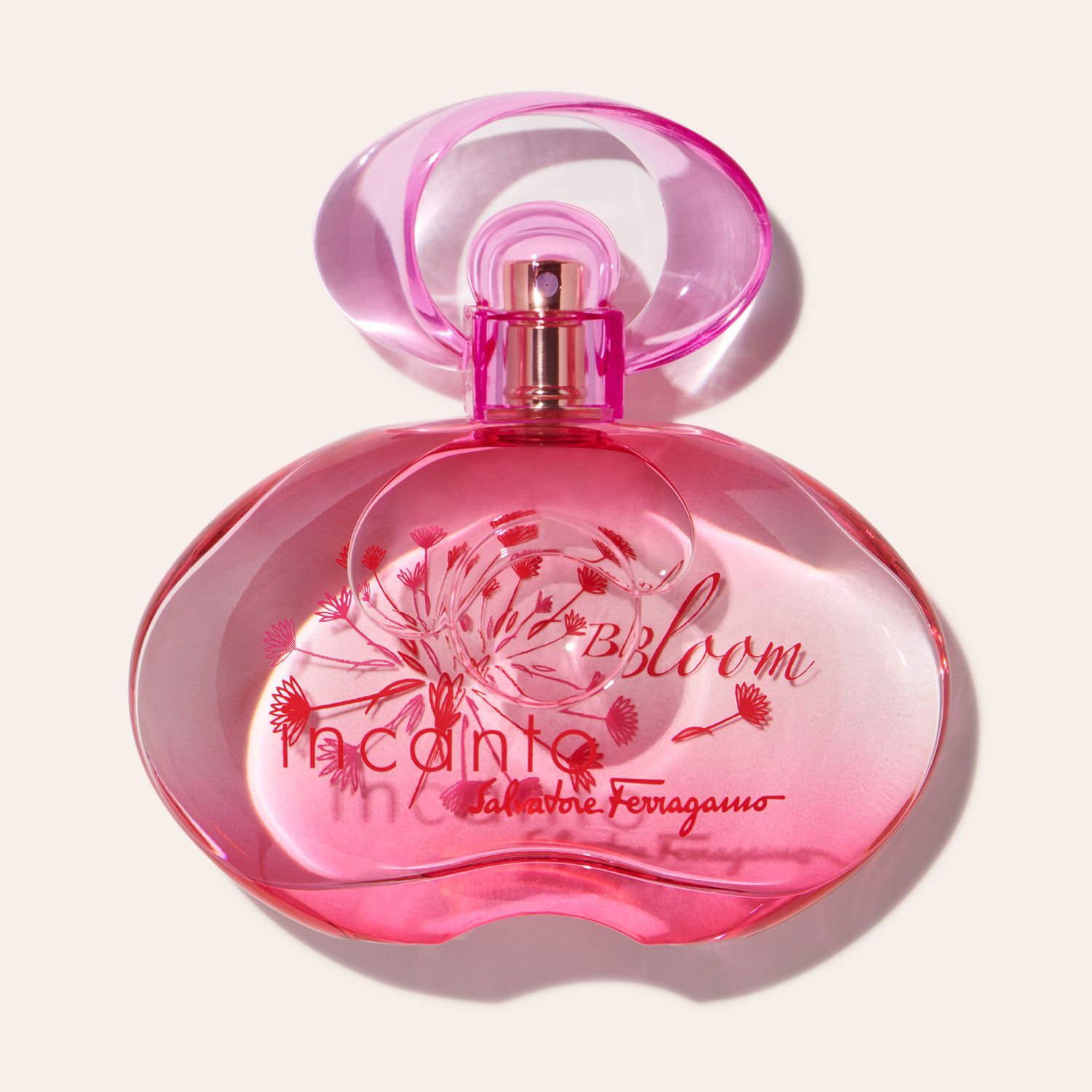 Salvatore Ferragamo
Incanto Bloom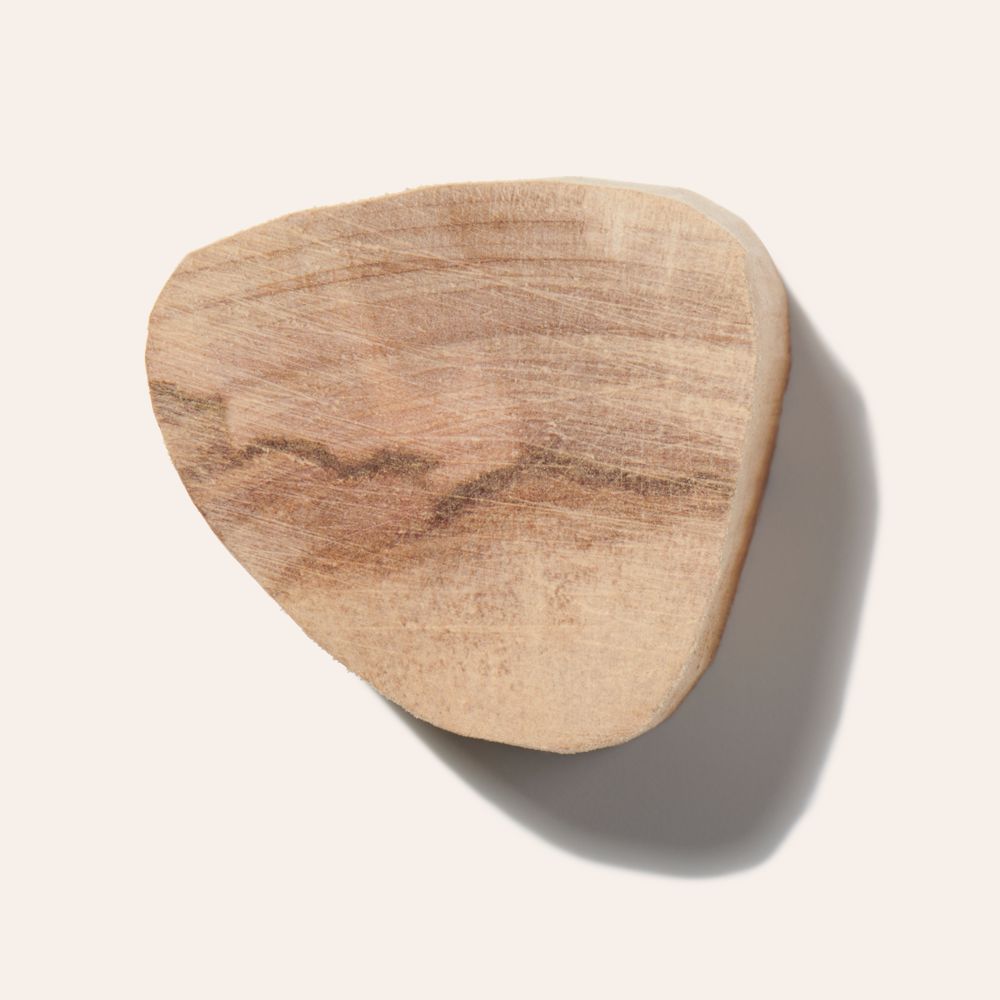 Cashmere Wood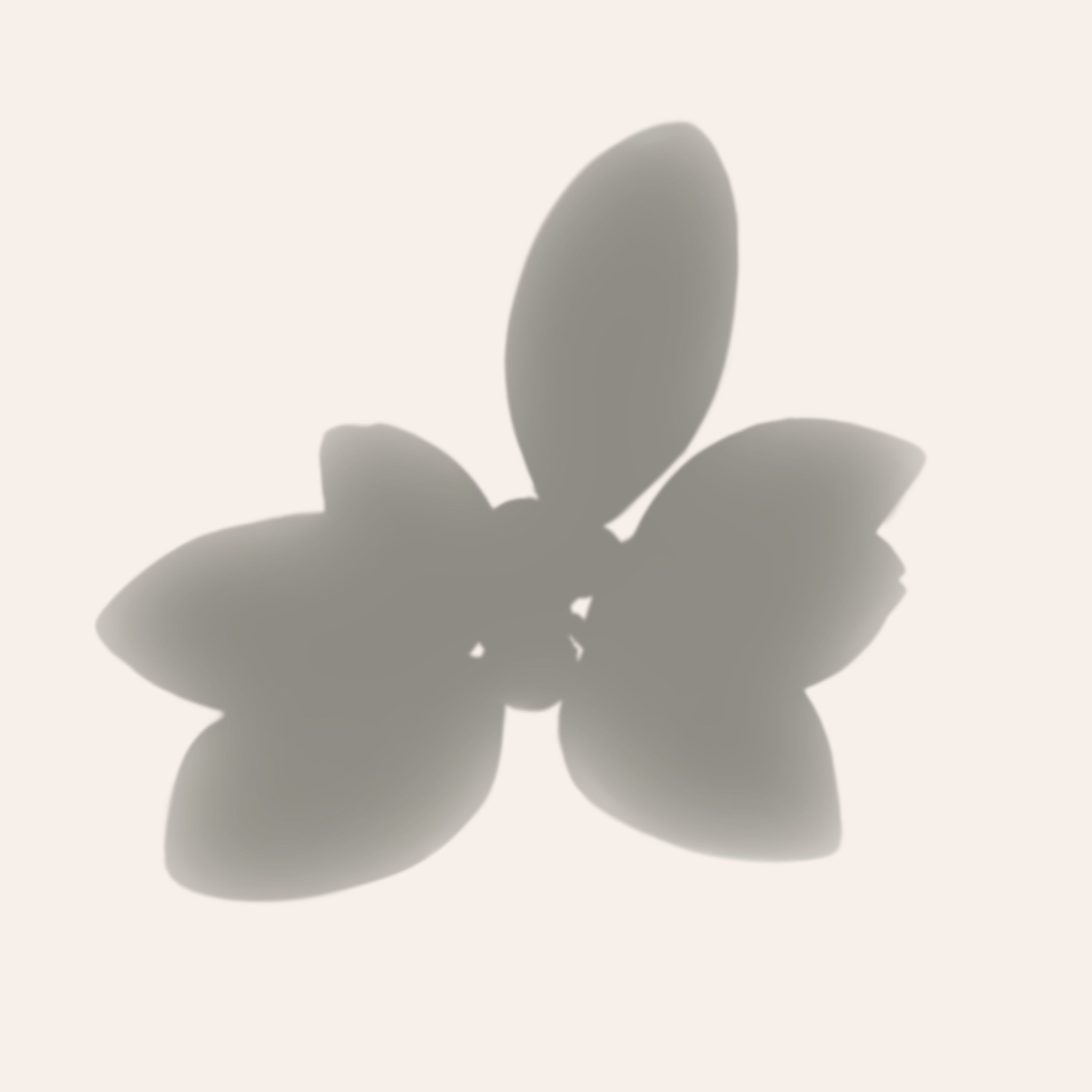 Champaca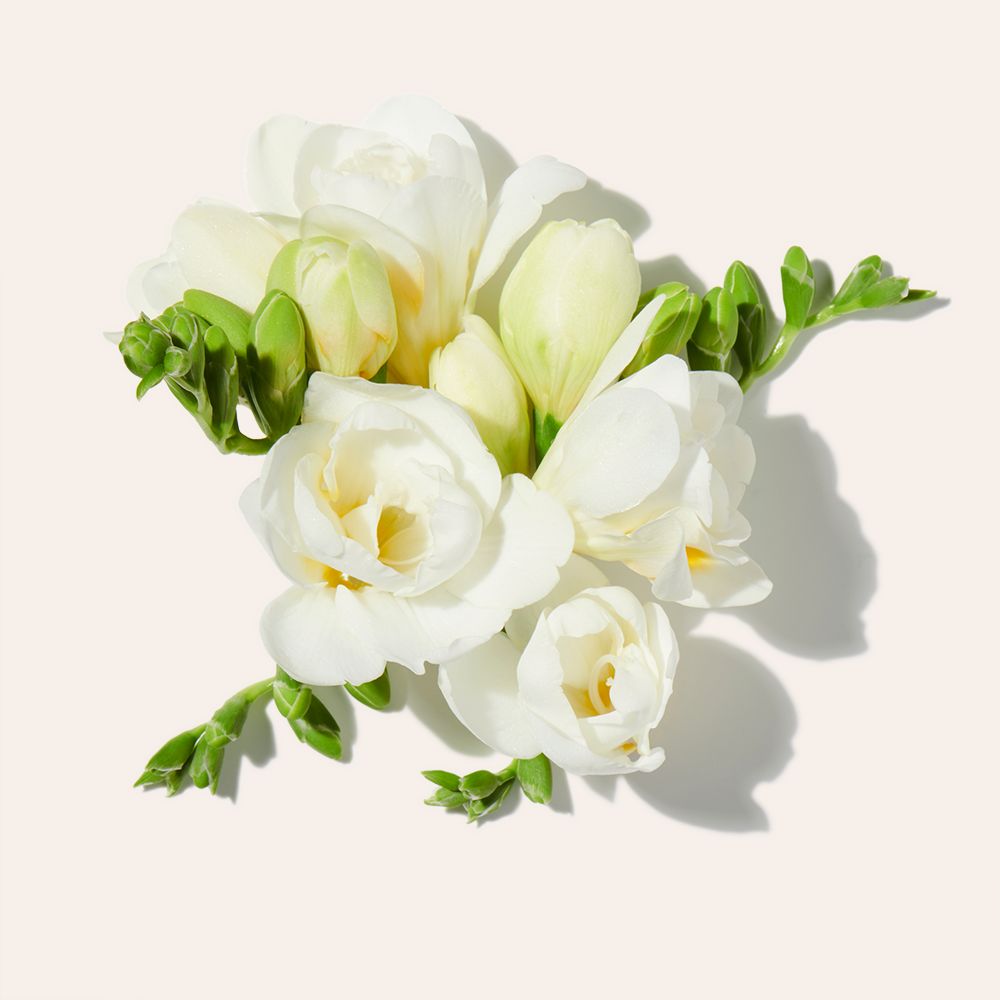 Freesia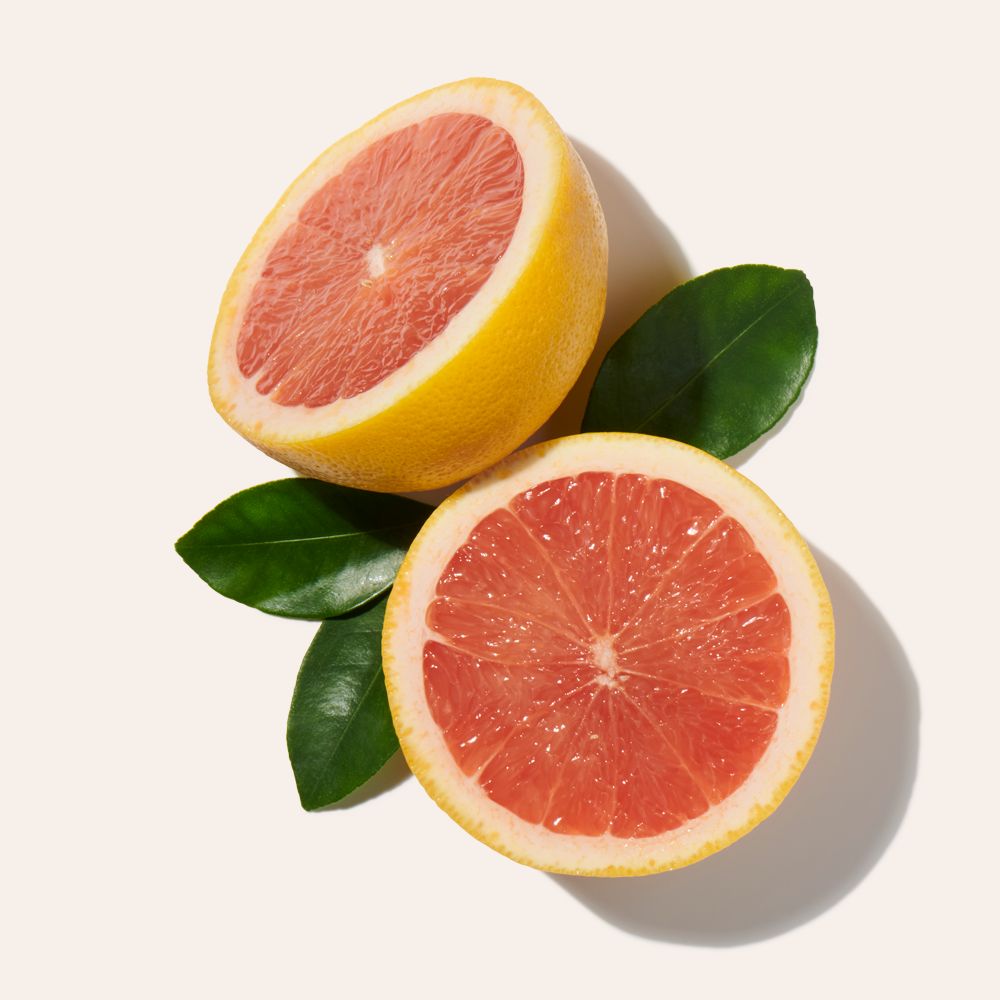 Grapefruit
Incanto Bloom Perfume by Salvatore Ferragamo, This edition to the incanto collection is as delightful as the name suggests . Created by perfumer sophie labbe, incanto bloom was launched by salvatore ferragamo in 2010. It has a blend of champaca flower, freesia, cashmere wood, grapefruit blossom, musk and tea rose. This impressive perfume is delicate and subtle, yet very long lasting.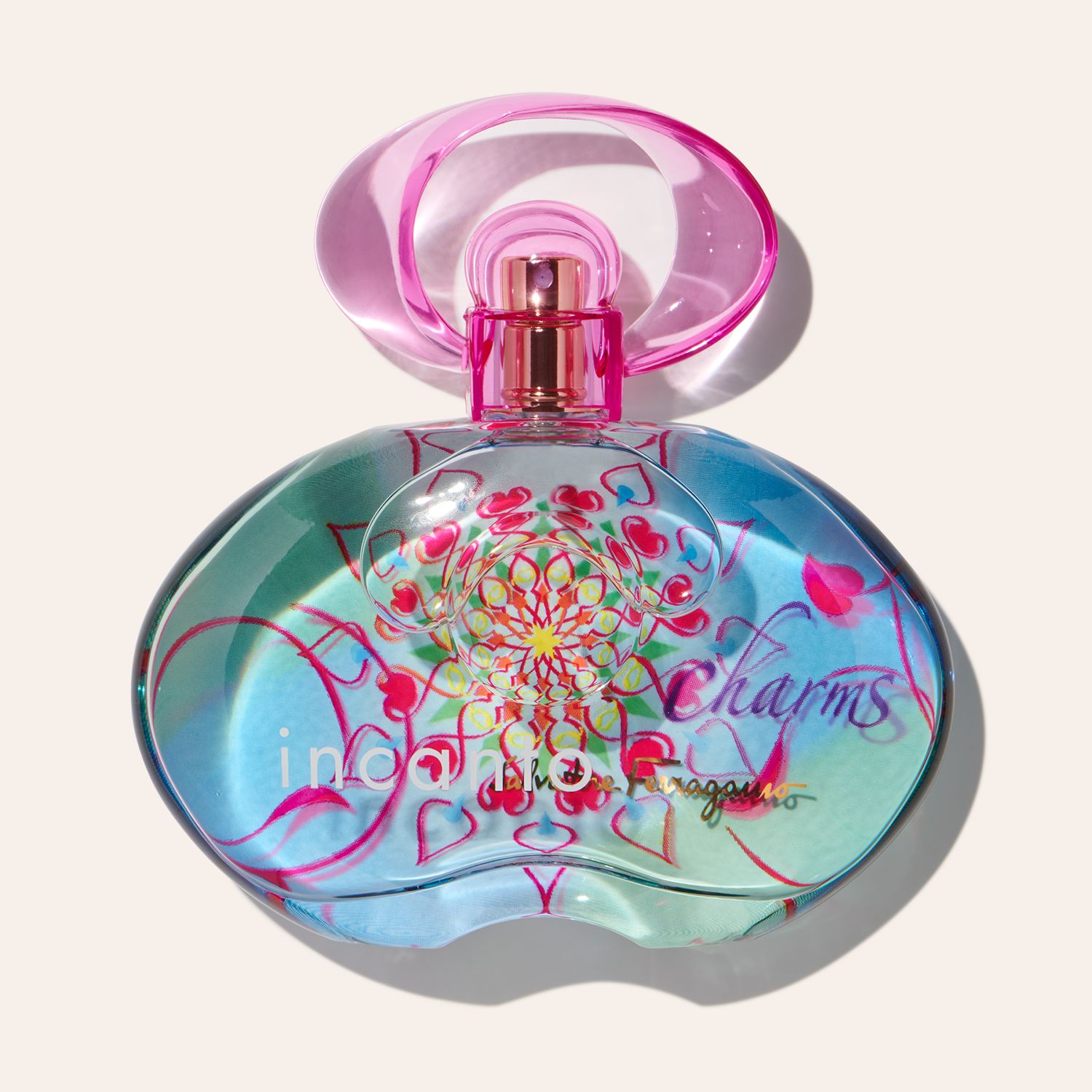 Salvatore Ferragamo
Incanto Charms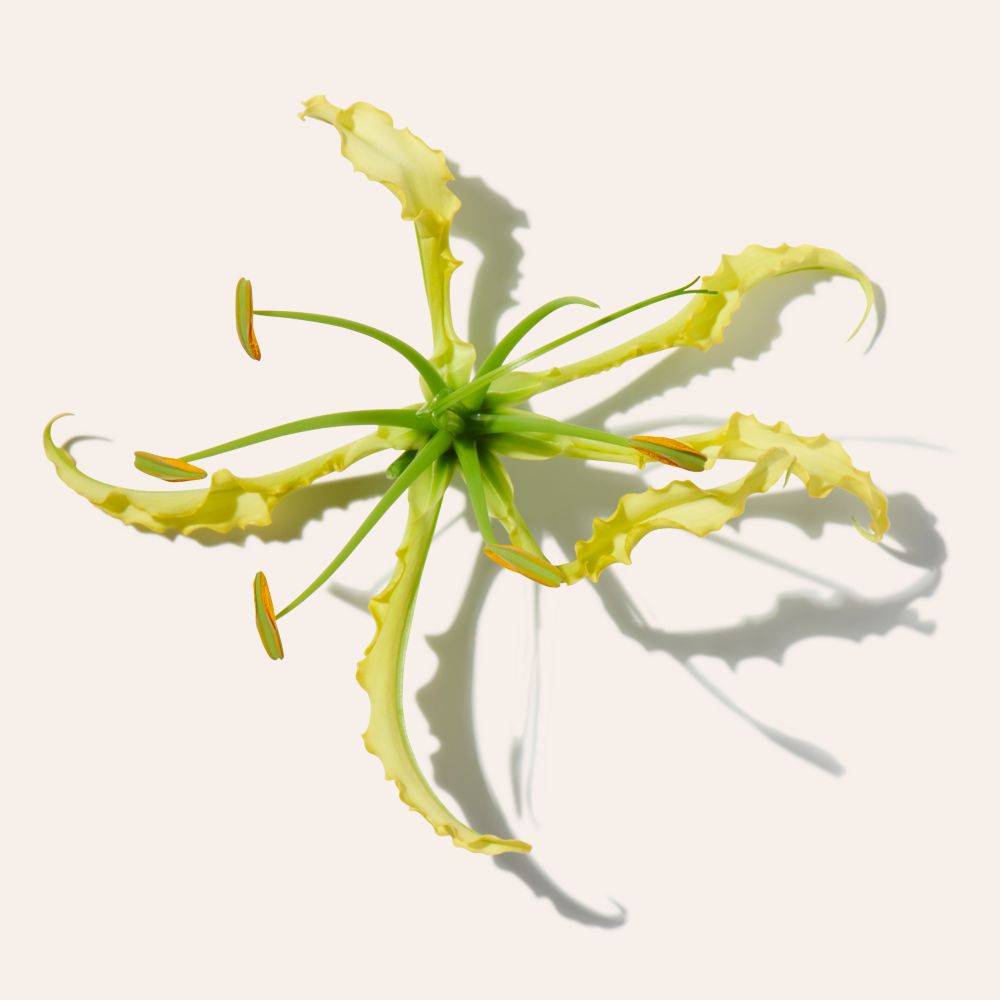 Honeysuckle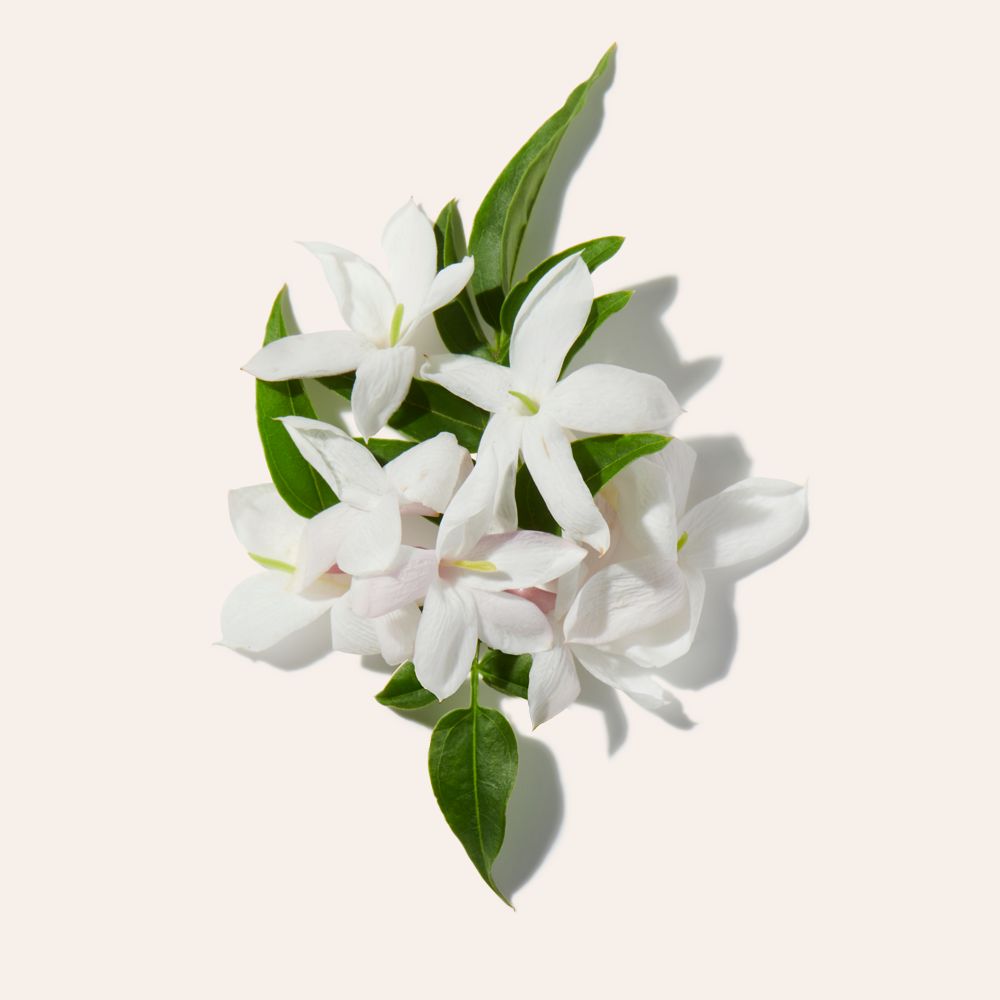 Jasmine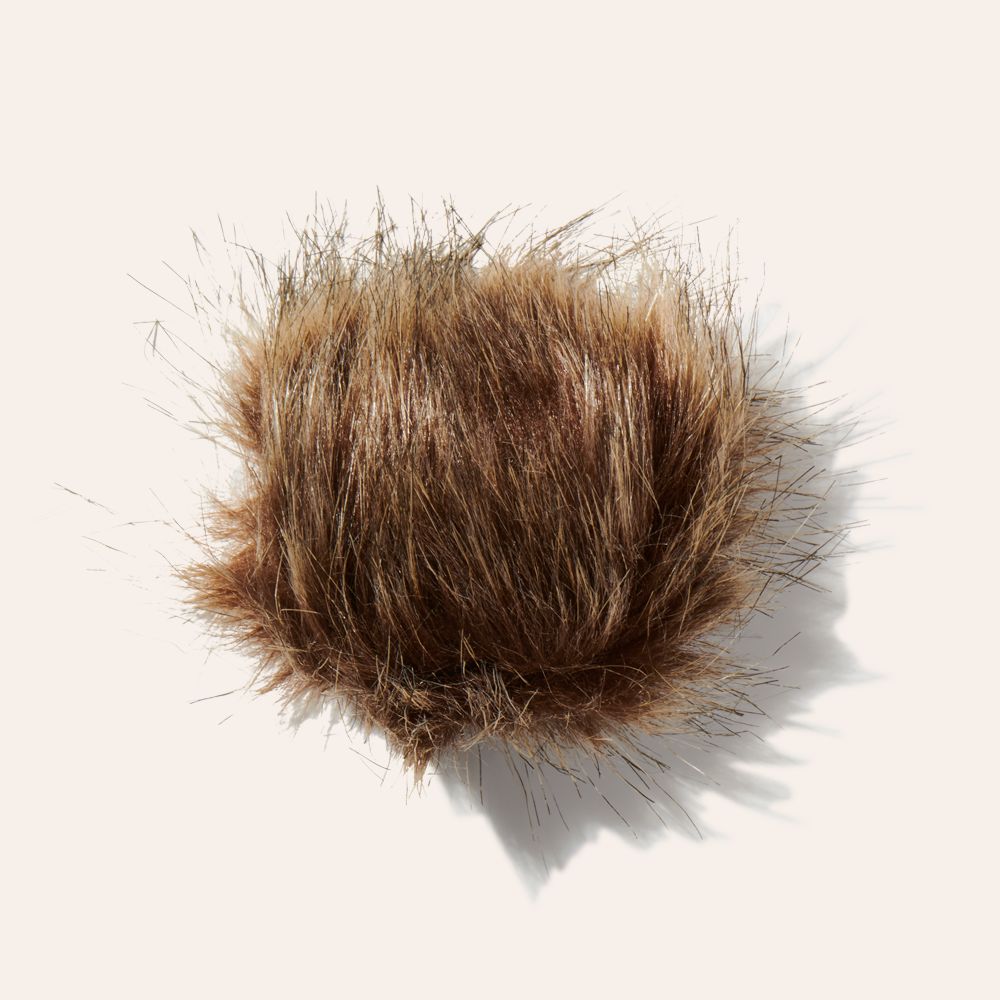 Musk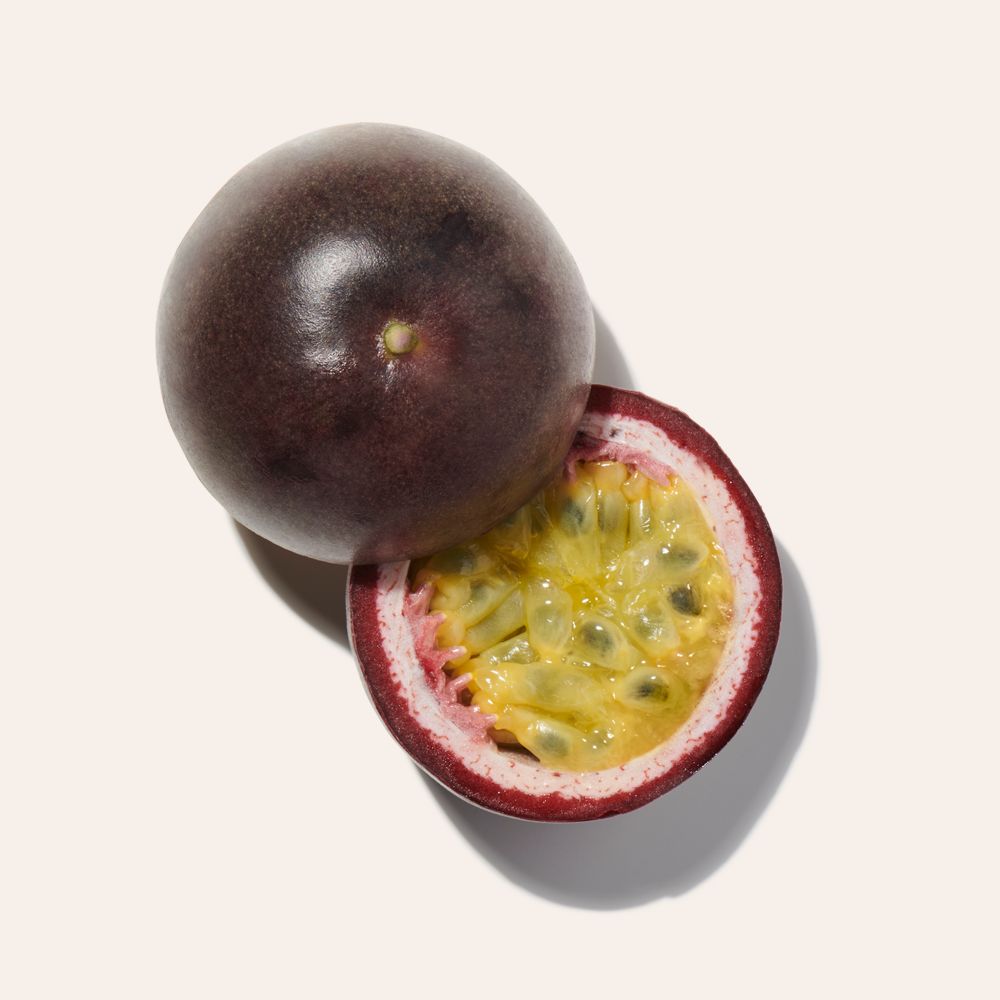 Passion Fruit
Incanto Charms limited edition is a floral-fruity fantasy, sweet and colorfull. It opens with passionfruit and honeysuckle. At its heart, a perfect union of Turkish rose and jasmine. Woody-musky trail is light and comfortable.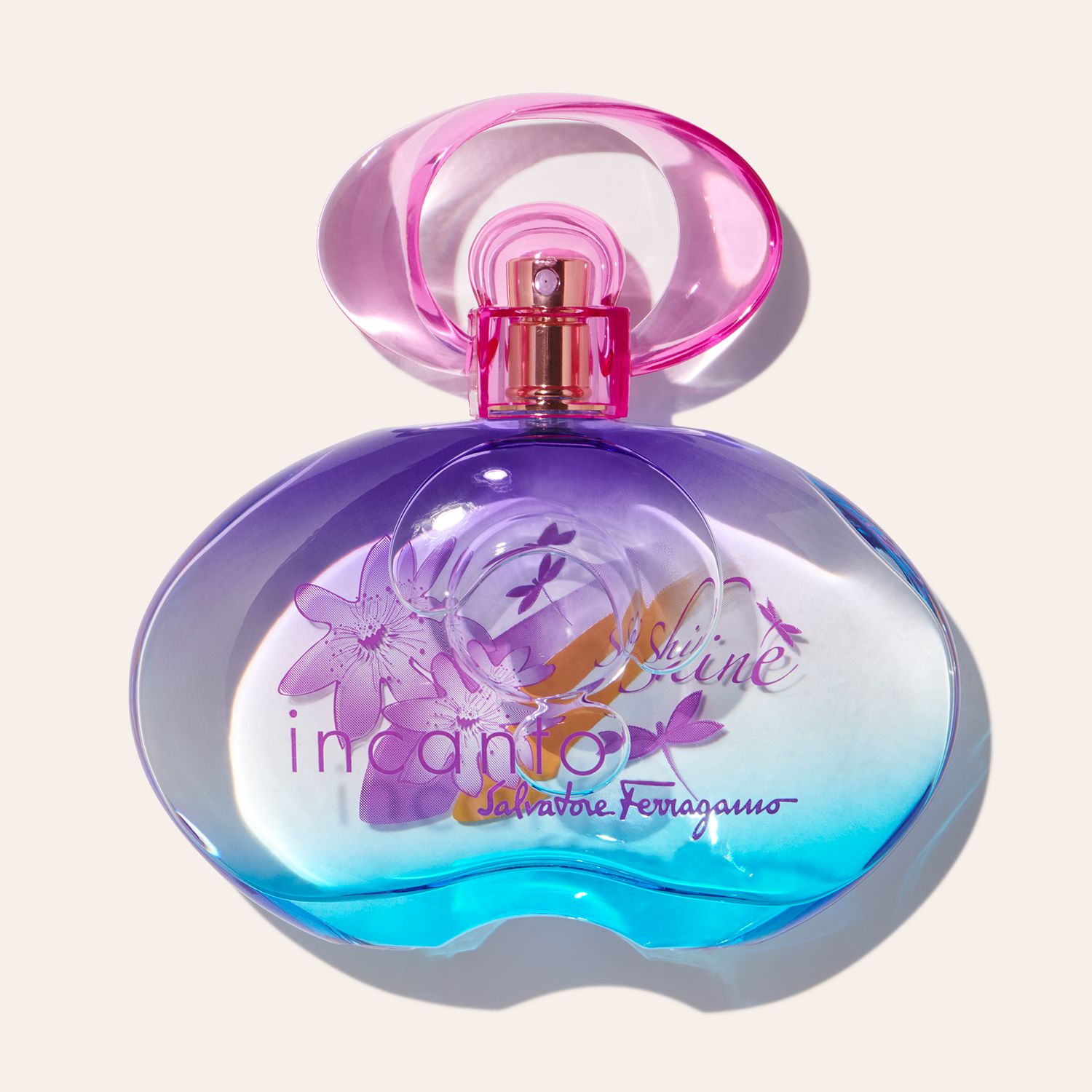 Salvatore Ferragamo
Incanto Shine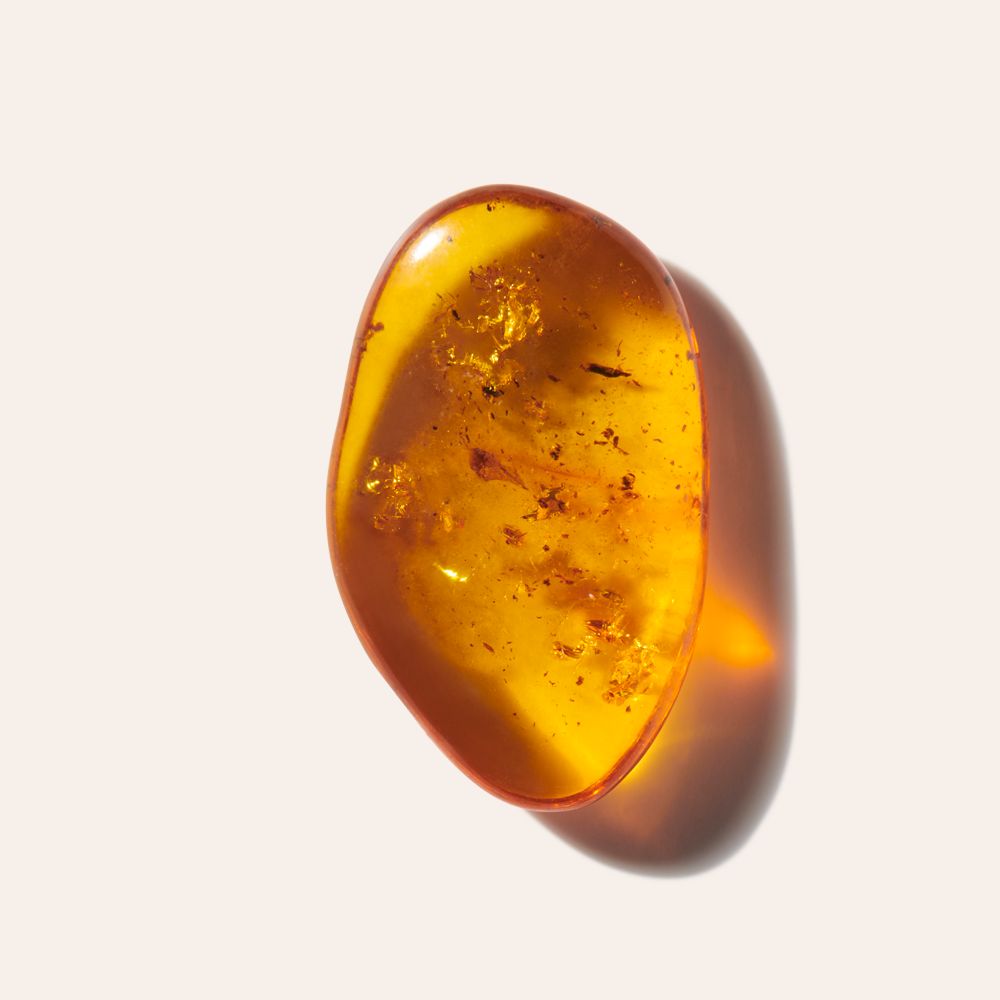 Amber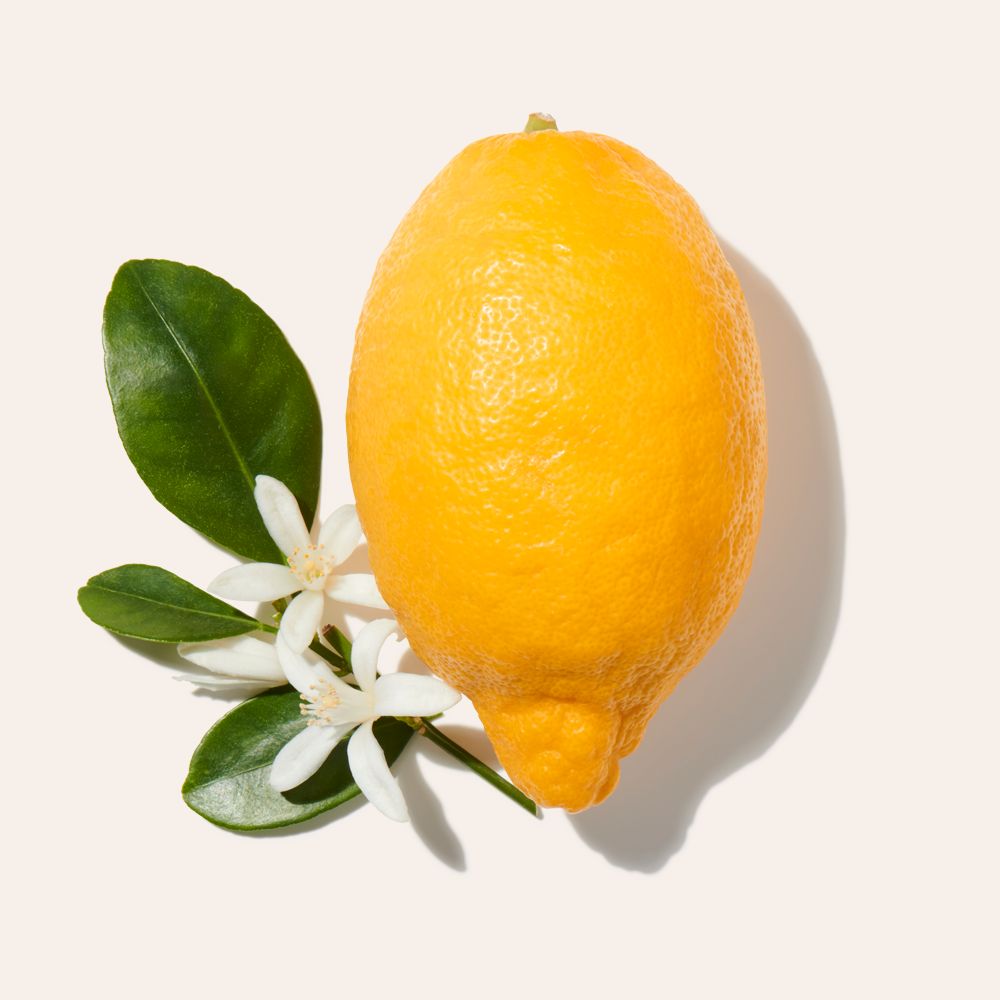 Bergamot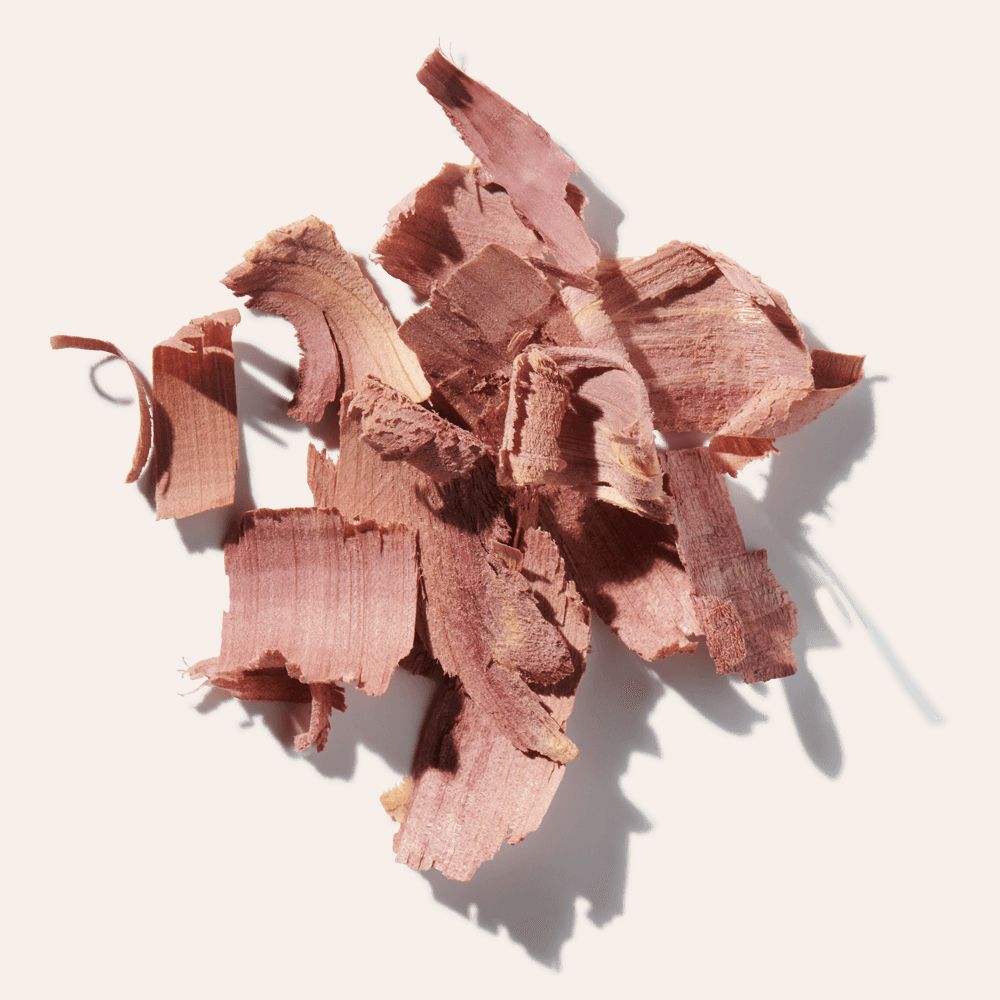 Cedarwood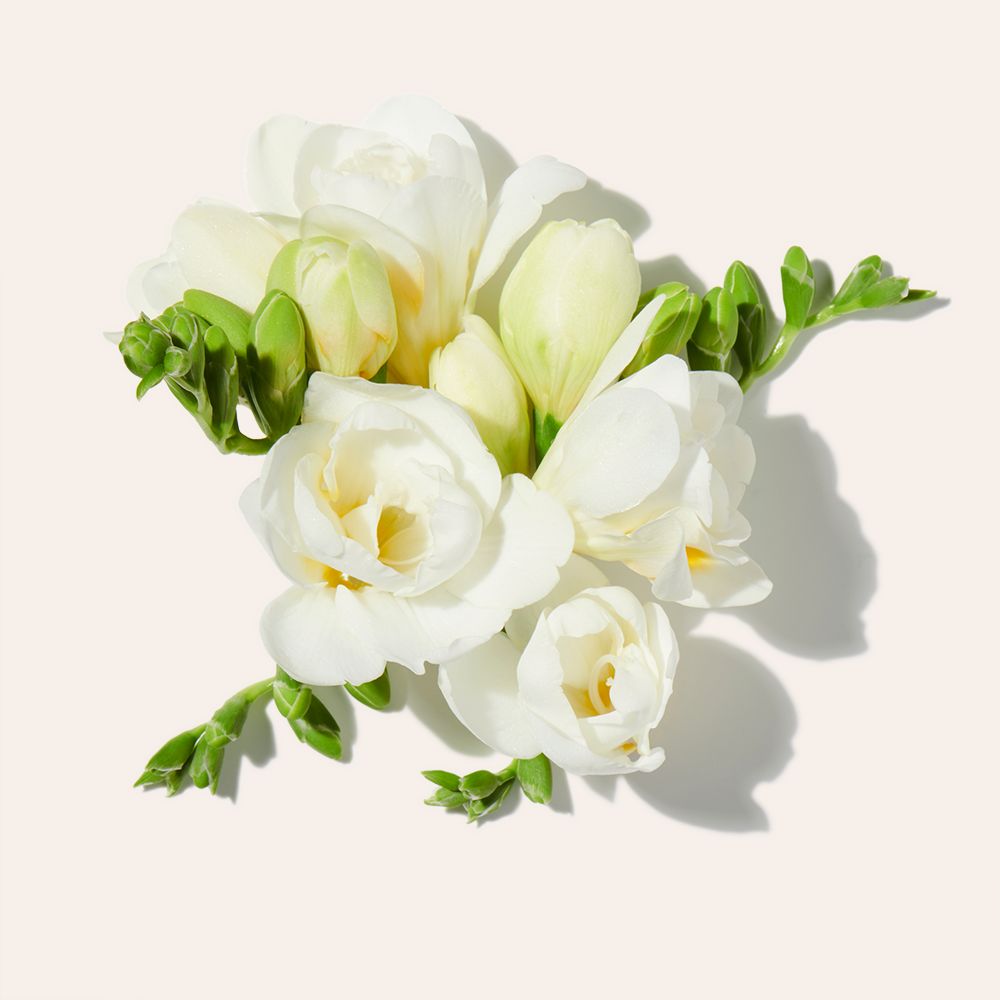 Freesia
Incanto Shine's tropically plush and sweet aura is brightly polished by green, stemmy and soft peonies in the heart. An island trio of pineapple, peach, and passionfruit blend into a lightly textured exotic liqueur that splashes over the sweet and tangy dry down of cedar, musk and amber.
Colognes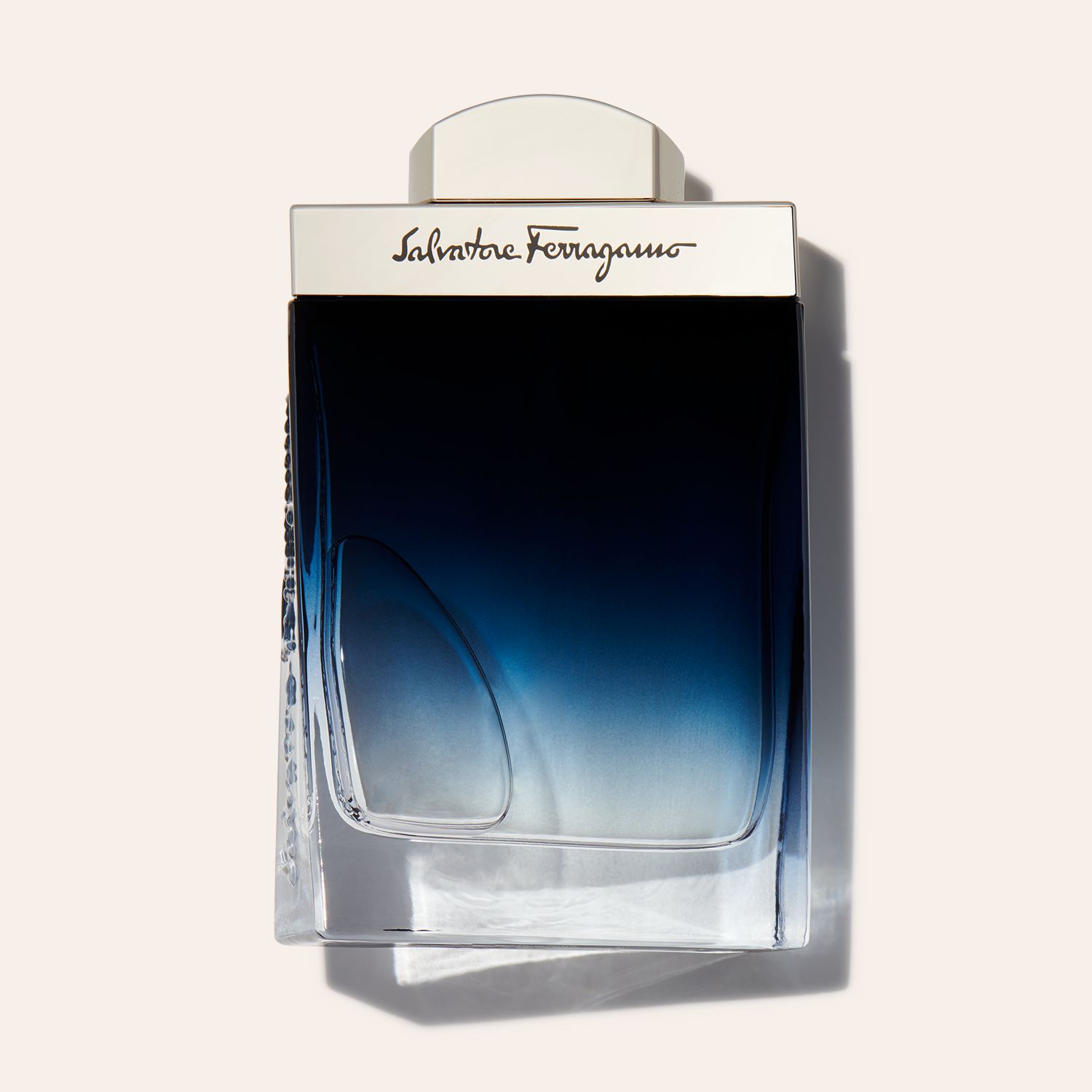 Salvatore Ferragamo
Subtil Pour Homme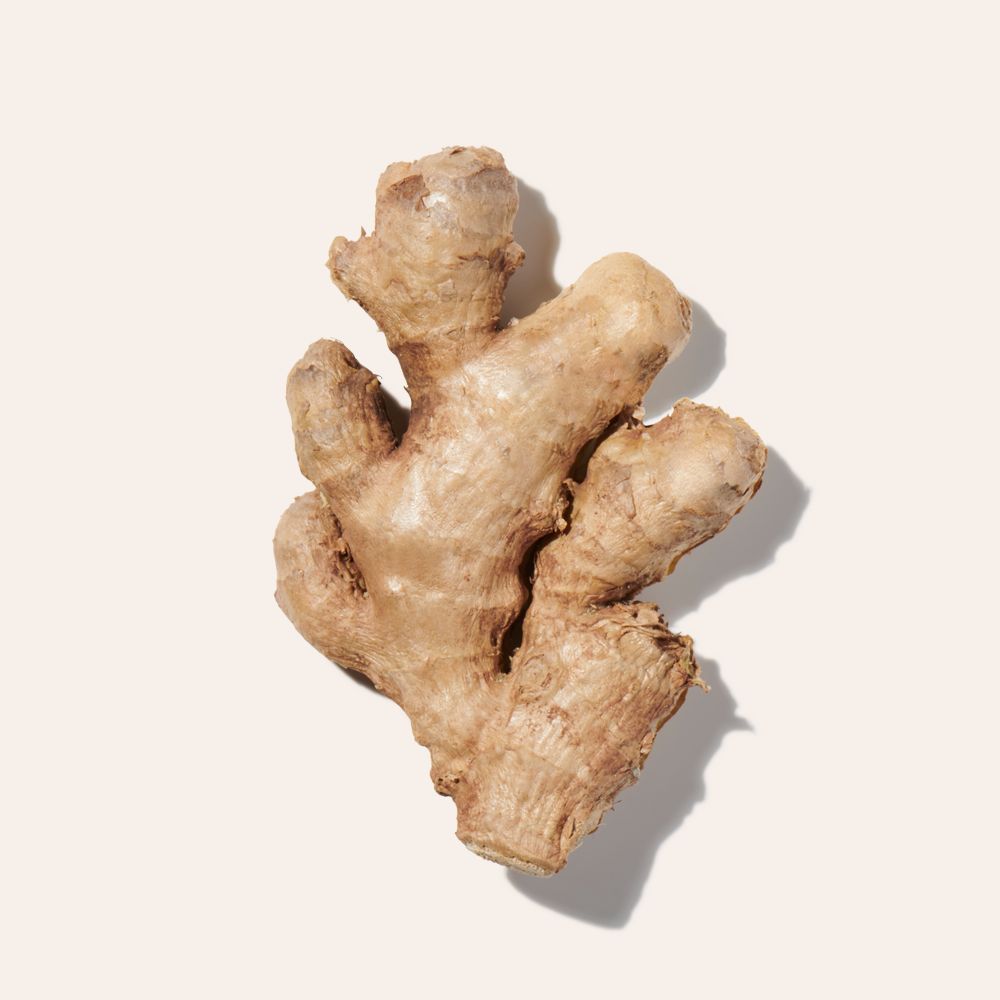 Ginger
Lotus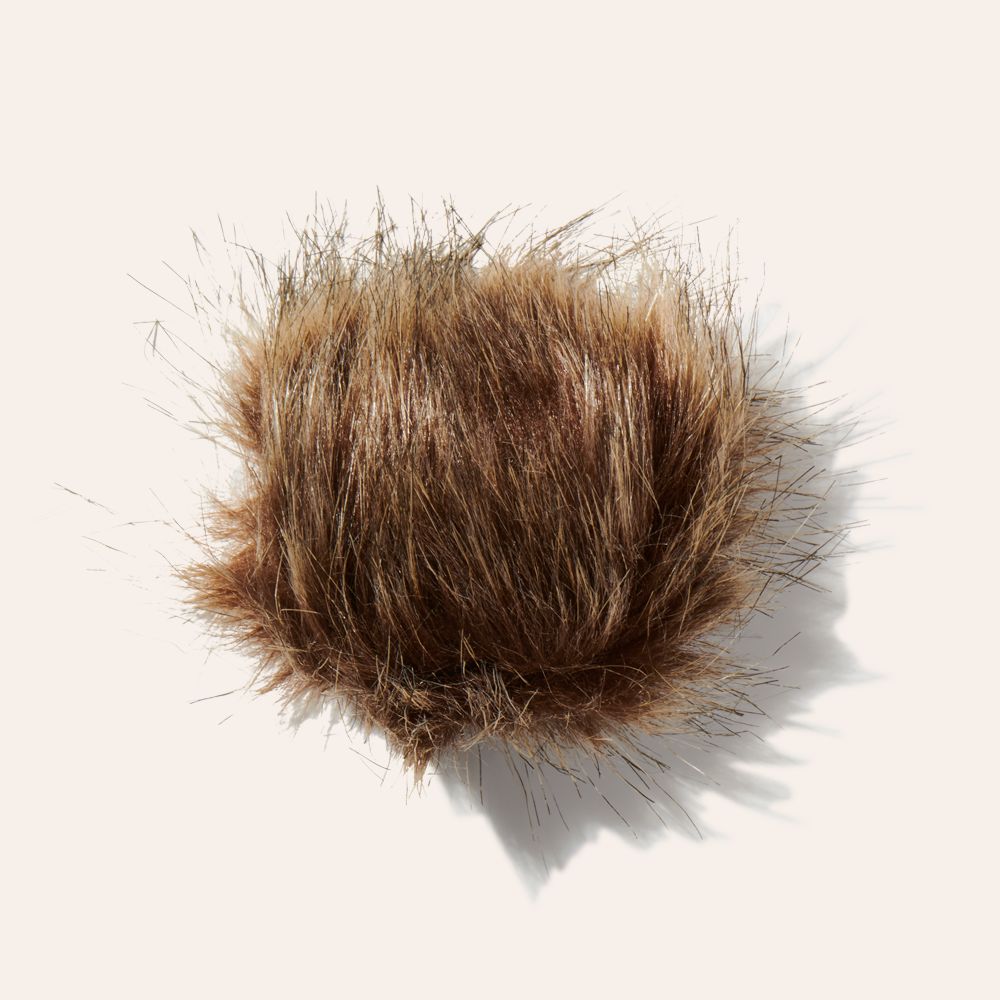 Musk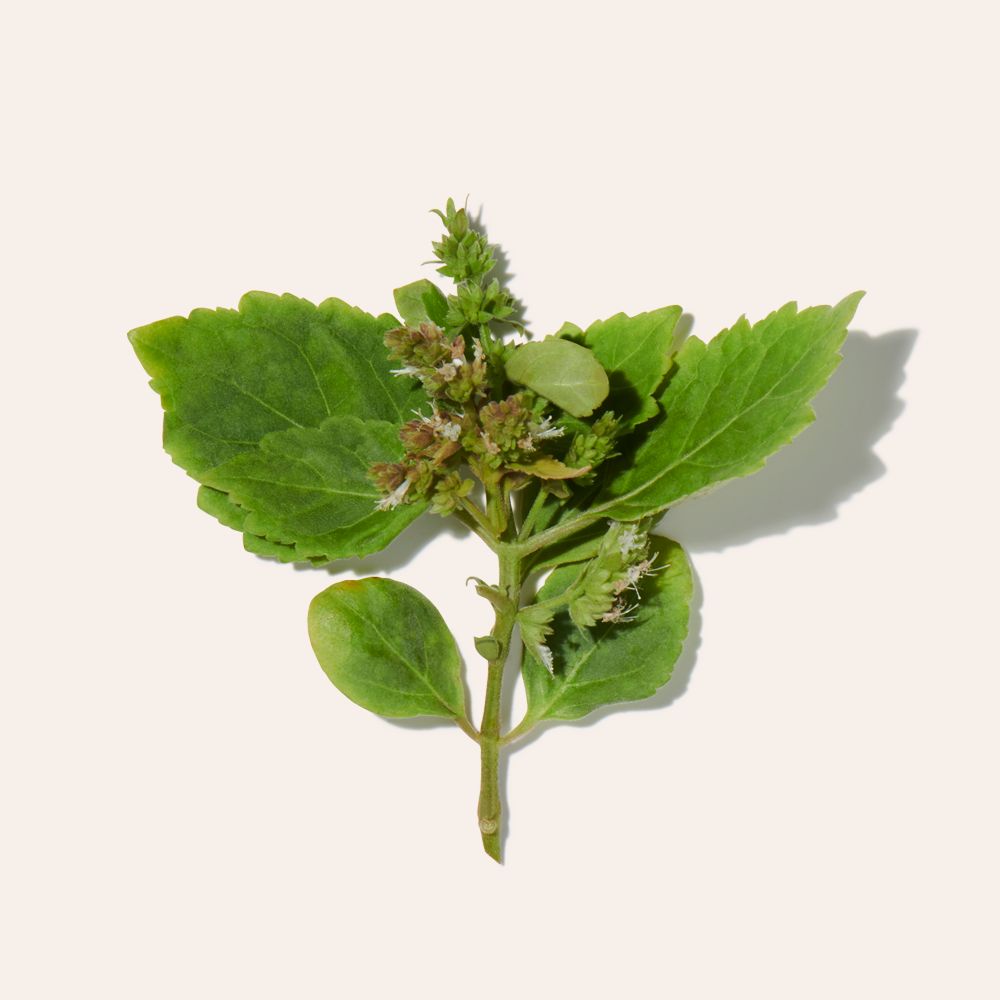 Patchouli
Strong sensual and imbued with masculine energy and elegance. Wood and spice, freshness and sensuality, Subtil pour Homme is a fragrance with depth.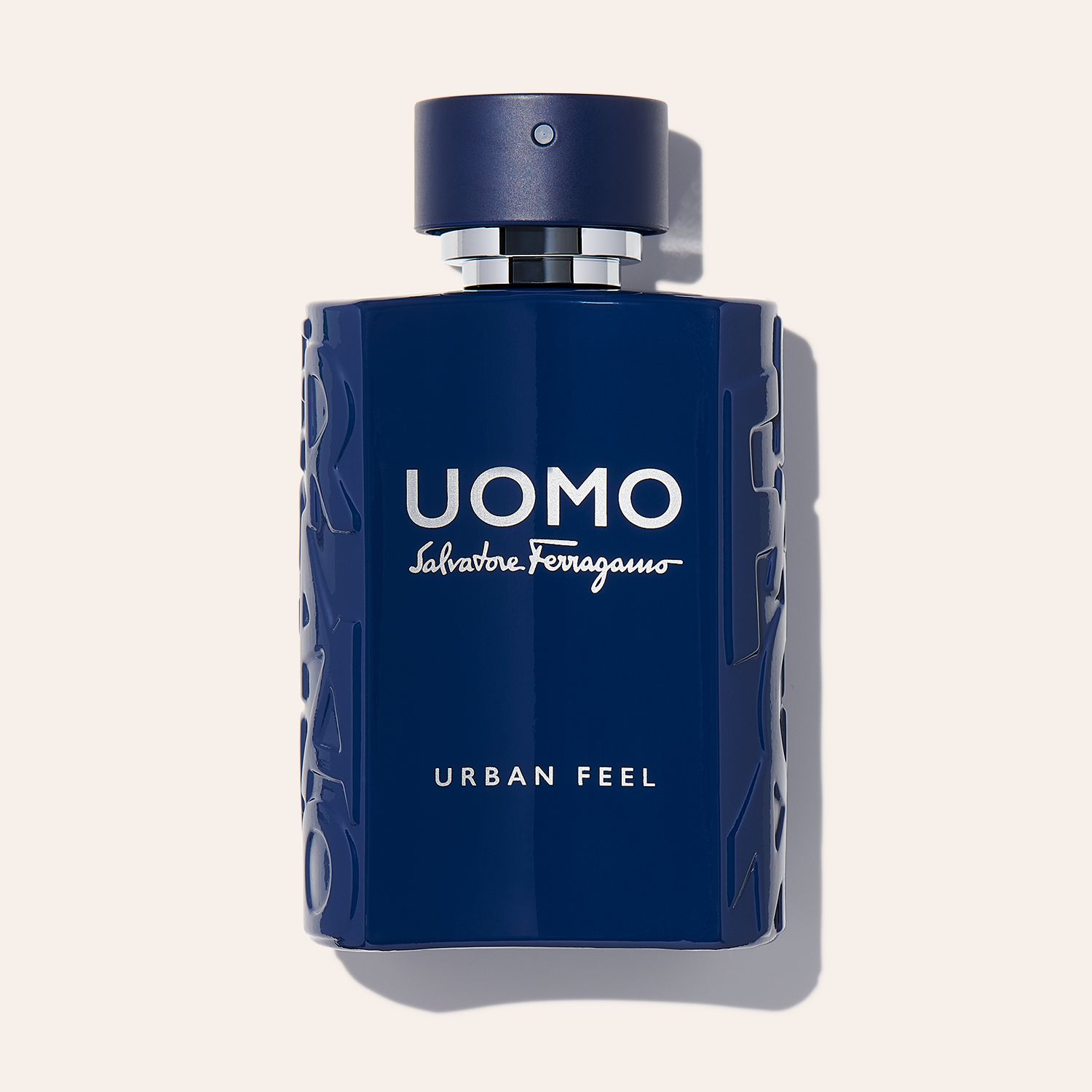 Salvatore Ferragamo
Uomo Urban Feel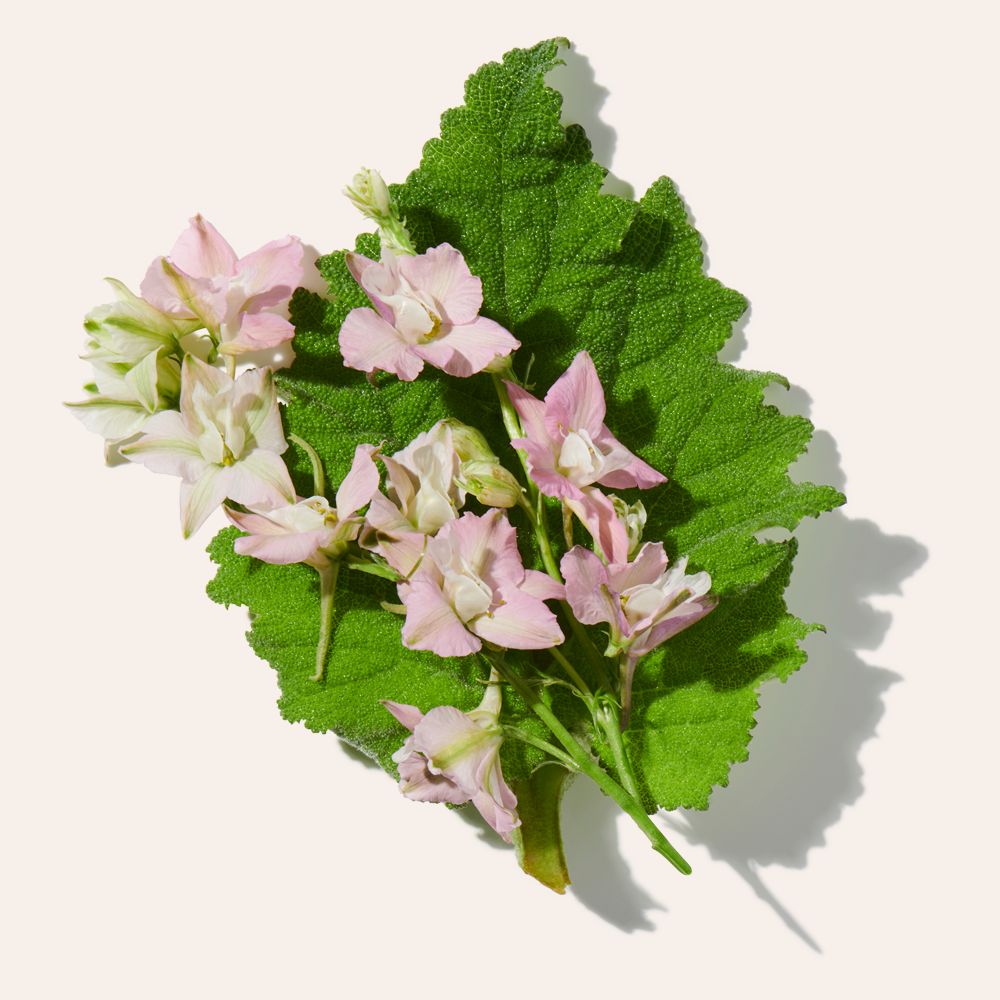 Clary Sage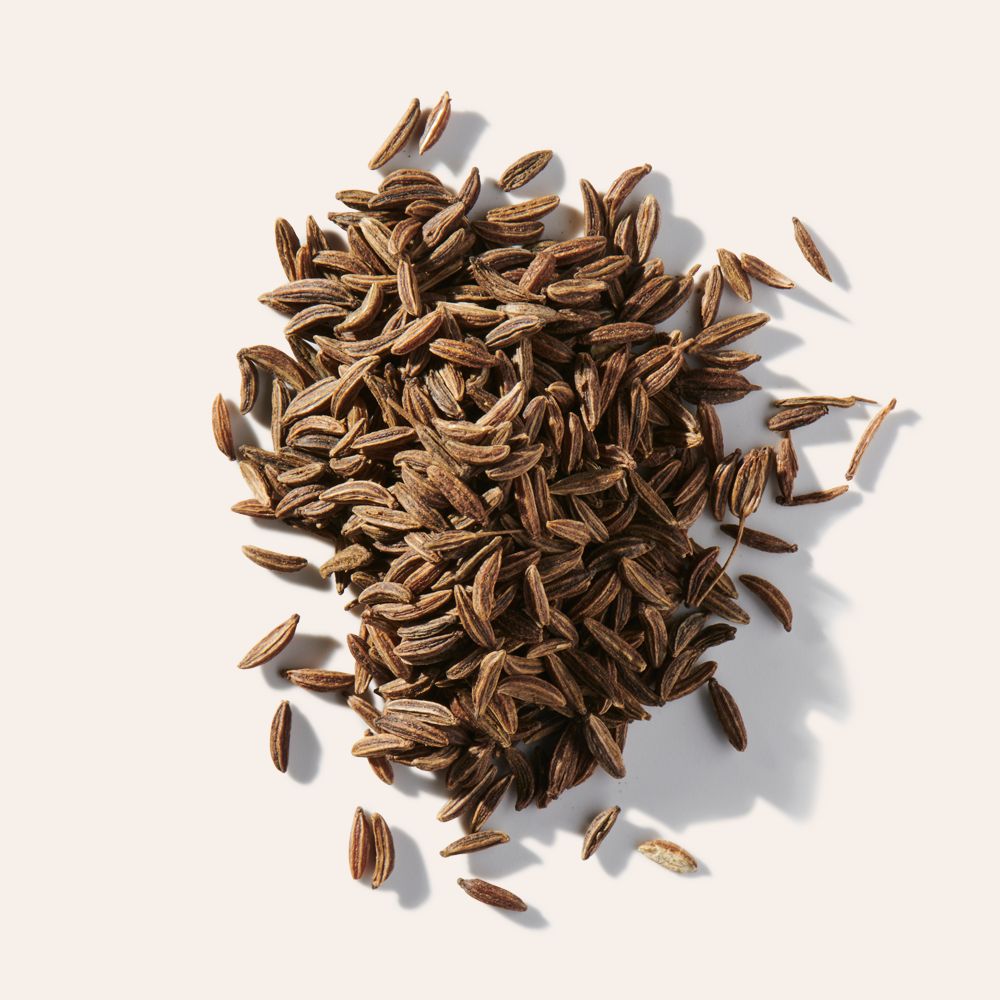 Cumin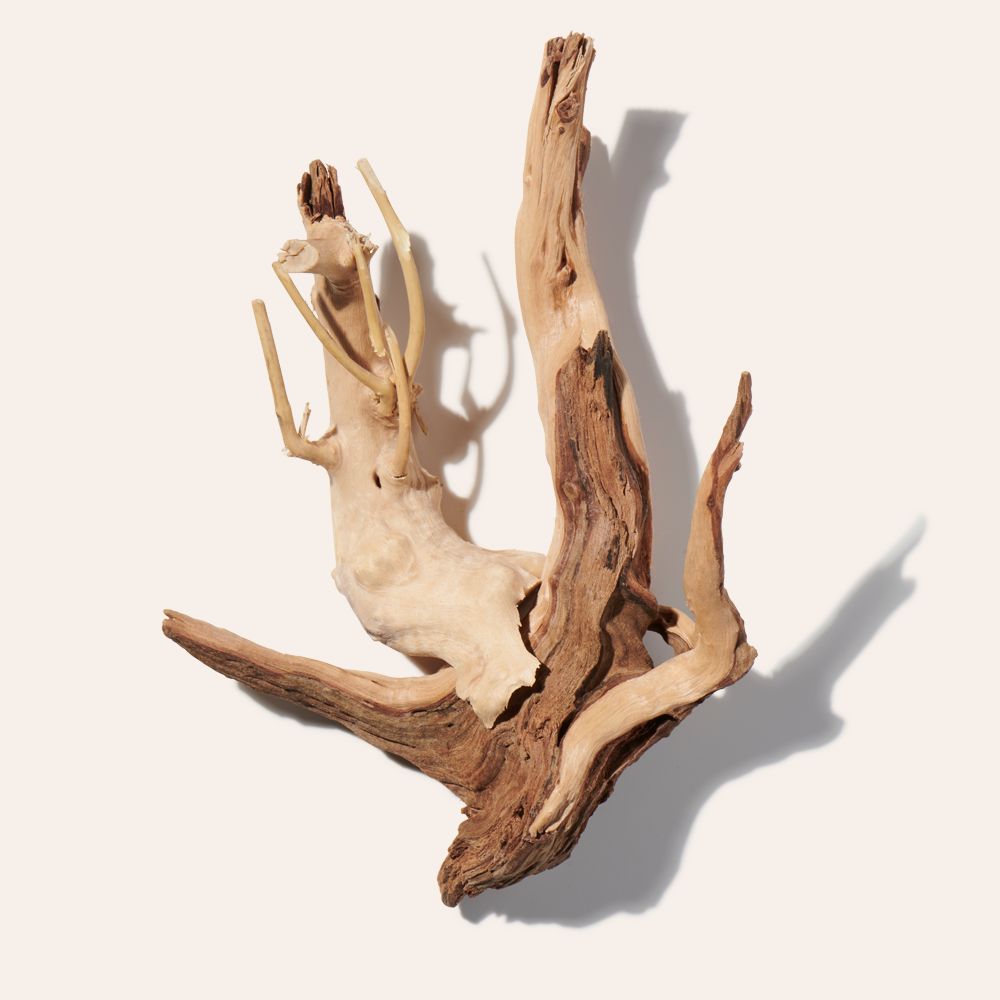 Driftwood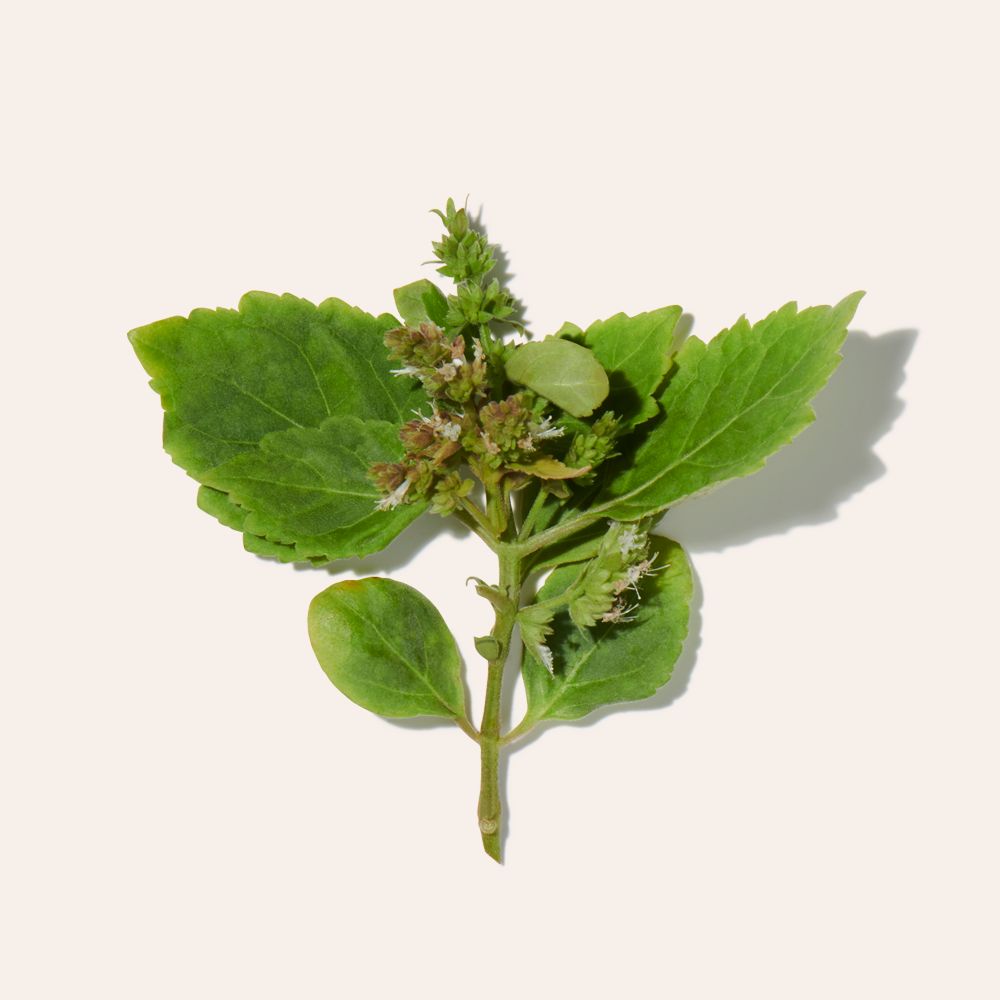 Patchouli
With addictive energy and elegant comfort, this contemporary scent captures the salty, mineral notes of ozone and driftwood, which enhance the fragrance's striking coffee aroma.