Salvatore Ferragamo
Signorina Misteriosa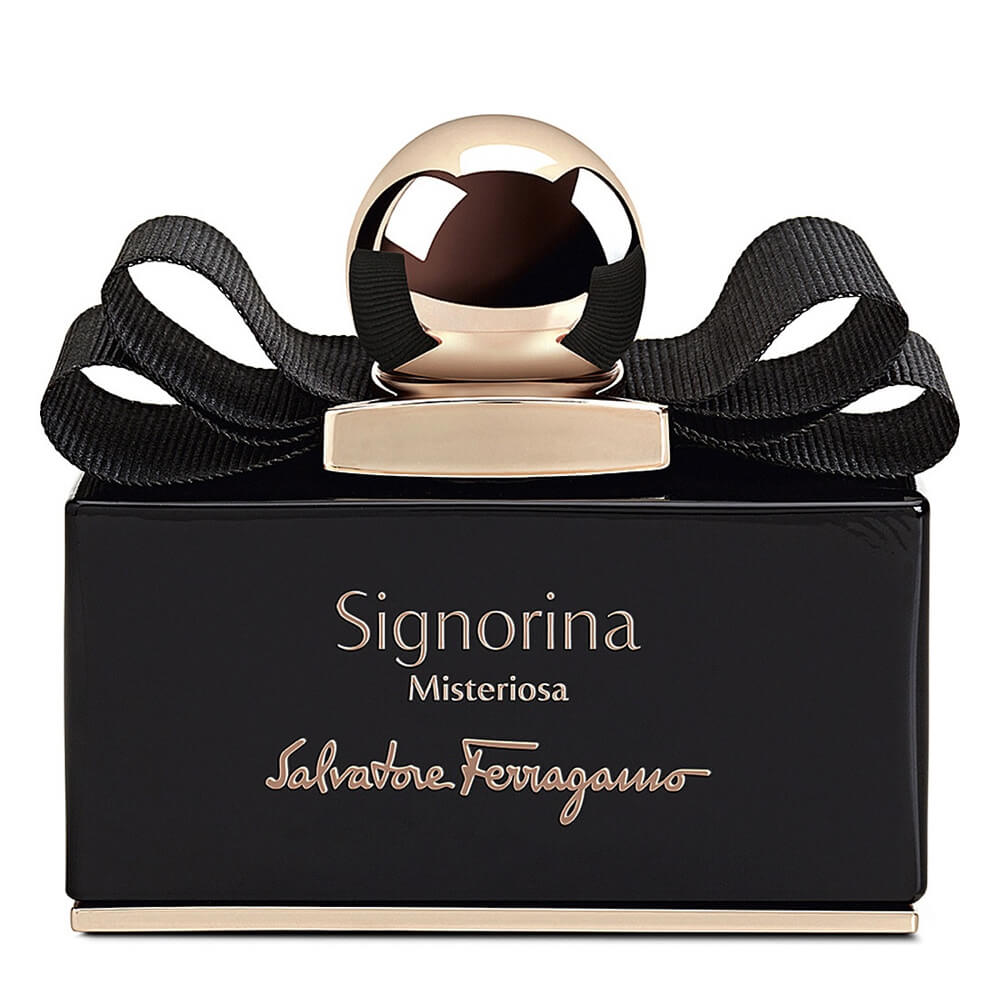 Get a 30-day supply of Signorina Misteriosa
for
$
14.95
Notify me once this scent is available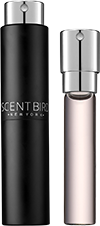 0.27 oz subscription

0.27 oz a la carte
Share and earn free perfume
Notes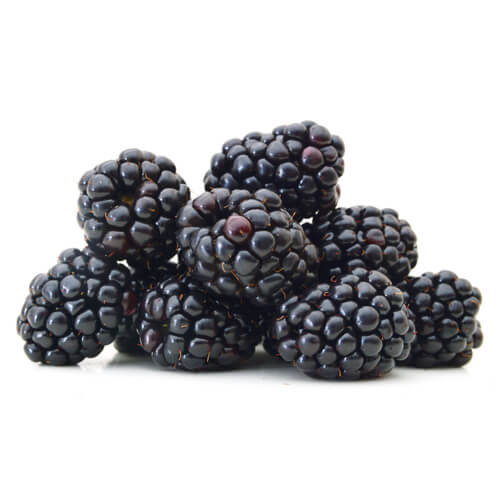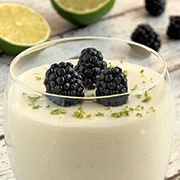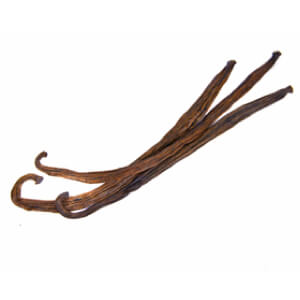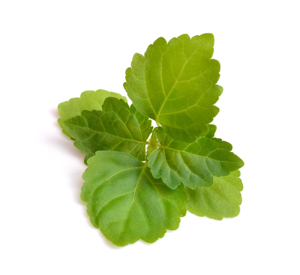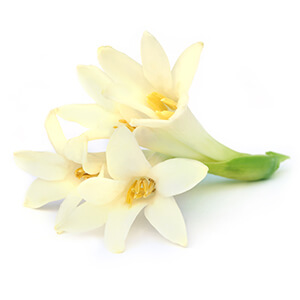 Description
A daring fragrance that frees the secrets of a young woman who dictates the rule of her life.
You may also like
Signorina Misteriosa by Salvatore Ferragamo Reviews
12/04/2016
This is my favorite one so far! I absolutely fell in love with it!
12/02/2016
Perfume smells great, it lasted all night!
12/02/2016
Nice, but nothing special. Not very original.
12/02/2016
Very girly and light. Love it!
12/02/2016
Loveeeeeeeeeeeeeeeeeeeeeeeeeeee
12/02/2016
I loved my scent this month, its very fruity and vanilla scented.
11/30/2016
Absolutely intoxicating, I Love this one!
11/22/2016
This is a very sweet smelling perfume! I absolutely love it. It has a mature, classy scent.
11/19/2016
I wasn't sure how this would smell with the dark bottle, but loved this scent. One spray lasted all day. Not strong has a little spice scent with a sweet ending. Got tons of compliments very surprised. One of my favs now. Maybe not a summer scent but five hearts for the other seasons
11/08/2016
This is definitely a "gourmand" fragrance. I get sweet but "tart" blackberries (not candy sweet) mixed with vanilla whipped cream & a very "soft" patchouli. It's not the knock you over the head patchouli like Thierry Mugler Angel but the "good" patchouli. It keeps this fragrance from being "teenish" & adds some umph to it. It's not dark or mysterious like the name suggests but lovely still. I'm actually going to purchase a full bottle of this.
11/07/2016
Way fruity. Like more then I want it to be.
11/04/2016
I have not tried it yet. I have been out of the country and have not picked up my mail. What sent our you sending me this month?
11/04/2016
I love this scent and it stays all day long! Will be ordering again!
11/04/2016
I had never heard or smelled this before and wasn't too happy with it... I will order only ones I've smelled...
11/04/2016
While this is a nice fragrance, I don't find it original or motivating. It reminds me somewhat of the old Liz Clairborne that was popular in the 1990s, just softer, without as much of a sharp note.
11/03/2016
Perfect fall scent
11/03/2016
This smells amazing very sexy smelling lasts along time only need 2 sprays and last all day !!
11/03/2016
Love the fragrance. It's subtle and last.
11/03/2016
The smell is sweet with a slight musk scent. I really like it, but doesn't last all day. I have been wearing it out at night for dinner instead and not as my daily perfume. Great for dates and special occasions.
11/03/2016
Loved this! And it lady throughout the day!
11/03/2016
This sent was amazing I have received multiple compliments on this sent...
11/02/2016
Like a whole lot best fragrance thus far.
11/01/2016
Omg! This is the most unique perfume ever. I love it!!! Very sexy sweet perfume. The sillage is great! It's a keeper......😆
11/01/2016
This scent is perfect! Sweet and musky.
10/31/2016
smells great, but has a slight musk on the back end
10/31/2016
This is makes me feel elegant and sexy. Absolutely love it!
10/30/2016
very beautiful, sexy scent...I will need more of this once it's gone!!!
10/30/2016
Love it. Not too overbearing, beautiful blackberry lingers long after the other notes have faded.
10/26/2016
I don't like this one. It smelled good in the bottle, but I didn't like it once I sprayed it.
10/26/2016
This is a good fall scent. A little bit goes a long way.
10/26/2016
Lovely scent. Smells like creamy blackberries. great for all occasions.
10/17/2016
I love this scent . Really I love all so far ! I love you scent birdies !
10/15/2016
A little to powdery of a fragrance for me .
10/14/2016
Not a huge fan of this one. The powdery smell was offputting and kind of old lady-ish.
10/03/2016
This is a very classy and sexy smell. It's got little powder scent to it as well. Might have to purchase this one!