Sanctuary
Built for the socially conscious consumer, Sanctuary was created to help raise awareness (and $$) in an effort to help save endangered species. The brand creates clean, conscious, socially responsible fragrances that are inspired by an at risk animal and its habitat in an effort to tell its unique story and help save it from extinction. Proceeds from each scent will be donated to organizations whose life mission is saving these endangered animals.

Perfumes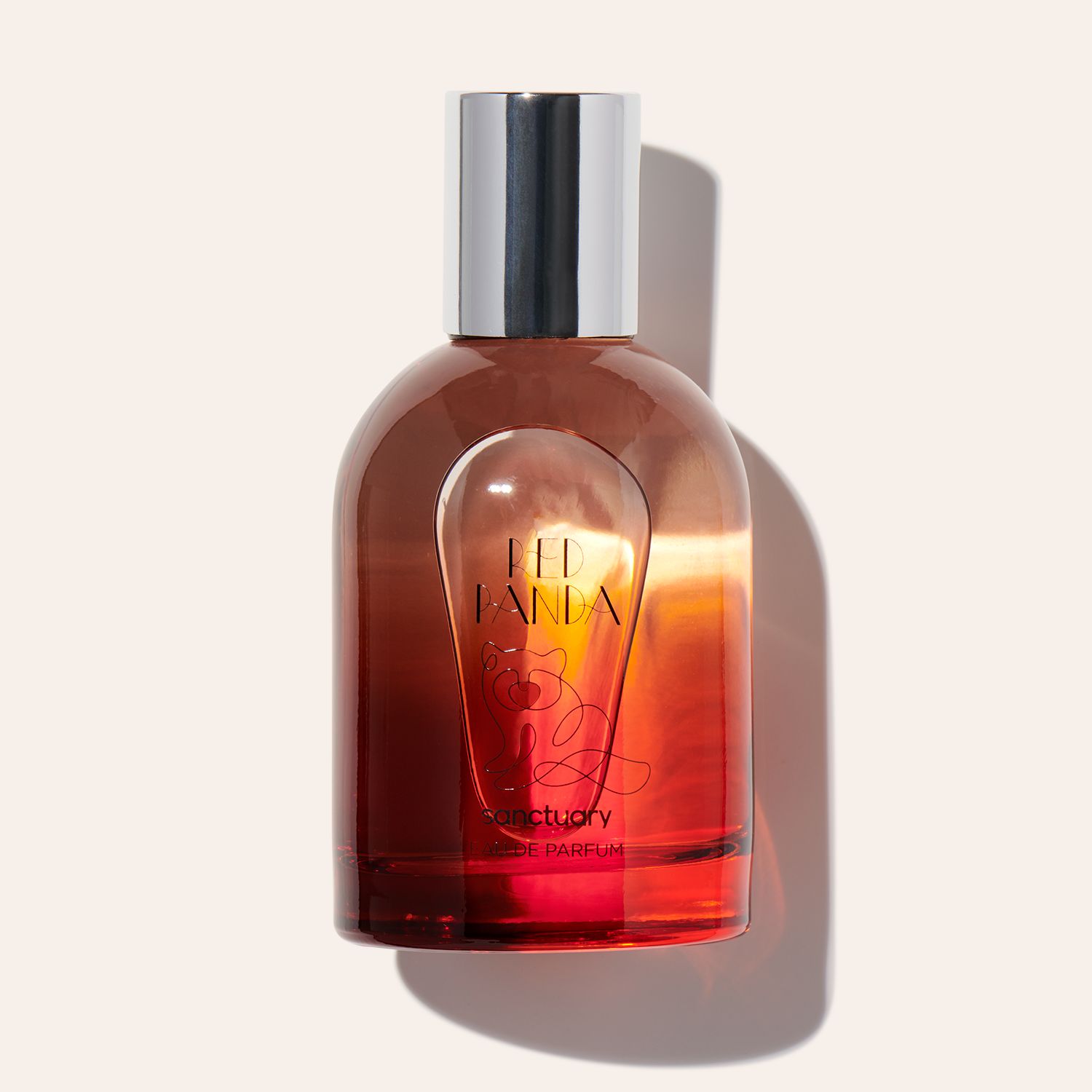 Sanctuary
Red Panda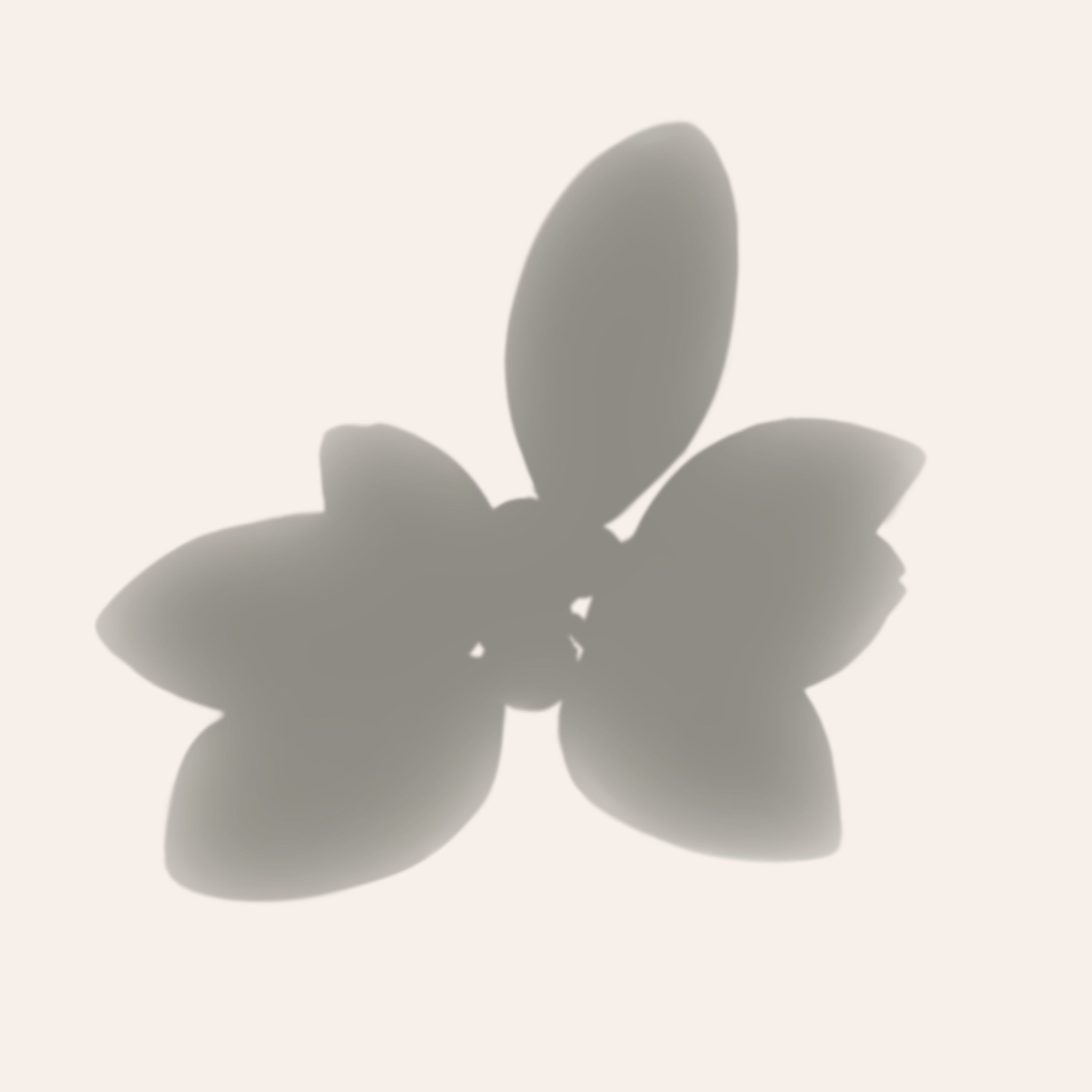 Bamboo Leaf Accord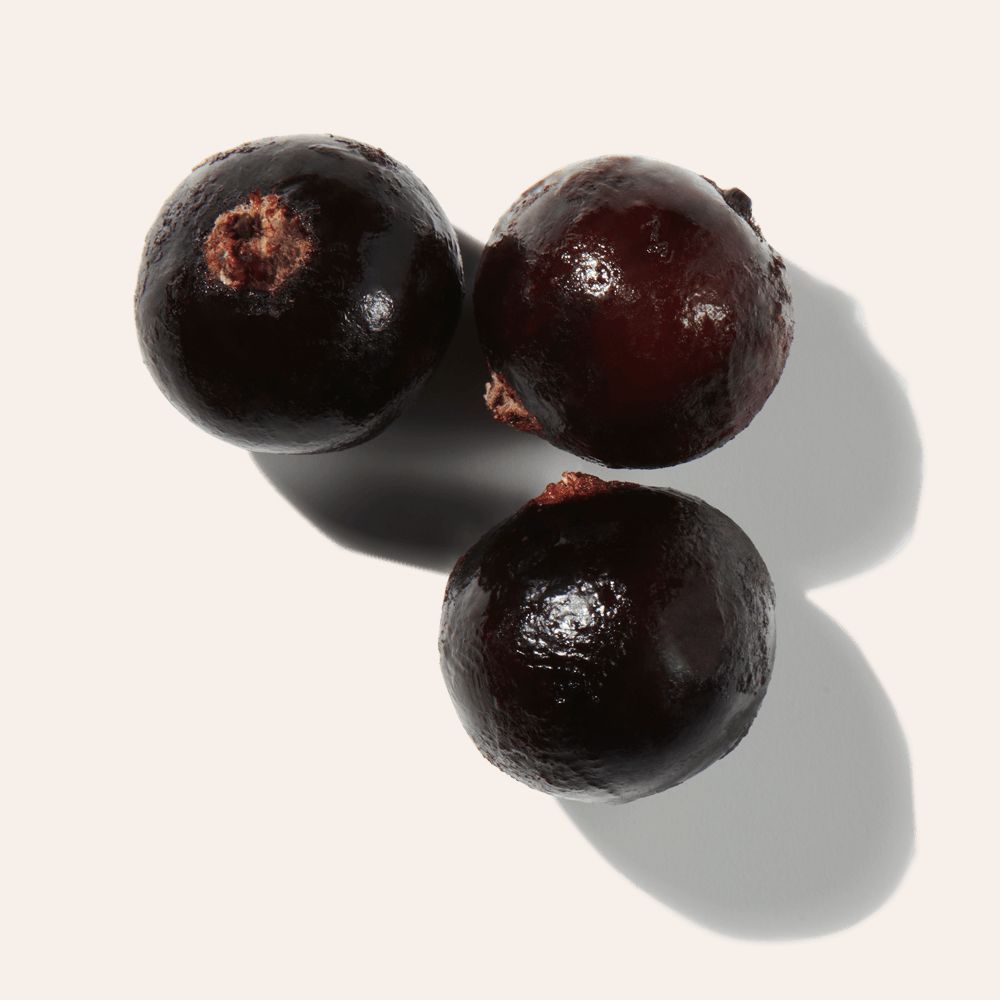 Blackcurrant Berries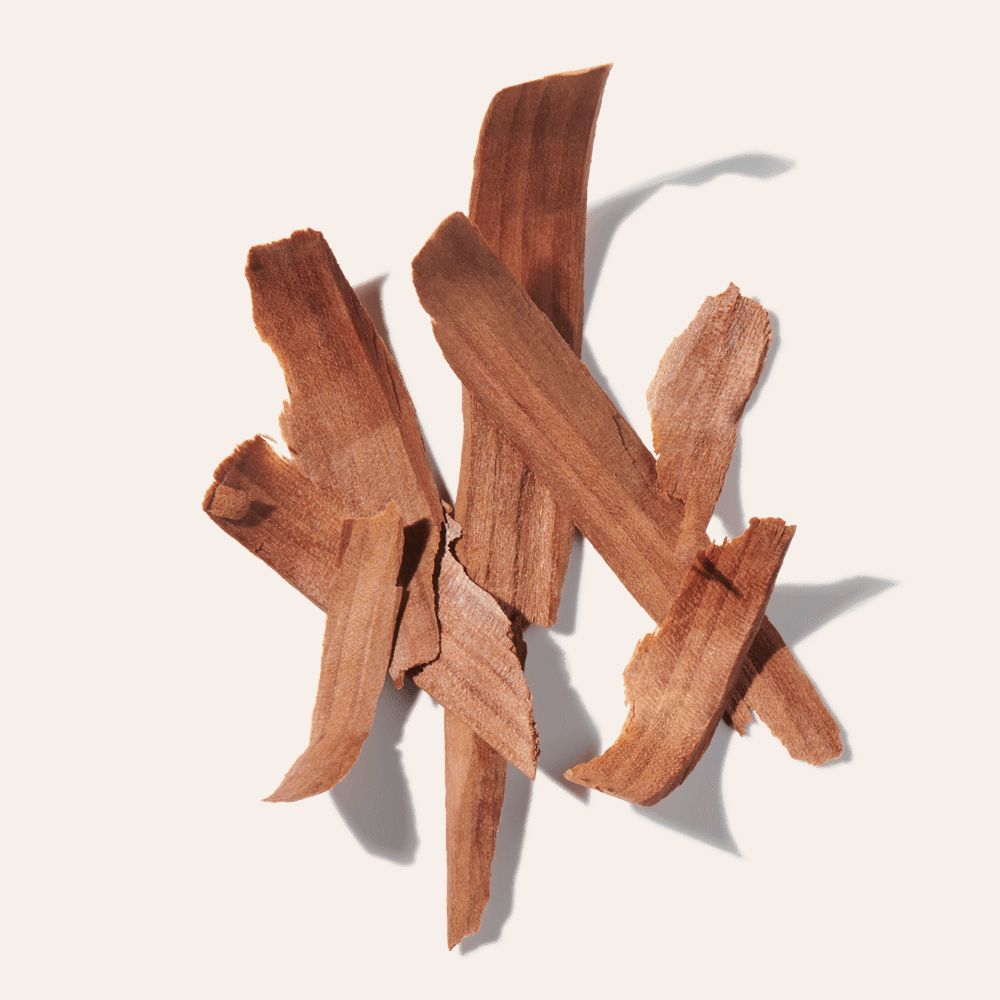 Creamy Sandalwood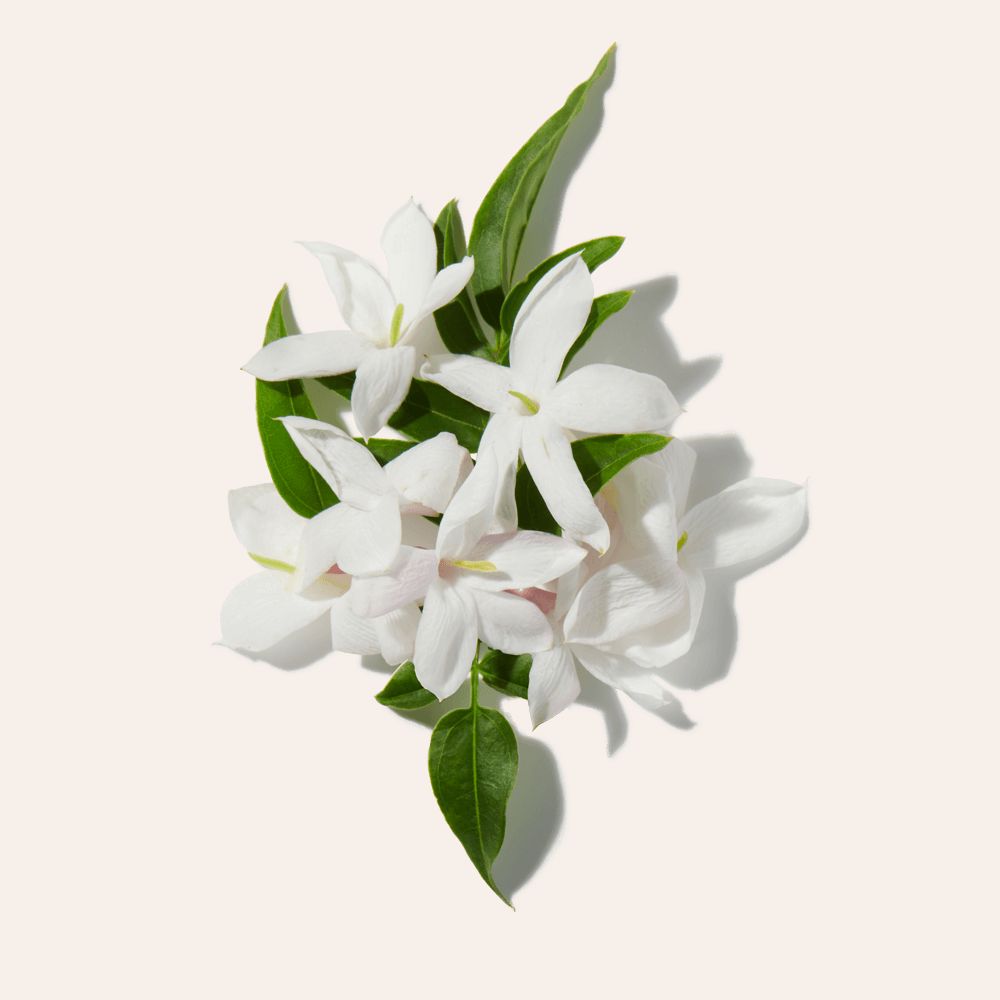 Jasmine Petals
Just like the playful creature that shares its name, Red Panda opens with an energetic blend of blackcurrant and bamboo. Its soft, cuddly nature is mirrored by warm elements like vanilla orchid and sandalwood, while jasmine petals give the fragrance a spirited vibe.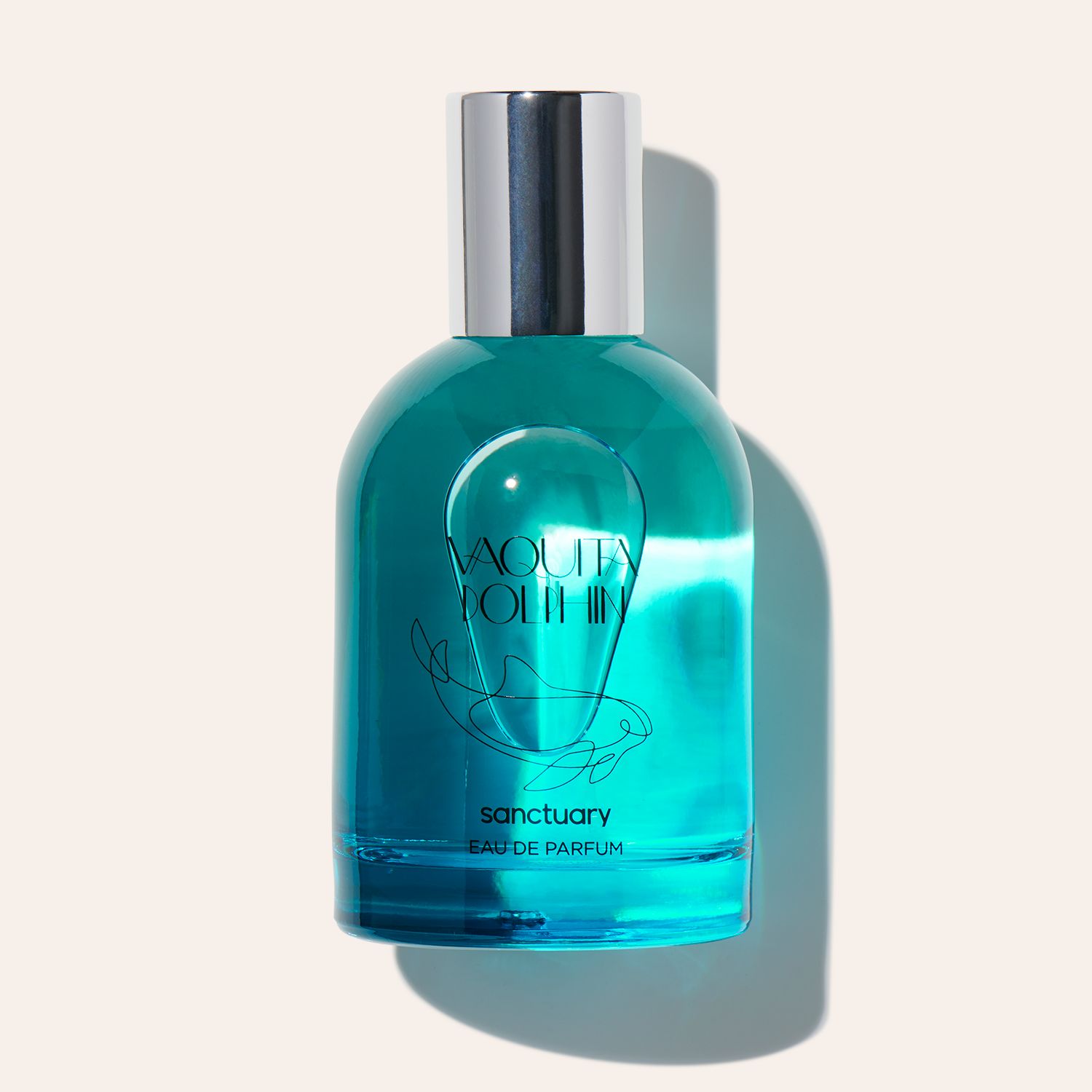 Sanctuary
Vaquita Dolphin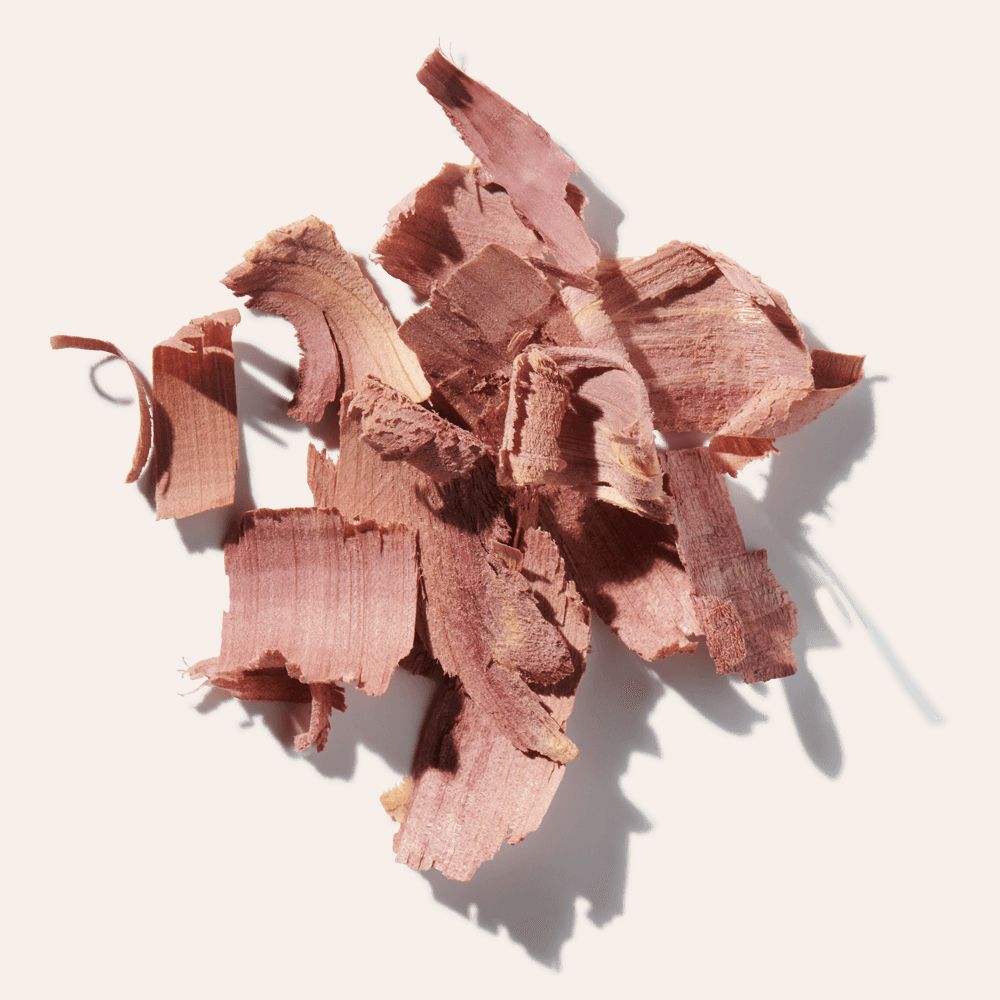 Cedarwood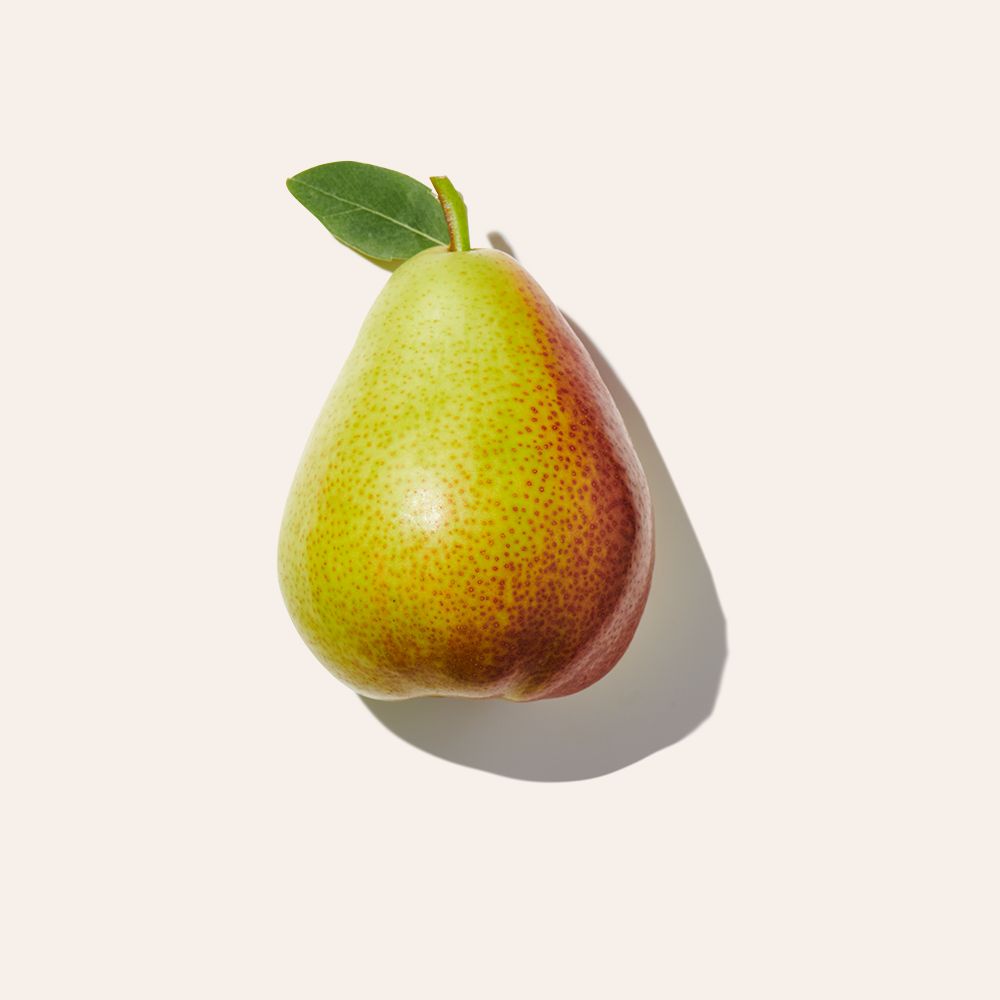 Pear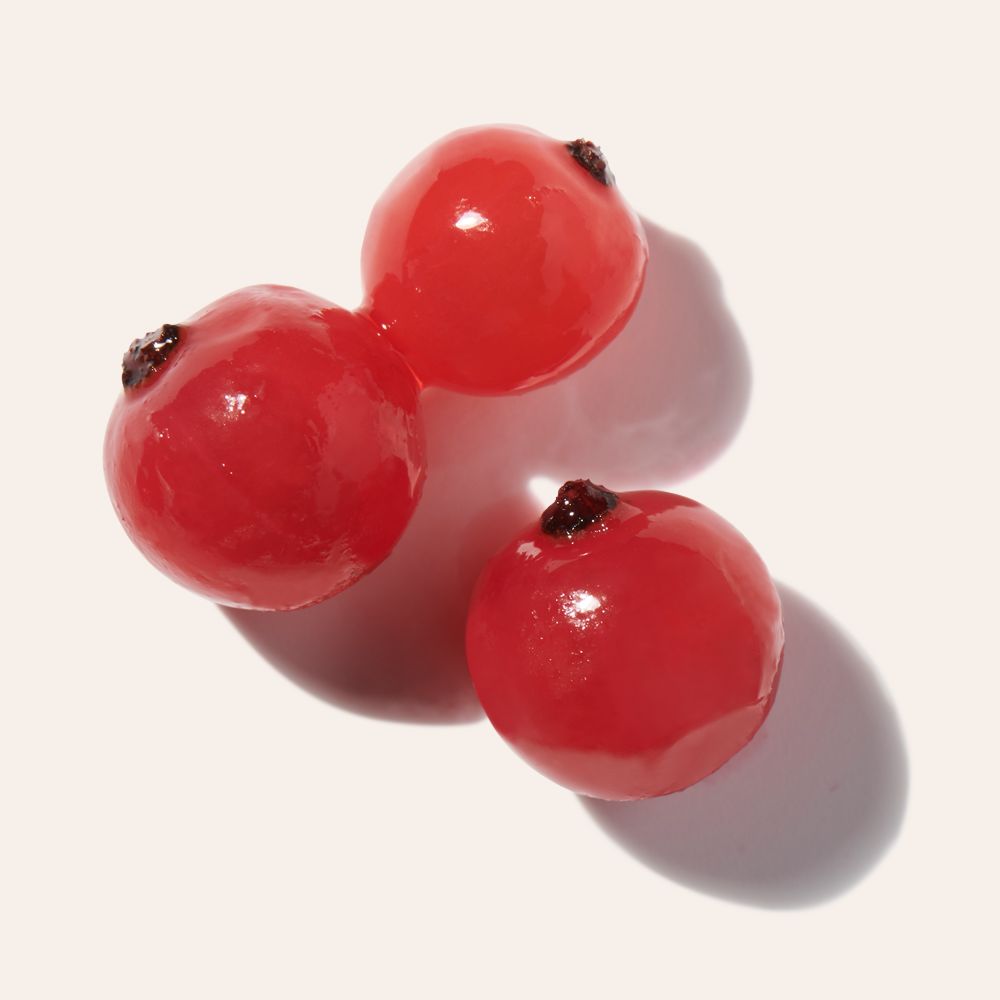 Redcurrant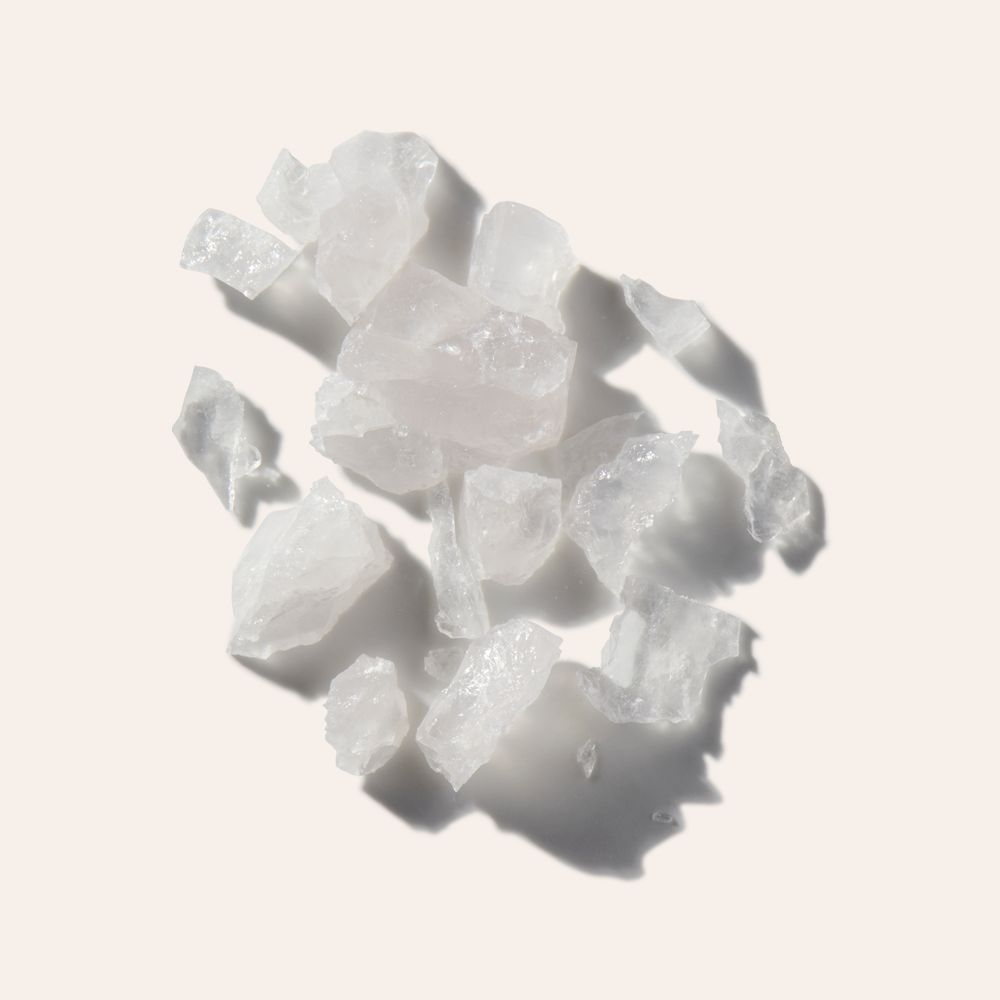 Sea Salt
As a nod to the warm, coastal waters the elusive creature calls home, Vaquita Dolphin blends an aquatic sea salt accord with fresh waterlily, while punchy redcurrant berries, juicy pear, and cedarwood round out the scent. The result? A fragrance as enigmatic and playful as its namesake.
Colognes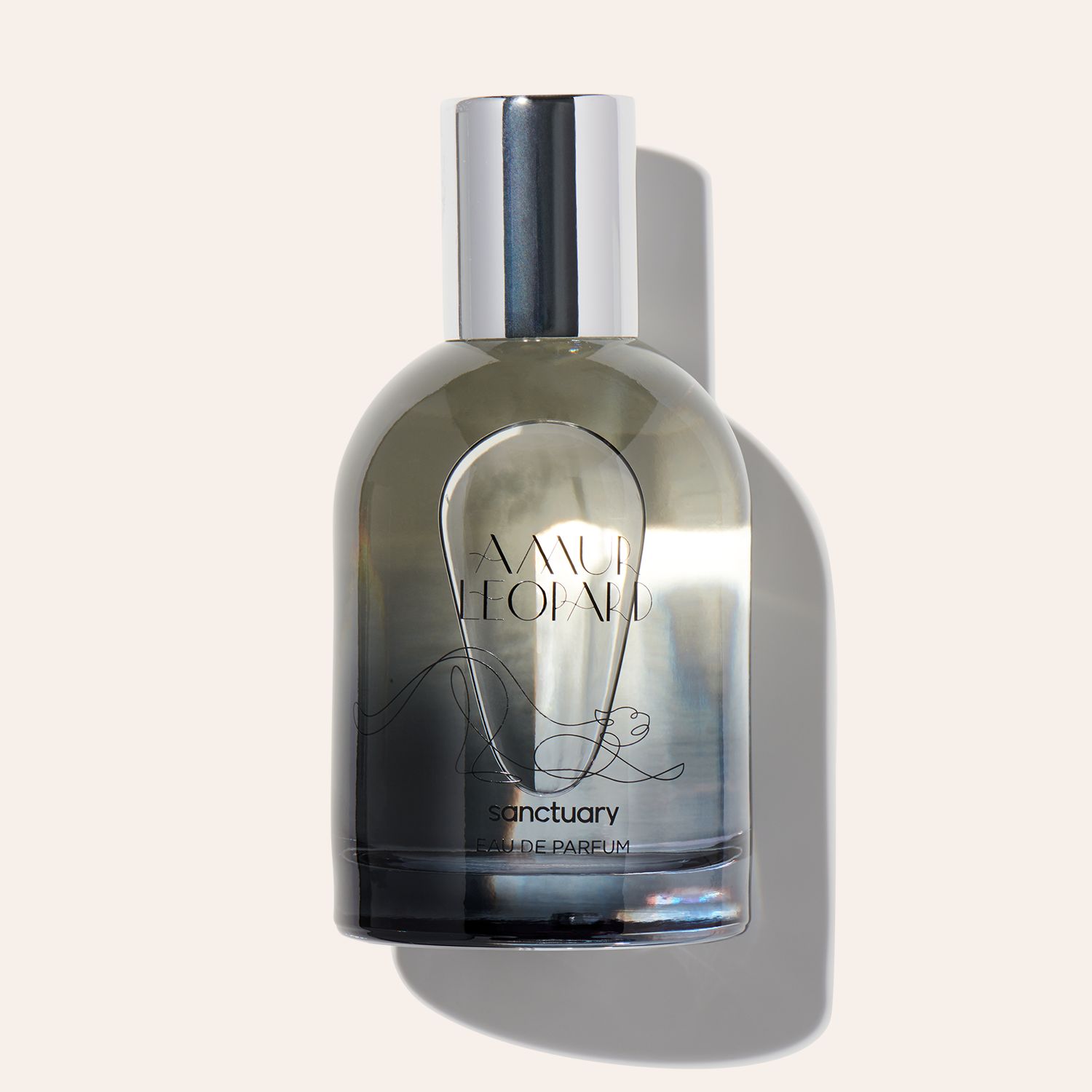 Sanctuary
Amur Leopard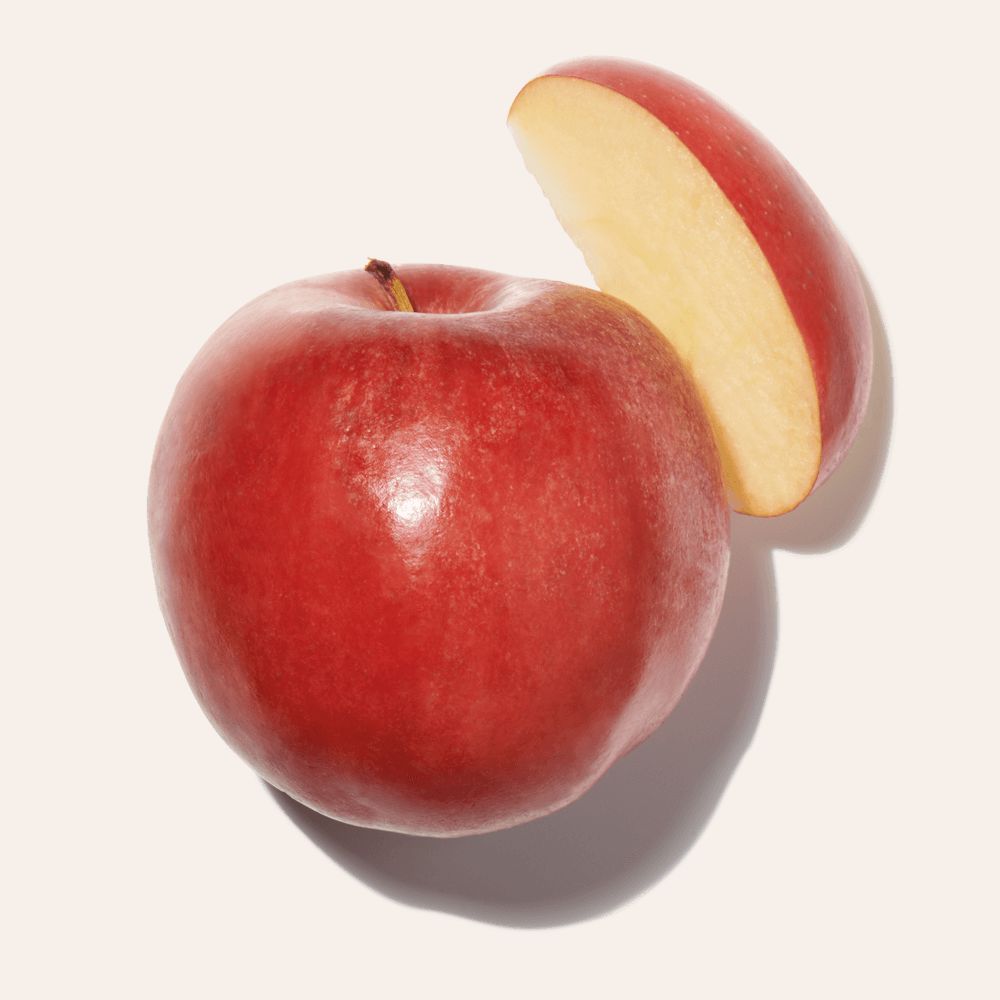 Crisp Apple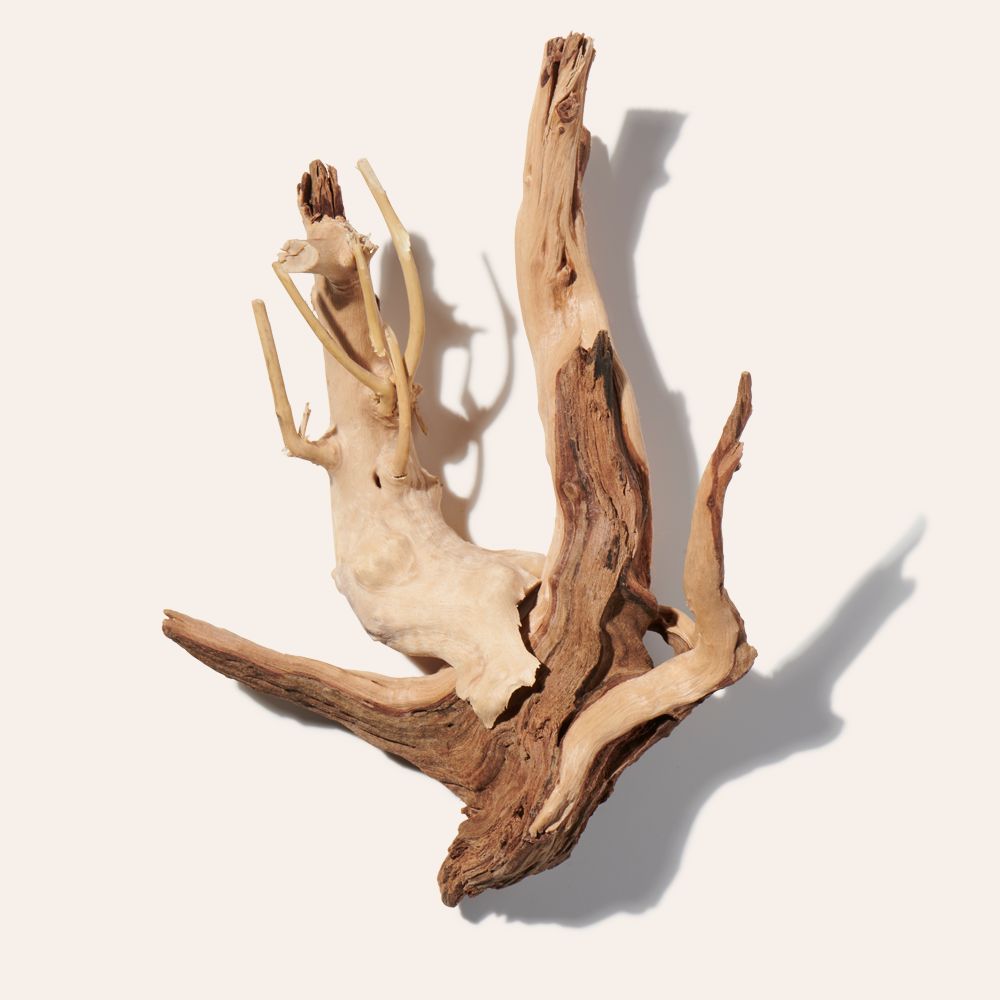 Leather Woods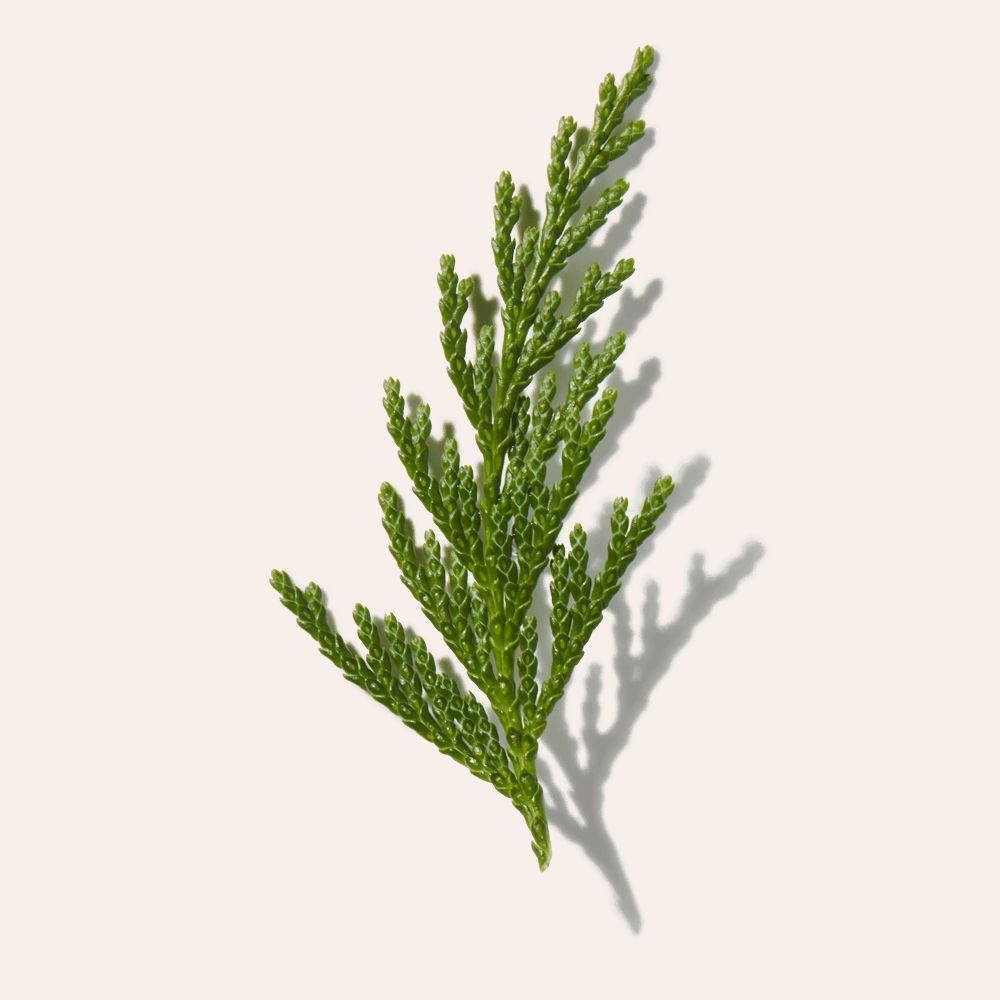 Pine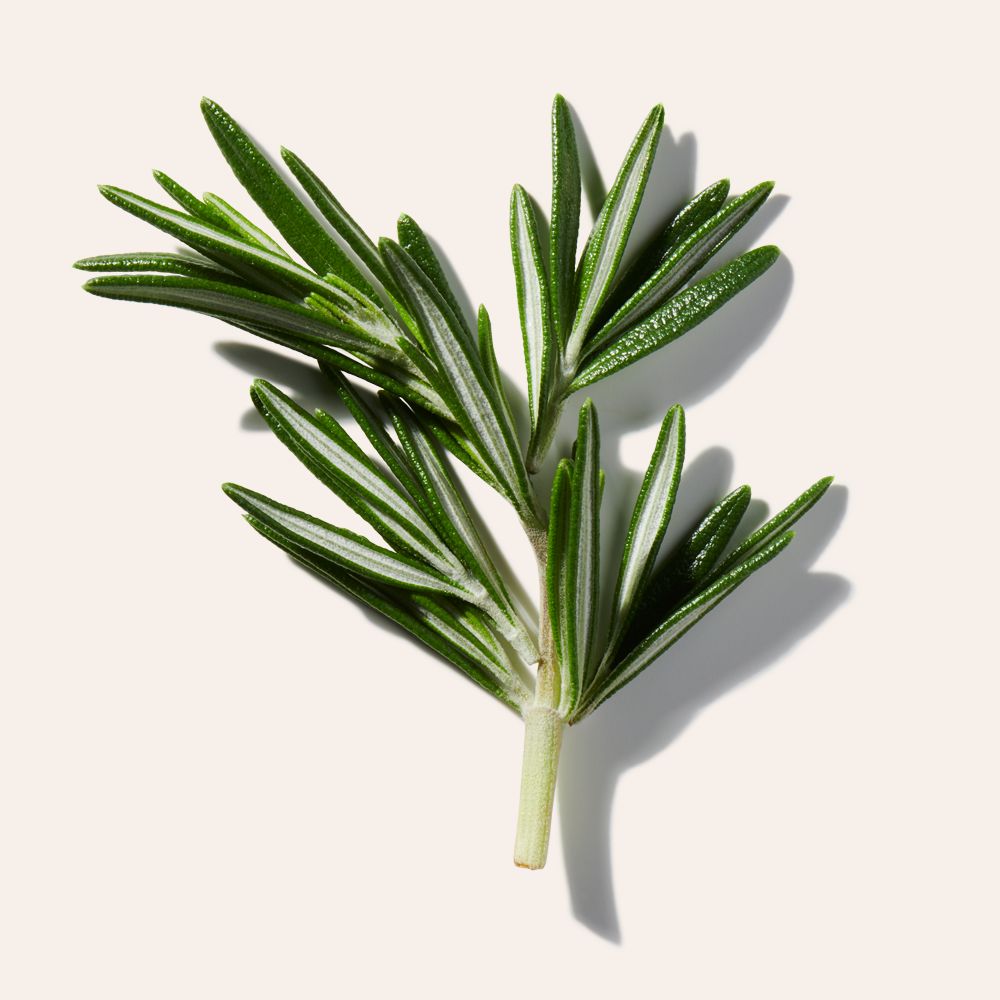 Rosemary
Native to the far Eastern region of Russia and North Eastern areas of China, the Amur Leopard is the only big cat that can live in both extreme hot and cool climates. Fresh rosemary is juxtaposed by crisp apple and warm amber as a nod to its adaptable nature, while heady leather woods pay homage to its strong, solitary, and territorial temperament. Tonka bean rounds out the scent, adding a soft element.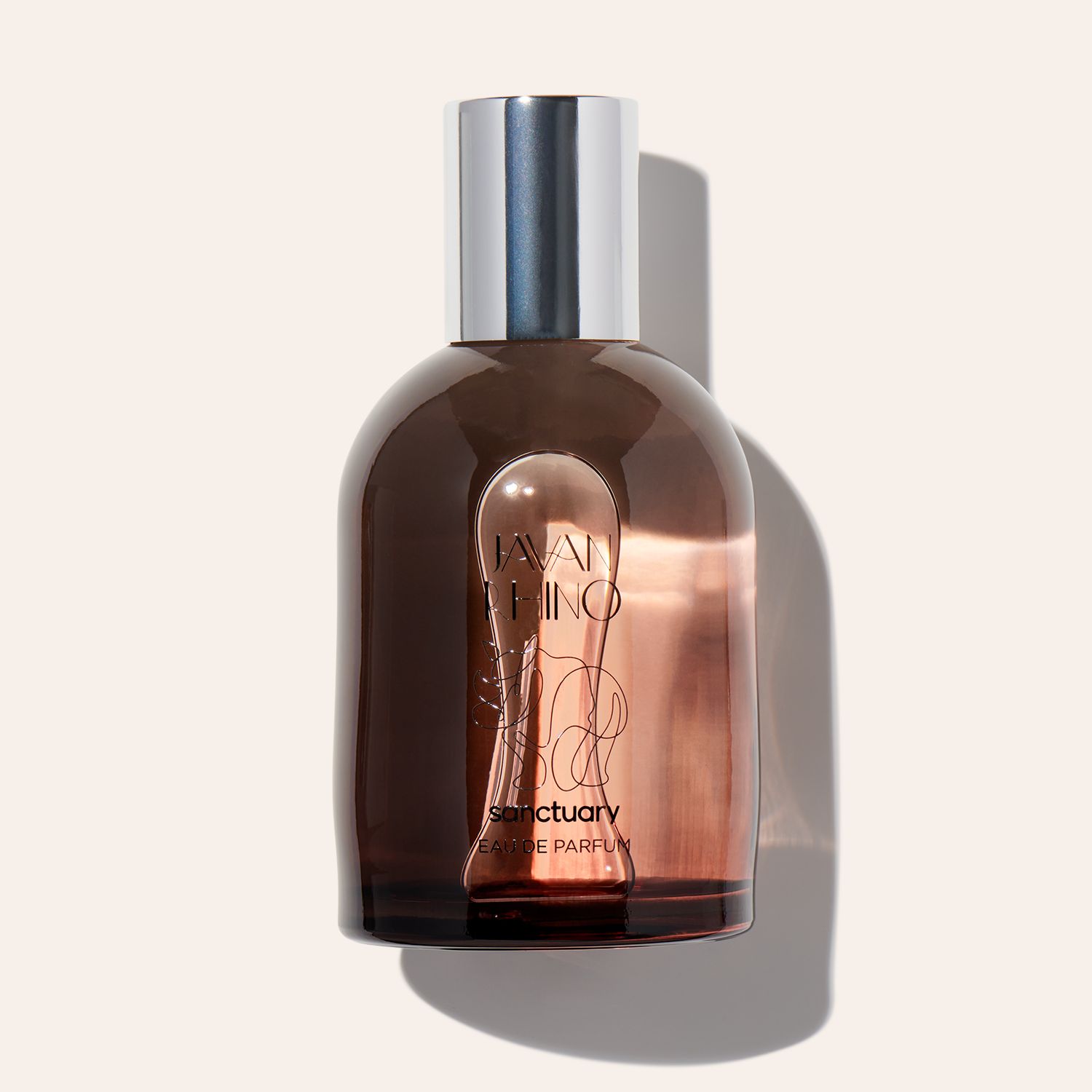 Sanctuary
Javan Rhino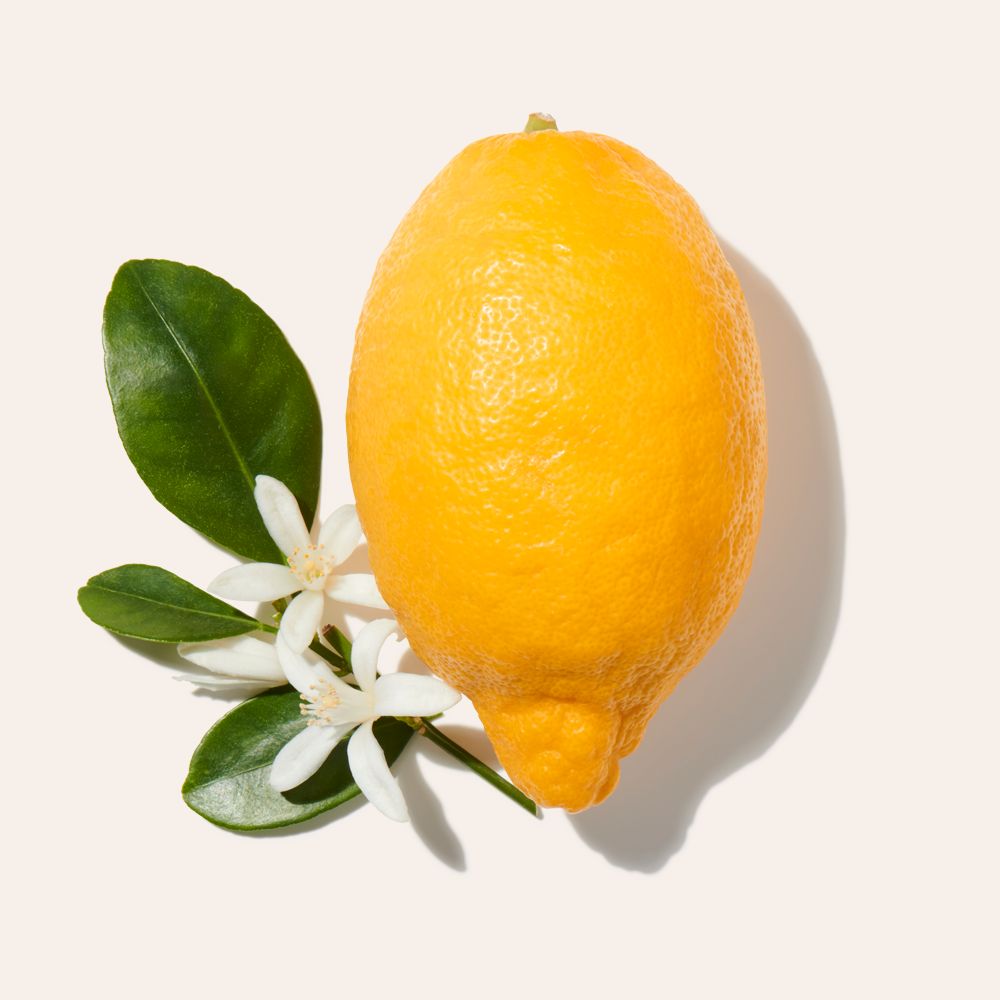 Bergamot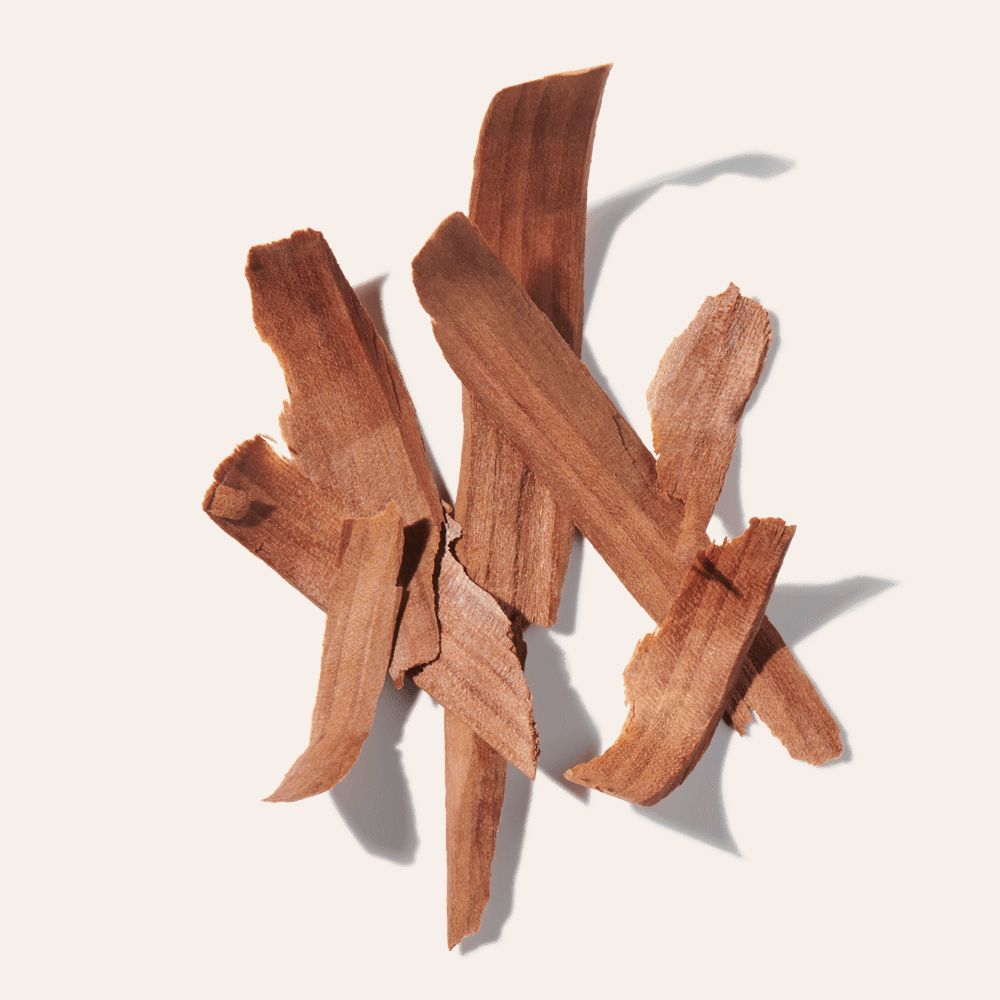 Creamy Sandalwood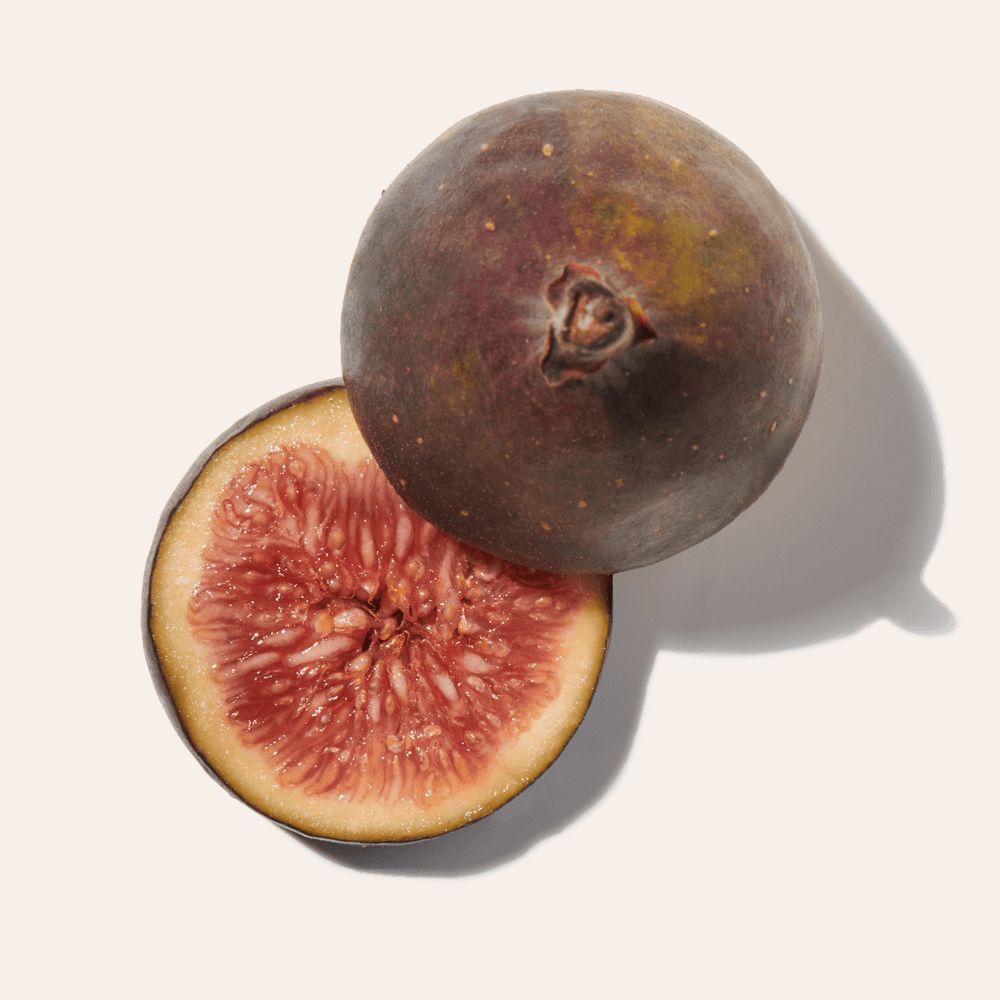 Figs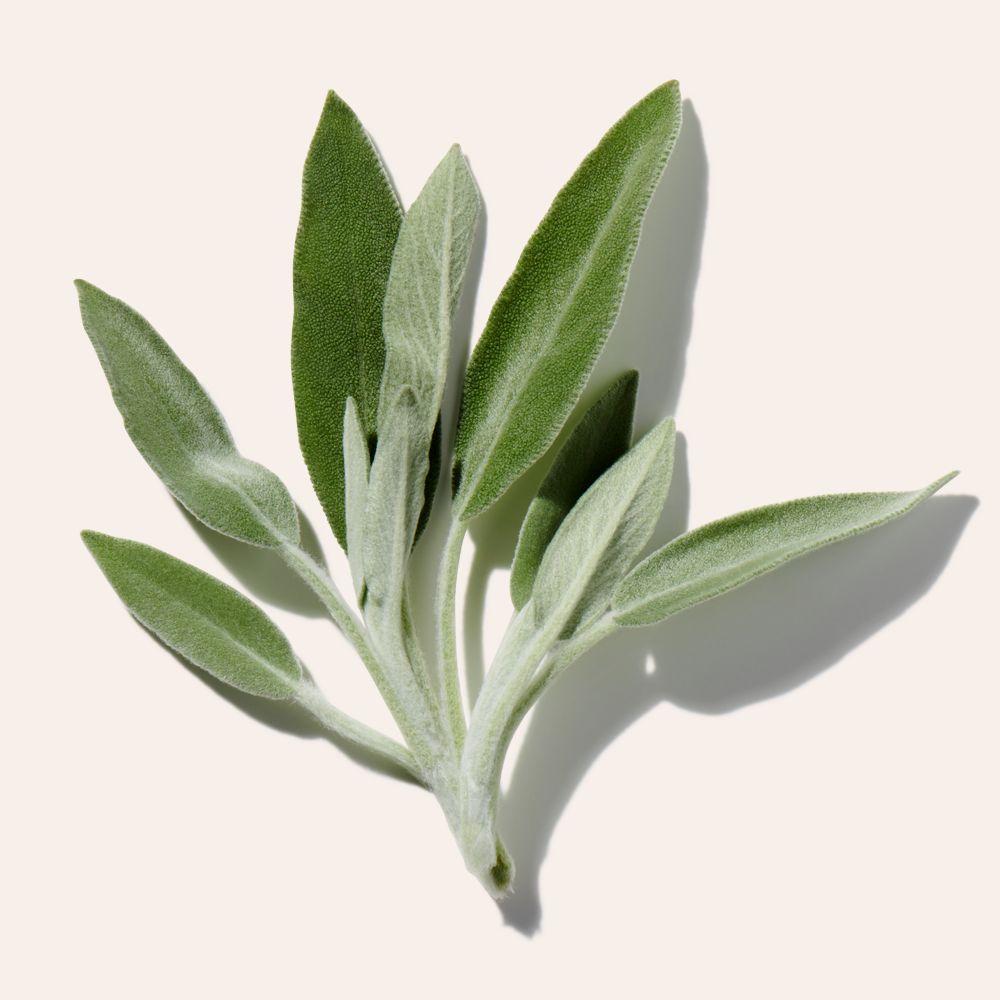 Sage
This woodsy, creamy blend mixes notes of sandalwood, sage, and tonka bean with fresh figs and crisp bergamot as a nod to the environment the Javan rhino calls home at the Ujung Kulon National Park.