Chloe
Chloé is a French fashion house founded by designer Gaby Aghion in 1952. Chloé's first fragrance, the eponymous Chloé fragrance for women launched in 1975, was an enduring feminine classic. Chloé Narcisse sweetened the mix for the 1990s. The company has retained contemporary appeal with the launch of a new version of Chloé in 2008, designed to appeal to young women with modern tastes. Chloé offers fragrances in conjunction with Coty.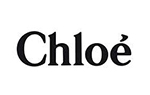 Perfumes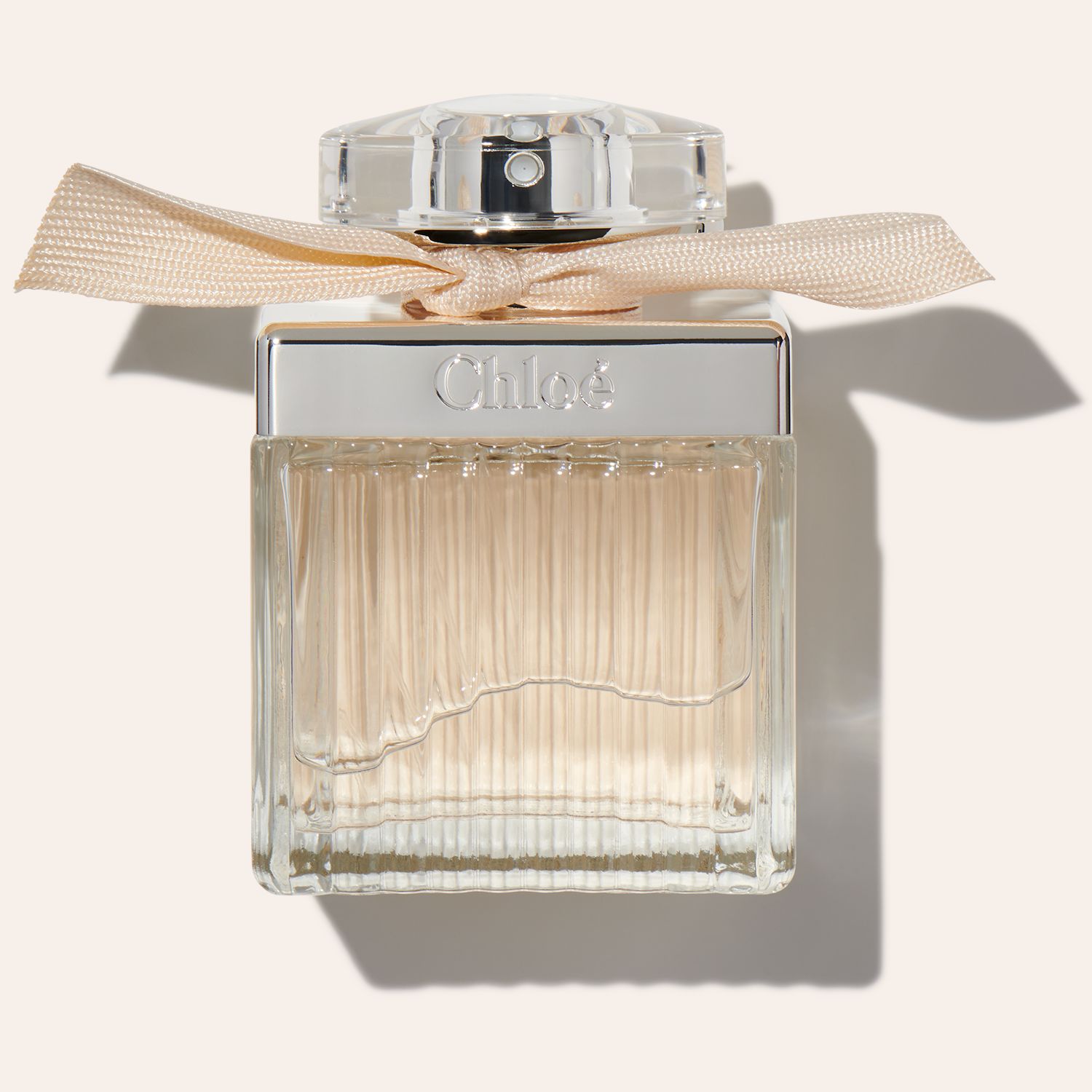 Chloe
Fleur De Parfum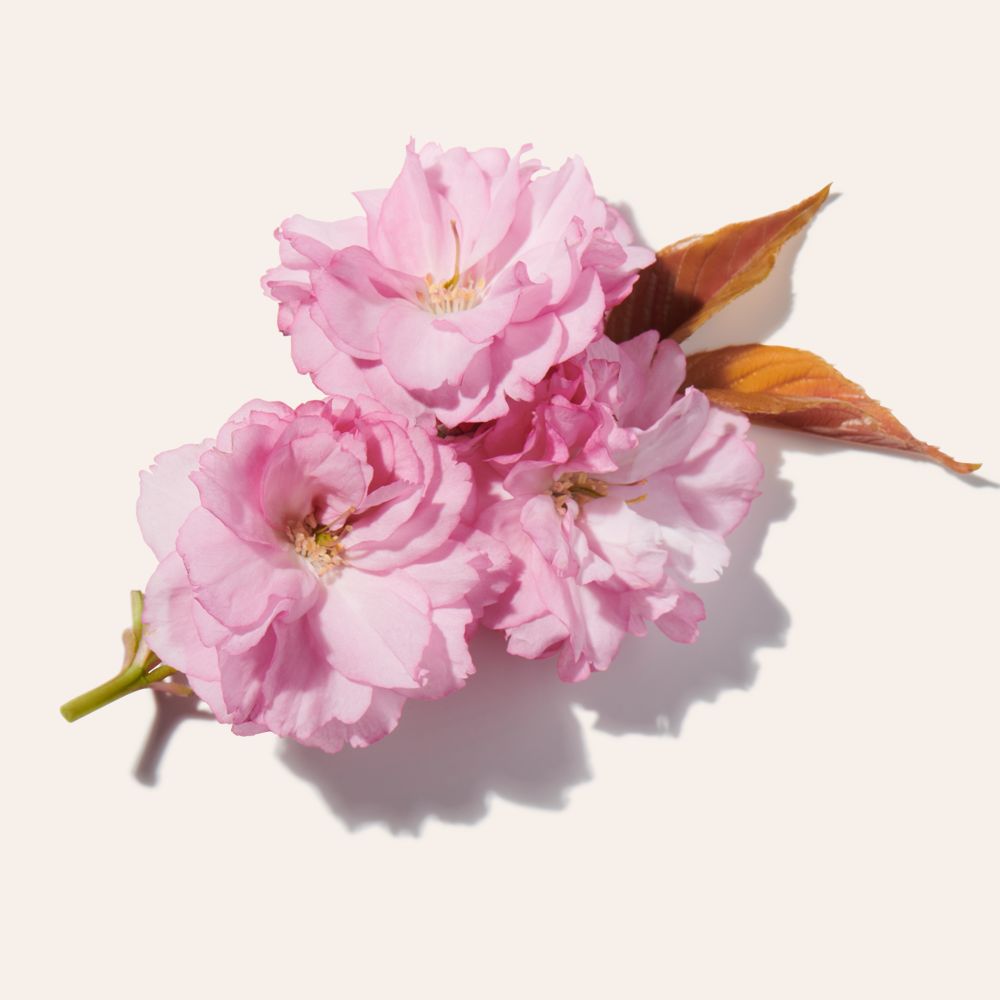 Cherry Blossom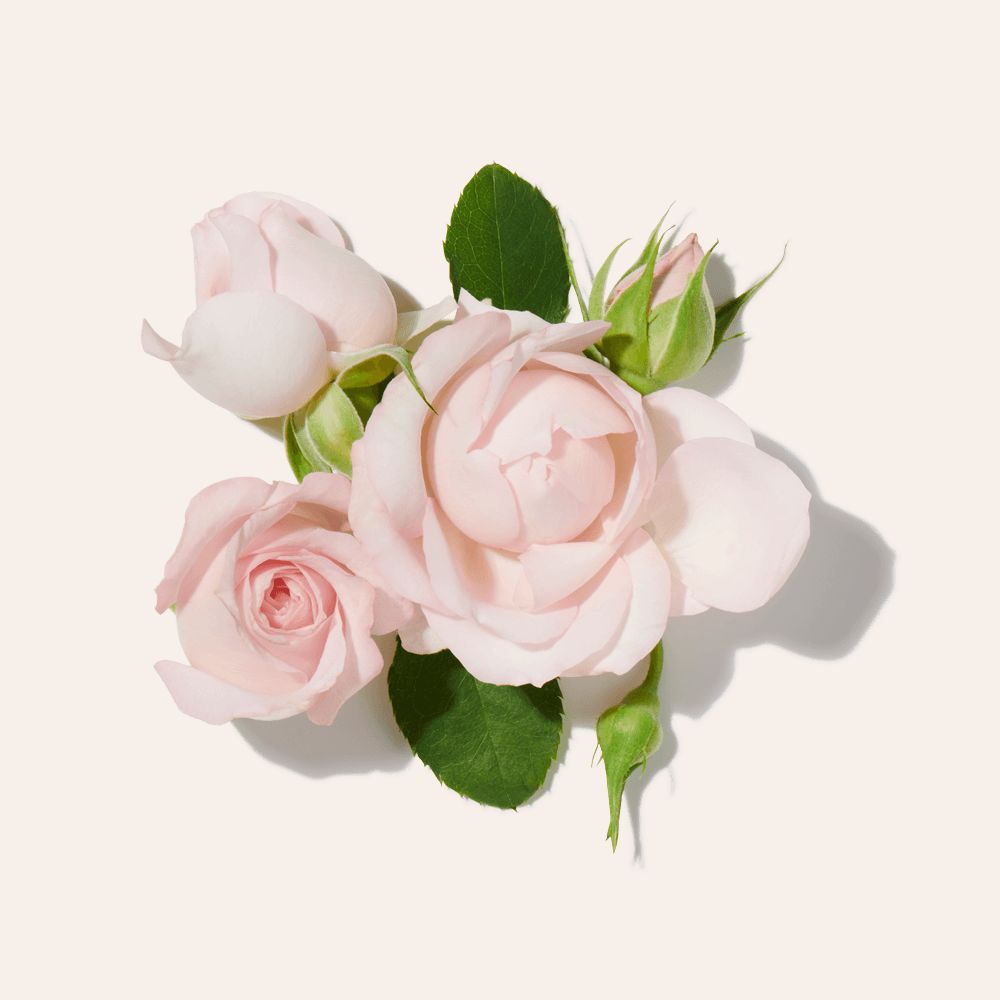 Rose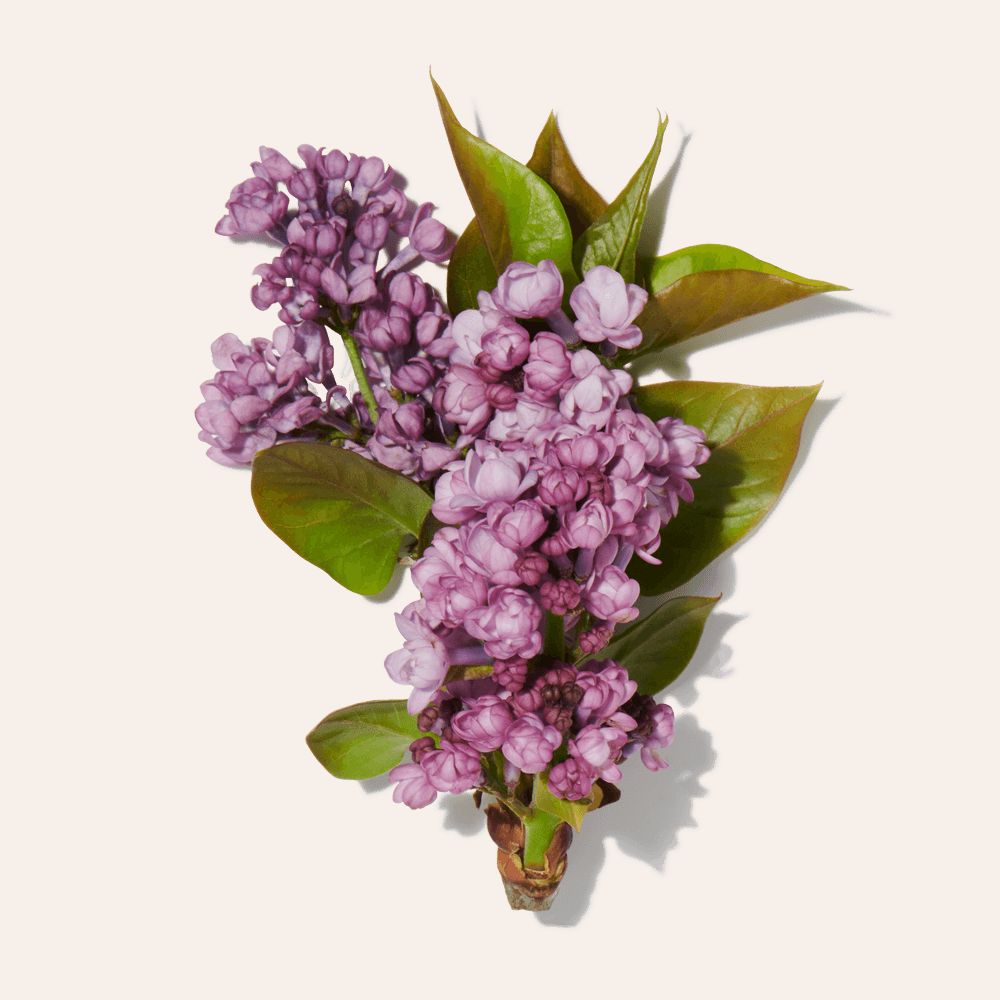 Verbena
Chloé Fleur de Parfum is a generous bouquet composed of the most tender part of flowers—their hearts. A subtle combination of elegance and sensuality, Chloé Fleur de Parfum feels like the touch of soft silk on bare skin.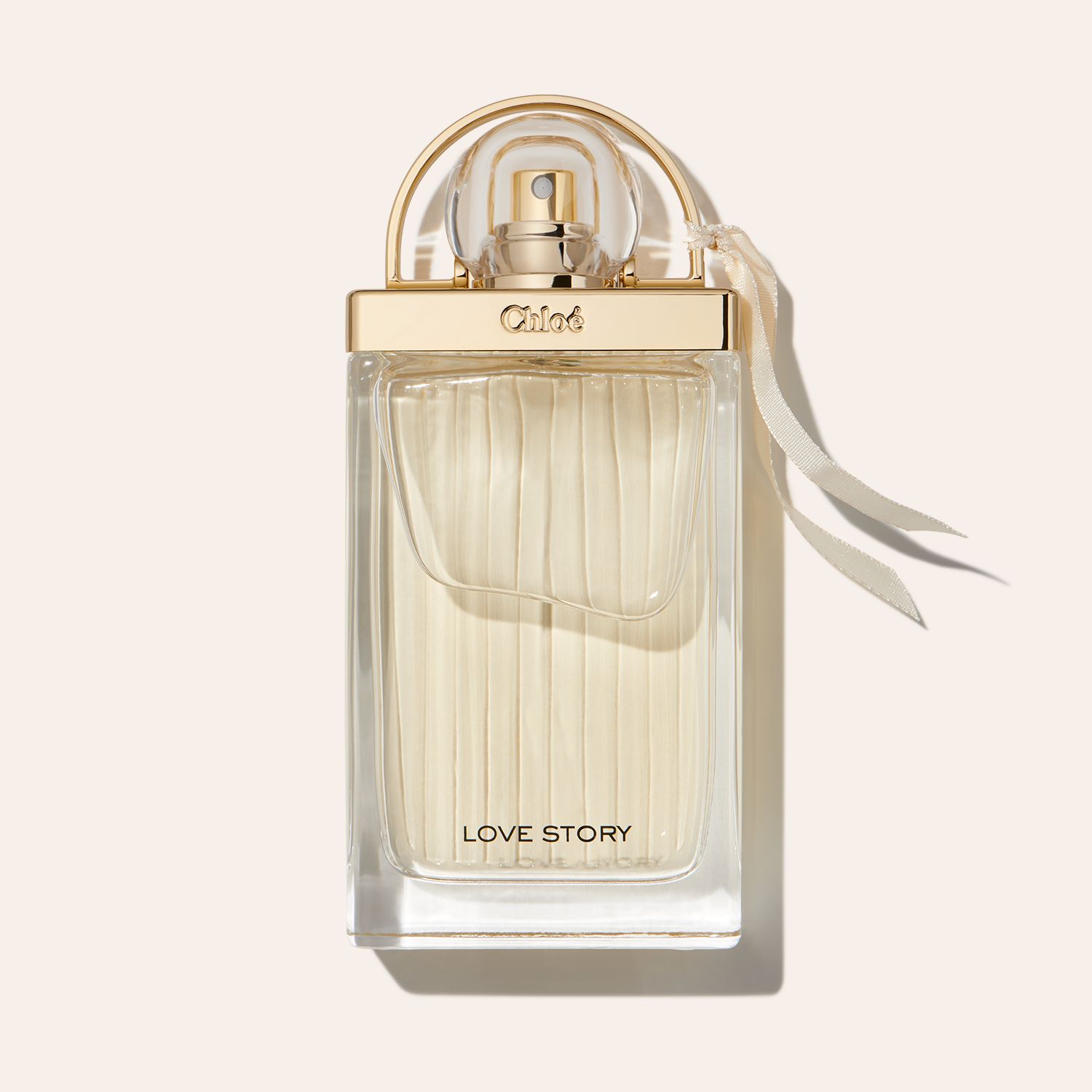 Chloe
Love Story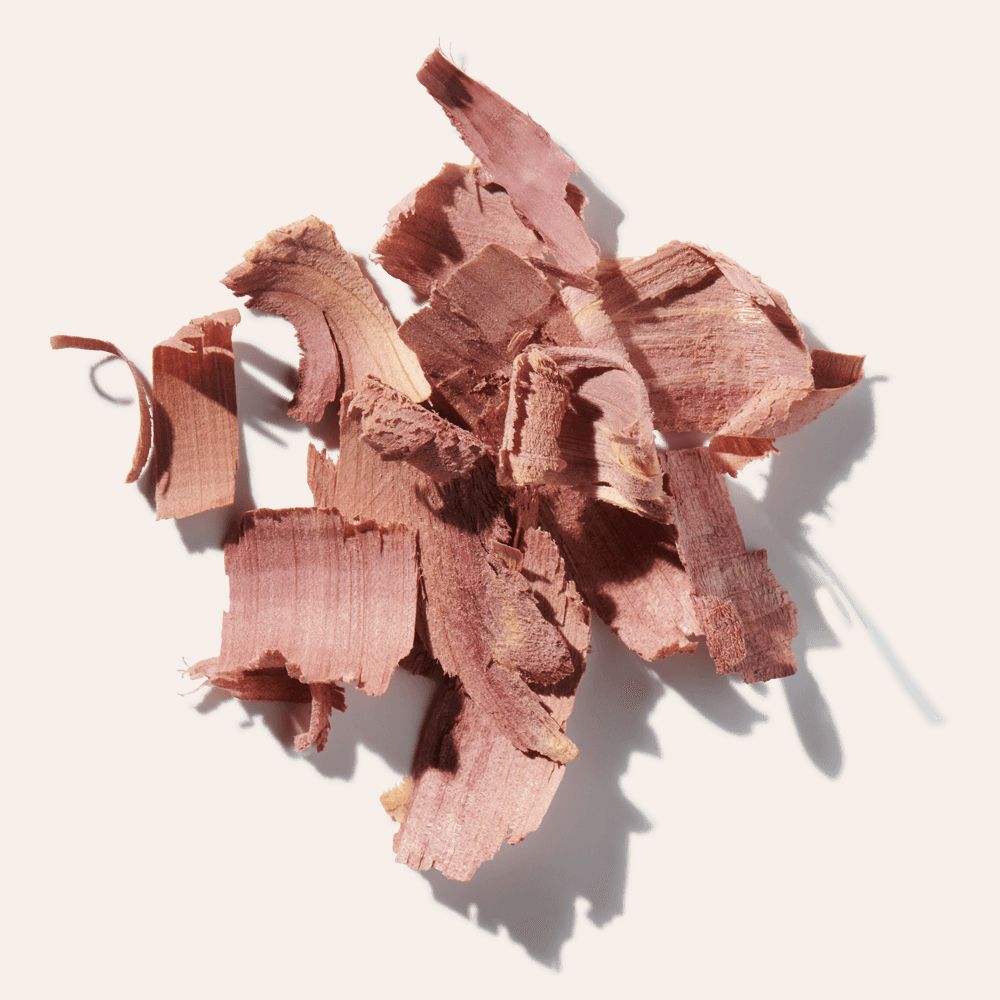 Cedarwood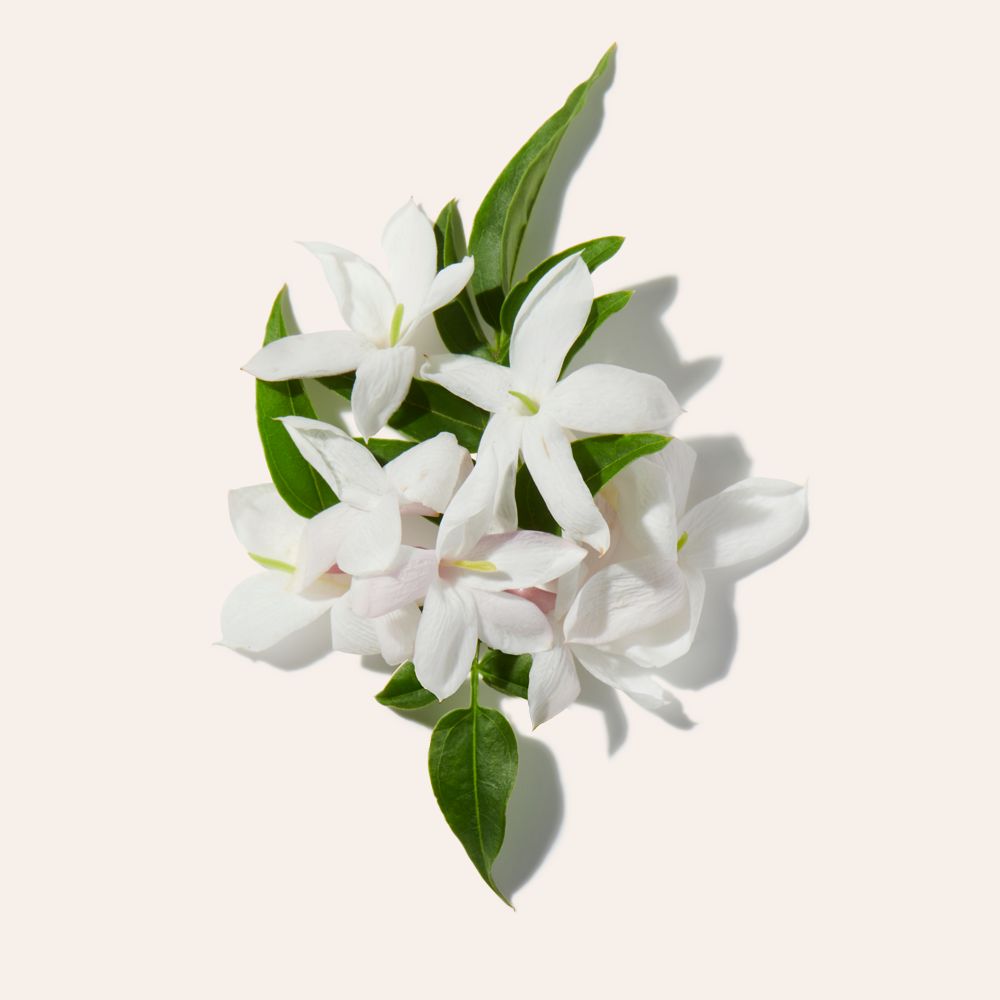 Jasmine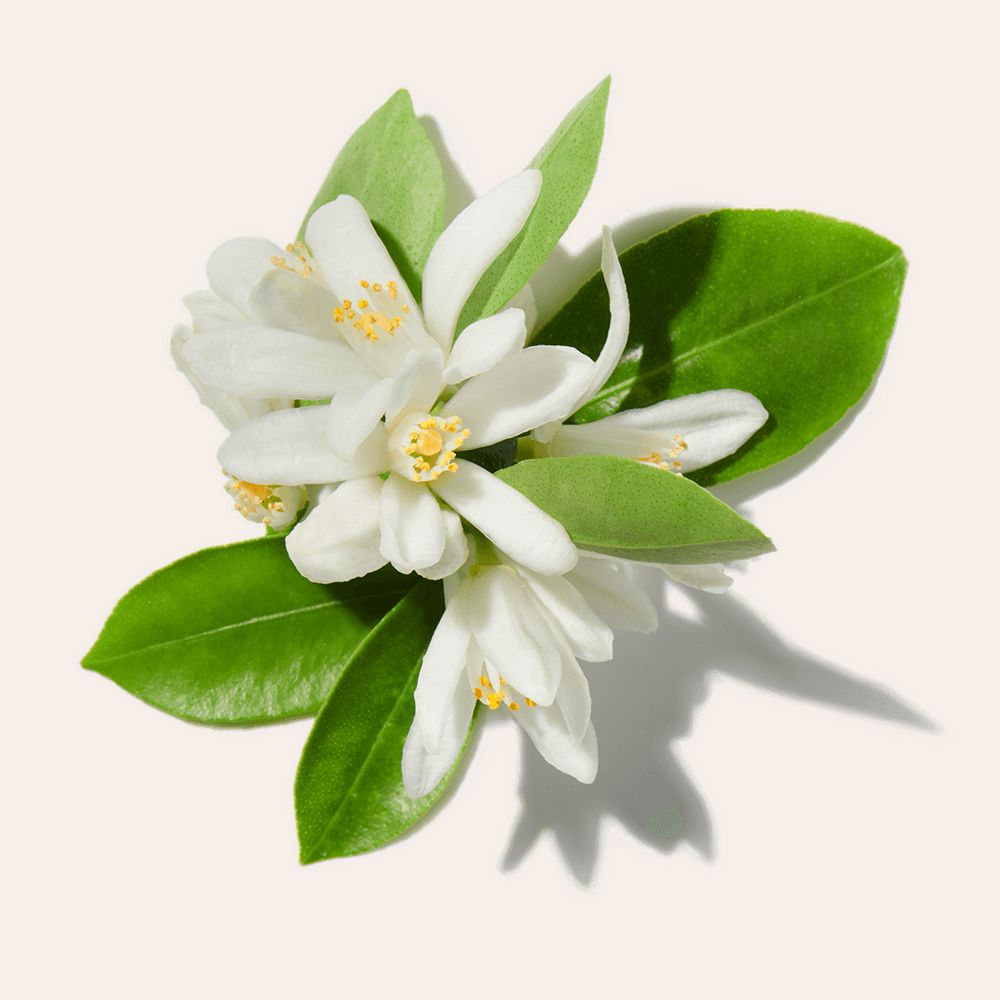 Neroli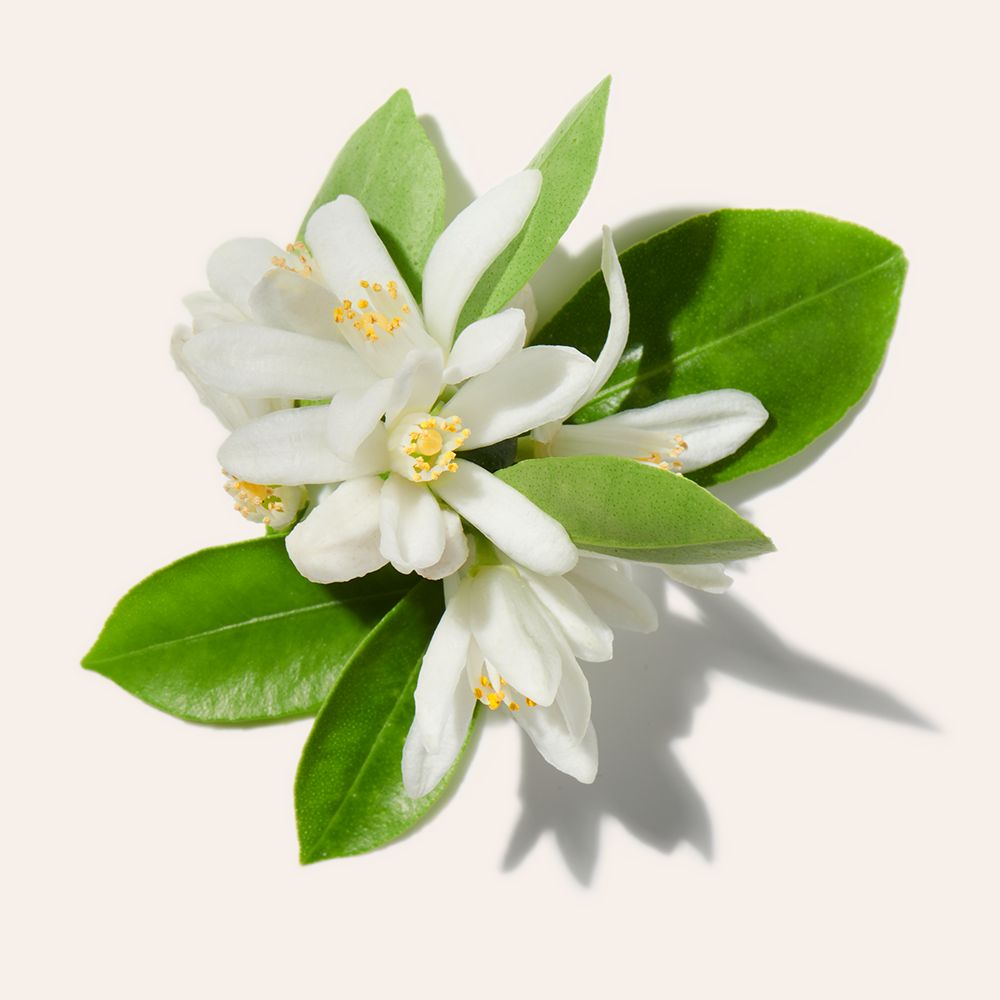 Orange Blossom
The fragrance opens with the sensuality of orange blossom while jasmine stephanotis, the flower of happiness, gives the fragrance its heart. The scent is grounded by the sensual strength and freshness of cedarwood, creating an unforgettable essence of seduction.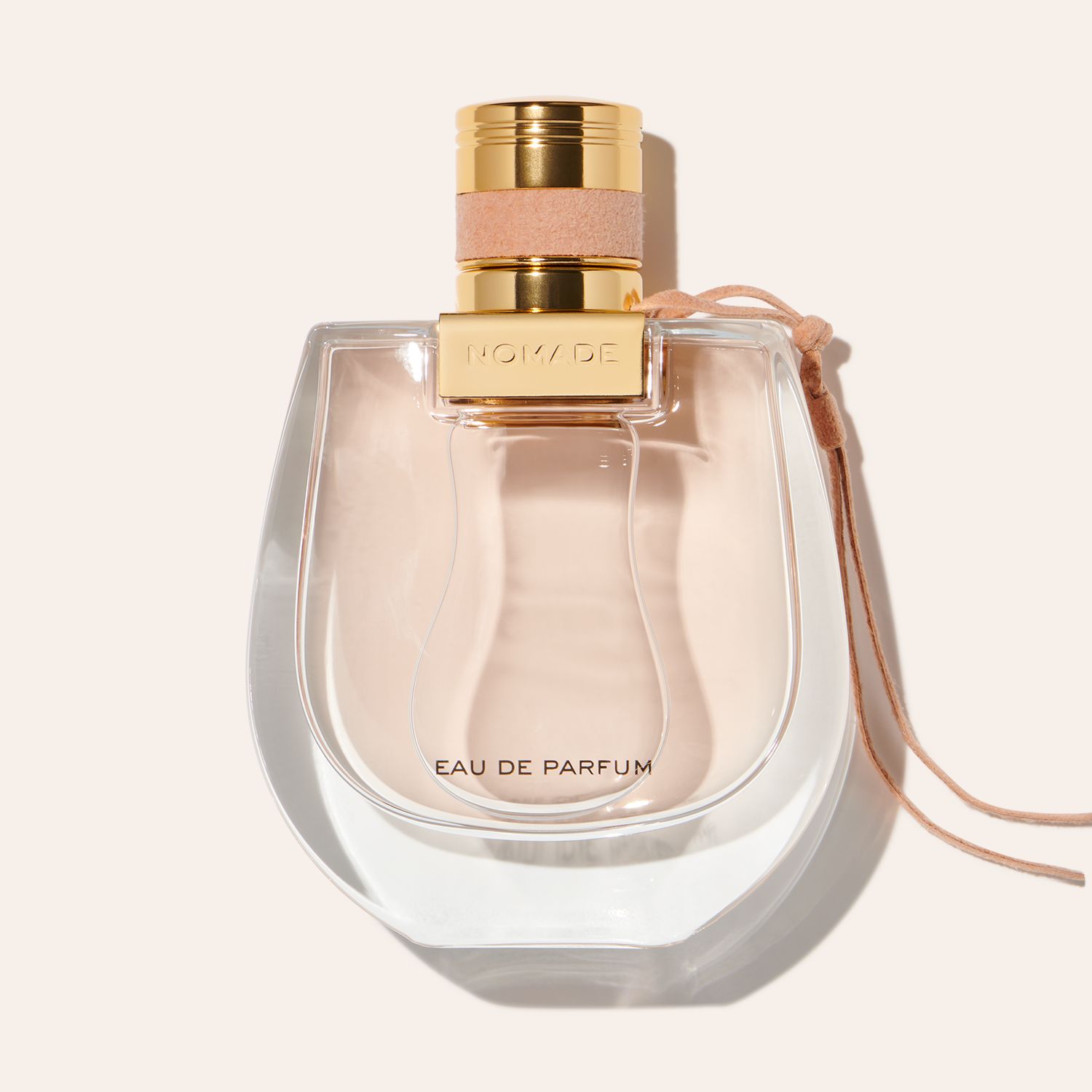 Chloe
Nomade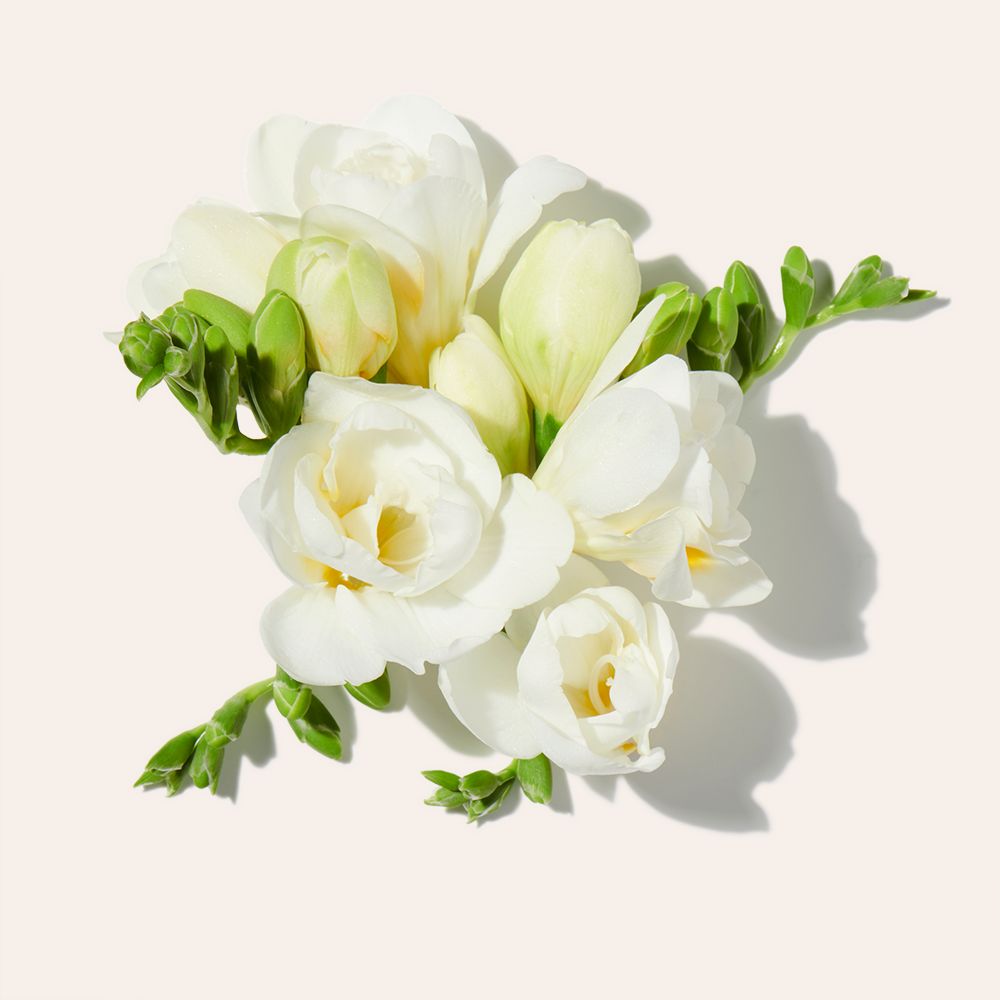 Freesia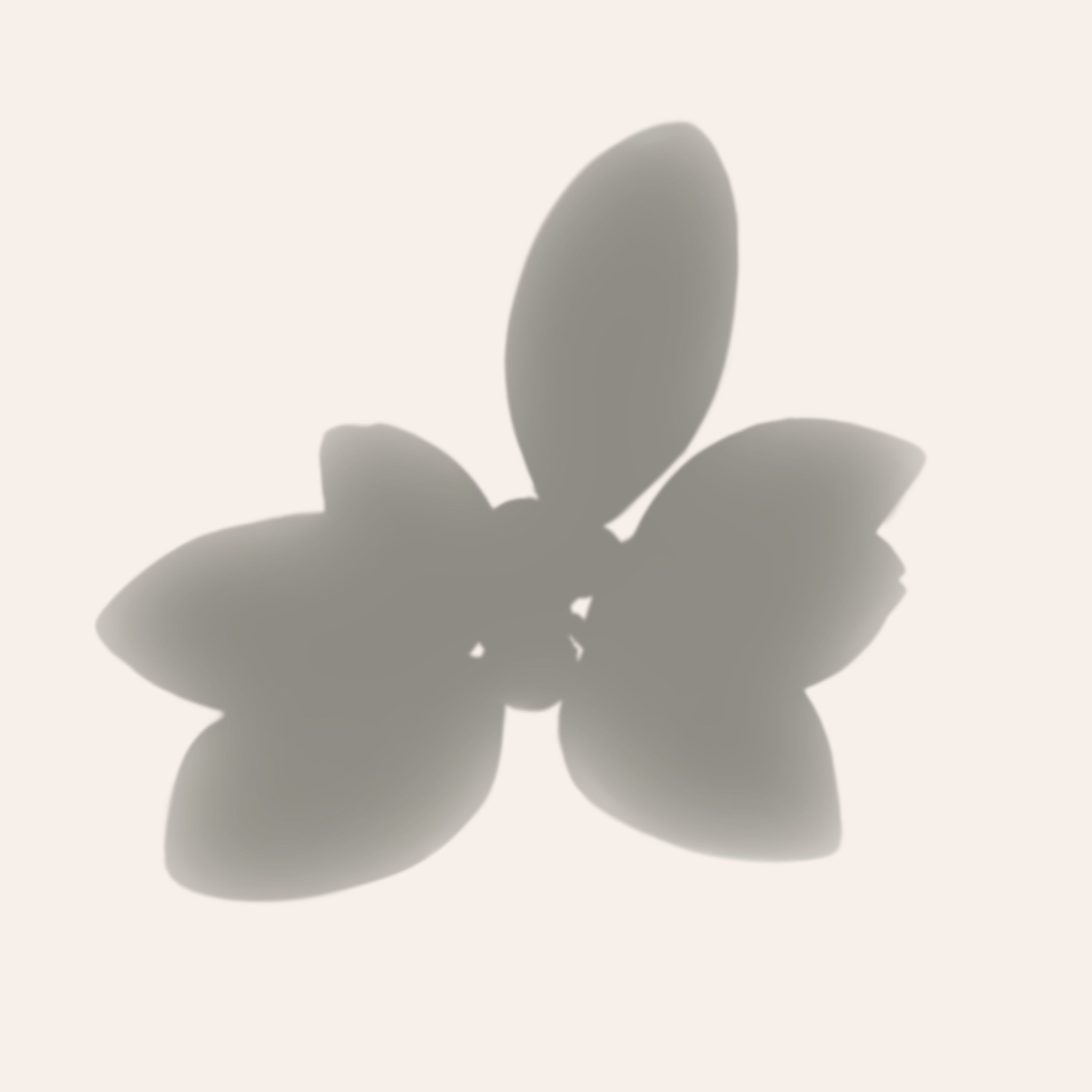 Mirabelle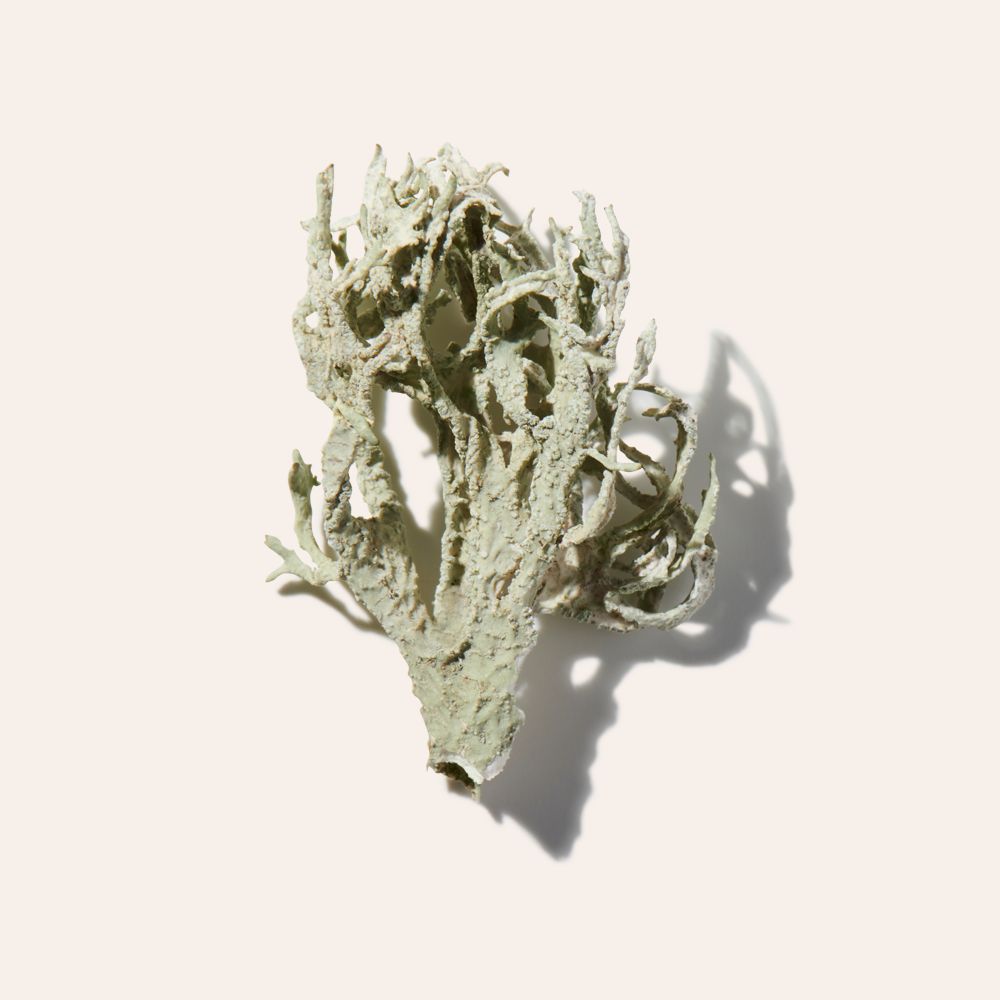 Oakmoss
Nomade Eau de Parfum is the essence of a free-spirited and confident women, taking inspiration from her experiences and encounters throughout the world and asserting who she is.