Prada
Italian fashion house Prada was founded by Mario Prada in 1913. A set of numbered Exclusive "artisan fragrances" was first offered by Prada at their boutiques and select department stores in 2003. Each scent focused on a single note—Iris, Orange Flower, Tuberose, Violet, etc. Additions to this line were made again in 2007 and 2010. Prada's first mass market fragrance offering, Prada Eau de Parfum, was released in 2004. The Prada "Ephemeral Infusion" line, which highlighted some of the notes from the Prada Exclusive line and featured more costly ingredients, was introduced in 2007 with Infusion d'Iris.

Perfumes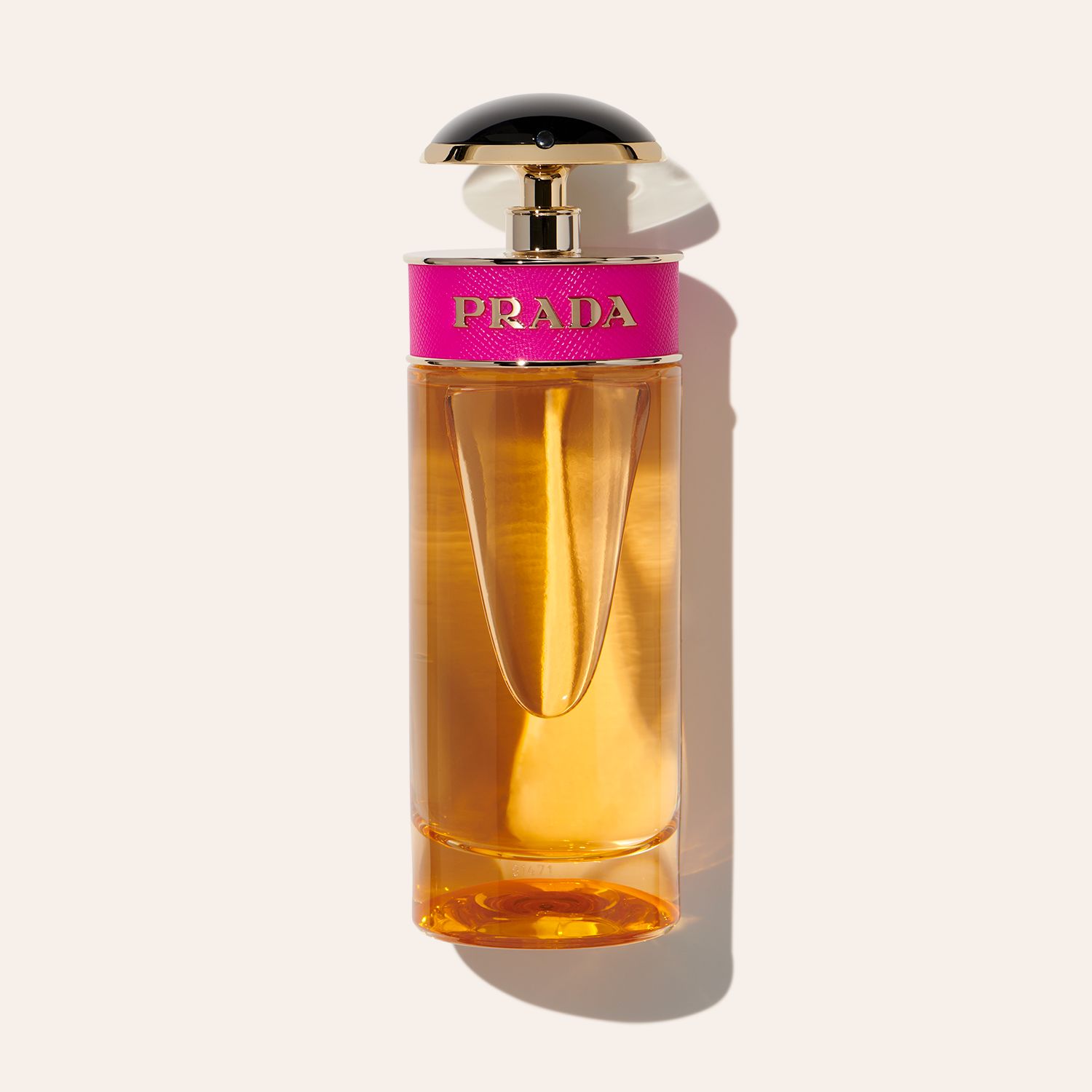 Prada
Candy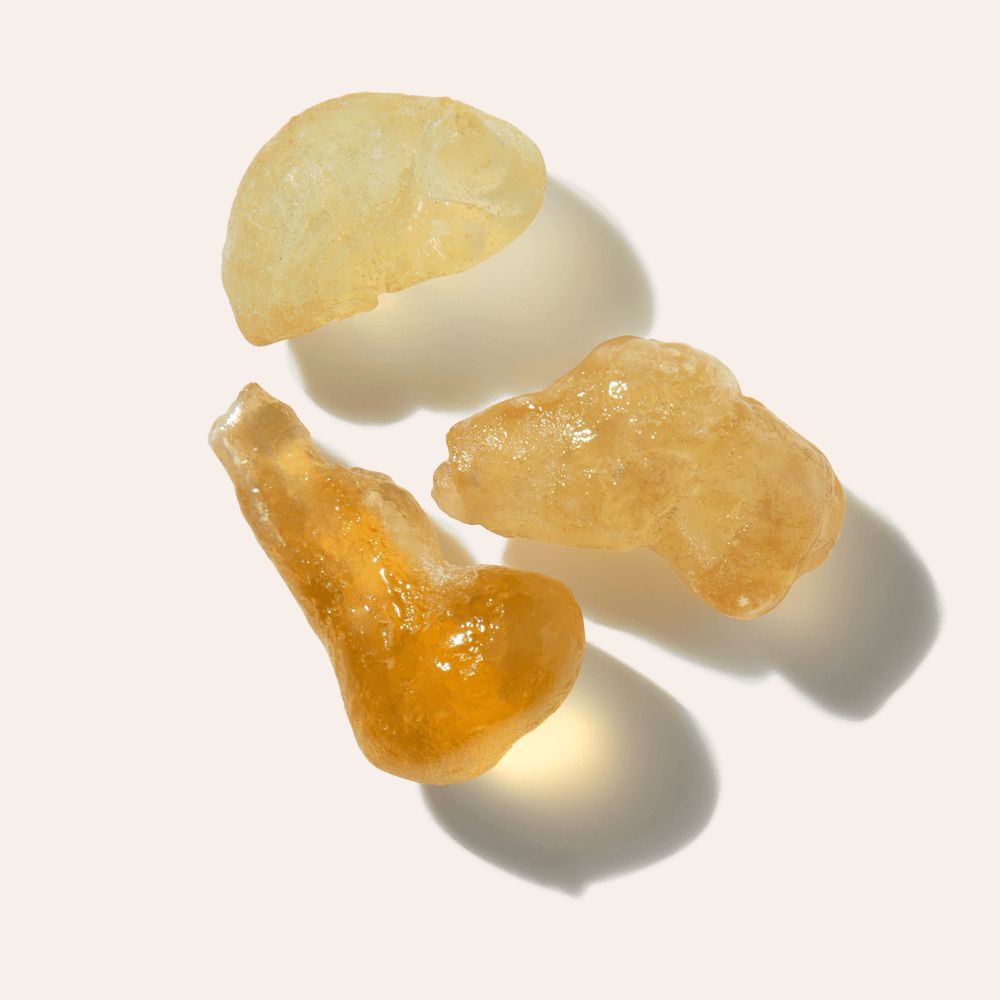 Benzoin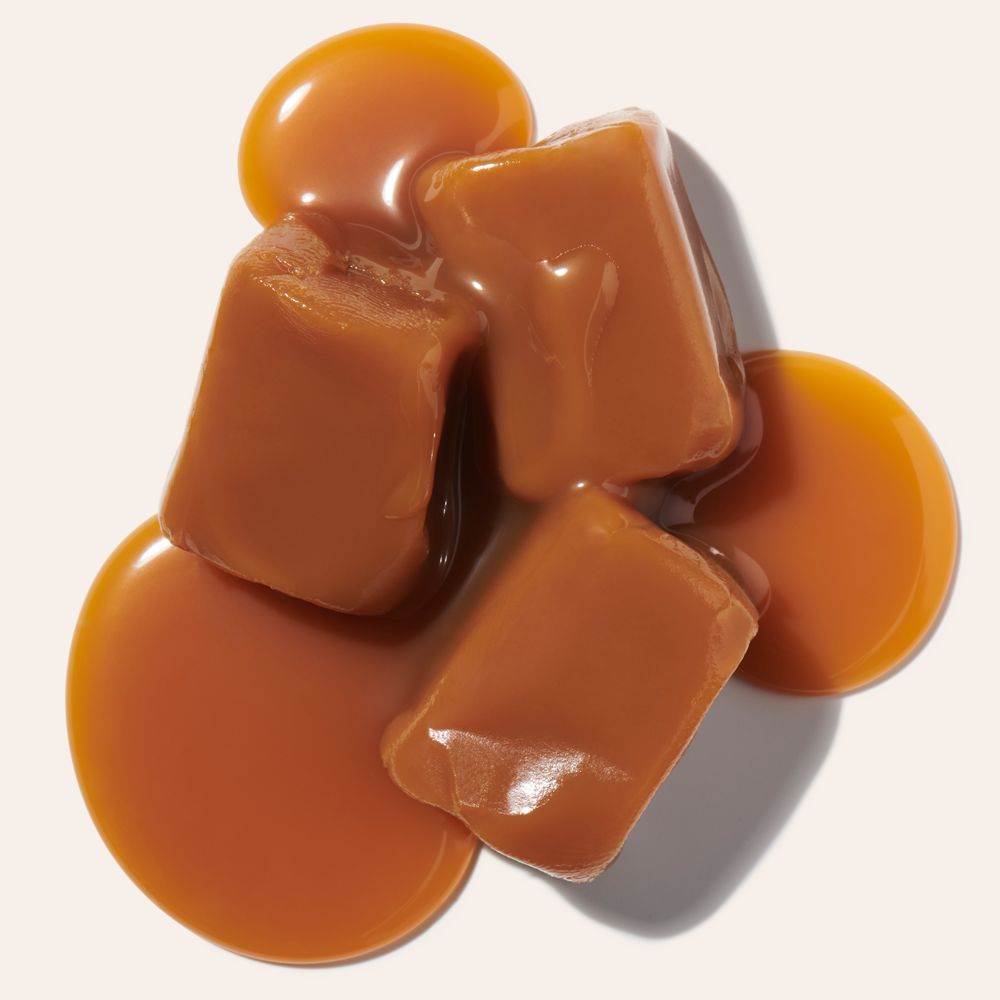 Caramel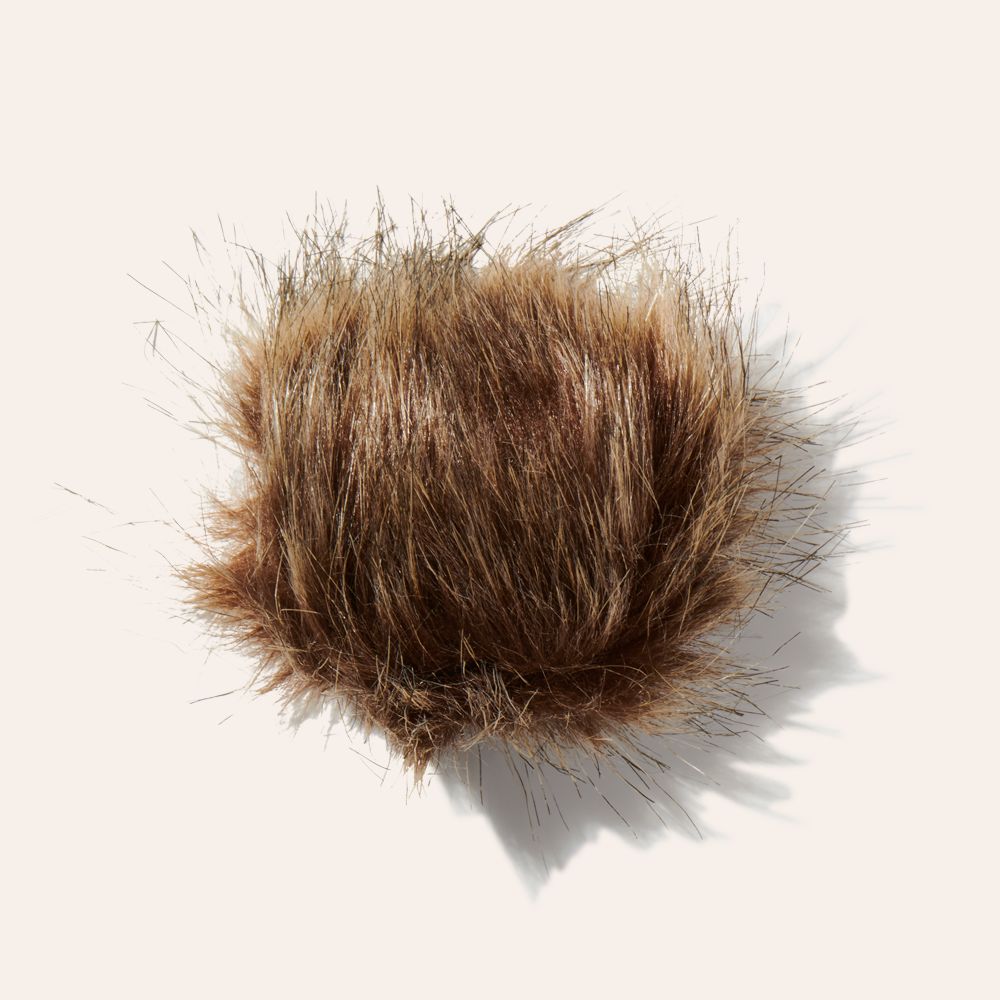 Musk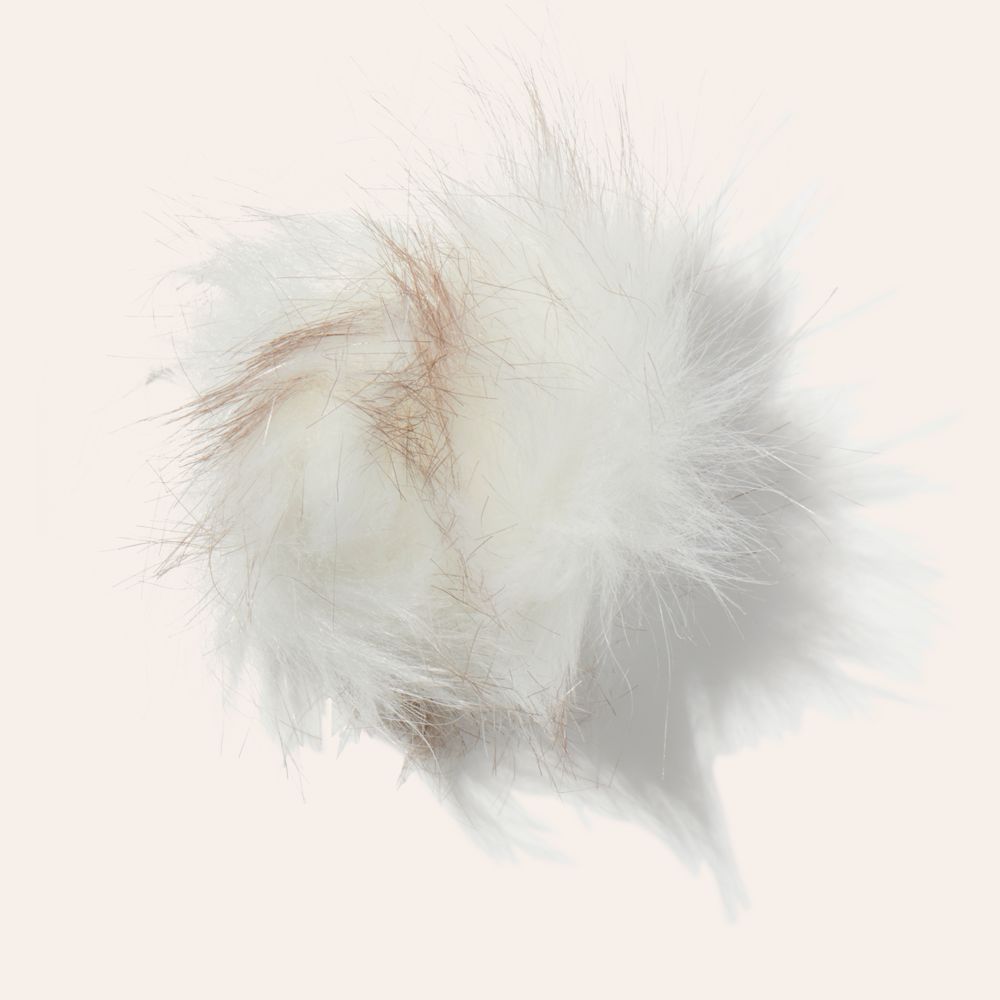 Powdery Notes
Is Prada Candy a dessert-sweet, yet spicy and intimate fragrance? Or is it a skin scent stoked with a little more heat? Prada Candy creates an aura of sensual mystery from only three notes: musk, benzoin, and caramel. for a super-sensual, intimate fragrance with an enticing blend of sweet, spicy, skin-soft accents.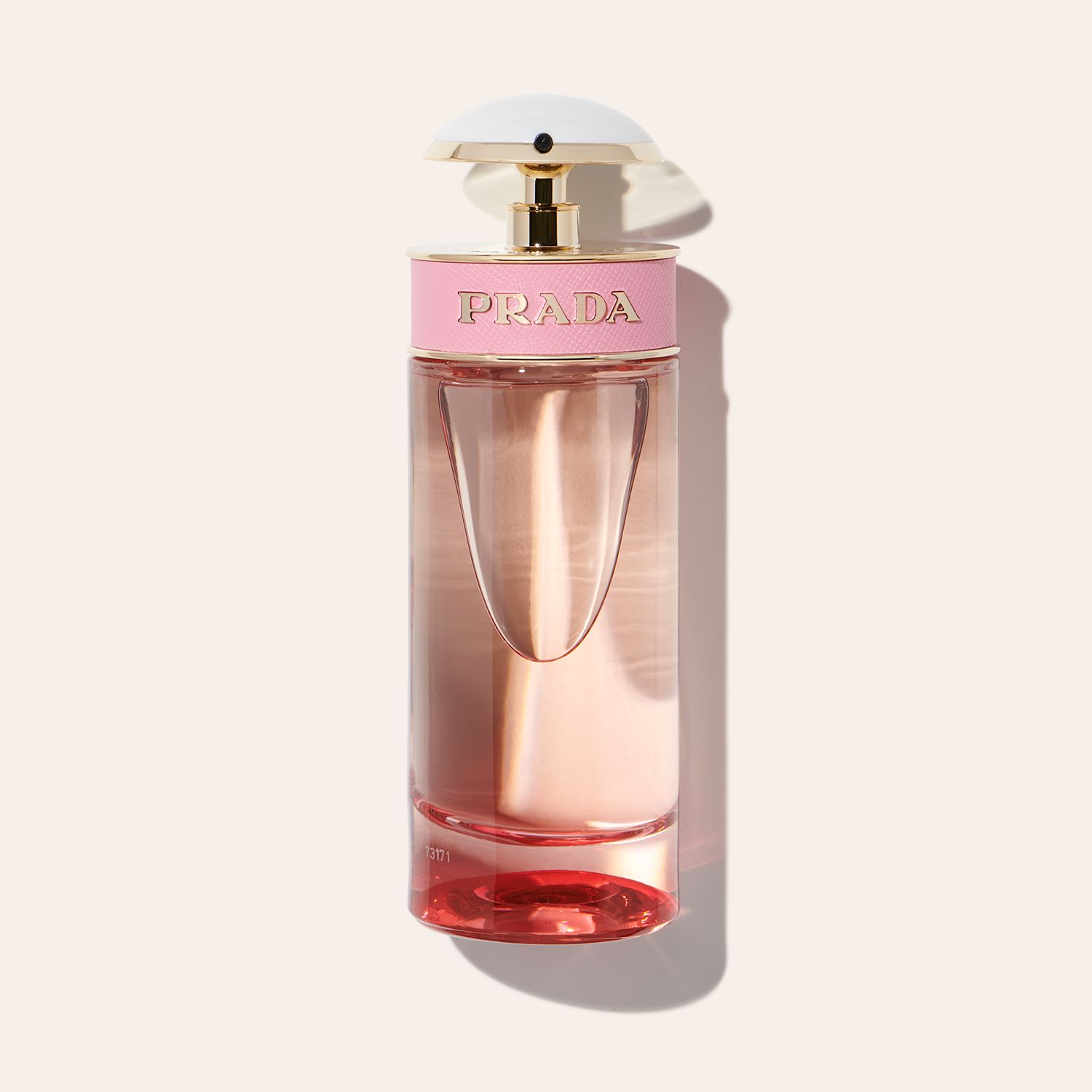 Prada
Candy Florale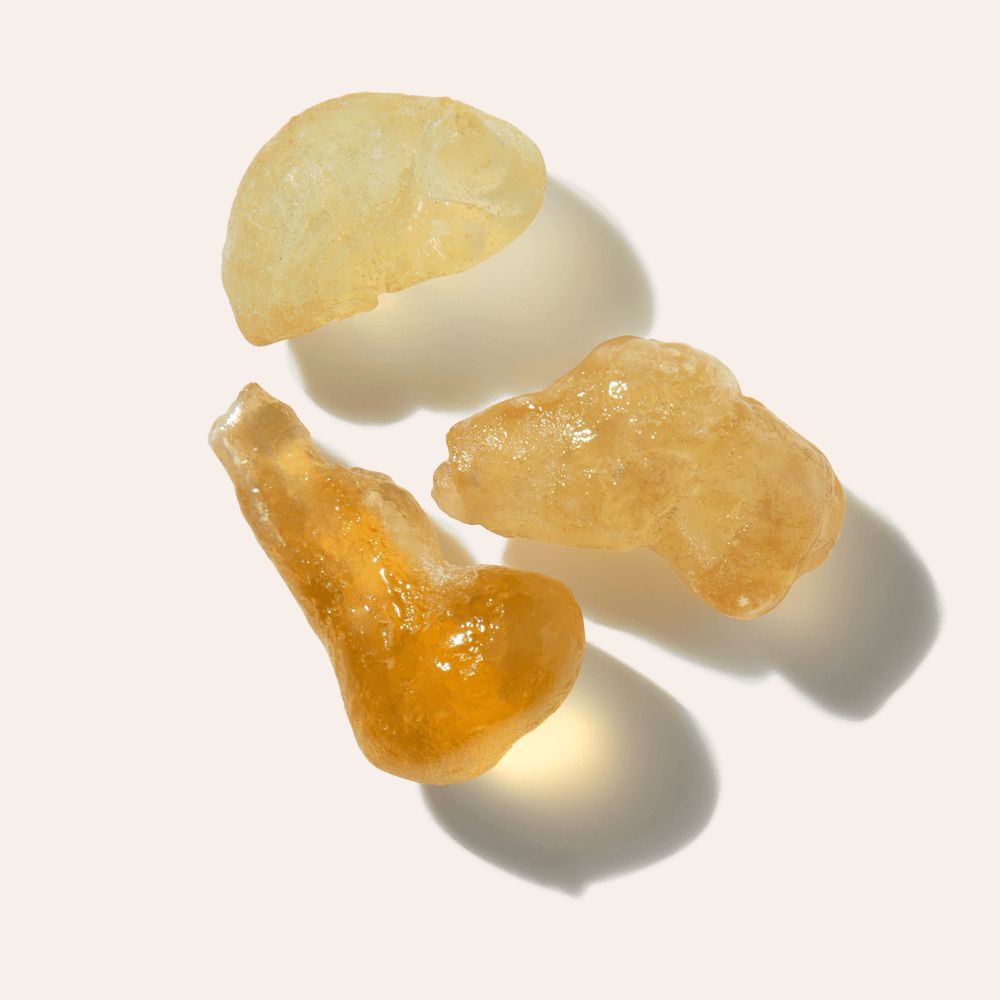 Benzoin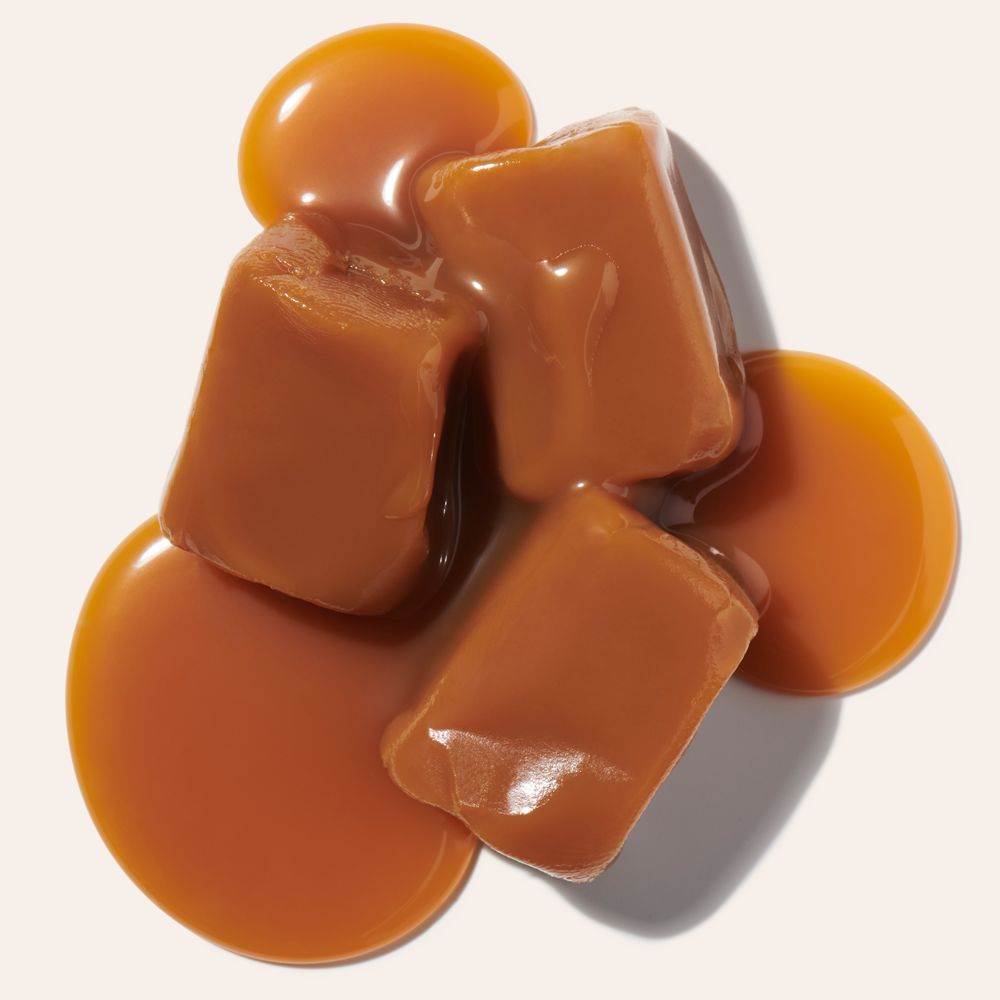 Caramel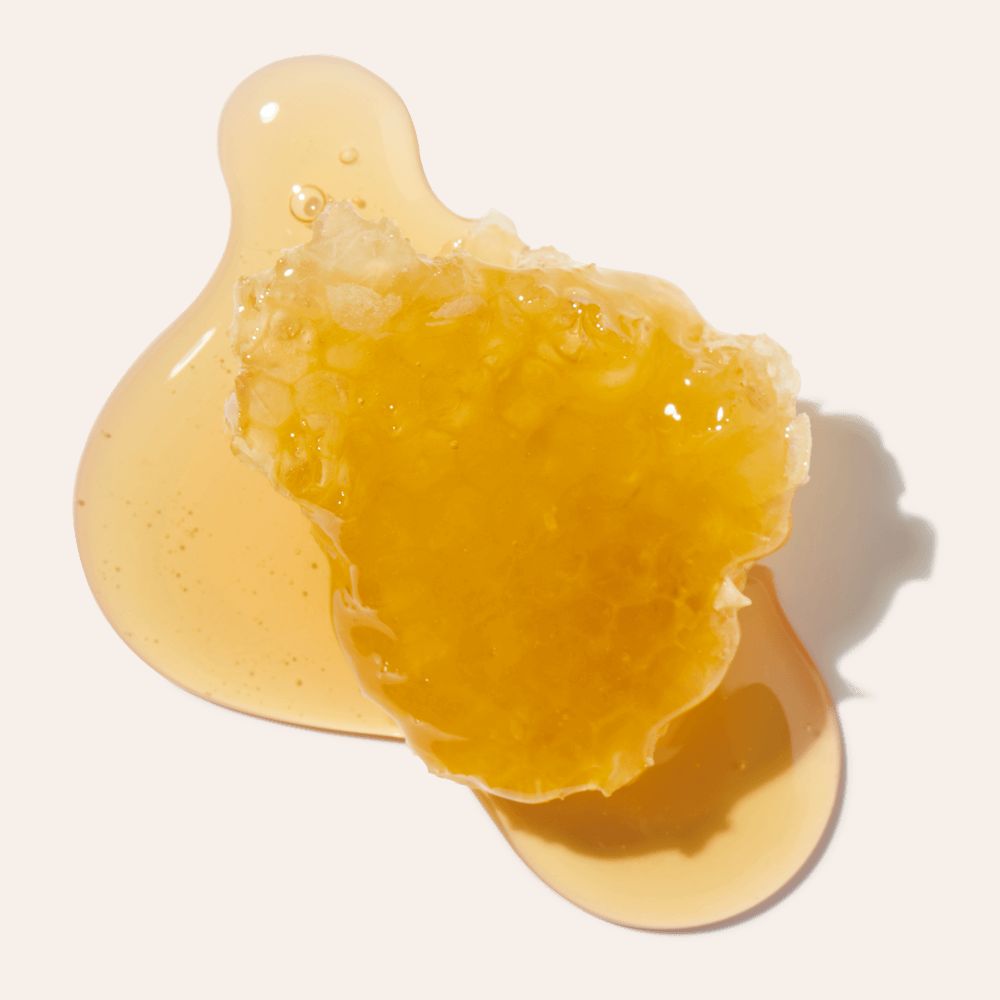 Honey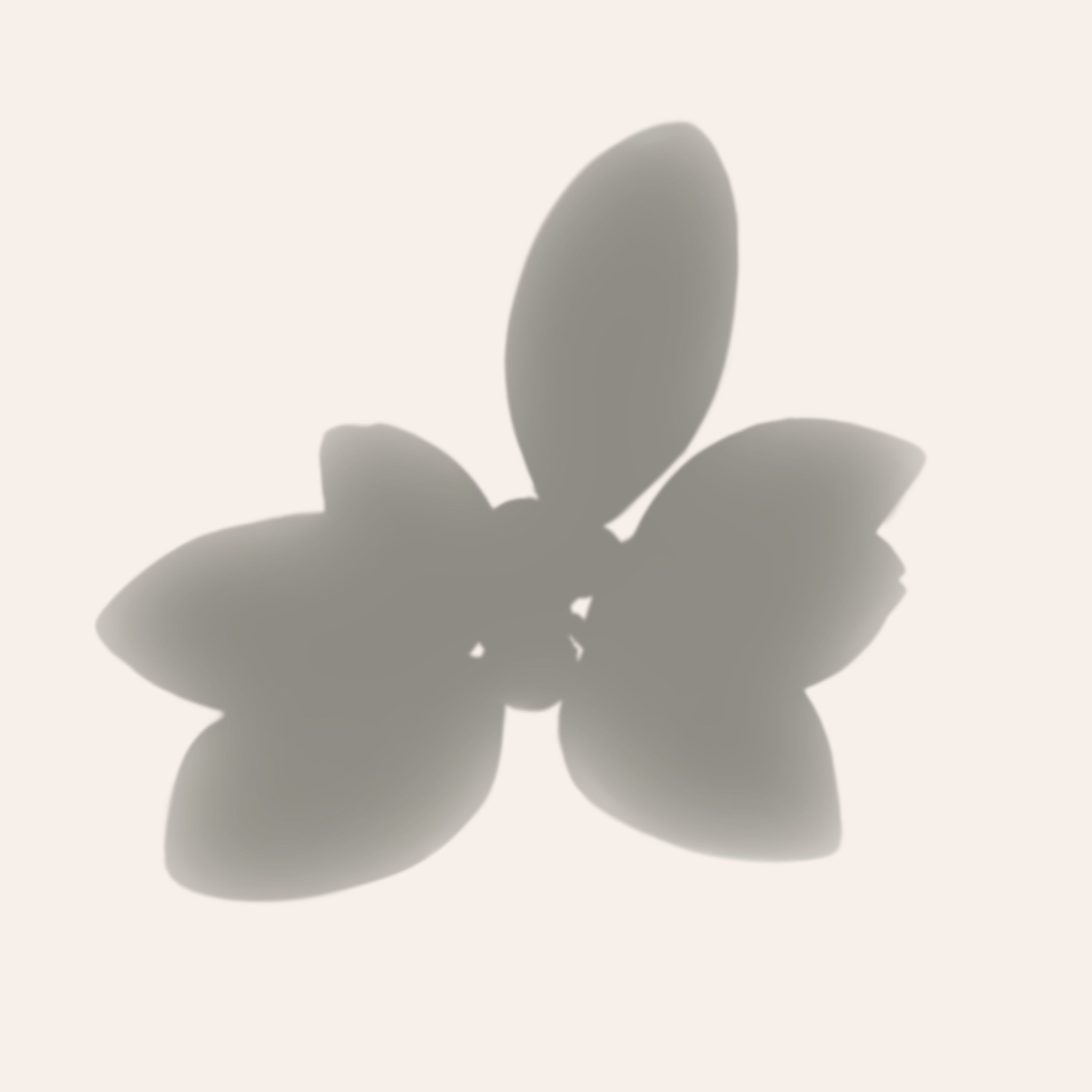 Limoncello
Prada Candy Florale starts out with flirty peonies and a sunlit limoncello sorbet. Slowly the lemon sweetness fades away and a heart filled with rich, dark caramel and honey replaces the citrusy, sugary goodness. A dry down of sheer, bright, musk spotlights the zingy limoncello, and elevates this delicious floral fragrance.
Colognes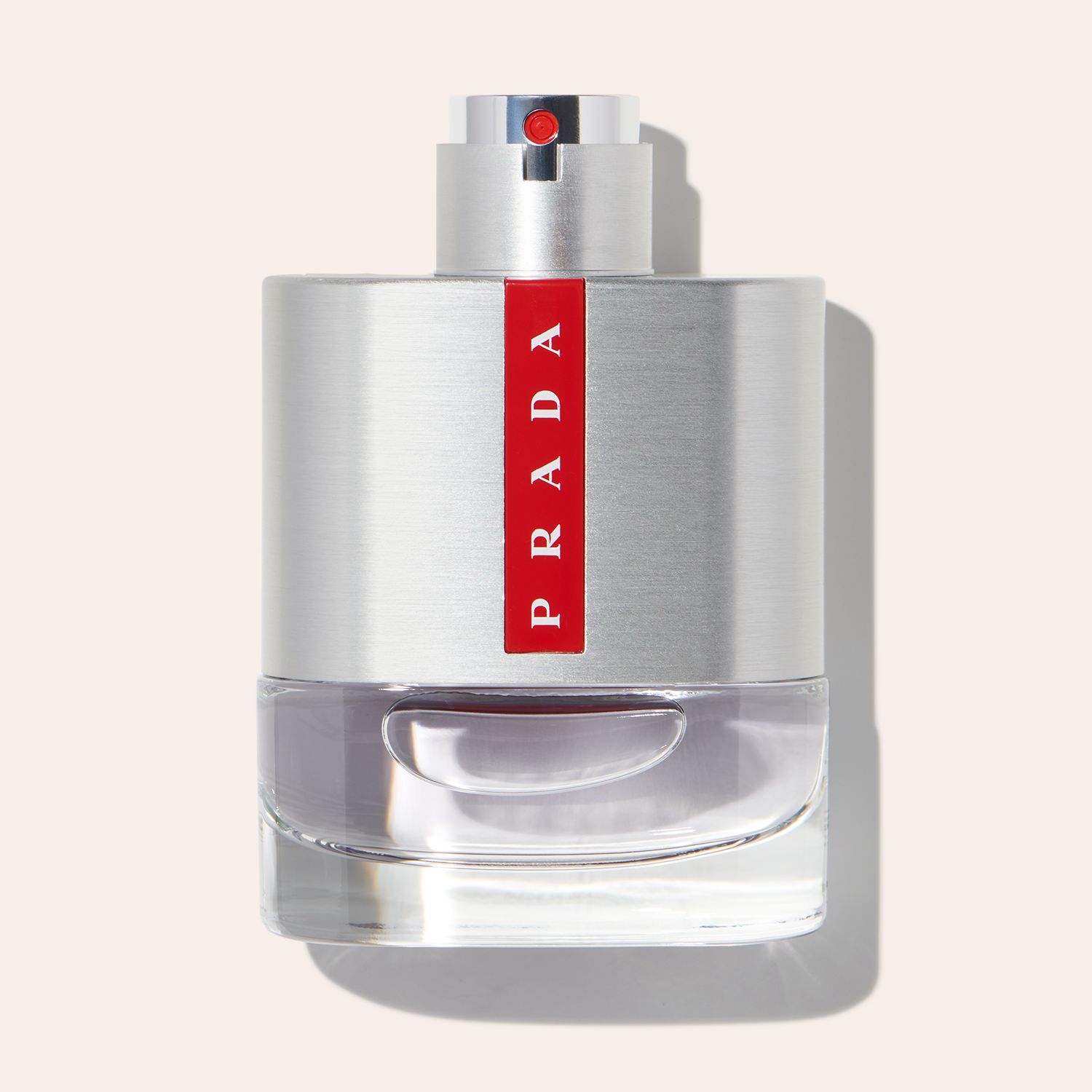 Prada
Luna Rossa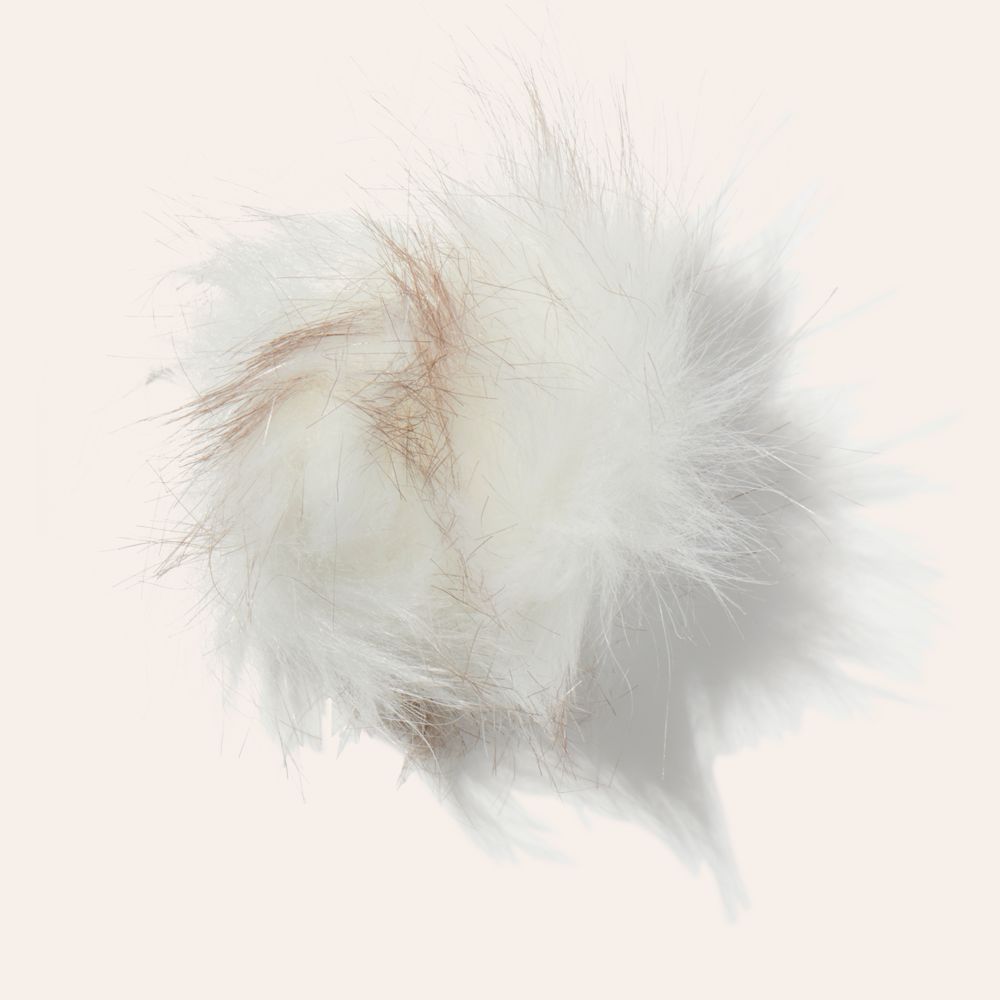 Ambrette (Musk Mallow)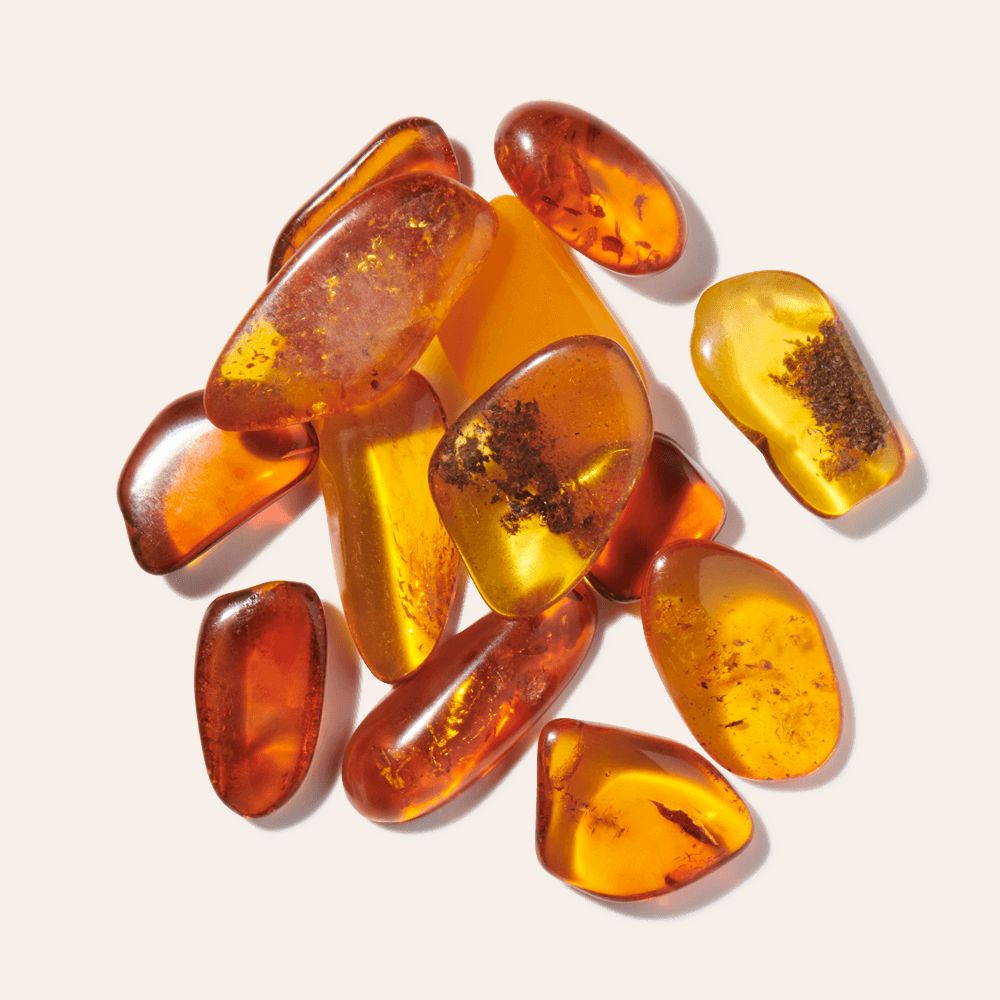 Ambroxan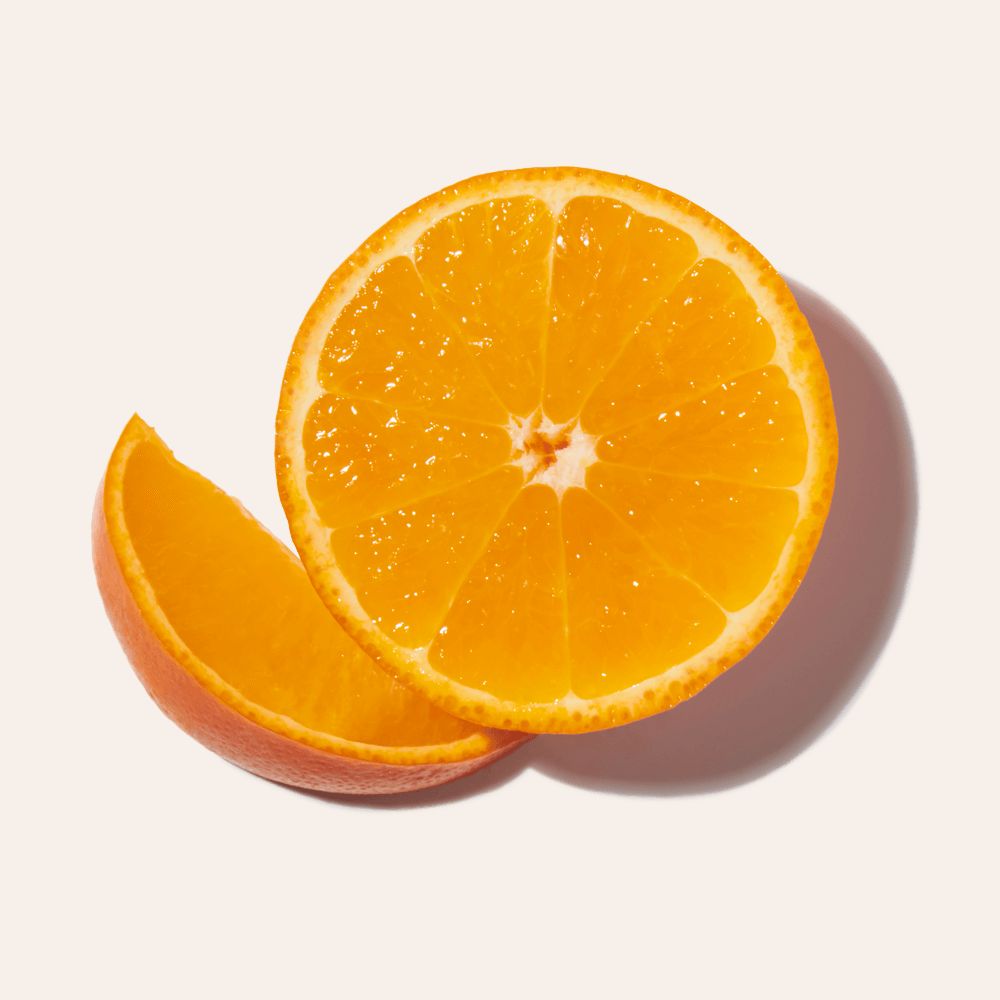 Bitter Orange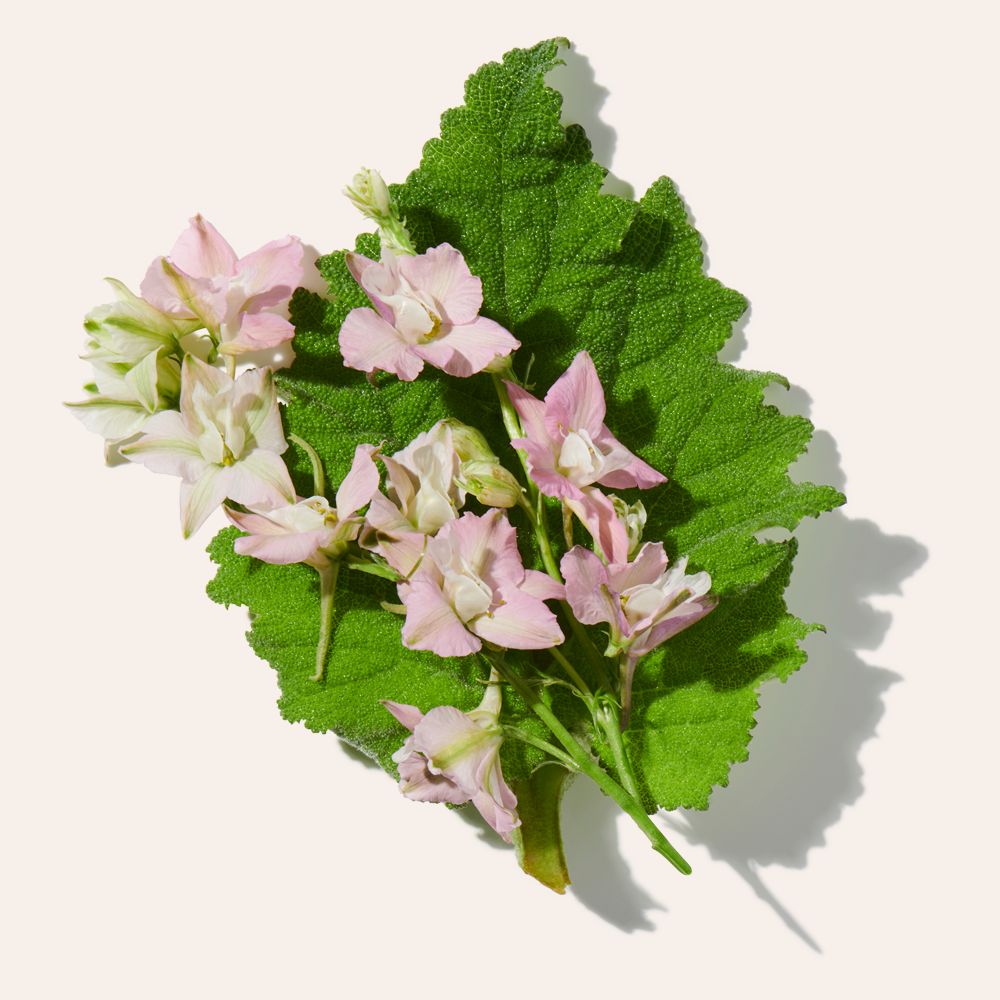 Clary Sage
Prada's Luna Rossa is a sly, cool cologne with only six notes: lavender, orange, clary sage, spearmint, ambroxan, and ambrette. The cleansing, cold fire of sage and spearmint blend with ambrette's natural peppery spice against the soft, plush lavender and citrus. Ambroxan's tangy clarity highlights the clean aromatic feel.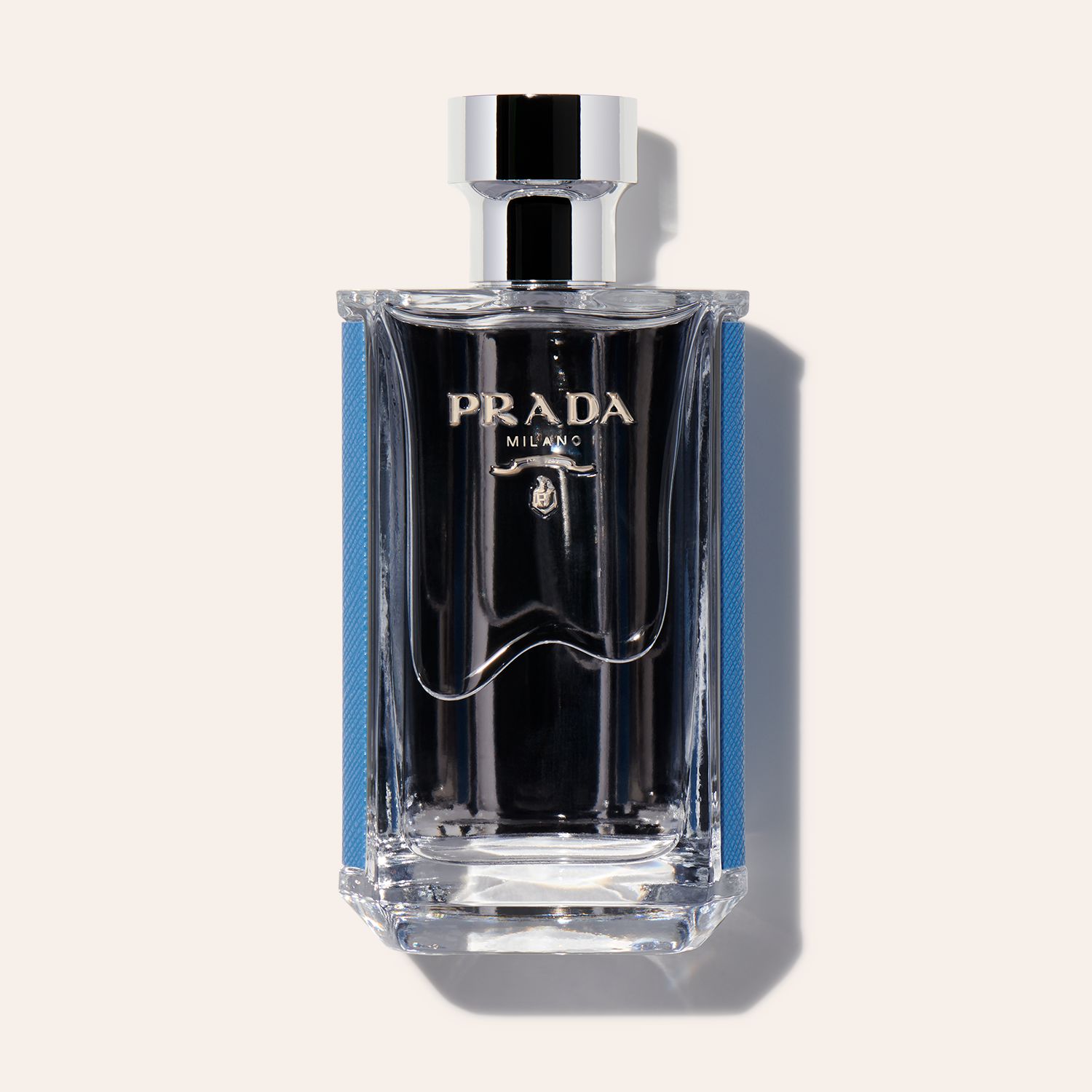 Prada
Prada L'homme L'eau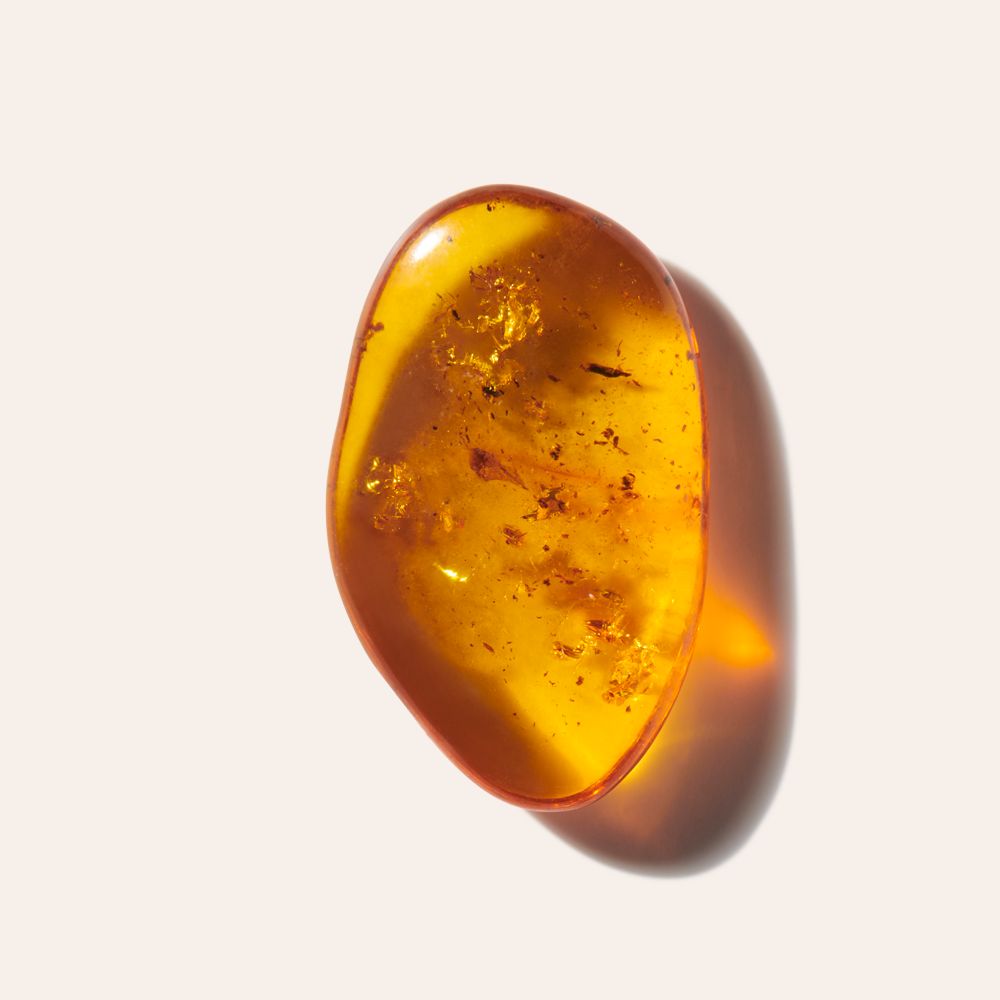 Amber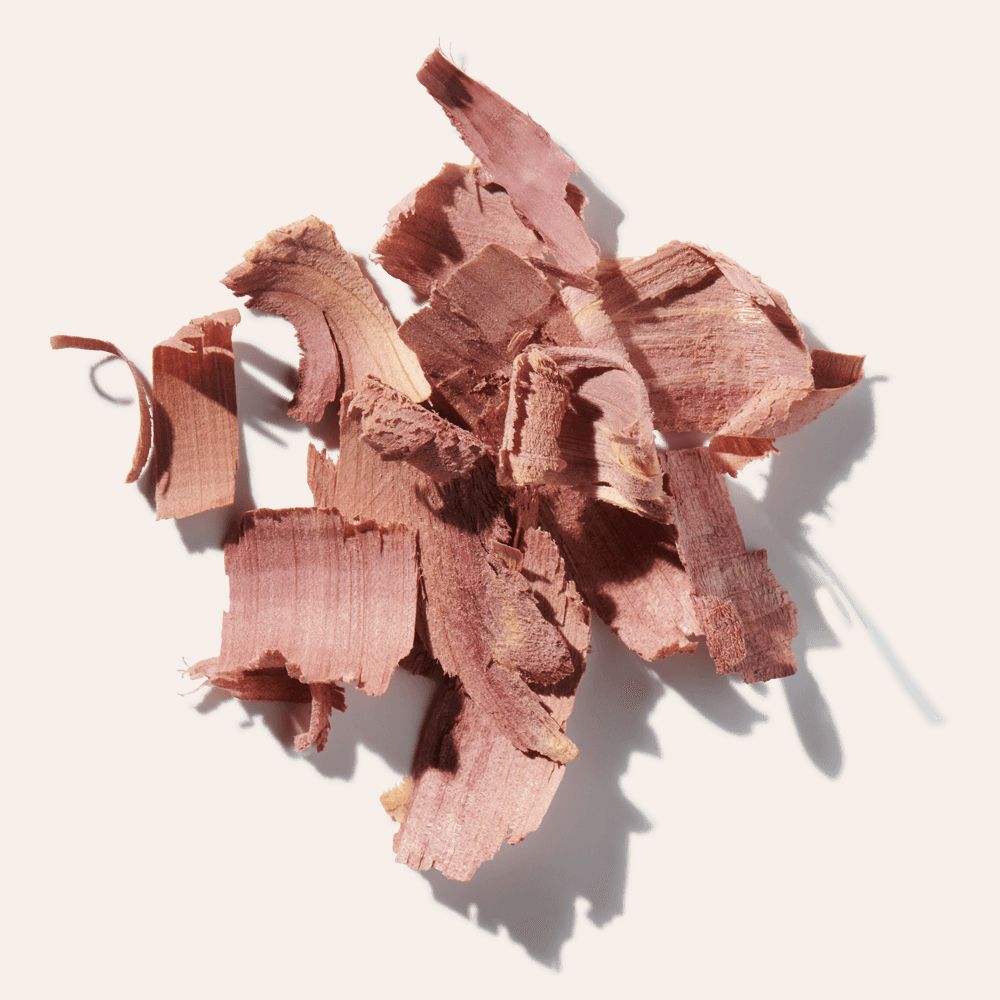 Cedarwood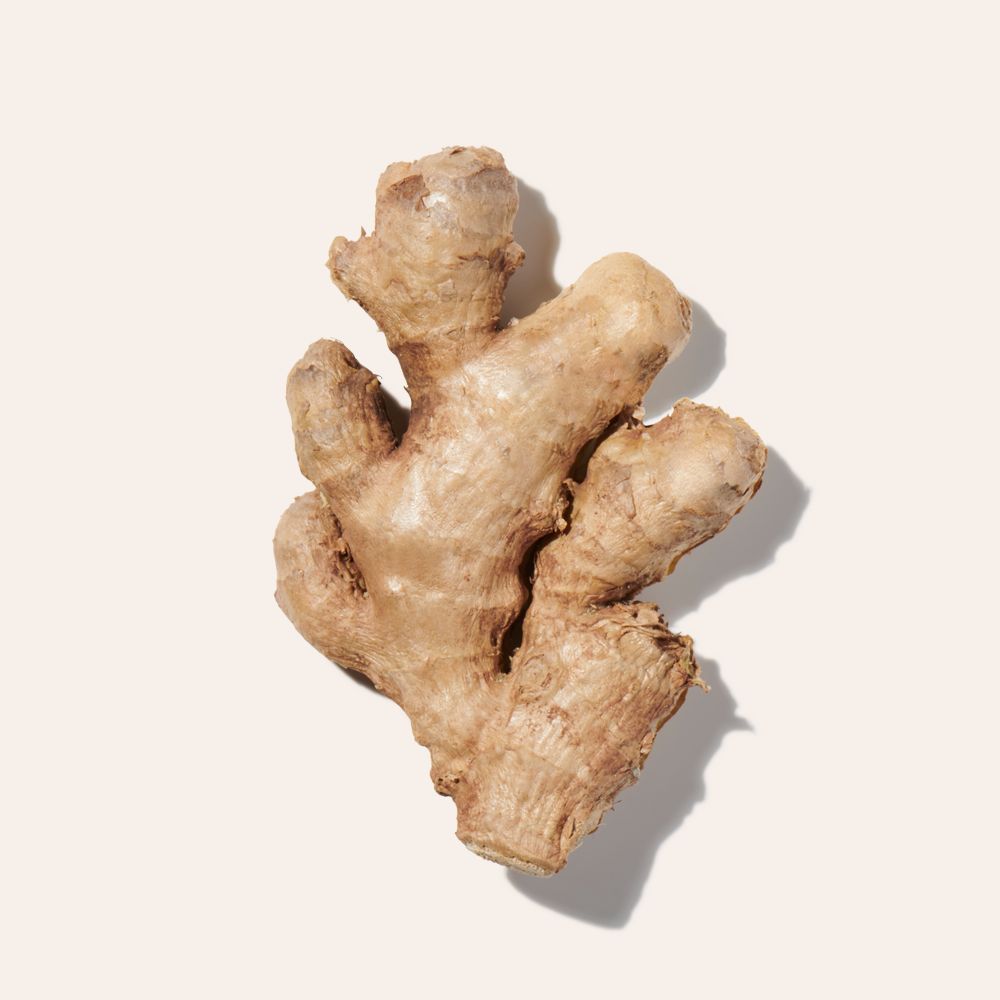 Ginger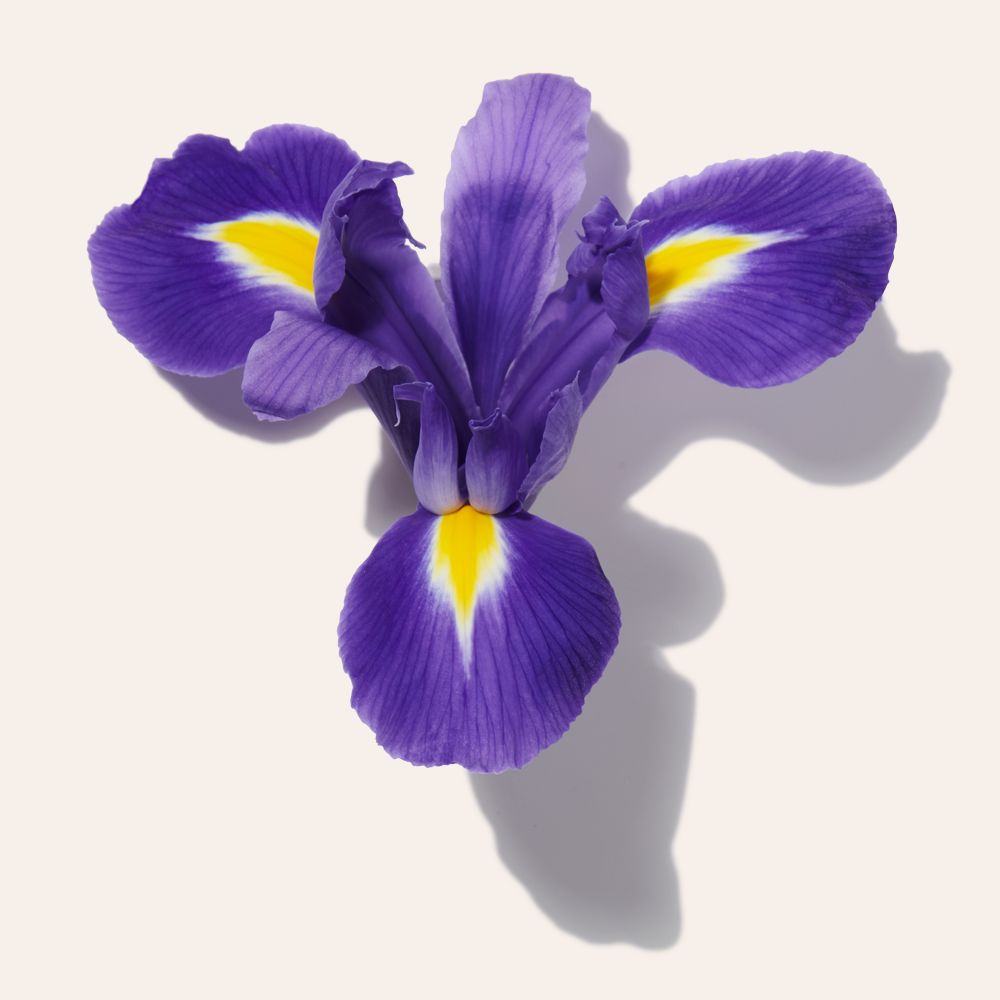 Iris
Reinventing identity, L'Homme Prada L'Eau explores the fluid relationship between polar definitions. Notions of freshness take on new meanings, as the tensions between strength and subtlety, airiness and depth reveal themselves through the creation of a new olfactory signature. Amber and iris melt with red ginger and neroli. Fresh and green notes are enhanced by sandalwood to create an addictive and sensual tension.