Prada
Candy Florale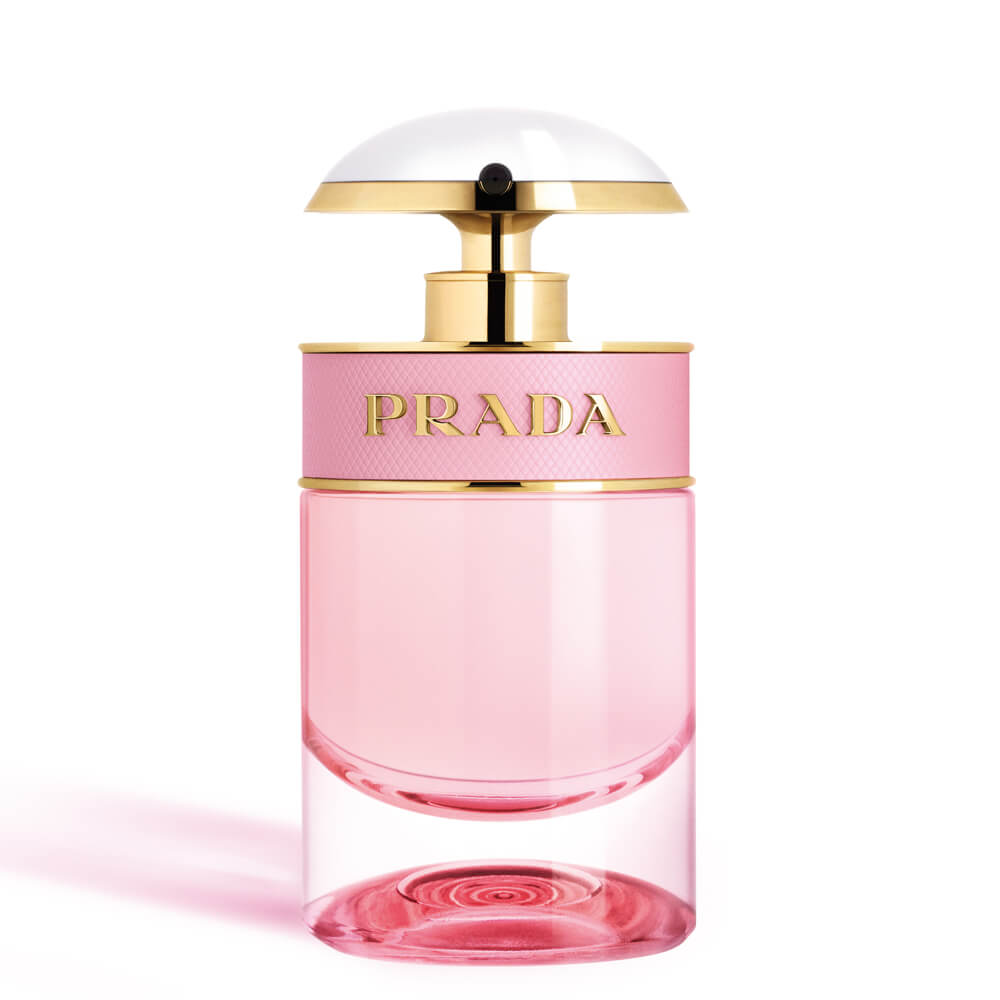 Get a 30-day supply of Candy Florale
for
$
14.95
Notify me once this scent is available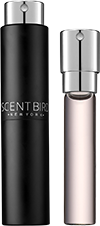 0.27 oz subscription

0.27 oz a la carte
Share and earn free perfume
Notes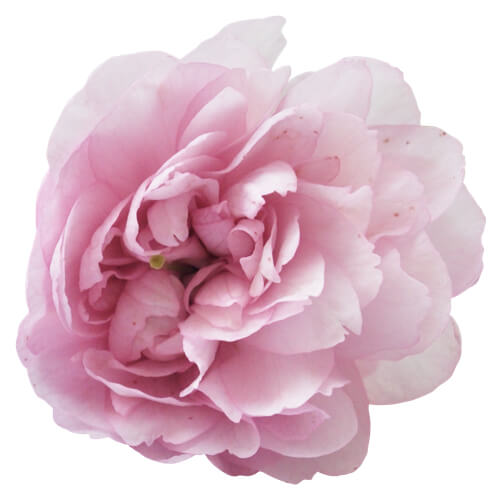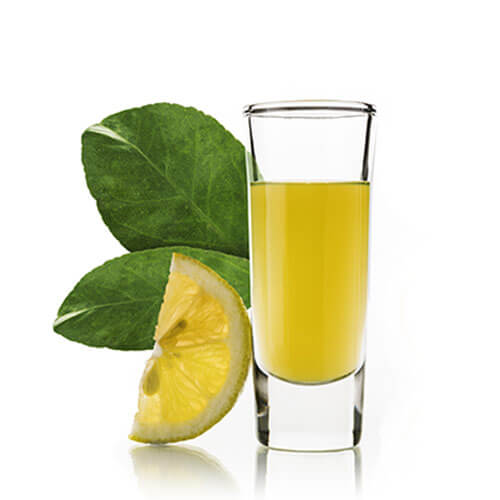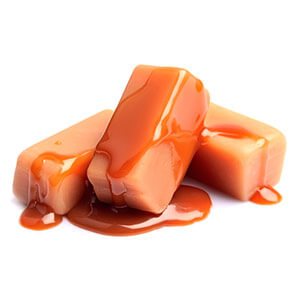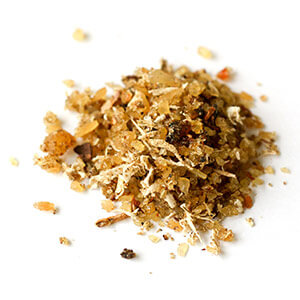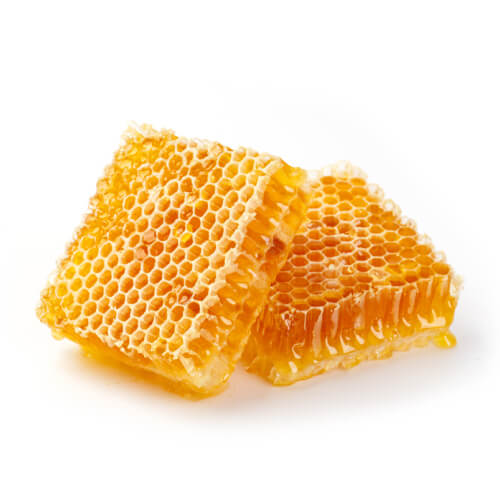 Description
This richly sensual fragrance has a light airiness followed by tender powdery notes. Sophisticated and unique, airy florals of cedrat and cosmos are warmed with musk, honey and creamy caramel.
You may also like
Candy Florale description
For gourmand perfume people, Prada's Candy line is a godsend. Each perfume in the Candy family features a strong caramel note at some point in their olfactive journeys.
If you need your caramel up front and fast, Prady Candy L'eau is the way to go. If you like your caramel to blend into the background until it has your total attention, the original Prada Candy is a must-try. And if you need to balance your sweet side with softer, more refreshing notes, then Prada Candy Florale will light you up like a pinball machine.
Prada Candy Florale starts out with a completely unexpected combination of peony and limoncello sorbet that is to die for. The sorbet note is expertly done; it's sheer, airy, light and delicious. And when paired with peony's cheerful powdery feel, the opening of Prada Candy Florale is pure joy in a bottle.
And doubly so when you know this is a Candy perfume, so that yummy caramel note is going to pop out at you eventually. So you get the Big Limoncello Sun beaming out of the top notes to keep you happy and warm until the honey note appears in the heart, to signal that the caramel is on the way.
But there's no rush at all – the rays of limoncello sunlight pour into this fragrance for a long while, so you can bliss out as much as possible. (The powdered sugar and lemon opening stays present for at least 20 minutes when we first tried it.)
Yet that honey note does finally enter the picture, along with a tiny amount of benzoin resin for contrast. Slowly the lemon fades away and the rich, dark caramel and honey take over and you get what you came for – yummy, sticky, sweetness – yay!
The drydown is minimal in Candy Florale – just a slender ribbon of musk to hold all the notes together, so there's no big finish to this scent. But you won't care – the limoncello opening is what Prada Candy Florale will floor you with, and it lasts long enough to almost have this be two perfumes in one.
Plus you get the delicious payoff of the Candy signature caramel, and a honey note as well, so temptation hits you from all sides. Prada Candy Florale is a joyous, fun and textured scent that gourmand fragrance lovers will absolutely go for, and even if you're not a dessert fragrance fan, this perfume will fill your spirit with bright, lemon-yellow sunlight.
Read more
Candy Florale by Prada Reviews
07/24/2017
Yeah, about this perfume, so not for me. It is sweet and I like sweet for summer, but it reminds me of something I would buy my grandmother.
07/20/2017
Not my favorite scent. I felt that it didnt last very long,
07/19/2017
While the scent was light, floral and pleasant, it did not last long at all. The scent was nice but not one I would recommend. It was mediocre to me at best. Not a favorite.
07/19/2017
Love the smell of it.
07/18/2017
Love it! Does wear off rather quickly.
07/11/2017
This has an amazing scent!! I think thinks what a woman should smell like. The only problem was It doesn't last long at all
07/11/2017
It's very clean, floral smelling. It's ok, it's something I think an older woman would wear, not for teenagers especially. Still a great perfume, just not my cup of tea. Doesn't last very long.
07/07/2017
It was to strong for me but my daughter liked it.
07/05/2017
Smells like older lady perfume
07/05/2017
I love the powdery floral smell. Not overly powerful!!! Would purchase big bottle!!❤️❤️❤️
07/03/2017
Love, love, love it.
06/28/2017
I do like this scent, however, it is a little strong.
06/28/2017
It was too powdery for my taste-
06/28/2017
Loved it smells really good 👍
06/21/2017
Sweet smelling
06/21/2017
Smelled sweet and floral
06/21/2017
This fragrance does not last long at all. And it smells like Flowers. I don't really like the smell but if you love smelling like flowers and kind of a old lady you will love it
06/20/2017
Def doesn't last long. Tried it and already the scent is gone but def love ittt and wish it would last longer
06/20/2017
This smells good, but doesn't last long.
06/17/2017
I enjoyed this perfume! It didn't last as long as I would have liked but smelled yummy!!! I recieved lots of compliments too! 😍
06/13/2017
I dislike the other Candy fragrances, because of their overt sweetness. It's a mature (but not "old lady") scent, I think it's very sexy. I wish it lasted a little longer than it does.
06/13/2017
It was ok but wouldn't want to have again
06/10/2017
Clean soap scent with light floral notes-perfect for everyday!!! My favorite day time scent!!!
06/10/2017
I'm not a big perfume wearer because certain strong scents make my head feel dizzy. That being said. I love this scent. I originally smelt it in a ULTA scent sampler that comes in magazines but I was hesitant to buy it. I will be though because this is a great day time scent or a good scent to layer with others. My favorite combo is the DNYK green one with this.
06/04/2017
It is just ok.
06/04/2017
The best of all the Prada candy scents. The floral can be powdery and overwhelming when sprayed too much but the floral mixes well with the other notes.
06/03/2017
This scent was not for me it's really flowery
06/03/2017
Candy and flowers- very girly scent, but in a good way.
06/02/2017
I really enjoyed this fragrance it smells clean and pretty I get so many compliments from both men and woman❤️
06/02/2017
This perfume smells like my grandma.
06/02/2017
This is the perfume that I was waiting for. It smell so good! Love ❤️ it !!!
05/27/2017
I really liked this perfume..It reminds me of springtime. The scent os not overwhelming but lasted a long time.
05/25/2017
I really wish that this were not a part of the "candy" line because I think it truly does a disservice to the fragrance and to the customer. If you come here with the expectation of another typical Candy scent you will be disappointed; if you tried the others in Candy line and they choked you out with their suffocatingly sweet notes (like they did for me) you may avoid this fragrance. But this is actually a decent stand-alone perfume. The carmel tames down quickly and the floral really shines in here - it is more balanced than "just another white musk" fragrance, it is complicated but soft. Sweet but won't give you a cavity. In other words, give it a shot if you didn't like the other Candies, and maybe avoid it if you are a diehard lover of them.
05/18/2017
This perfume is fantastic. it makes me think of spring time. its mature without smelling old. its fun but classy enough to wear at work. i am really pleasantly surprised at how much i like this perfume! i definitely smell flowers as well as a sweet undertone. almost like honeysuckle! i can see this scent being my new go-to.
05/17/2017
Fresh. Great for Springtime.
05/11/2017
Perfect! I love this scent & wanted a travel size to take with me. Beautiful elegant & long lasting. One of my all time favorites. Highly recommended.
05/09/2017
This scent is not for me
05/05/2017
This scent was not for me.
05/04/2017
One of my faves! It smells floral, but not too sweet. Its light and fresh, and great for any occasion.
05/03/2017
This was not my cup of tea. Very heavy and strong and smelled like something my grandma would wear. I thought it was even almost musky smelling.. not very feminine.
05/03/2017
It sucked. I couldn't discern any of the notes specified. It smelled like baby powder, but luckily it wore off fast.
05/03/2017
I really didn't care for the scent on me. It is heavy on the floral side with a fresh undertone no sweetness noticeable like the original prada candy. I gave it to my daughter and it smelled great on her.
05/03/2017
smelled pretty good
05/03/2017
I love this!! I tried it twice!!
05/03/2017
Love it! I recommend it to anybody.
05/01/2017
Absolutely loveeee this!! I will for sure be purchasing this! It's strong but a good strong (but I like strong perfumes) it's floral but not overpowering
04/29/2017
I thought that it did not smell very good. The "Florale" translated to something I could imagine my grandmother wearing. Do not like it.
03/06/2017
I don't like the smell at all. It smells nothing like candy or sweet. I was completely confused.
03/06/2017
I really love the scent of Prada Candy Florale, it smells sweet like cotton candy. The top notes smell like sugar and candy, while the bottom notes are very lightly floral. My only qualm is that it has no staying power, I really can't smell it after an hour of so & that's disappointing. Otherwise it's amazing.
03/05/2017
I love this perfume! It deffinelty has a floral somewhat sweet smell but it drys down so nicely. It doesn't have a musk smell to it which I can't stand anyways. My teen daughters love it too. This is deffinetly a scent I will get again soon:)
03/05/2017
Doesn't smell like the real stuff at all.
03/04/2017
Not what I was expecting. Not a big fan
03/03/2017
Love this perfume. At first spray, very floral and dries down to a very sweet scent on me. Lasts a while, but needs to be reapplied in about 6hours. Really enjoying this one.
03/03/2017
I love this fragrance.
03/02/2017
Did not like this. Definitely for the more mature older woman.
03/02/2017
I love the way this fragrance smells! It smells just like a light floral scent. I will ordered this perfume again.
03/02/2017
A little too sweet, but smells nice
03/02/2017
Very Floral. Not my cup of tea but it's still not bad. For someone who loves floral this would probably be a perfect spring scent
03/01/2017
I am loving this version of Candy! It's a floral, but not overwhelming. It's the perfect mix of sweet and flowery. Day or night friendly.
03/01/2017
It has a sweet and fresh smell. I like the smell but it tends to fide away quick. I am 27 year old and love sweet smell. Hope my comment helps you.
02/27/2017
Not a floral that I liked.
02/26/2017
i like it but it doesn't last long..
02/26/2017
Love this fragrance! So clean and feminine, I feel so pretty when I spray this. I'd say this is a spring/summer smell.
02/25/2017
It smells flowery and pretty. Not bad
02/07/2017
One of my favs!!
02/06/2017
nice scent, my only issue is it doesn't last long
02/04/2017
Wonderful scent! Perfect for any occasion! Sweet yet floral!
02/04/2017
I love the scent of this perfume! I just wish it lasted for more than 20 minutes.
02/04/2017
Clean smell but scent did not last past an hour
02/03/2017
Very light floral smell. Love it!!!!
02/03/2017
I usually like floral perfumes, but I didn't really care for this one. I actually like the original Candy and Candy L'Eau much better!
02/03/2017
Nice spring scent
02/03/2017
It's smell good don't stay on long
02/01/2017
So great. Love this scent. Clean, fresh and long lasting.
02/01/2017
I thought this would be much too sweet for me...but I LOVE it. Very floral and pretty.
01/26/2017
It's a little too sweet for my taste, but it does smell nice in moderation.
01/12/2017
Very Feminineand light..enjoyed it!!
12/31/2016
This is my first time ever smelling this scent, and although it's not a typical scent for me, I am pleased with it.