Prada
Candy Florale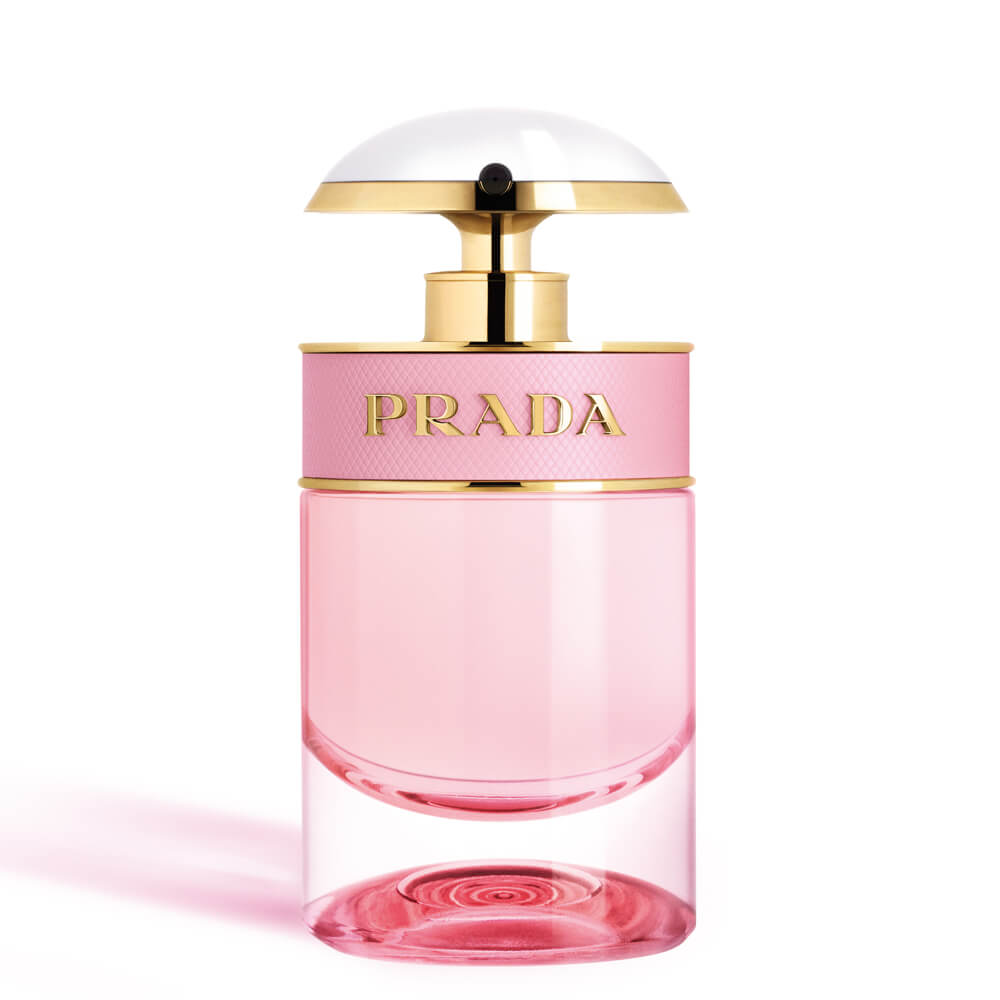 Get a 30-day supply of Candy Florale
for
$
14.95
Notify me once this scent is available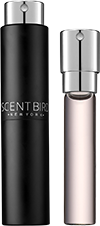 0.27 oz subscription

0.27 oz a la carte
Share and earn free perfume
Notes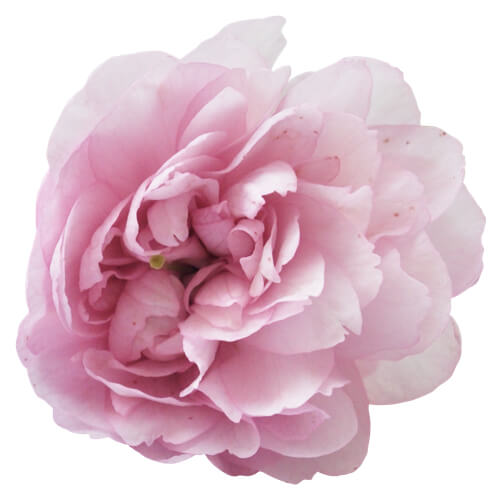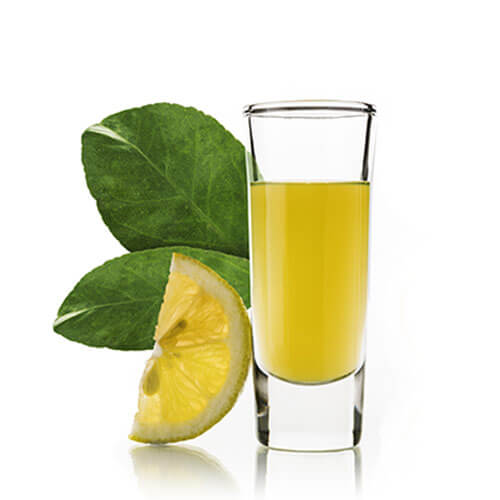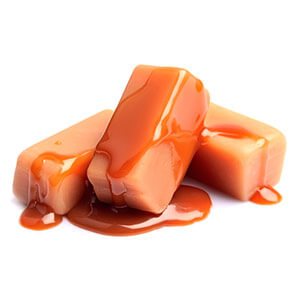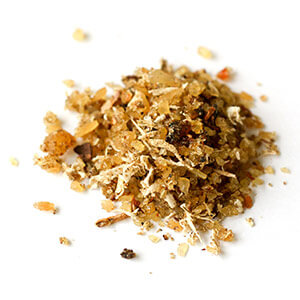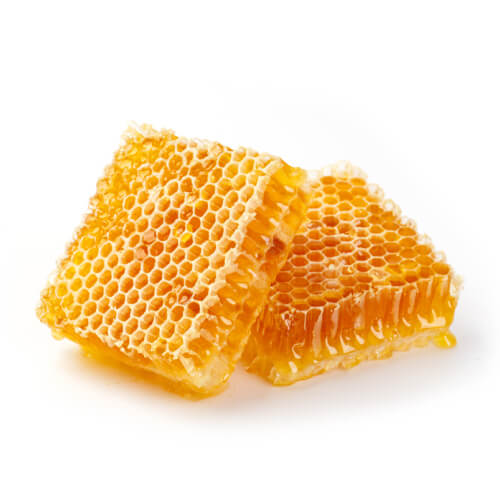 Description
This richly sensual fragrance has a light airiness followed by tender powdery notes. Sophisticated and unique, airy florals of cedrat and cosmos are warmed with musk, honey and creamy caramel.
You may also like
Candy Florale by Prada Reviews
05/18/2017
This perfume is fantastic. it makes me think of spring time. its mature without smelling old. its fun but classy enough to wear at work. i am really pleasantly surprised at how much i like this perfume! i definitely smell flowers as well as a sweet undertone. almost like honeysuckle! i can see this scent being my new go-to.
05/17/2017
Fresh. Great for Springtime.
05/11/2017
Perfect! I love this scent & wanted a travel size to take with me. Beautiful elegant & long lasting. One of my all time favorites. Highly recommended.
05/09/2017
This scent is not for me
05/05/2017
This scent was not for me.
05/04/2017
One of my faves! It smells floral, but not too sweet. Its light and fresh, and great for any occasion.
05/03/2017
This was not my cup of tea. Very heavy and strong and smelled like something my grandma would wear. I thought it was even almost musky smelling.. not very feminine.
05/03/2017
It sucked. I couldn't discern any of the notes specified. It smelled like baby powder, but luckily it wore off fast.
05/03/2017
I really didn't care for the scent on me. It is heavy on the floral side with a fresh undertone no sweetness noticeable like the original prada candy. I gave it to my daughter and it smelled great on her.
05/03/2017
smelled pretty good
05/03/2017
I love this!! I tried it twice!!
05/03/2017
Love it! I recommend it to anybody.
05/01/2017
Absolutely loveeee this!! I will for sure be purchasing this! It's strong but a good strong (but I like strong perfumes) it's floral but not overpowering
04/29/2017
I thought that it did not smell very good. The "Florale" translated to something I could imagine my grandmother wearing. Do not like it.
03/06/2017
I don't like the smell at all. It smells nothing like candy or sweet. I was completely confused.
03/06/2017
I really love the scent of Prada Candy Florale, it smells sweet like cotton candy. The top notes smell like sugar and candy, while the bottom notes are very lightly floral. My only qualm is that it has no staying power, I really can't smell it after an hour of so & that's disappointing. Otherwise it's amazing.
03/05/2017
I love this perfume! It deffinelty has a floral somewhat sweet smell but it drys down so nicely. It doesn't have a musk smell to it which I can't stand anyways. My teen daughters love it too. This is deffinetly a scent I will get again soon:)
03/05/2017
Doesn't smell like the real stuff at all.
03/04/2017
Not what I was expecting. Not a big fan
03/03/2017
Love this perfume. At first spray, very floral and dries down to a very sweet scent on me. Lasts a while, but needs to be reapplied in about 6hours. Really enjoying this one.
03/03/2017
I love this fragrance.
03/02/2017
Did not like this. Definitely for the more mature older woman.
03/02/2017
I love the way this fragrance smells! It smells just like a light floral scent. I will ordered this perfume again.
03/02/2017
A little too sweet, but smells nice
03/02/2017
Very Floral. Not my cup of tea but it's still not bad. For someone who loves floral this would probably be a perfect spring scent
03/01/2017
I am loving this version of Candy! It's a floral, but not overwhelming. It's the perfect mix of sweet and flowery. Day or night friendly.
03/01/2017
It has a sweet and fresh smell. I like the smell but it tends to fide away quick. I am 27 year old and love sweet smell. Hope my comment helps you.
02/27/2017
Not a floral that I liked.
02/26/2017
i like it but it doesn't last long..
02/26/2017
Love this fragrance! So clean and feminine, I feel so pretty when I spray this. I'd say this is a spring/summer smell.
02/25/2017
It smells flowery and pretty. Not bad
02/07/2017
One of my favs!!
02/06/2017
nice scent, my only issue is it doesn't last long
02/04/2017
Wonderful scent! Perfect for any occasion! Sweet yet floral!
02/04/2017
I love the scent of this perfume! I just wish it lasted for more than 20 minutes.
02/04/2017
Clean smell but scent did not last past an hour
02/03/2017
Very light floral smell. Love it!!!!
02/03/2017
I usually like floral perfumes, but I didn't really care for this one. I actually like the original Candy and Candy L'Eau much better!
02/03/2017
Nice spring scent
02/03/2017
It's smell good don't stay on long
02/01/2017
So great. Love this scent. Clean, fresh and long lasting.
02/01/2017
I thought this would be much too sweet for me...but I LOVE it. Very floral and pretty.
01/26/2017
It's a little too sweet for my taste, but it does smell nice in moderation.
01/12/2017
Very Feminineand light..enjoyed it!!
12/31/2016
This is my first time ever smelling this scent, and although it's not a typical scent for me, I am pleased with it.