Le Jardin Retrouve
Est. in: 1975, France
7 products
Le Jardin Retrouvé is a timeless, independant, family owned Haute Parfumerie House created in 1975 by acclaimed perfumer Yuri Gutsatz, founding father of Perfumer Perfumery. He rejected the constraints of the marketing-driven perfume industry, he was in pursuit of creative freedom and the finest possible ingredients.

Unisex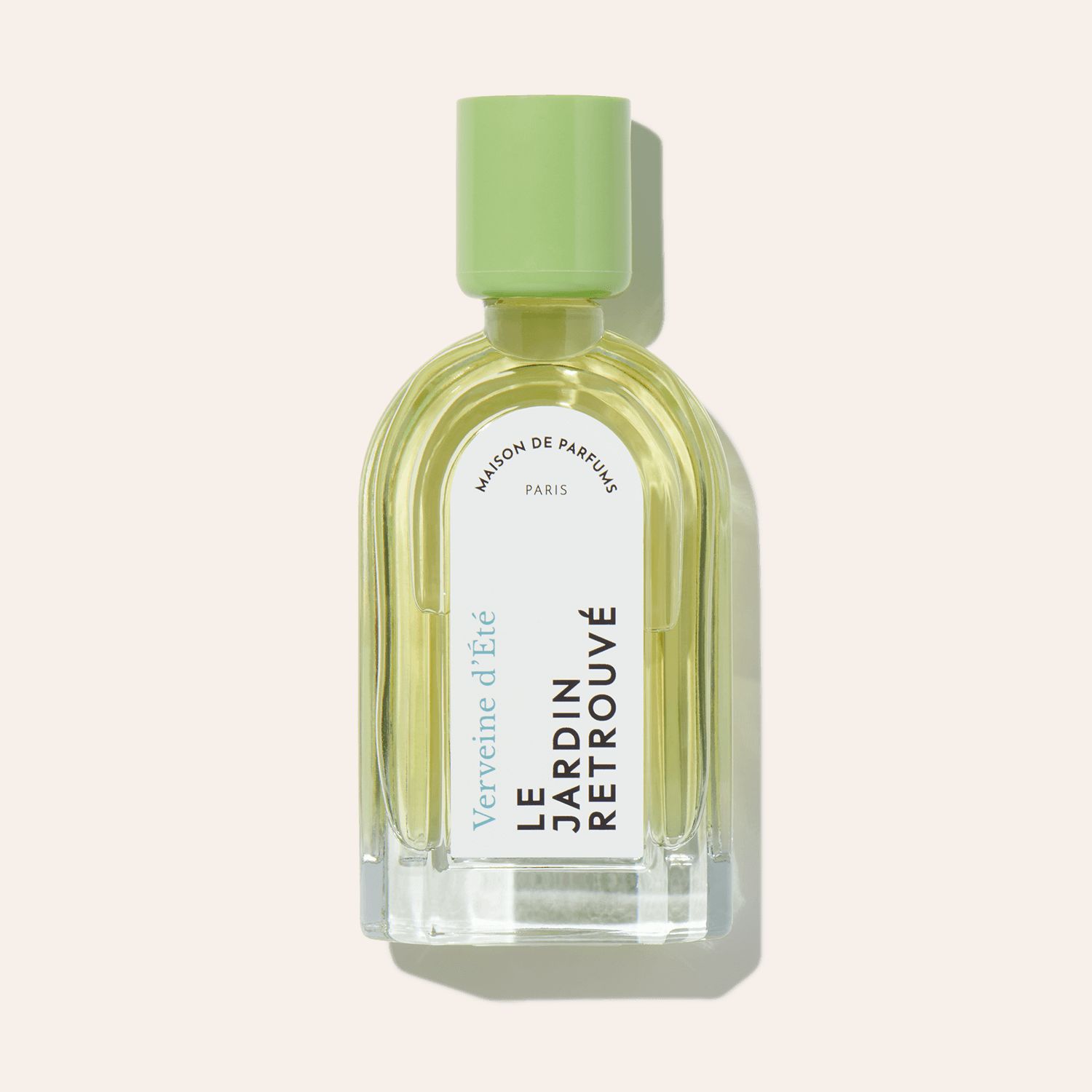 Le Jardin Retrouve
Verveine d' Eté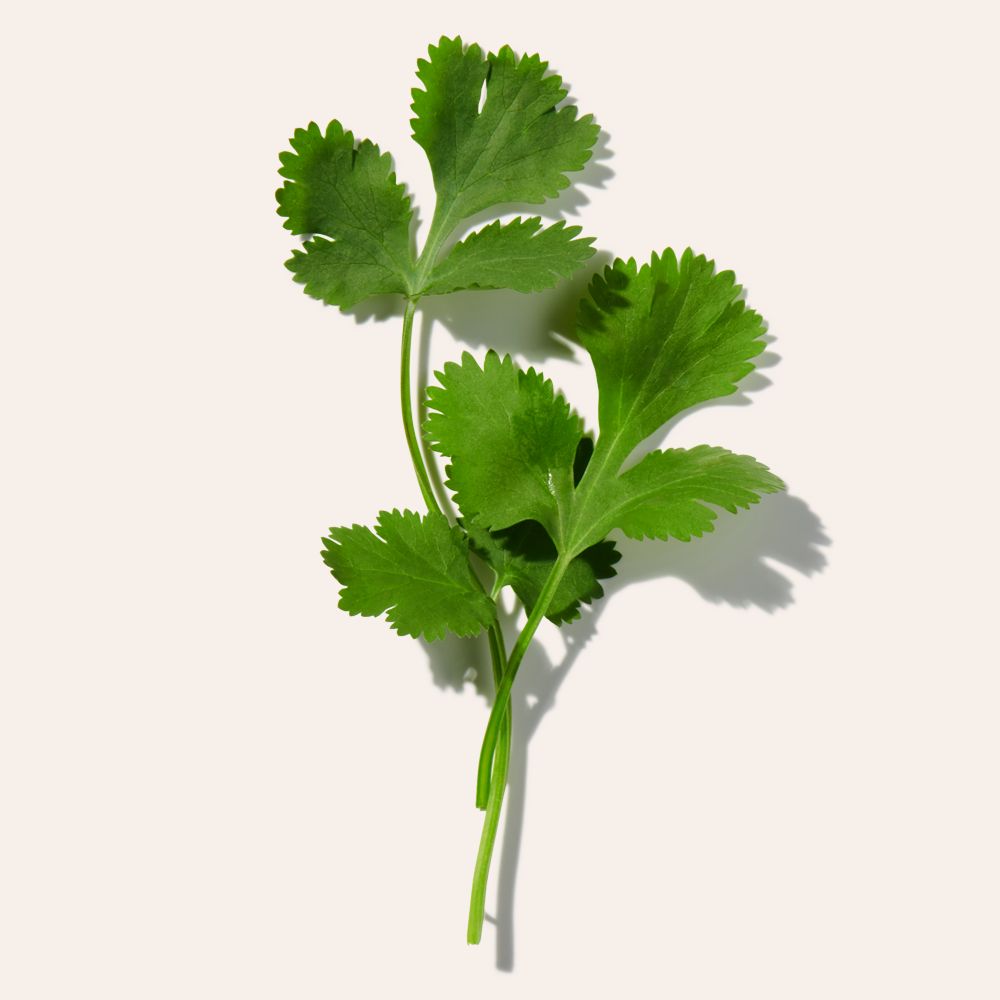 Coriander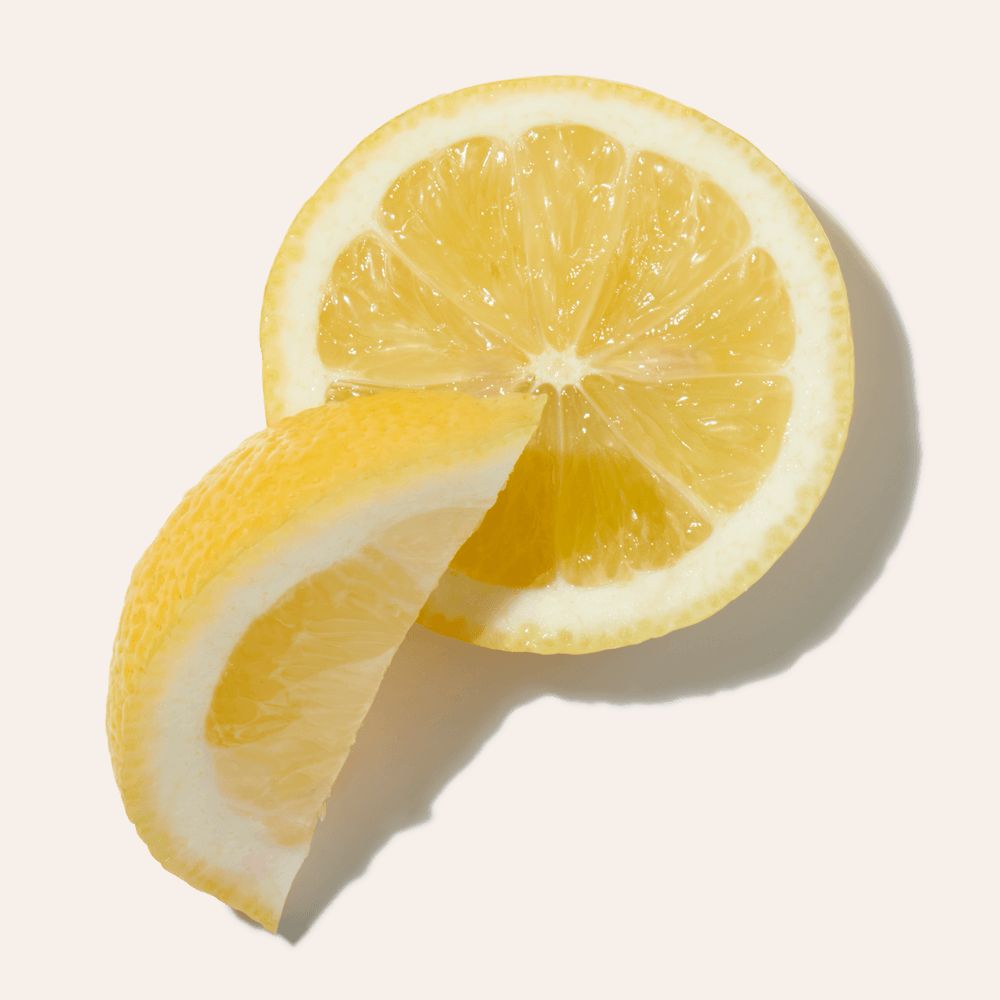 Italian Lemon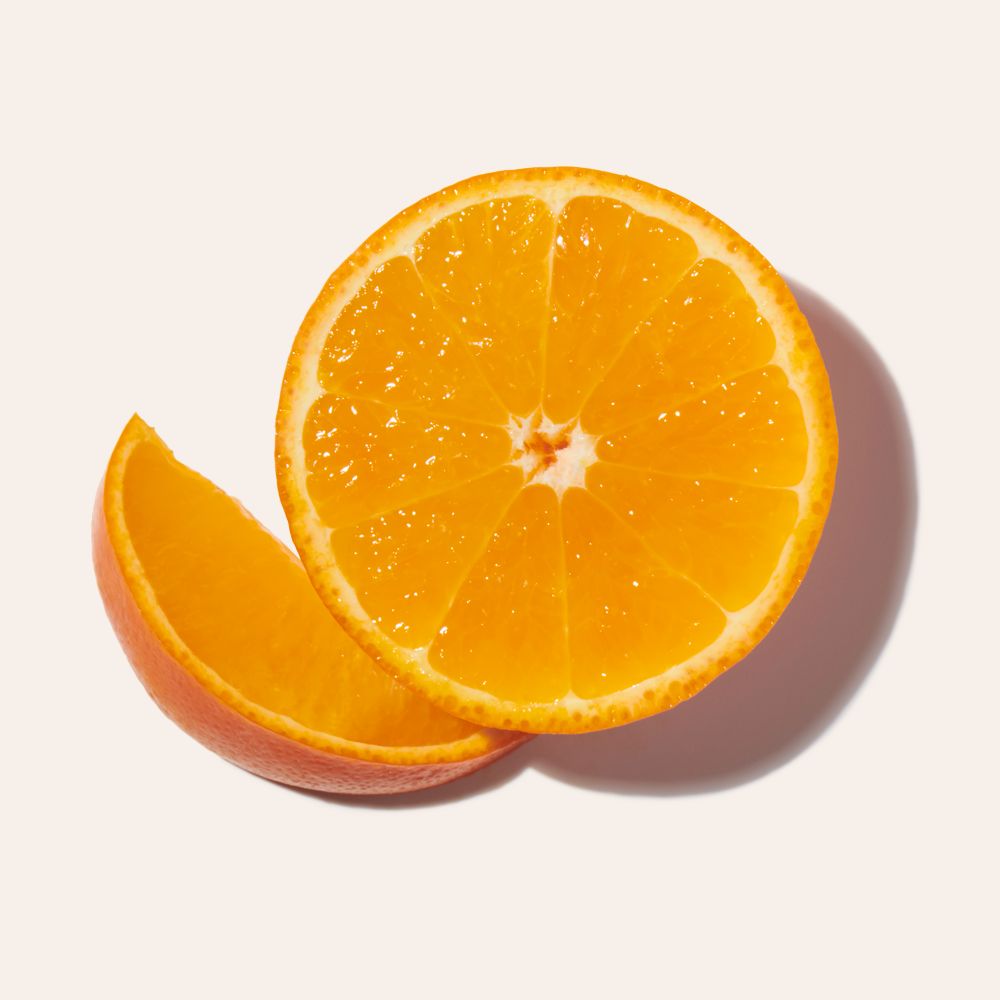 Orange
You walk in the Summer Garden in the heart of Saint Petersburg. There was a refreshing rainstorm this morning, and you sit on a bench in the French garden designed by Peter the Great. You bend down to pick up a ball dropped by some children. All at once, a perfumed wave of freshness hits you: basil, lemon, bergamot, verbena, and a touch of oak moss. You would so like to take this perfume along with you into the warmer hours of the day...

Inspiration: Summer Garden, Saint Petersburg, Russia
90% of natural origin, no coloring, stabilizers or UV filters
Perfumes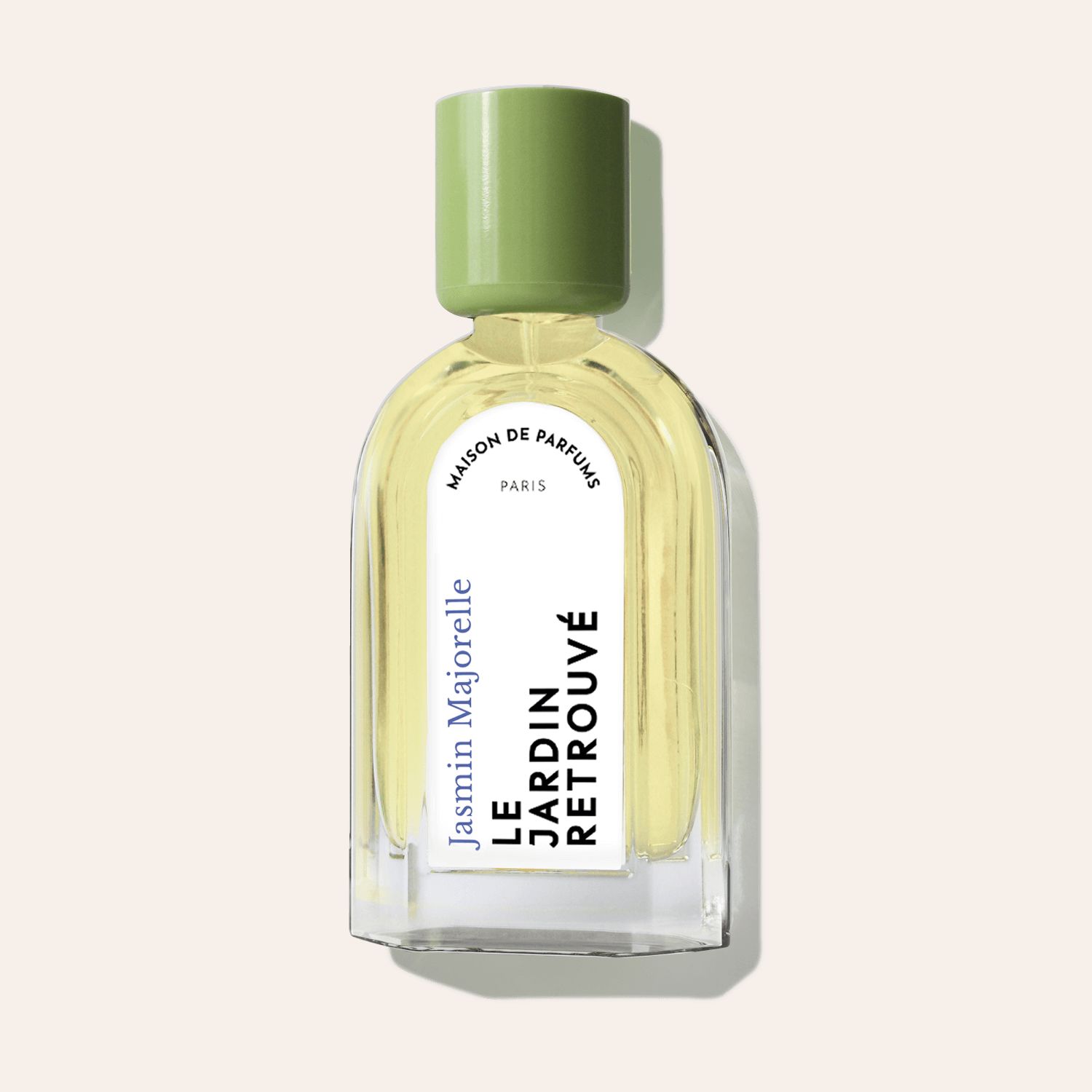 Le Jardin Retrouve
Jasmin Majorelle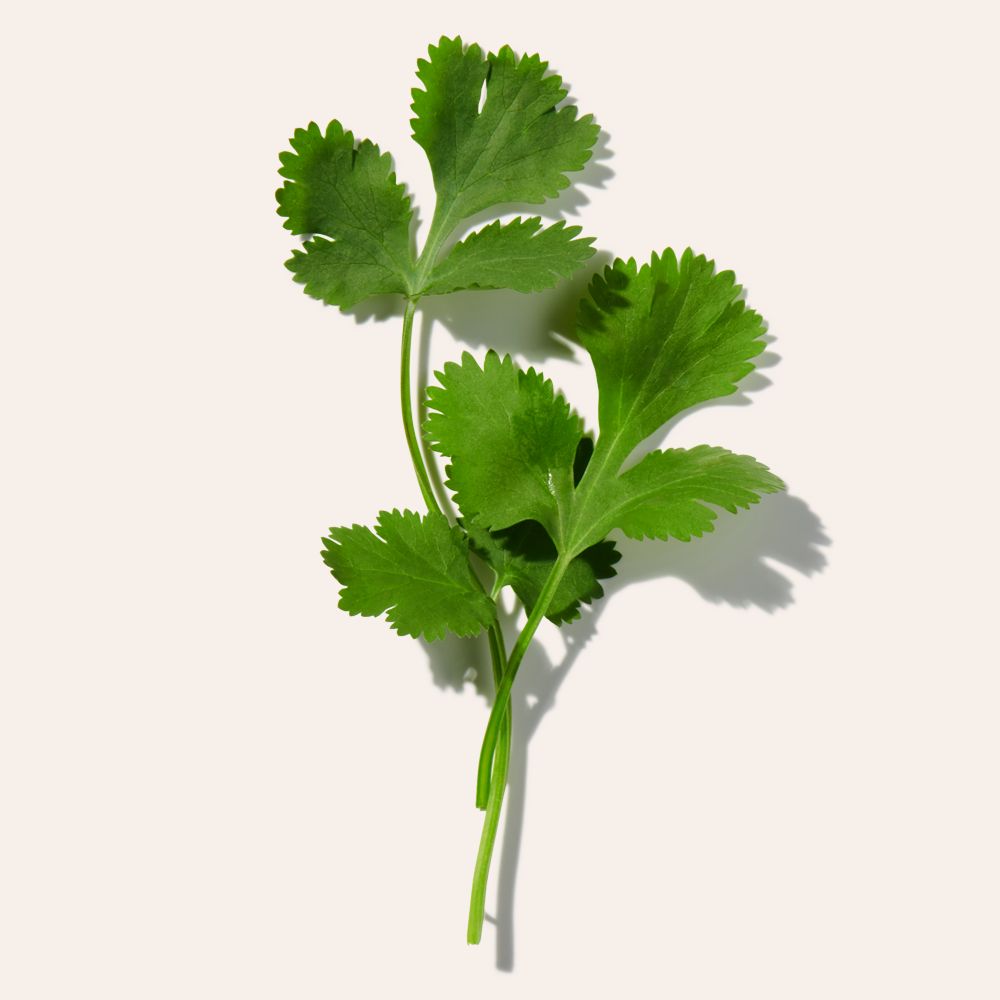 Coriander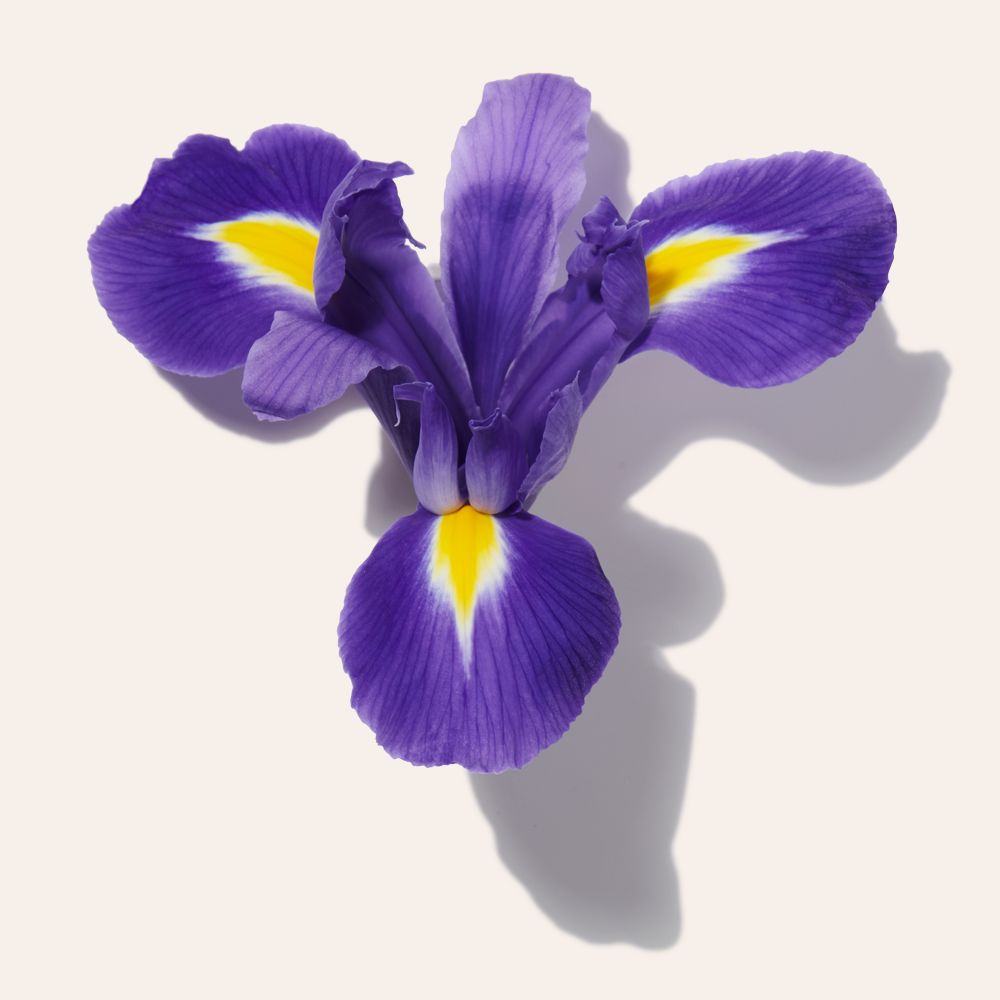 Iris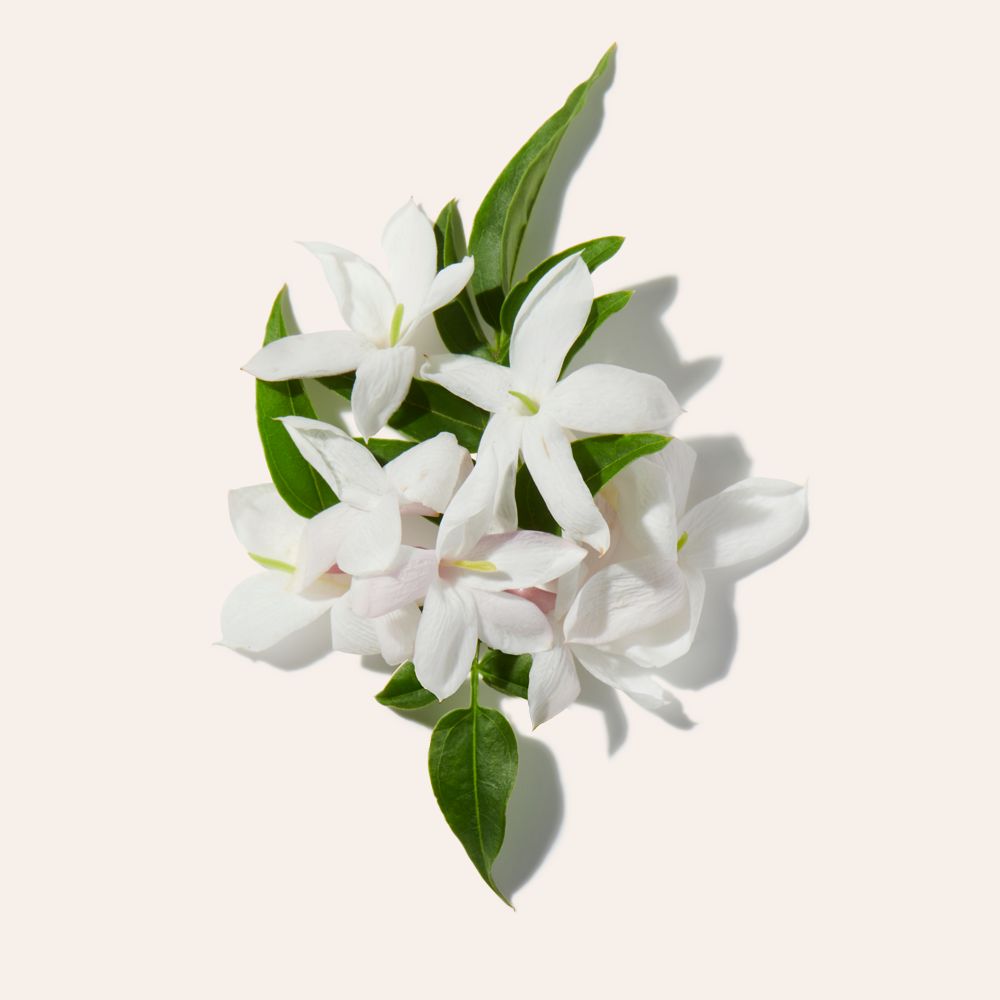 Jasmine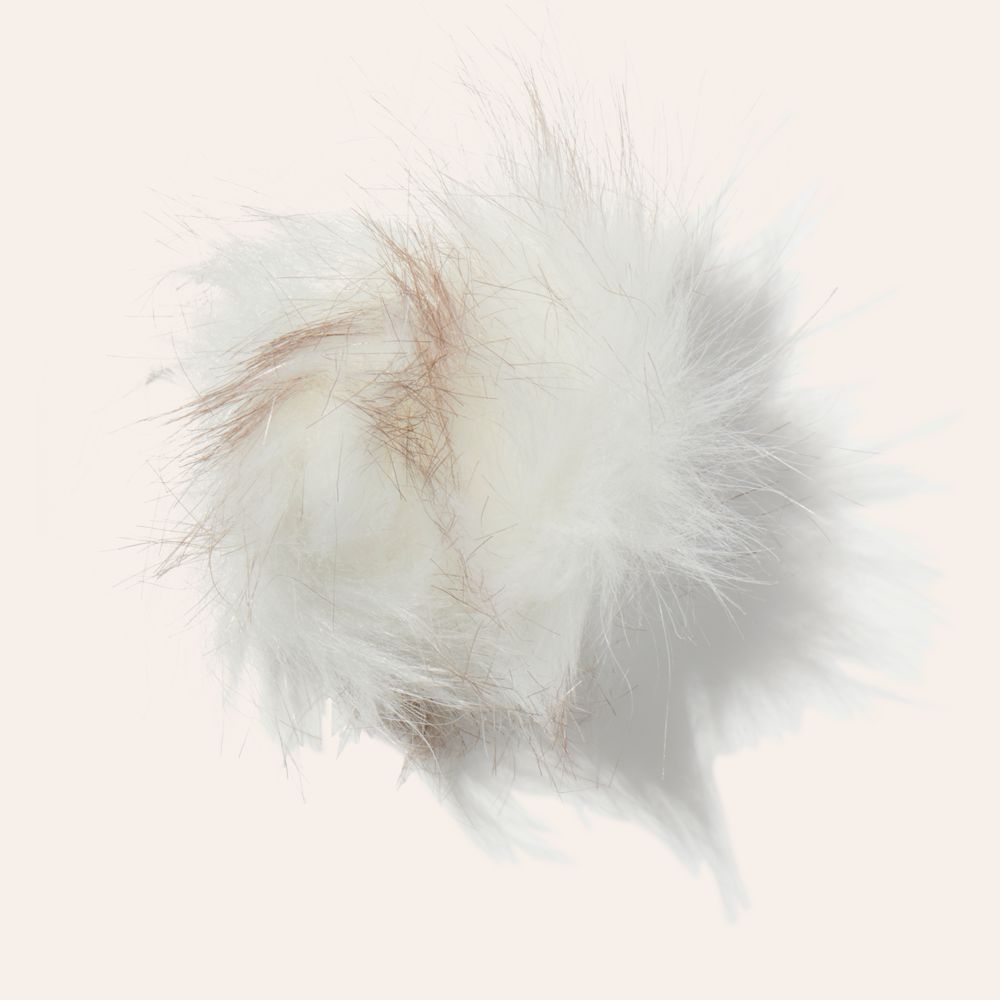 White Musks
Jasmin Majorelle is an Eau de Parfum combining Jasmine, Ylang Ylang and Coriander. A daring association that brings to this very luminous fragrance an aromatic dimension. This fragrance will accompany you ideally throughout the day thanks to a background of white musks.

A scent for jasmine lovers that will make you travel through the Indian plantations that provide us with this rare and delicate ingredient.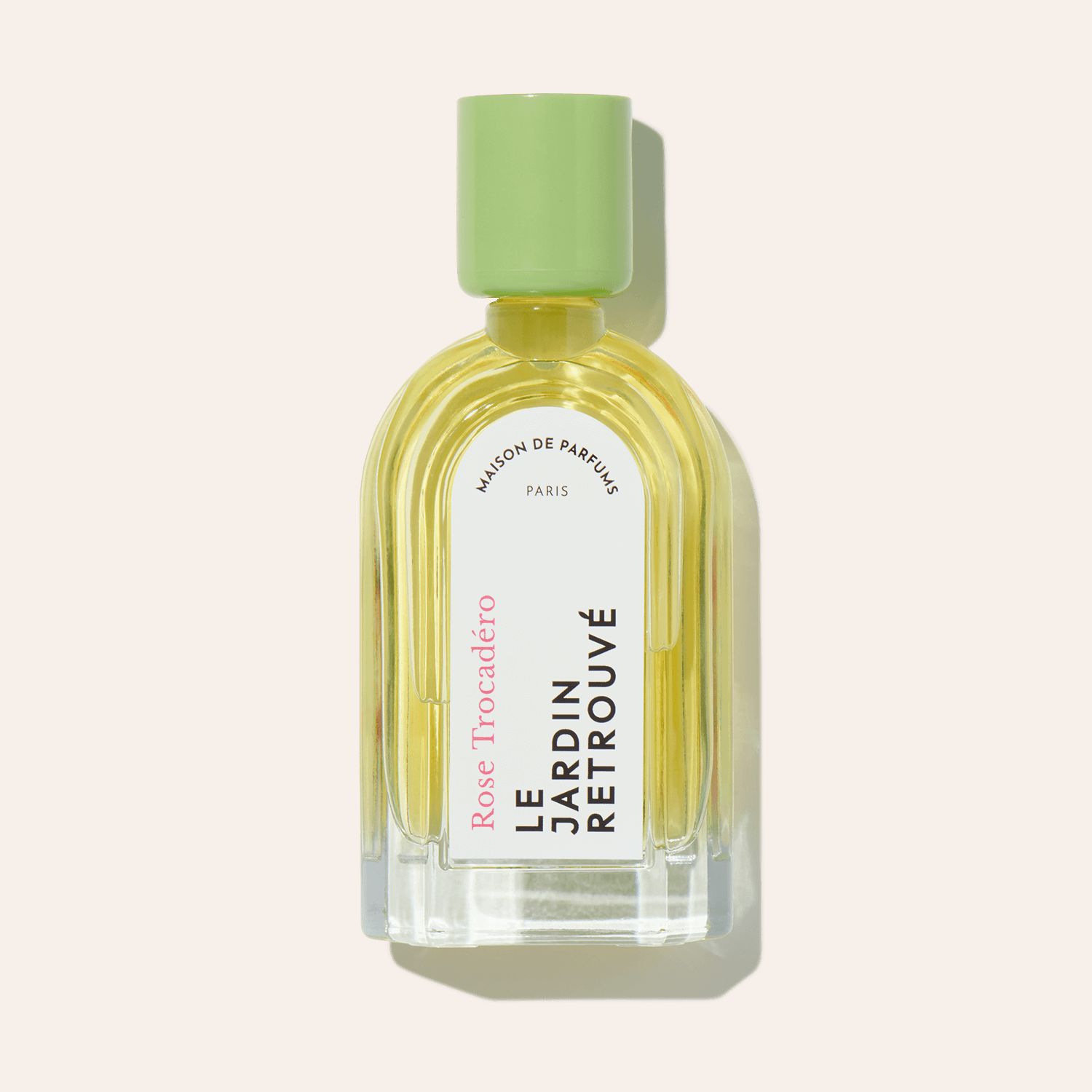 Le Jardin Retrouve
Rose Trocadéro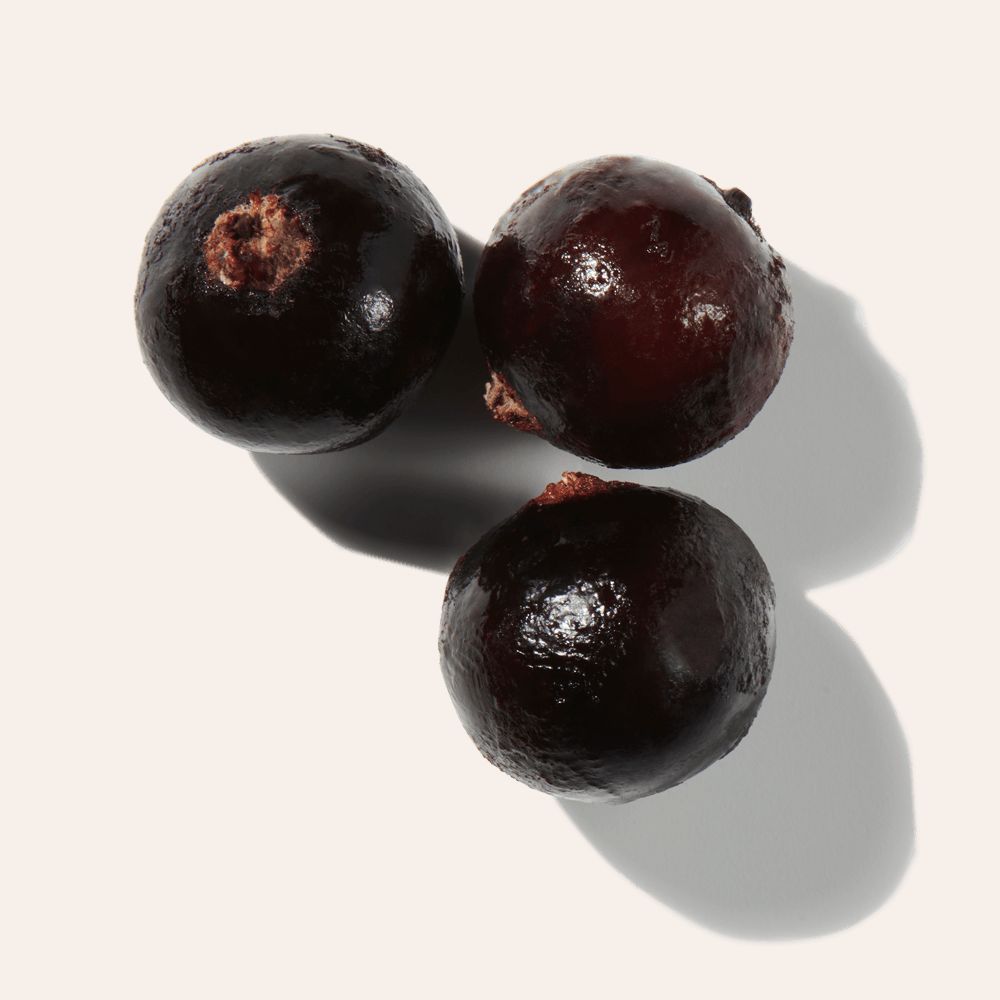 Blackcurrant Bud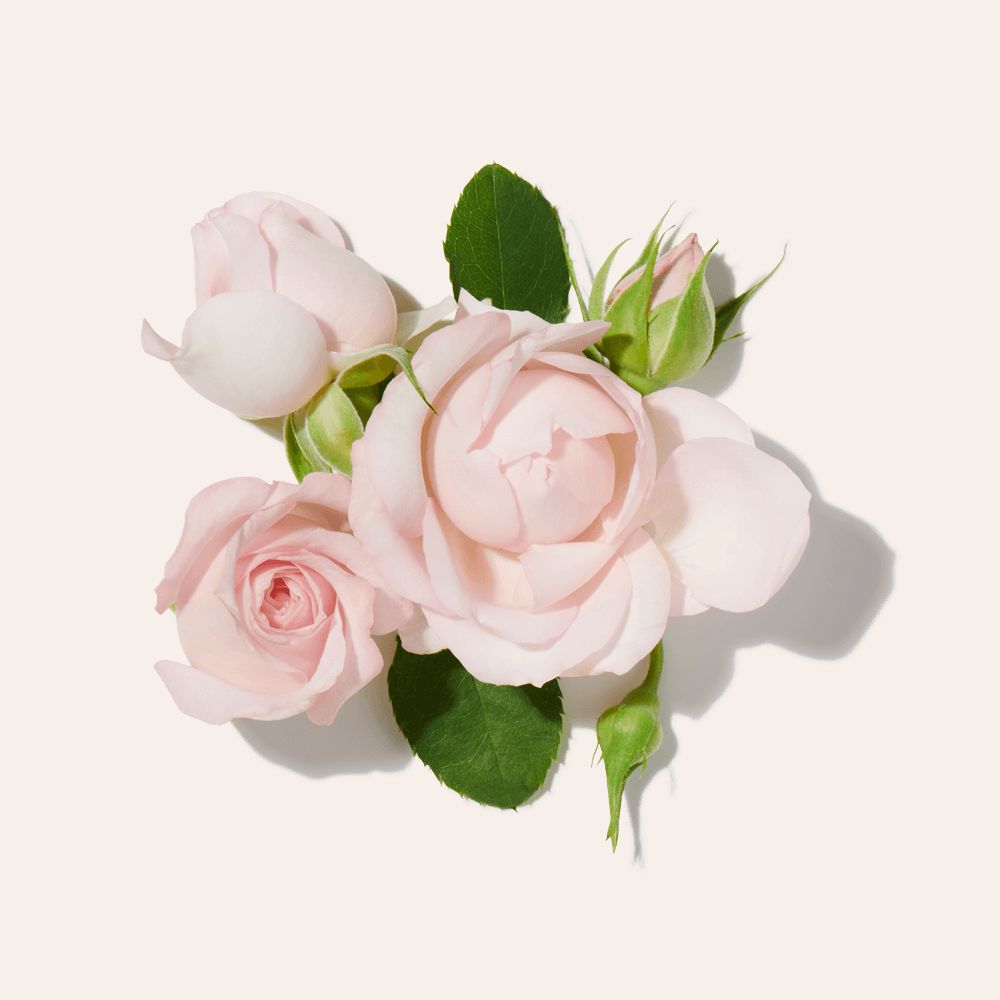 Bulgarian Rose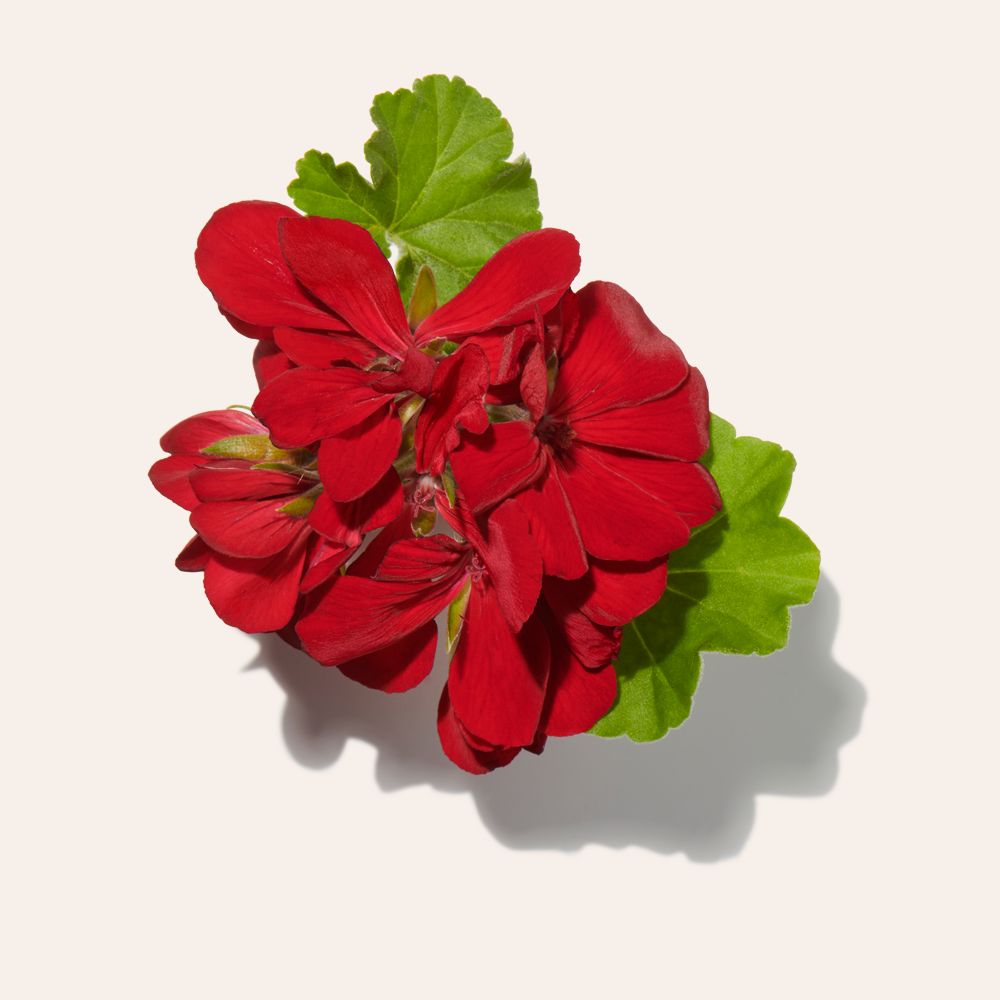 Geranium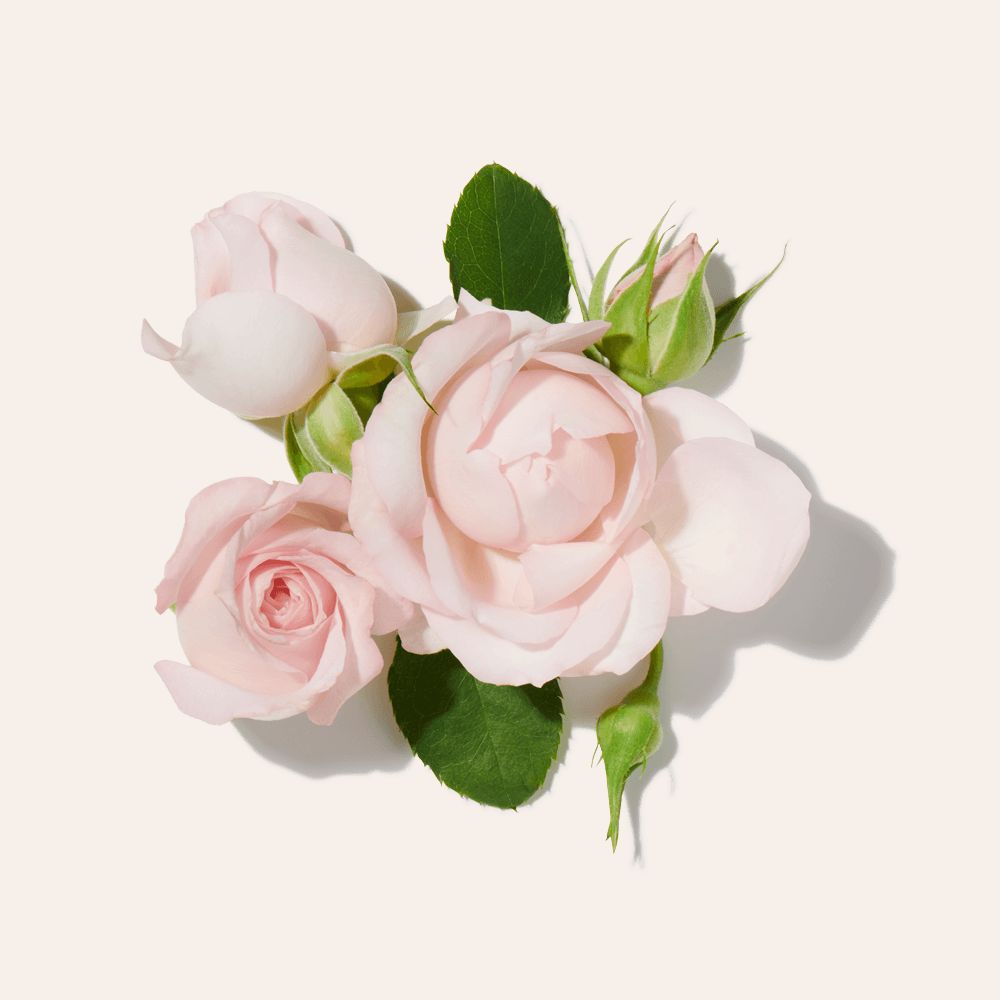 Rose Essence
The sun is shining on the Trocadéro Garden - it is a blessing in Paris, even at the end of May. Behind you, the Eiffel Tower, before you, the Trocadéro Palace, looking so modern. Suddenly, a woman approaches. She is carrying a huge bouquet of roses and heads towards the Seine with firm strides. When she brushes against you, you shiver with pleasure under the waves of rose so absolute that you, but barely notice the trail of blackcurrant bud, lavender and musk.

Inspiration: Trocadéro garden, Paris, France
90% of natural origin, no coloring, stabilizers or UV filters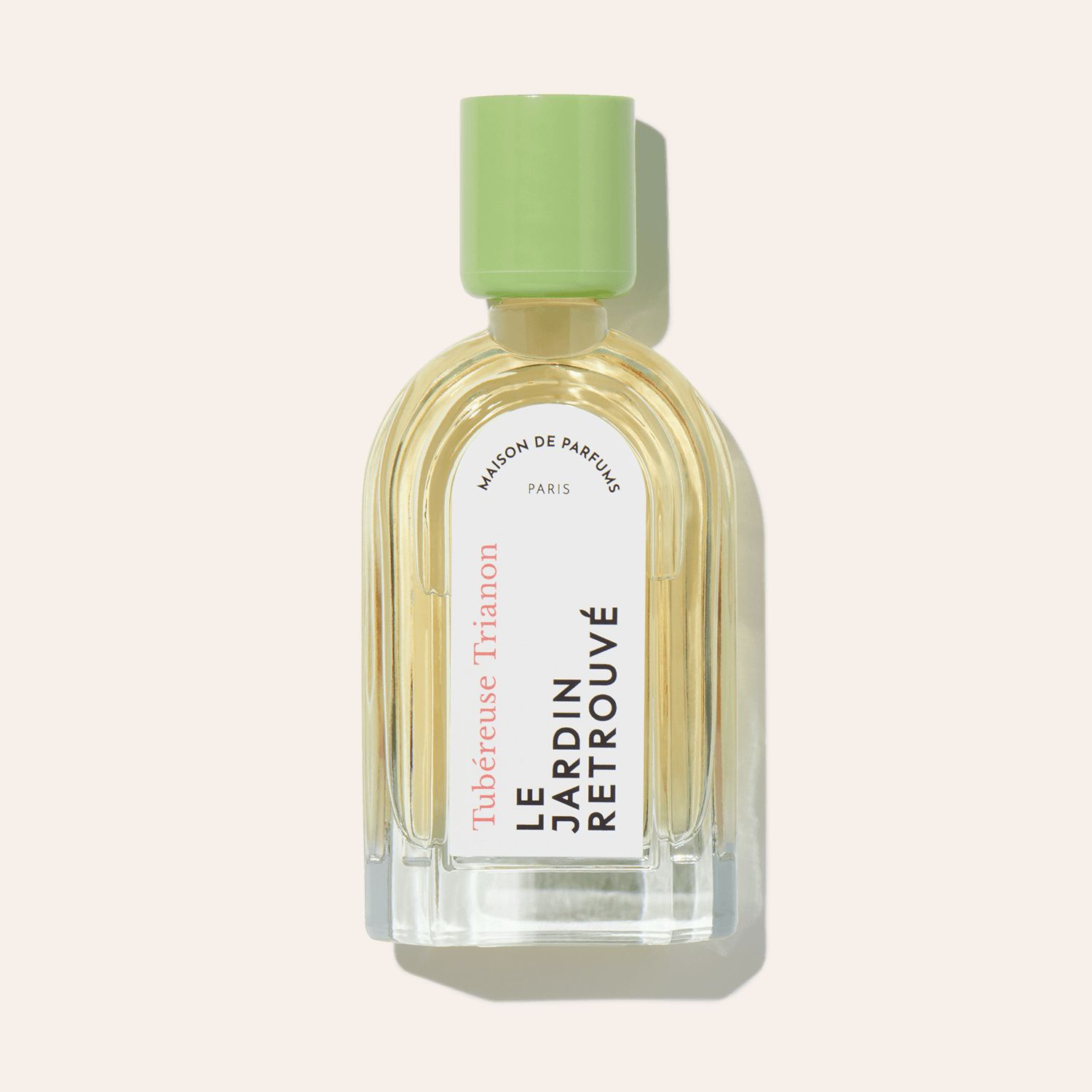 Le Jardin Retrouve
Tubéreuse Trianon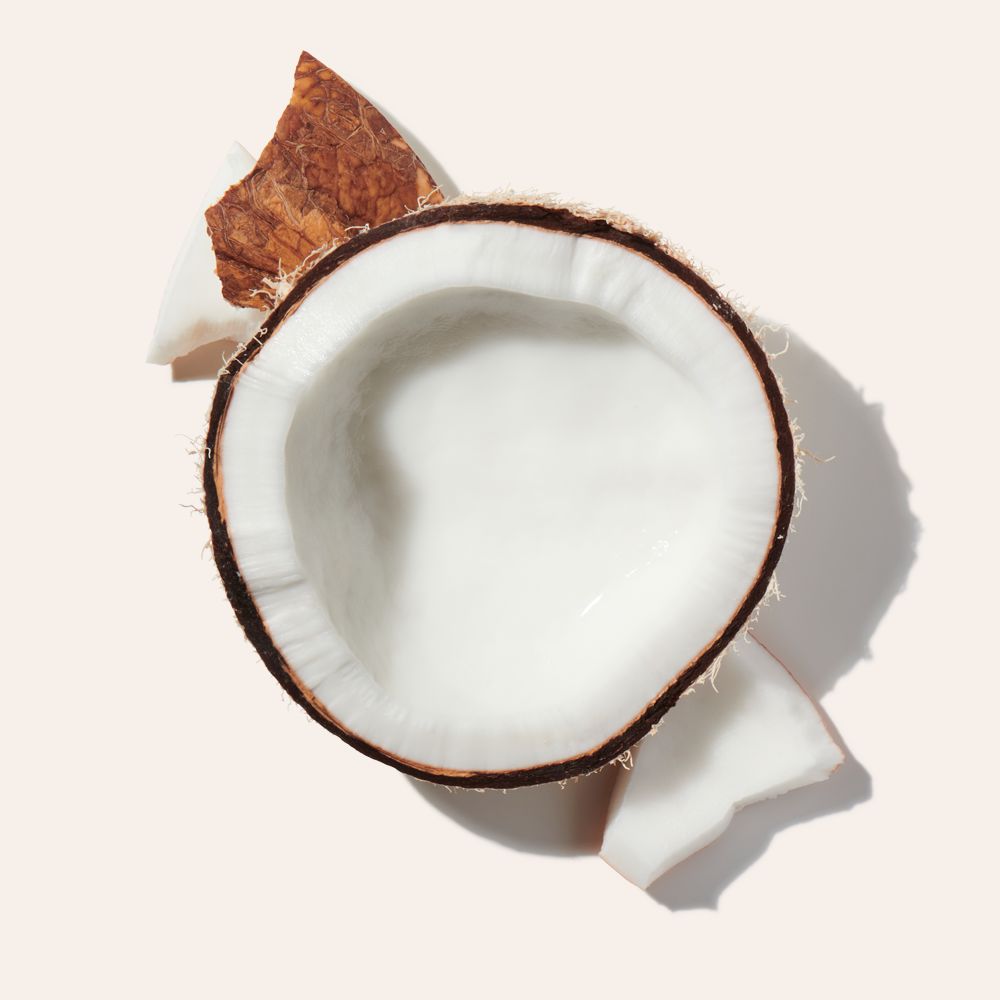 Coconut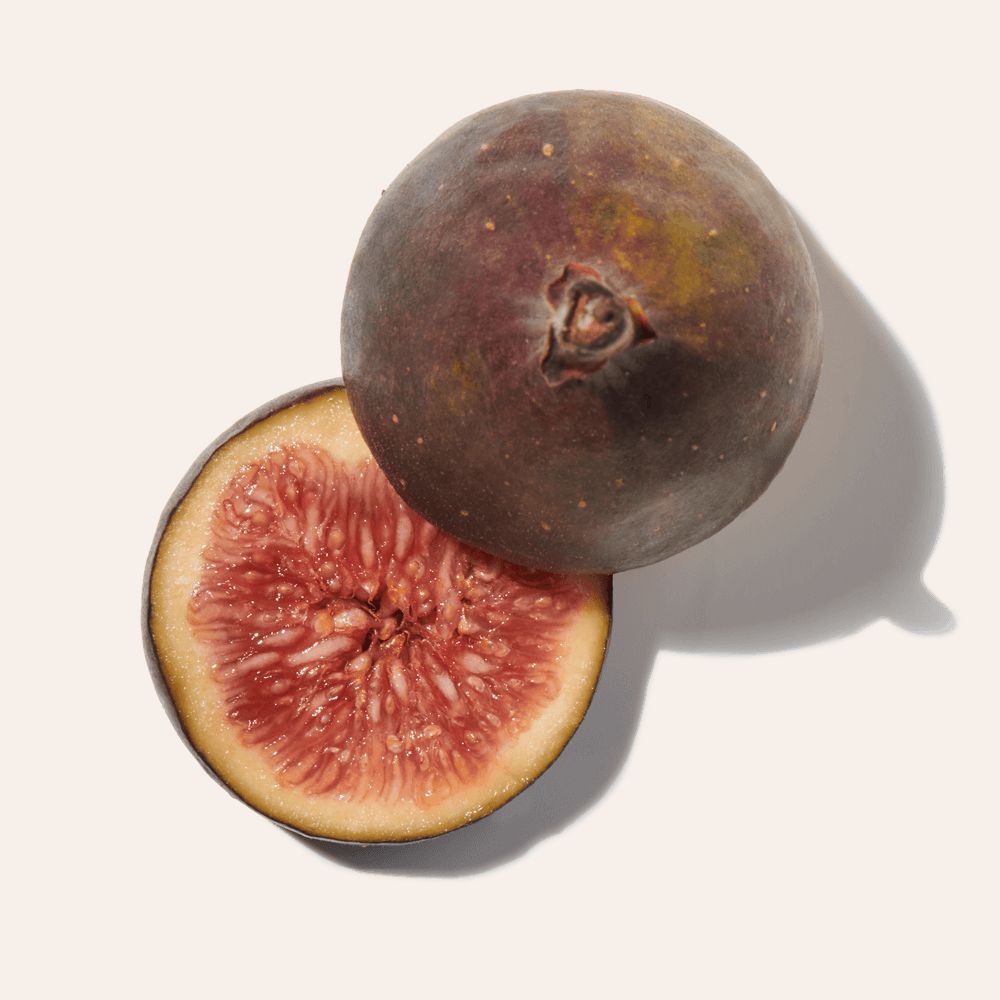 Fig Leaf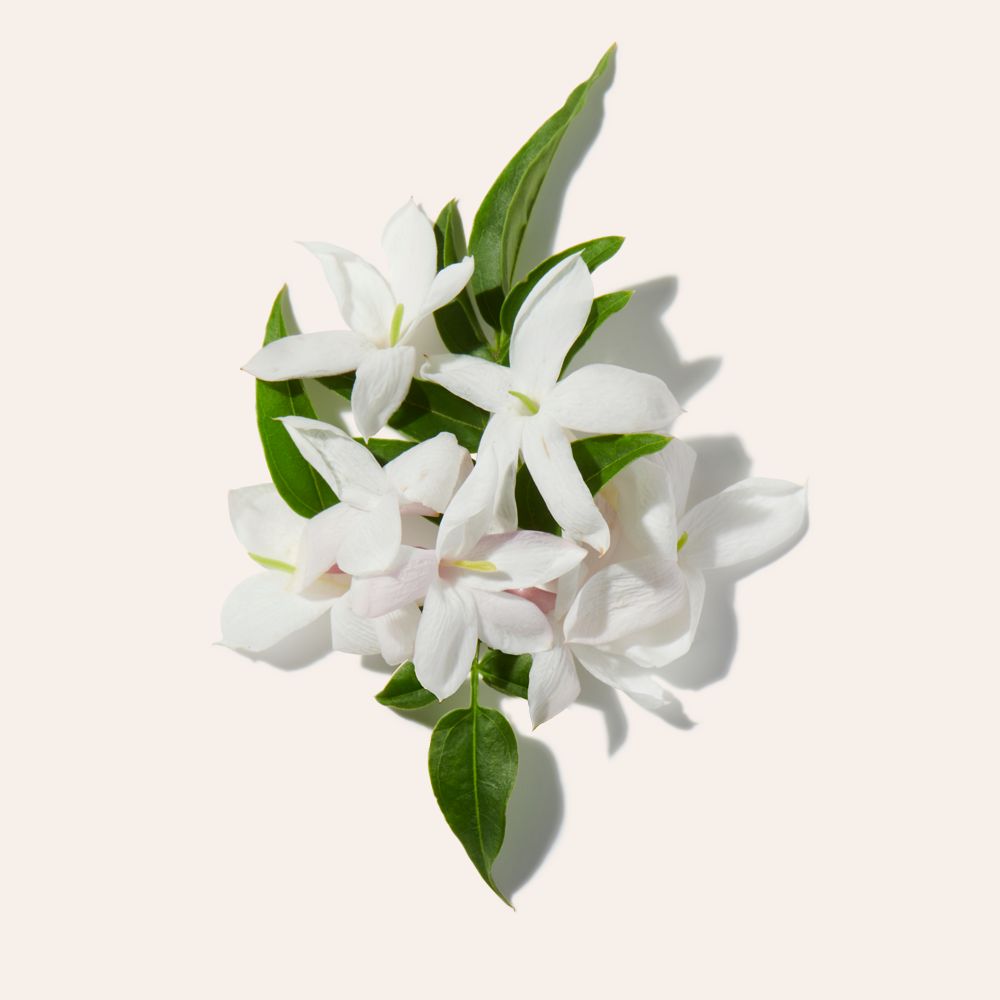 Jasmine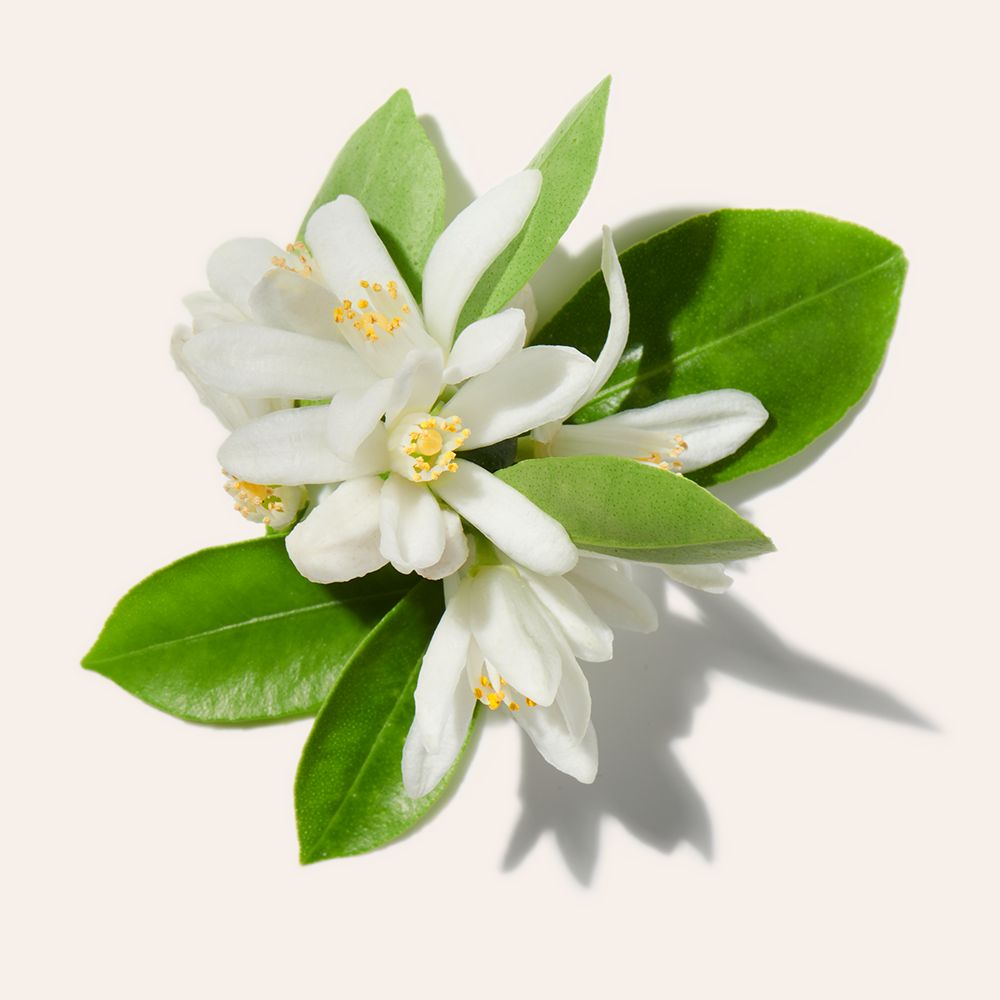 Orange Blossom
You are headed towards the Trianon in the Versailles garden where the King has had a profusion of flowerbeds planted. It is evening. You pass by a group of courtiers. A gaze pierces you. In its wake, the heady scent of tuberose, mingled with jasmine and ylang-ylang, and as though veiled, the unexpected trace of raspberry. Your heart just encountered love. It melts.

Inspiration: Trianon Gardens, Versailles, France
90% of natural origin, no coloring, stabilizers or UV filters
Colognes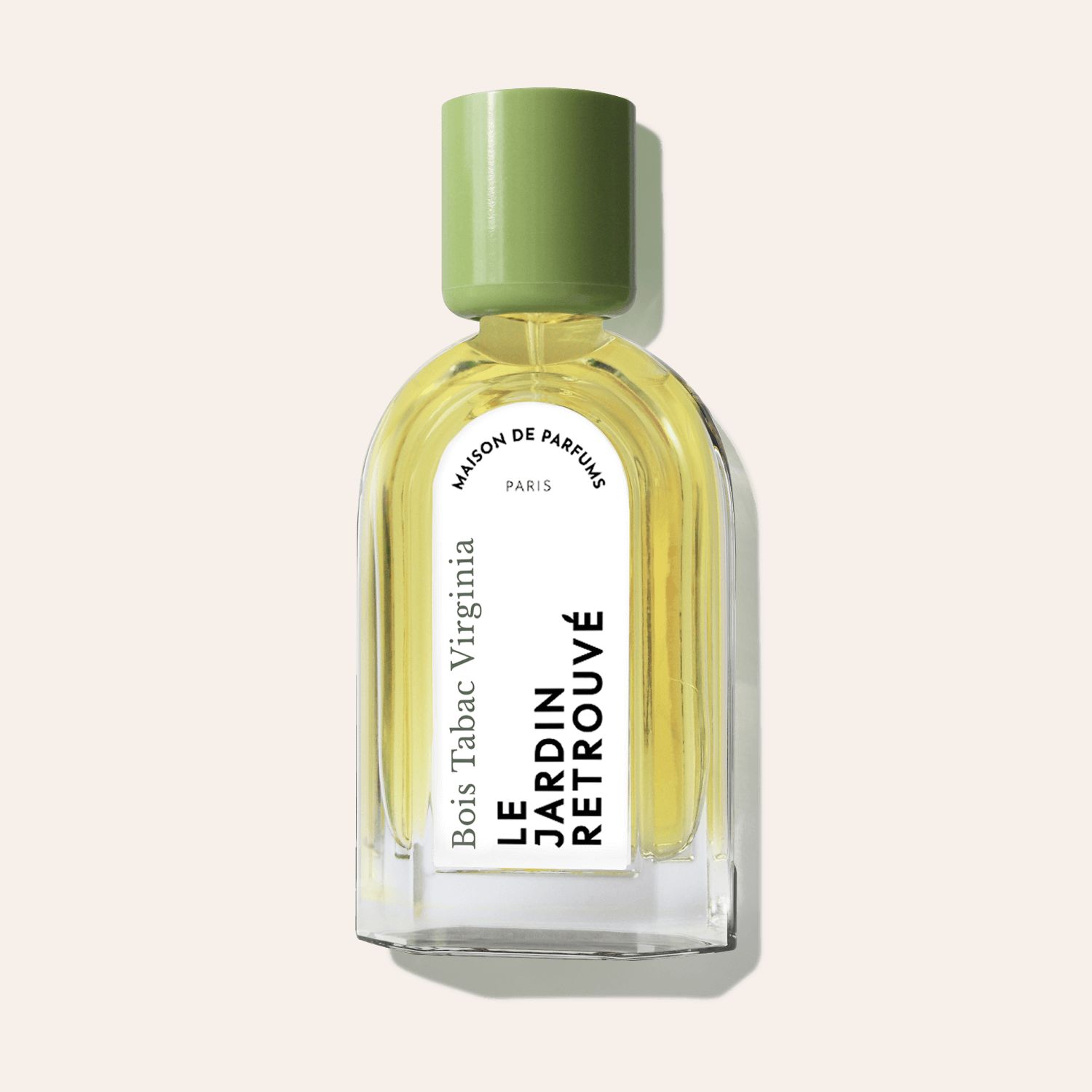 Le Jardin Retrouve
Bois Tabac Virginia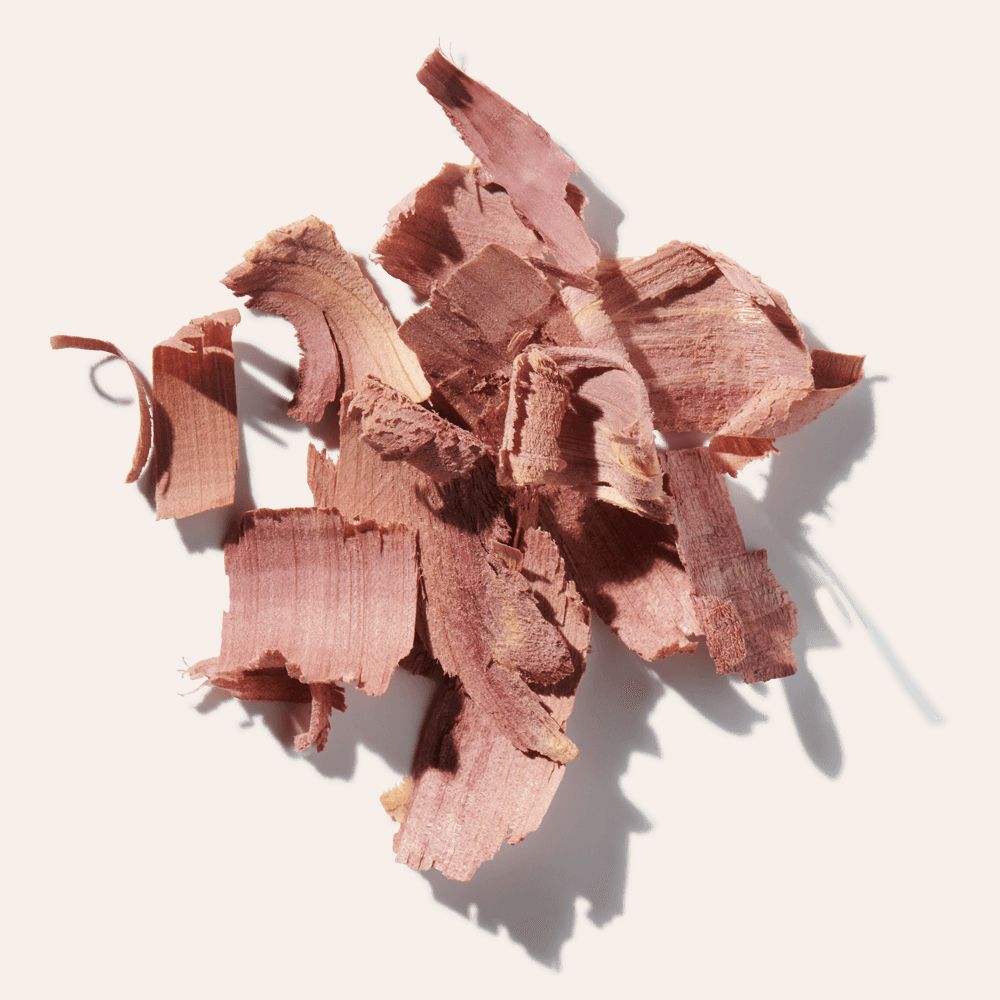 Cedarwood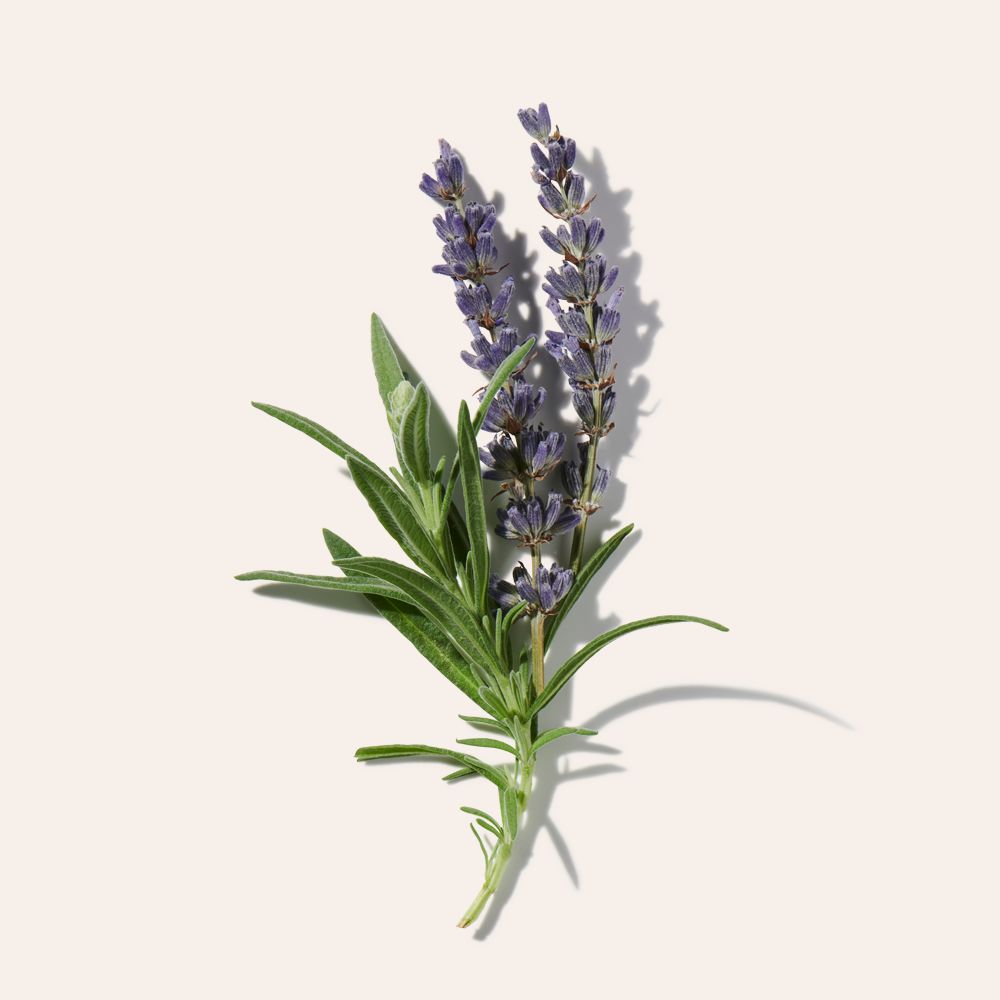 Lavender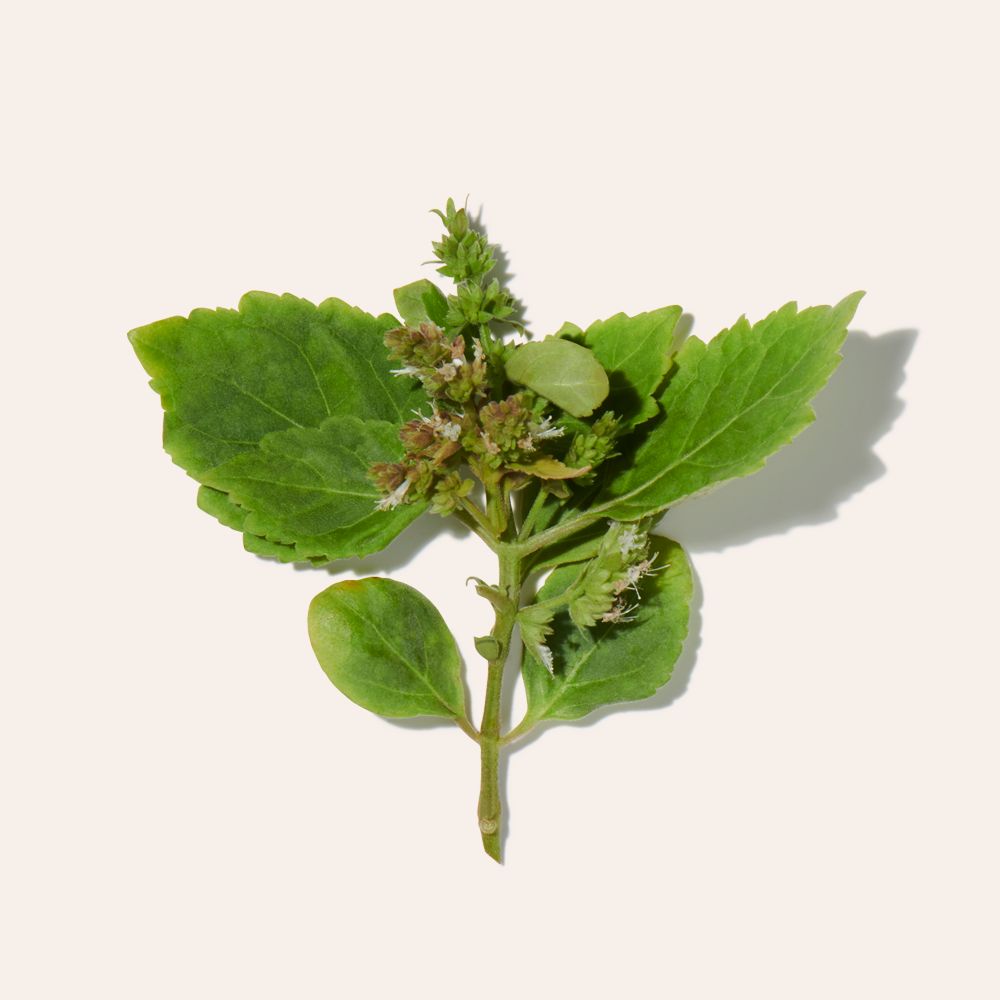 Patchouli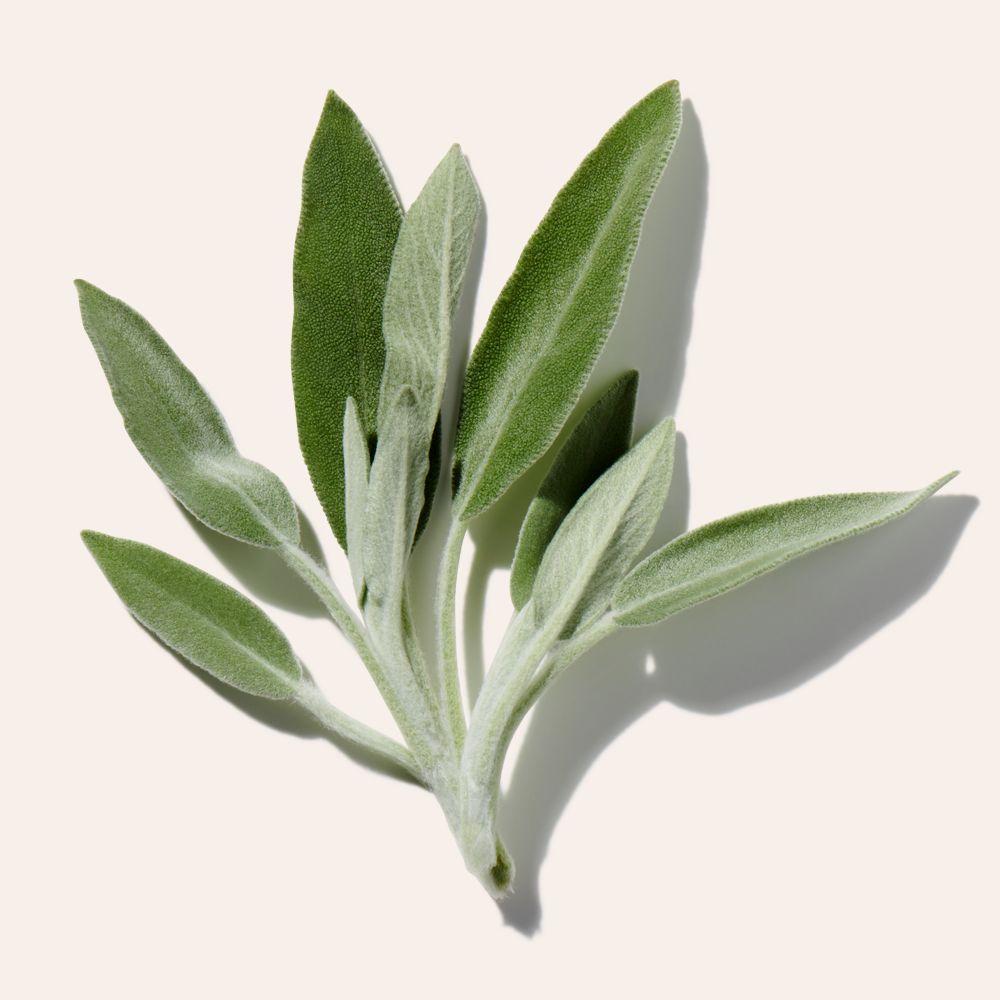 Sage
Bois Tabac Virginia is a woody Eau de Parfum, built around notes of smoked vetiver and a background of delicate and round tobacco. This fragrance renews the genus of the fern by proposing a mixed and fresh scent. Bois Tabac Virginia is an ode to the perfumes of the 1920s, it is reminiscent of ancient fragrances now disappeared and remains refreshingly modern.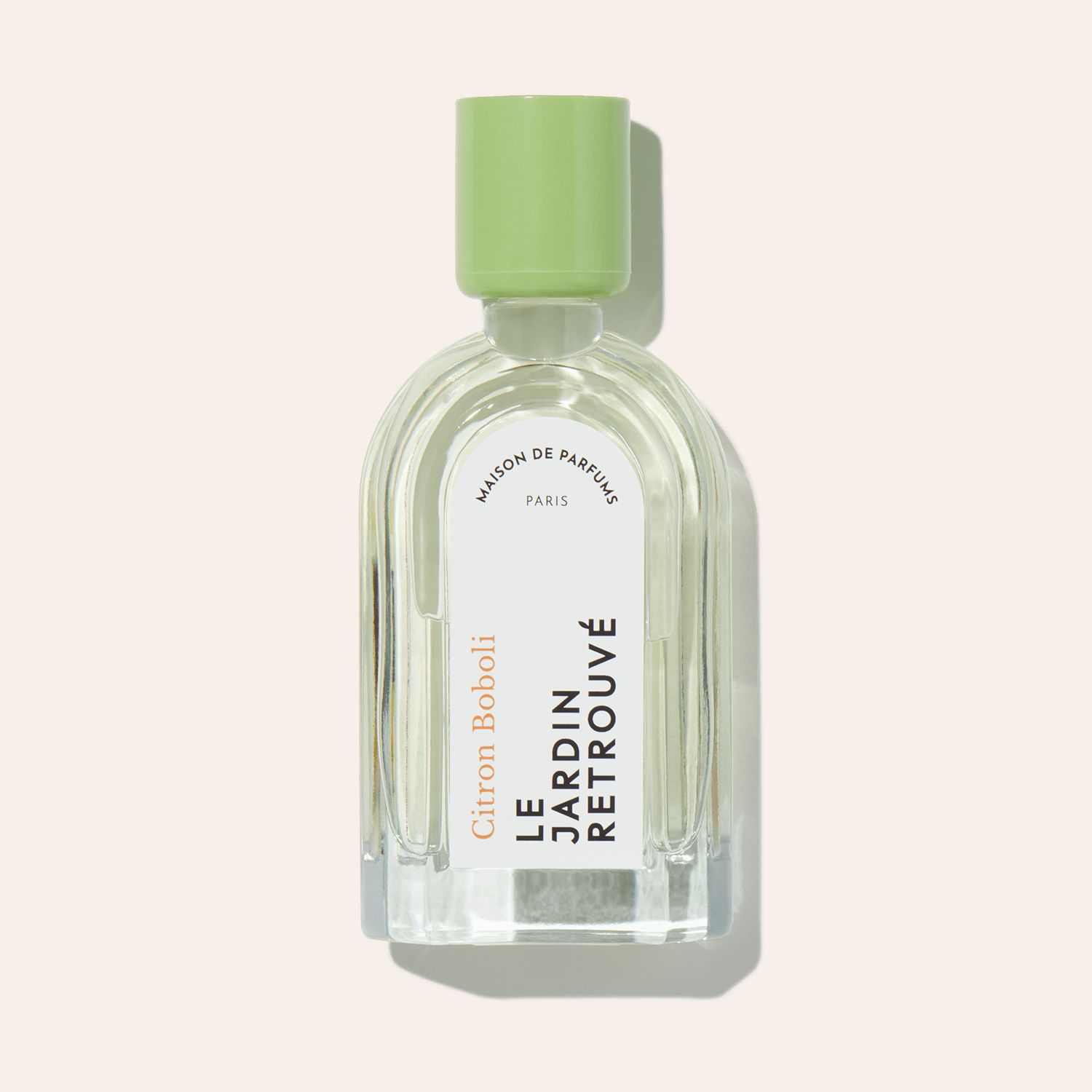 Le Jardin Retrouve
Citron Boboli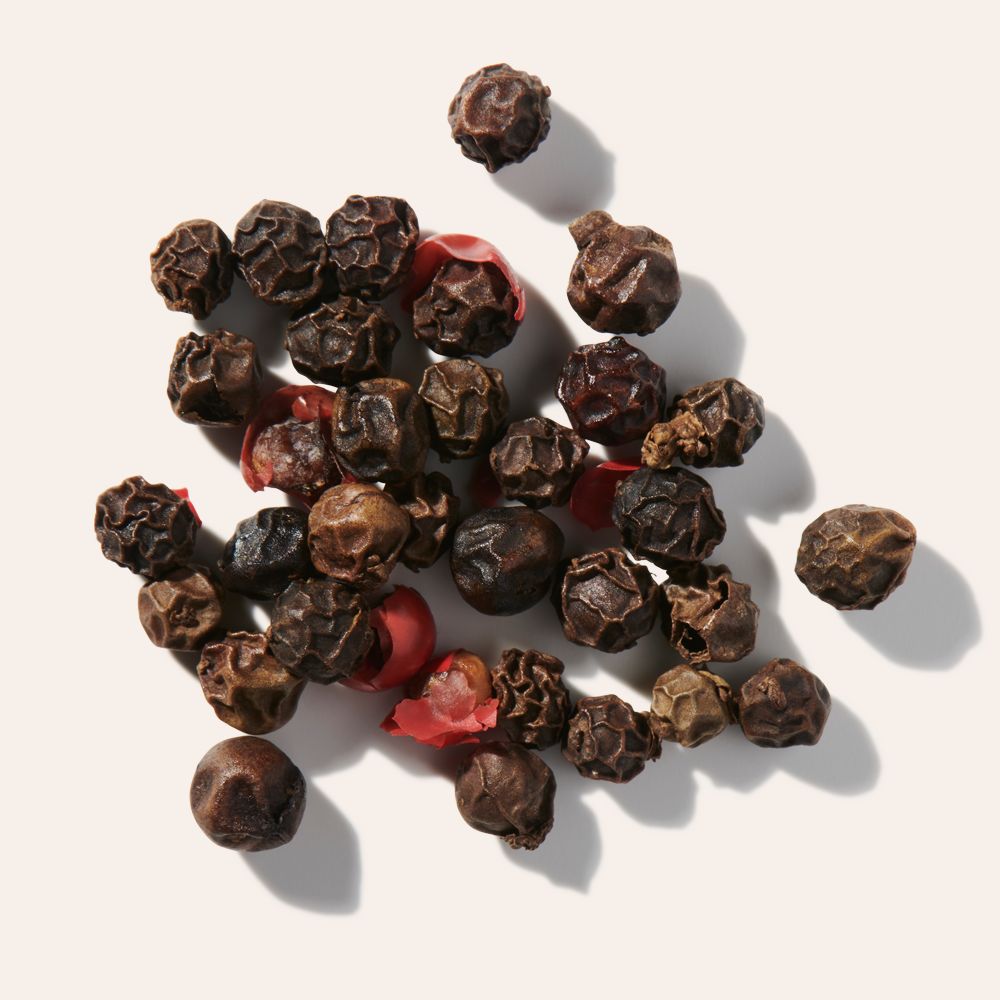 Black Pepper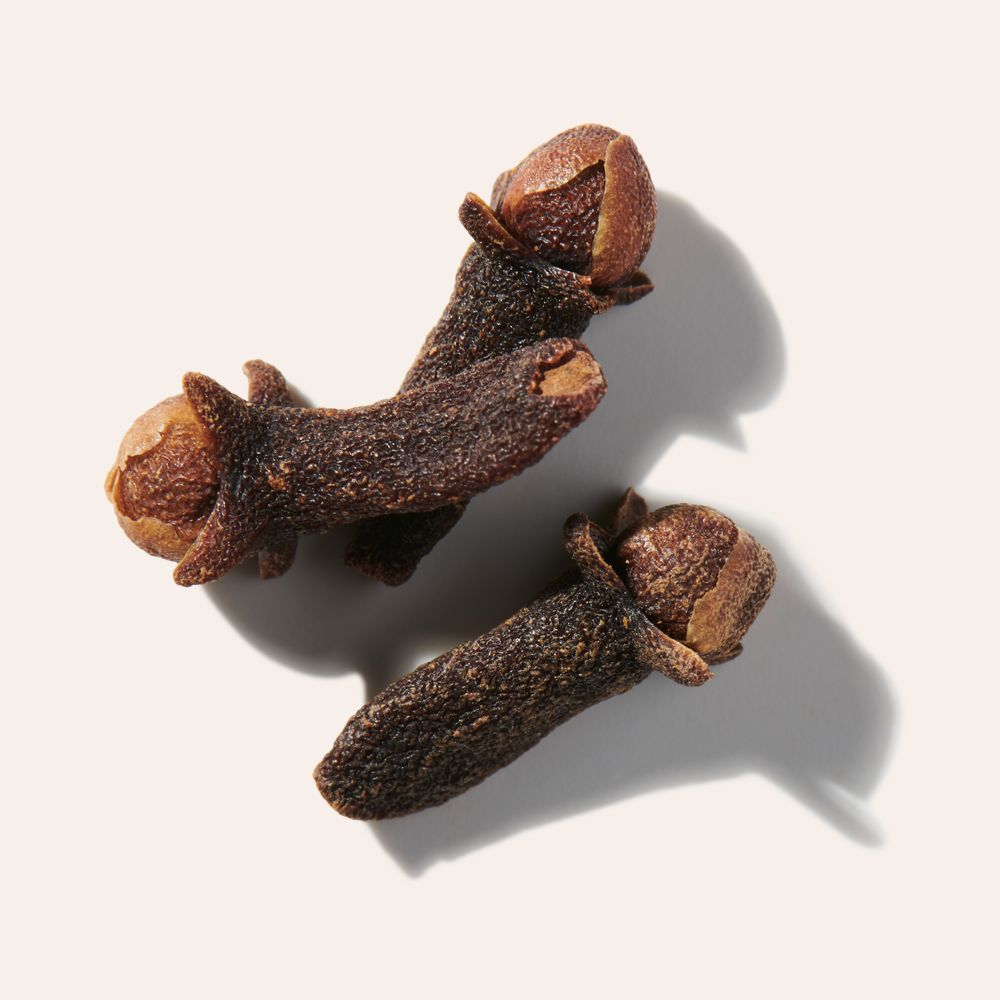 Clove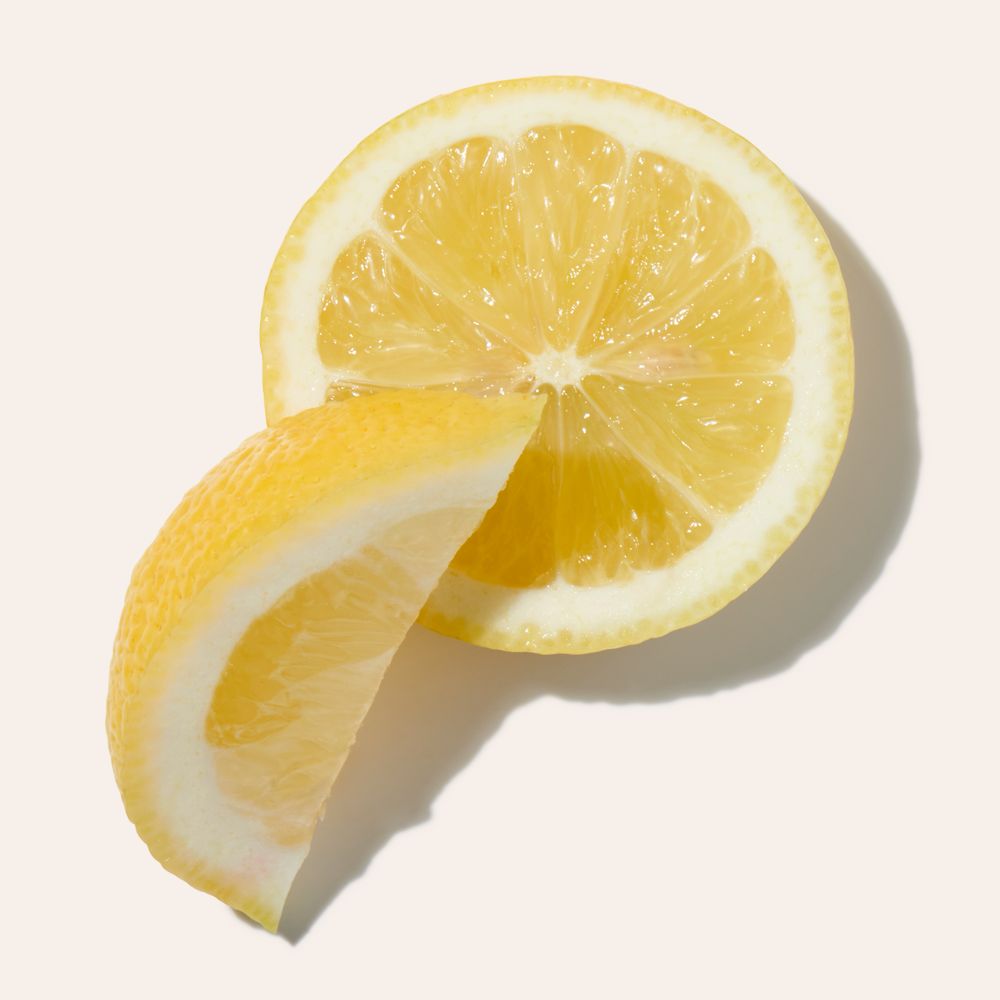 Lemon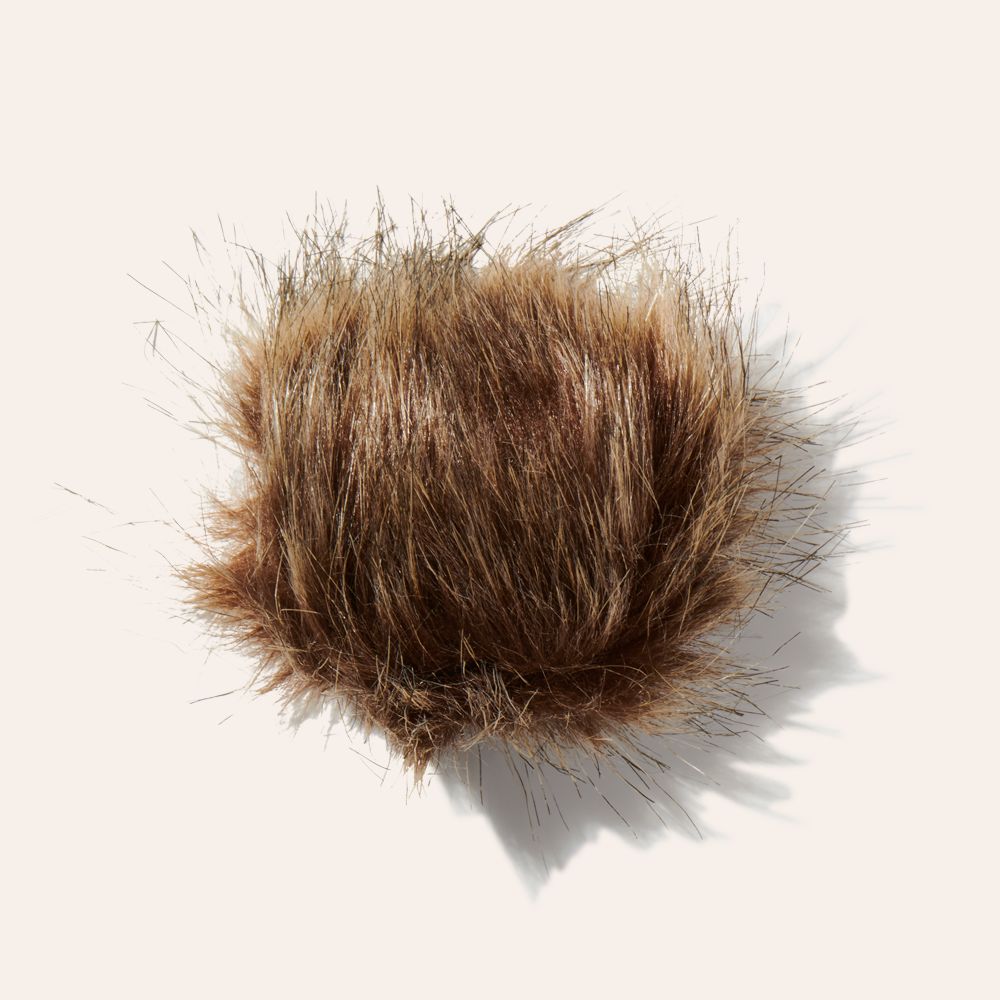 Musk
Citron Boboli is an energizing Eau de Parfum with energizing notes of citrus and warm spices. An original, comforting and mixed fragrance. It will transport you in the footsteps of Yuri, the founder of our House, when he lived in India and discovered the richness of Indian aromas and plants. Clove, pepper and lemon will make you travel between Asia and Italy.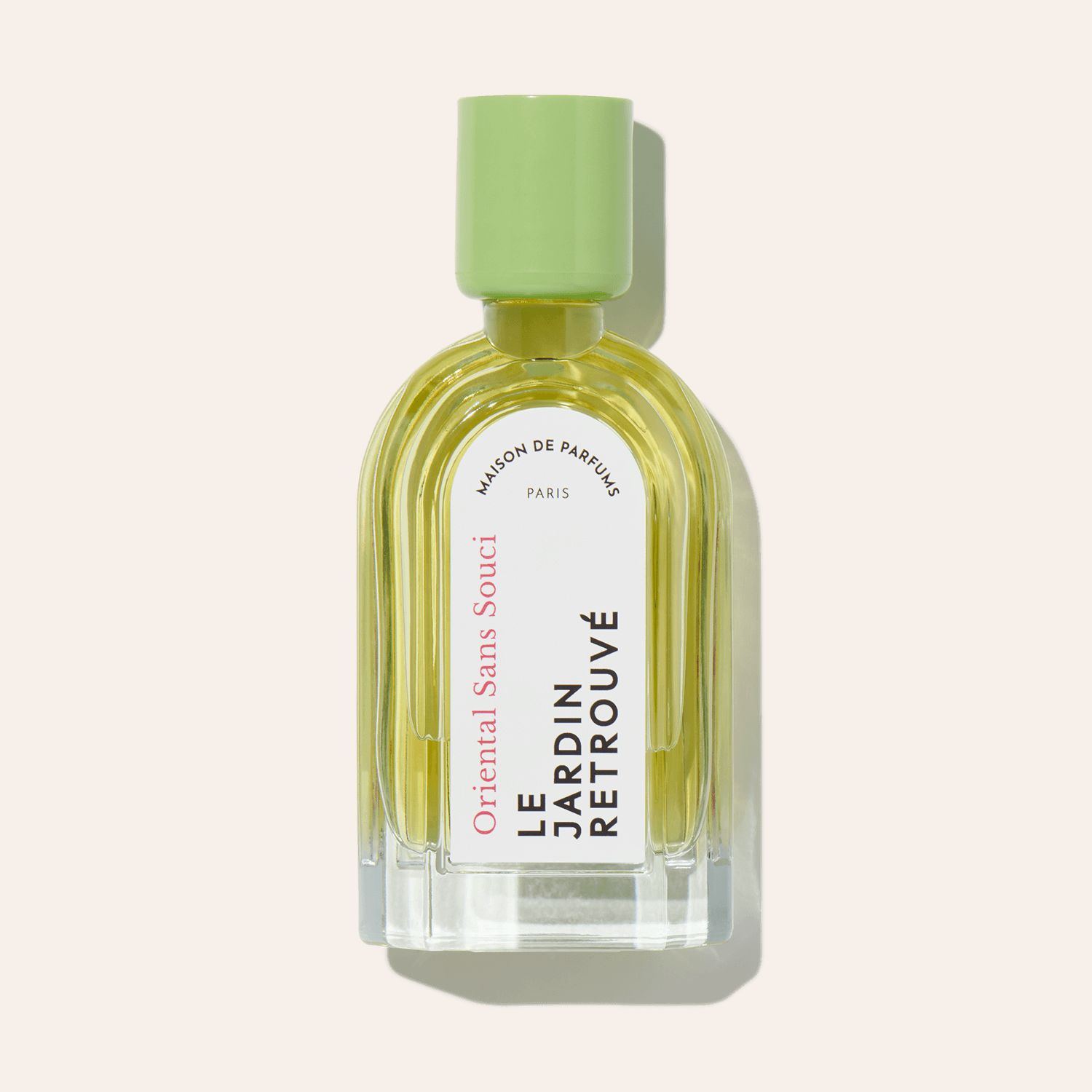 Le Jardin Retrouve
Oriental Sans Souci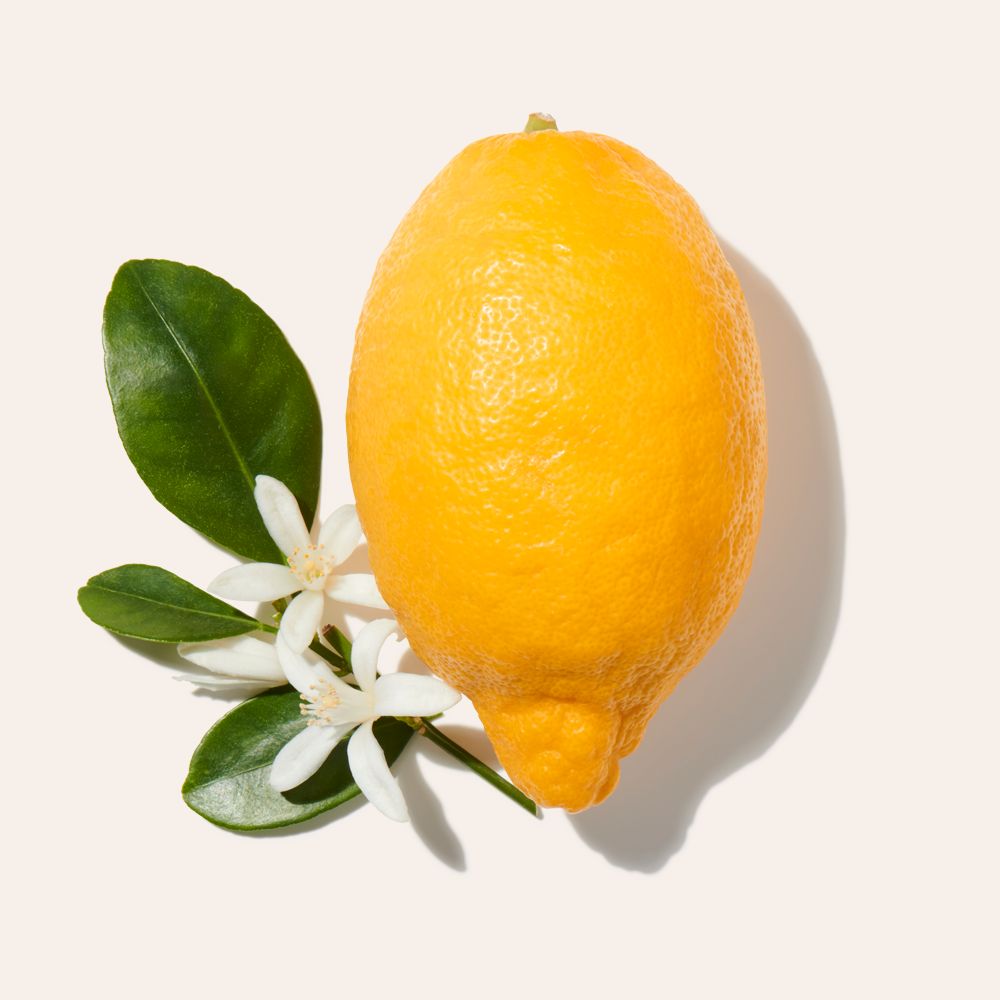 Bergamot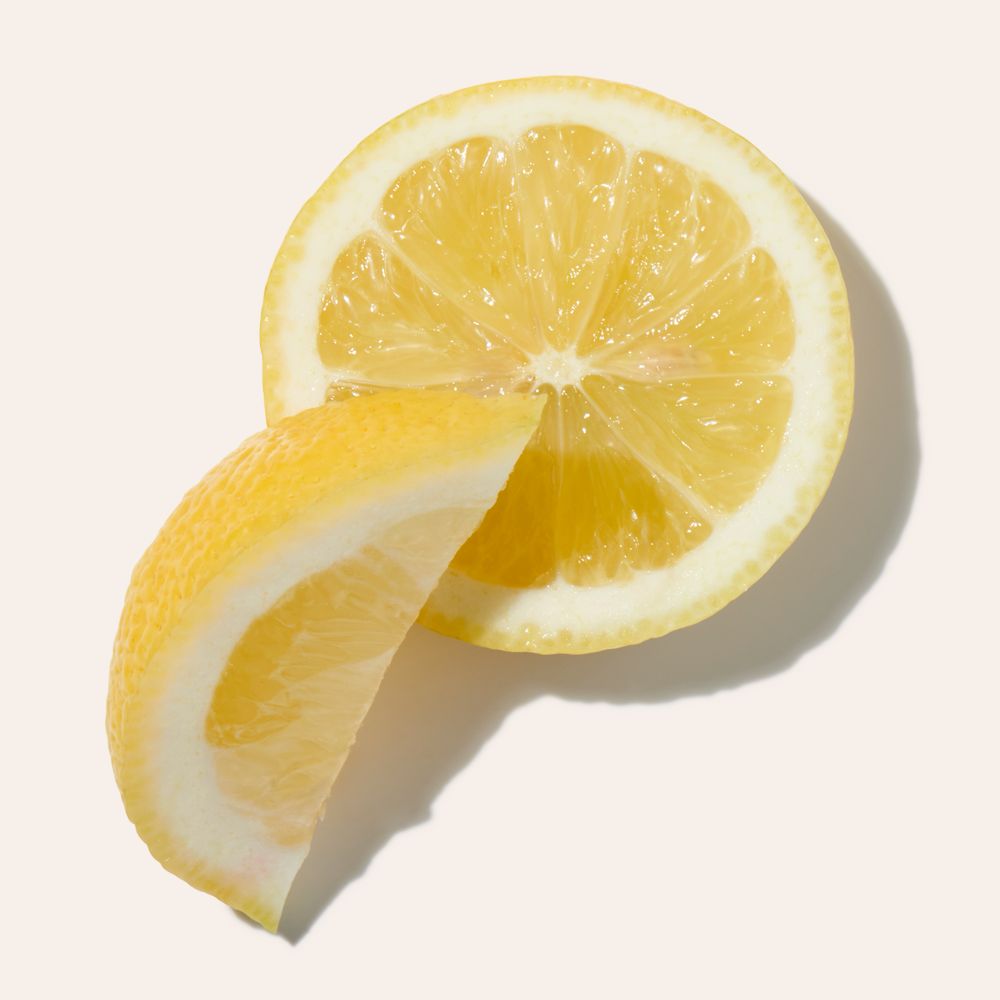 Lemon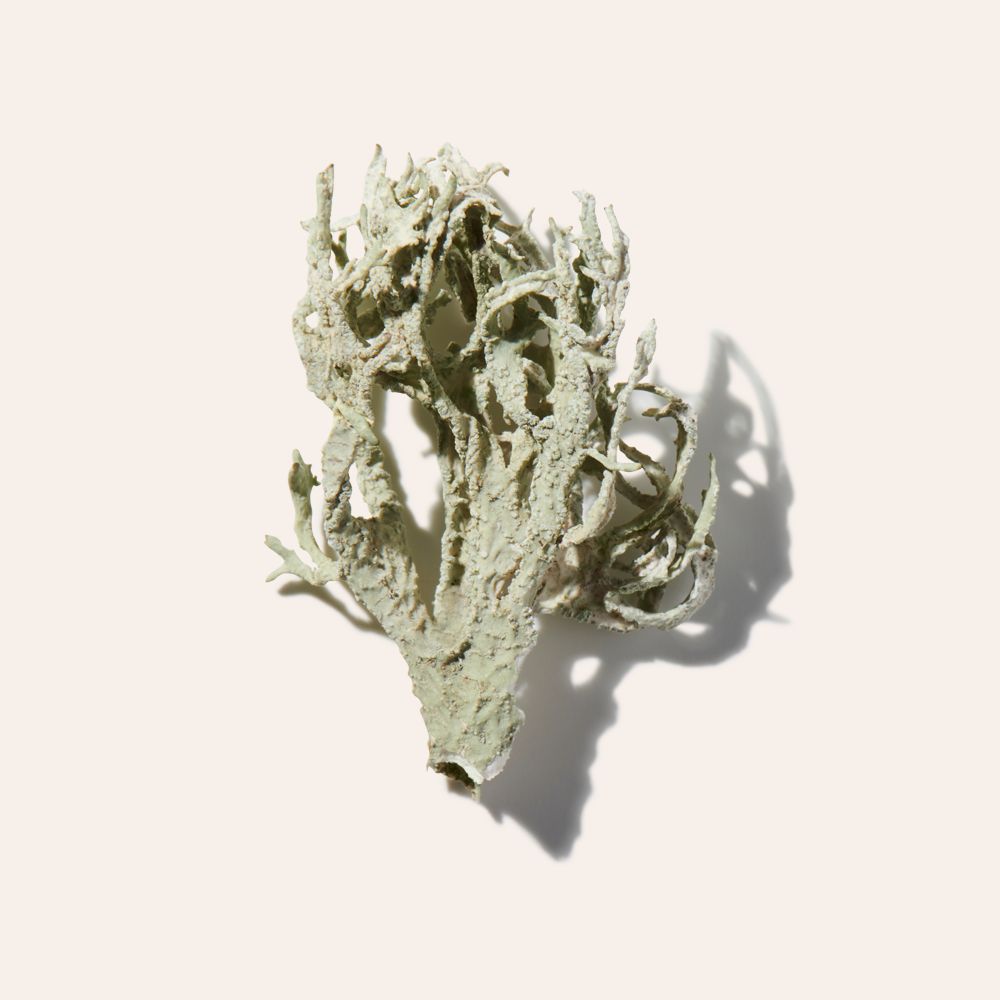 Oakmoss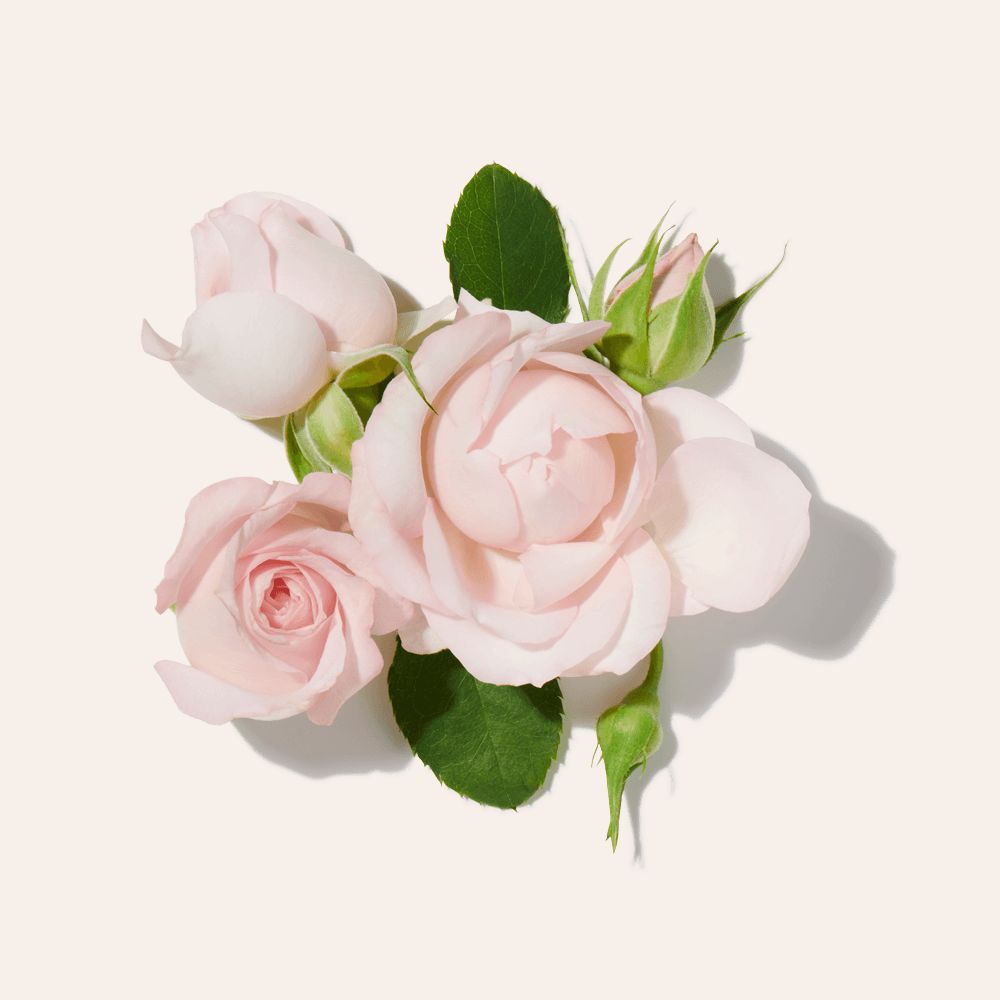 Rose
Oriental Sans Souci is an Eau de Parfum combining bergamot, jasmine and precious resins. A fragrance built in chiaroscuro with a luminous opening with citrus notes, a floral and opulent heart and finally a balsam and resinous background. This scent transports us to an imaginary east, filled with scents and rare flowers.