Le Jardin Retrouve colognes for men
Est. in: 1975, France
3 products
If you're looking for the best, most popular and exclusive Le Jardin Retrouve cologne – ScentBird.com is right for you. We stock only high-quality branded colognes. That's why Le Jardin Retrouve colognes take their rightful place among them. Le Jardin Retrouve is a famous perfumery brand. The best Le Jardin Retrouve colognes will surprise you with their unique bouquets and a lost-lasting scent.

If you're looking for superior cologne, then Le Jardin Retrouve colognes are right for you and here you can make your final choice. ScentBird.com offers a flexible perfume subscription model that allows you to wisely spend your money. Don't waste your time - Le Jardin Retrouve colognes are waiting for you. Your next favorite scent is just a few clicks away.

The Le Jardin Retrouve cologne for men that you have been looking for is available in our store. And even if it's no longer available – our collection of Le Jardin Retrouve colognes for men won't leave you indifferent. This is what an amazing work of experienced perfumery professionals looks like.

We stock only the best Le Jardin Retrouve cologne for men, so you can be sure that you're not only getting an original product, but also a fragrance that will surprise you with its unique and unforgettable scent.

Starting from $16.95 a month any of these Le Jardin Retrouve colognes for men can be yours. Try them out and only then – commit to a specific one.

Colognes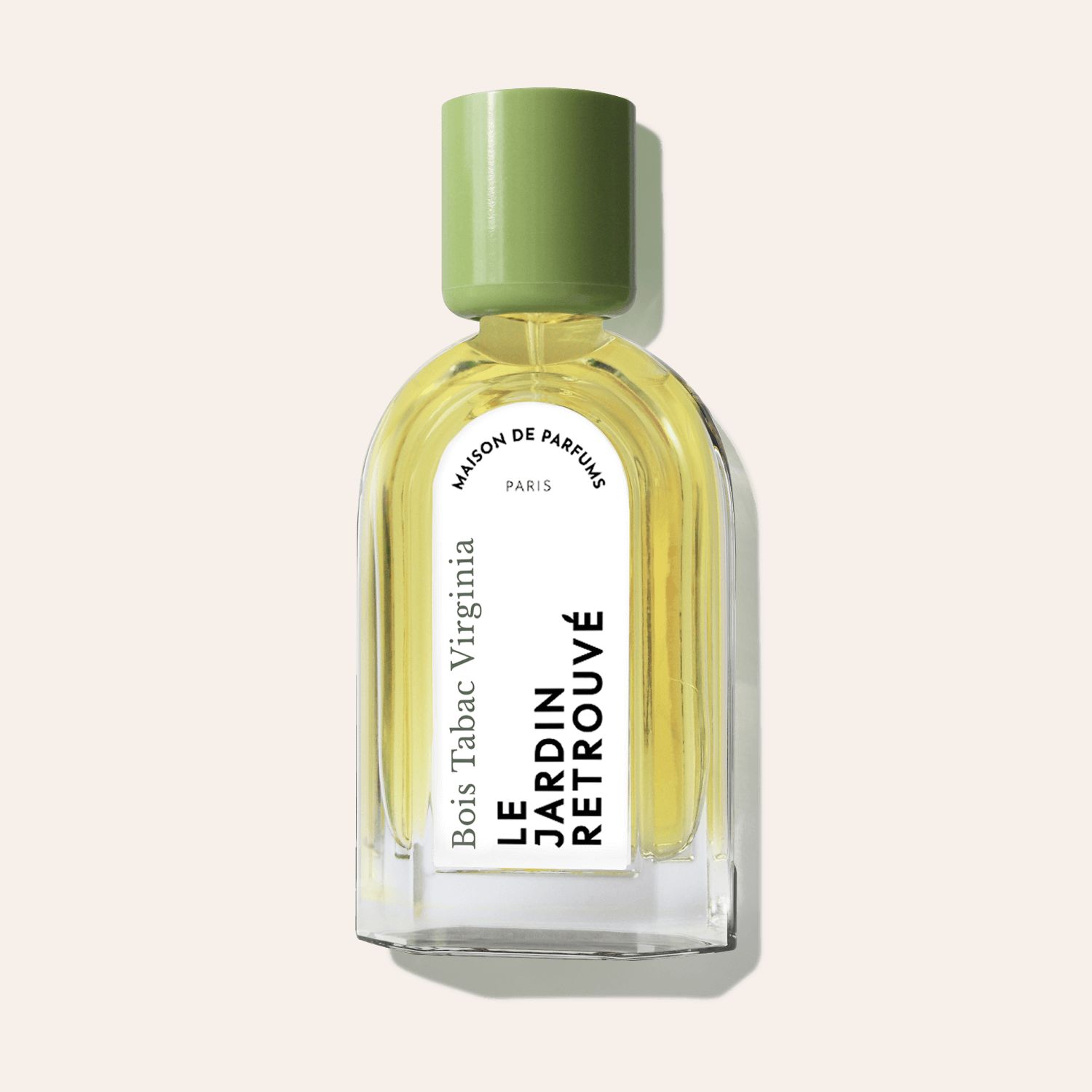 Le Jardin Retrouve
Bois Tabac Virginia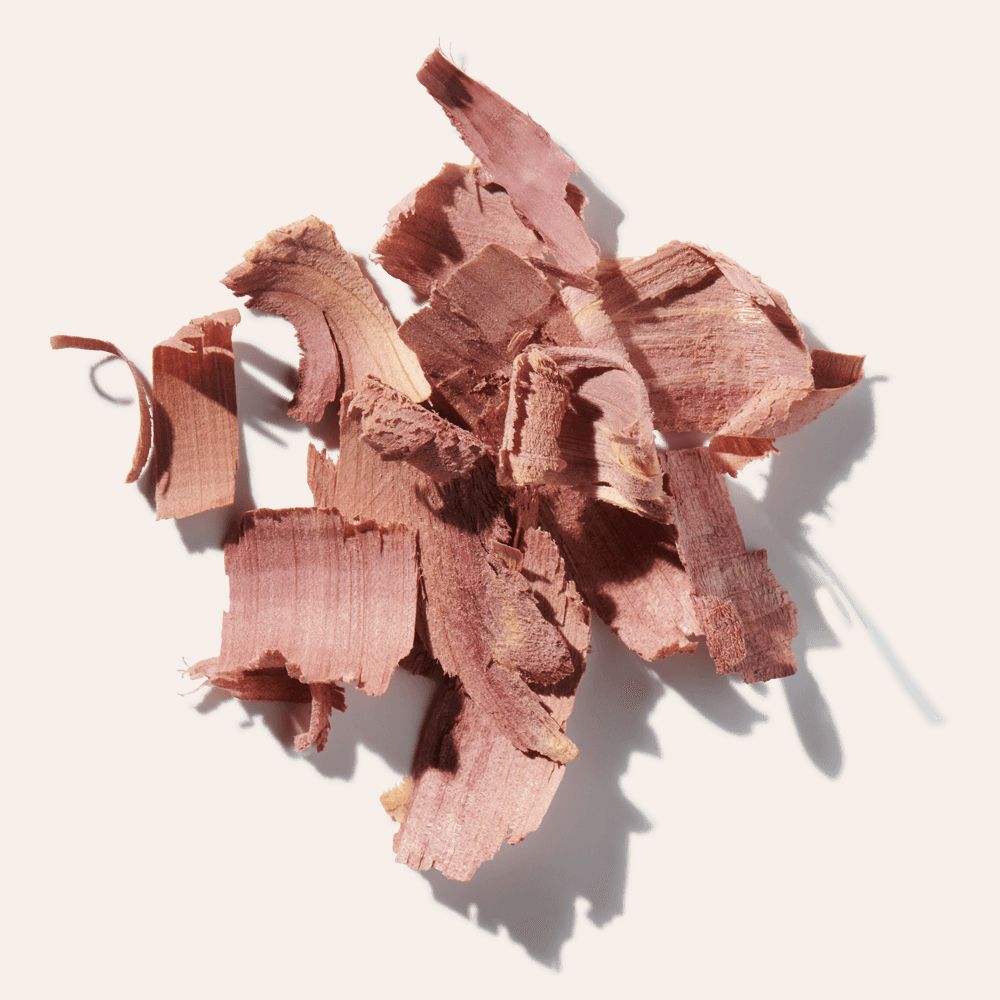 Cedarwood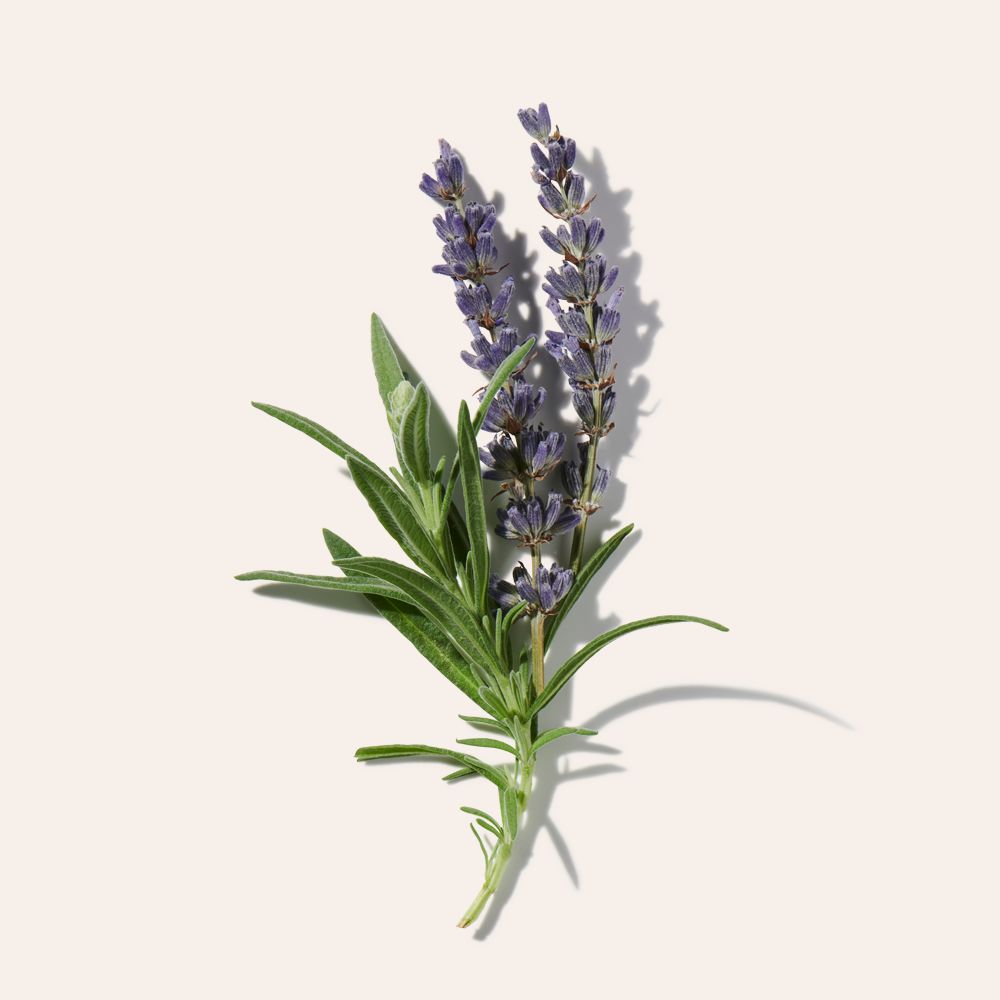 Lavender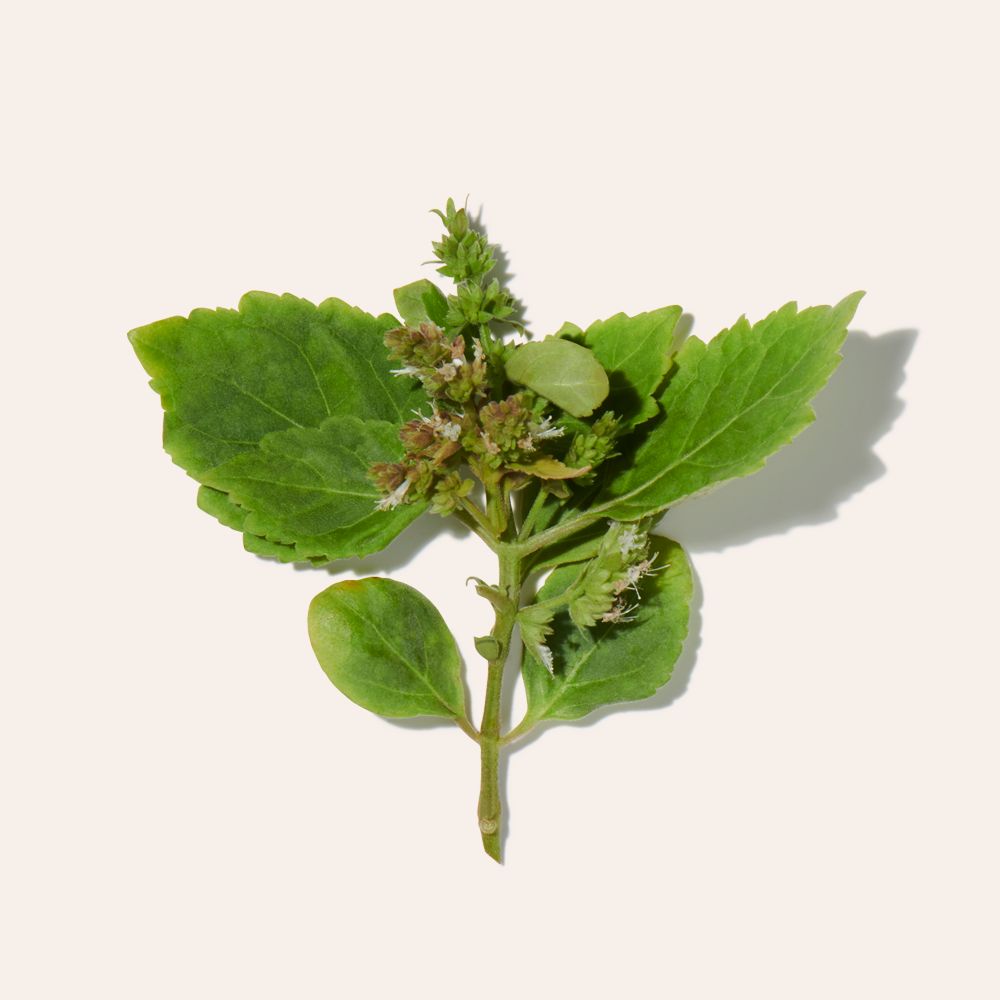 Patchouli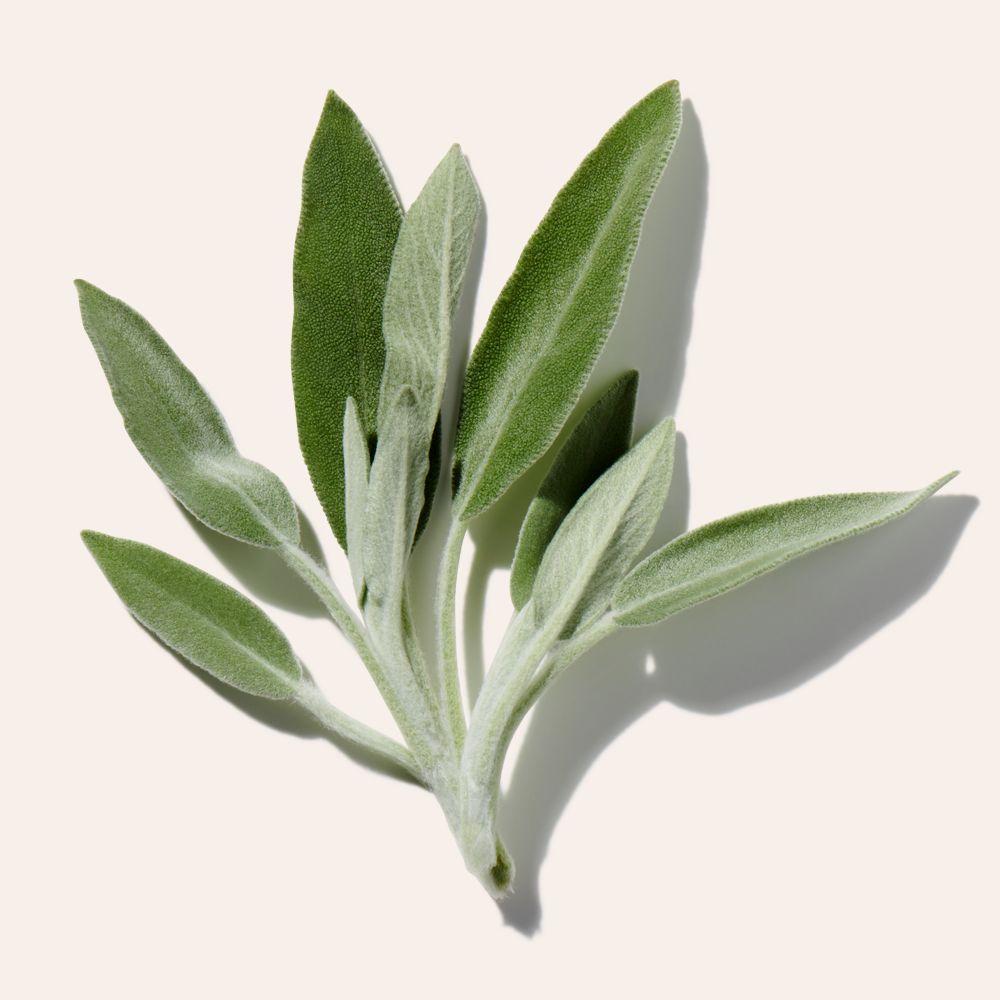 Sage
Bois Tabac Virginia is a woody Eau de Parfum, built around notes of smoked vetiver and a background of delicate and round tobacco. This fragrance renews the genus of the fern by proposing a mixed and fresh scent. Bois Tabac Virginia is an ode to the perfumes of the 1920s, it is reminiscent of ancient fragrances now disappeared and remains refreshingly modern.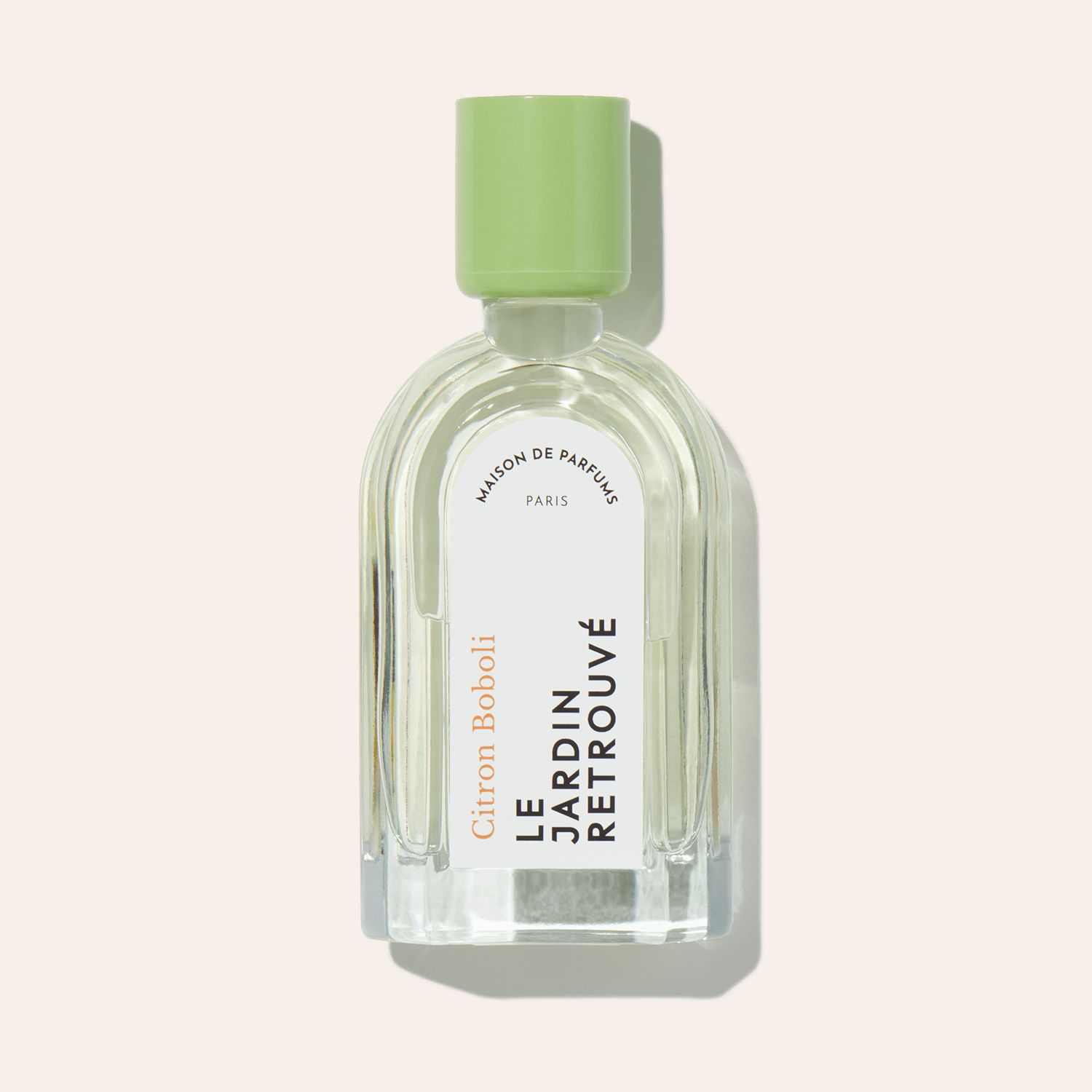 Le Jardin Retrouve
Citron Boboli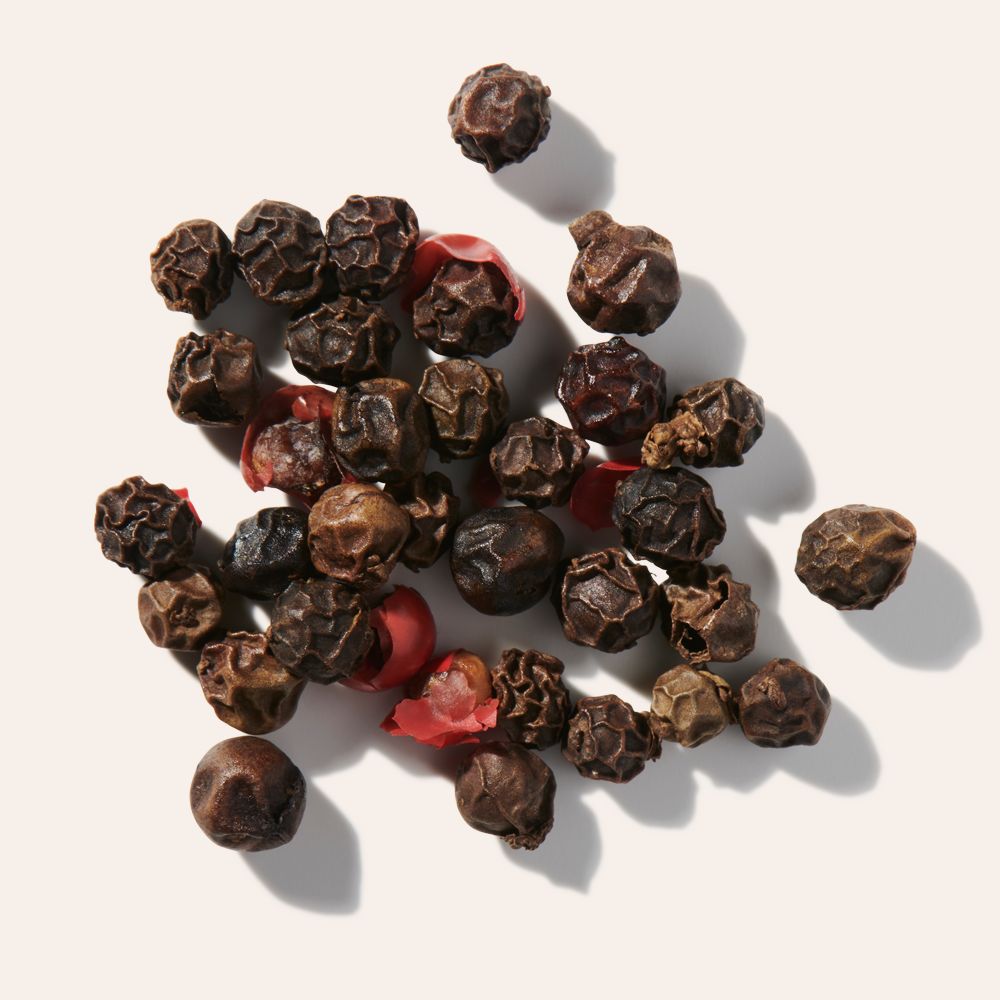 Black Pepper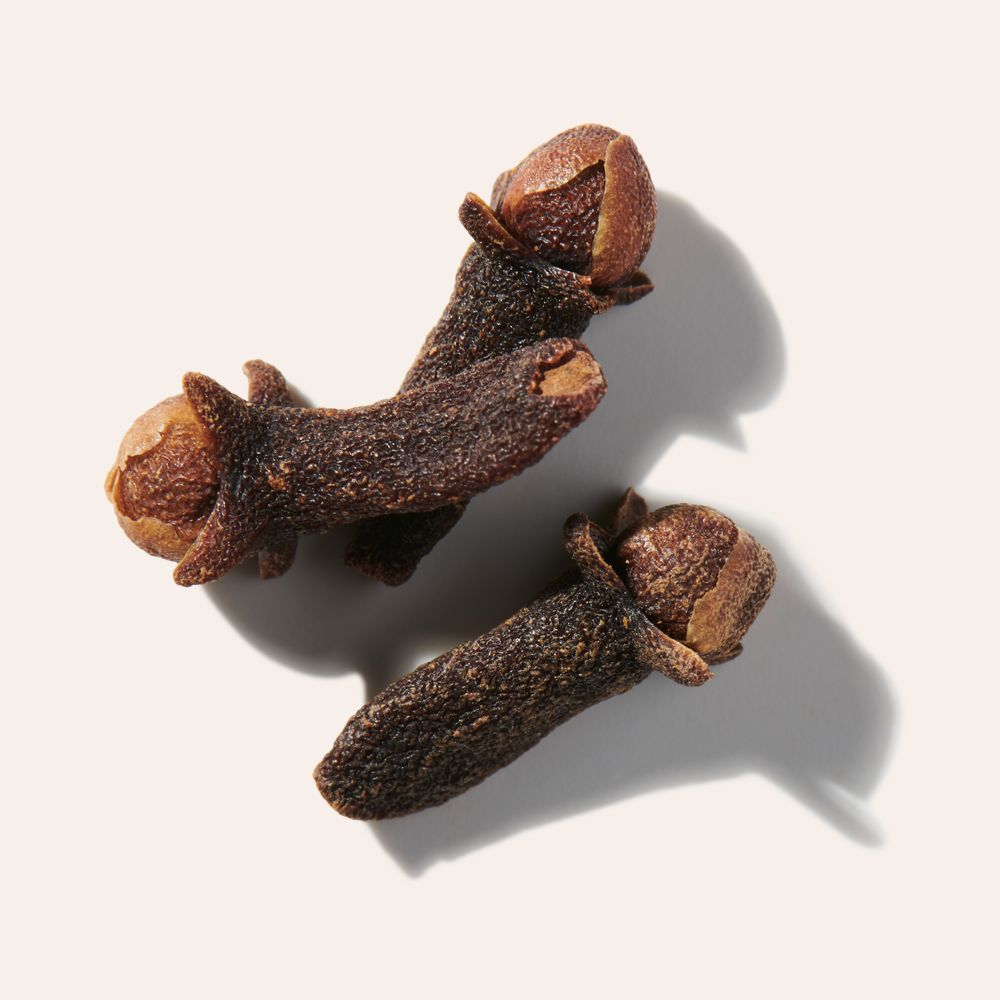 Clove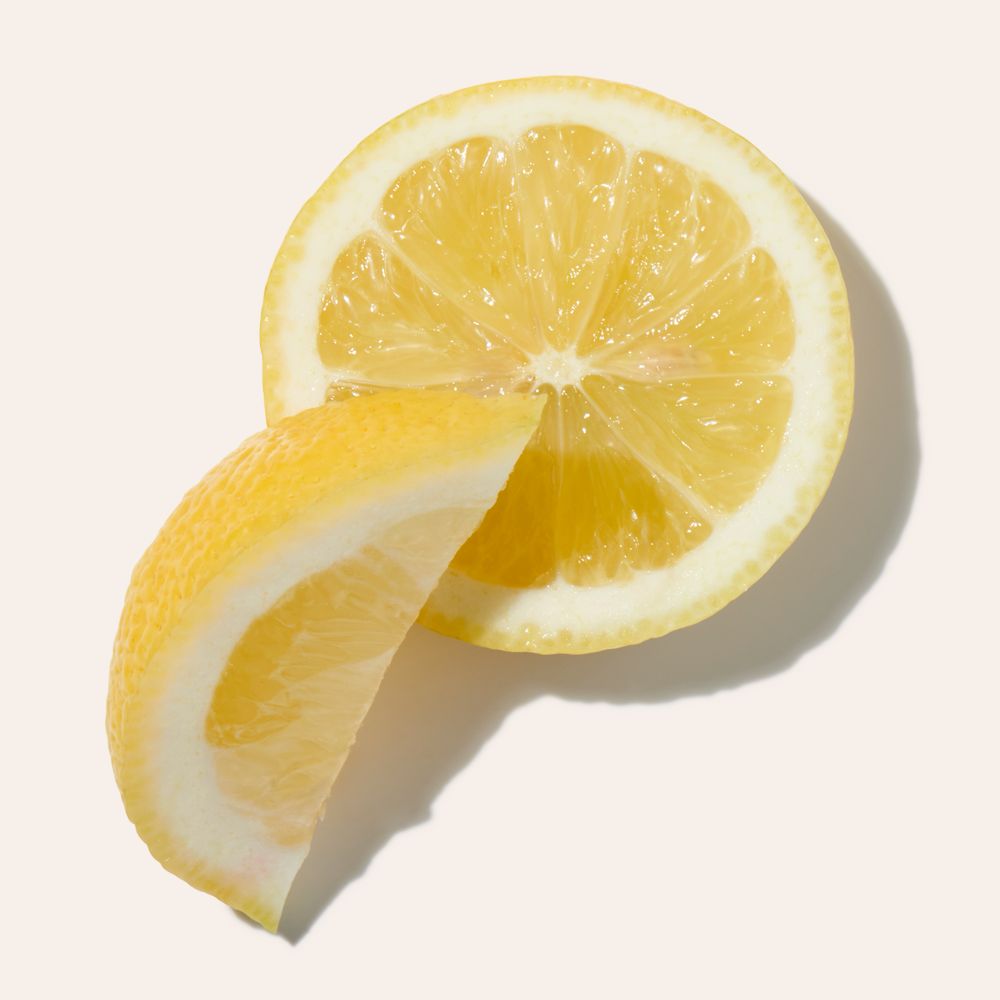 Lemon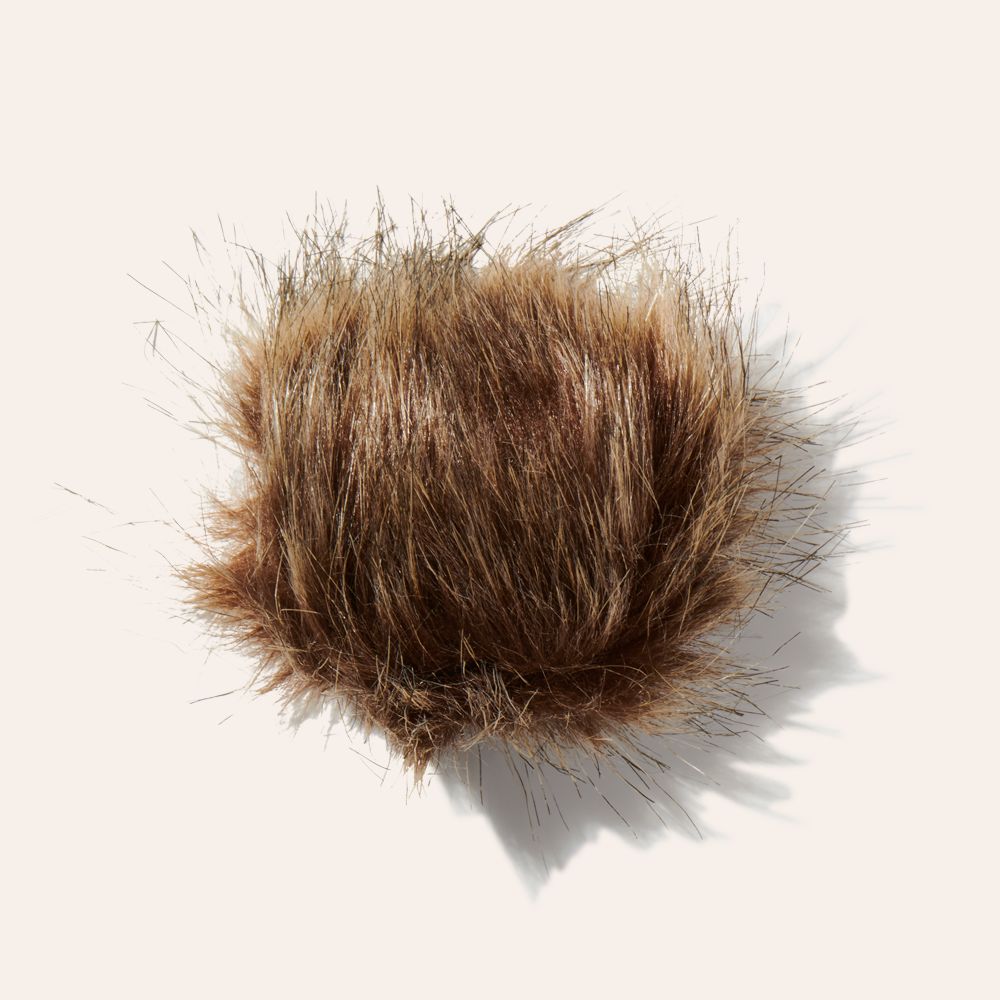 Musk
Citron Boboli is an energizing Eau de Parfum with energizing notes of citrus and warm spices. An original, comforting and mixed fragrance. It will transport you in the footsteps of Yuri, the founder of our House, when he lived in India and discovered the richness of Indian aromas and plants. Clove, pepper and lemon will make you travel between Asia and Italy.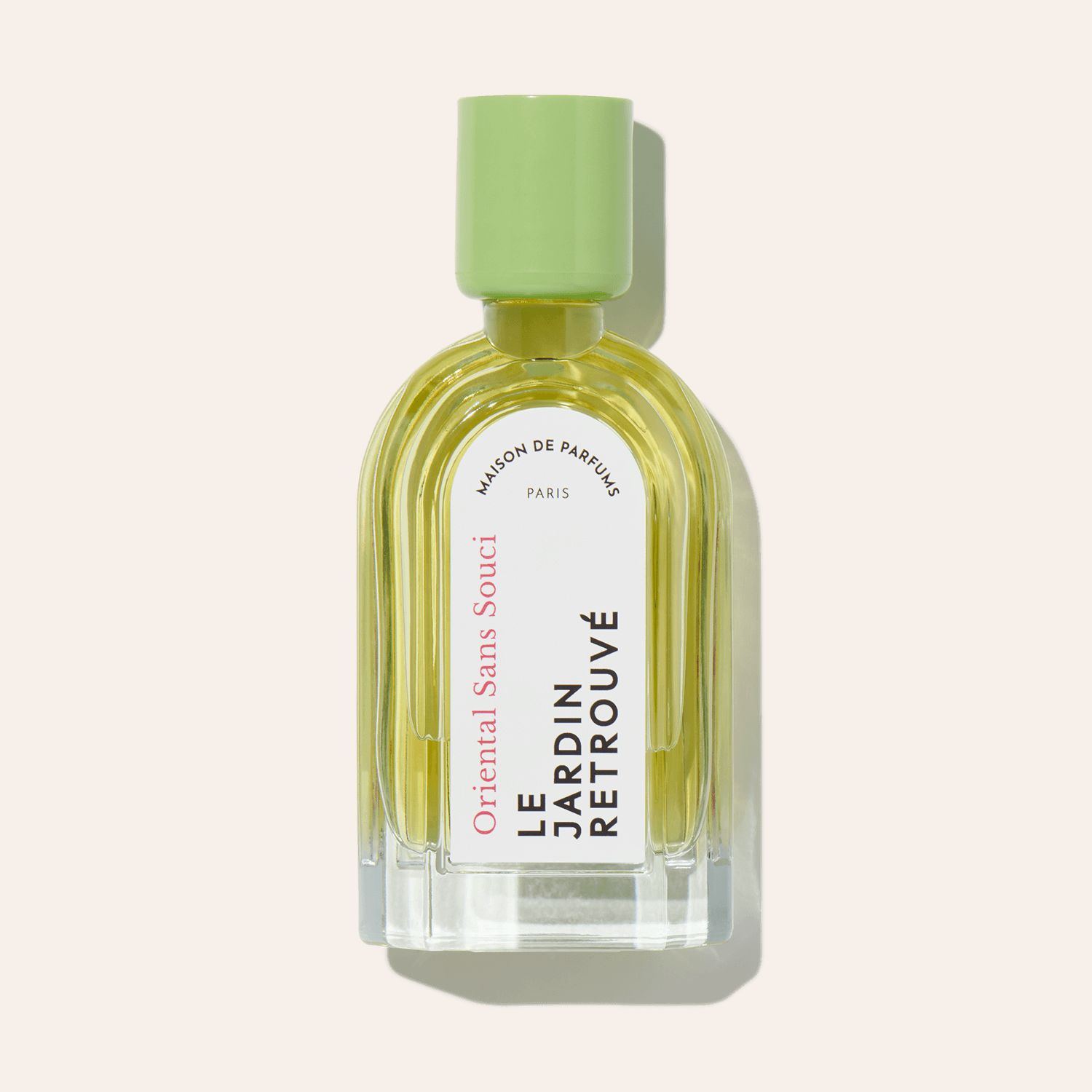 Le Jardin Retrouve
Oriental Sans Souci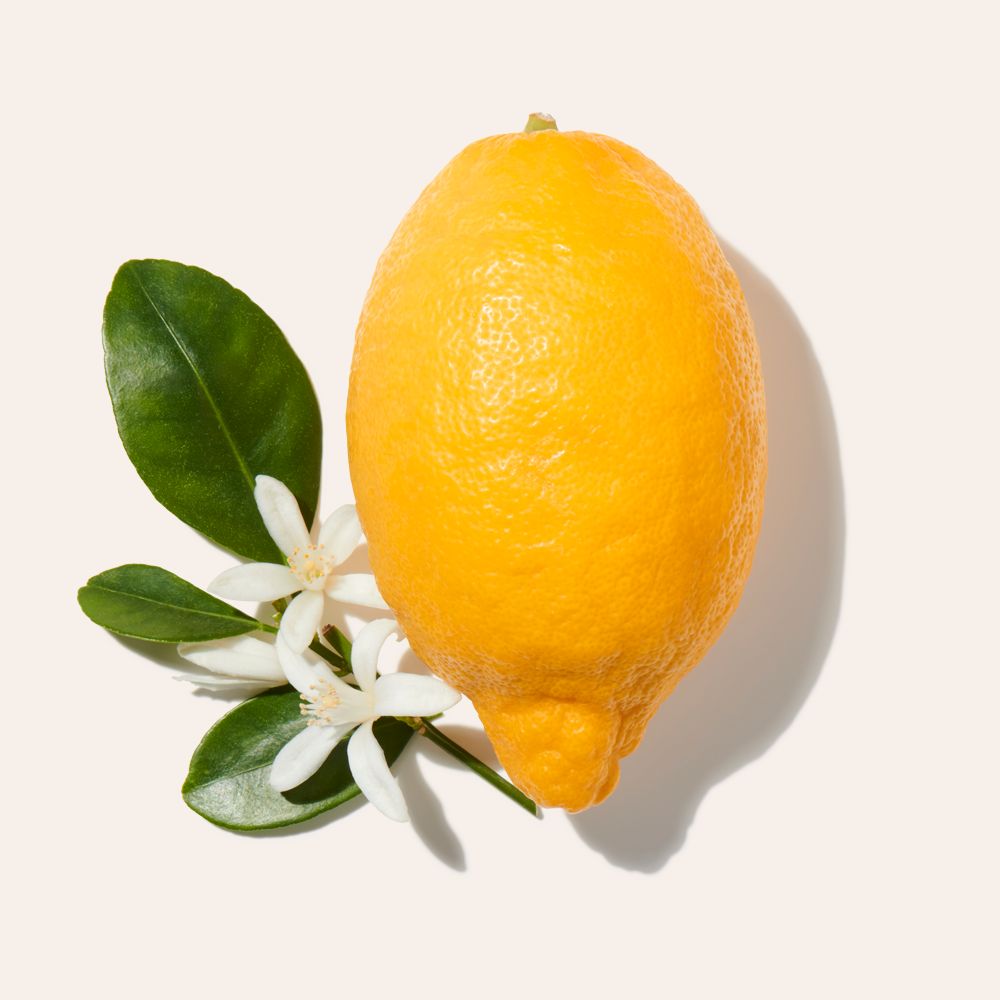 Bergamot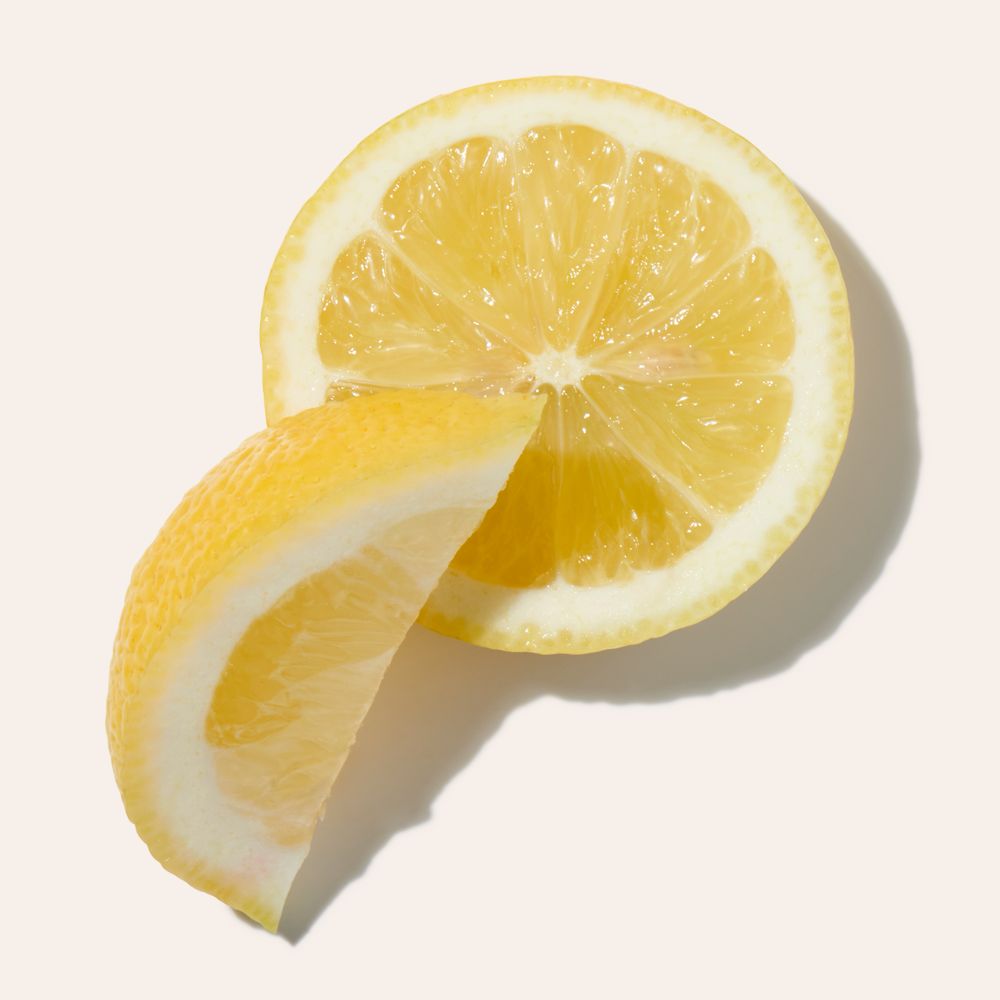 Lemon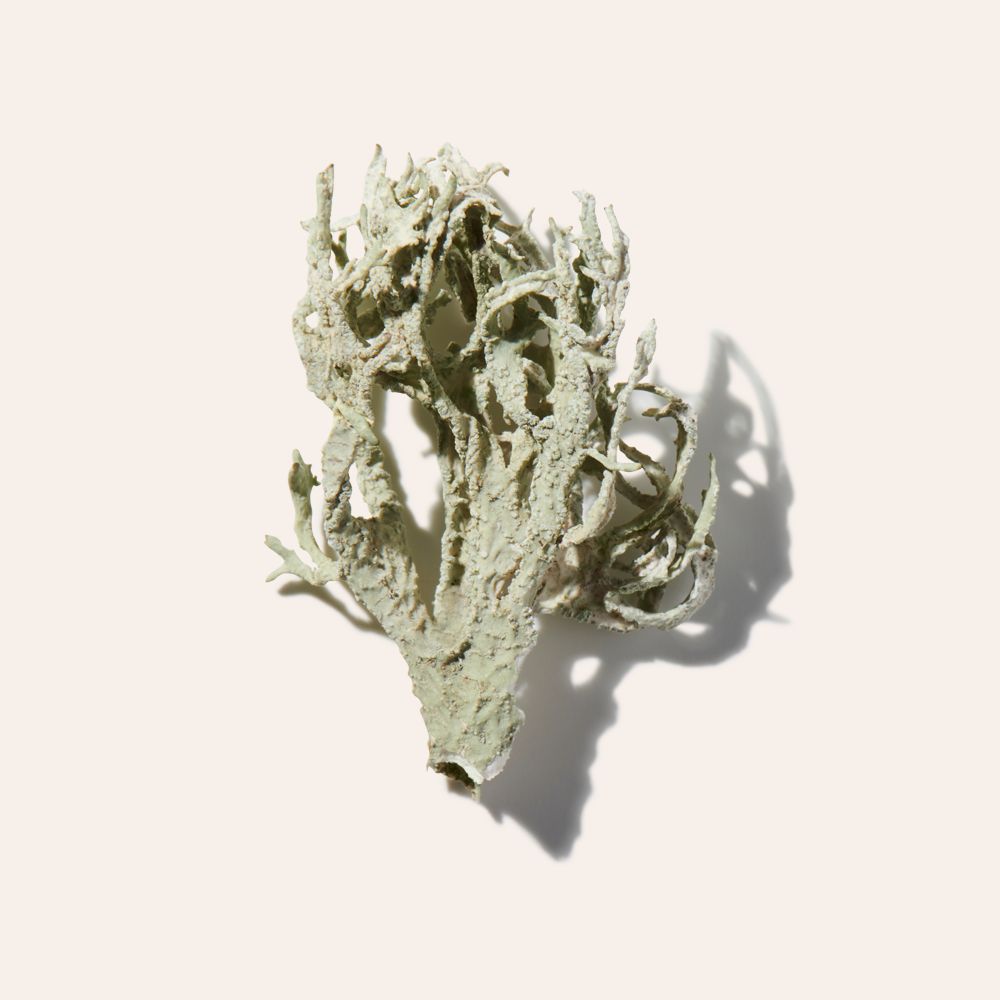 Oakmoss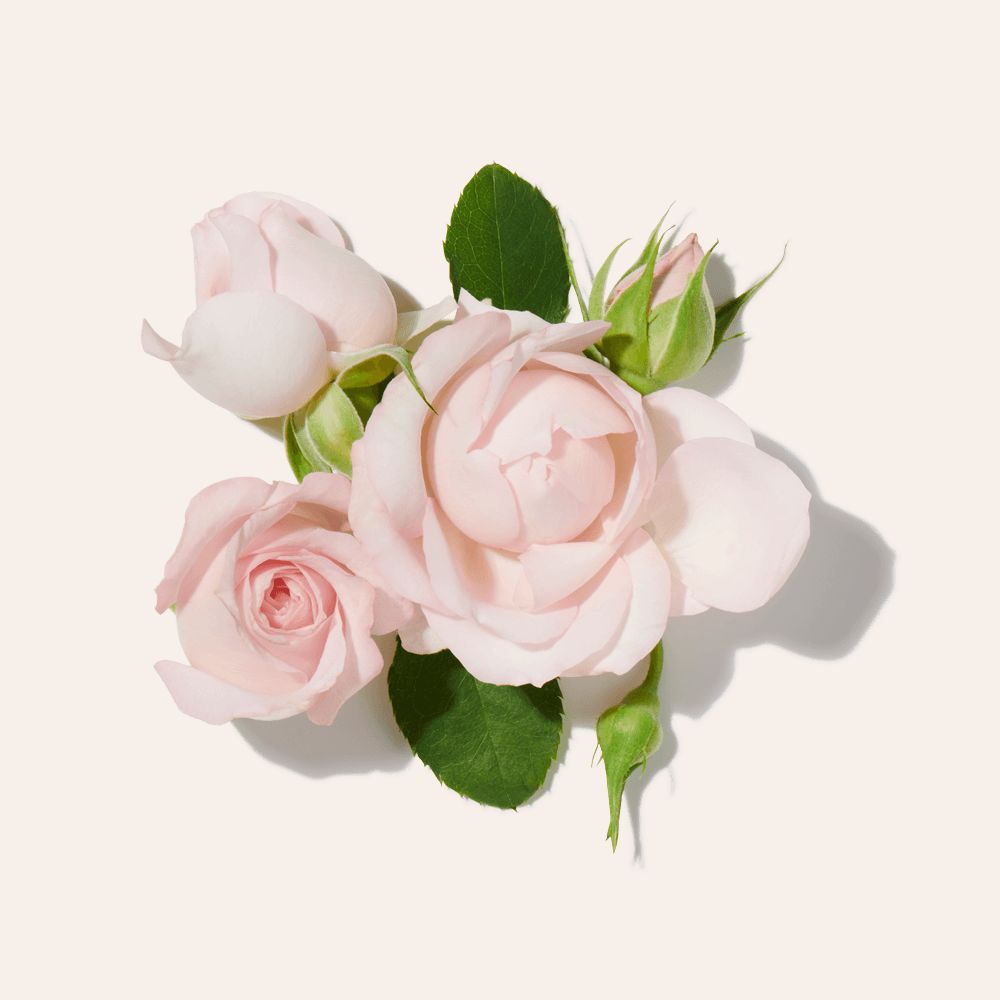 Rose
Oriental Sans Souci is an Eau de Parfum combining bergamot, jasmine and precious resins. A fragrance built in chiaroscuro with a luminous opening with citrus notes, a floral and opulent heart and finally a balsam and resinous background. This scent transports us to an imaginary east, filled with scents and rare flowers.