Le Jardin Retrouve perfumes for Women
Est. in: 1975, France
3 products
Le Jardin Retrouve perfumes for women create a distinctive and unique perfumery bouquet that other brands can't match. At ScentBird.com you will find the best Le Jardin Retrouve perfumes for women – all at a very reasonable price. With our subscription model, you can test the product first and only then pick the best 'Le Jardin Retrouve for women' perfume.

Le Jardin Retrouve perfumes for women are the epitome of class and sensuality. These fragrances will highlight your look in only the best manner. This collection represents a new vision that determines high quality perfumery for men with its deep and sensual scent undertones and abundance of unique fragrances.

Le Jardin Retrouve perfume for women offers a peak into the world of masterfully crafted scents and aromas that can both relax and energize, depending on the specific fragrance that you choose. At ScentBird.com you can find the most popular Le Jardin Retrouve fragrance tones at affordable prices. You get to try before you actually buy – for as low as $16.95/month. Transform your look by picking the best Le Jardin Retrouve perfume that fits your style and personality.

Perfumes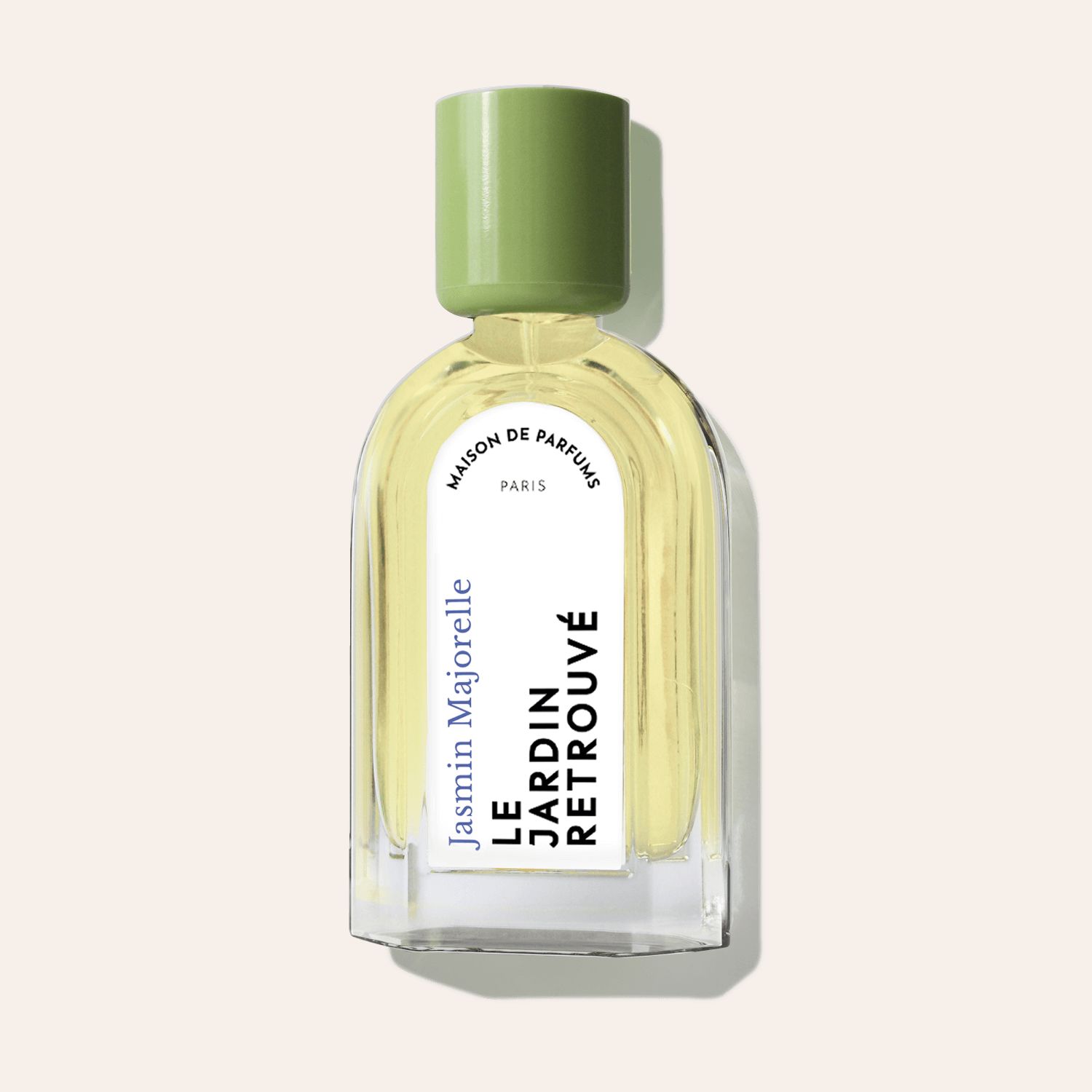 Le Jardin Retrouve
Jasmin Majorelle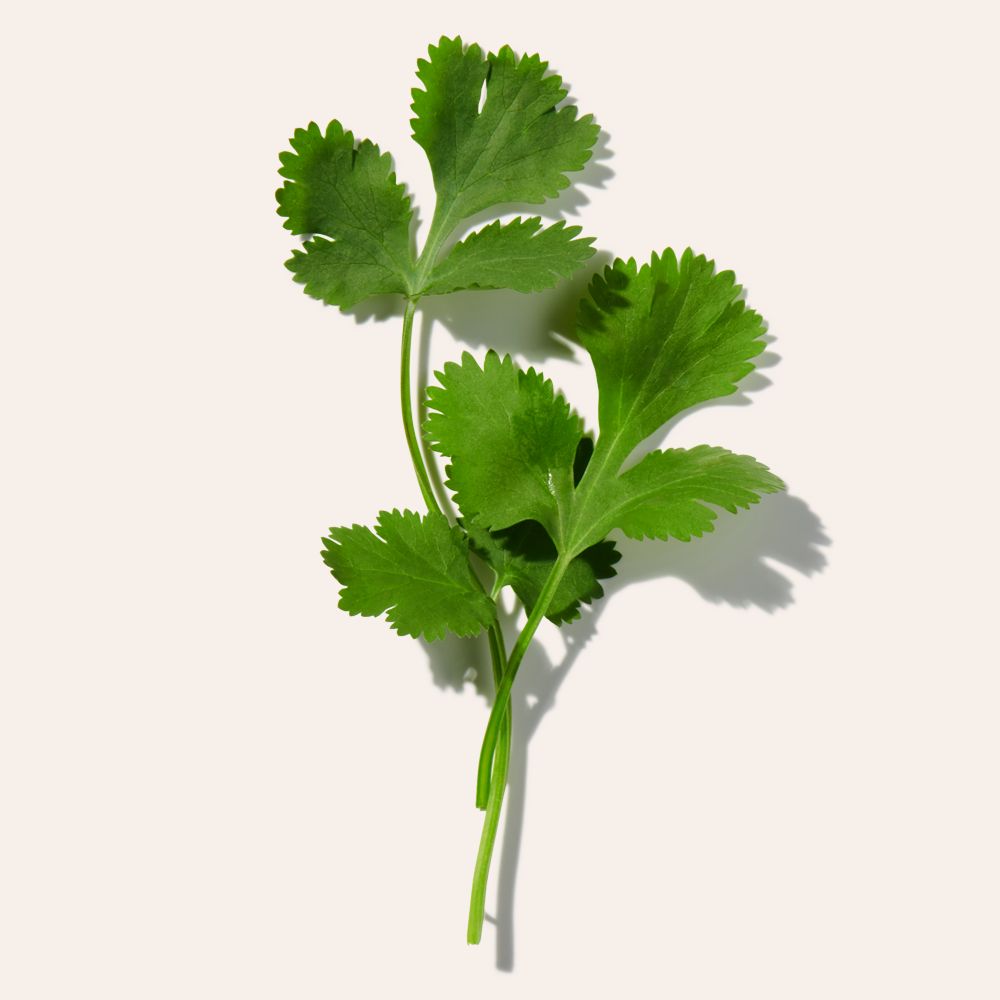 Coriander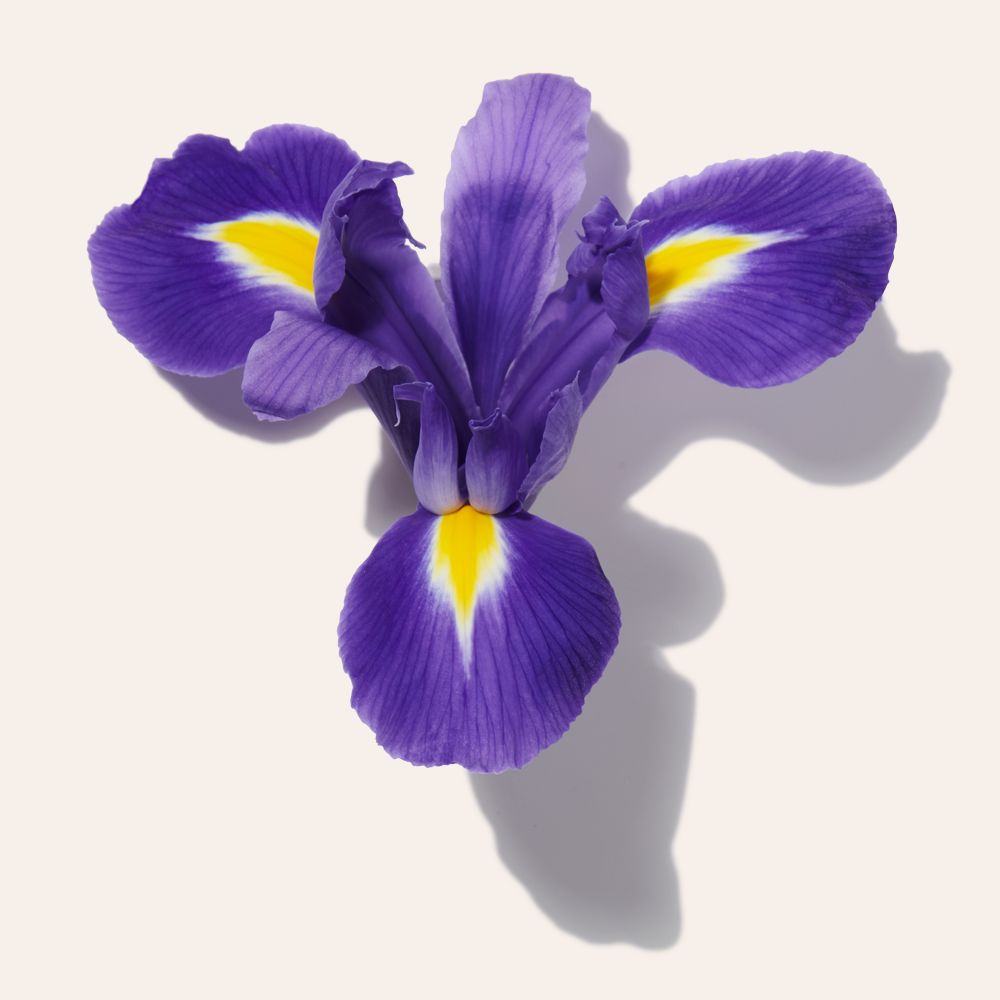 Iris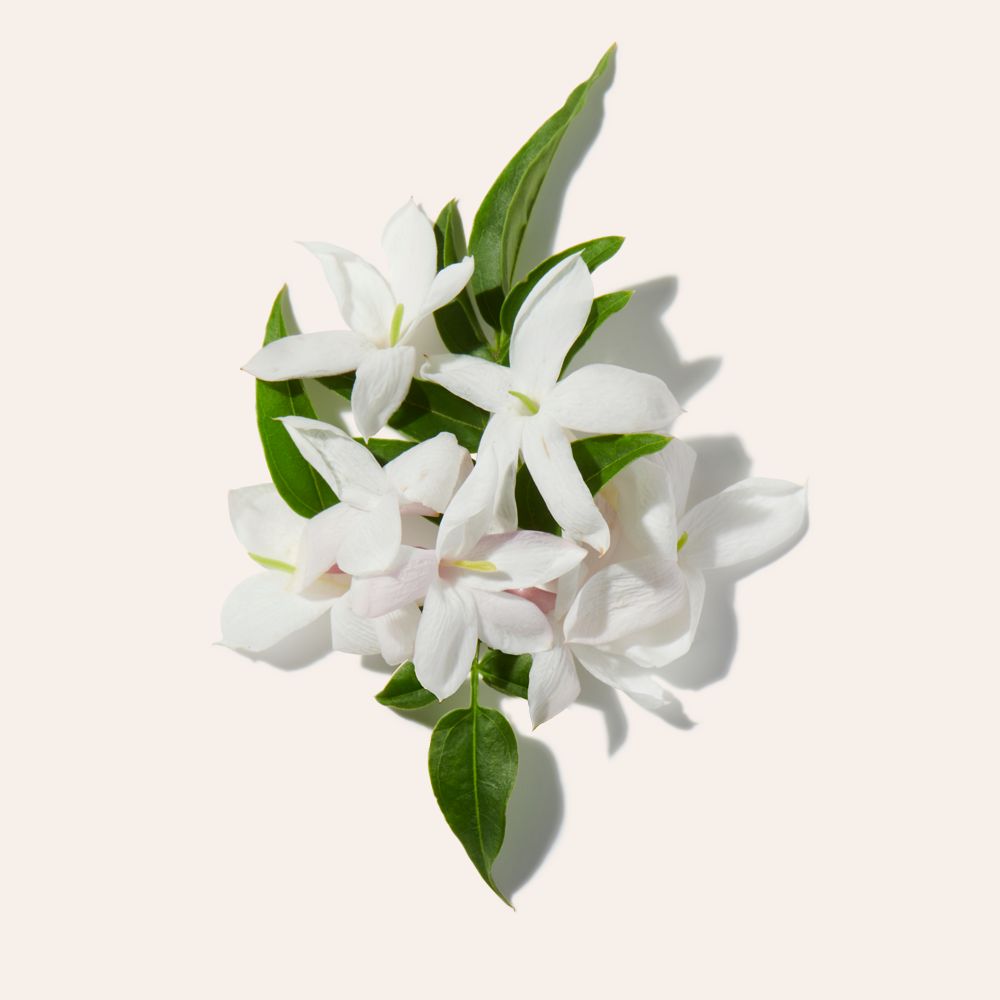 Jasmine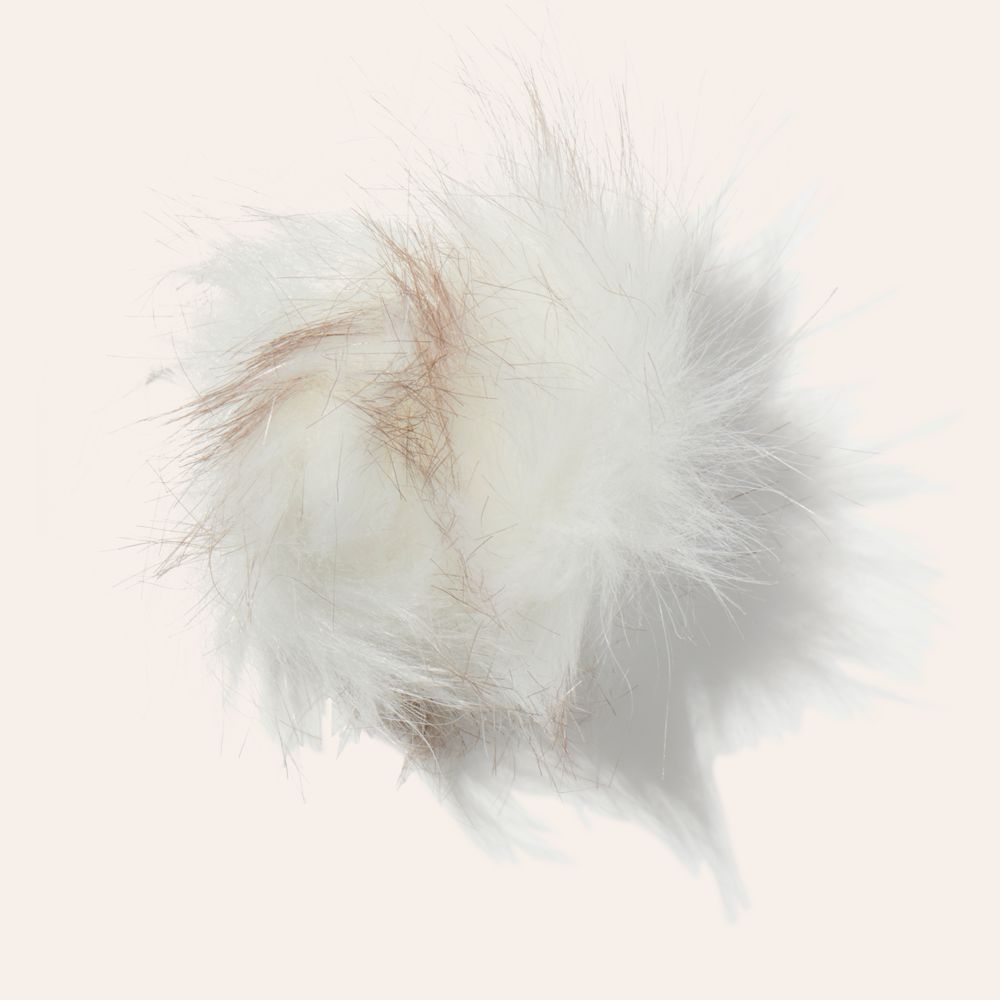 White Musks
Jasmin Majorelle is an Eau de Parfum combining Jasmine, Ylang Ylang and Coriander. A daring association that brings to this very luminous fragrance an aromatic dimension. This fragrance will accompany you ideally throughout the day thanks to a background of white musks.

A scent for jasmine lovers that will make you travel through the Indian plantations that provide us with this rare and delicate ingredient.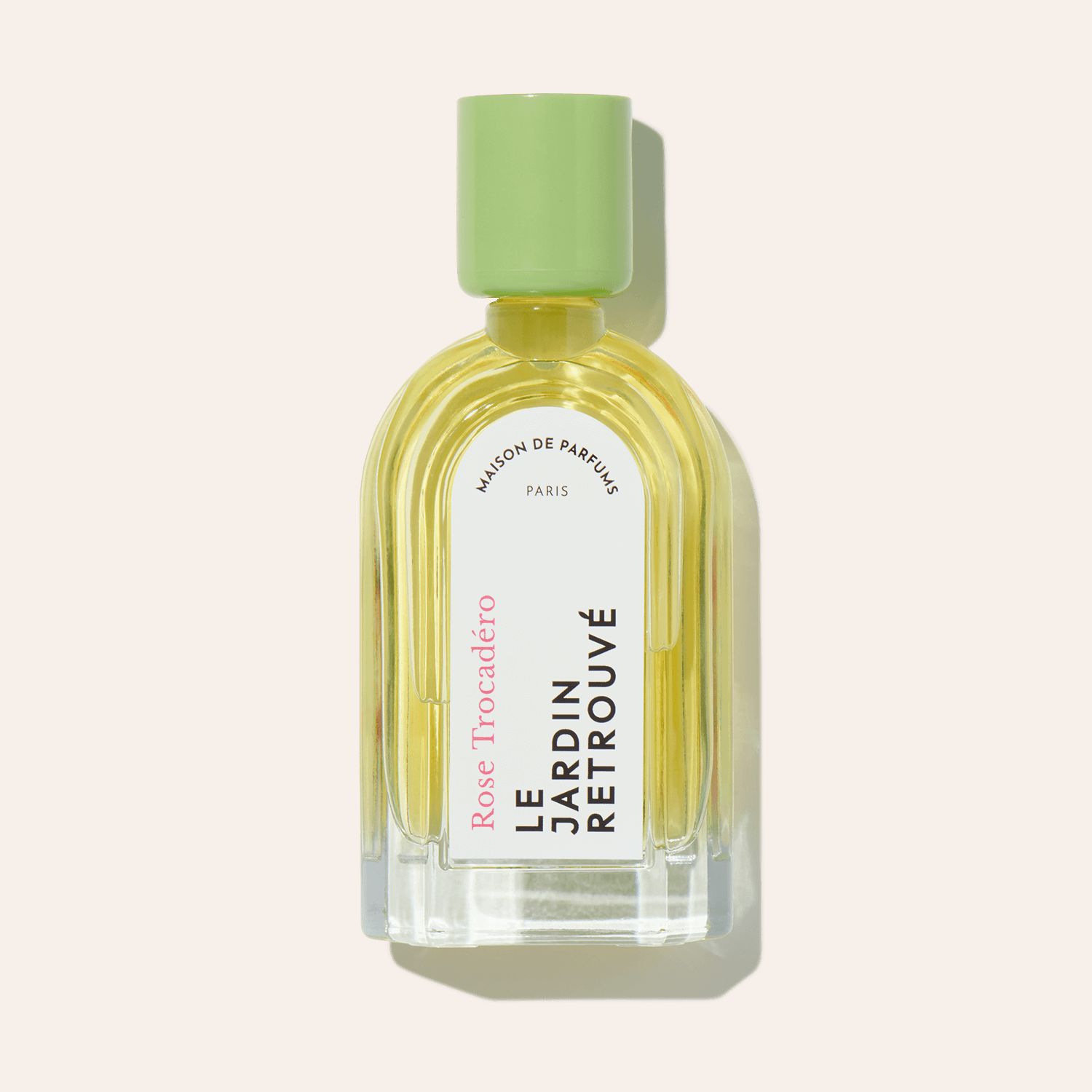 Le Jardin Retrouve
Rose Trocadéro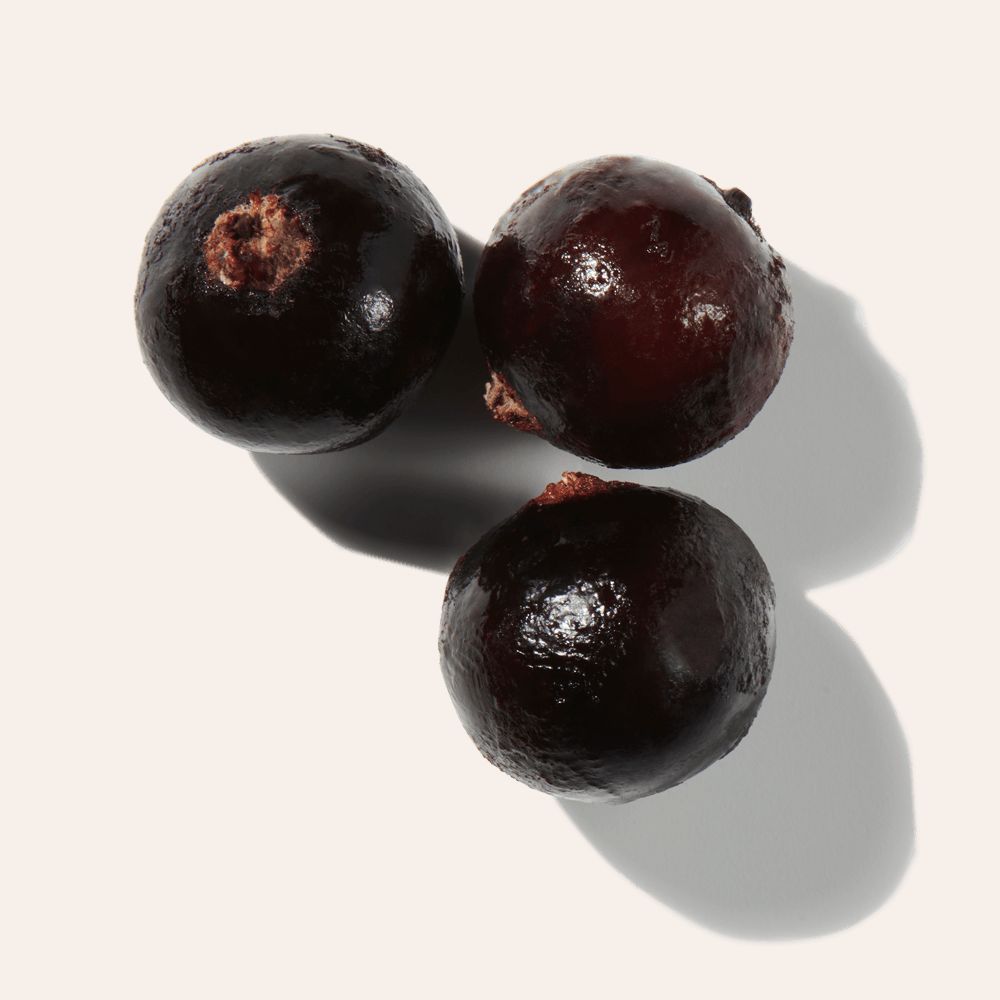 Blackcurrant Bud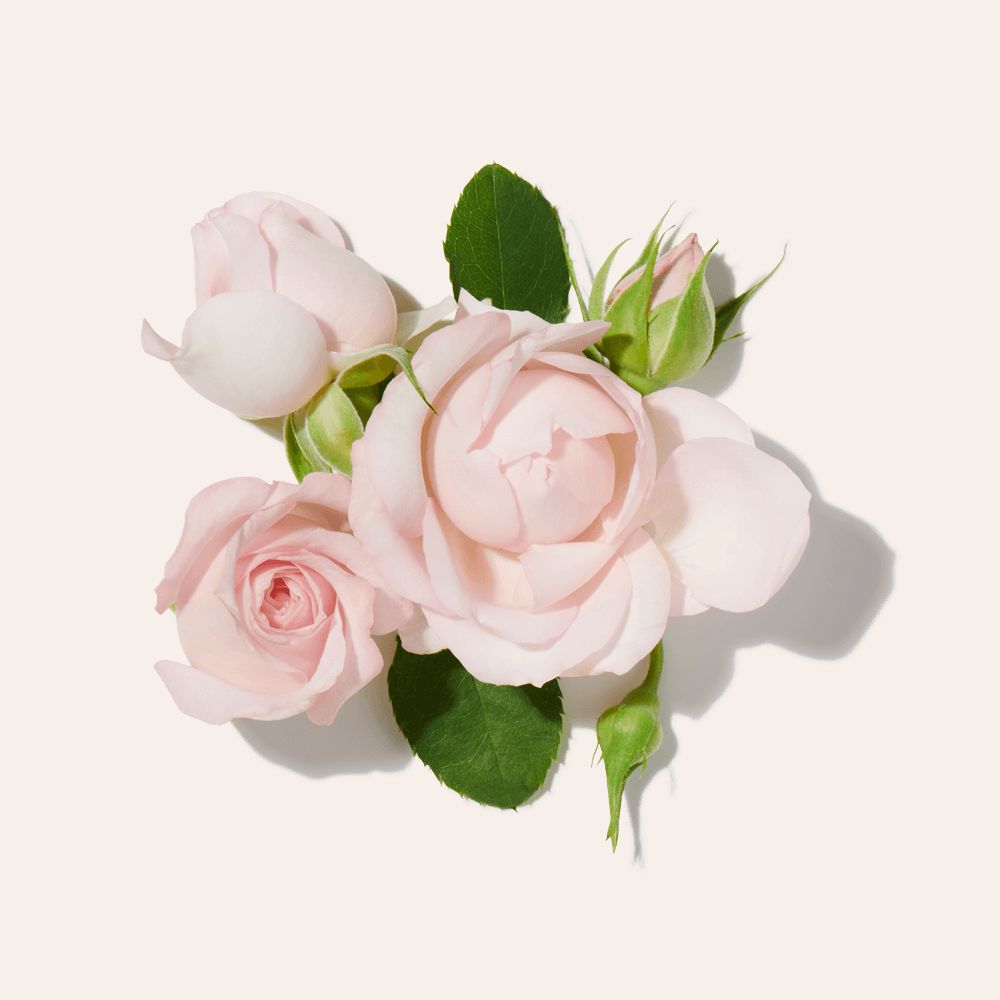 Bulgarian Rose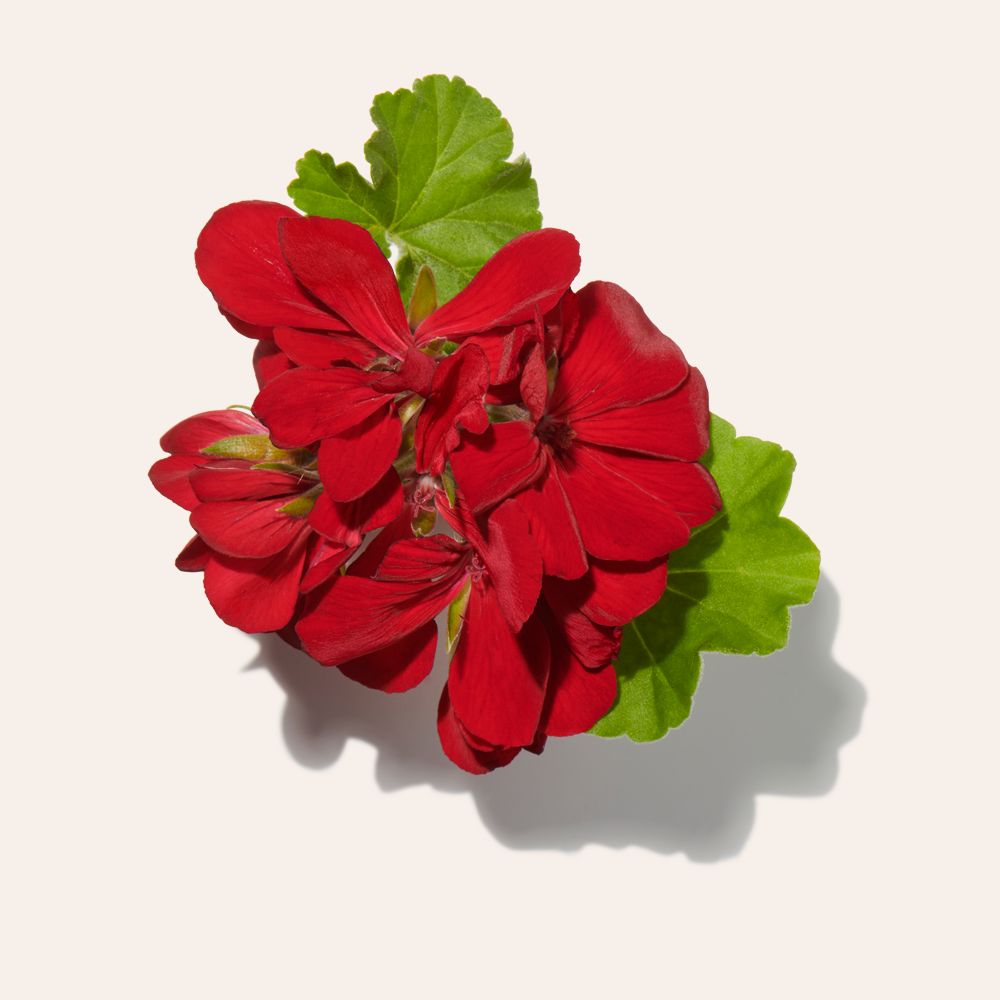 Geranium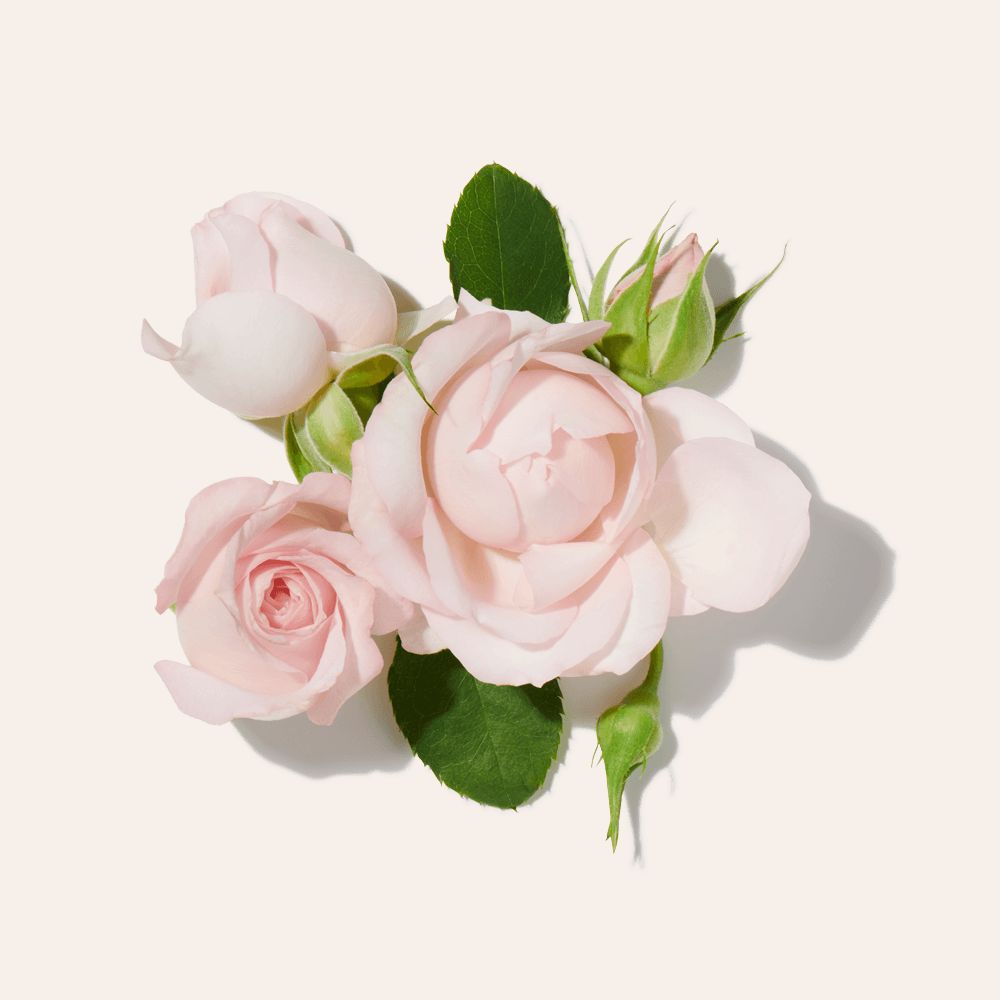 Rose Essence
The sun is shining on the Trocadéro Garden - it is a blessing in Paris, even at the end of May. Behind you, the Eiffel Tower, before you, the Trocadéro Palace, looking so modern. Suddenly, a woman approaches. She is carrying a huge bouquet of roses and heads towards the Seine with firm strides. When she brushes against you, you shiver with pleasure under the waves of rose so absolute that you, but barely notice the trail of blackcurrant bud, lavender and musk.

Inspiration: Trocadéro garden, Paris, France
90% of natural origin, no coloring, stabilizers or UV filters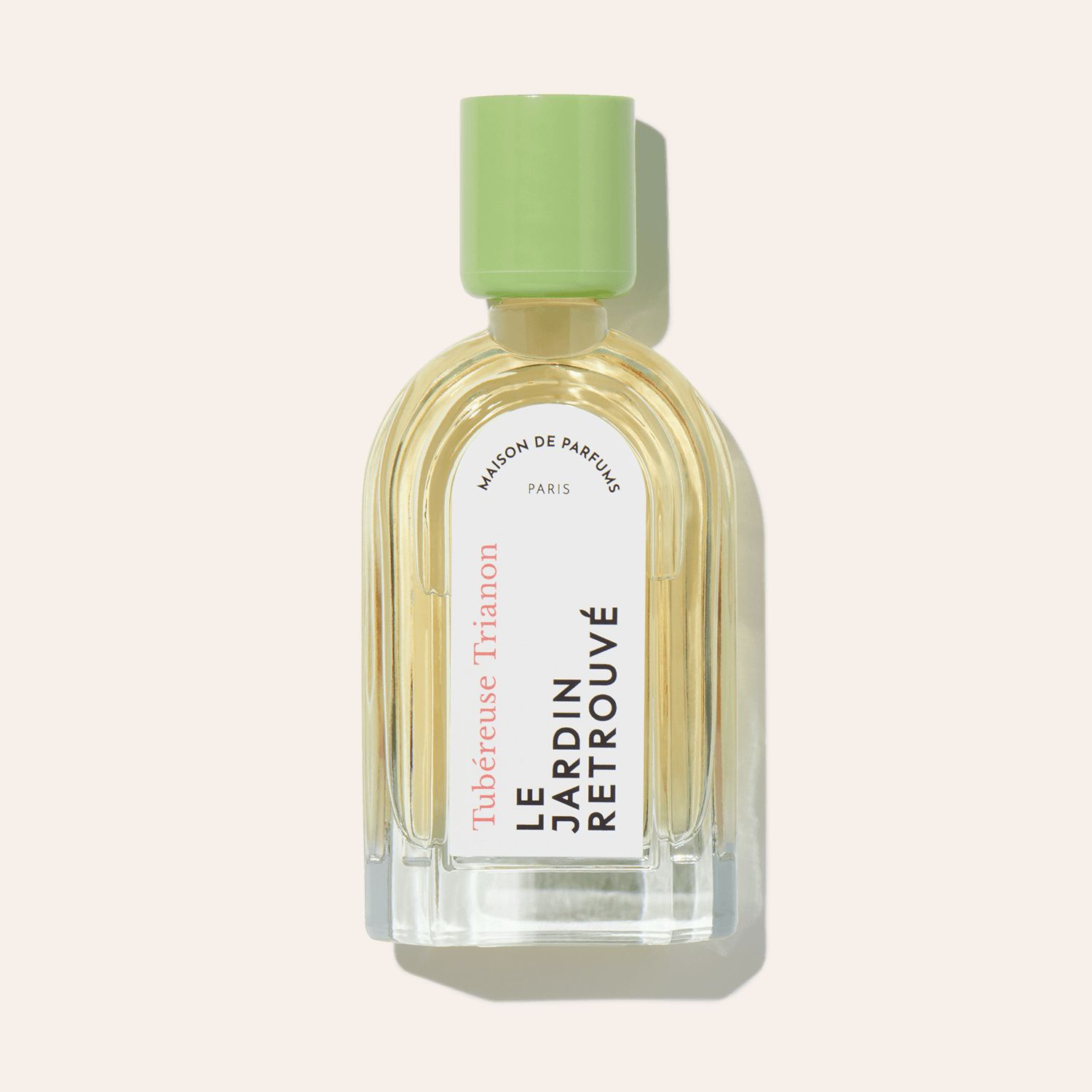 Le Jardin Retrouve
Tubéreuse Trianon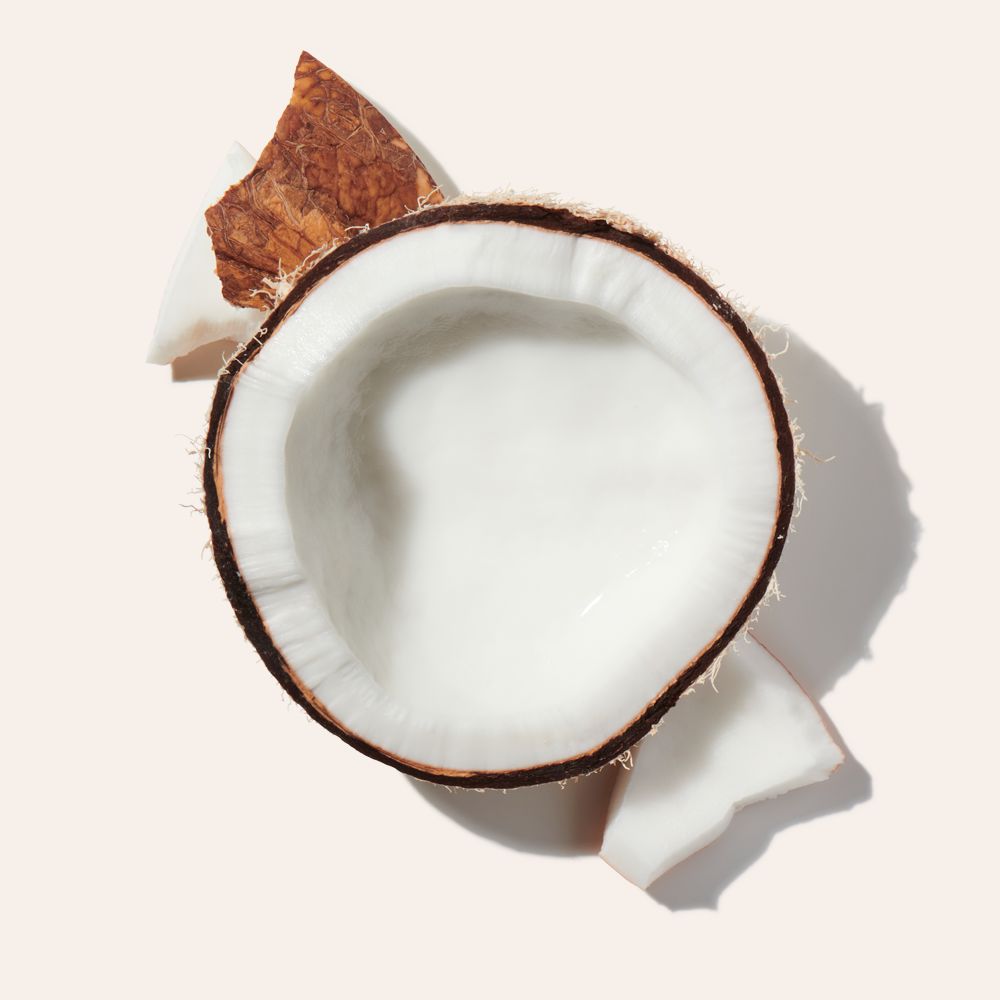 Coconut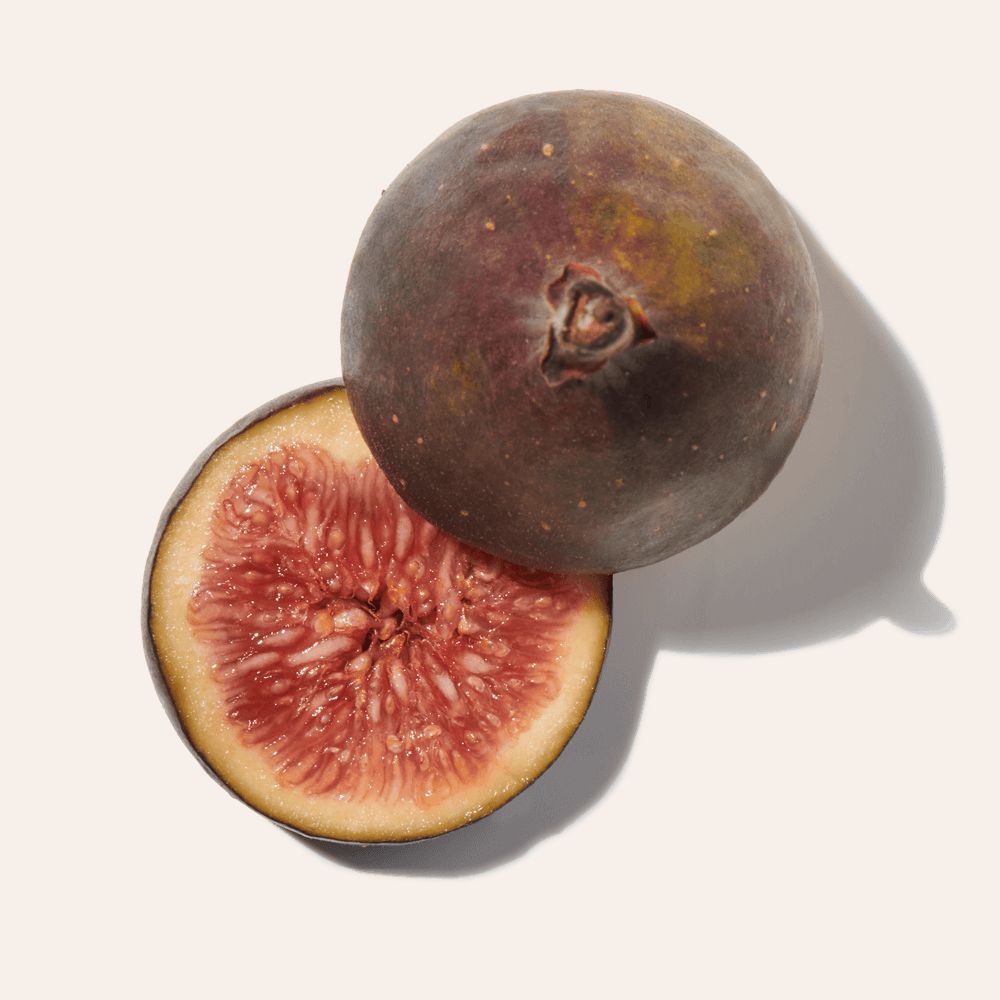 Fig Leaf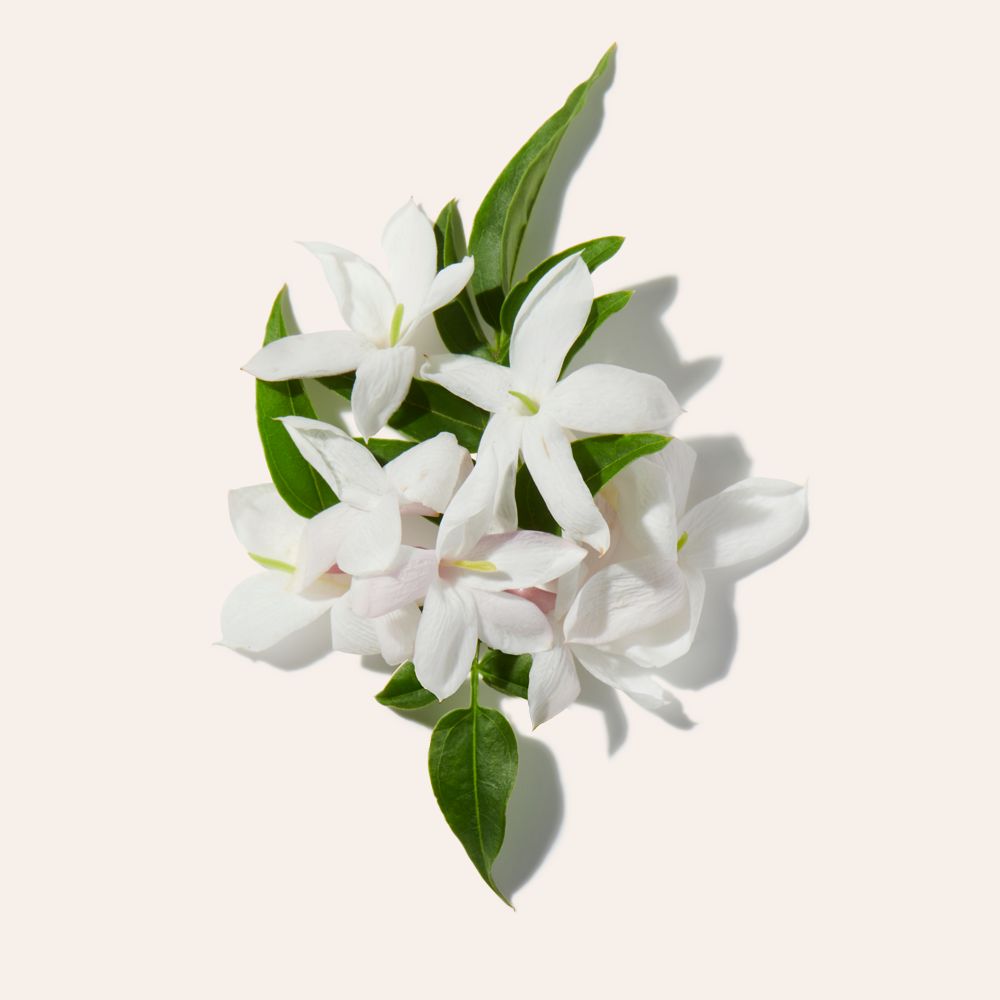 Jasmine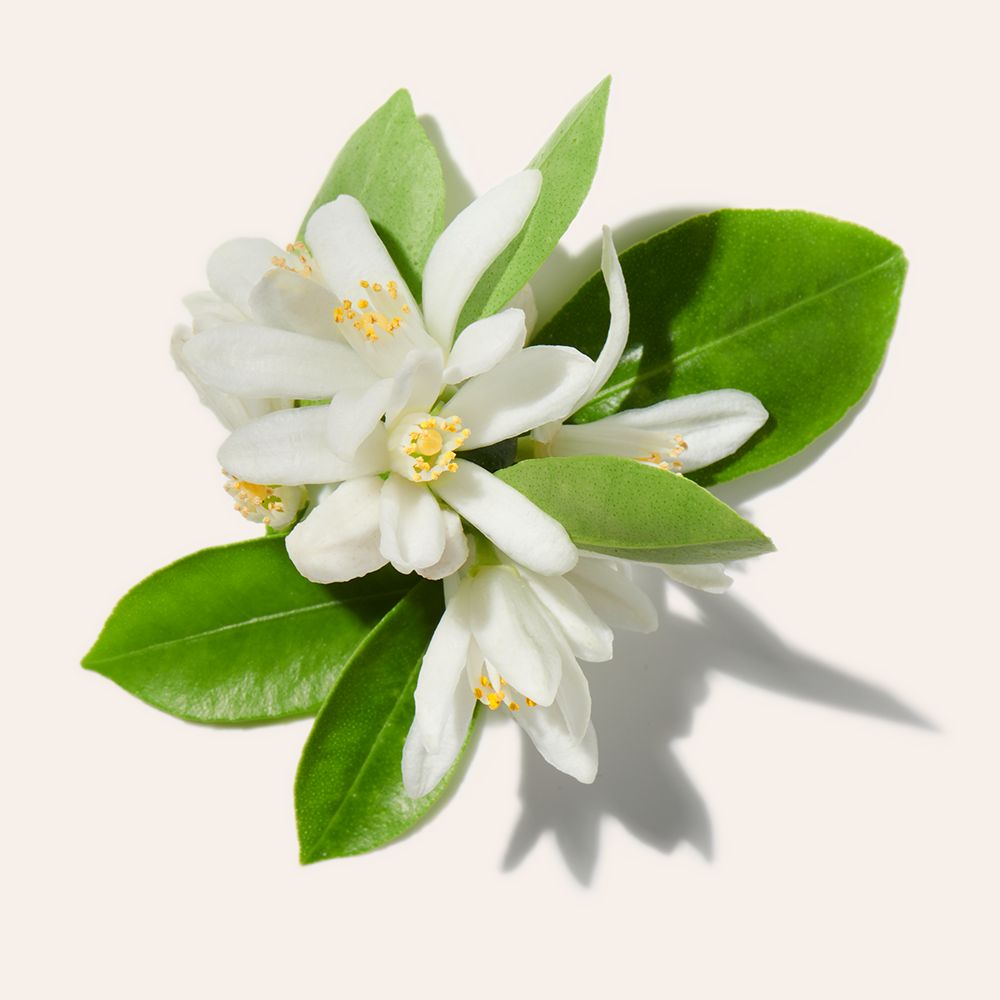 Orange Blossom
You are headed towards the Trianon in the Versailles garden where the King has had a profusion of flowerbeds planted. It is evening. You pass by a group of courtiers. A gaze pierces you. In its wake, the heady scent of tuberose, mingled with jasmine and ylang-ylang, and as though veiled, the unexpected trace of raspberry. Your heart just encountered love. It melts.

Inspiration: Trianon Gardens, Versailles, France
90% of natural origin, no coloring, stabilizers or UV filters