The Harmonist
Est. in: 2013, USA
7 products
Inspired by the timeless principles of harmony and balance, The Harmonist is an ever-expanding collection of unparalleled, holistic fragrances for men and women designed to cultivate peace, tranquility, and well-being in the wearer. Each fragrance embraces aspects of Yin and Yang dualities and the five elements encouraging personal discovery and self-expression.

Founded in 2013 by Lola Tillyaeva, The Harmonist is a maison de parfums driven by the principles of balance and self-discovery. The brand offers a collection of thirteen signature scents that have been developed in collaboration with perfumer Guillaume Flavigny using the finest ingredients from around the globe. Drawing upon universal truths from both East and West, these scents bring the wearer's attention inward, enlightening the journey called life, so that they can better perceive themselves, as well as the world around them.

Perfumes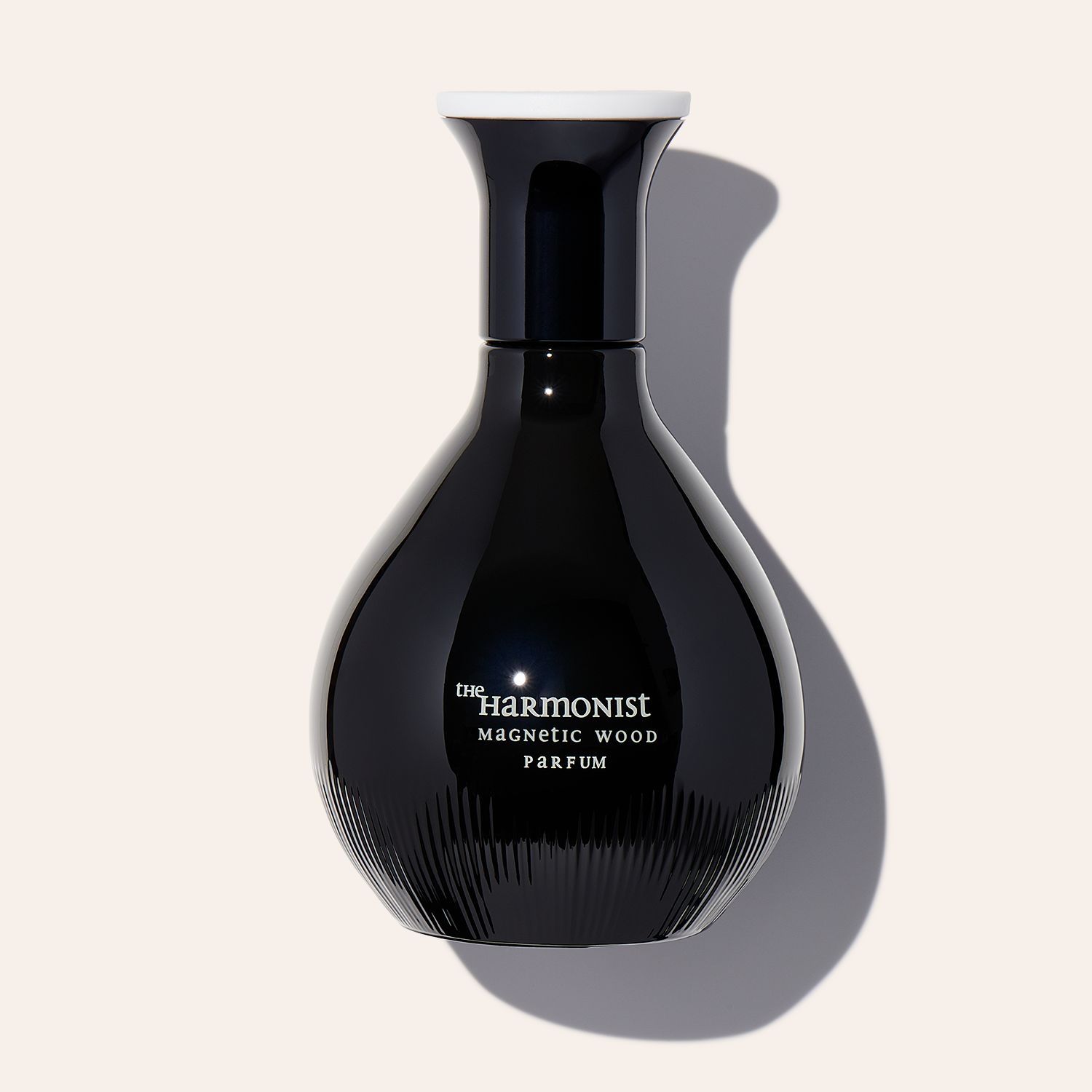 The Harmonist
Magnetic Wood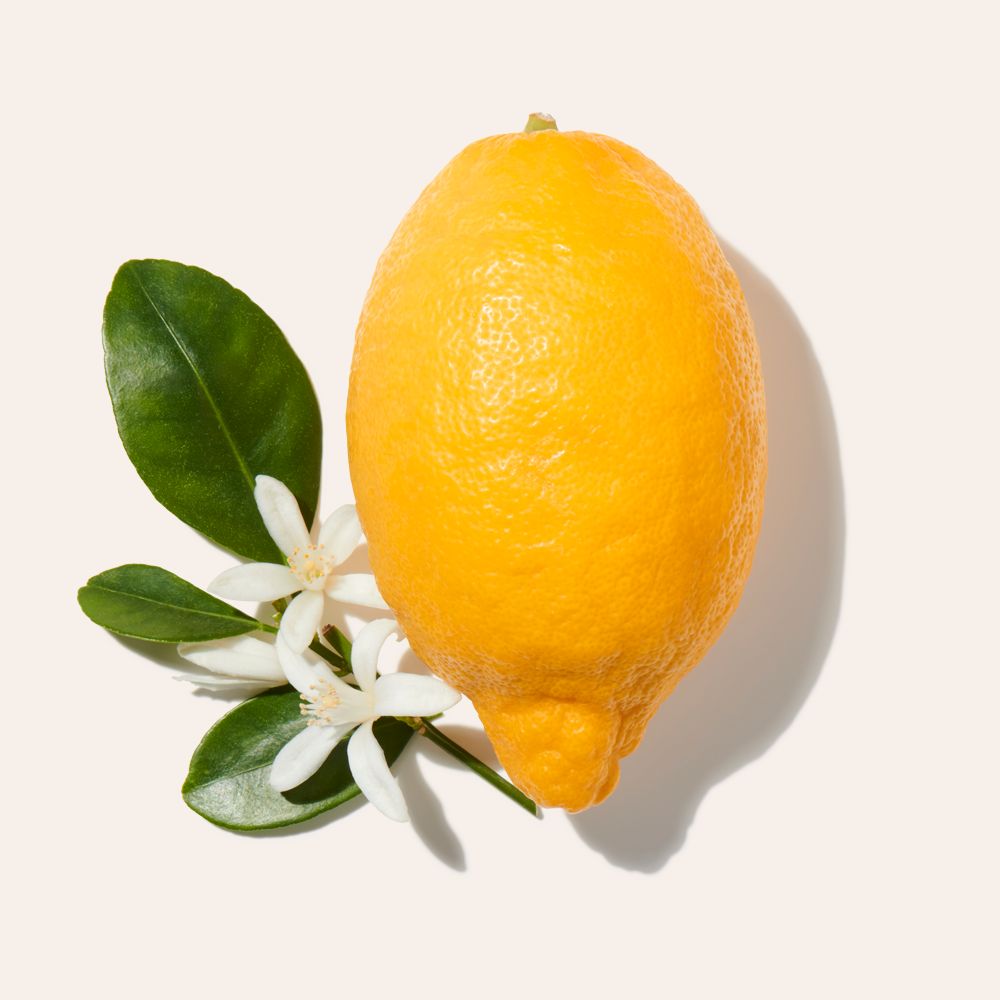 Bergamot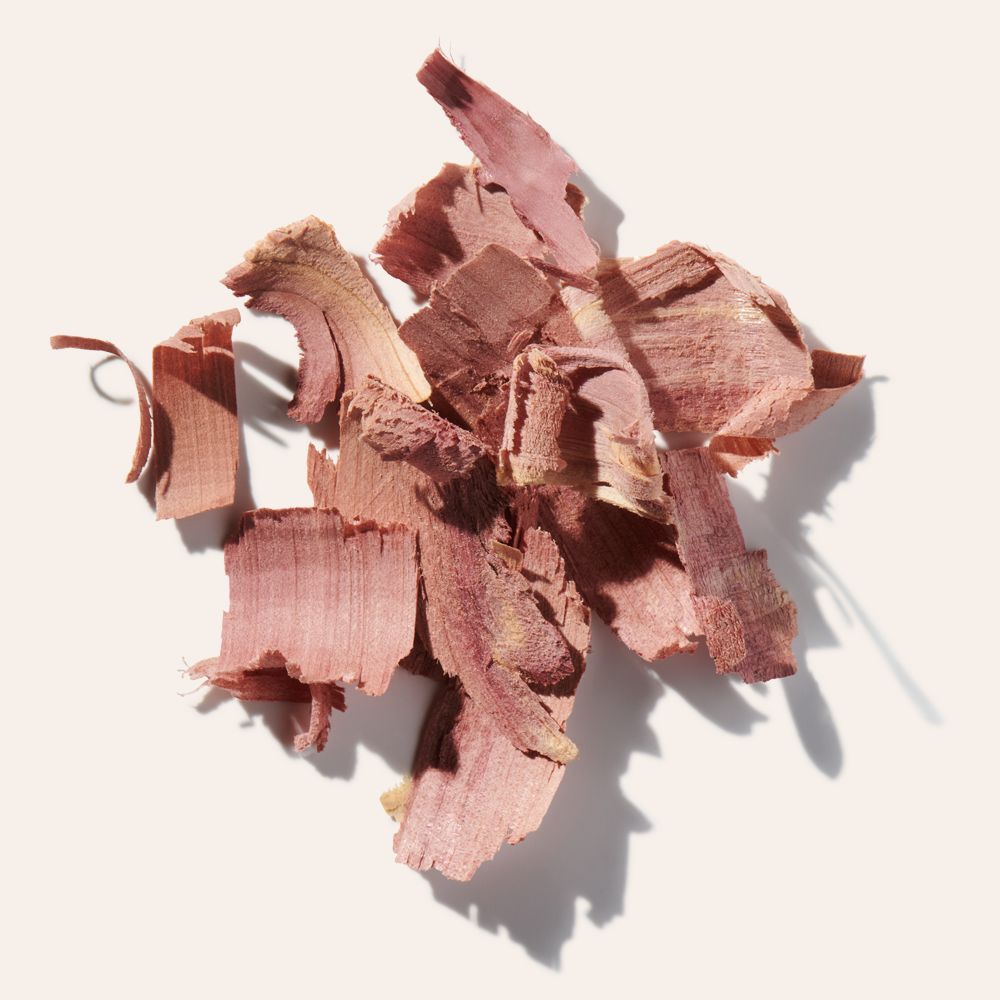 Cedar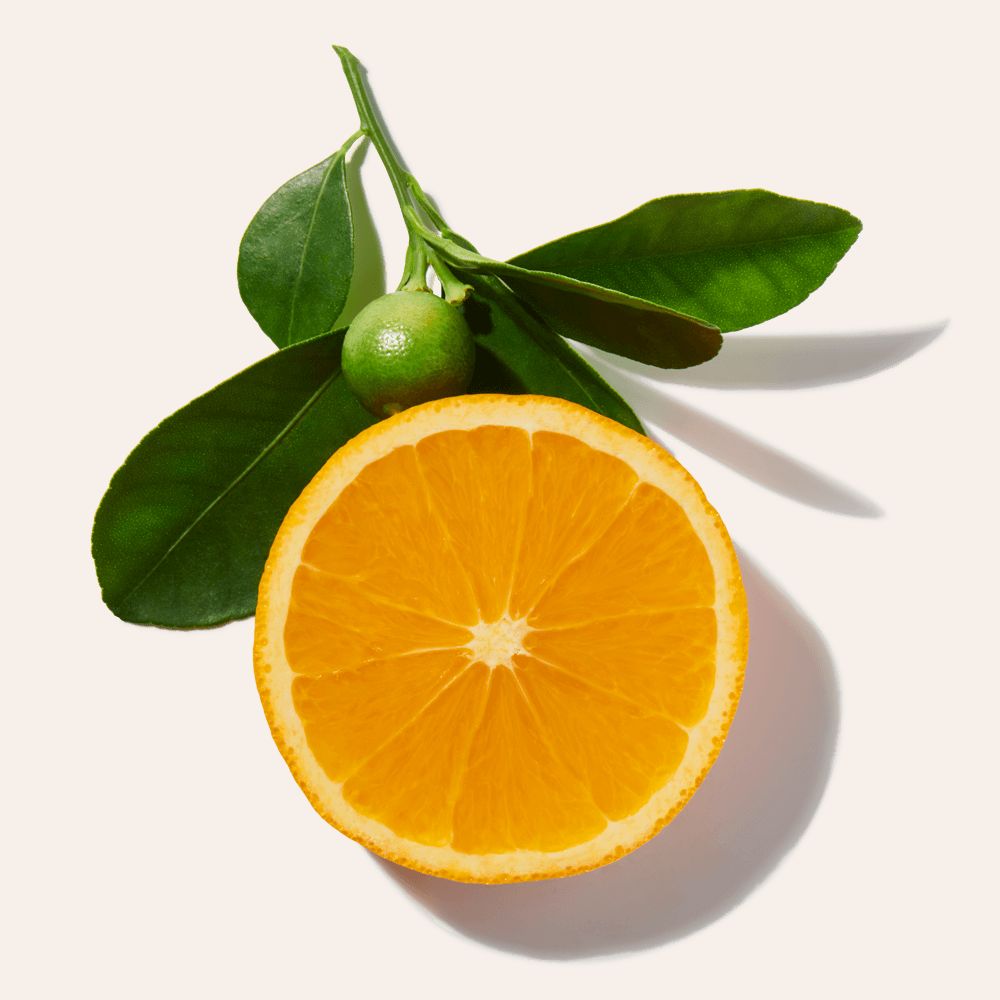 Green Mandarin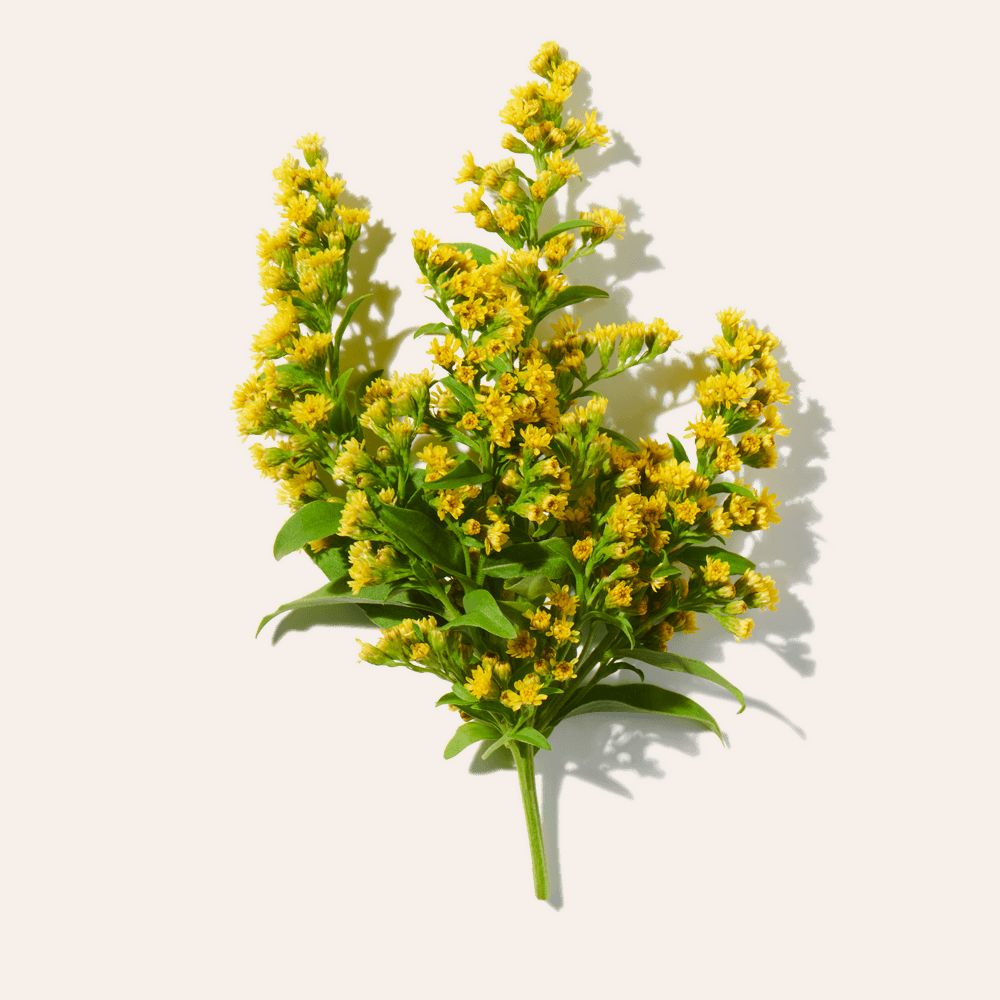 Mimosa
Magnetic Wood is an energetic fragrance that energizes the wearer like the sun that coaxes out the first blossoms. Powdery mimosa is paired with the cool arbor of Chinese sweet osmanthus, green manderin and refined iris root. Fresh and elegant, it's a sophisticated Yin scent that renews and enriches.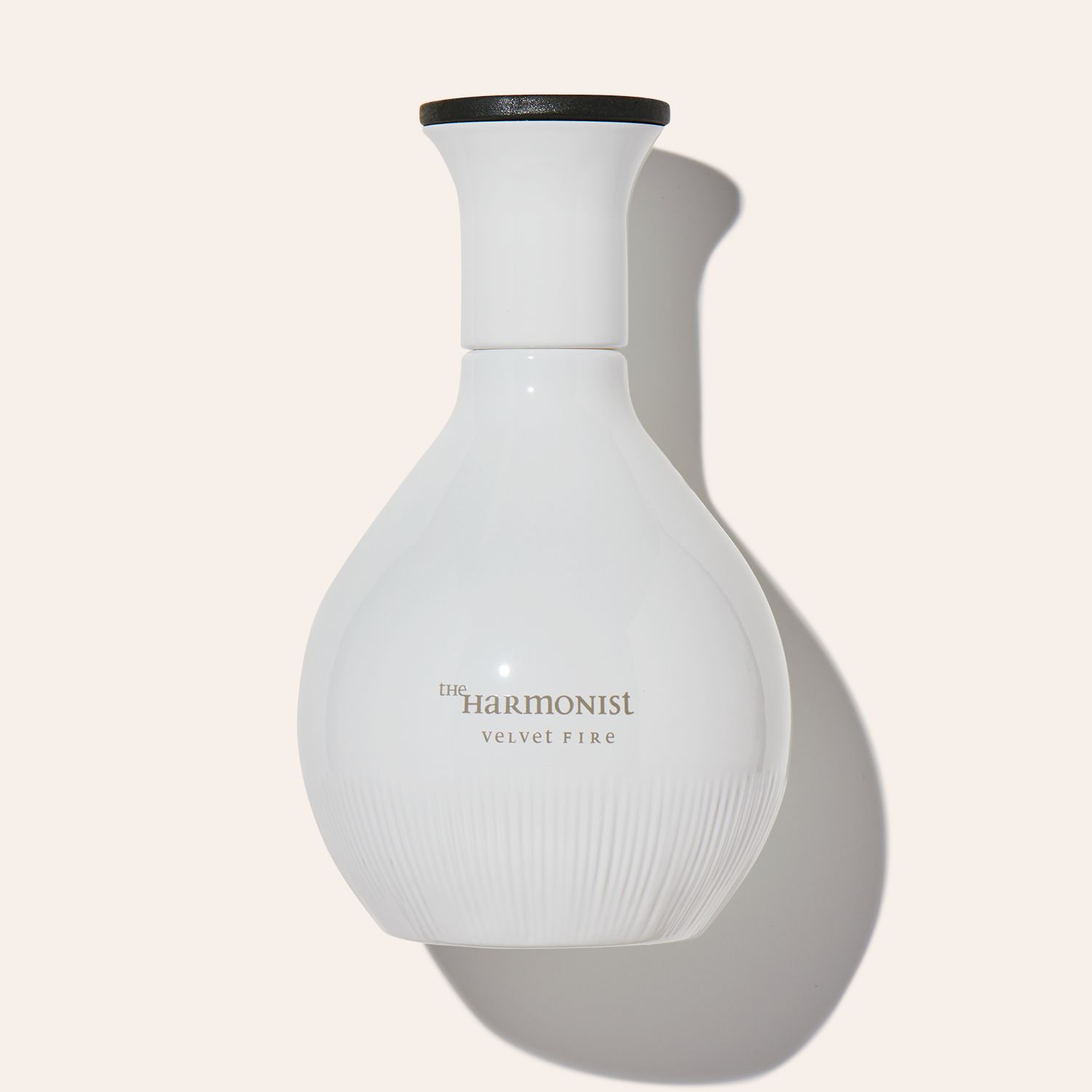 The Harmonist
Velvet Fire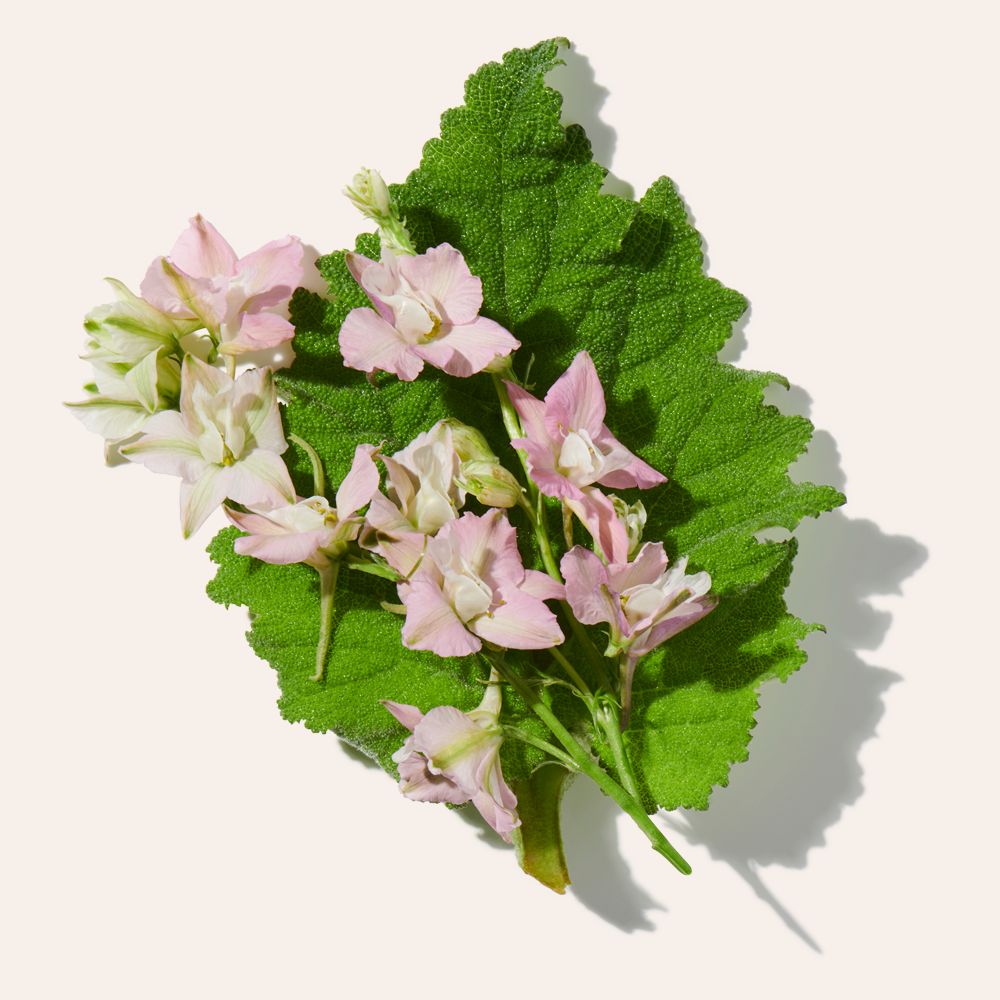 Clary Sage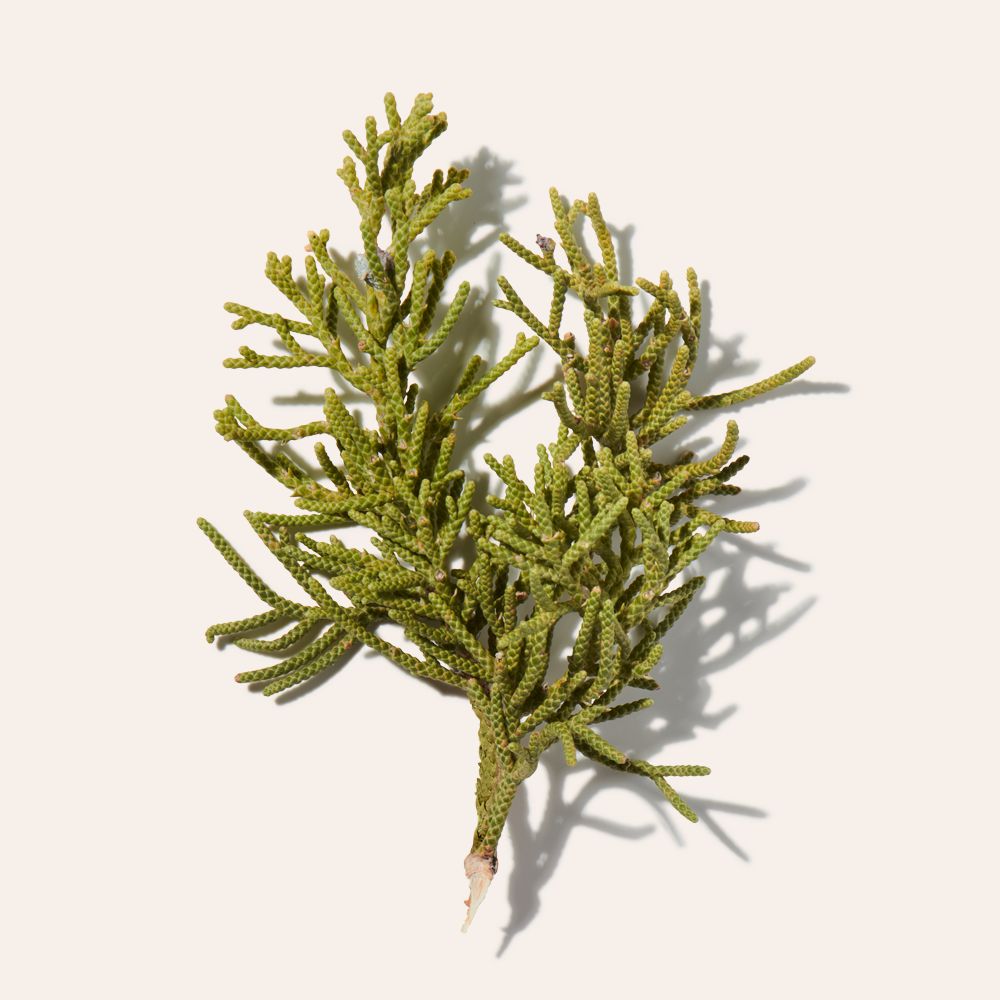 Cypress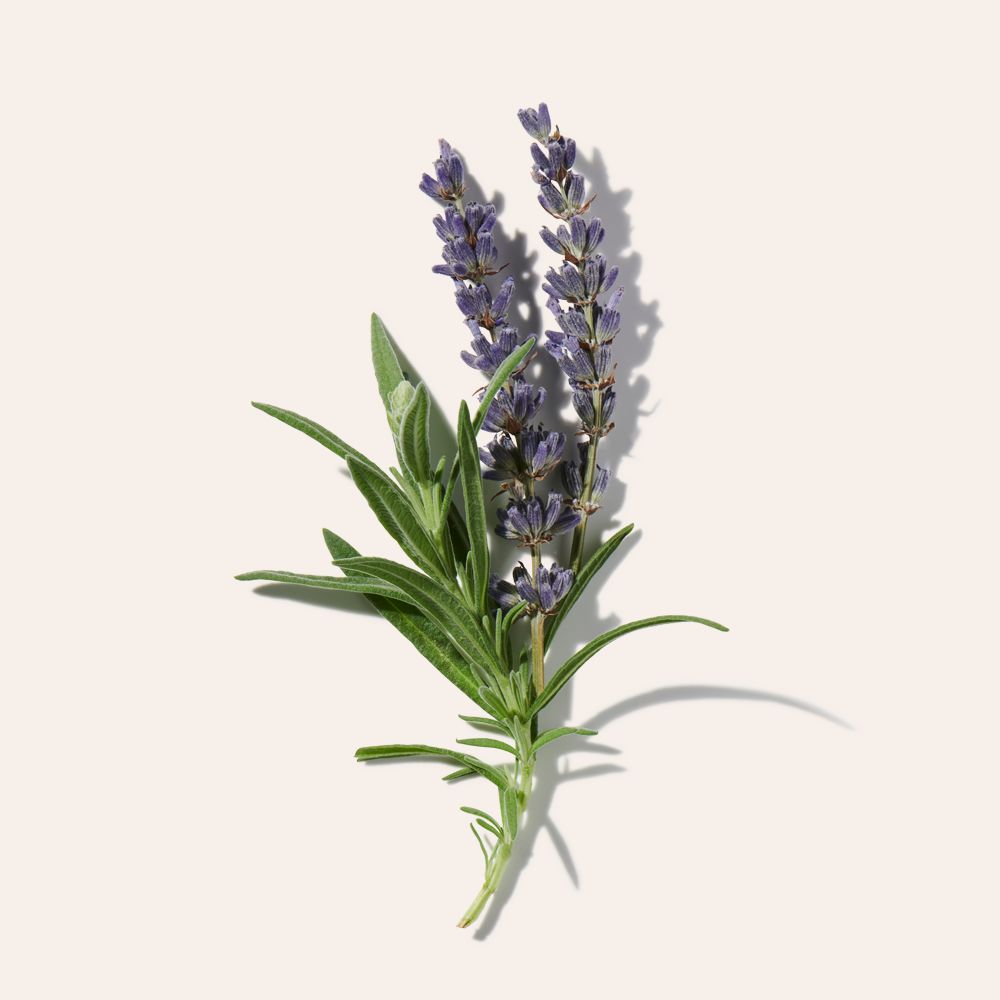 Lavender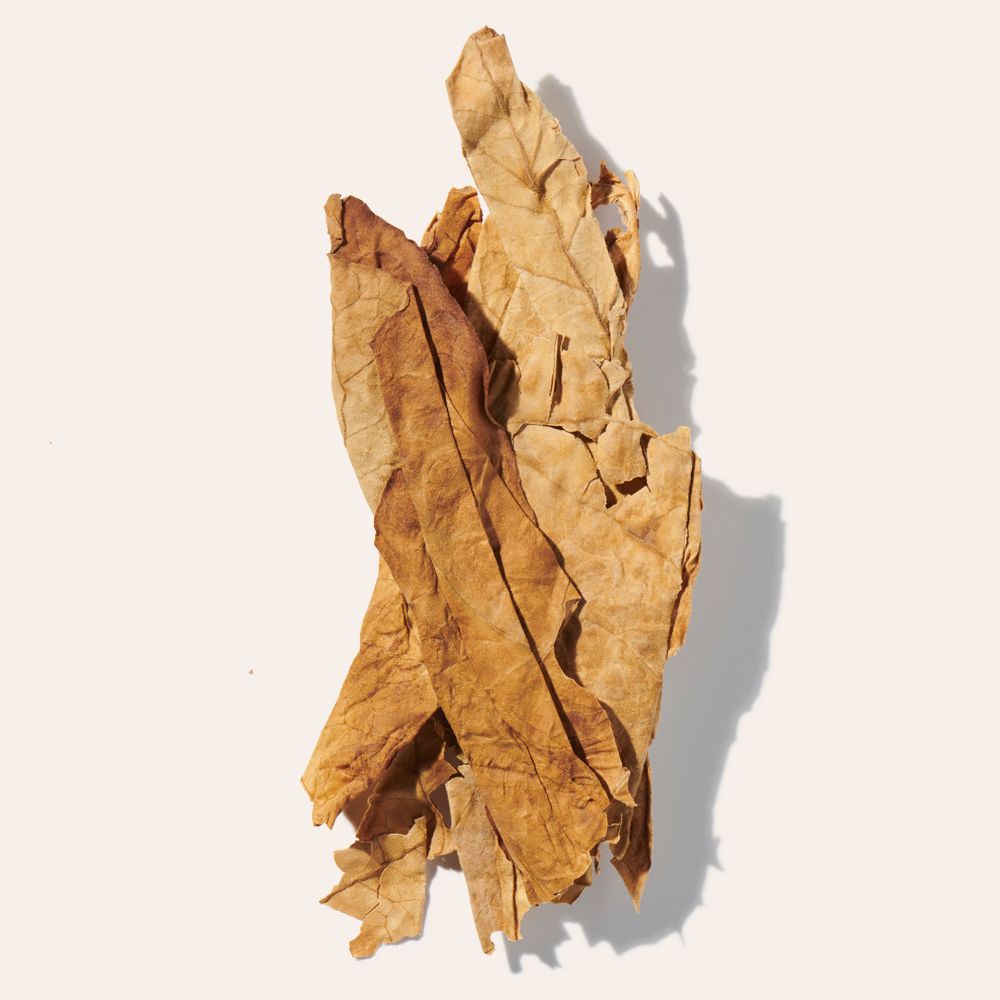 Tobacco
Velvet Fire is a charismatic fragrance that caresses the wearer like the rays of the midsummer sun. The herbaceous vibrancy of lavender, clary sage and coriander find a silky accord with saffron, tobacco leaves, roasted tonka bean and oud. Intense but not overwhelming, it's a radiant Yang scent that arouses and ignites.
Colognes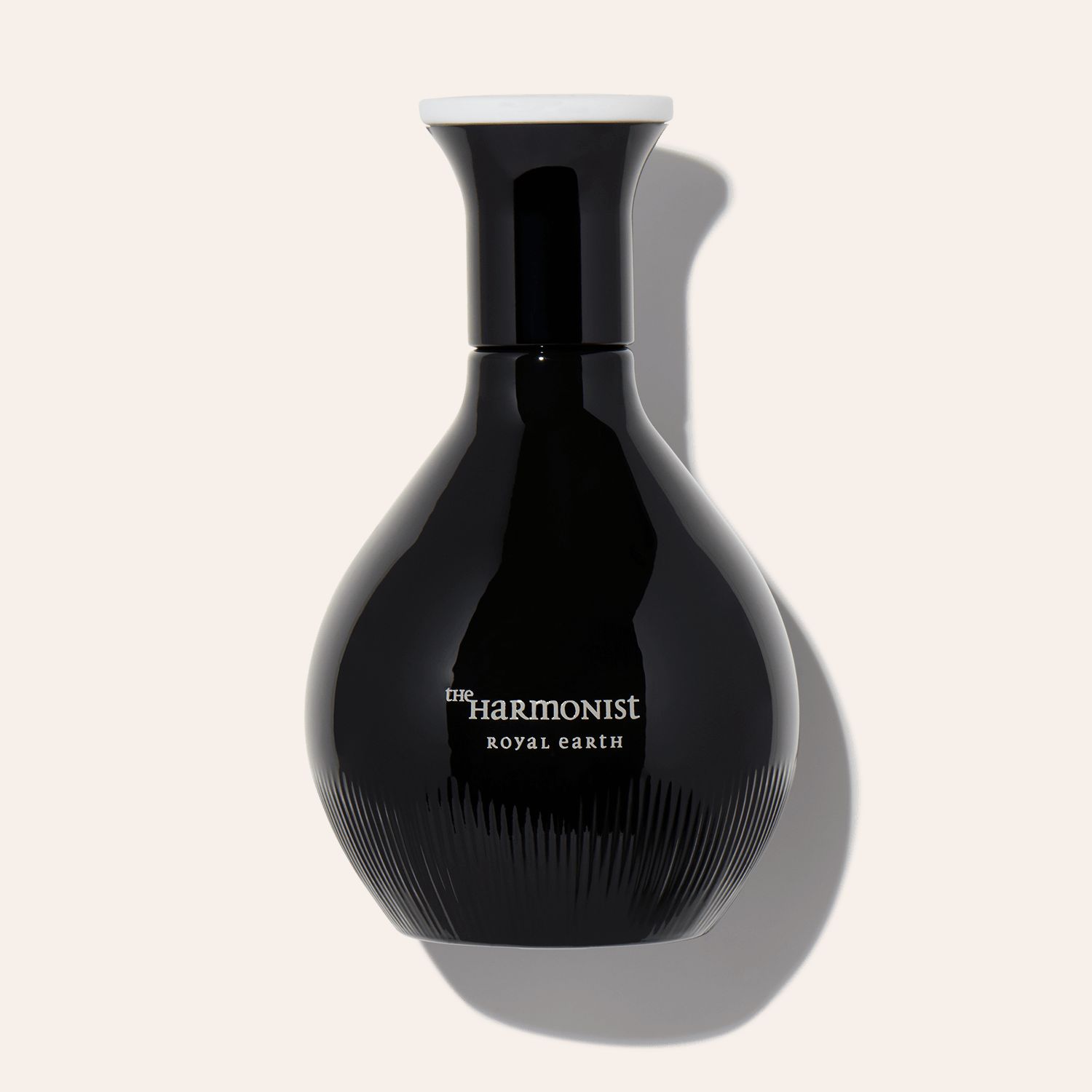 The Harmonist
Royal Earth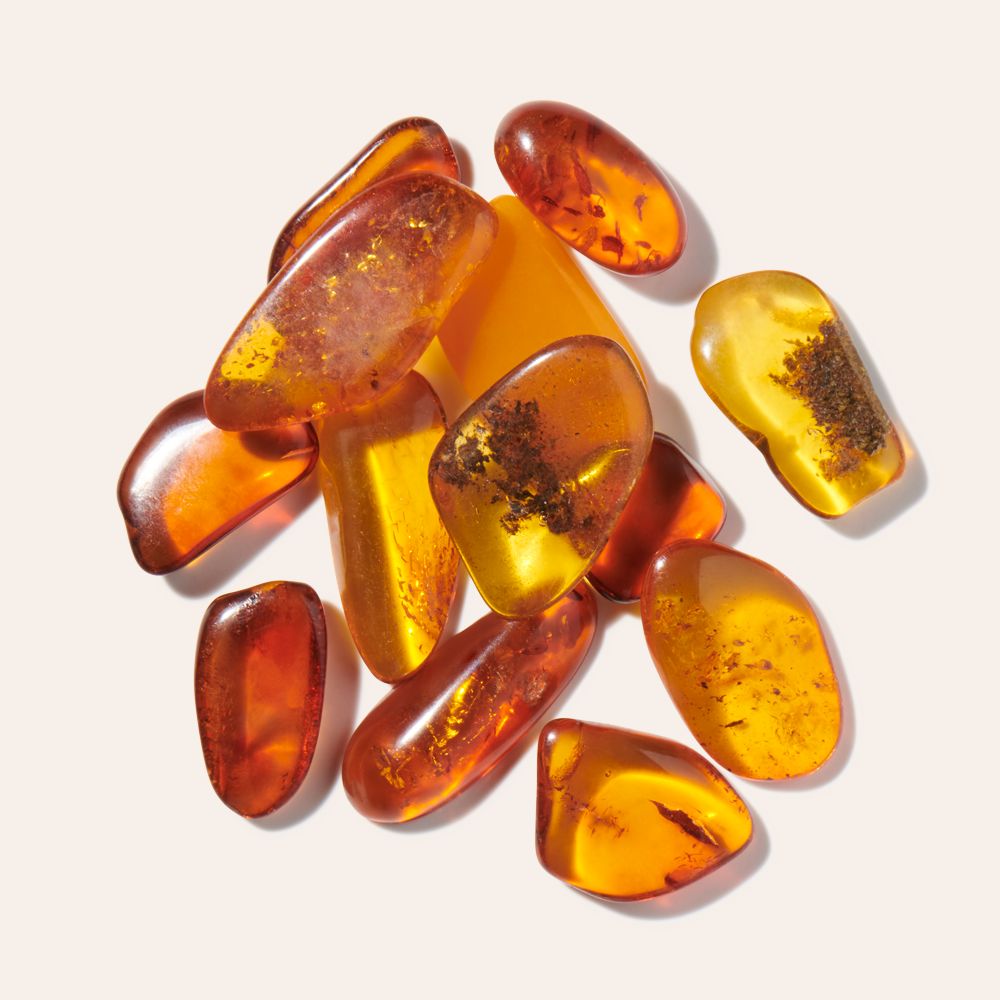 Ambrette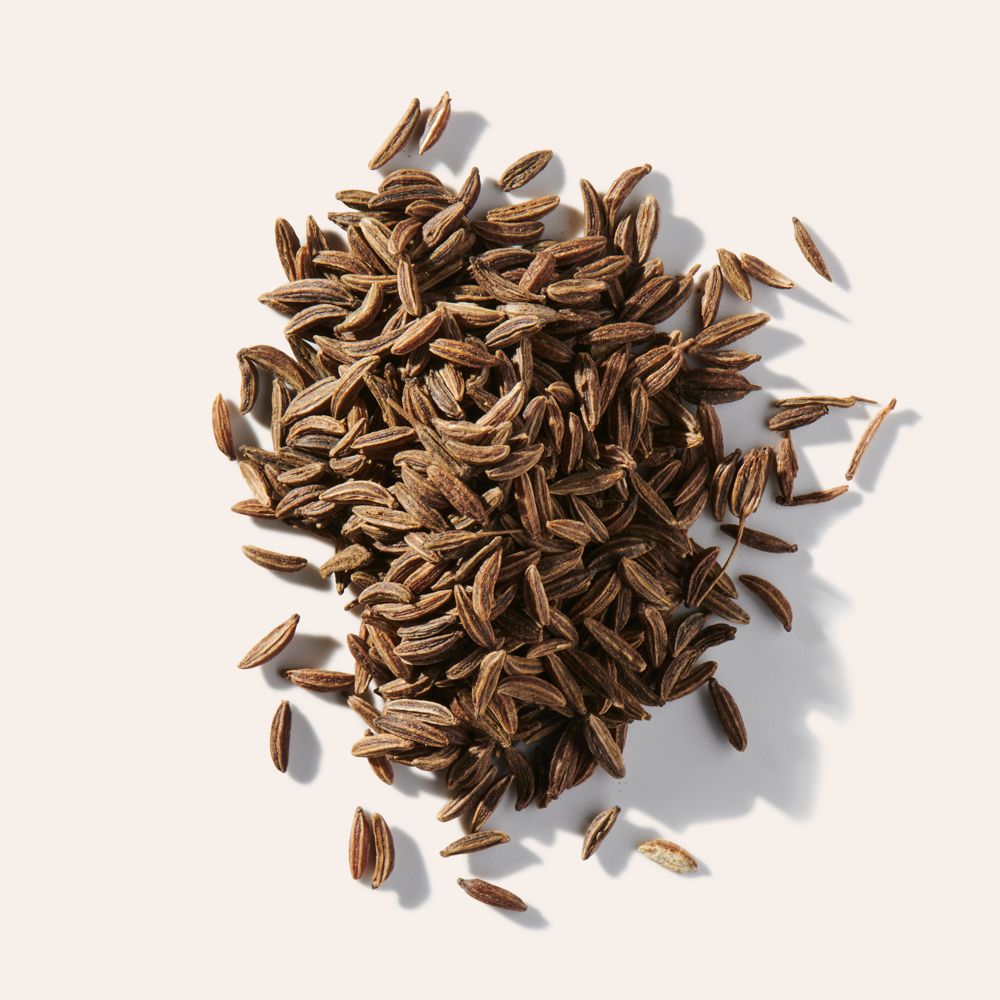 Carrot Seeds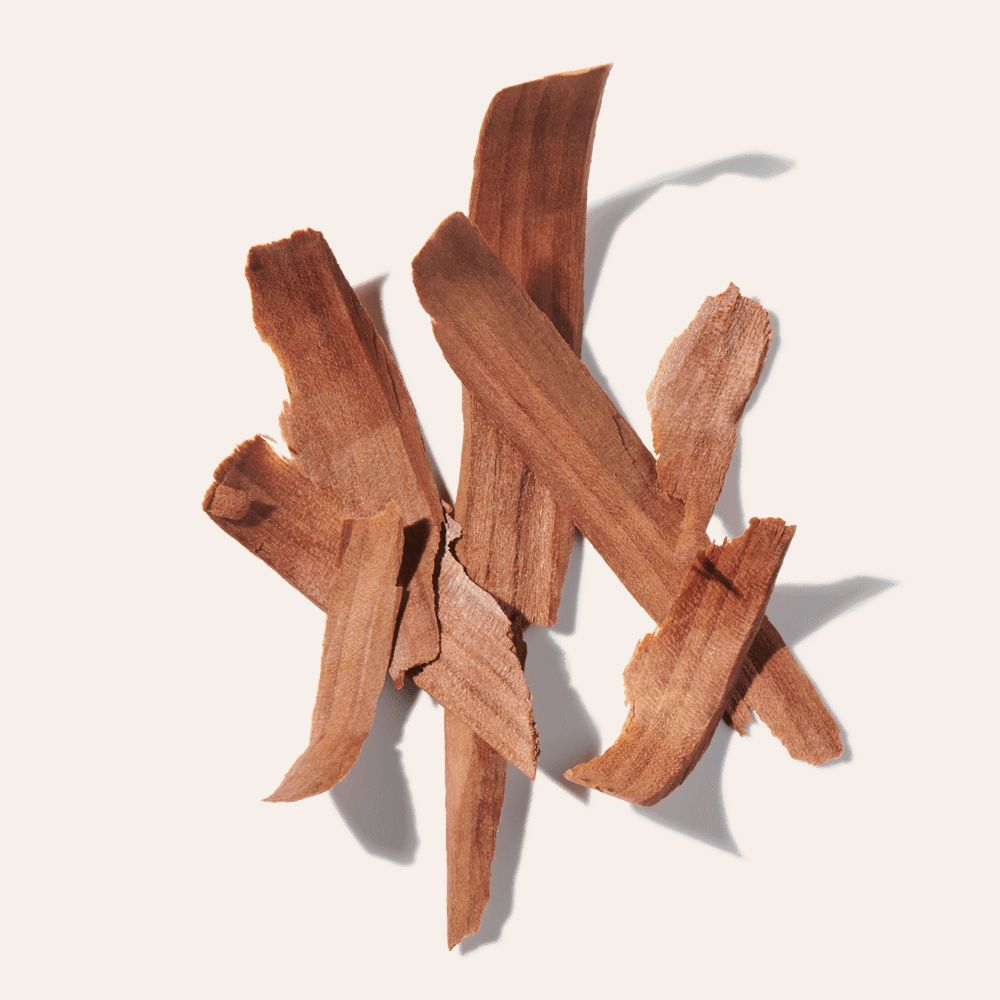 Sandalwood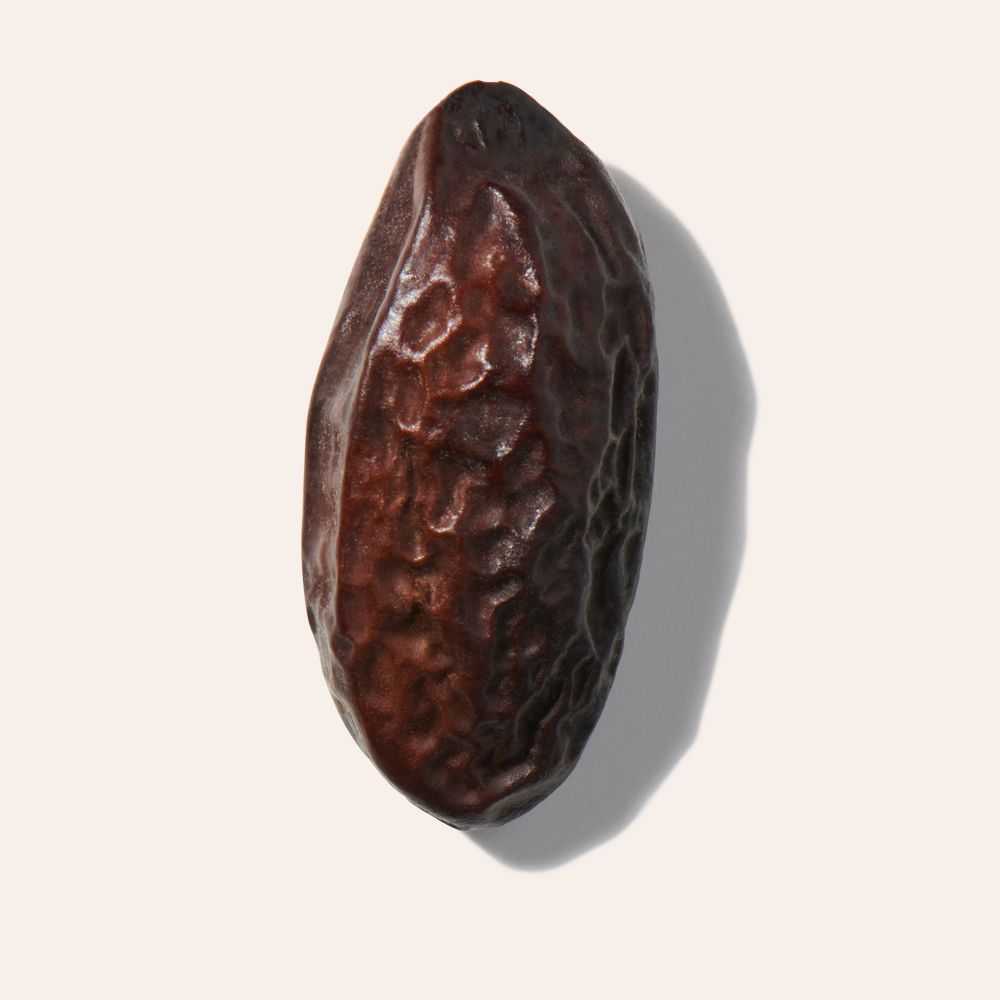 Tonka Bean
Royal Earth is a noble fragrance that grounds the wearer like the earth's enduring pull. The grandeur and gravity of Tuscan iris pallida combine with the sensuality of neroli and vetiver. Elegant and enigmatic, it's a dignified Yin scent that attracts and empowers.