Michel Germain
Est. in: 1994, Canada
5 products
Michel Germain is the award-winning perfumer who creates luxury fragrances that invite seduction using gorgeous, natural oils. Known internationally for their natural oils, his fragrances invite closeness, create allure, and inspire love. It is this element of Michel Germain fragrances that have catapulted his fragrances to the top of the fragrance world and into a niche of its very own. He was honoured with the "Lifetime Achievement" Award by his peers, honouring his contribution to the fragrance world for over 25 years. Michel began his career out of love for his wife, Norma, in search of a fragrance blend that she would fall madly in love with every day. His first fragrance Sexual, was a message of love to Norma. With each subsequent fragrance, Norma loves every scent or Michel will not offer it to the world.

Colognes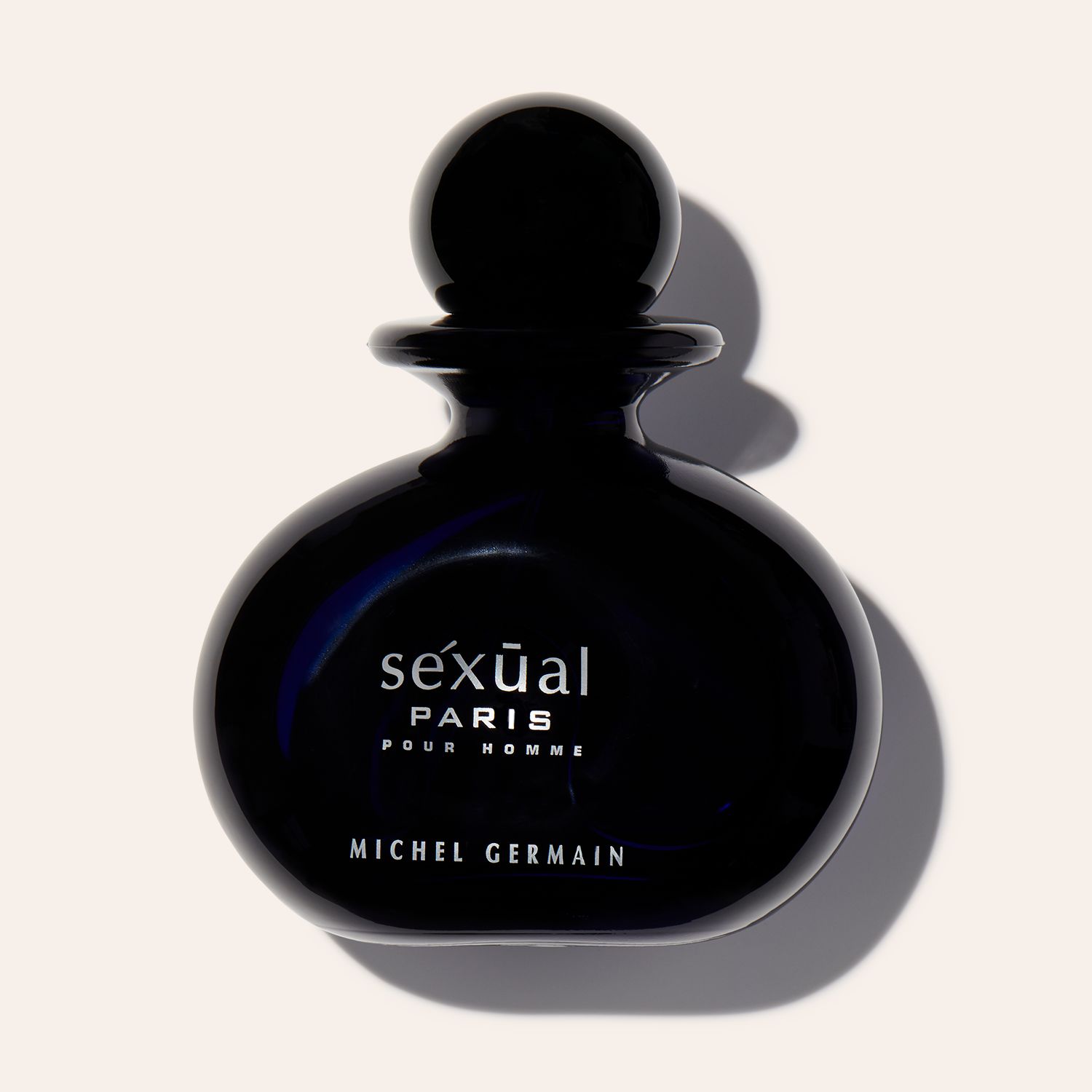 Michel Germain
Sexual Noir Pour Homme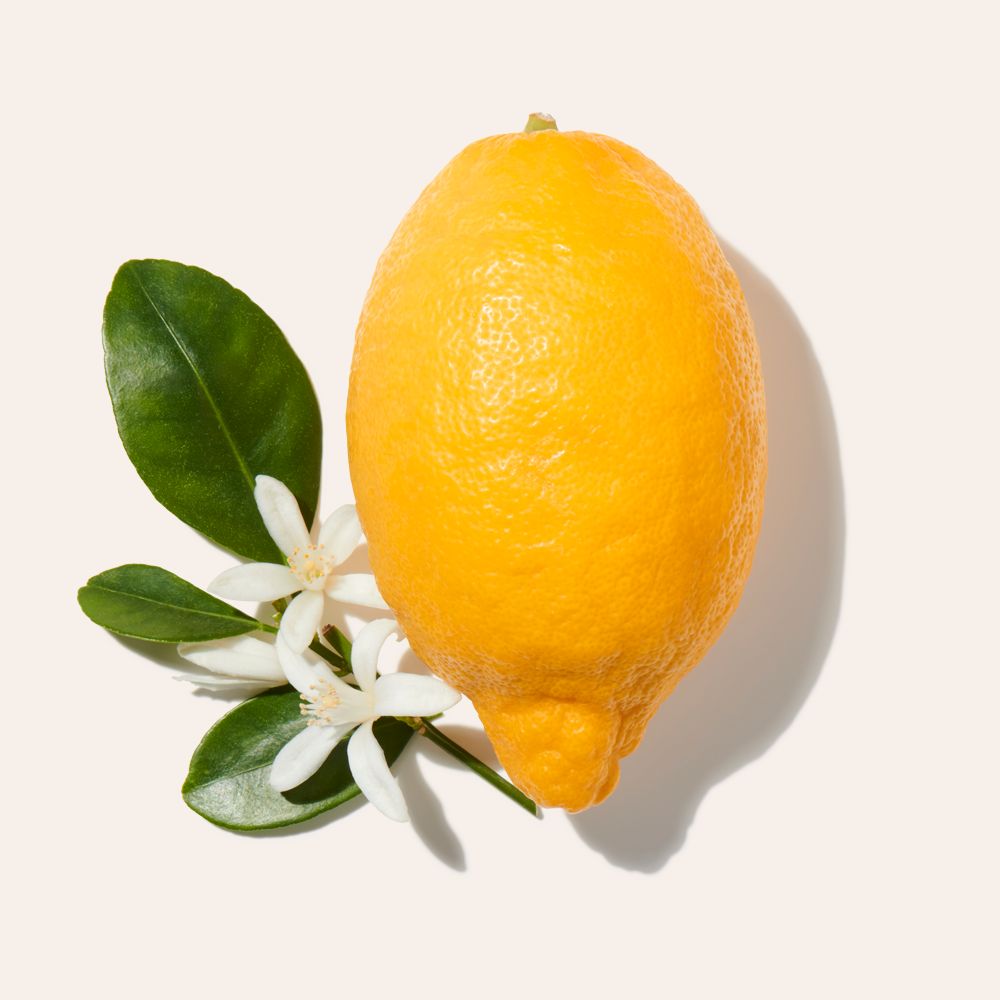 Bergamot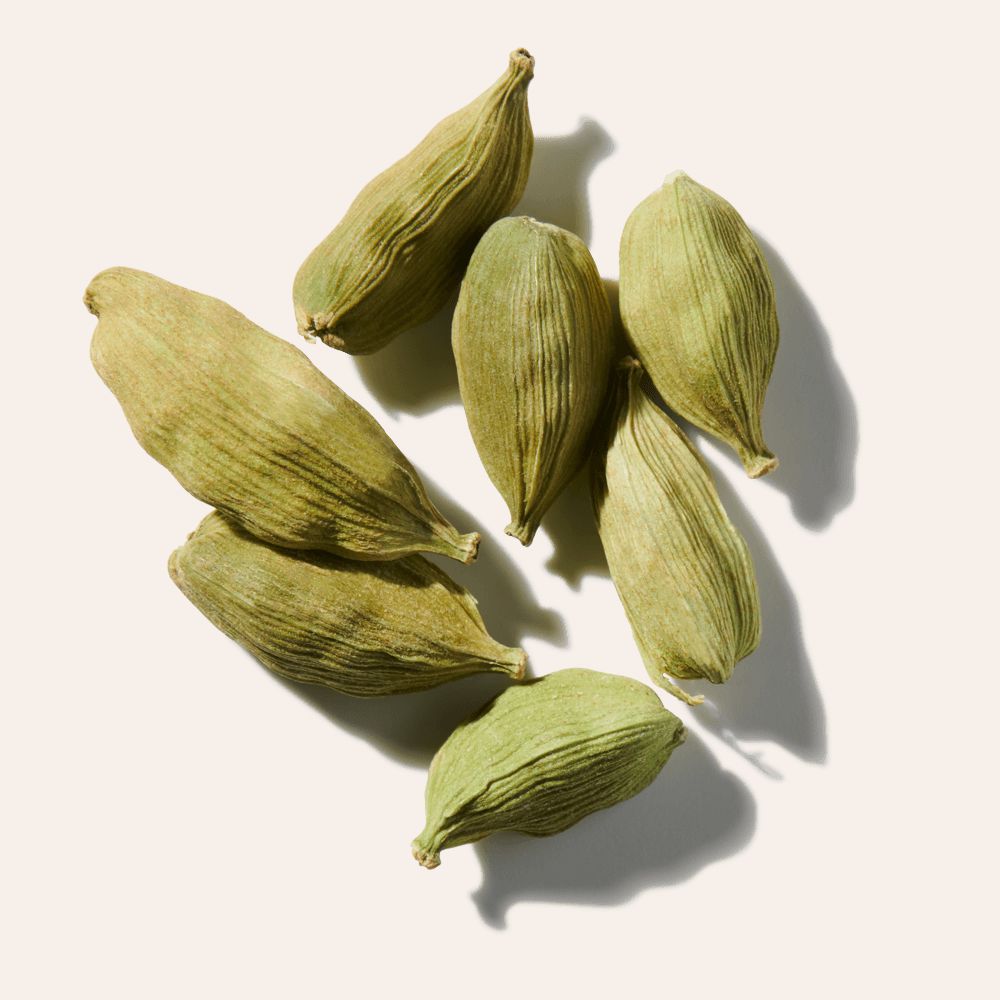 Cardamom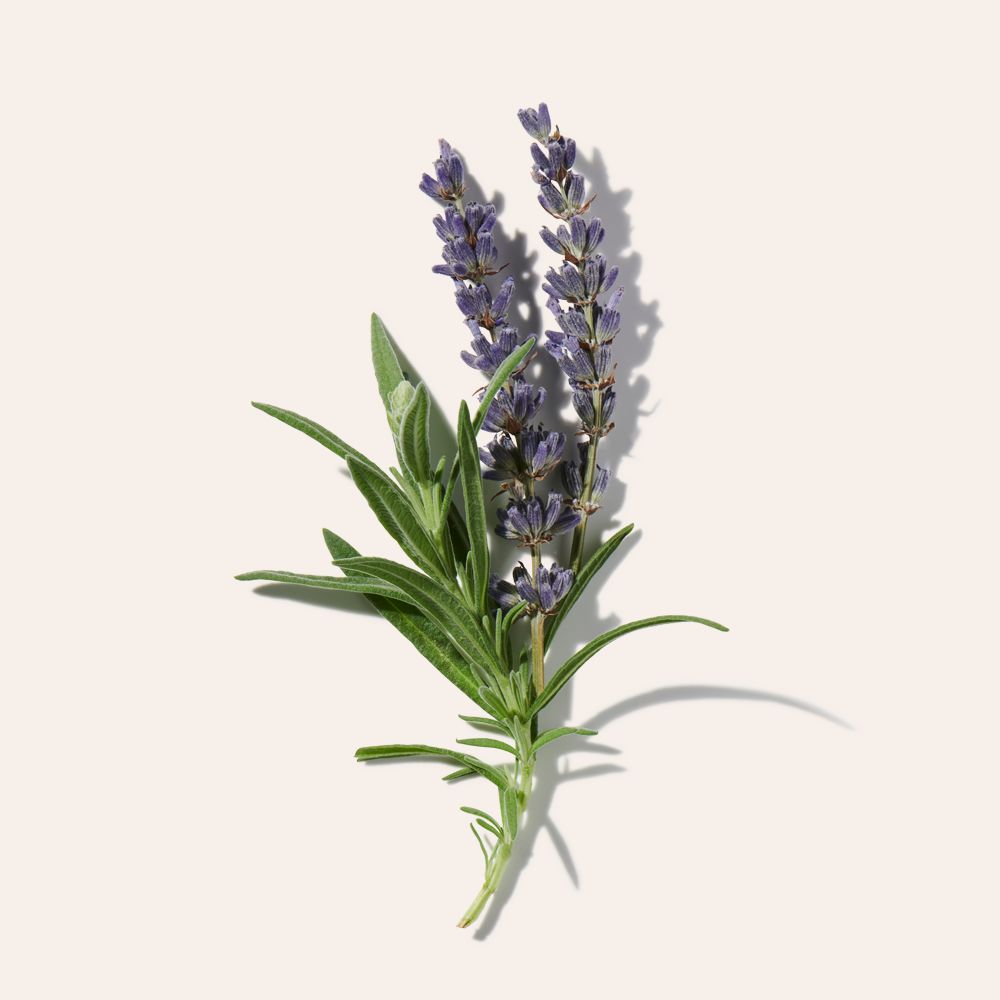 Lavender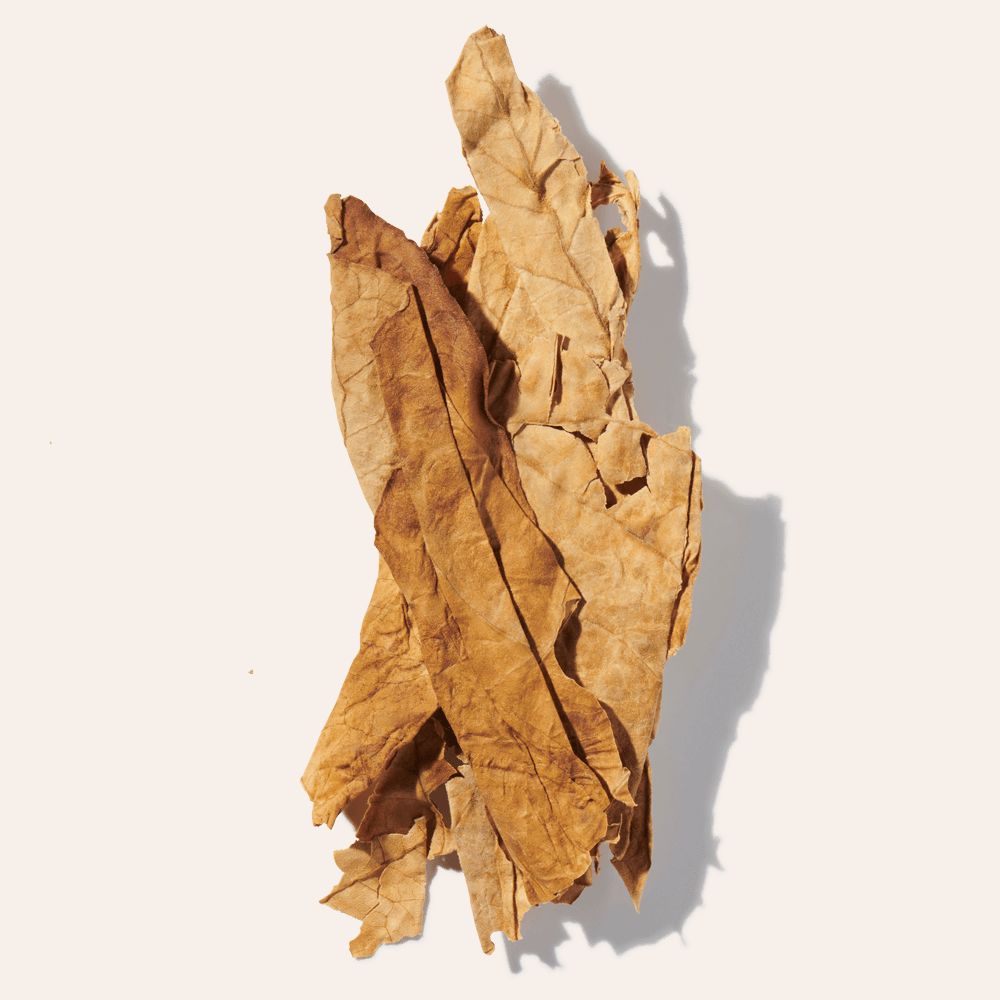 Sweet Tobacco
Mysterious. European. Sexy.
Sexual Noir tempts and captivates with a European, daring, masculine charisma. Italian bergamot and crisp, mouthwatering grapefruit blend with wild coriander and intoxicating lavender. Mysterious velvet moss and masculine sweet tobacco captivate with a daring, masculine European charisma.