Goodhabit
BUILT FOR THE DIGITALLY NATIVE GENERATION,
Goodhabit is pioneering the movement in defending your skin against artificial blue light and modern day skin stressors. We're developing clean, conscious and effective skincare solutions that deliver high-impact results with luxurious textures to keep you connected, and your skin, protected.

Perfumes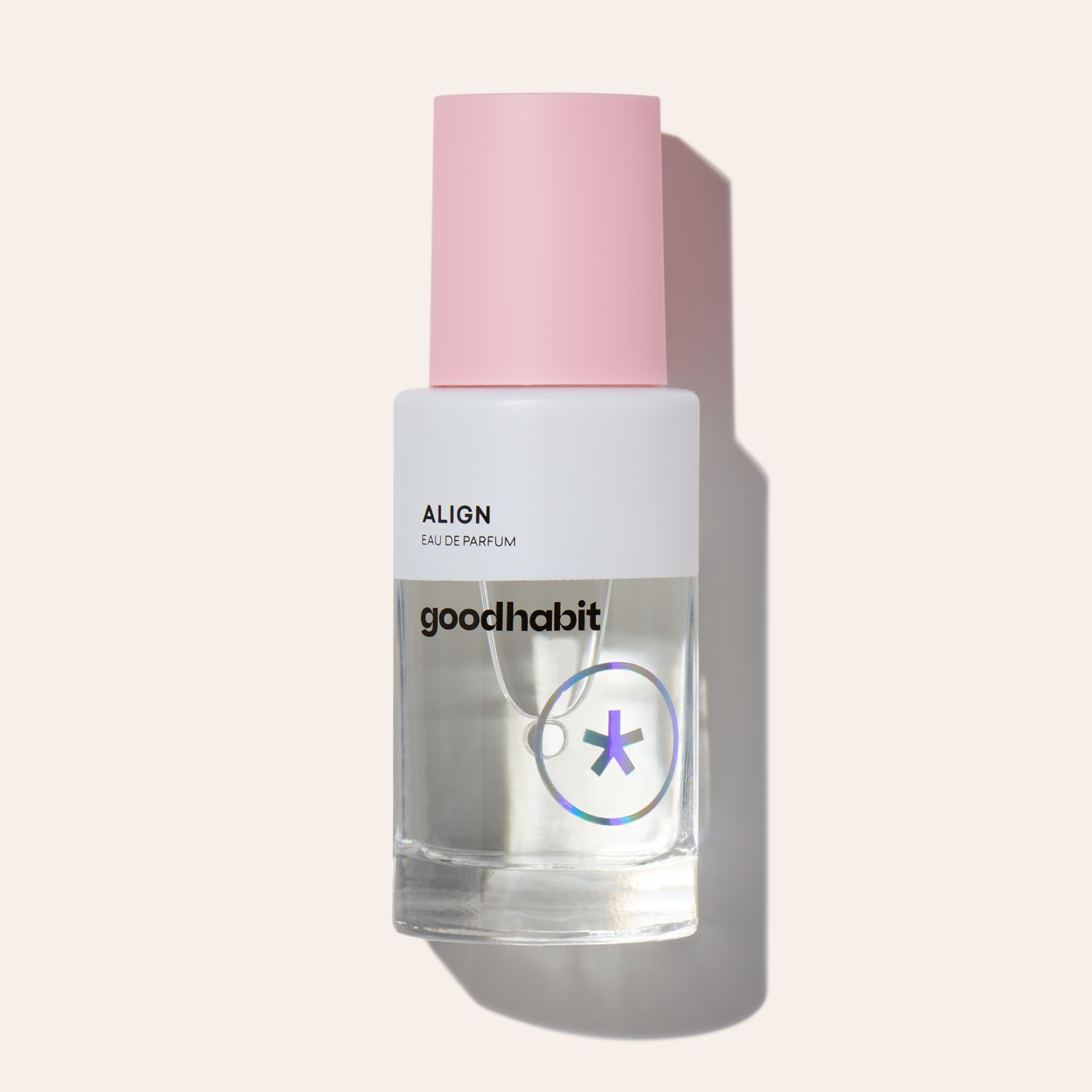 Goodhabit
Align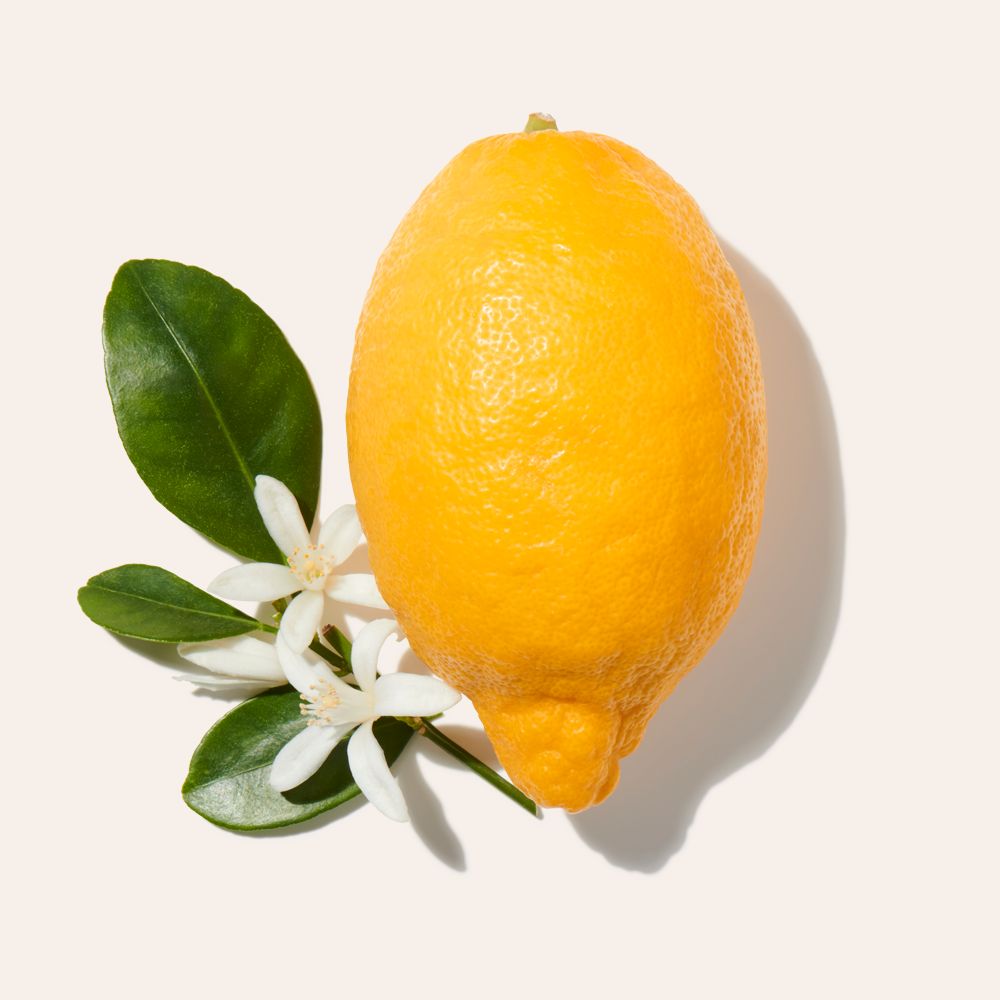 Bergamot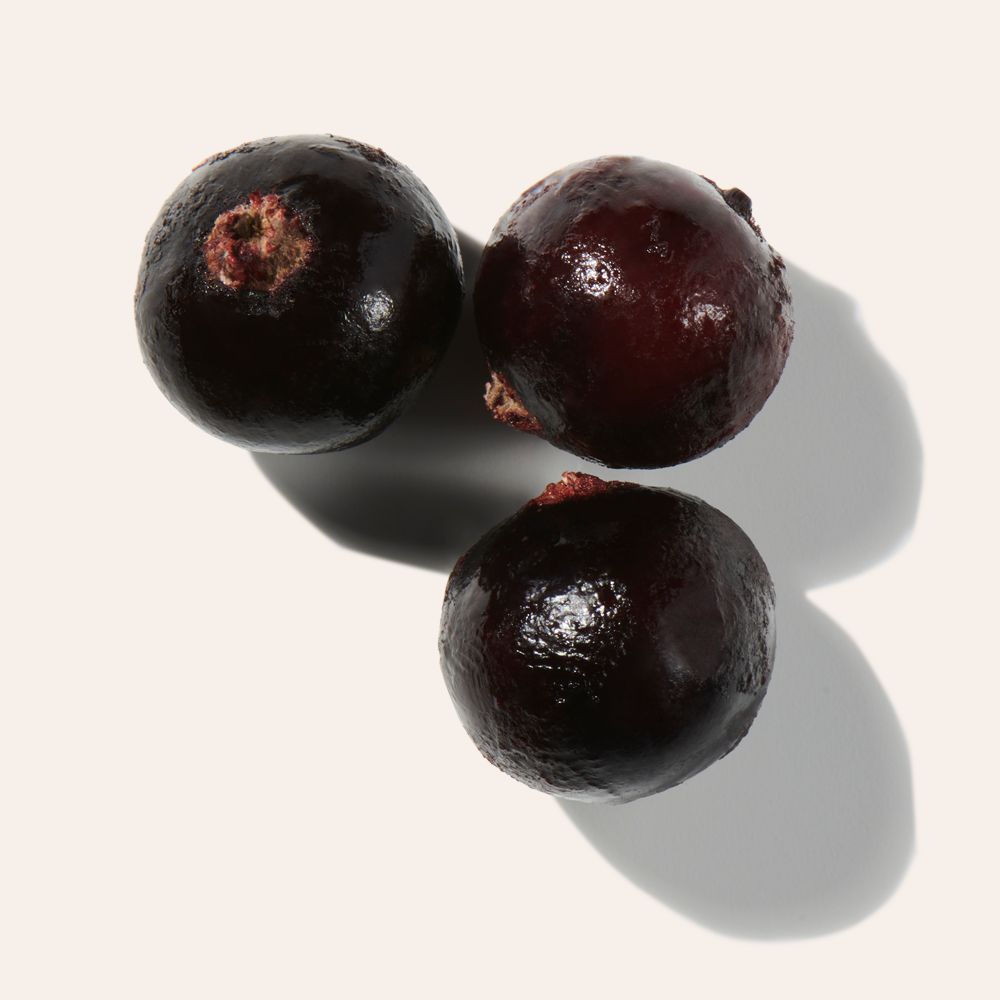 Black Currant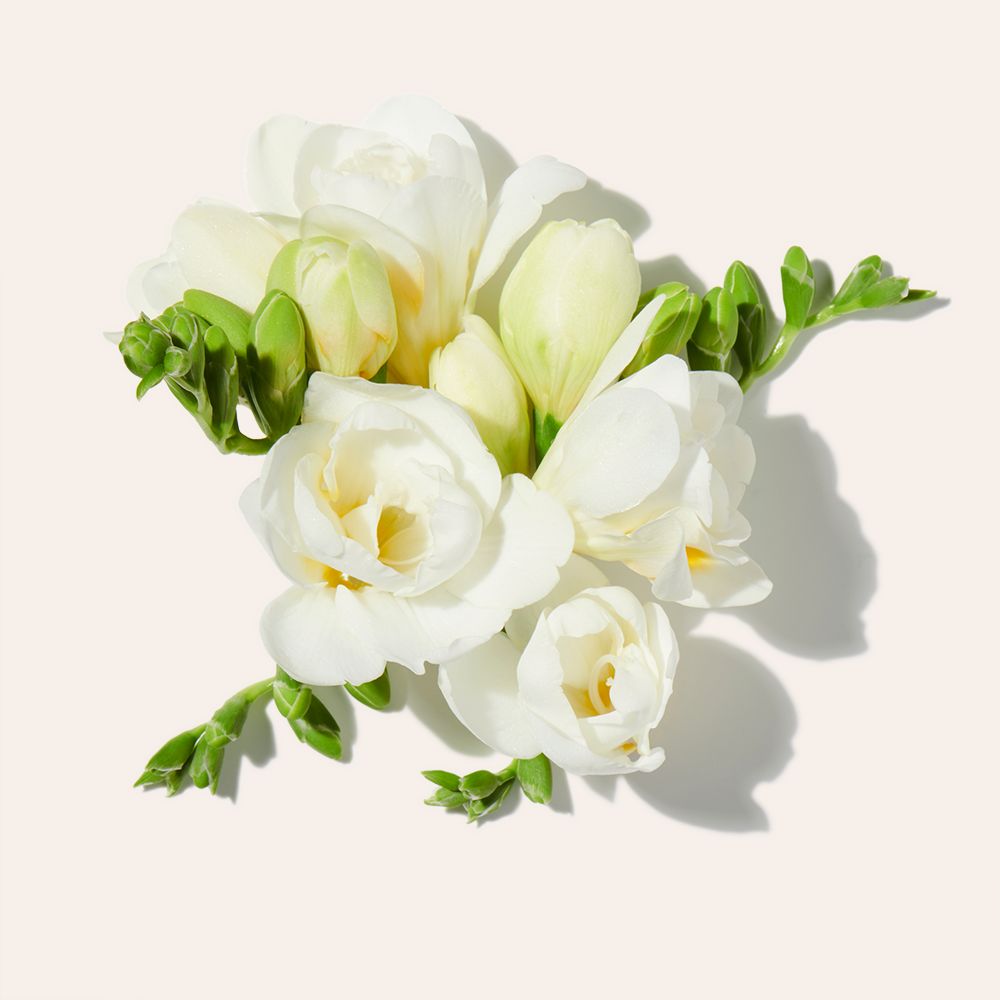 Freesia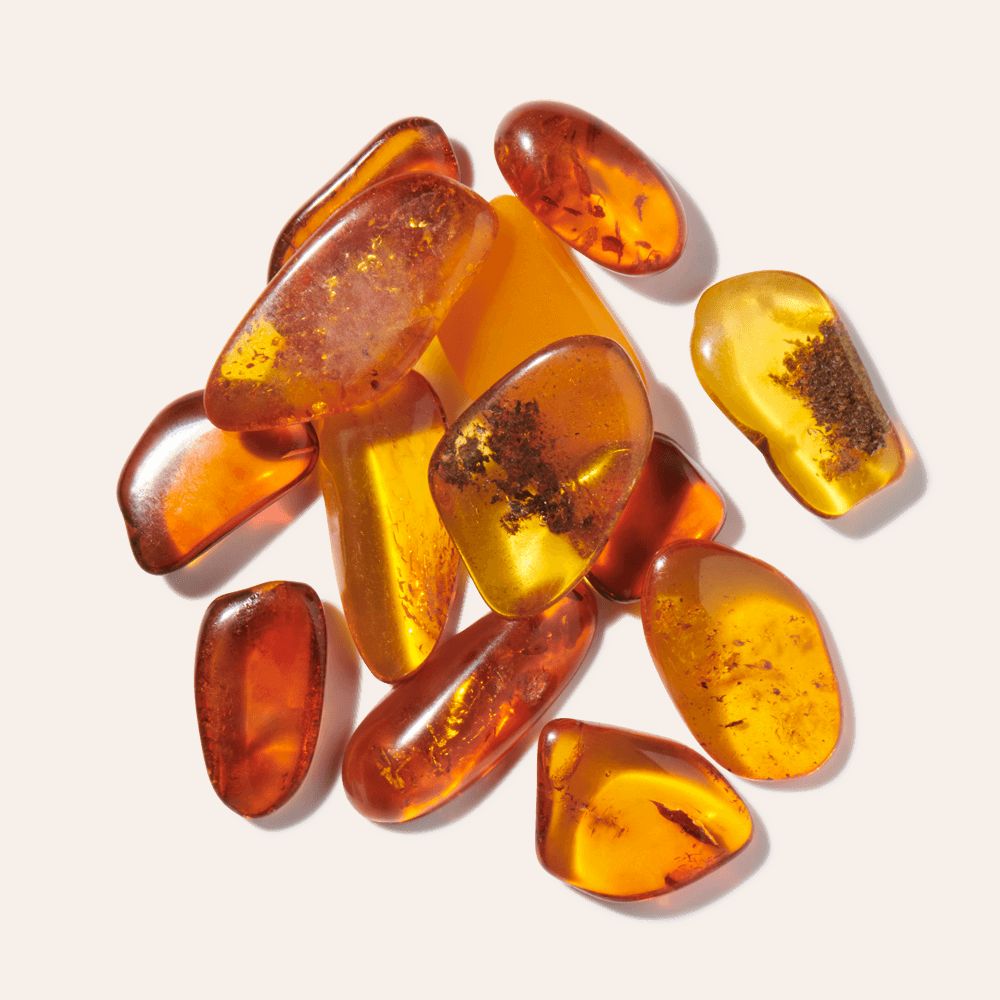 White Amber
Only light goes in, and only light comes out. Filter out all the external noise with this uplifting blend of blackcurrant and pear, brightened with a twist of bergamot. Freesia and rose oil create a lush floral heart, while base notes of musk, patchouli, and white amber elevate the richer elements and keep the positive vibes flowing.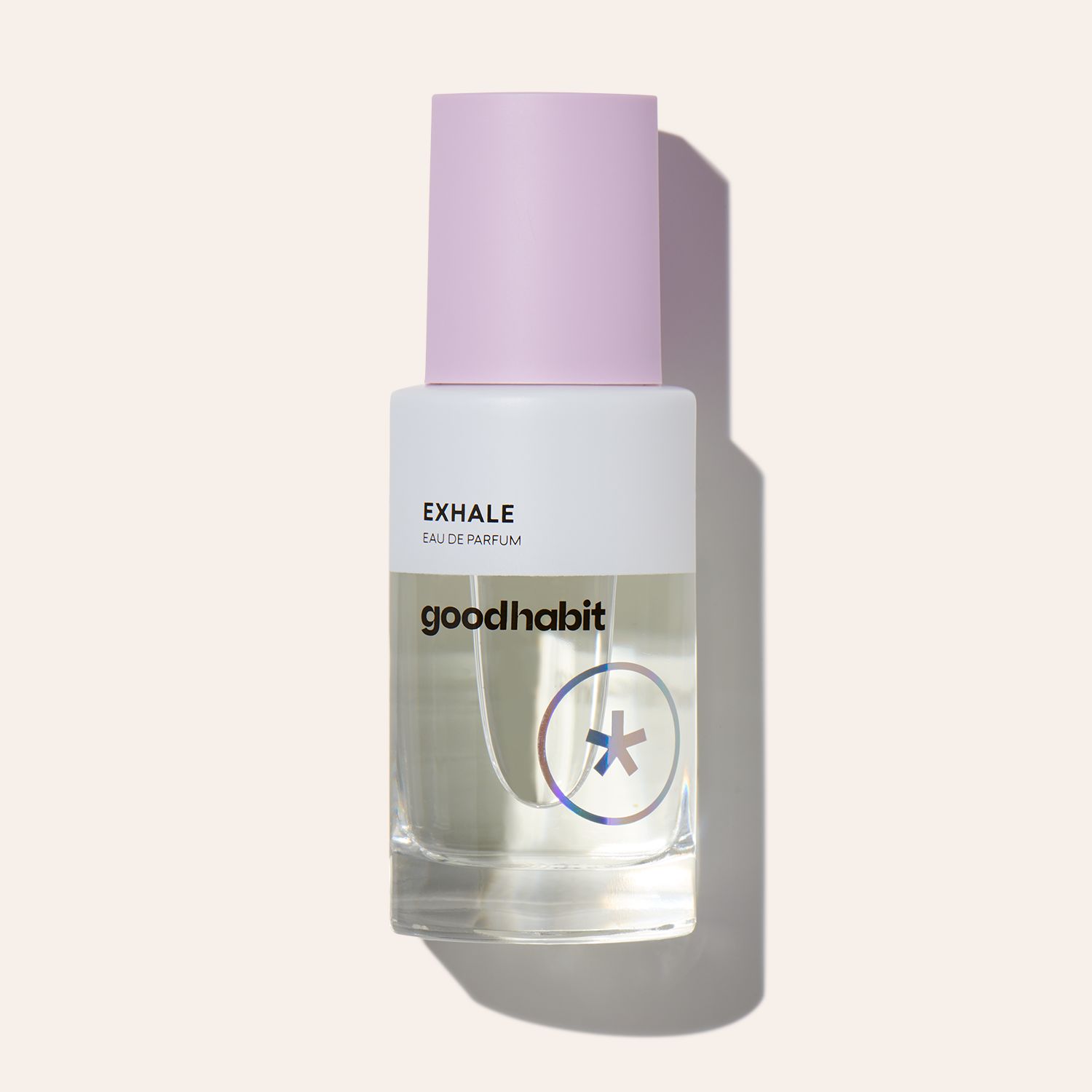 Goodhabit
Exhale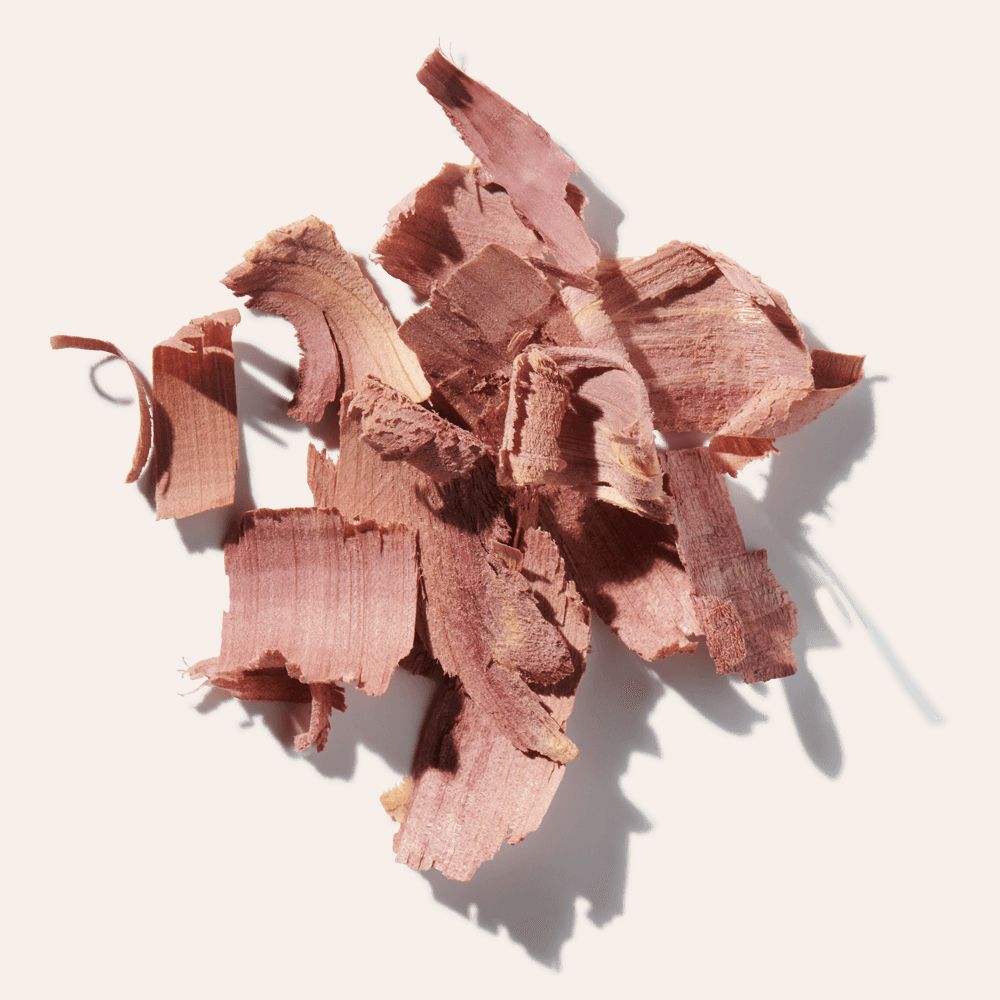 Cedarwood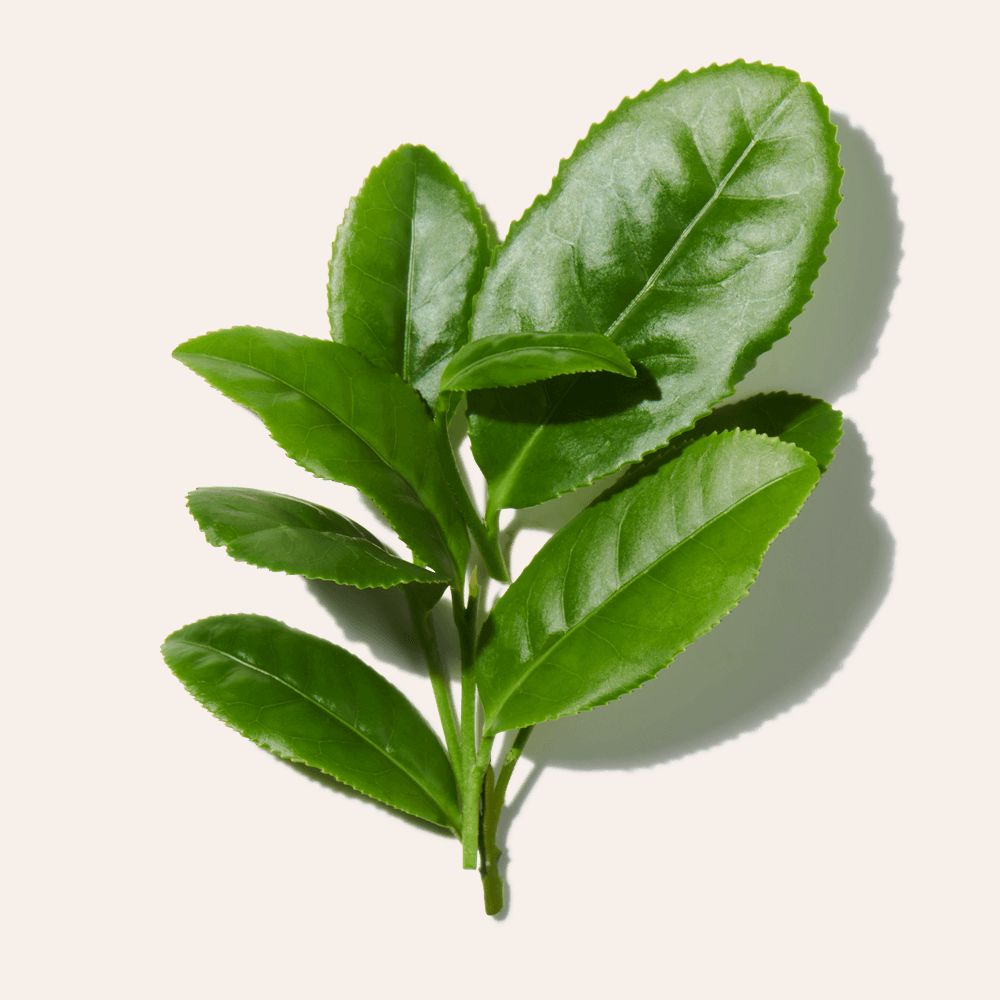 Dewy Green Accord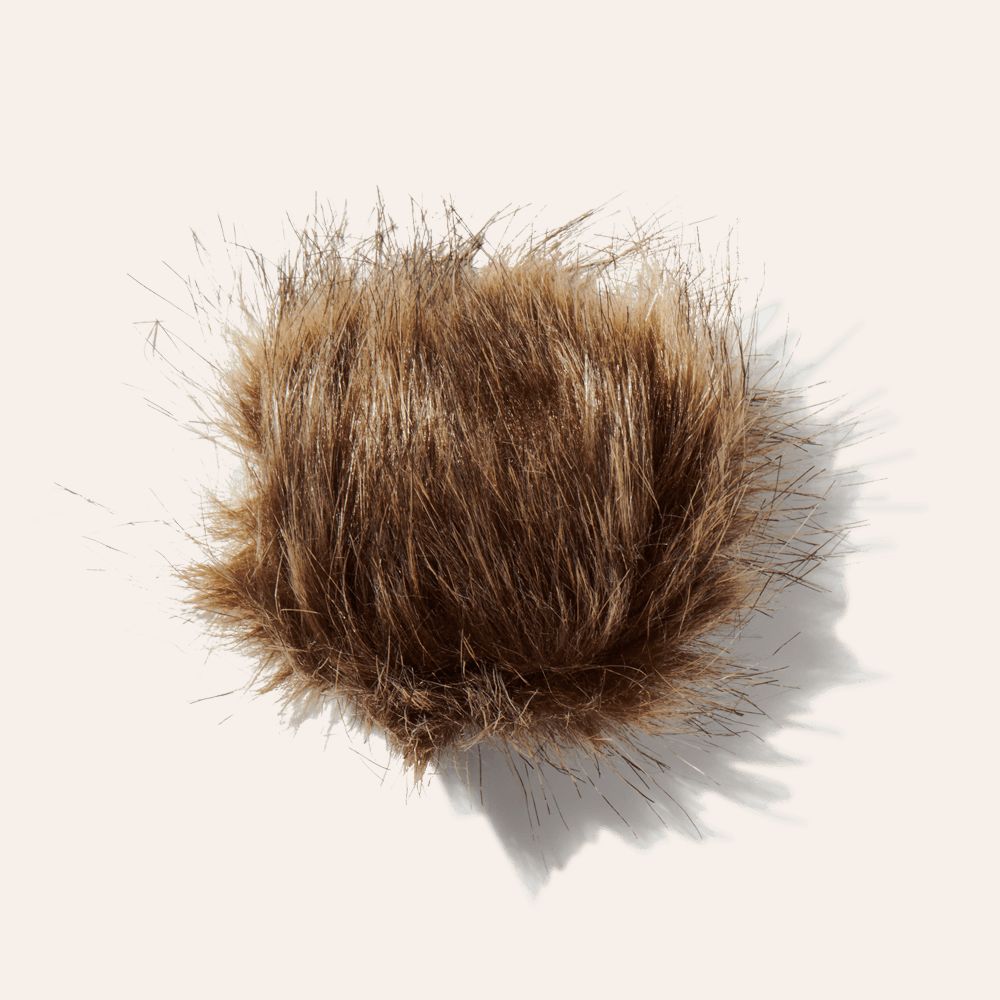 Skin Musk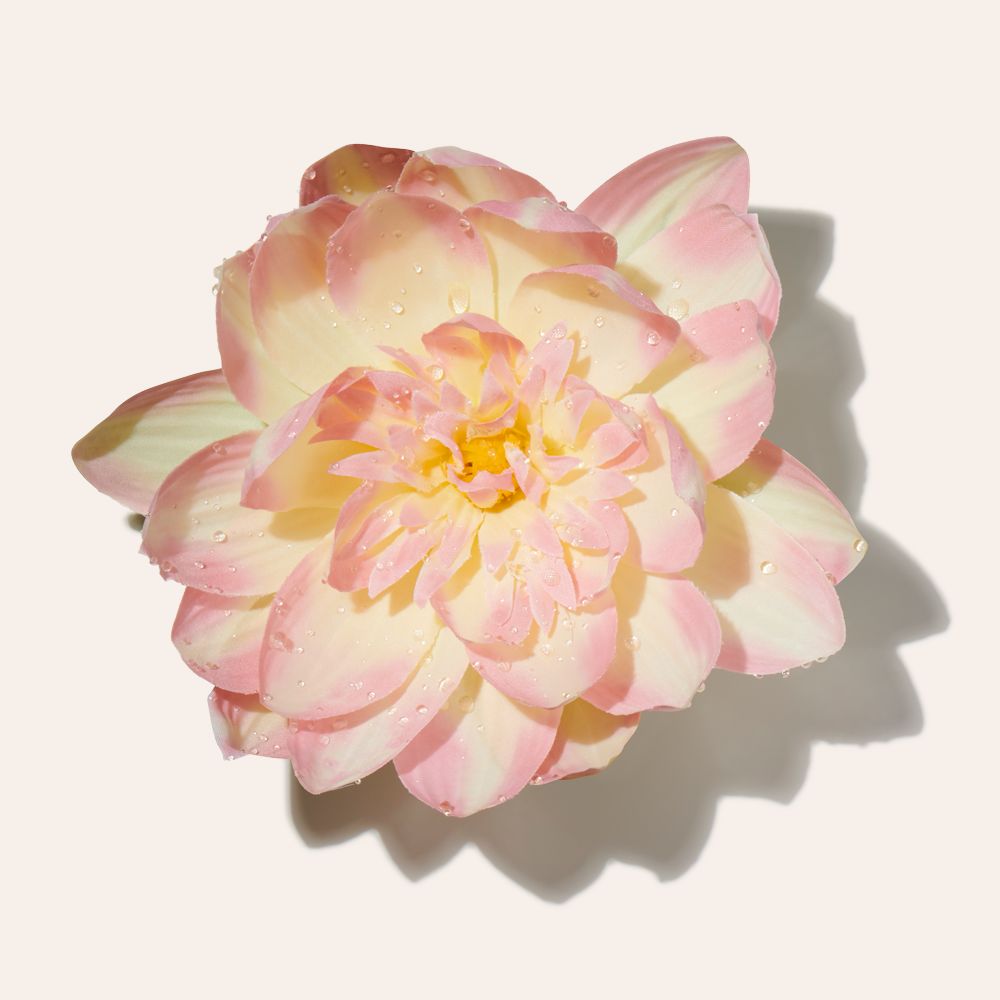 Water Lily
Breathe in, breathe out, and let this enlightening blend help you find your center. Waterlily and dewy greens open the scent on a bright and calming note, while lily of the valley, jasmine and rose water emerge as the scent warms to your skin. Like a good yoga session, skin musk, patchouli, and cedarwood ground the delicate elements.
Exfoliators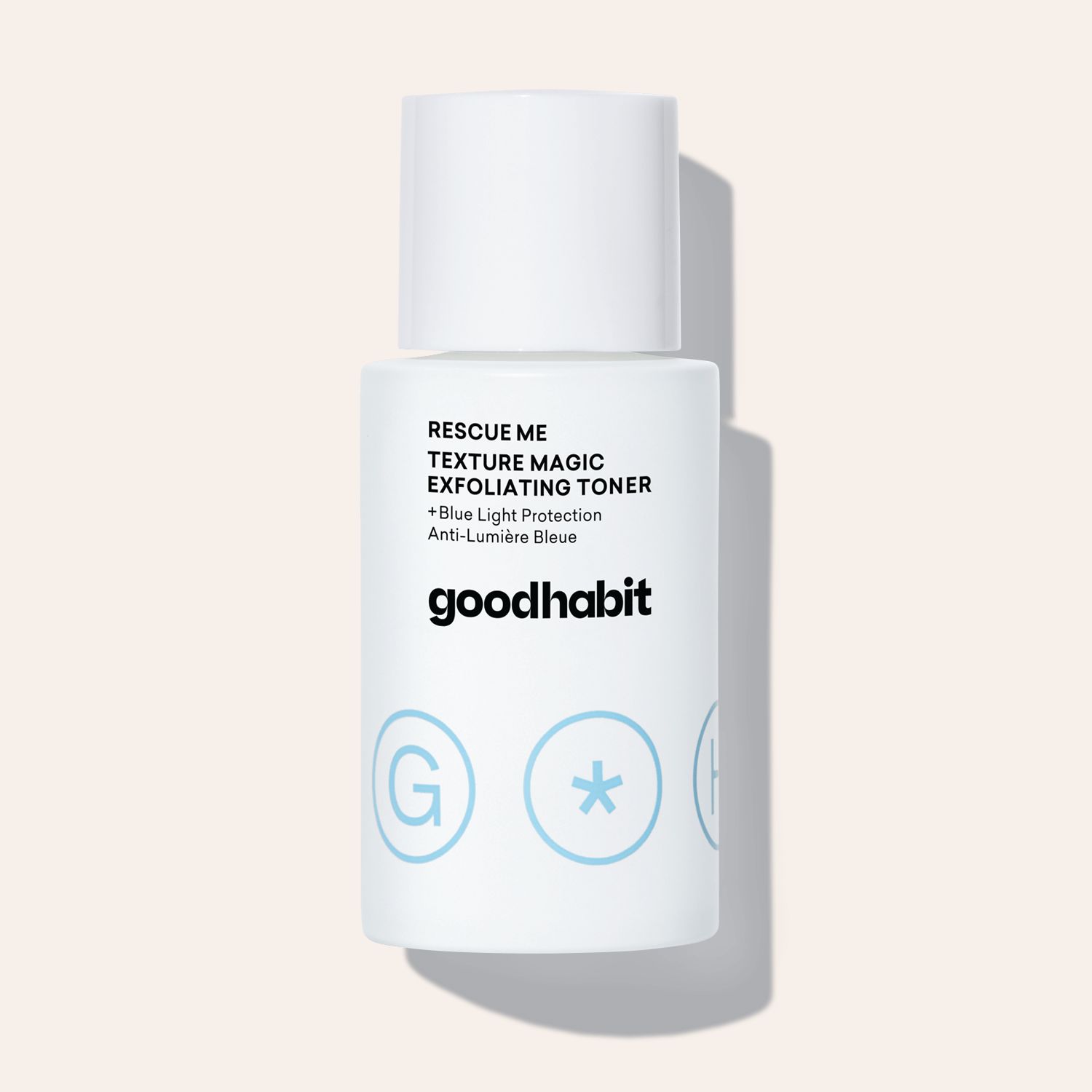 Goodhabit
Mini Texture Magic Exfoliating Toner
A powerful, yet ultra-gentle AHA/BHA/PHA toner that is potent enough to even out tone and texture overnight, but gentle enough for dry, sensitive complexions. Instantly, skin is refined and resurfaced, revealing a softer, smoother, virtually poreless complexion. Formulated at the ideal pH of 3.7, this blend of acids penetrate the skin more efficiently without stripping away natural moisture. An infusion of our proprietary BLU5 technology defends your skin against blue light damage in five different ways:
- Neutralizes the effects of blue light, shielding skin from future damage
- Creates youthful-looking skin, helping to smooth over fine lines and wrinkles
- Brightens skin tone, preventing and fading hyperpigmentation
- Improves elasticity and helps create a more firm, supple appearance
- Helps maintain a healthy glow by protecting skin from oxidative stress"
Face Moisturizers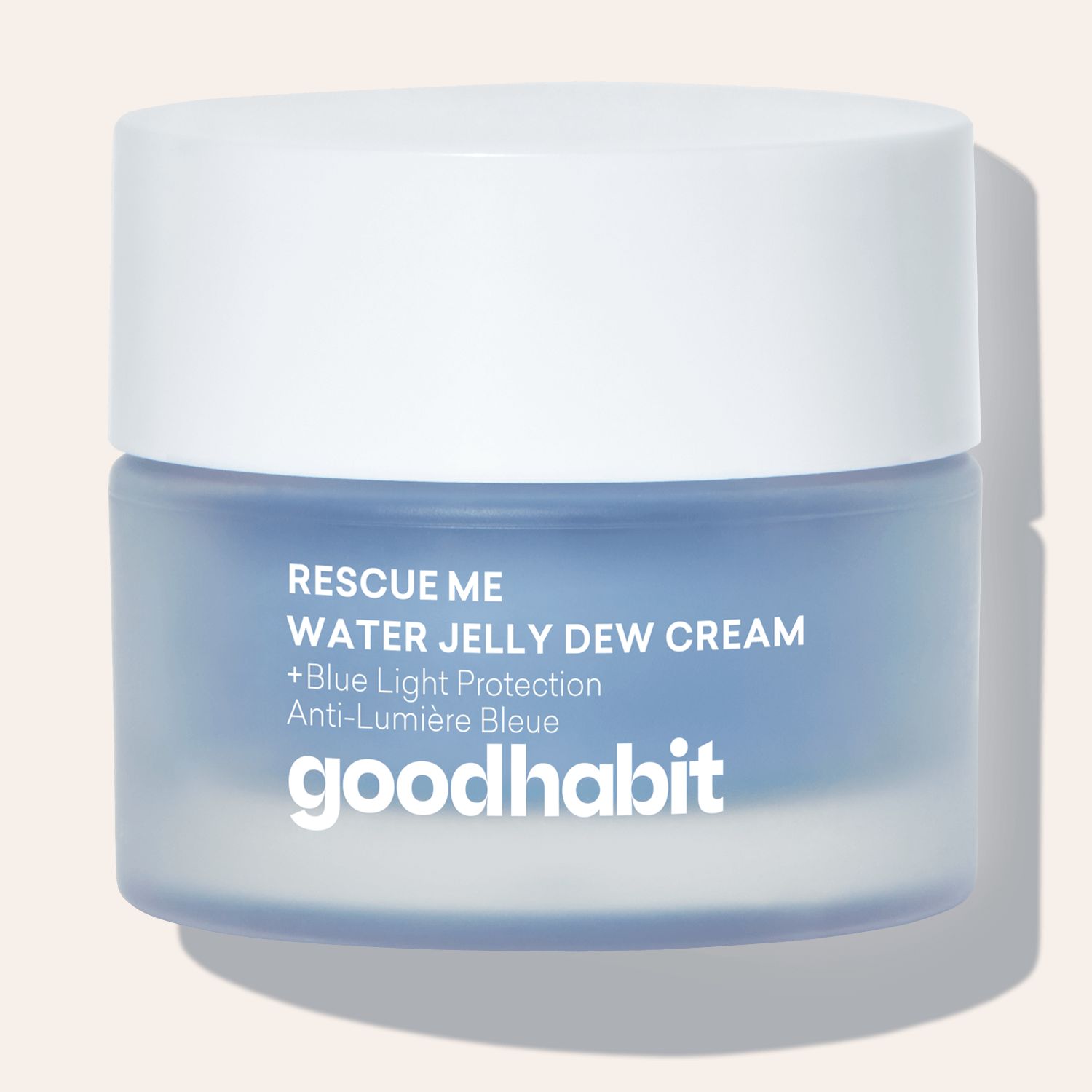 Goodhabit
Mini Water Jelly Dew Cream
This quick-absorbing gel-cream is packed with over 20% humectants to provide heavyweight hydration with a lightweight, non-greasy feel. The refreshing formula delivers a burst of hydration on contact, providing instant relief to dry, sensitive skin. Immediately, skin is softer, smoother and more radiant with a dewy glow. Over time, fine lines are diminished and skin's elasticity is improved to reveal a younger, healthier-looking complexion. An infusion of our proprietary BLU5 technology defends your skin against blue light damage in five different ways:
- Neutralizes the effects of blue light, shielding skin from future damage
- Creates youthful-looking skin, helping to smooth over fine lines and wrinkles
- Brightens skin tone, preventing and fading hyperpigmentation
- Improves elasticity and helps create a more firm, supple appearance
- Helps maintain a healthy glow by protecting skin from oxidative stress