Heretic Parfums
Est. in: 2015, USA
5 products
Heretic Parfum makes handcrafted fragrances from naturally derived botanical ingredients blended in organic non-GMO sugarcane alcohol. On a mission to show the provocative side of naturals, these pure plant-based perfumes go far beyond "clean", harnessing the wild beauty and therapeutic functional benefits of the powerful plant extracts they contain. Made for all genders, vegan & cruelty-free.

Unisex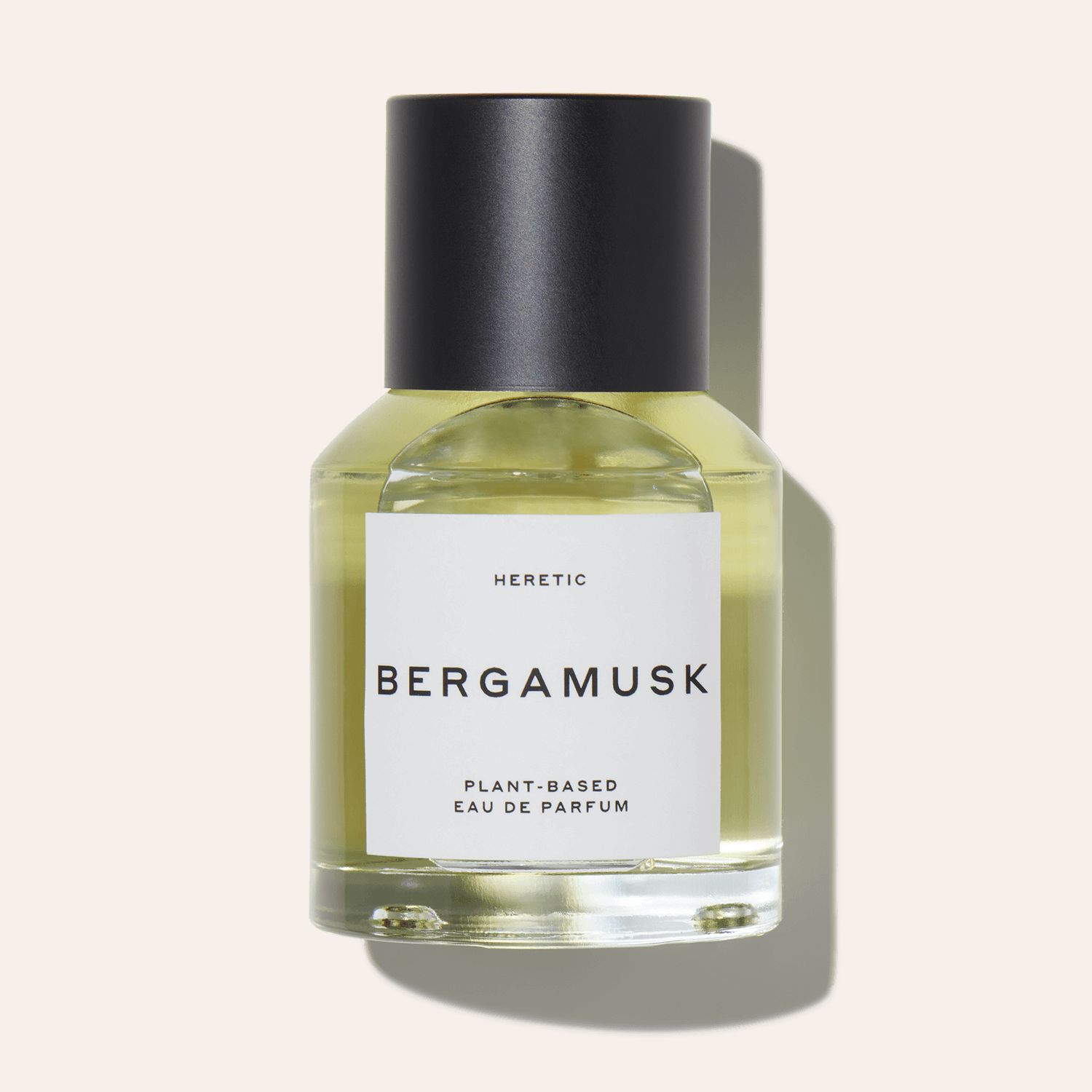 Heretic Parfums
Bergamusk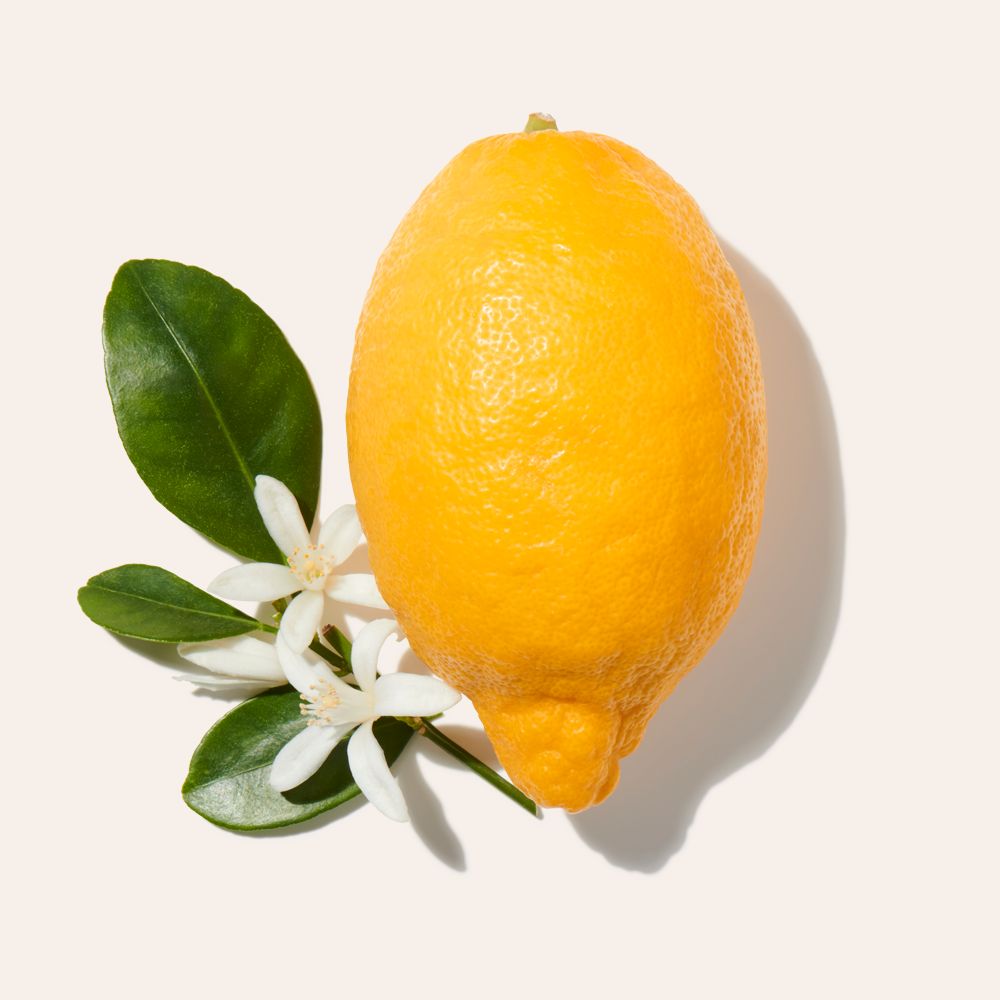 Bergamot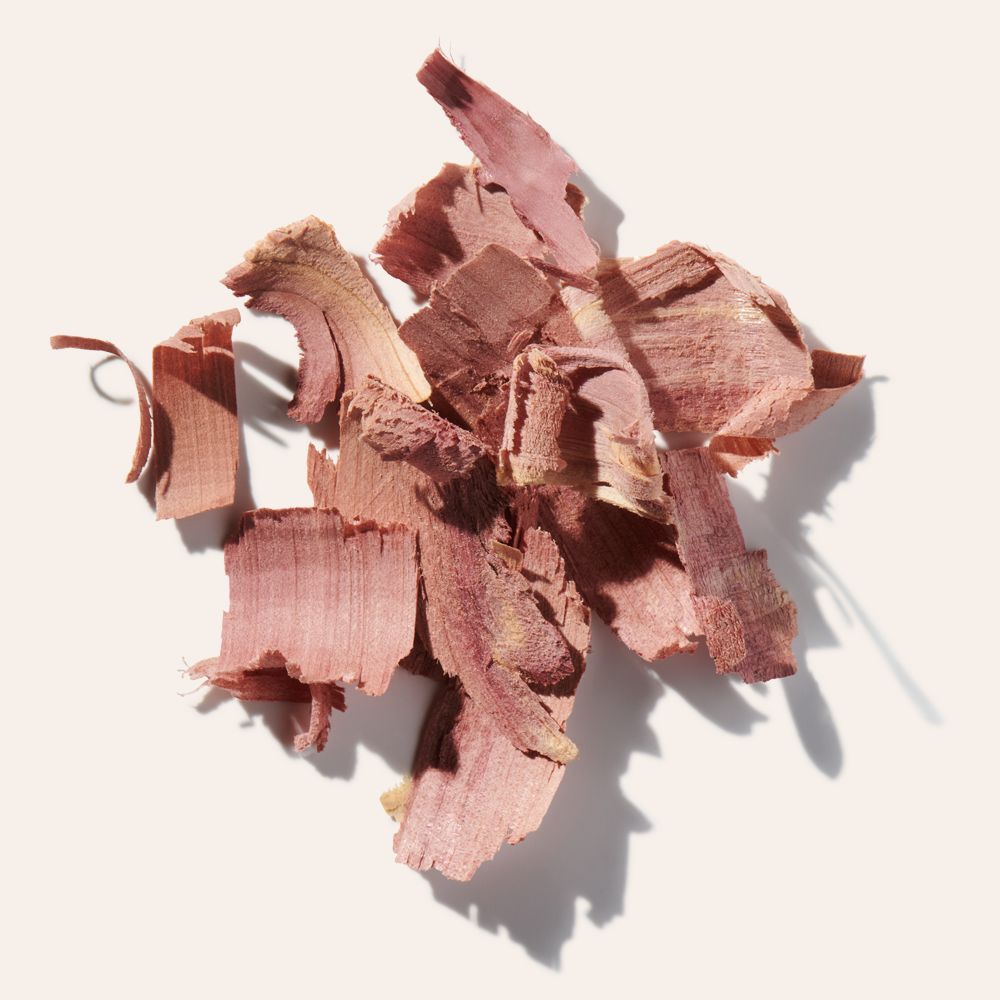 Cedar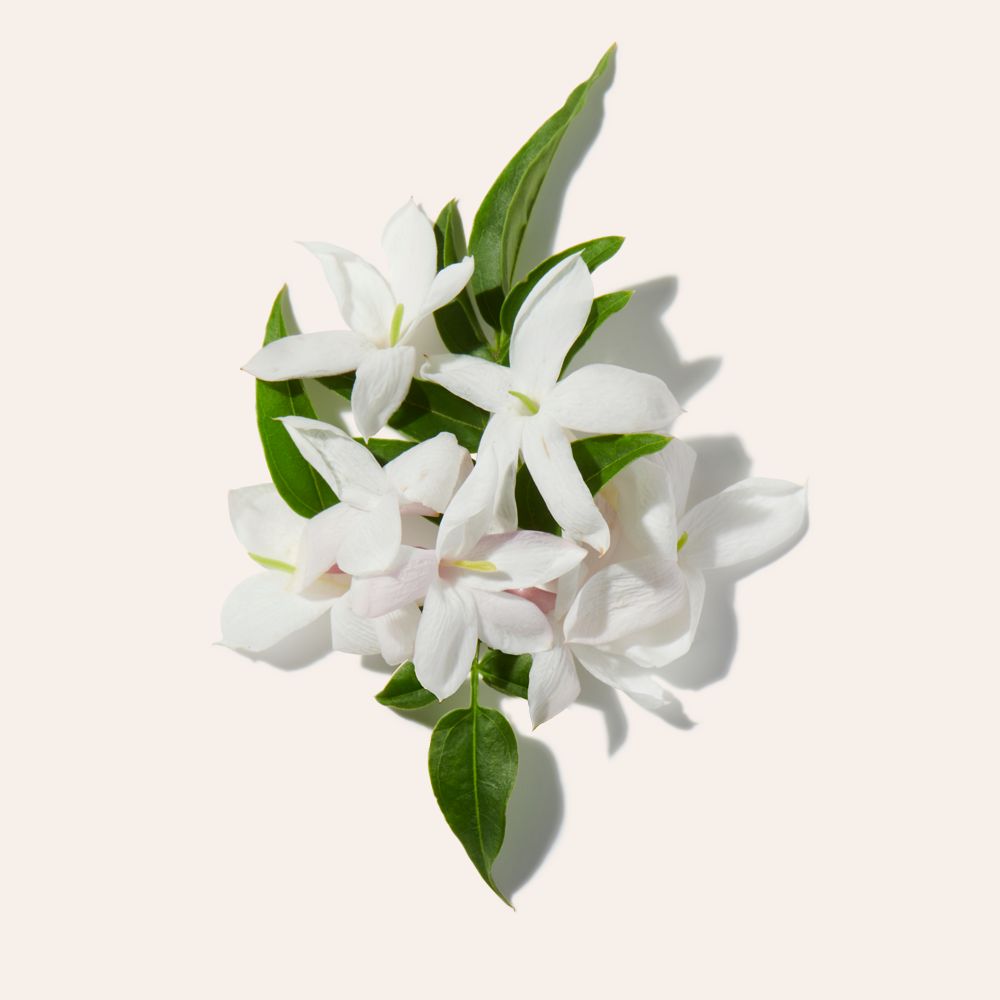 Jasmine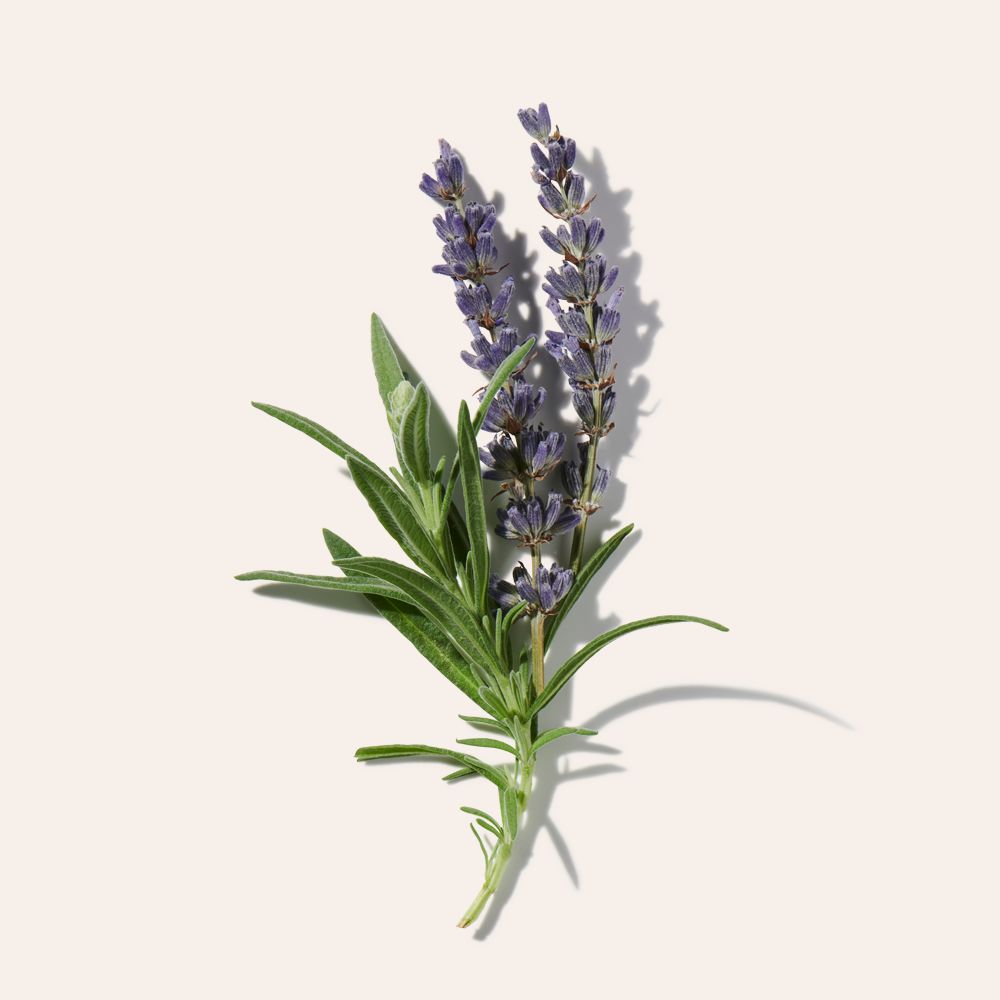 Lavender
A scent of many facets, as delicate as it is animalistic, as curious as it is classic. Bergamusk pairs two power scents—uplifting Bergamot, picked fresh from the gardens of Calabria, and the alluring White Musk of the aphrodisiac Ambrettolide. Heart chords of Jasmine and Cedar pique the curiosity while calming Sandalwood grounds it with a touch of bohemian intrigue. It's like a lethal flirt and a casual heartbreaker. Soft, sweet, layered with complexities. A fragrance of true modern romance.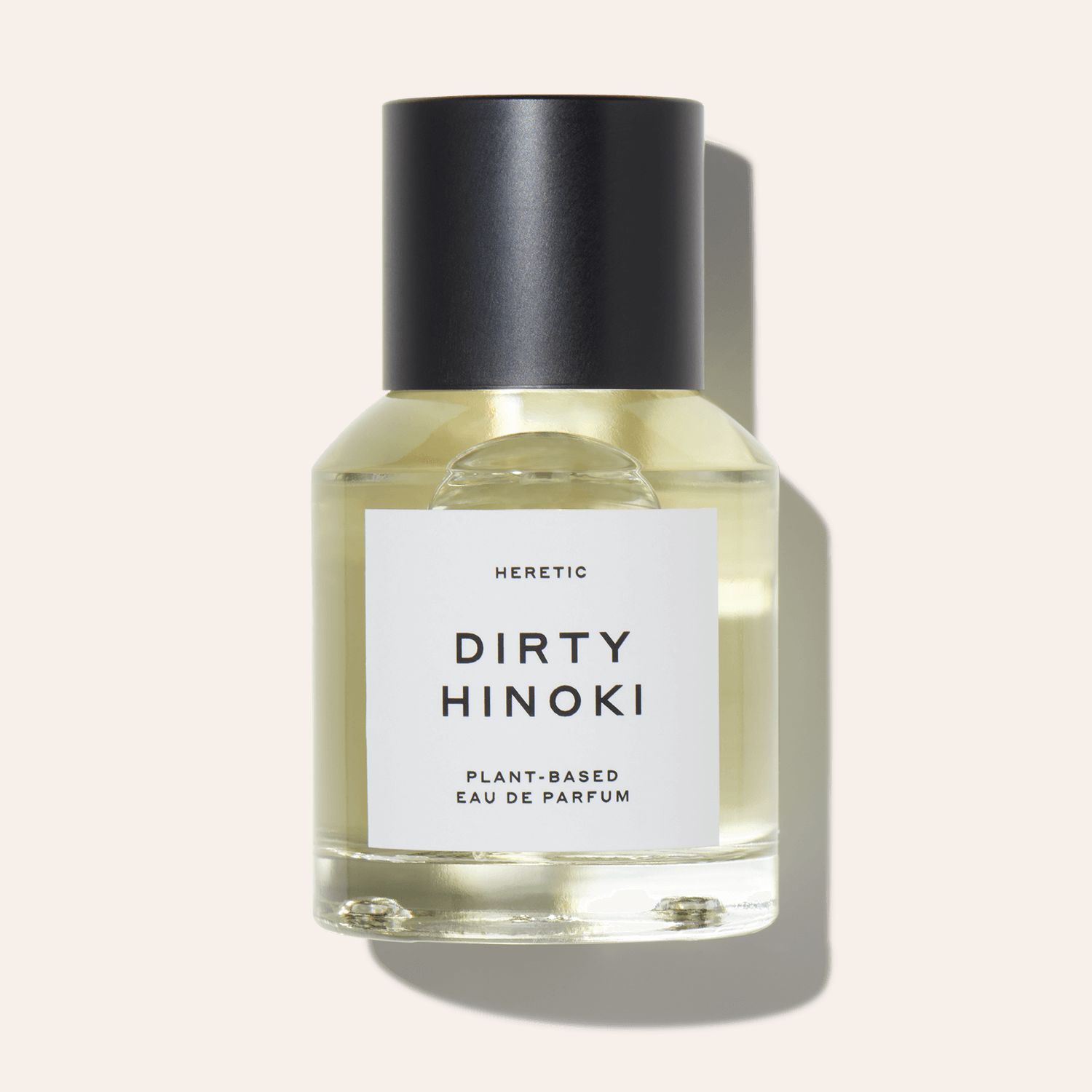 Heretic Parfums
Dirty Hinoki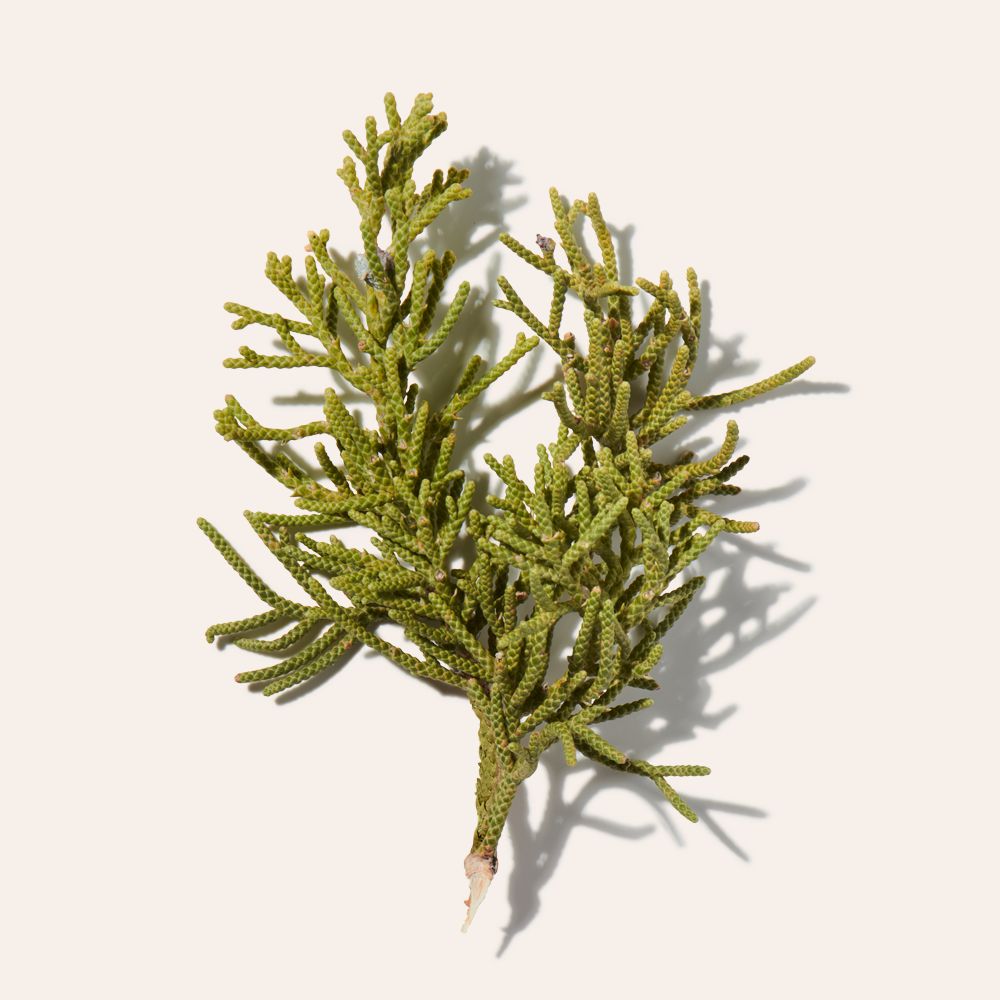 Cypress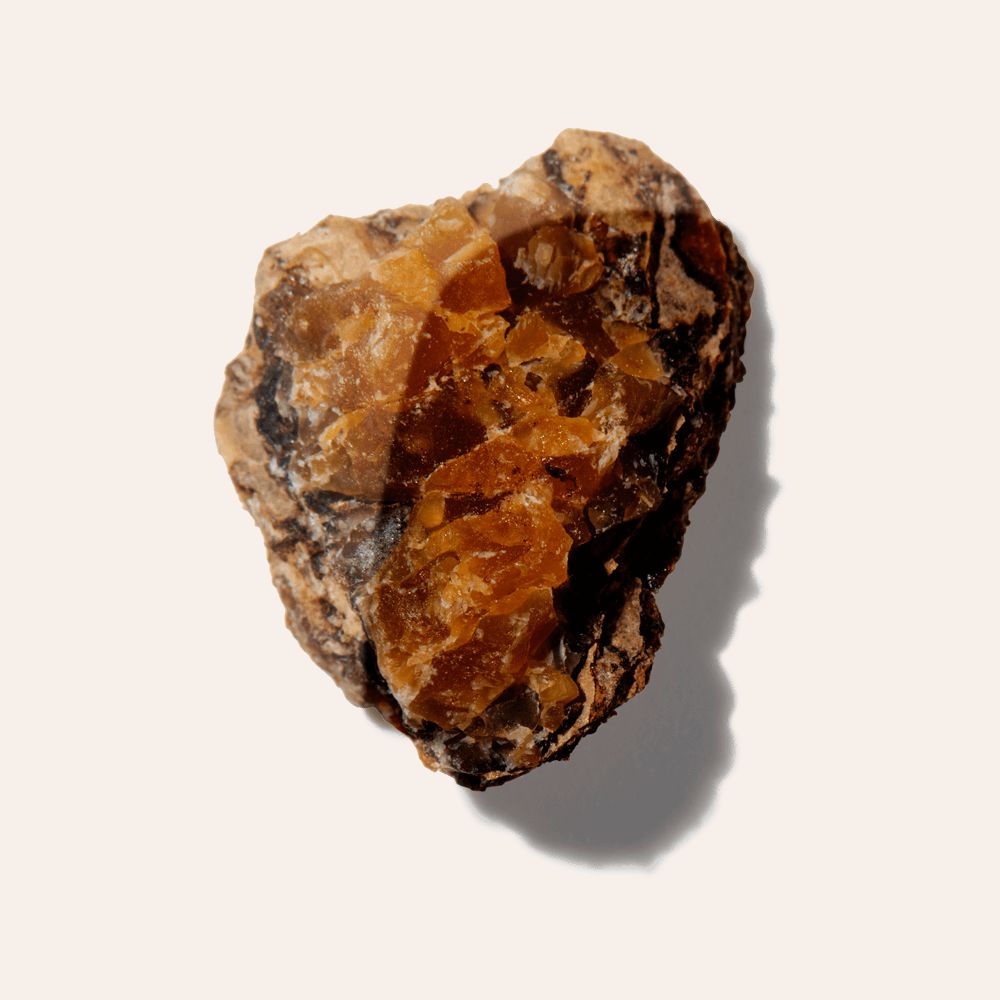 Elemi Resin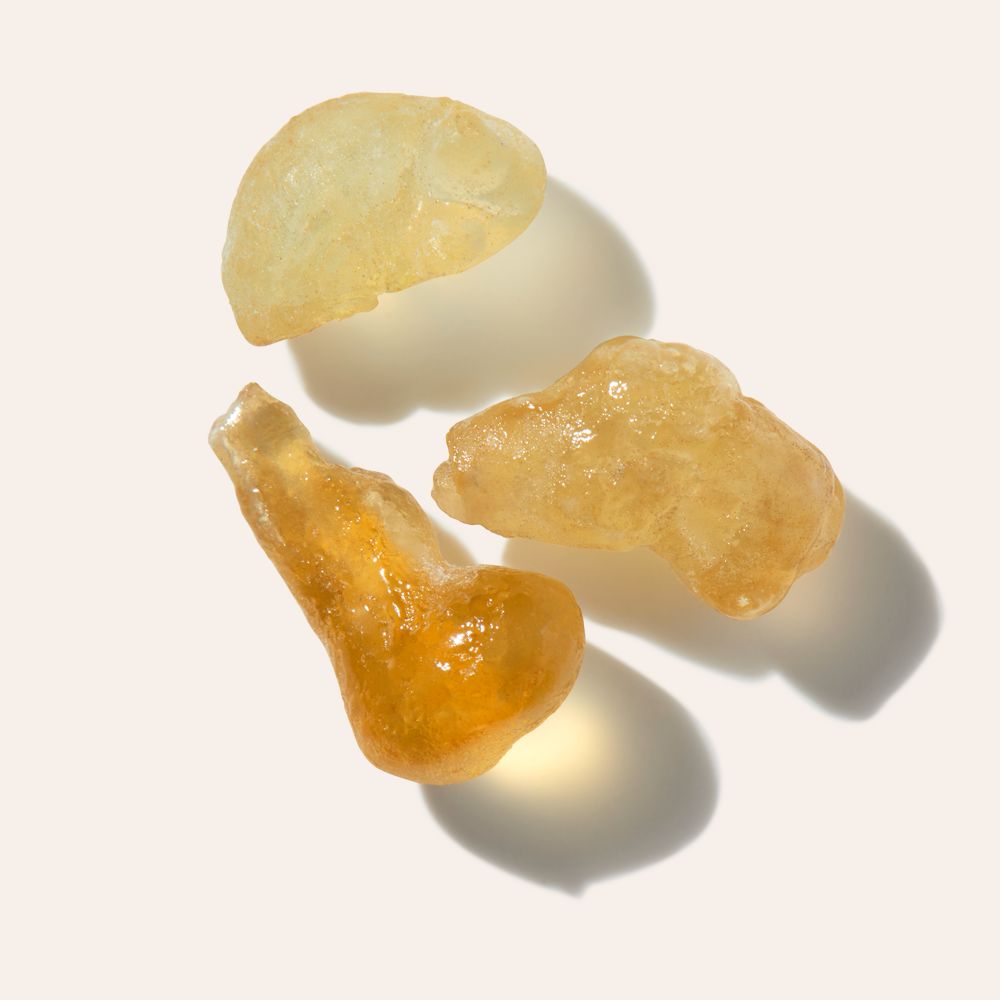 Frankincense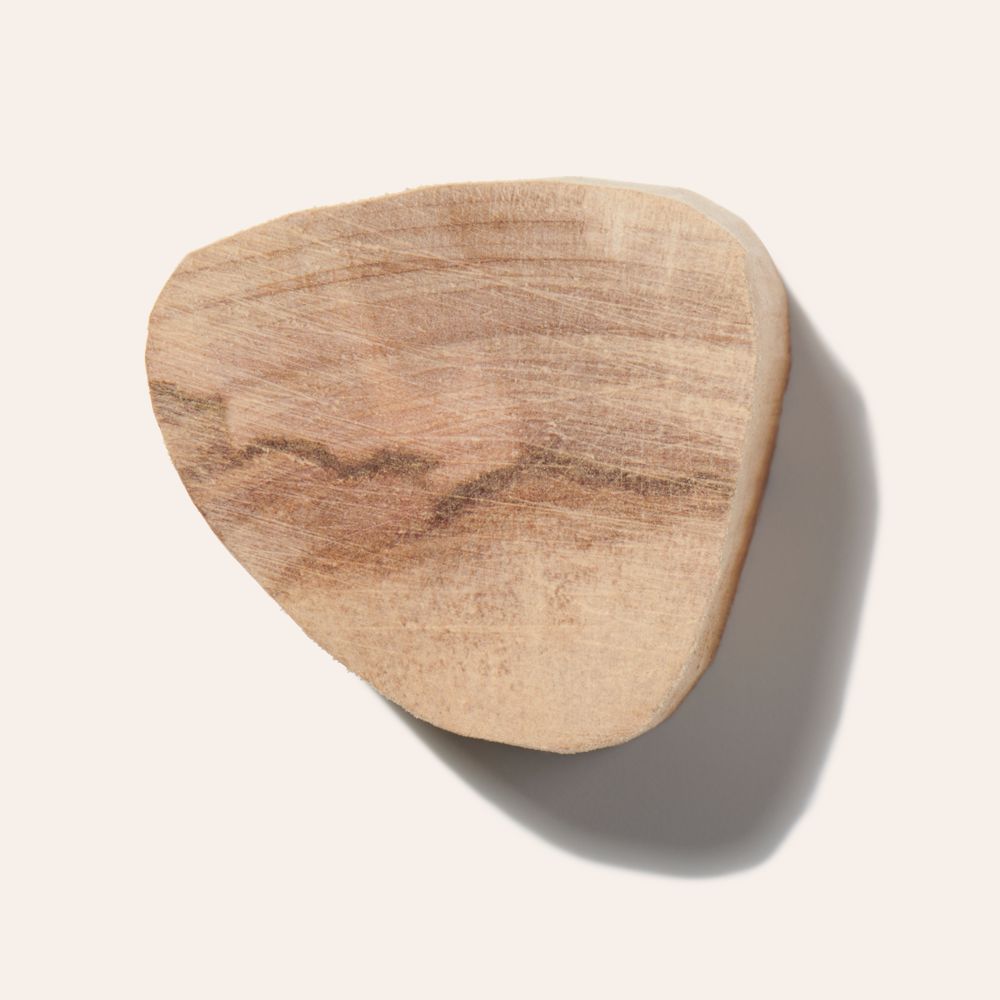 Hinoki Wood
The smooth, citrusy and herbal notes from our sustainably sourced Hinoki wood runs through the top, heart and base of this fragrance, and is accompanied by cozy and reassuring sacred resins and cashmere as well as complex woody notes from cedar, elemi and balsam. The result is a perfume which exudes enduring strength, eternal elegance and refined proportions, while promoting a sense of safety and protection. 
Perfumes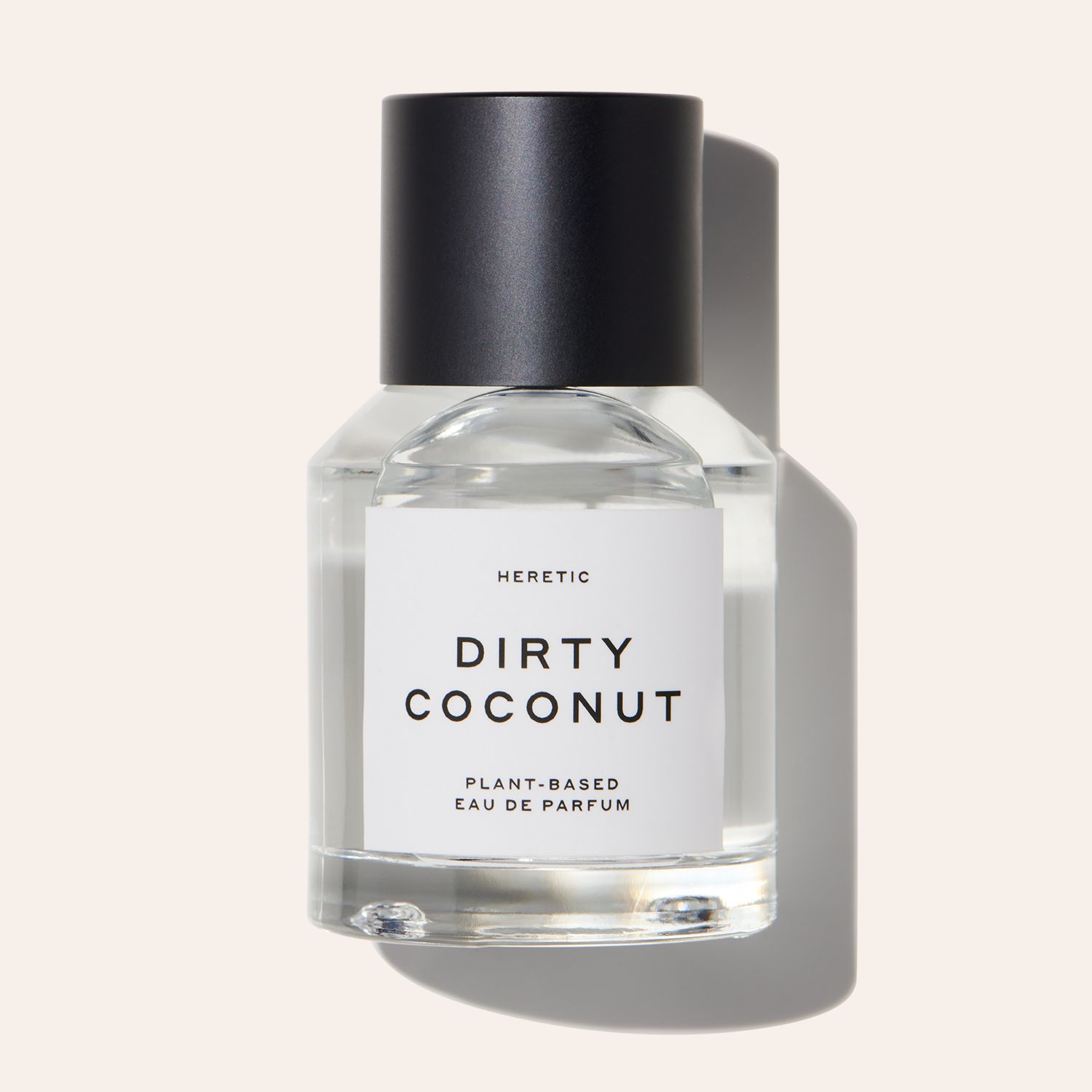 Heretic Parfums
Dirty Coconut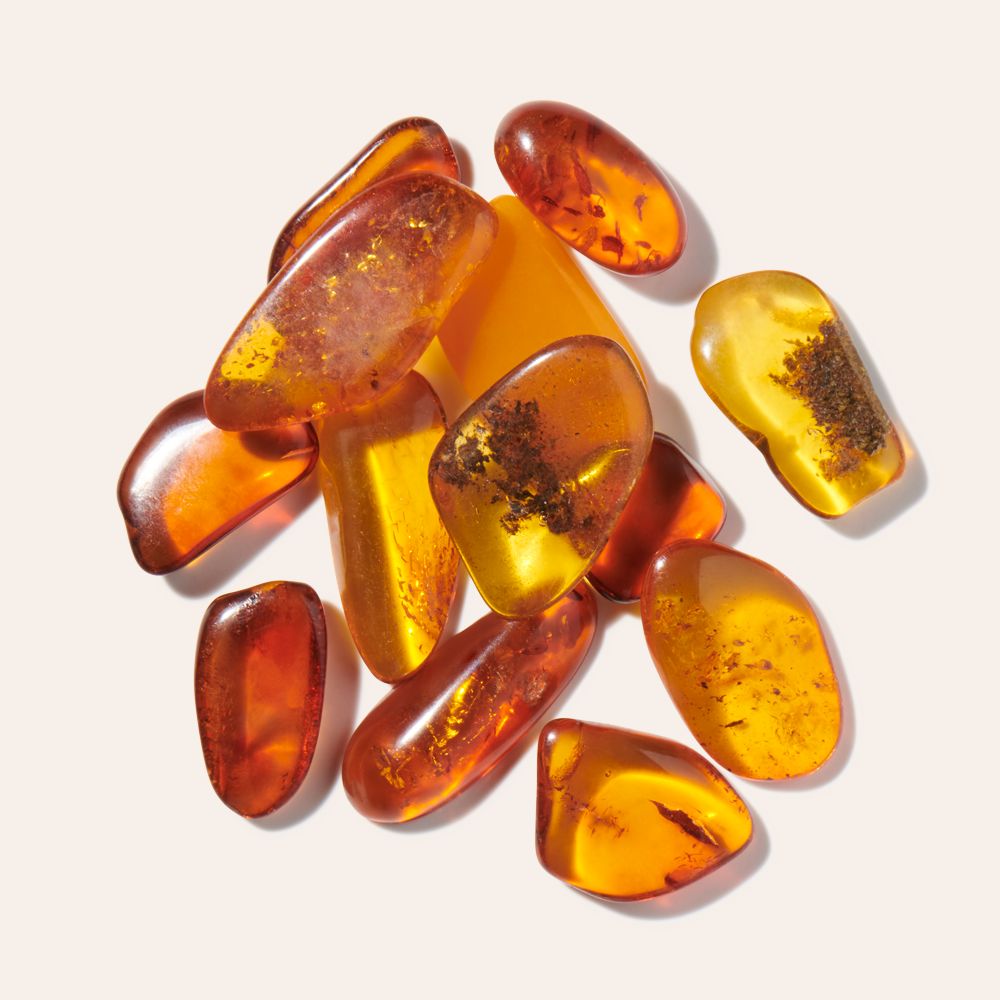 Ambrette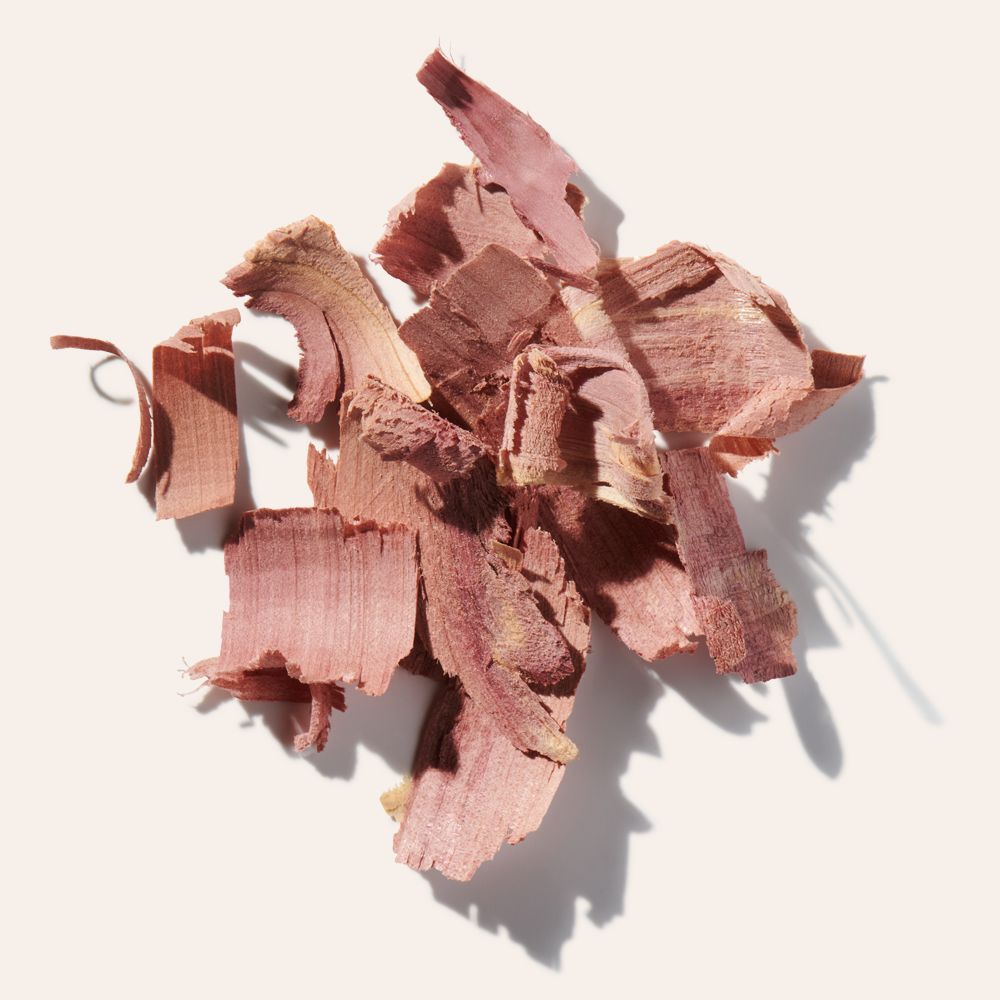 Cedar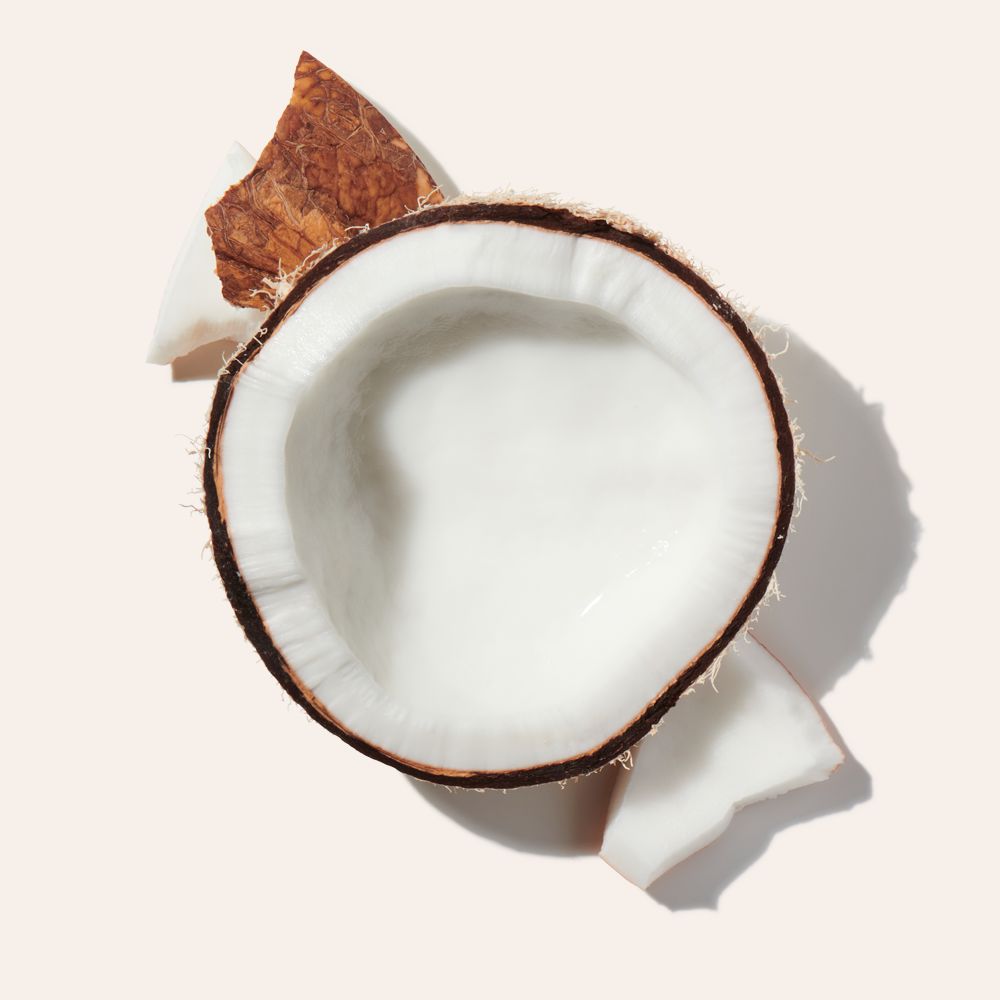 Coconut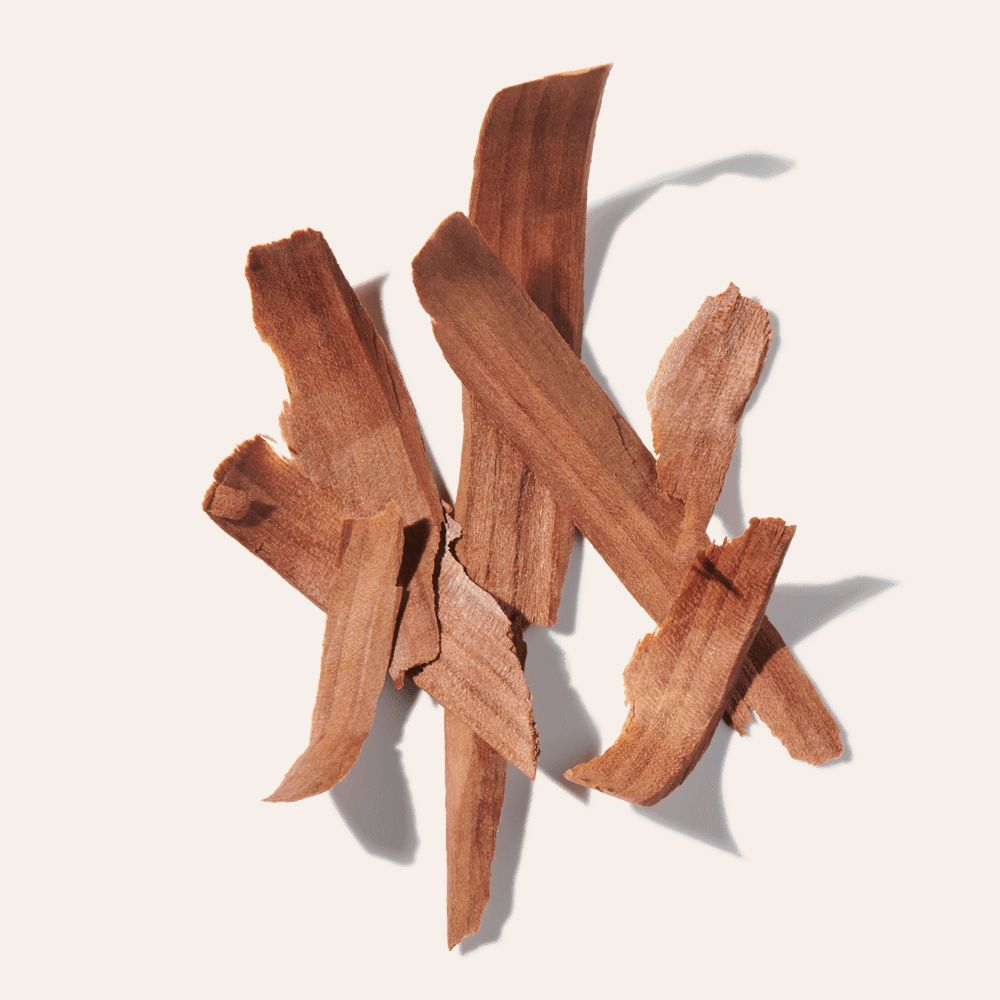 Sandalwood
Creamy coconut CO2 blends with sustainably harvested sandalwood and warmed vanilla in this sensual masterpiece that strays far from 'basic beach' scents and the saccharine tanning lotions of yesteryear. A sophisticated take on coconut perfume, Dirty Coconut is a 100% plant-based fragrance that's both lusty and renewing.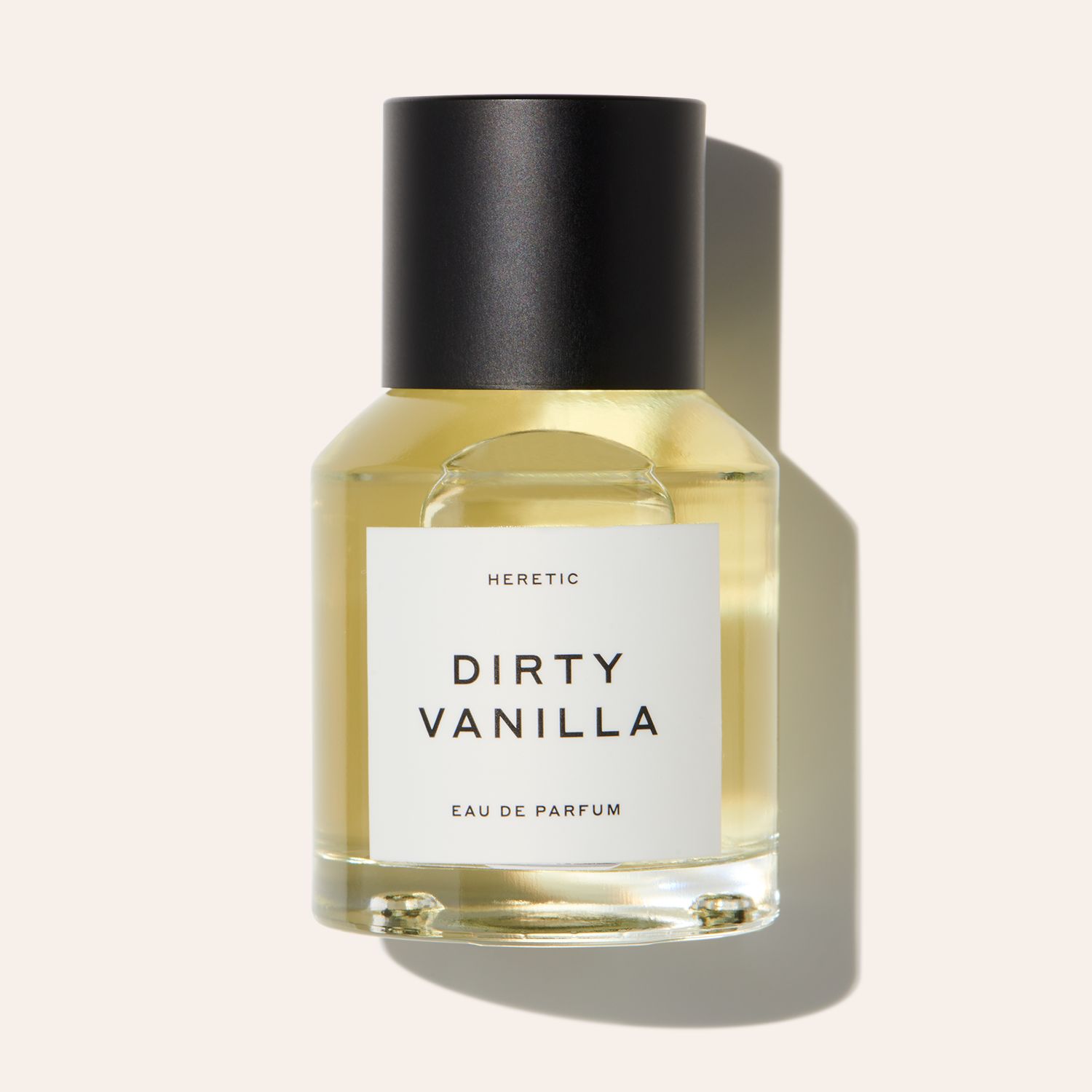 Heretic Parfums
Dirty Vanilla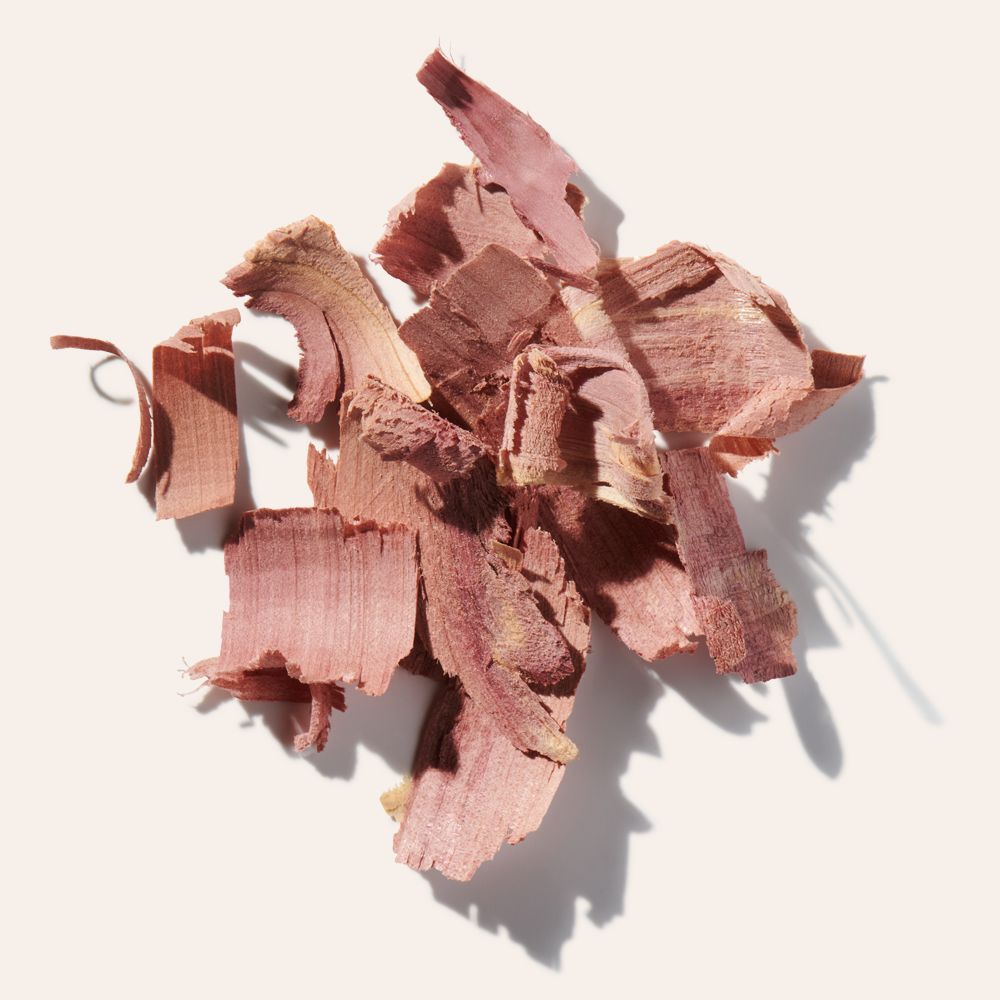 Cedar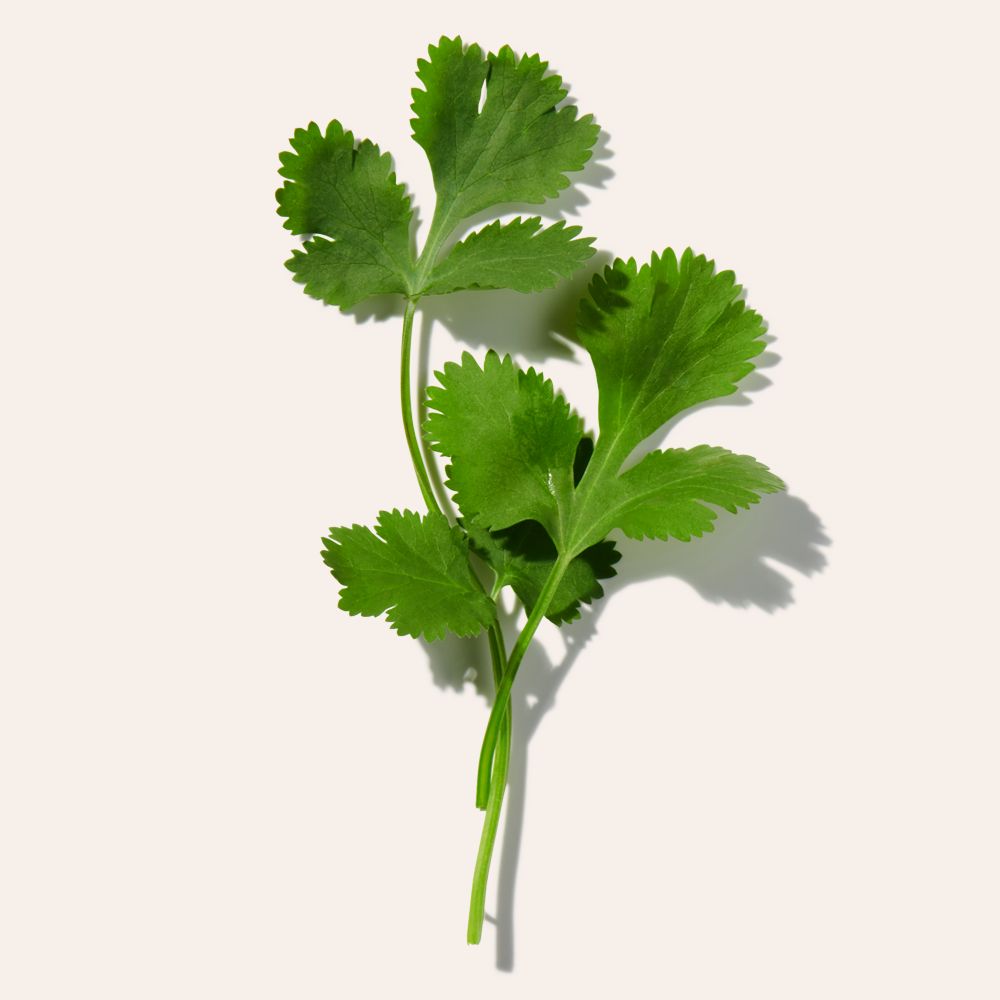 Coriander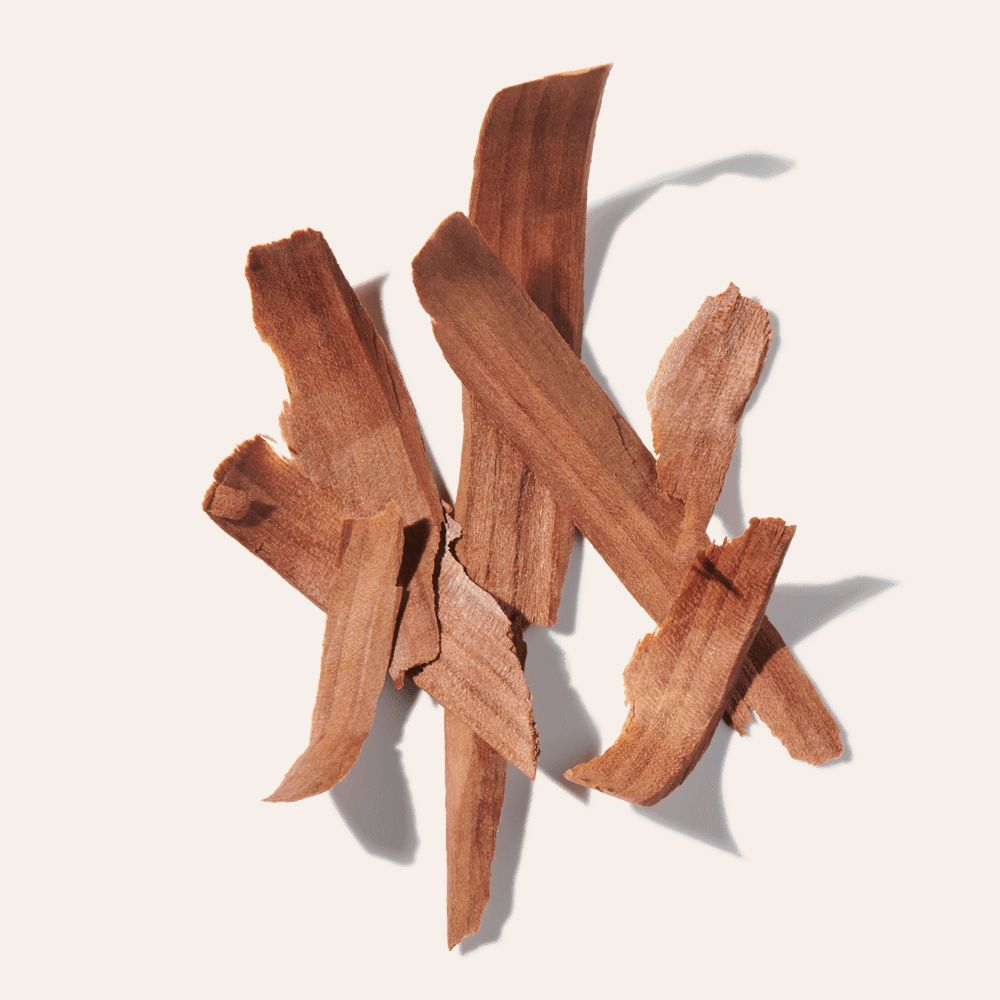 Sandalwood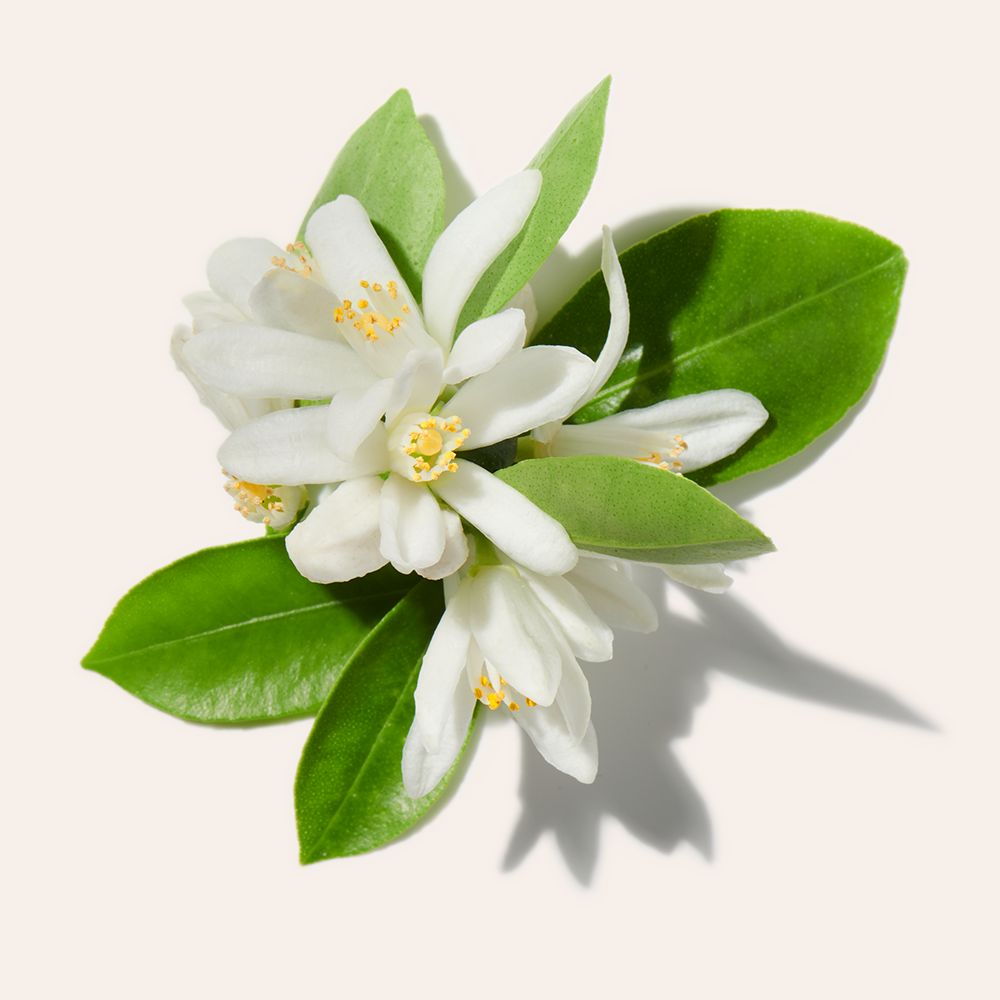 Styrax
Leave your more "vanilla" expectations at the door. Dirty Vanilla is a hypnotic fragrance teeming with natural, vine-grown vanilla on a bed of warm, velvety amber musk. This 100% natural fragrance explores the unexpected side of vanilla's sweetness with rich sandalwood and a hint of spicy coriander.
Colognes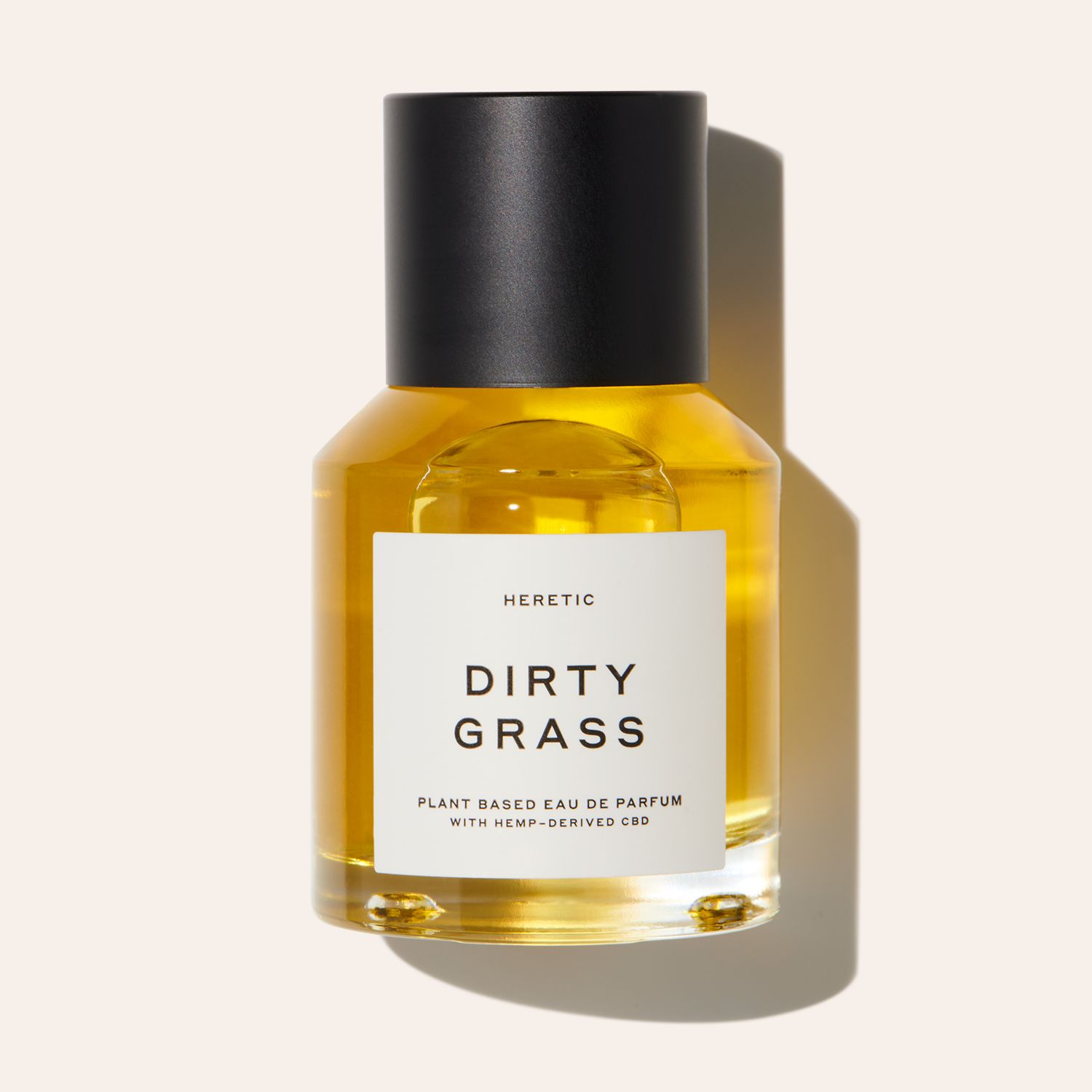 Heretic Parfums
Dirty Grass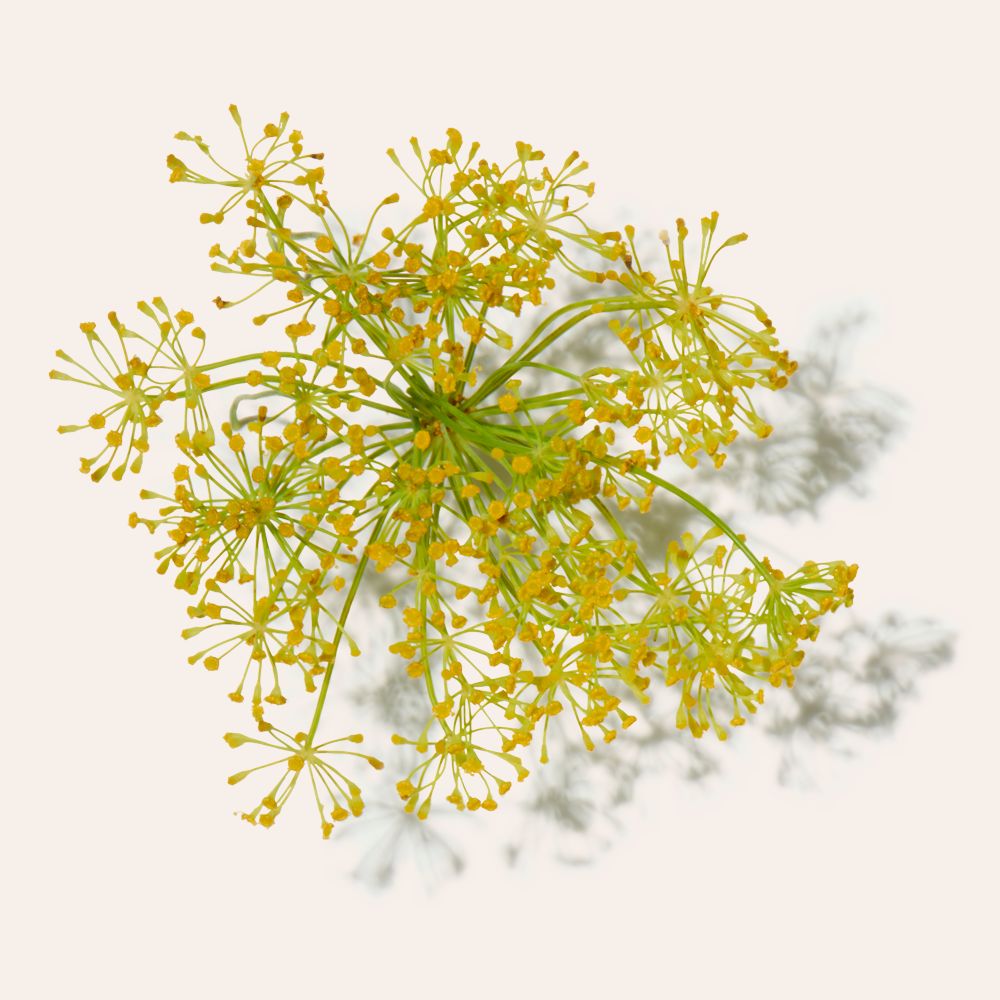 Galbanum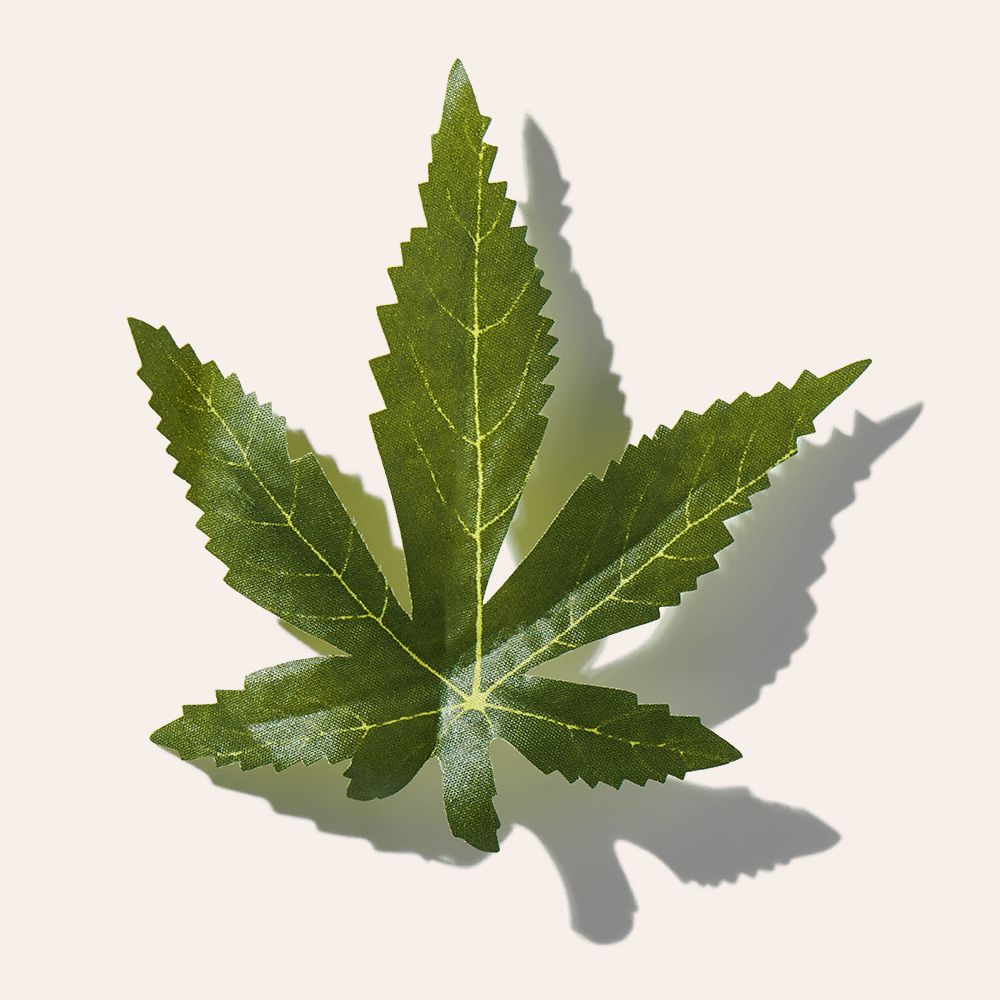 Hemp-derived CBD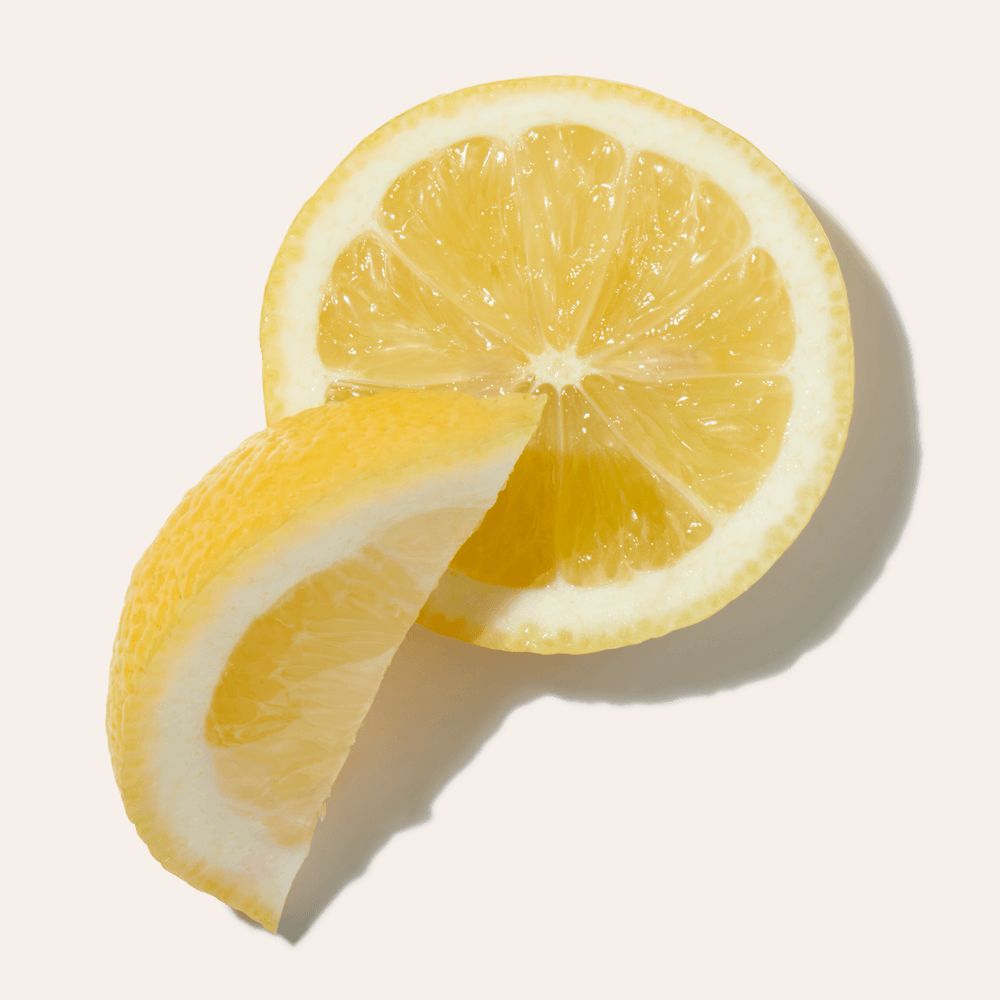 Lemon Peel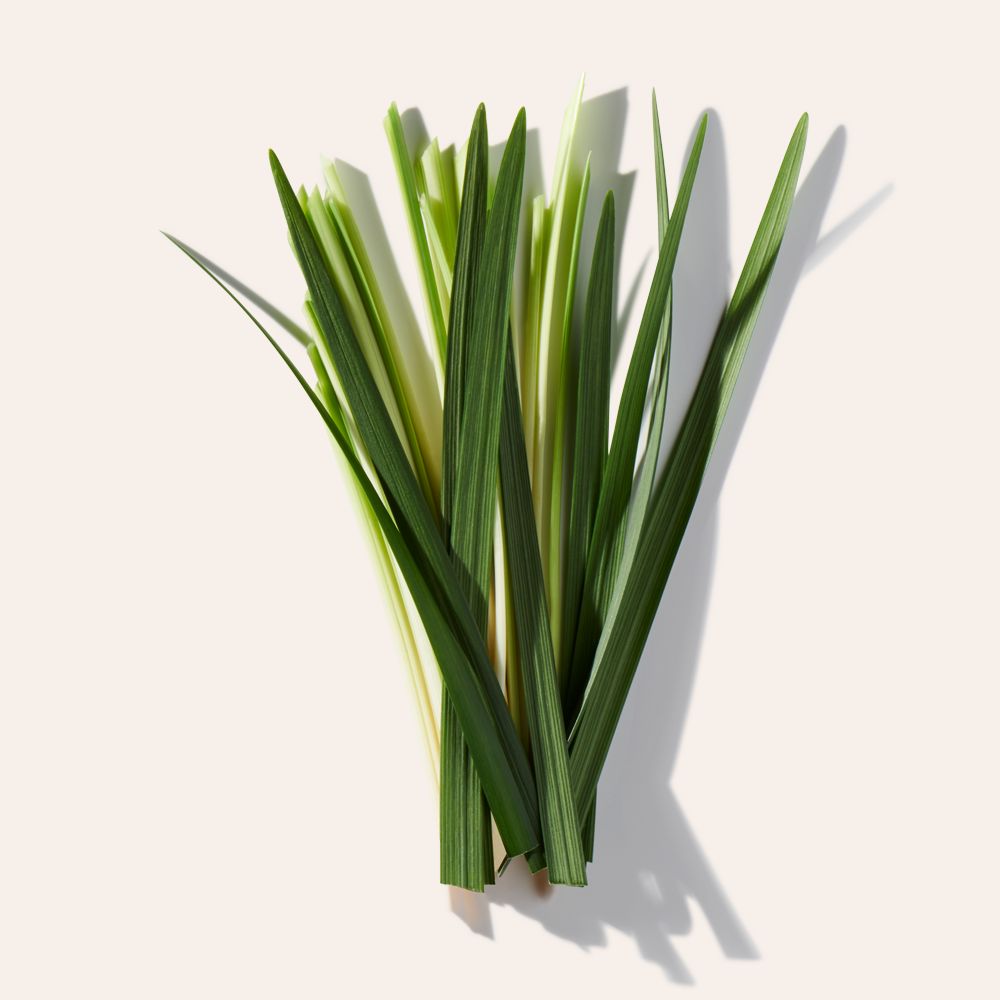 Vetiver
Grassy vetiver, violet leaf, and hints of fresh lemon mingle with galbanum and 500mg of hemp-derived CBD in this calming and relaxing blend of 100% naturally-derived ingredients. A complex strain of earthy sweetness and natural wellness, Dirty Grass could be the high note of your fragrance collection.