Veronique Gabai
Est. in: 2019, USA
4 products
Discover VERONIQUE GABAI, a collection of perfumes and beauty must-haves, all inspired by the Mediterranean and the French Riviera, all vegan, crafted around the best of nature for your wellbeing.
Unisex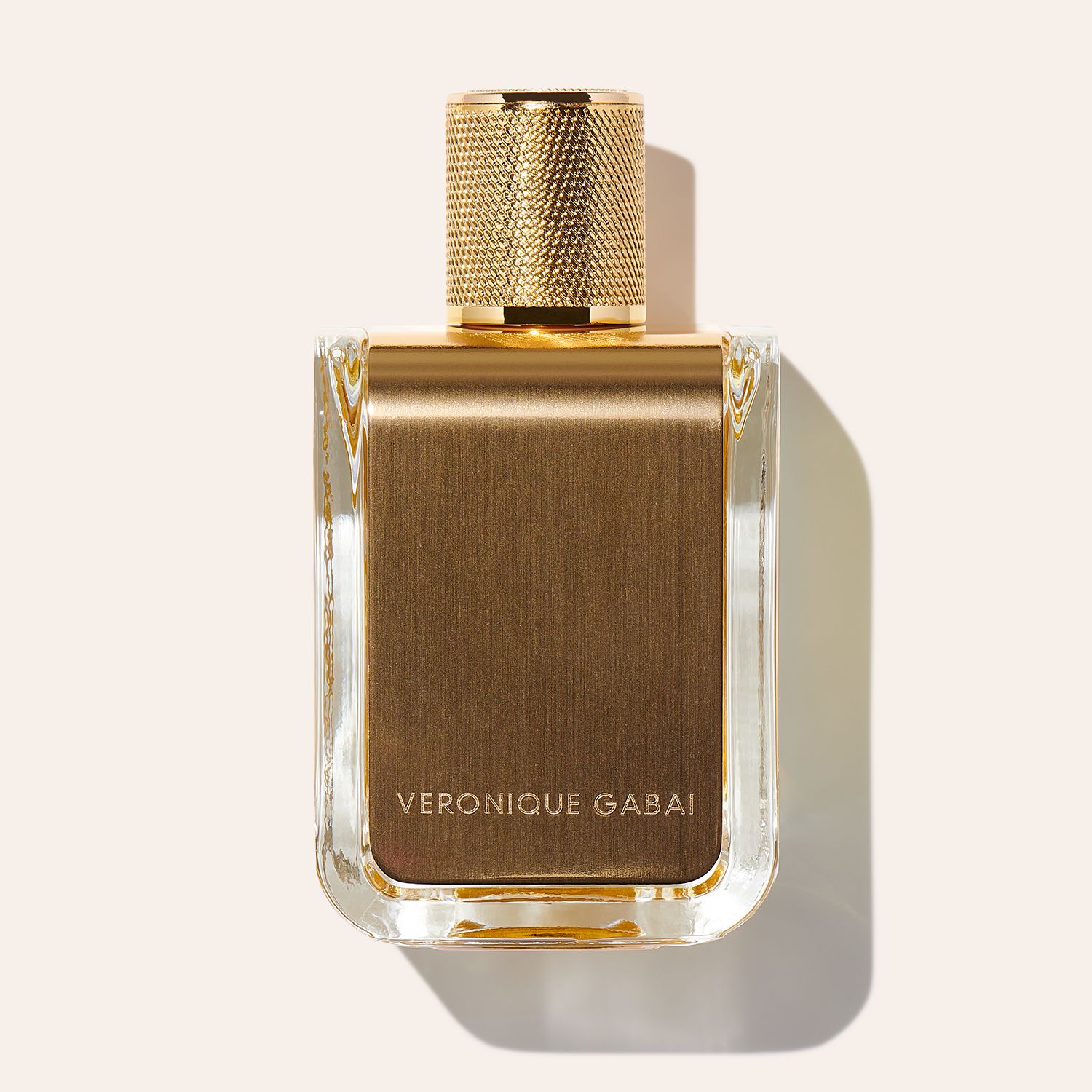 Veronique Gabai
Sexy Garrigue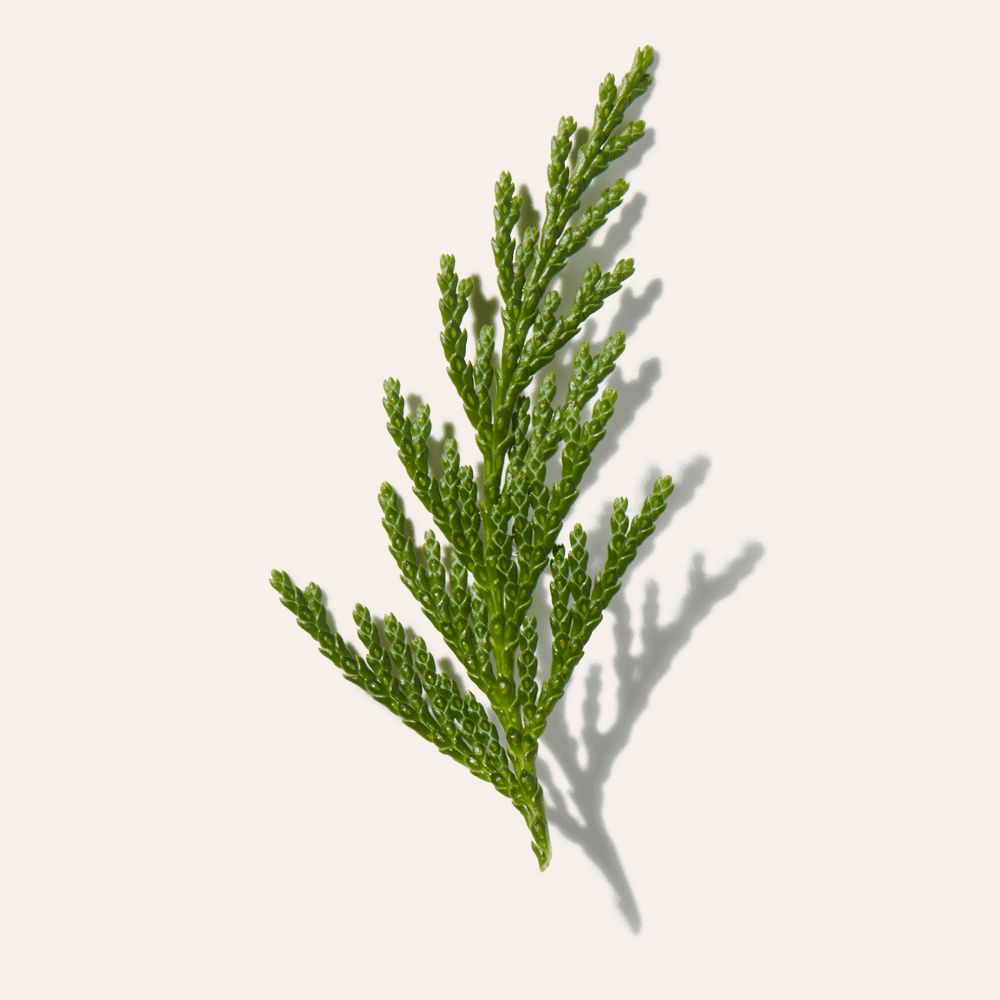 Alep trees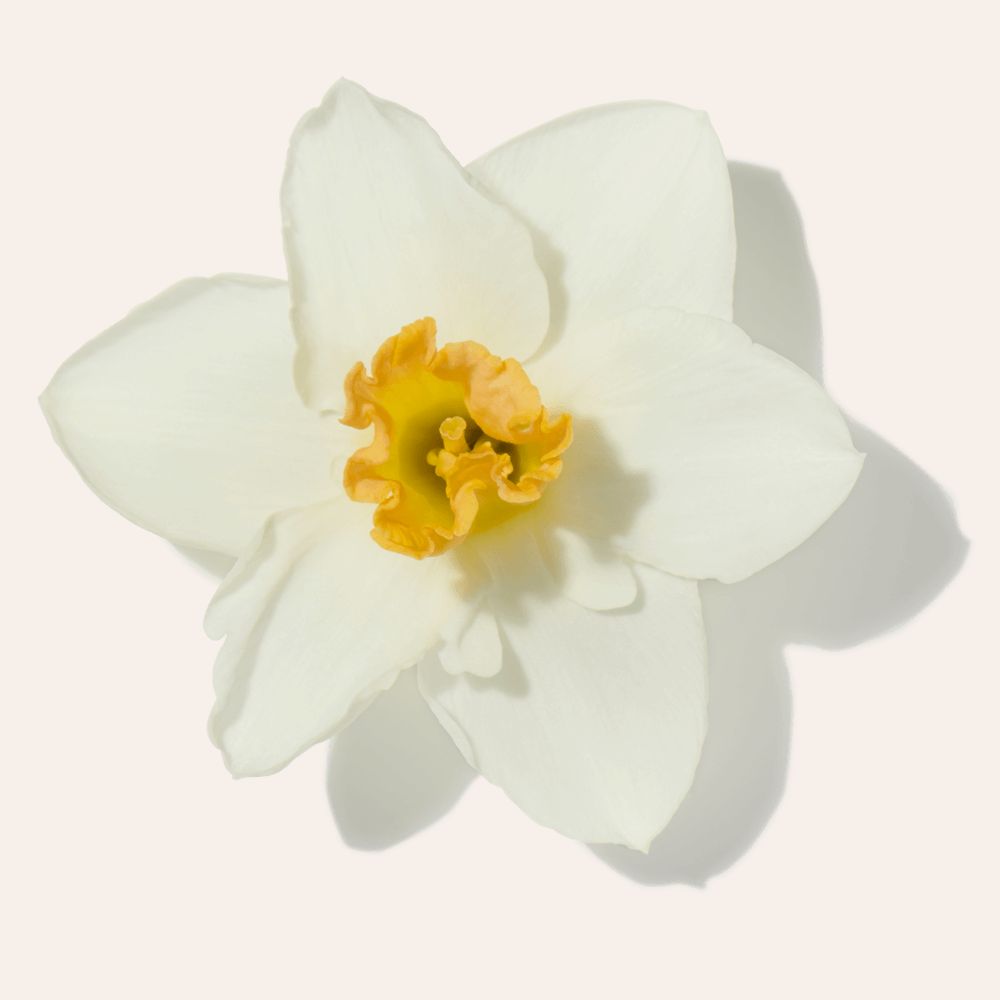 Ciste labdanum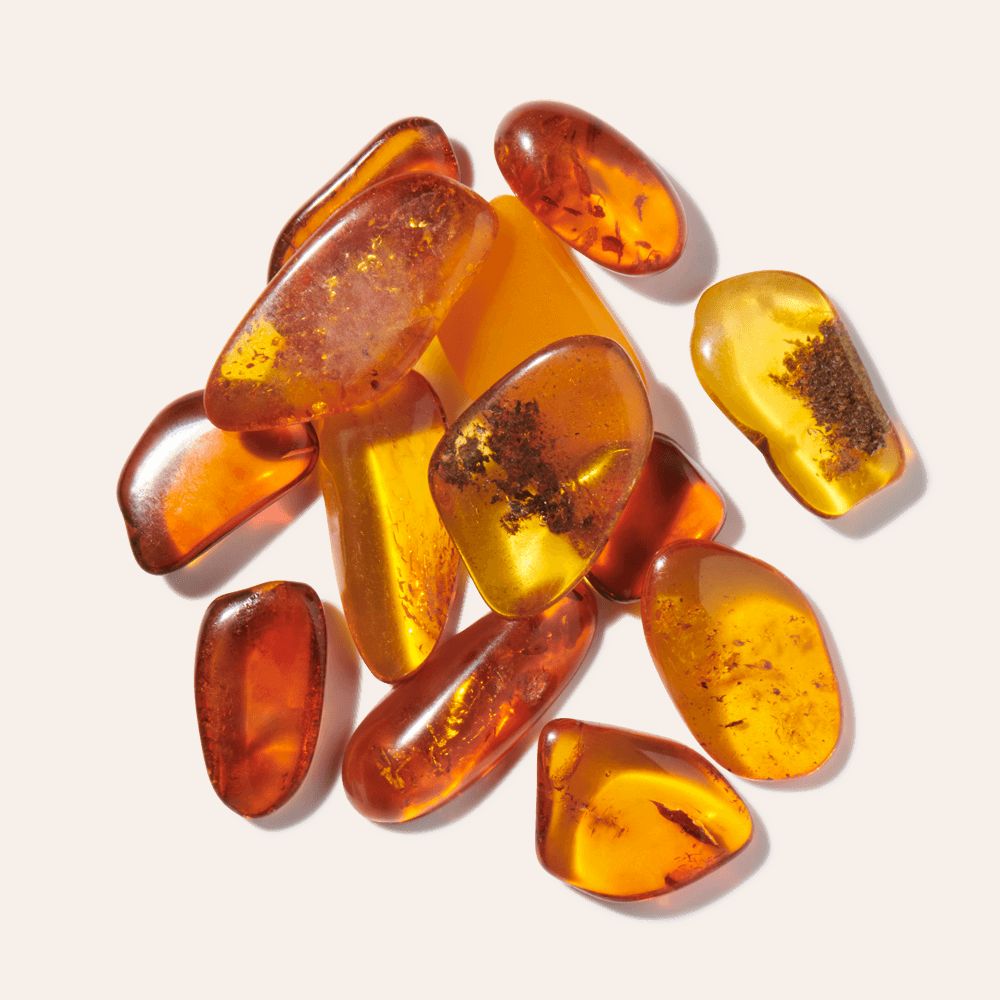 Deep Amber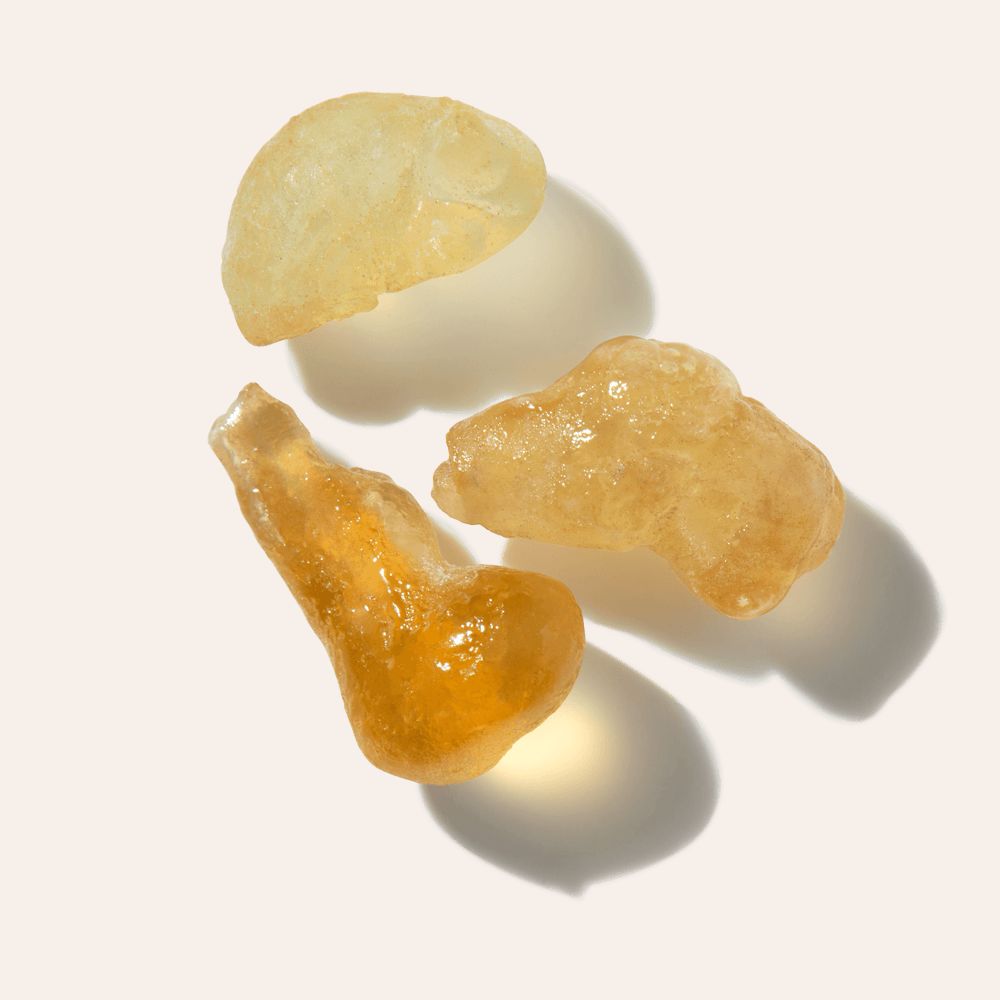 Golden Resins
Sensual Woody Amber.

Night falls; with it, rises the yearning for an embrace, for whispers and caresses… Skin against skin. The desire is fueled by the sensual heat wave coming from the Mediterranean forest, we call Garrigue, sprawling outside the house, charged with the noble and hypnotic scents of the cyst labdanum, Alep trees, patchouli, aromatic plants, golden resins and deep amber.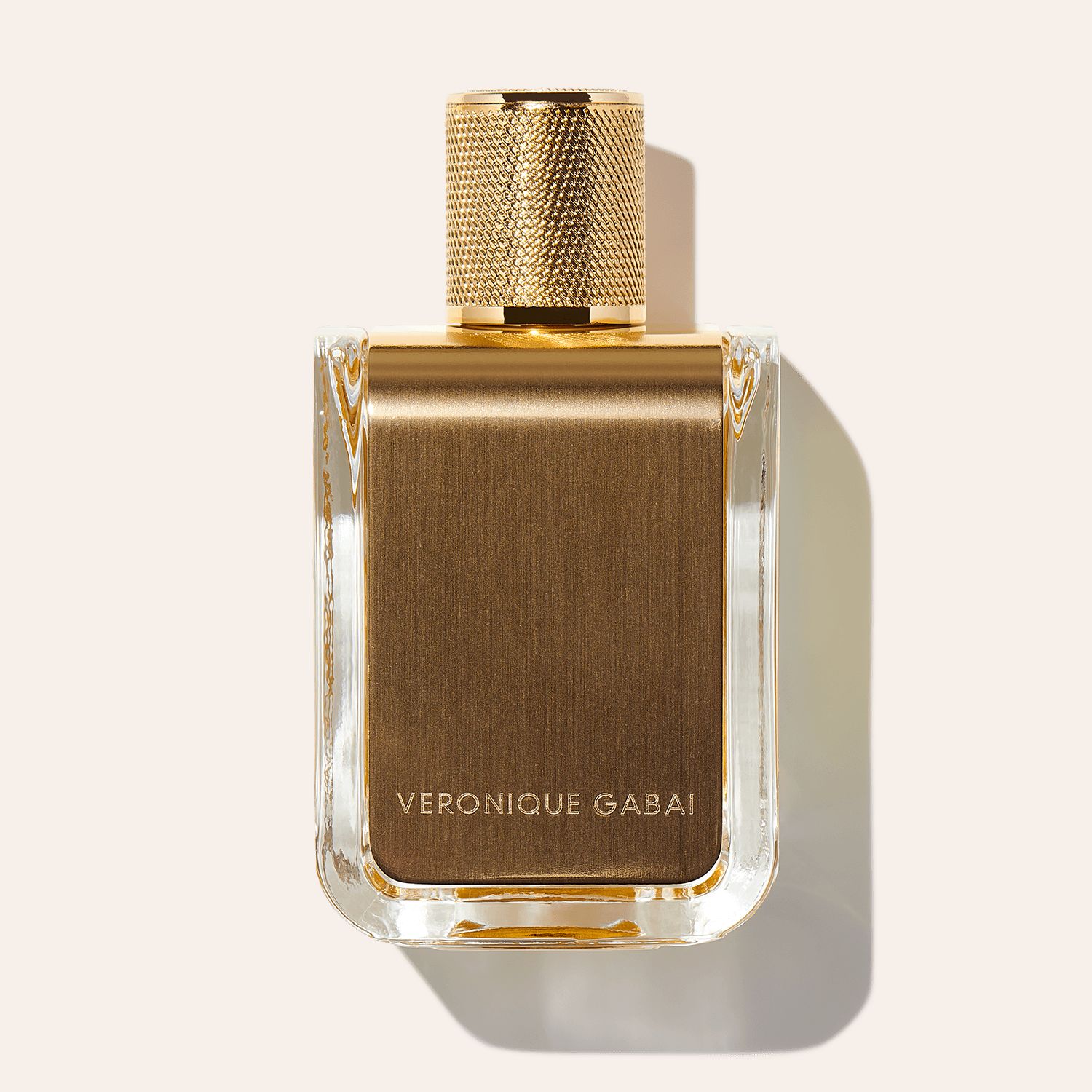 Veronique Gabai
Sur la Plage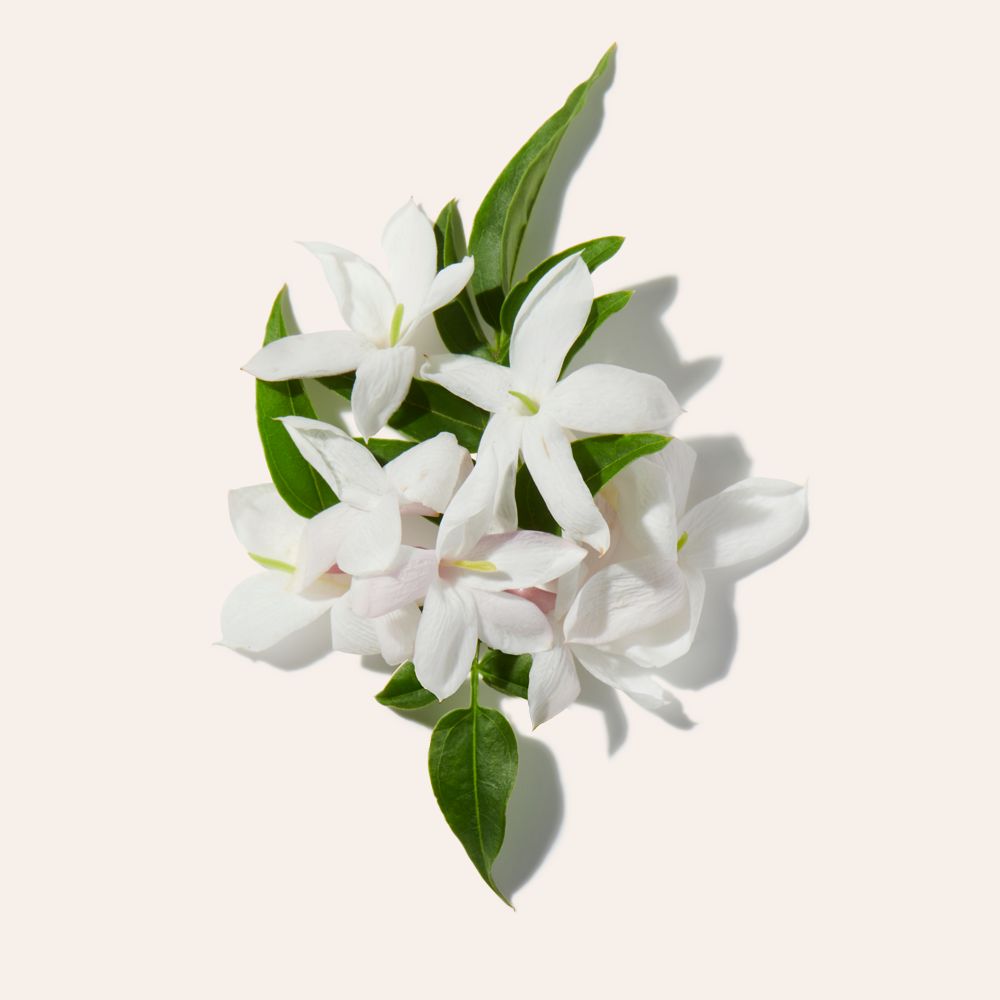 Jasmine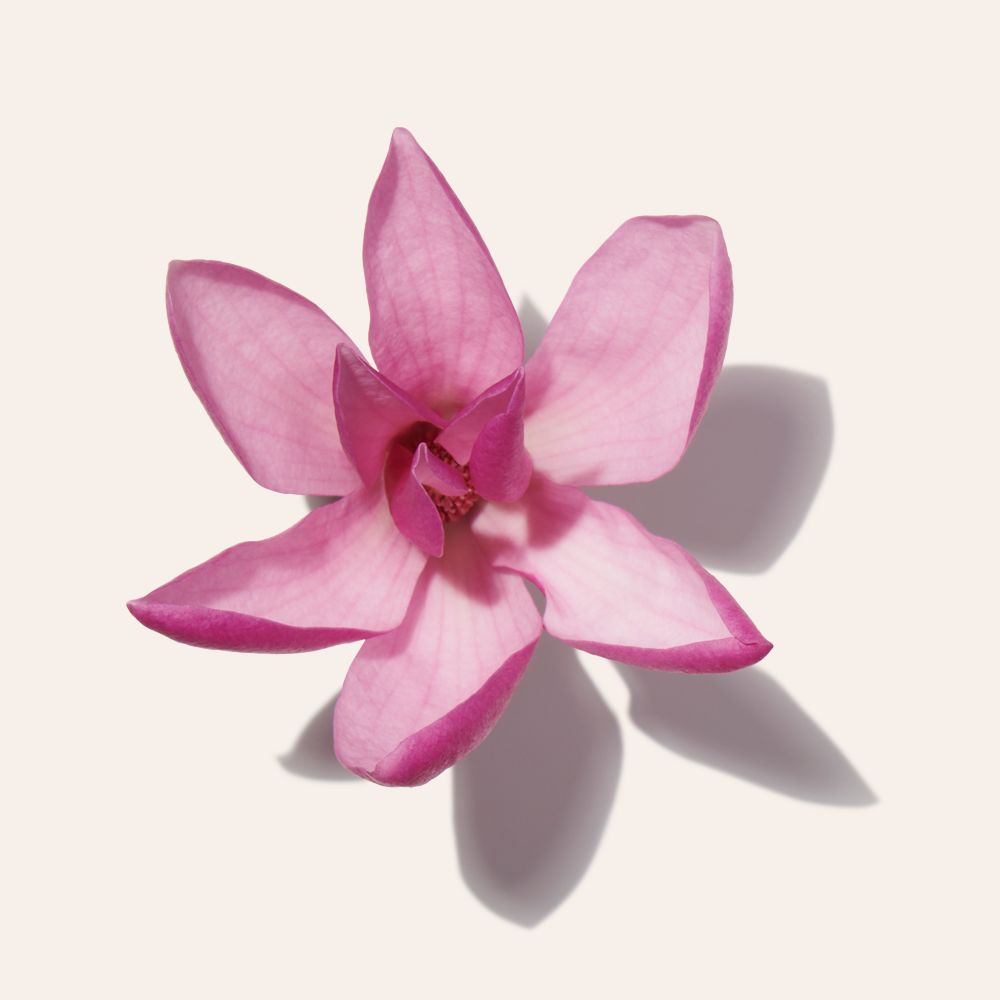 Magnolia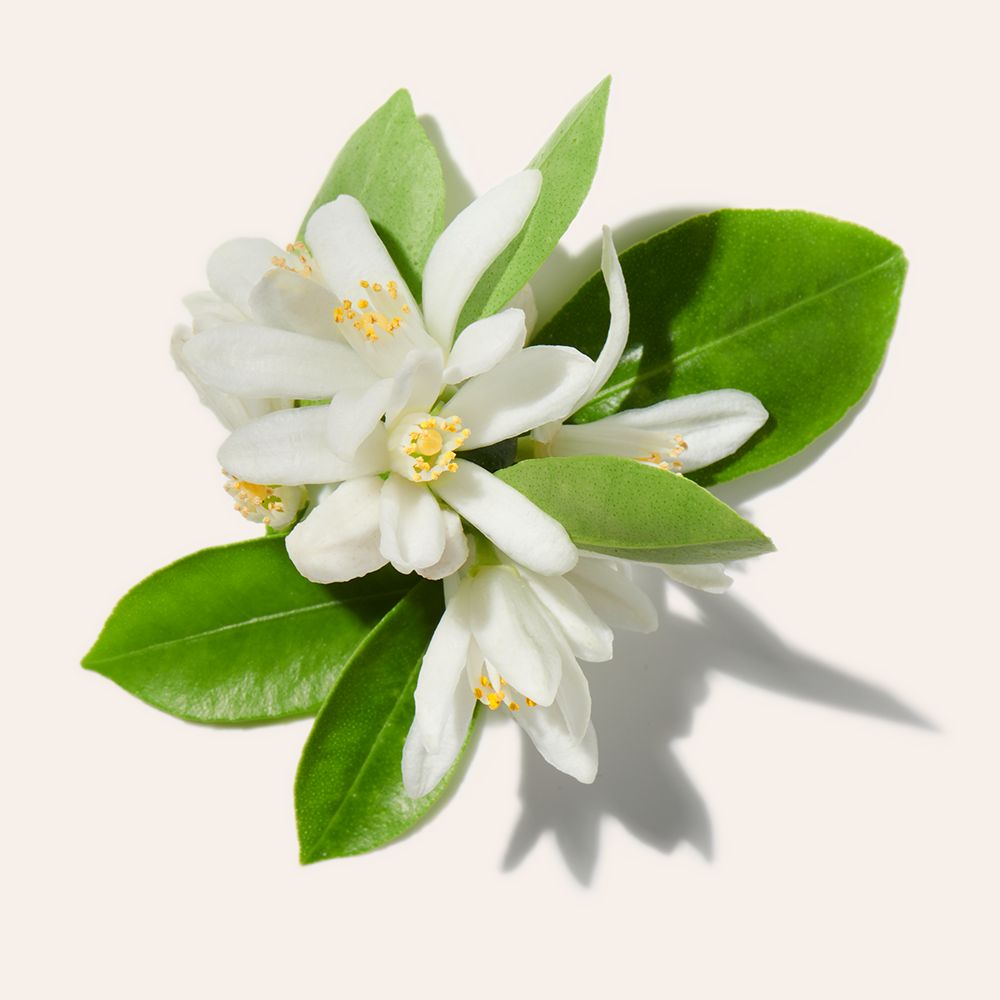 Orange Blossom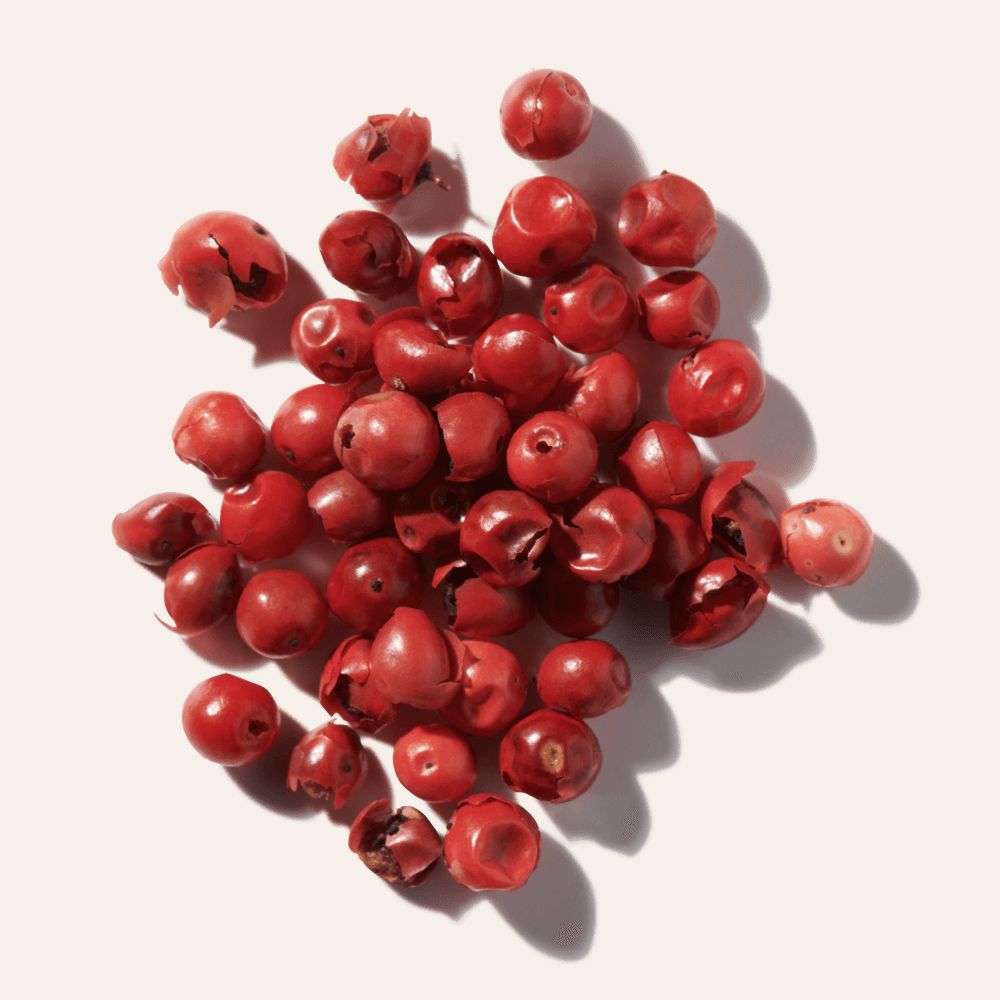 Pink Pepper
Sur la Plage. On the beach. The scent of bare skin under the sun, refreshed by the salty waters, caressed by the balmy air, enriched by orange blossoms, magnolia, and jasmine... This is the beach, an ode to sensuality, a dive into pure pleasure. Divine alone, sinful with a lover.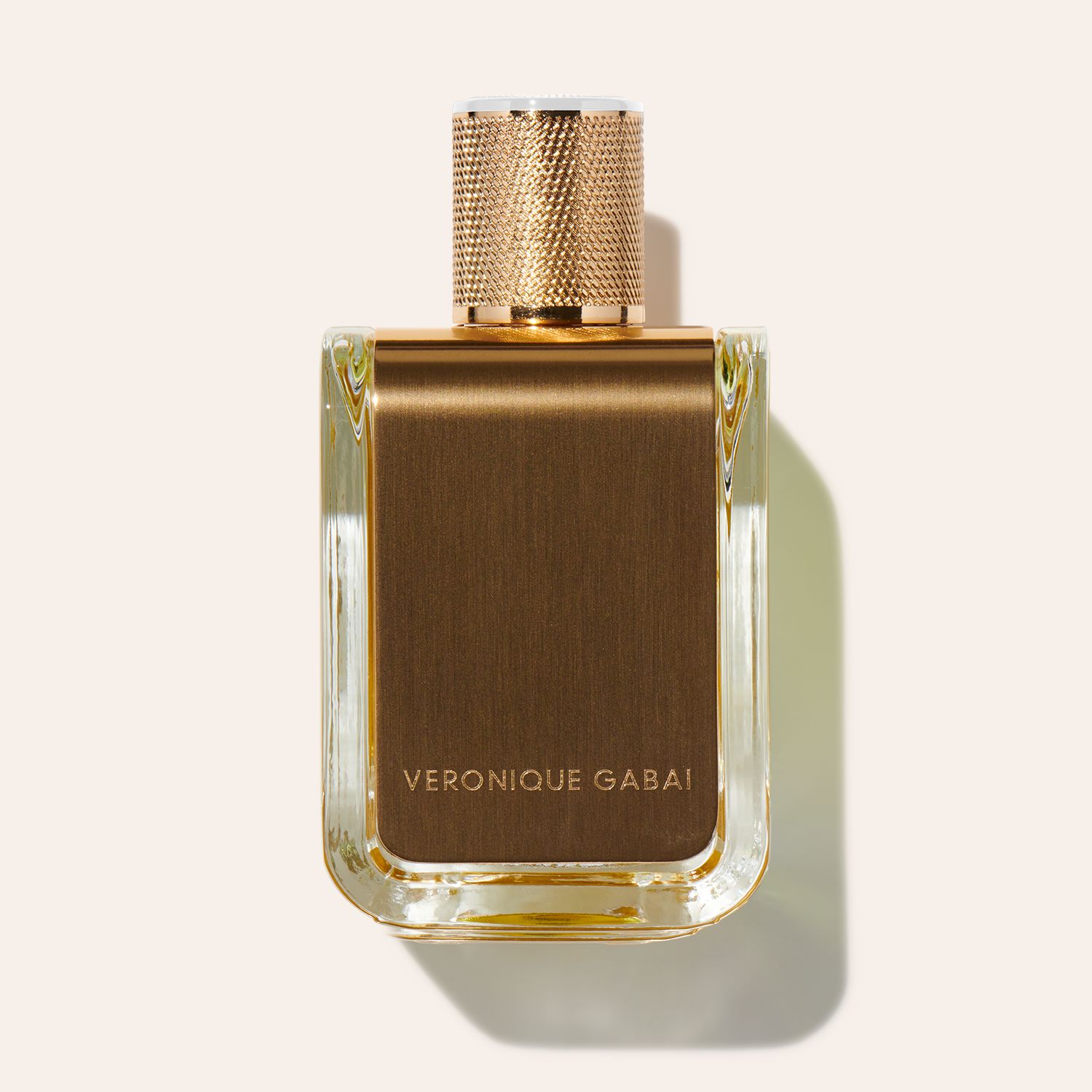 Veronique Gabai
Vert Désir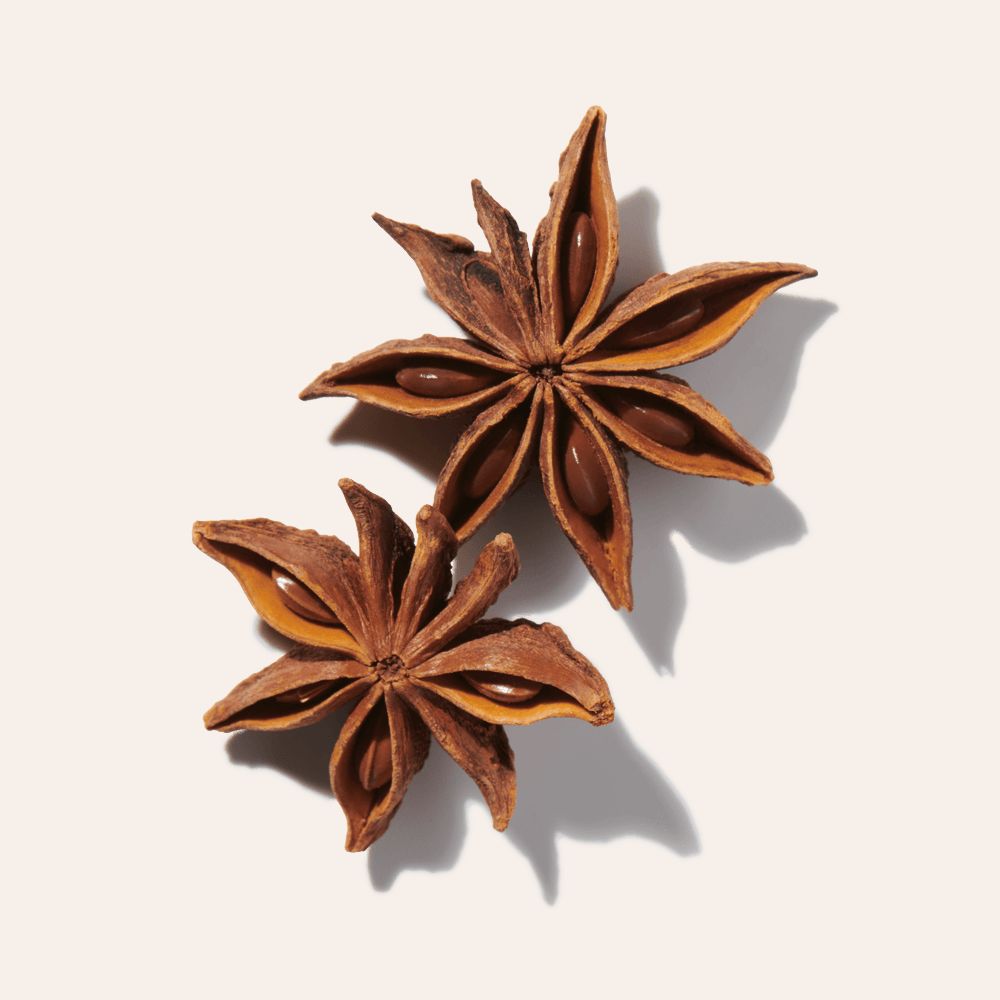 Absinthe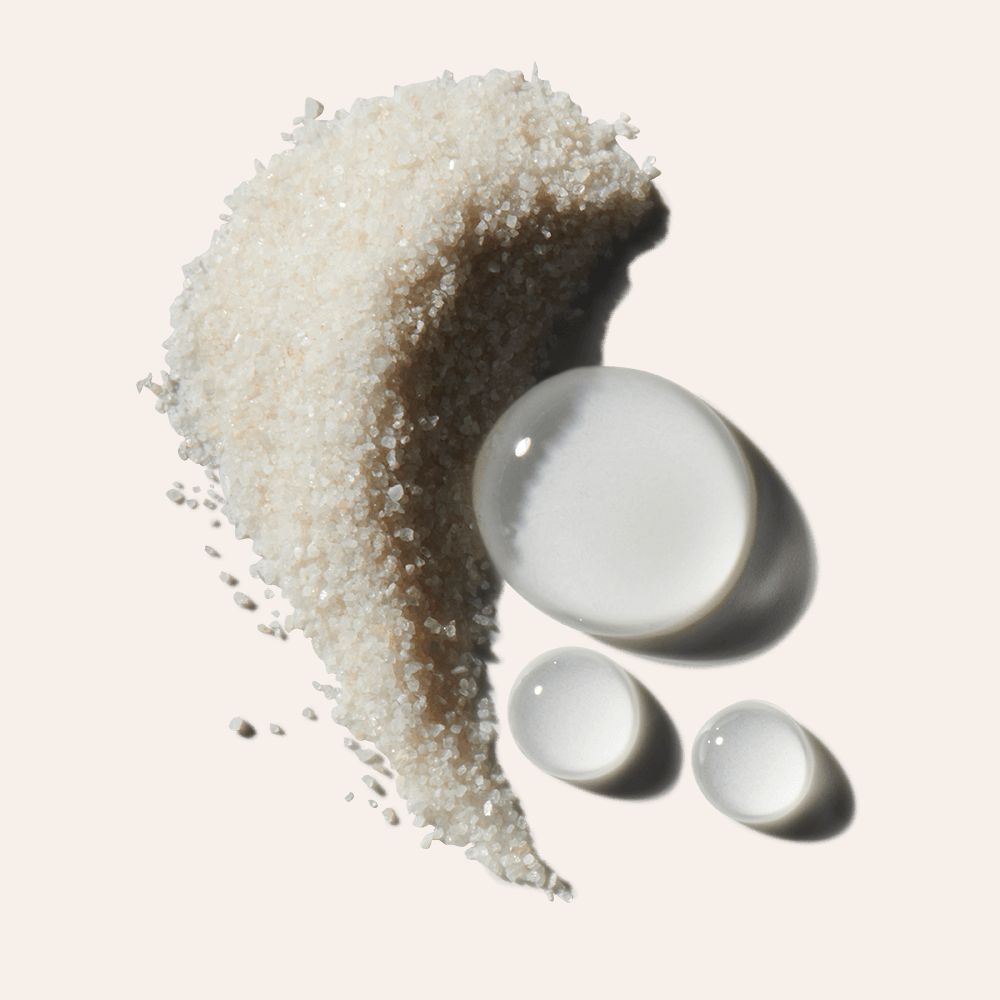 Clean Water Infused With Herb
Creamy Woods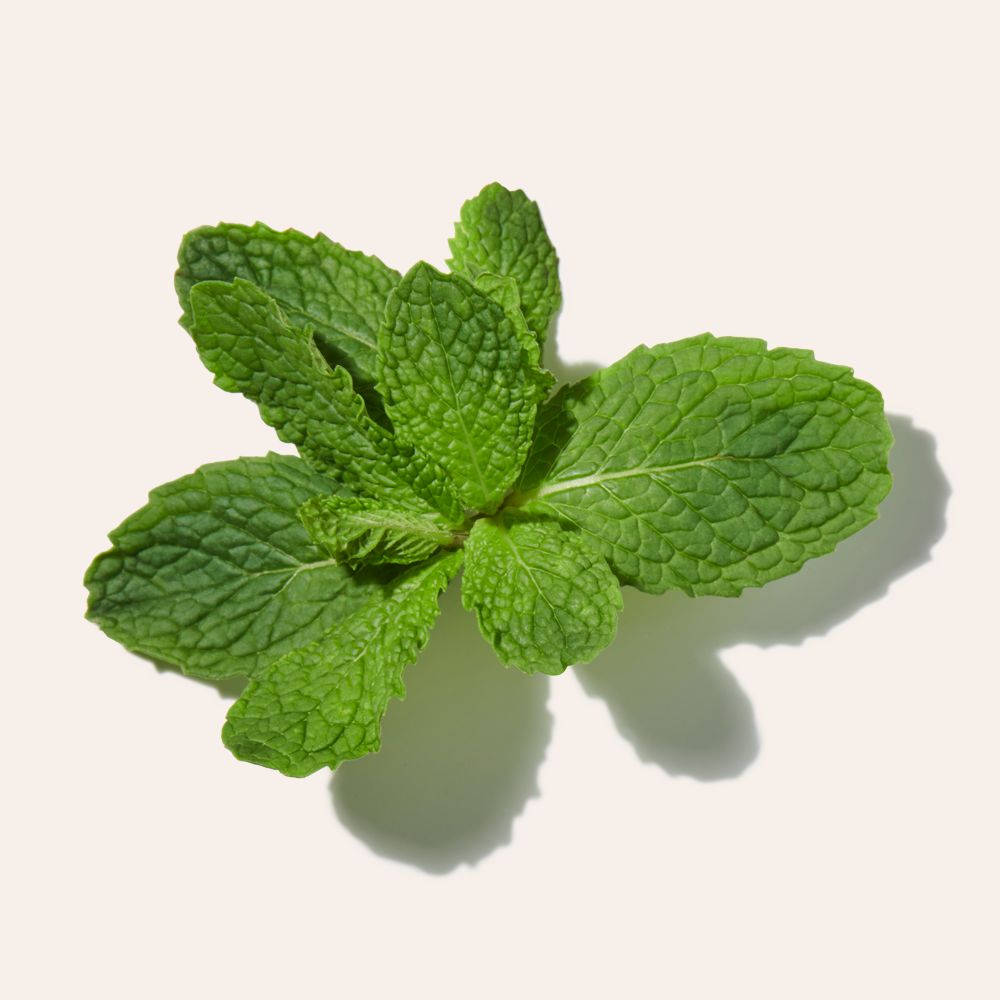 Mint
Fresh leaves softly crushed in the hands… Pure energy on the fingers; a splash of clean and fresh water infused with herb, mint, absinth, with a contrast to dark and sexy woods… An awakening of the senses. A jolt of desire, a yearning for human nature.
Perfumes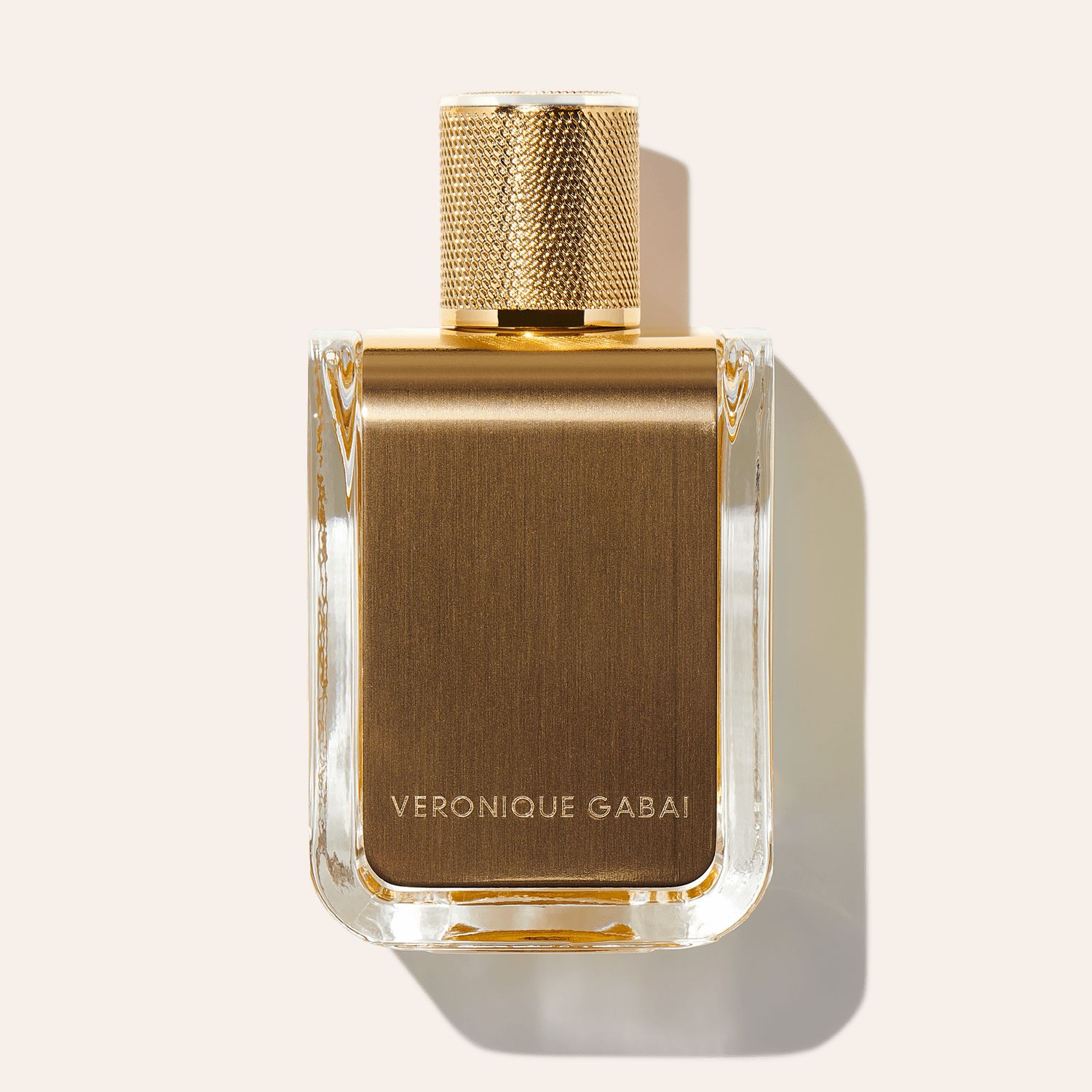 Veronique Gabai
Le Point G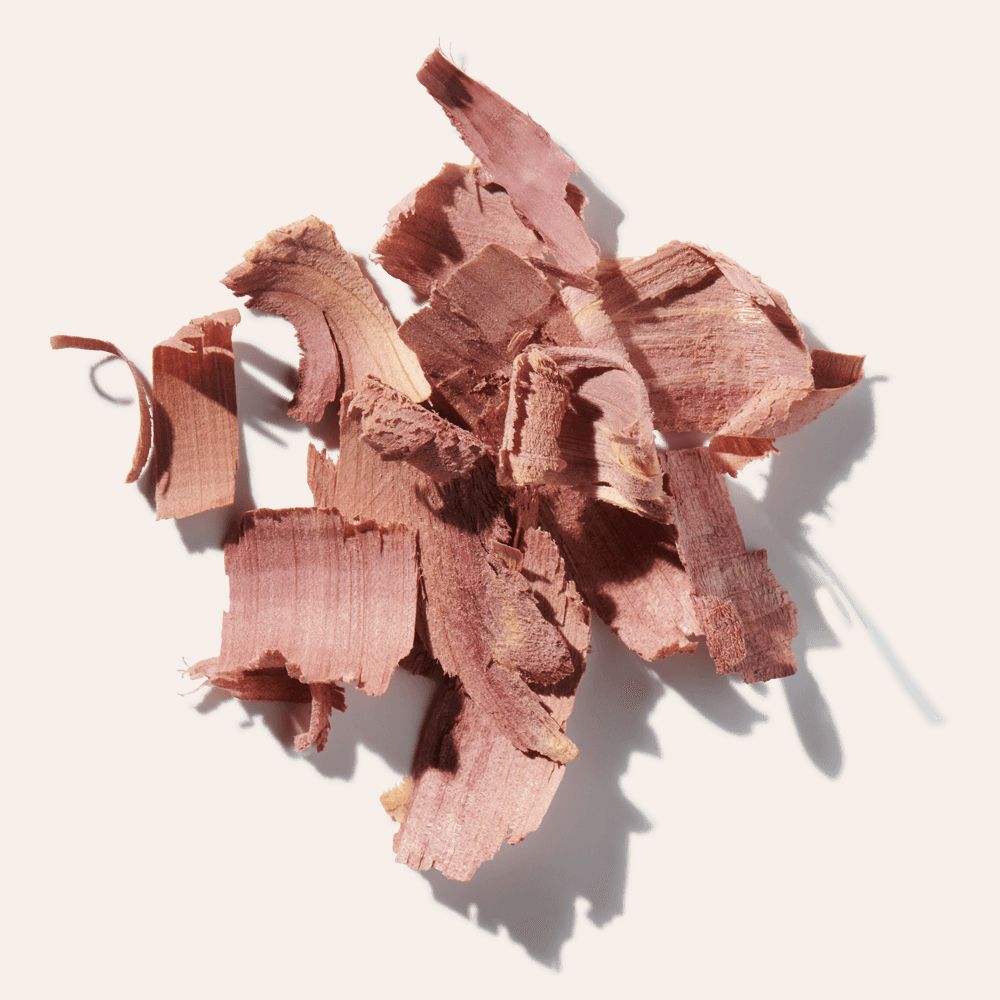 Cedarwood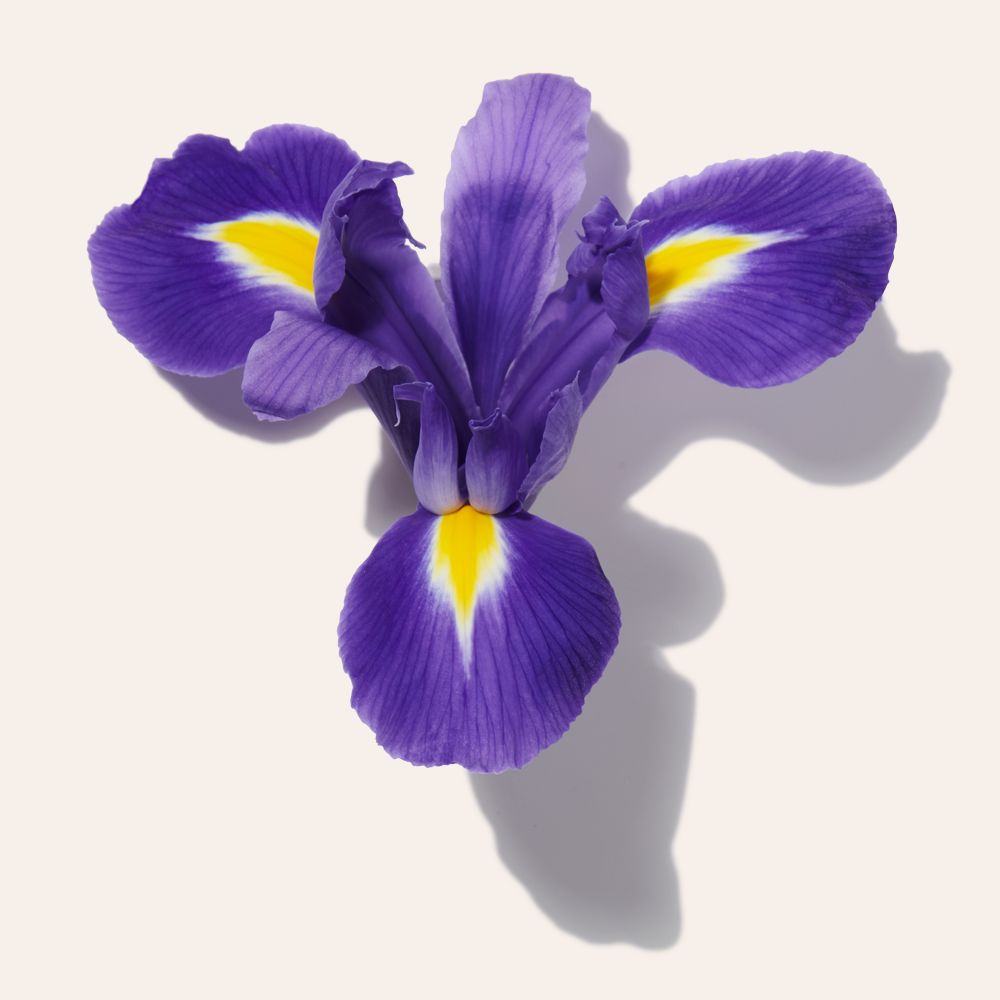 Iris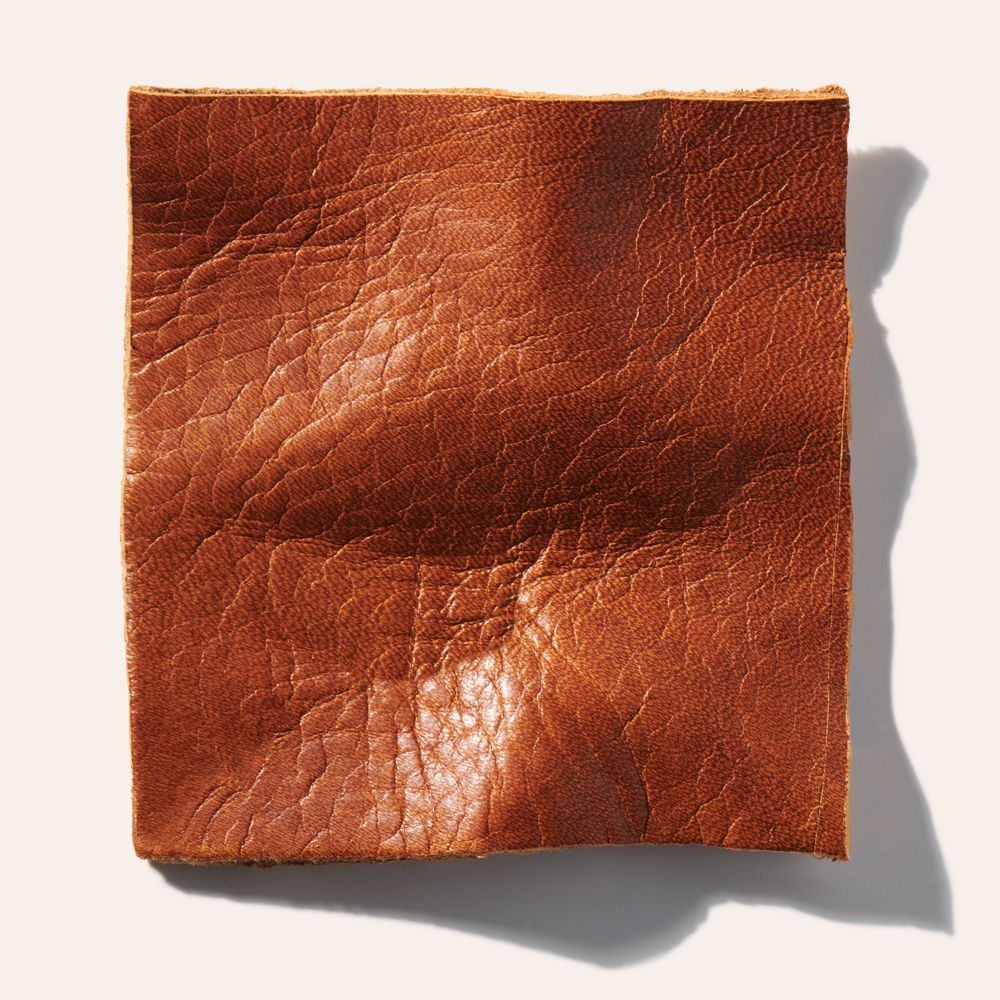 Leather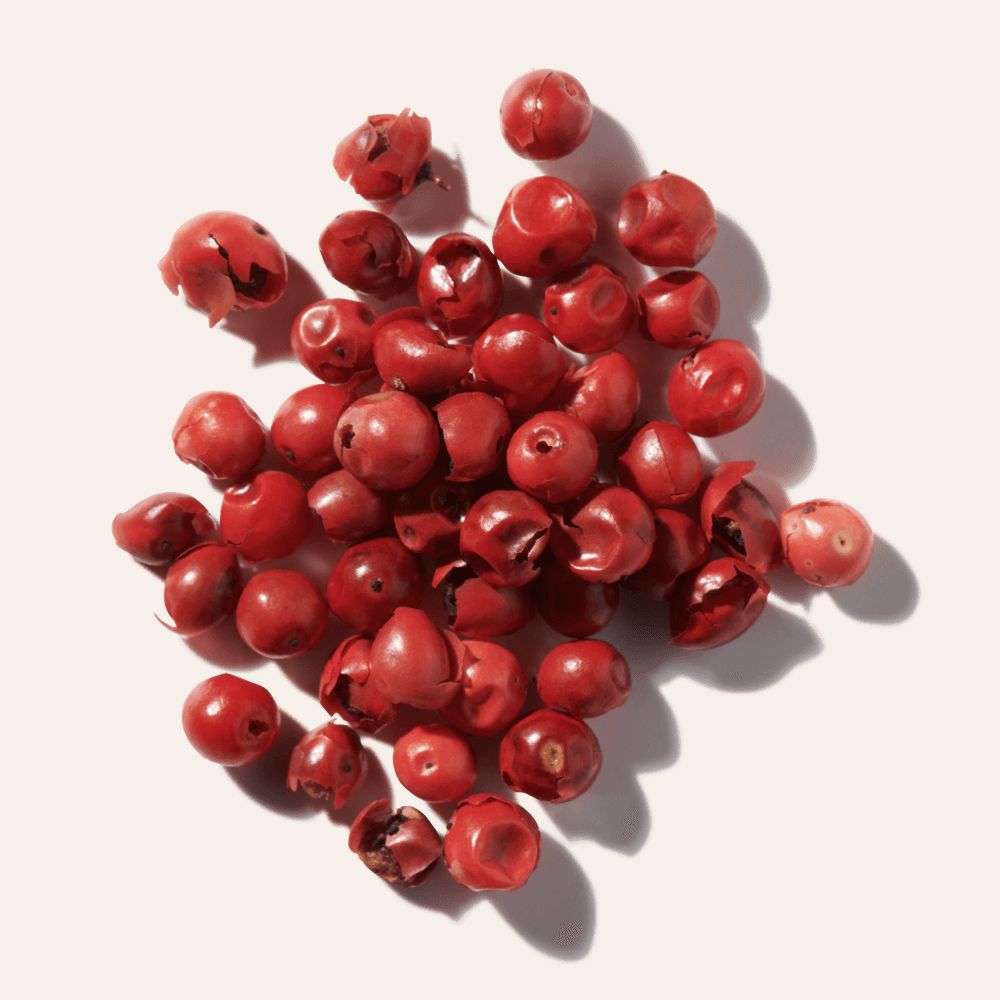 Pink Pepper
Le Point G. The G Spot.
A climactic perfume. The kiss of rose, the caress of white musks, the soft bite of leather, the intense passion of vanilla, woods and amber….a vertigo for the senses. This perfume is built like a vibration, a pulse, a crescendo. It grows on skin and adds a new facet to the previous one as you keep going back to your skin, until it reaches its full completion in an exhale of pure pleasure. Enjoy.