Confessions Of A Rebel
Est. in: 2018, USA
13 products
Designed for the rebel in all of us, Confessions of A Rebel is the first ever fragrance brand built in collaboration with over 50,000 American consumers. Through our unique co-creation process we're putting the power back into the hands of the people and giving them a voice in the entire development cycle - from start to finish. The result? Fragrances that are raw, bold, messy, and so damn beautiful.

Smells like a revolution.

Unisex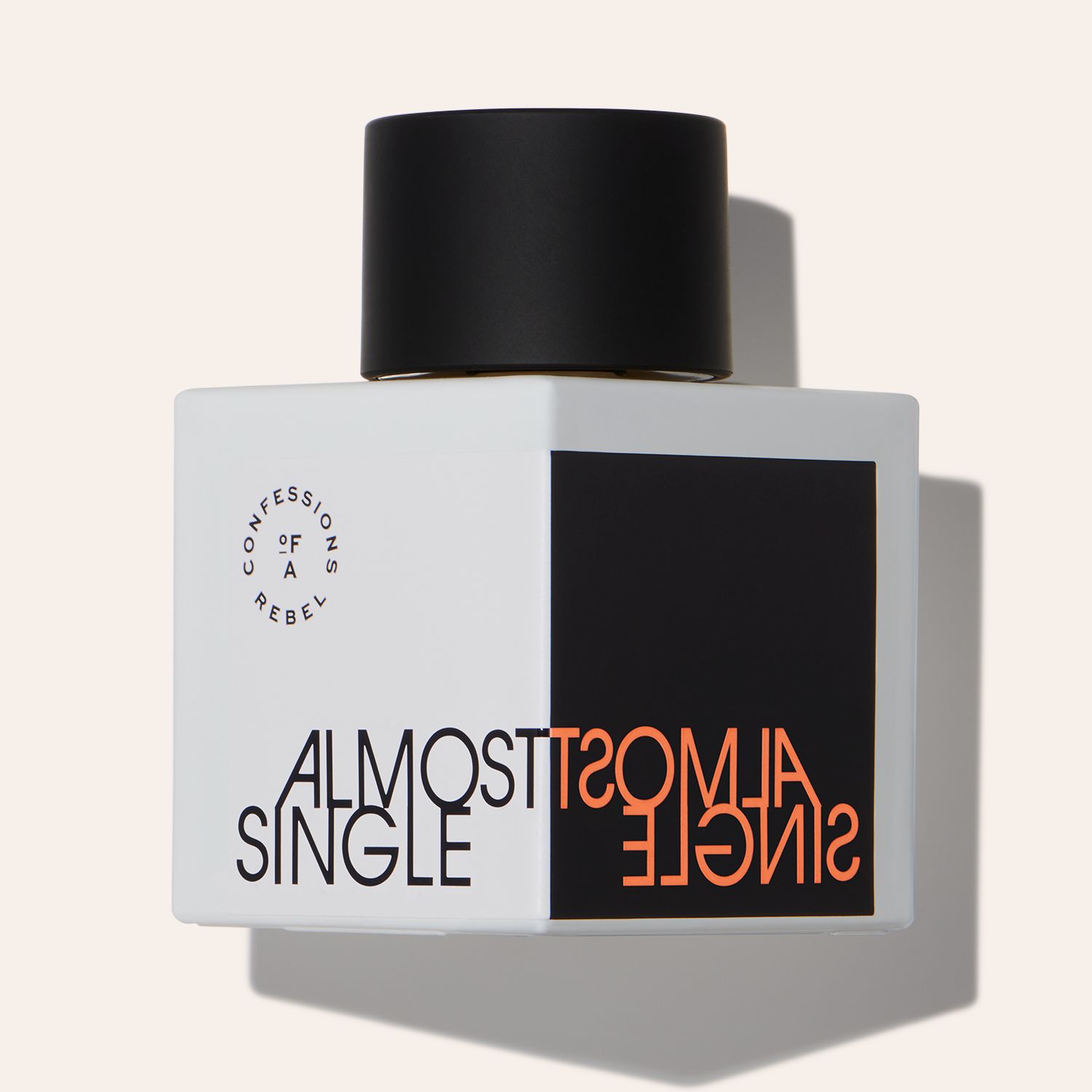 Confessions Of A Rebel
Almost Single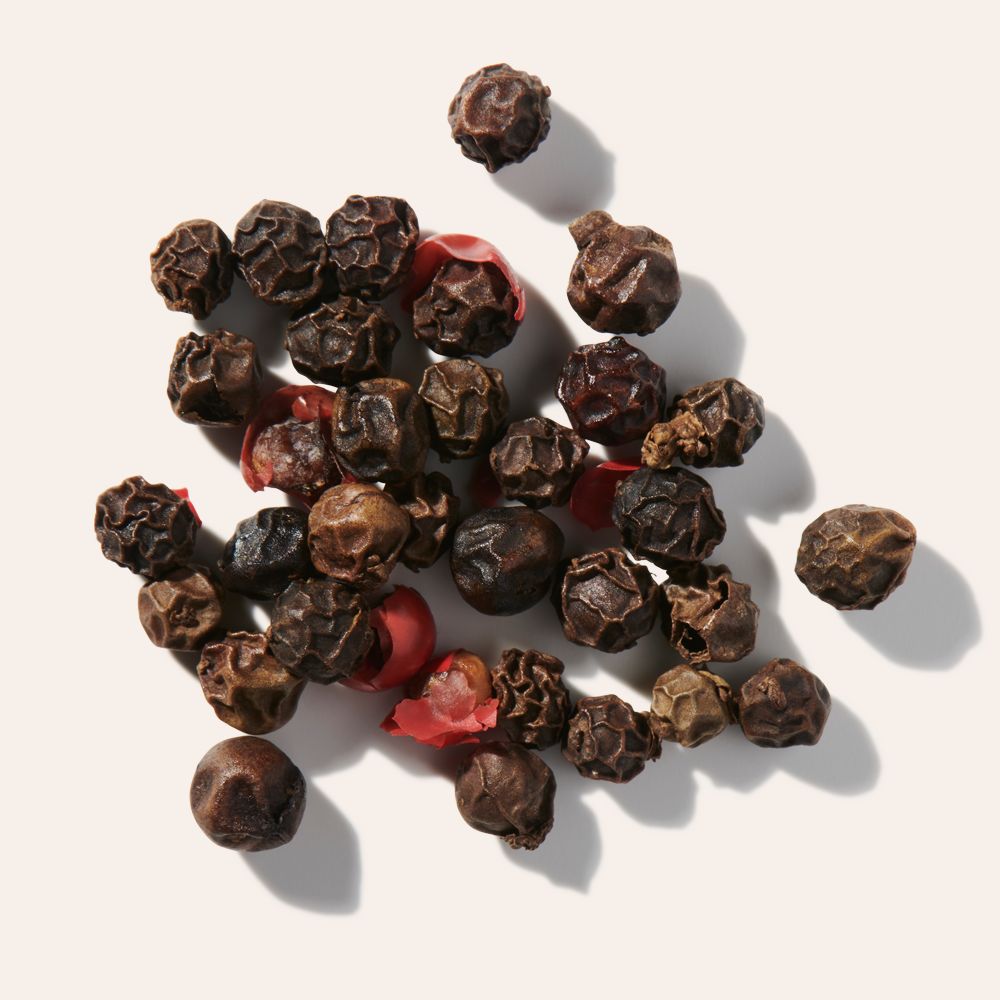 Black Pepper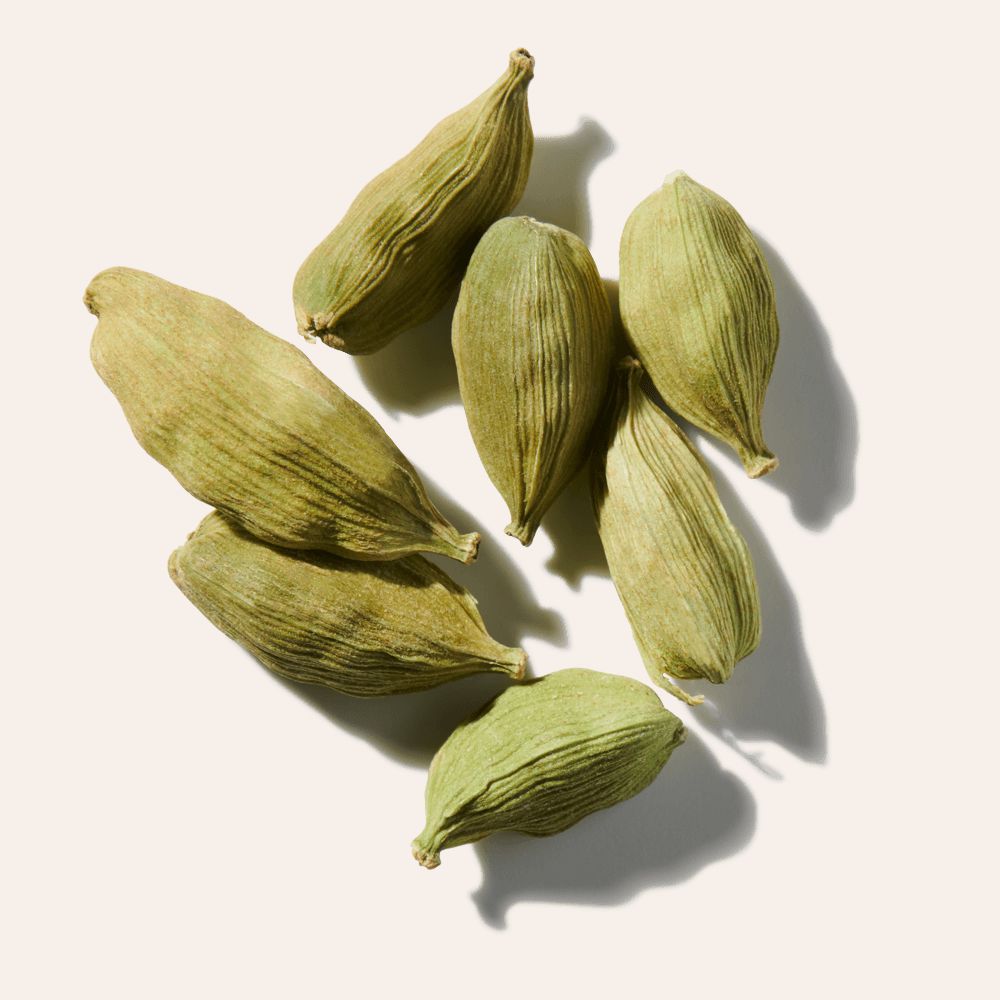 Cardamom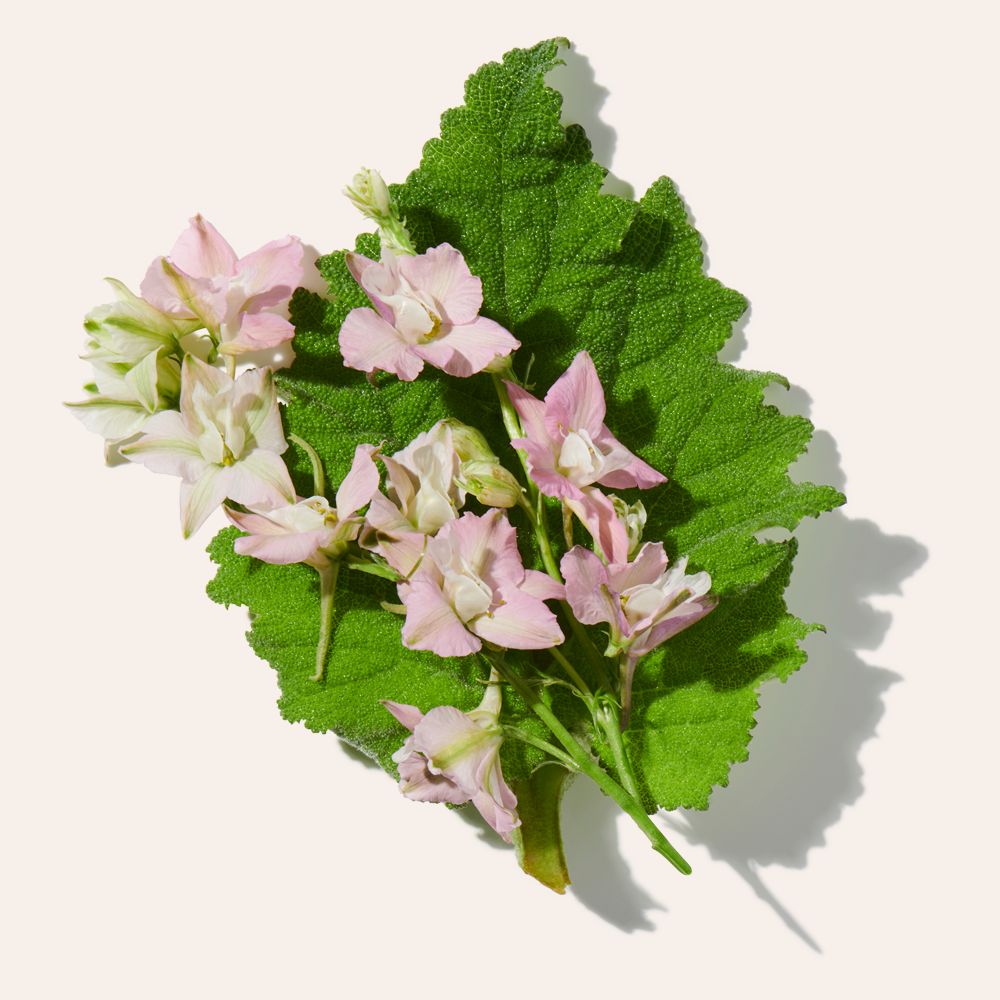 Clary Sage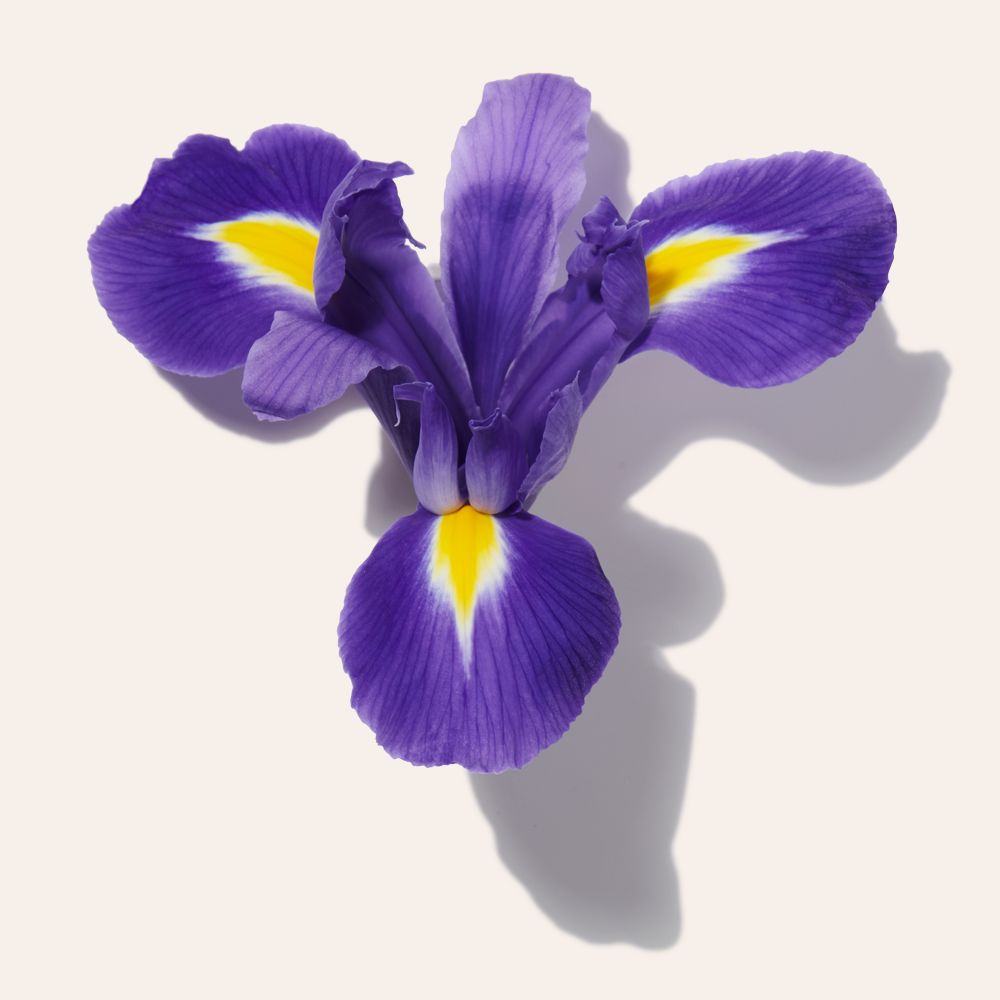 Iris
You're living every day like it's your last - and why not? There's a spicy recklessness to this fragrance, fueled by cardamom and black pepper. It's all heat and kinda hazy, as rosemary and violet leaf rise to the surface, followed by smooth balsam and sandalwood.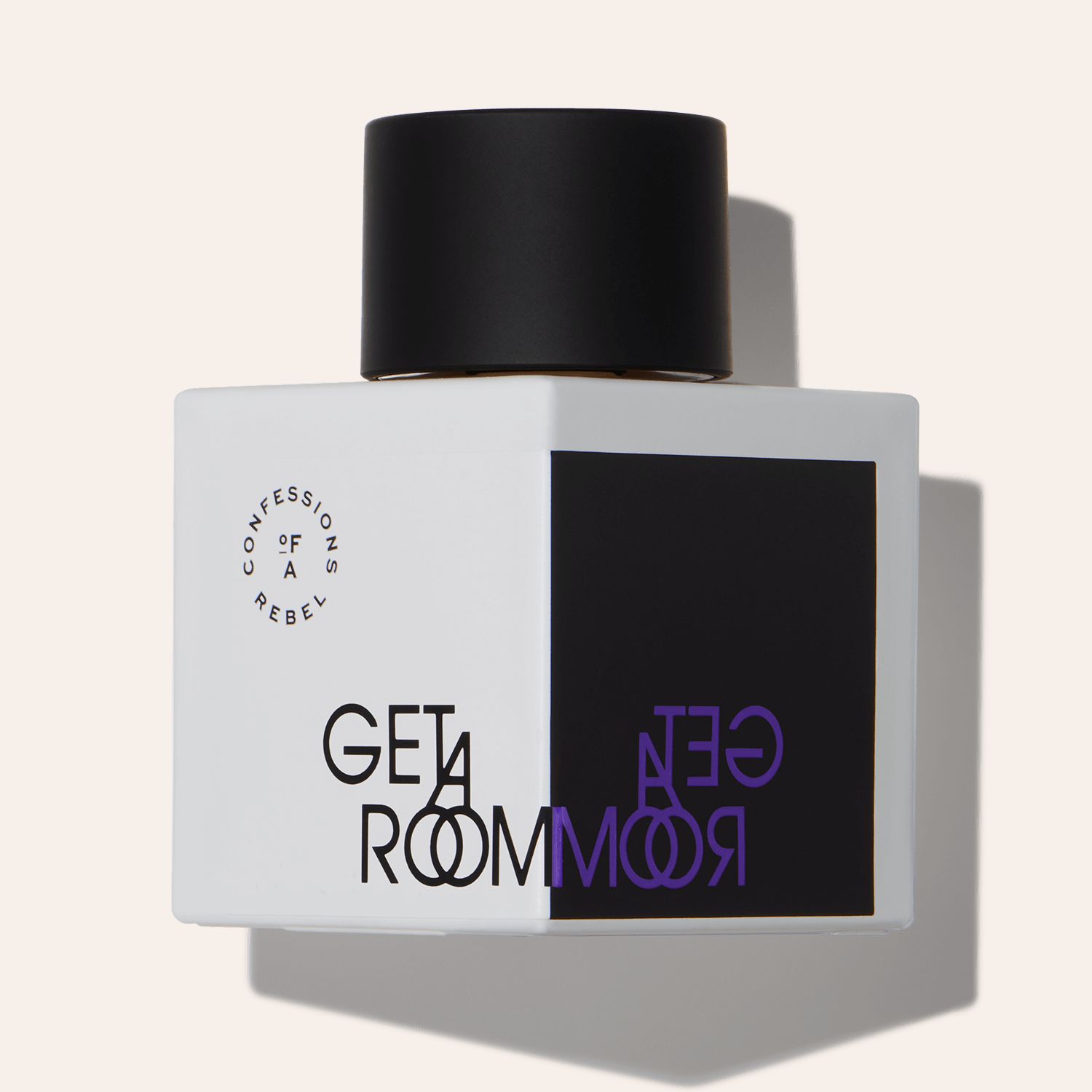 Confessions Of A Rebel
Get A Room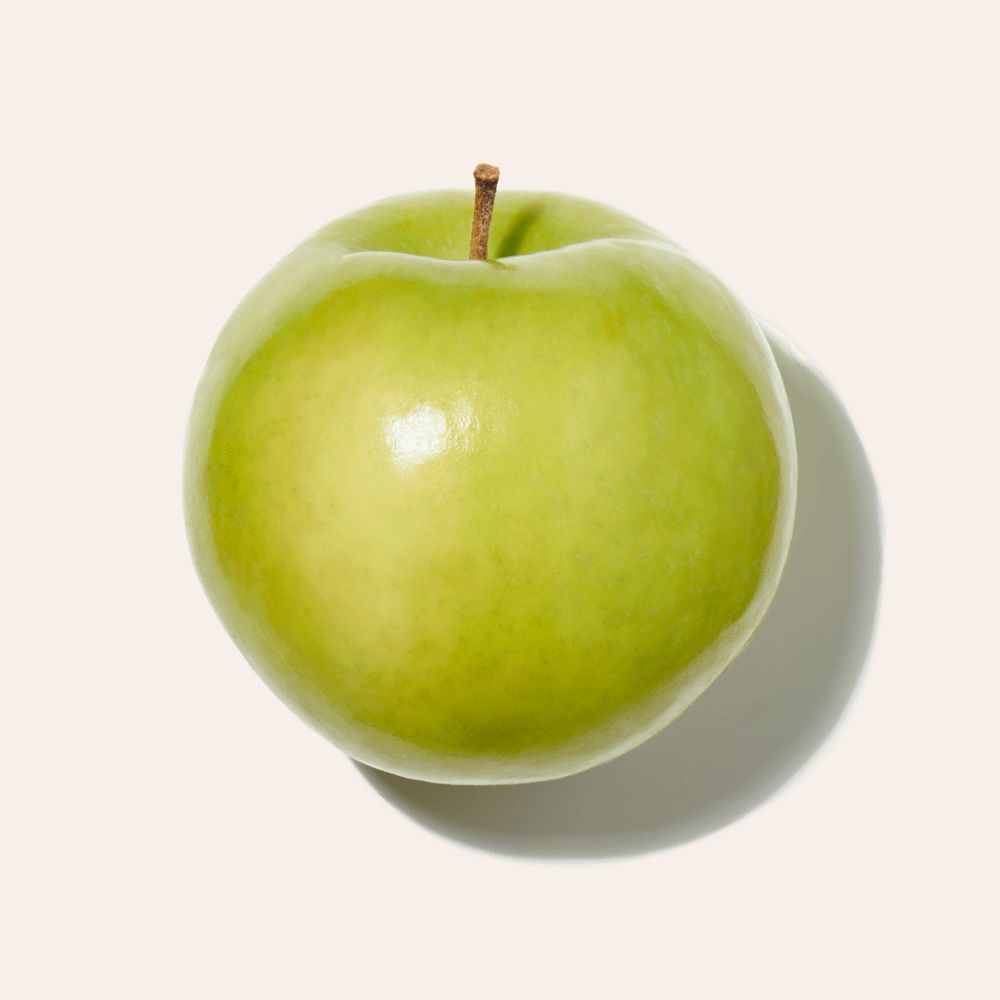 Apple Tree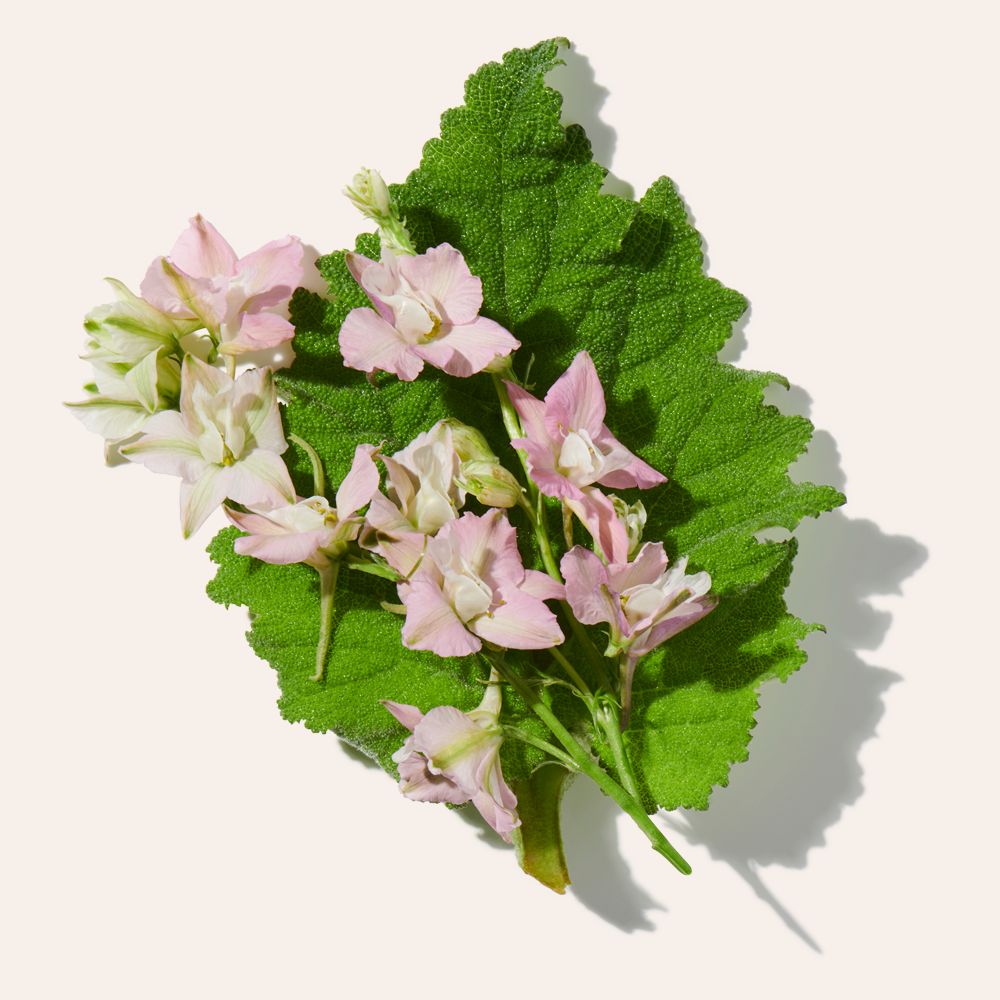 Clary Sage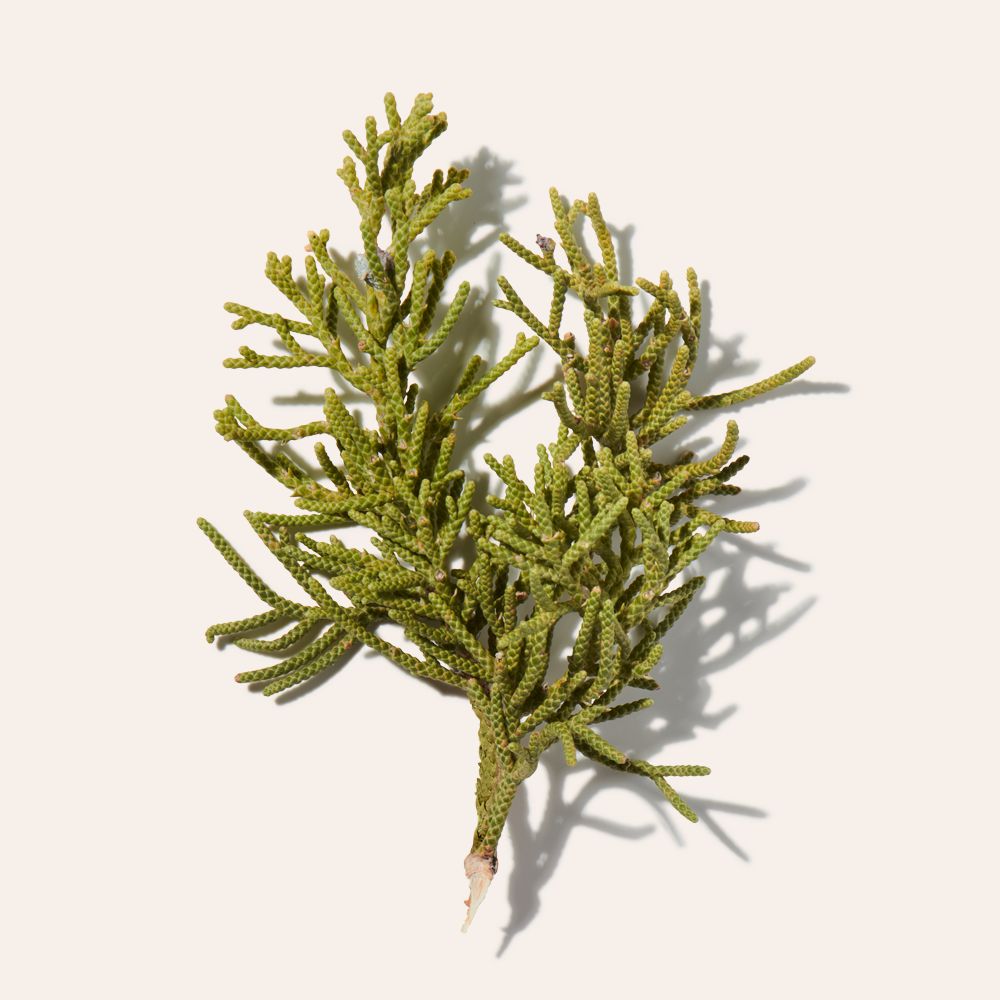 Cypress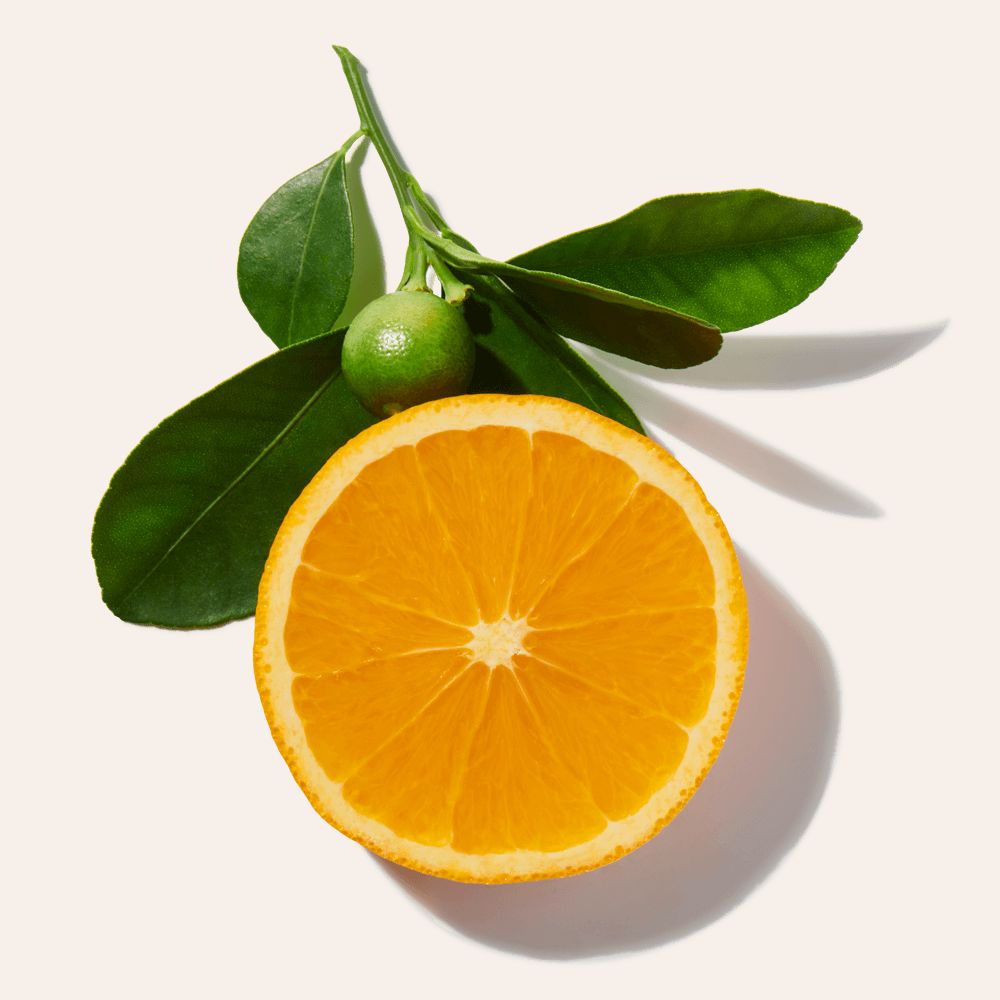 Mandarin
All heat and plenty of skin: forbidden apple is layered with mandarin and stripped down woody notes. A sensual medley of vanilla, praline and a touch of spice send your heart skipping a beat - and then some. Draw the blinds, bolt the door, this is gonna get good.