Floris London
Standing in the heart of St James's for nearly 300 years, Floris are proud to be the standard bearers of perfumery expertise in London. Nine generations of perfume creation has taught Floris the emotive power of scent and the skill required to create perfumes of unmistakable quality.

"In 1730 Floris founder Juan Famenias Floris and his wife Elizabeth began selling perfume, combs and shaving products in the elegant quarter of London's St James. Shortly after his arrival in 1730, he secured premises in Jermyn Street, in the elegant quarter of London's St. James's. Floris initially set up business as a barber shop and comb-maker; however missing the aromas and sensations of his Mediterranean youth, he and his wife Elizabeth began making and selling perfume.

The Floris shop they opened at 89 Jermyn Street remains the heart of the business and is still run by their descendants today.

Floris received their first Royal Warrant as Smooth Pointed Comb Maker to HM The King George IV. Skilfully made combs were a speciality of Floris at this time, along with a collection of toothbrushes and mouthwashes, and greatly valued by the company's elite clientele.

Over the generations Floris has courted the finest ladies and gentleman of sartorial fashion, movies, music, royalty and leaders throughout the British history of luxury craftsmanship. These include Florence Nightingale, Admiral Nelson, Sir Winston Churchill, Marilyn Monroe Eva Peron, David Bowie, Ian Fleming, Benedict Cumberbatch, Daniel Craig, Lawrence Olivier, Cecil Beaton and Beau Brummel."

Unisex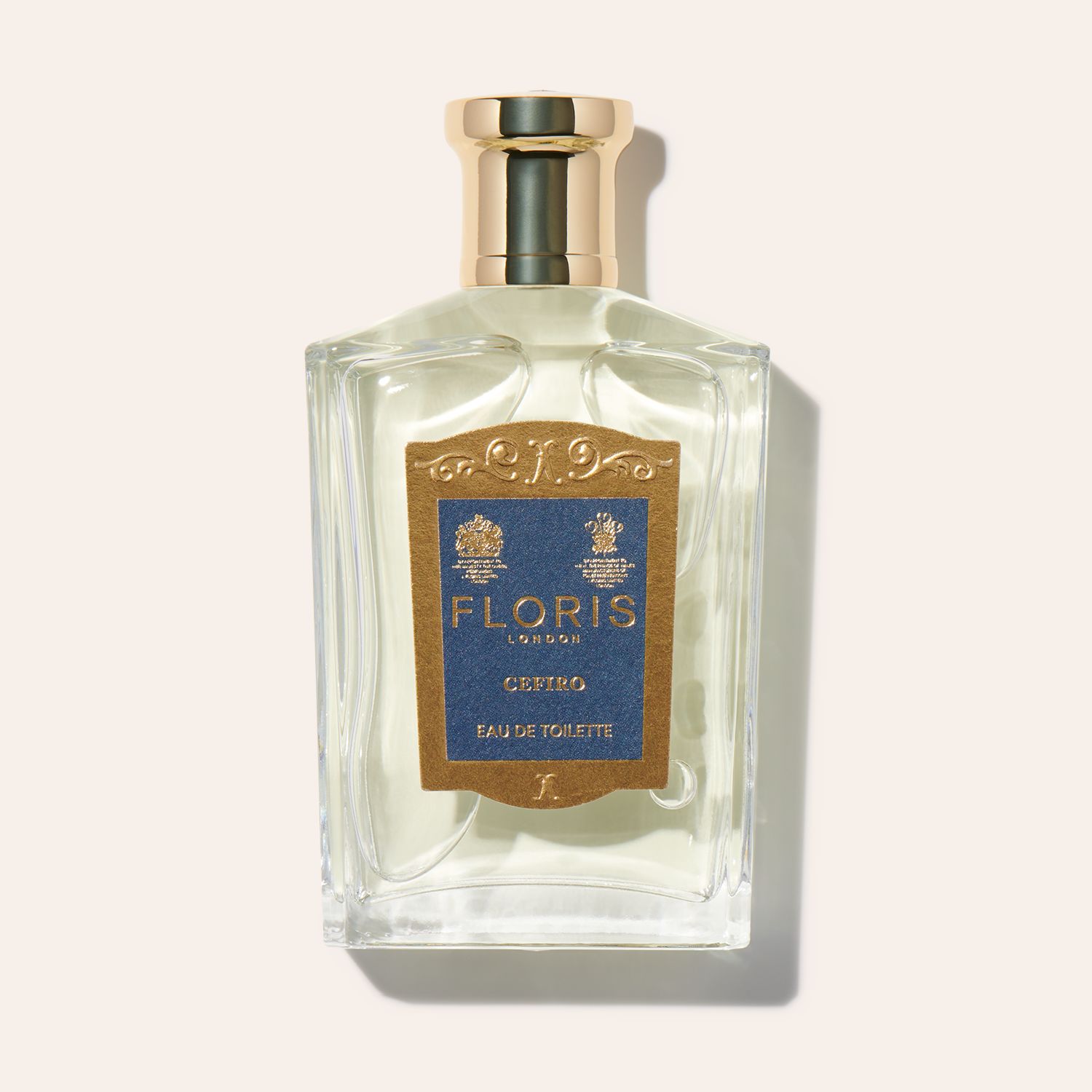 Floris London
Cefiro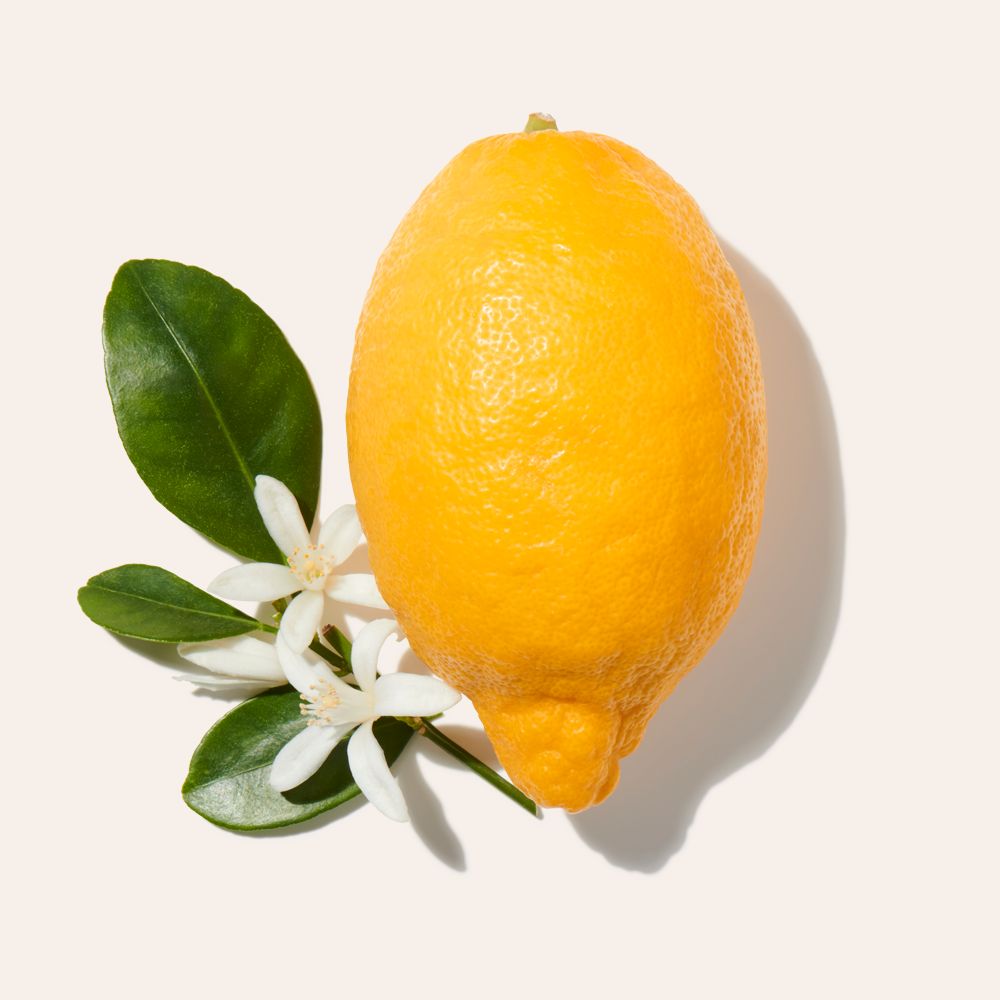 Bergamot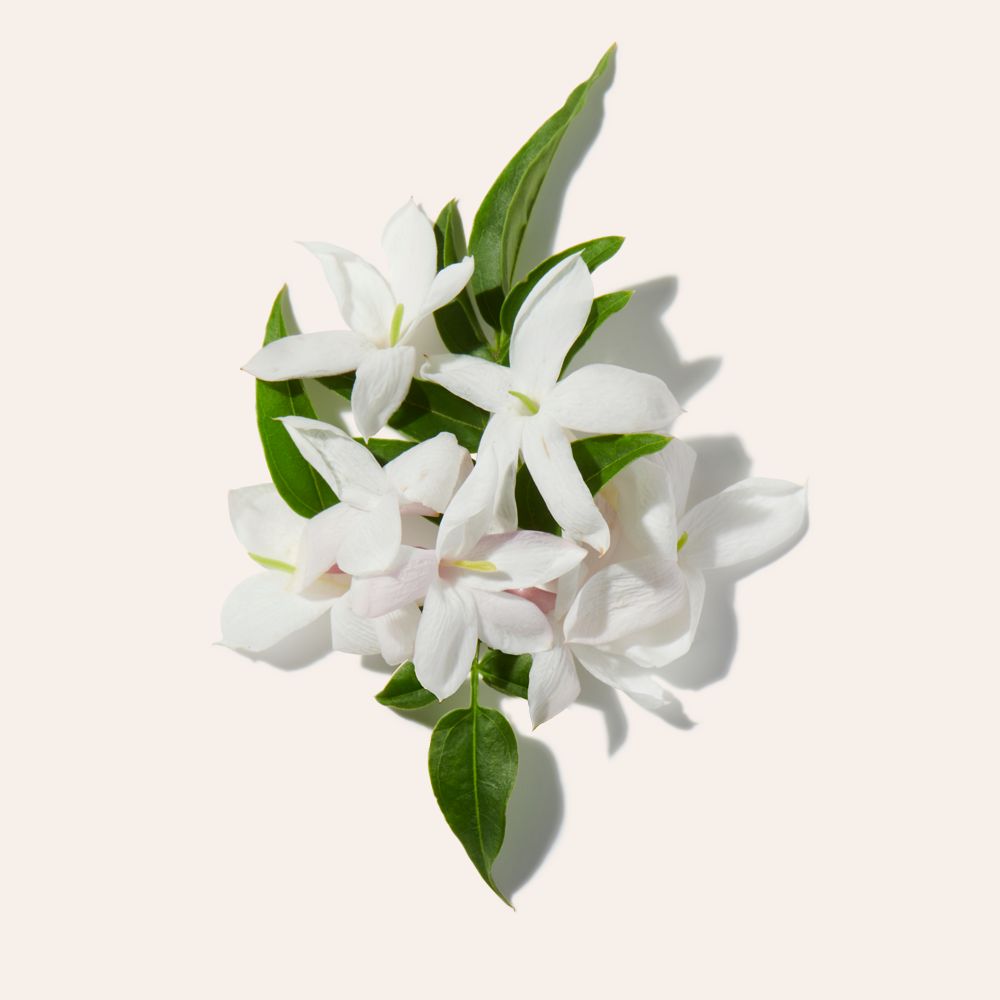 Jasmine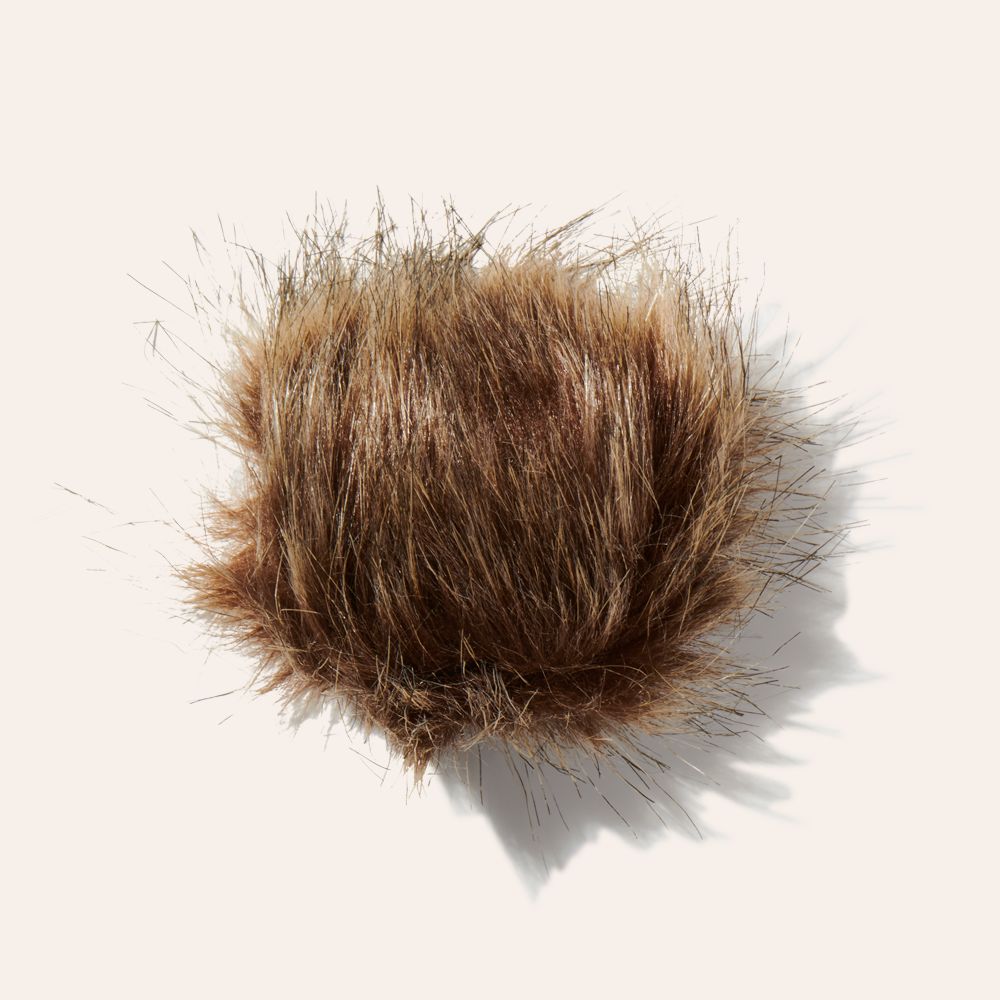 Musk
Cefiro is Spanish for Zephyr, or the name given to the warm Mediterranean winds. Floris London's Cefiro conjures warm winds and endless sunshine with a refreshing blend of orange citrus and the sweetness of sheer jasmine. A fragrance this cheerful will wake you up in the warmest, most welcoming way possible.
Perfumes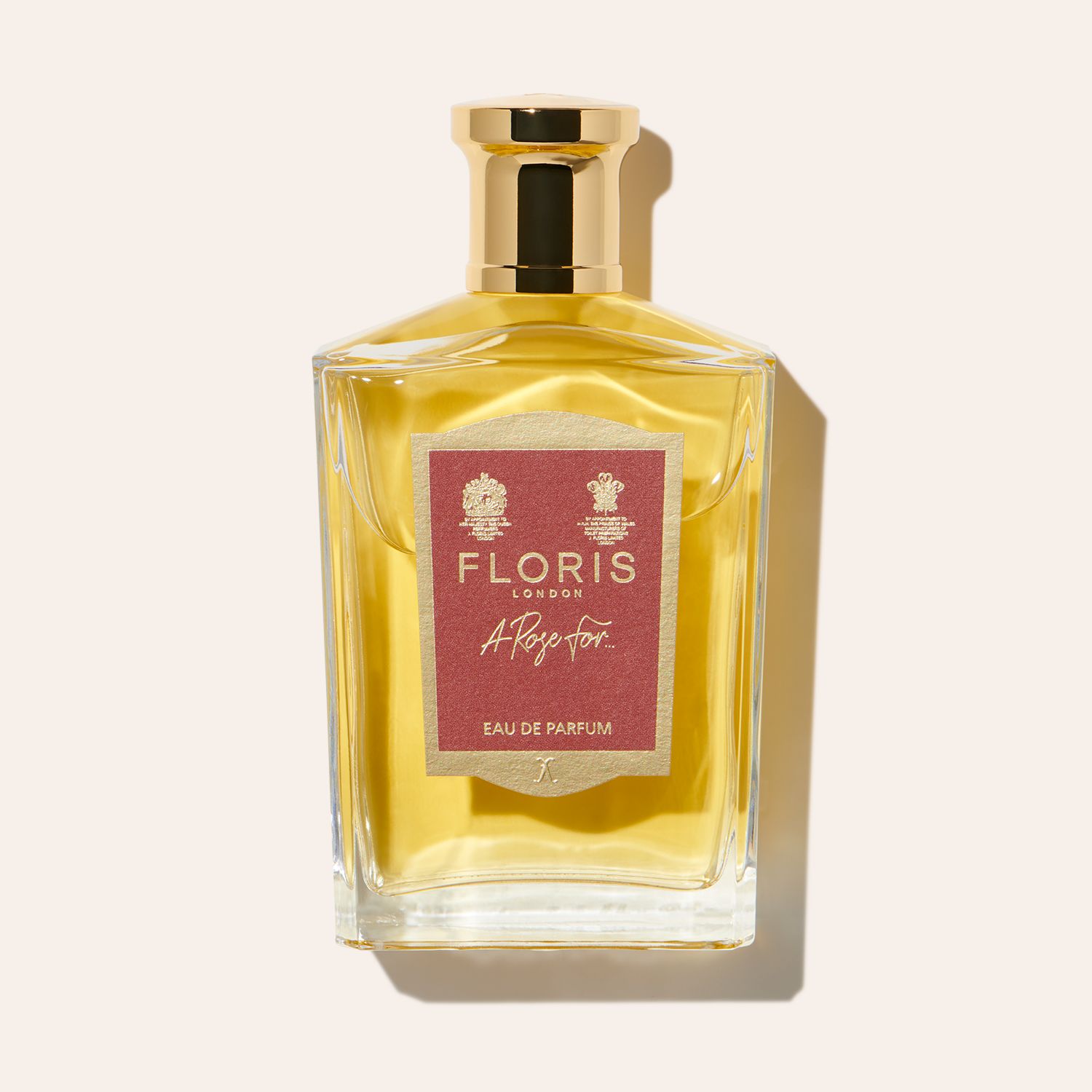 Floris London
A Rose For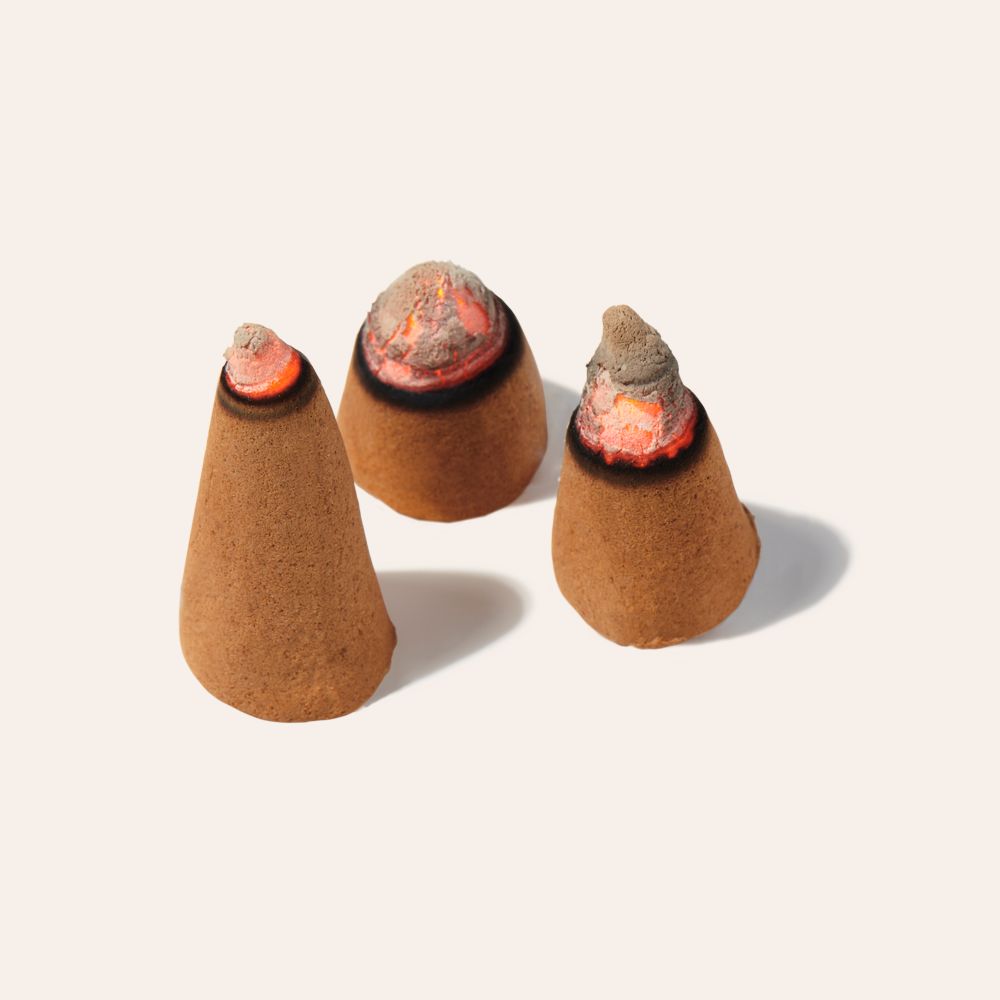 Incense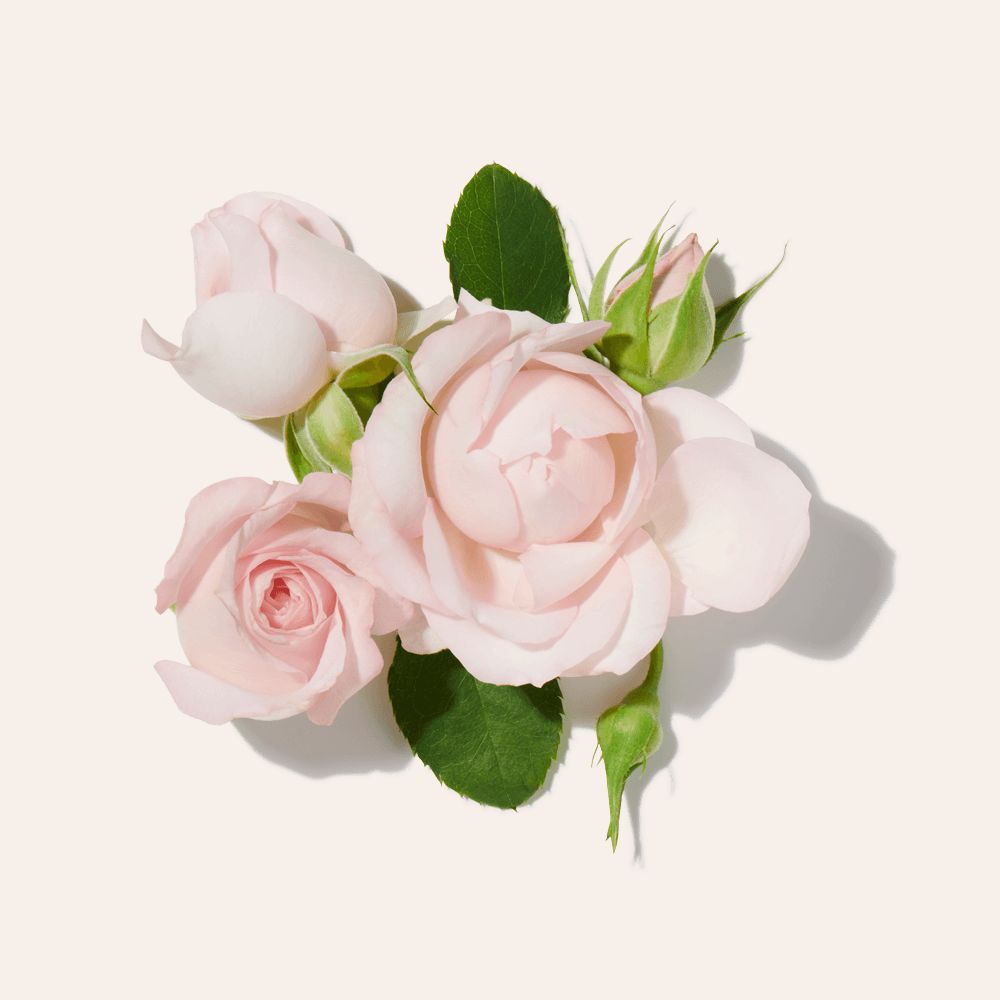 Rose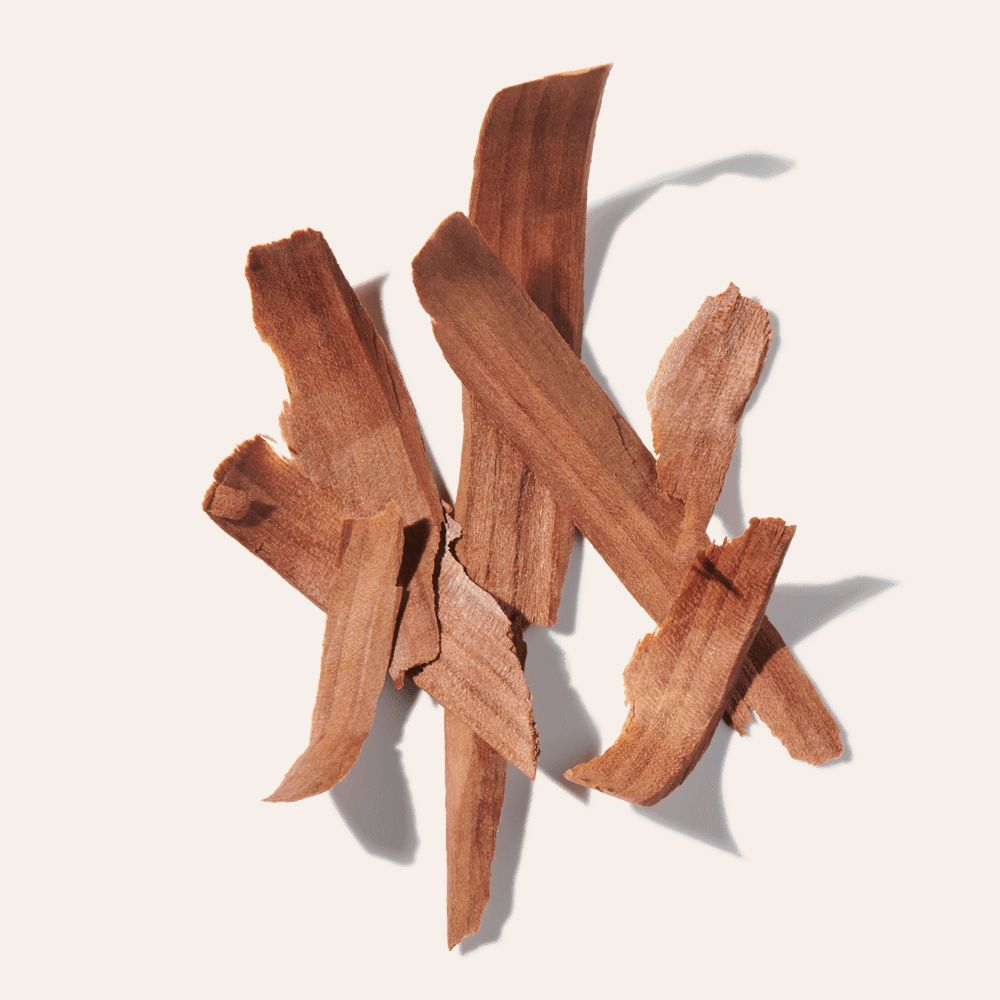 Sandalwood
An oriental rose of striking beauty, inspired by the affiliation of intense fragility yet powerful scent within the flower.

'A Rose For…' is unique to the possessor, signifying the personal attachment to scent. Defined by no-one, it is truly for you.
Colognes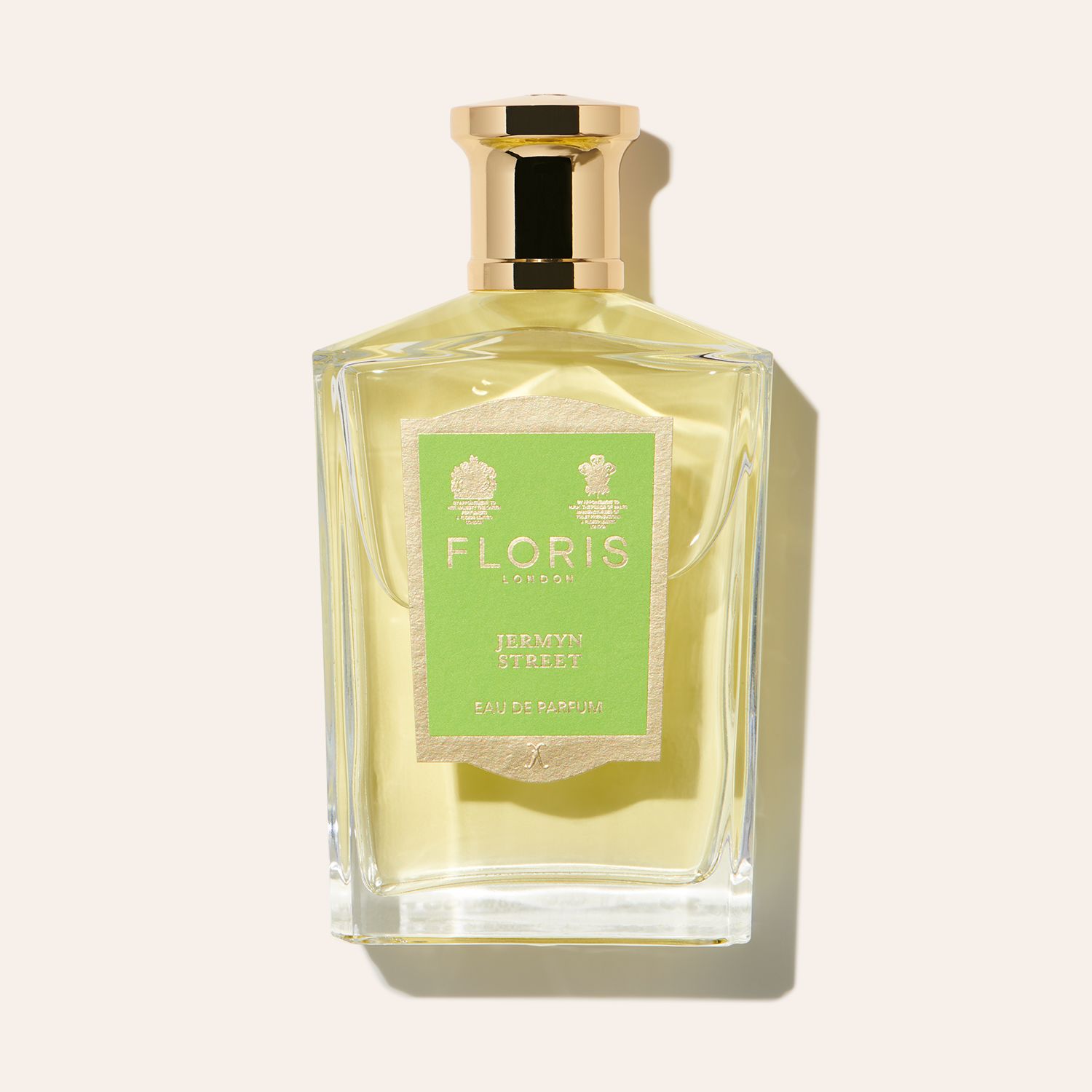 Floris London
Jermyn Street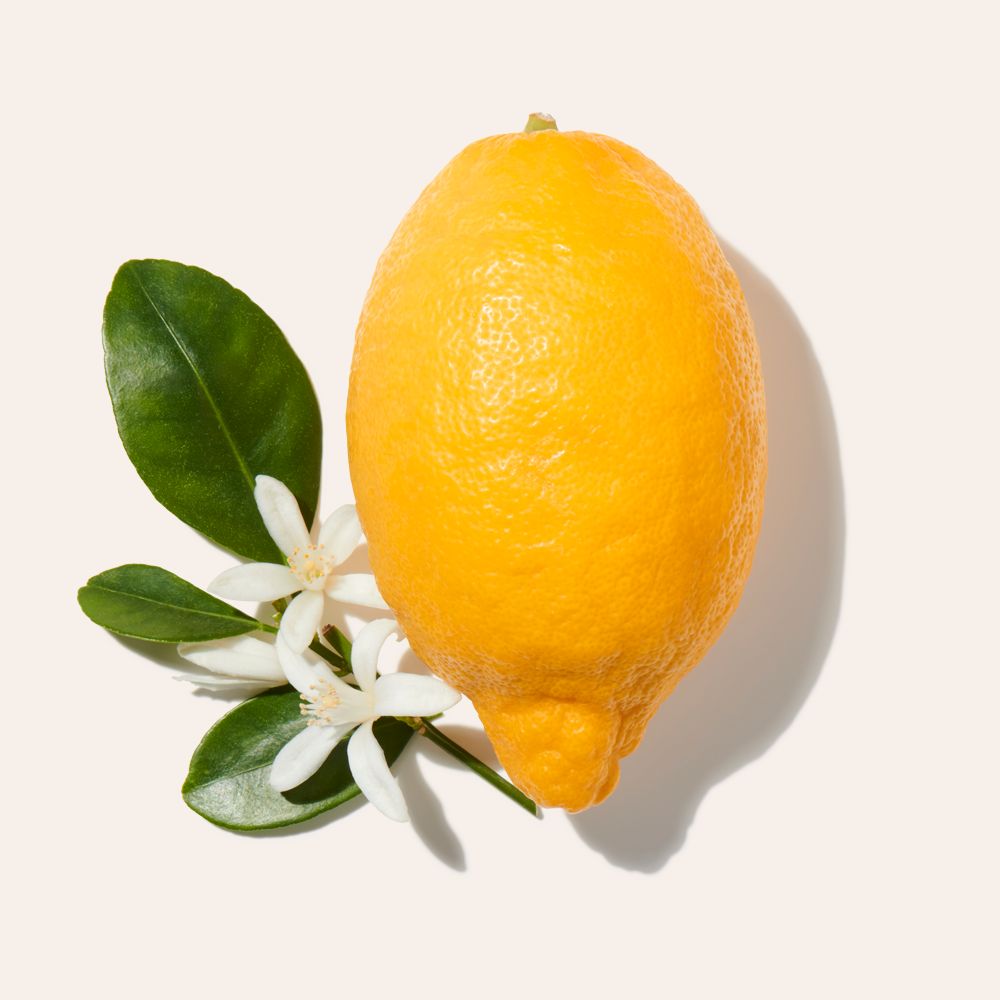 Bergamot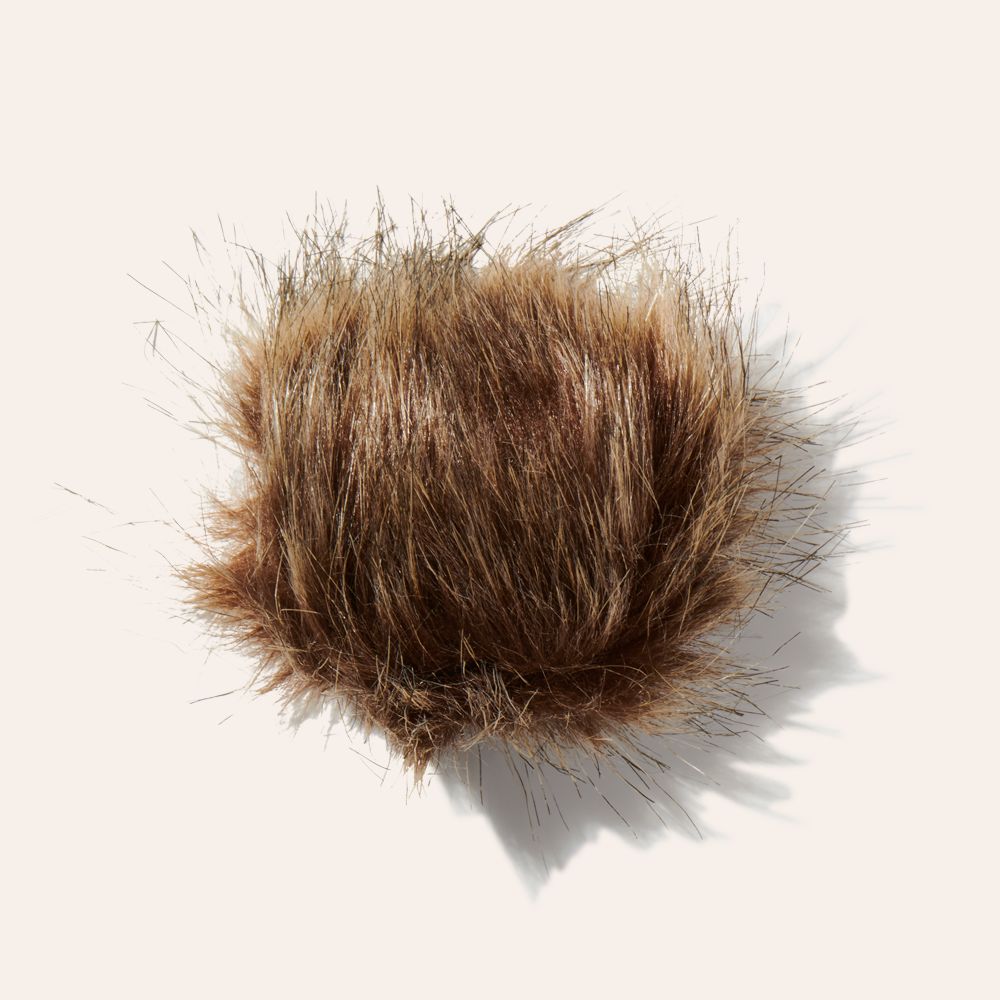 Musk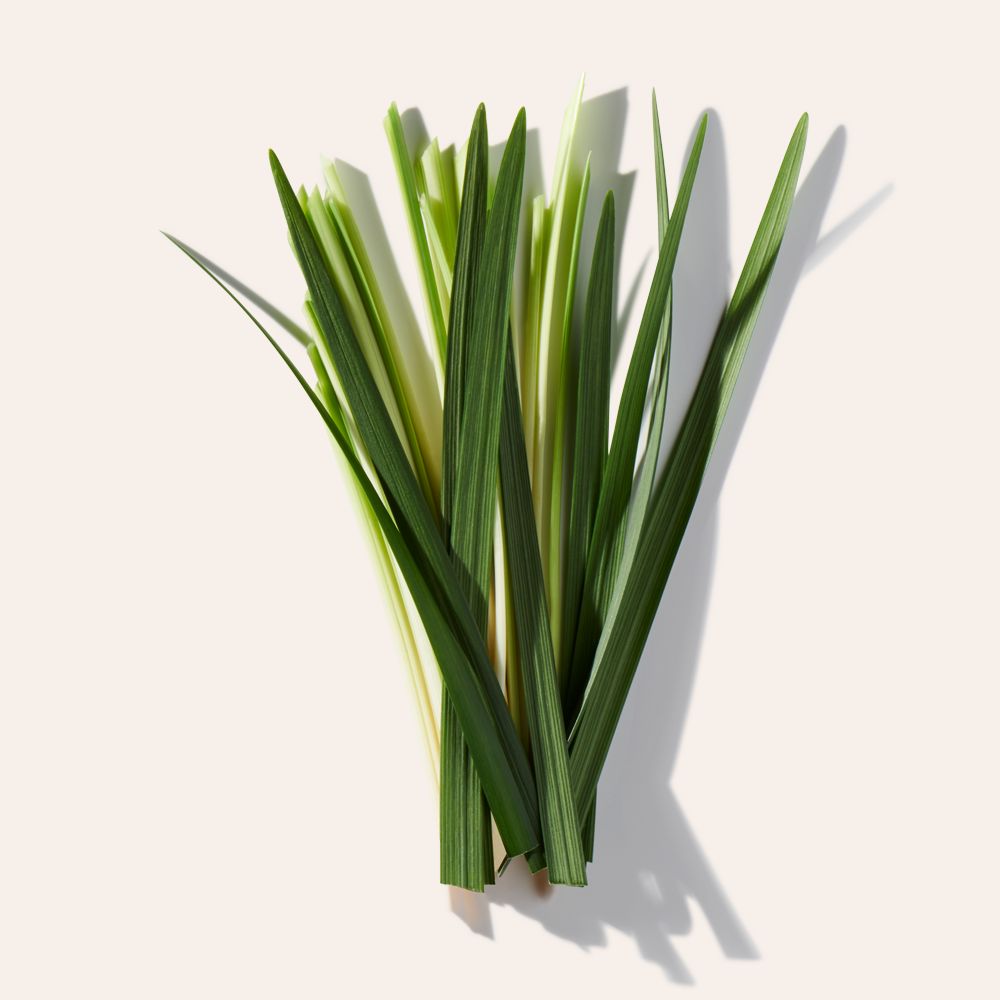 Vetiver
Drawing on notes of gin and vetiver, this fragrance has the feel of refined elegance, understated class and style.

Inspired by what has been the backbone of the family business for nearly 300 years in the unique area of London that is St James's and our home at 89 Jermyn Street.