Room 1015
Est. in: 2015, France
7 products
Stop, rewind. A shiny black stretch limo with tinted windows and gleaming hubcaps pulls up to 8104 Sunset Boulevard. Sepia Polaroid, freeze frame. Time to wind back an old cassette with a pencil to a time when the Continental Hyatt Hotel, aka the "Riot House," was the place to be.
The 70s was a decade of total delirium for any self-respecting rock group. And L.A. was an inevitable stop on the journey. Between concerts, there were three commandments in the Bible of Rock that all managers had to obey: a crowd of totally hysteric fans in the hotel lobby or, more often, in the darkness of an unmade bed, the tour rider to be followed religiously (24 pages about how to present the yogurt for Metallica) and the art of trashing a hotel room. A place of debauchery and nihilism.
Rumor has it that Holiday Inn rooms had an annoying reputation for being as boring as they were destructive to the soul. When you put wild animals in a cage and keep them in a confined space, it's no surprise if they end up out of control. After all, they're born to be wild. So, furniture goes flying, fire extinguishers start spraying, beds break and walls crack. When the California heat wilts the palm trees and burns rubber tires, rock 'n' roll turns the volume up to 11. There's an uncontrollable urge to break everything, to turn everything upside-down.
The Riot House trembled on more than one occasion, but never fell down. In 1972, a TV flew out of Room 1015 and landed 10 floors below in a corner of the parking lot. Keith Richards and Bobby Keys – the Stones' sax player at the time – didn't think it worked very well. Q.E.D.
Not to mention the motorcycles in the hallways, the rooftop pool overflowing with bubbles, Jim Morrison dangling from a balcony, the epic battles of Keith Moon from The Who… Or, even more iconic, the Christ-like Robert Plant who took himself for a Golden God above the Sunset Trip with his angel's hair, Nepalese bracelets and skimpy T-shirt, convinced that he had finally found the Stairway to Heaven.
The electric opiate years. No reason, no faith, no laws and definitely no taboos. Sexual liberation and universal love. But, above all, the metronome of an unprecedented creative explosion. Don't forget that Lemmy Kilmister wrote the song "Motorhead" on a night off at the Riot House.
Today, Room 1015 remains a place of contemplation. The nostalgia of an era of absolute freedom, where the air still holds the lingering smells of sweat, leather, fur, alcohol, a burned patchouli leaf and an open flight case…
The Eagles sang "Hotel California," with its supposed satanic undercurrents. There were certainly untamed demons in every hotel room from San Francisco to Las Vegas, from Hollywood to Venice Beach. But Room 1015 clearly outnumbered them all.

Perfumes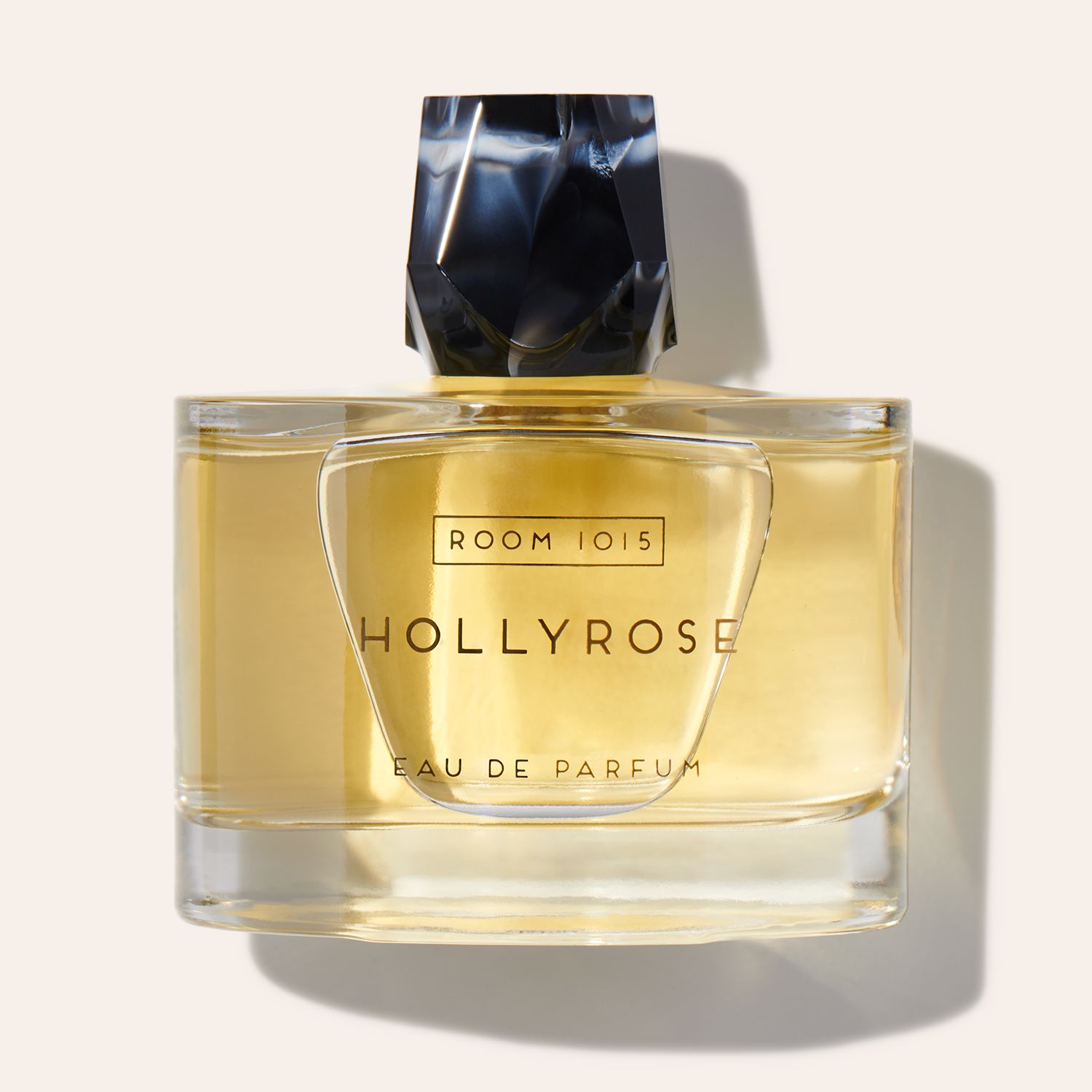 Room 1015
Hollyrose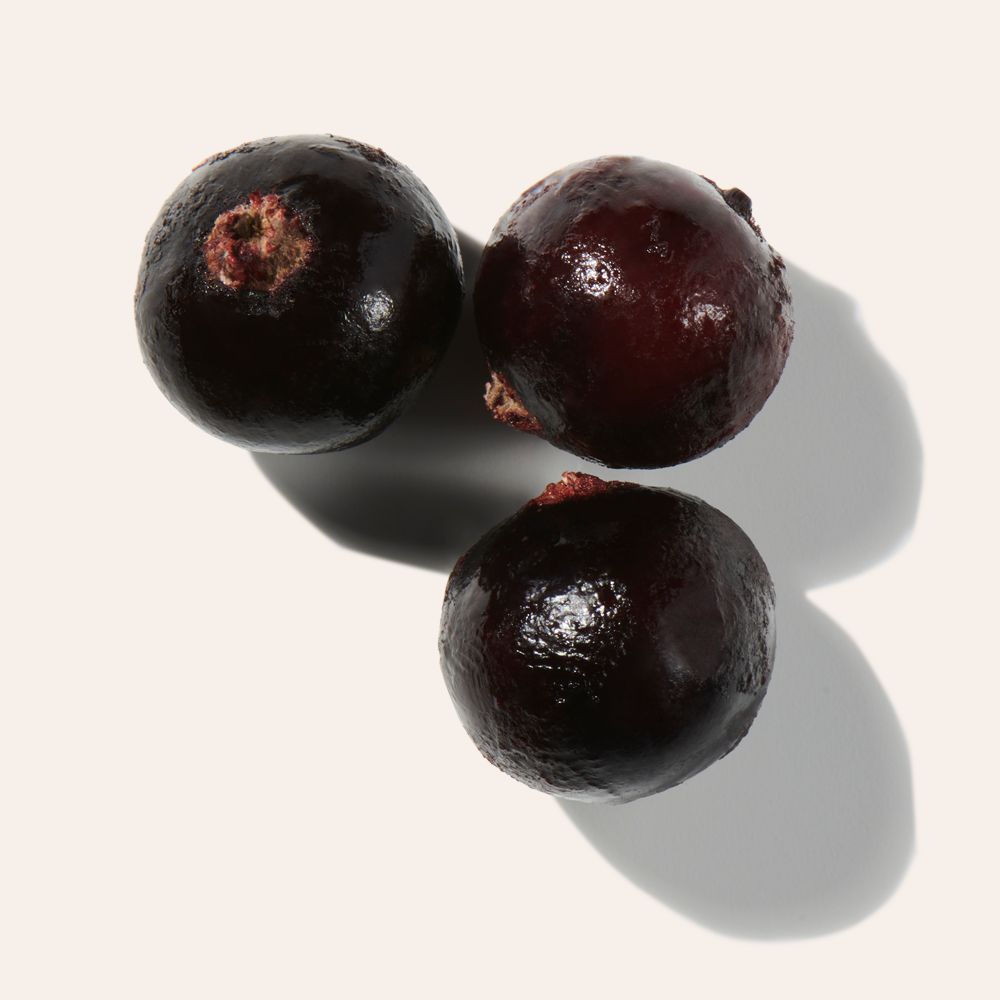 Black Currant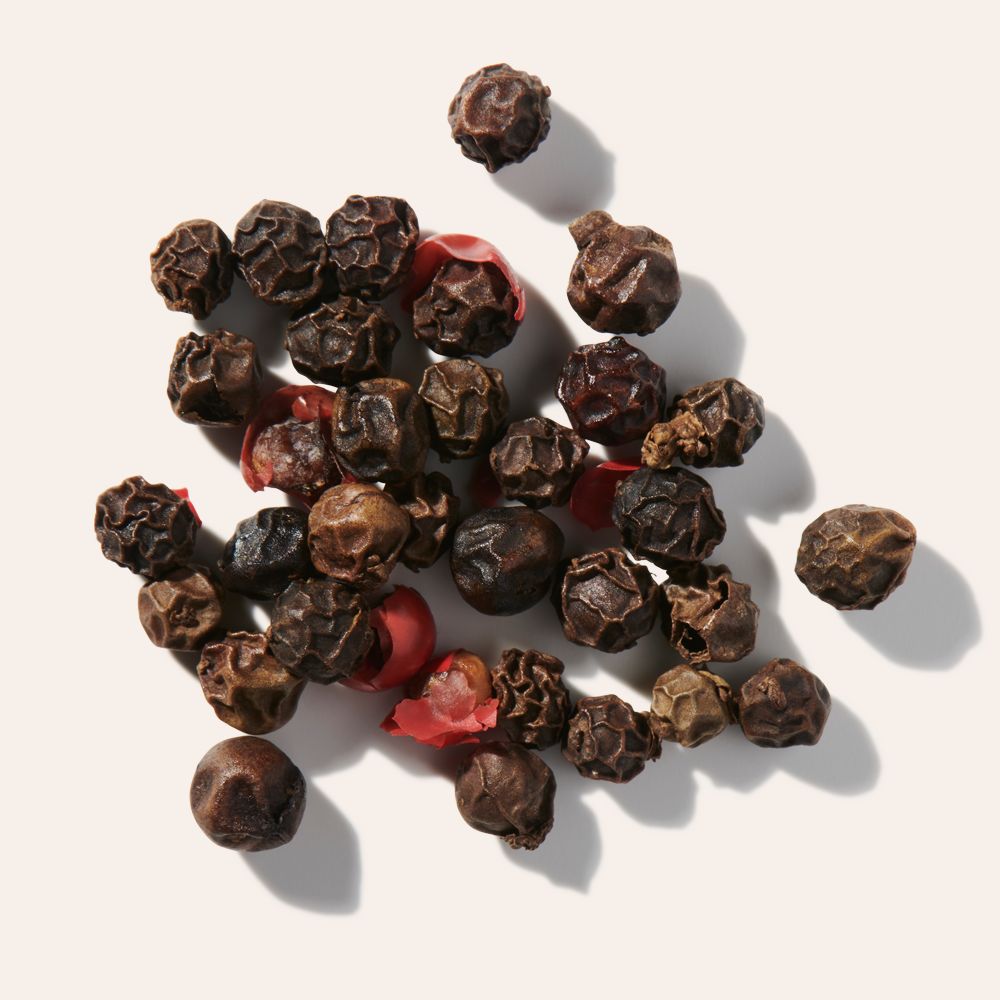 Black Pepper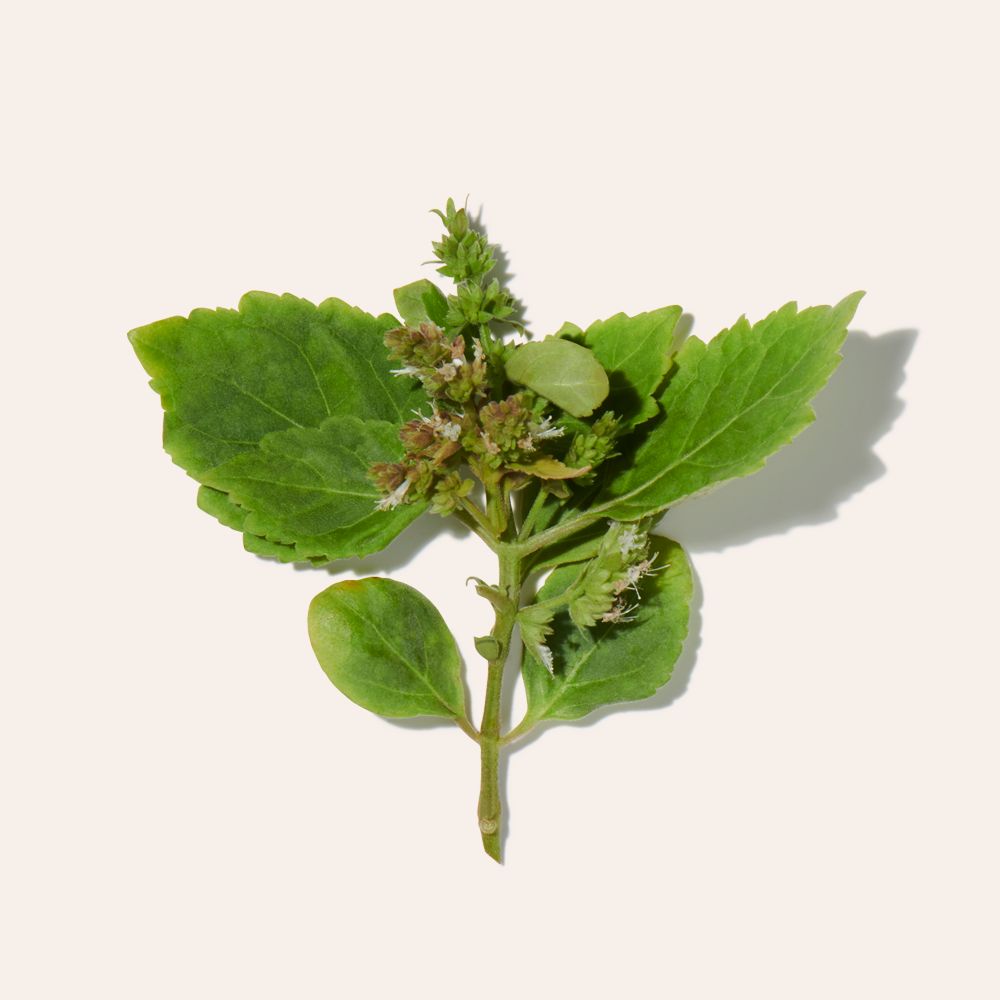 Patchouli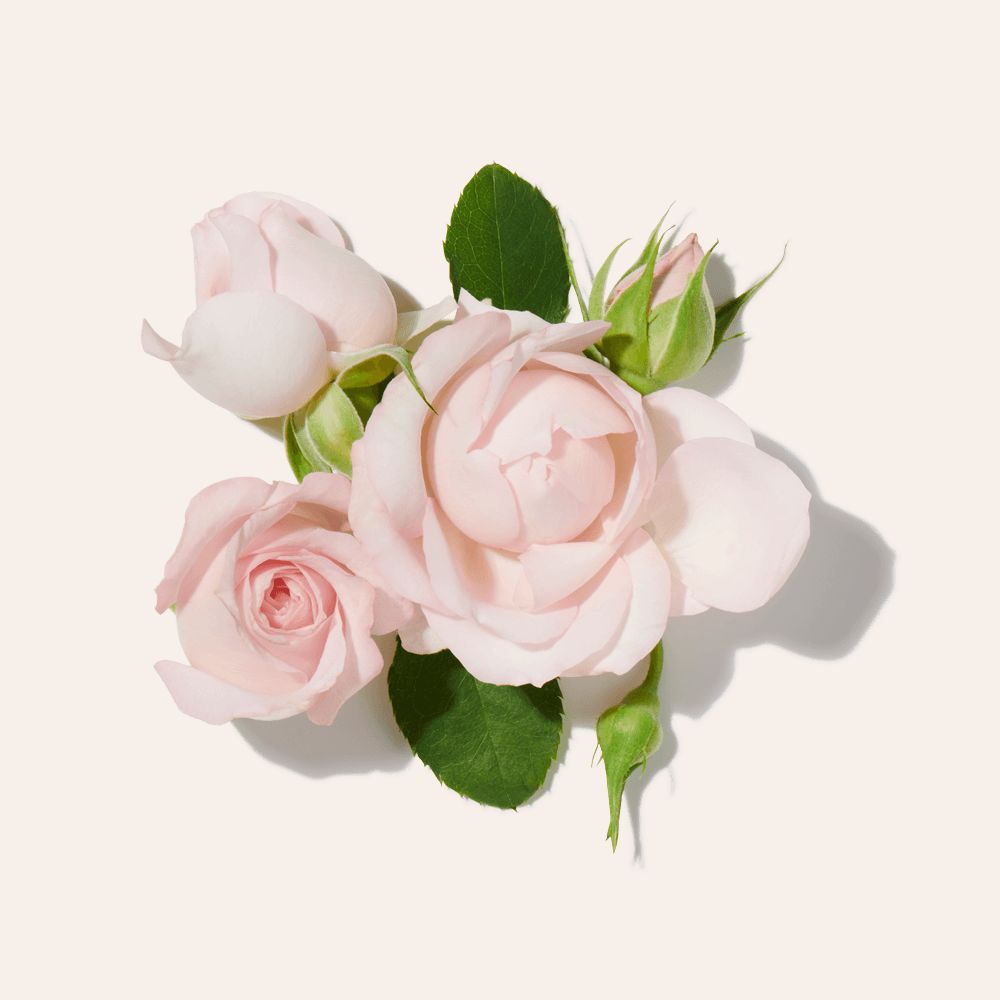 Rose
Hollyrose is a bewitching blend of rose absolute, black pepper, soft orchids, leather, and deep patchouli. It's a crushed-out love note to the groupies of the Los Angeles music scene of the 1970's, with a feel of blissed-out, warm summer luxury. Room 1015 has done it again with this intensely romantic and elevated eau de parfum.