Room 1015
Electric Wood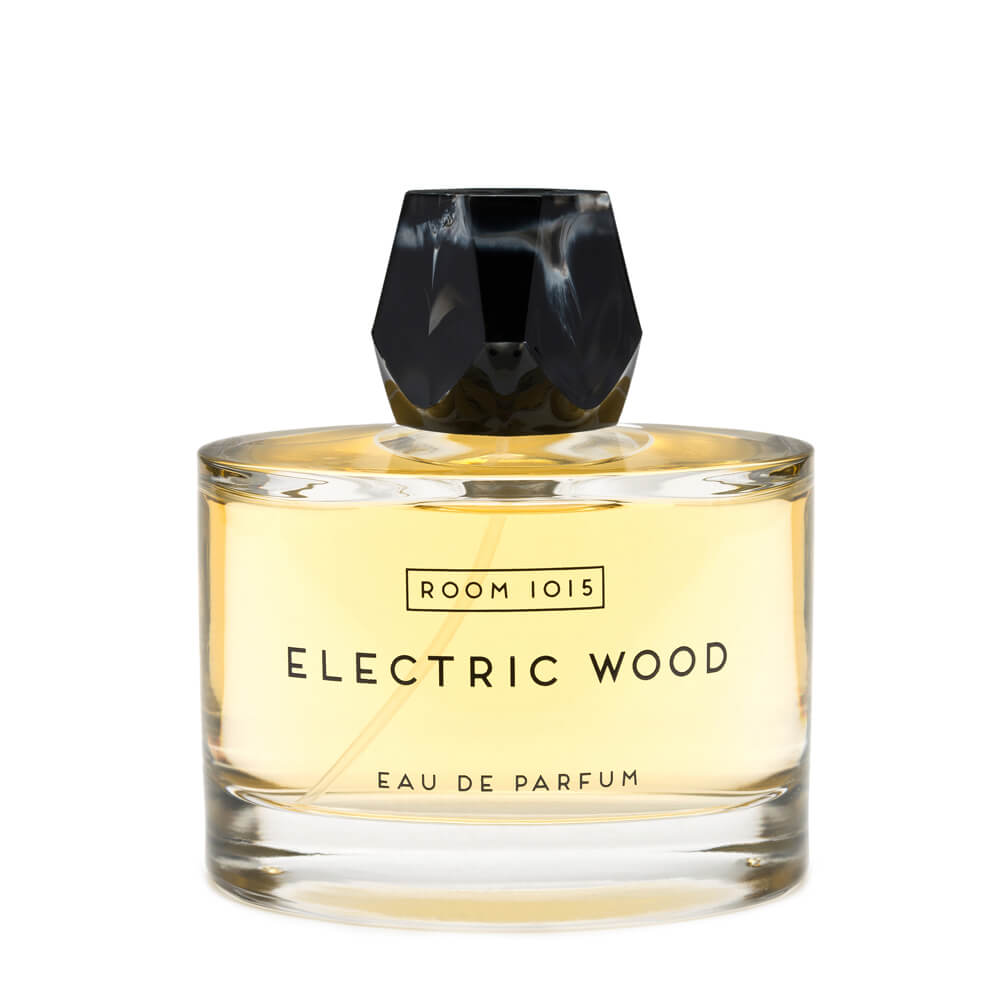 Get a 30-day supply of Electric Wood
for
$
14.95
Notify me once this scent is available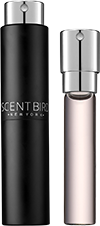 0.27 oz subscription

0.27 oz a la carte
Share and earn free perfume
Notes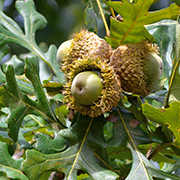 Description
Inspired by the wood, laquer and metal smell of a vintage Gibson guitar, Electric Wood is a woodsy, musky scent. Nutmeg, sage, oakwood, cedarwood, iris and musk mix for an electric effect
You may also like
Electric Wood by Room 1015 Reviews
07/20/2017
loved it very unique smell. lasted long and the wife loved it to boot. Great for special occasions would not buy though.
07/14/2017
too strong and not very impressive.. but it is very unique
07/12/2017
I love very woodsy musk smells and this is perfect! It definitely isn't a smell a lot of women would wear but I love it!
06/29/2017
Didnt like the smell at all. Too strong
06/09/2017
Very Clean with a balanced Woody Touch. Great for dates, but still light enough for day/work. Won't be buying the full bottle - but will definitely get use from the sample.
06/02/2017
I am not a fan. To me this smells like cheap men's cologne from the drug store.
06/01/2017
Beautiful. Very musky and mysterious. Did not last very long,I found myself reapplying very often.
05/31/2017
Loved the scent initially but as I wore it the muskiness was overwhelming.
05/24/2017
This is a very strong scent. It doesn't really go well with my natural scent either. It wasn't wrong about the lacquer part!
05/24/2017
Very woody and smokey scent. It stays pretty long and is very distinct. Not a spicy or sweet scent at all. Kind of a dull, in a good way.
05/18/2017
Surprised that I enjoyed this. Goes on sweet, but dried down to a spicier note.
05/06/2017
Unfortunately this scent doesn't play nicely with my skin. Very unique though
05/04/2017
As advertised in the description, the top notes are as if you just stepped into a room where a piece of wood is being lacquered and there aren't any windows opened, very "chemical" After that is all wood tones. Longevity is quite weak on me. I'm sure some people would like it, I prefer more "organic" scents.
05/03/2017
Strong alcohol? smell at first, just not what I thought it would be,..
04/28/2017
Electric wood rocks. A wonderful woody fragrance that takes you on a fab ride. A must try for woody fragrance lovers.
04/27/2017
The cedar scent is a little overpowering. Might take some getting used to, but I like it.
03/12/2017
Very different....just like me! My husband loves this scent and that says a lot! I like that it has a sultry sexy smell that is not too strong and doesn't smell like every other perfume out there.
03/06/2017
Really different but pleasantly surprised. I sprayed this on my upper arm when it arrived, just to test it. After 20 minutes I kept getting wonderful whiffs of it and it smelled awesome. Woodsy but not too warm, be careful a little goes a long way. I over sprayed it the next day and I was overwhelmed with the smell. Great for mixing with fresher scents as well.
03/02/2017
wonderful woodsy scent that develops over time, love this pick.
03/01/2017
Unique scent but not my cup of tea.
02/27/2017
Electric Wood is a very natural wood scent with the added spark of spice and resin notes. The iris is very subtle but adds a smoothness to the overall mix. This is a great casual or night-out scent. It leans on the masculine side but could definitely be worn by anyone with a little attitude. Longevity and projection are average to excellent. This could easily be a signature scent. Very warm, classy, approachable, and good for a variety of occasions.
02/26/2017
Smells like cinnamon and lick I do not recommend !