Room 1015
Yesterday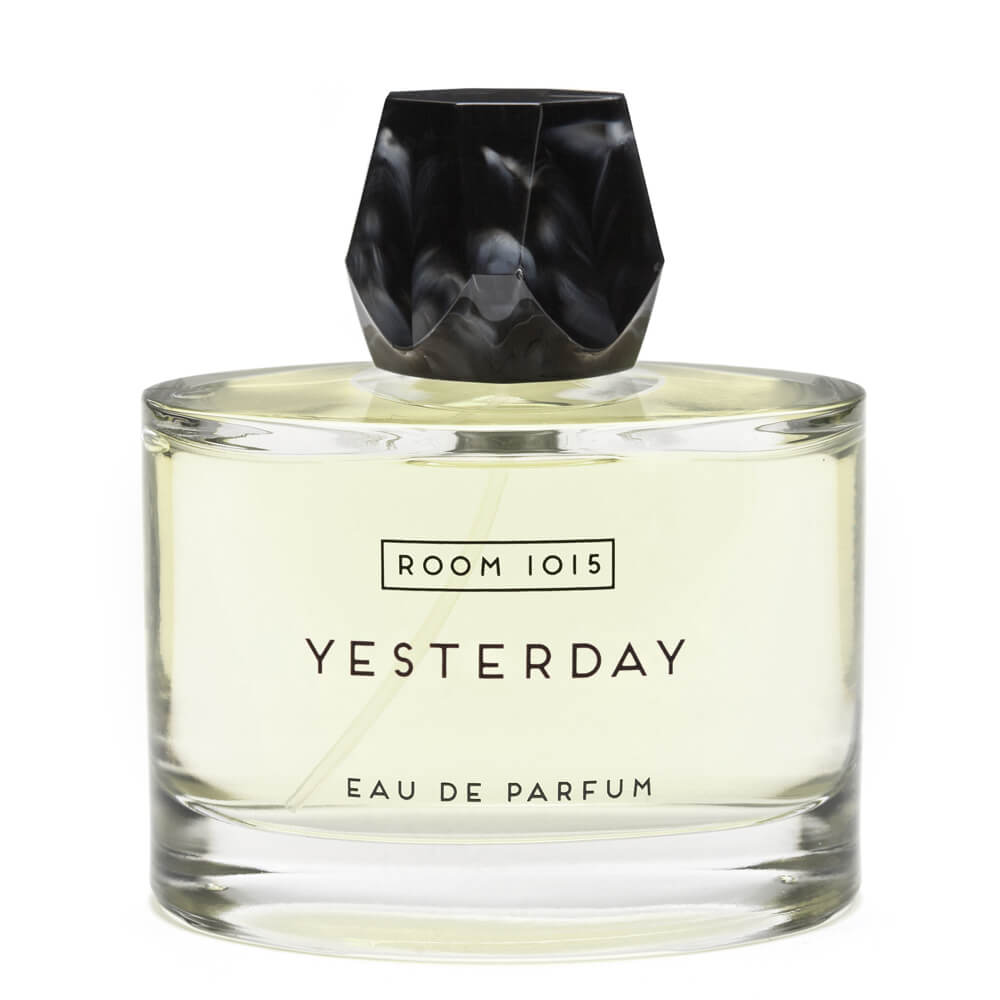 Get a 30-day supply of Yesterday
for
$
14.95
Notify me once this scent is available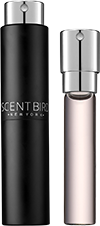 0.27 oz subscription

0.27 oz a la carte
Share and earn free perfume
Description
Yesterday is a fragrance as demanding and elusive as our dreams. Chilled geranium and fresh lavender slowly transform into hazy, warm cardamom and sweet, crisp apple. Bergamot blends into davana and ambroxan. Nothing is as it seems in this shifting, flowing funhouse scent.
You may also like
Yesterday by Room 1015 Reviews
11/03/2017
It is really a HQ Fragrance with a lost of sophistication and amazing notes and I give it 4 out of 5
11/03/2017
Would not consider this scent unisex. Very masculine and smells similar to the scent they pump out at Abercrombie stores. Some people may like but definitely not for me.
11/02/2017
Very woodsy more masculine than I expected and I love a soft sandlewood perfume but this scent is a bit much for me... very strong on initial application but wears off after a couple hours.
10/12/2017
Nice scent more of a cologne, more masculine, was hoping it more feminine. Tad disappoint for my 1 st scent
10/02/2017
I love it. My son love it even more. Kinda strong but wears down.
09/26/2017
Strong scent but unique. I will have to wait until it settles on my skin to see if I genuinely like this scent. Reminds me of the strong scent when you walk into a retailer store ( the one with half naked models and starts with Aber......) overall not a bad scent but be warned it is very strong.
09/10/2017
This has a strong tobacco and fall fireplace type note, but it is also a bit of a chameleon and can change that topnote to something more subtle as it settles. But that initial hit is what makes me love this, it really is appropriately named Yesterday but not in an "old man" type way. It is both nostalgic and contemporary.
09/06/2017
It's a very citrusy scent. At first I thought I wouldn't like it because of how strong the citrus comes off but then I tried it and once on the skin it becomes more subtle and apt sweeter. I really like it!
09/01/2017
This scent is definitely more of a cologne than a perfume, but surprisingly I was able to pull it off. It reminded me a lot of my godfather when I was younger, which I guess one could allude to the name of the perfume. Overall a really nice welcoming scent, but definitely more manly. Its very spicy and sophisticated
07/17/2017
Top notes are all citrus, which is quite nice and refreshing, then it quickly burns into the mid notes of lavender plus some sweetness of the chai for a very clean scent. Base notes are all bergamot it seems. This fragrance reminds of how my dad used to smell, what would I expect from one calles "Yesterday"? Haha. I personally like more contemporary and edgy scents but this one will be very pleasing to some that like "old classic" feel.