Maison 21G
Evocative. Distinctive. Powerful. The fifth sense can inspire deep emotions. Your signature perfume is so much more than a mere accessory - it is an extension of your personality and the essence of your soul, said to weigh exactly 21 grams.

Maison 21G arose from Johanna Monange's passion and experience working alongside renowned brands and perfumers. For the first time, Johanna breaks convention by putting you in direct contact with the finest Haute Couture natural essences. You are now free and empowered to blend your very own perfume, using only clean and sustainable products.

Welcome to our Maison: an avant-garde scent designer community where the secrets of Haute Perfumery await your discovery.

Perfumes Made by You, for You.

Unisex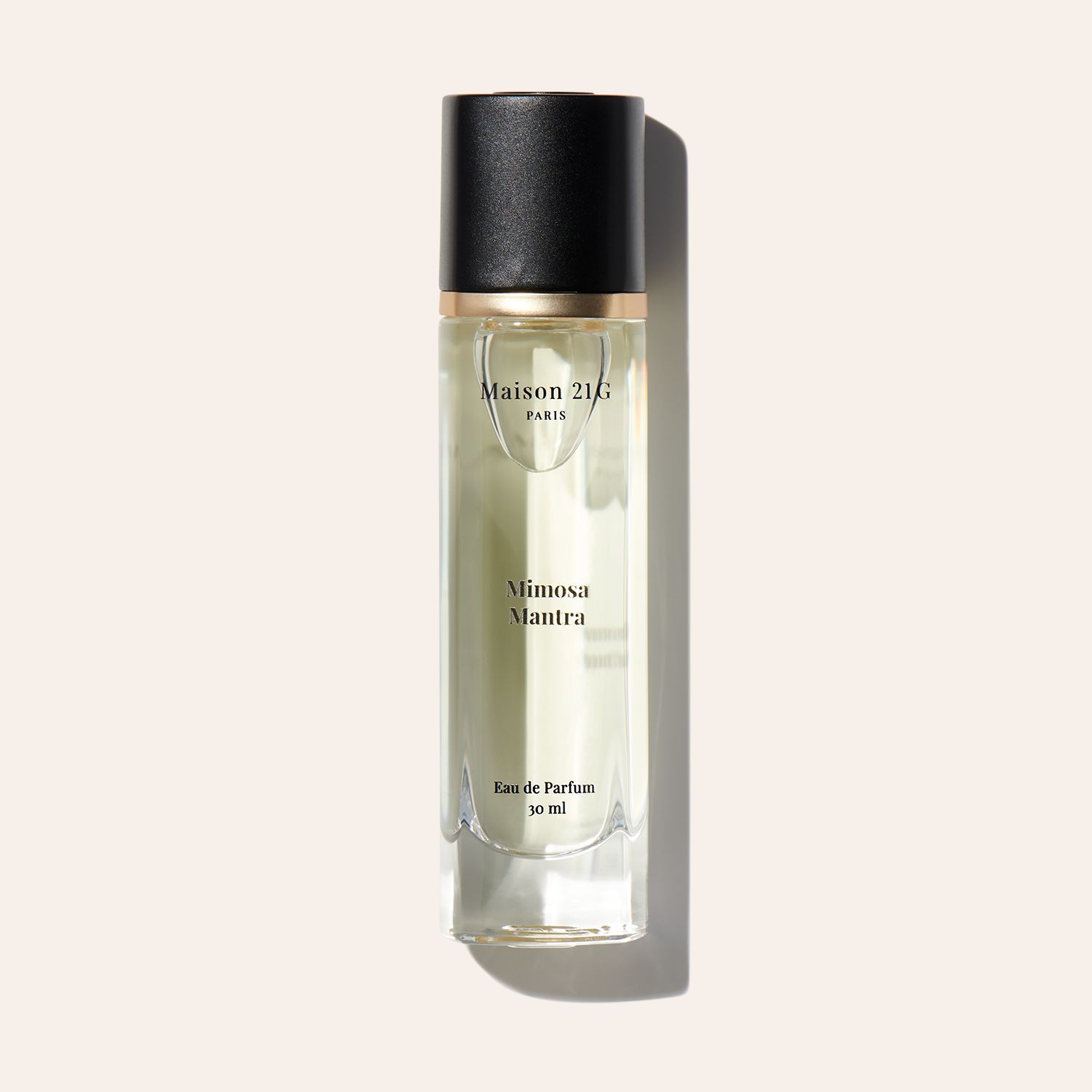 Maison 21G
Mimosa Mantra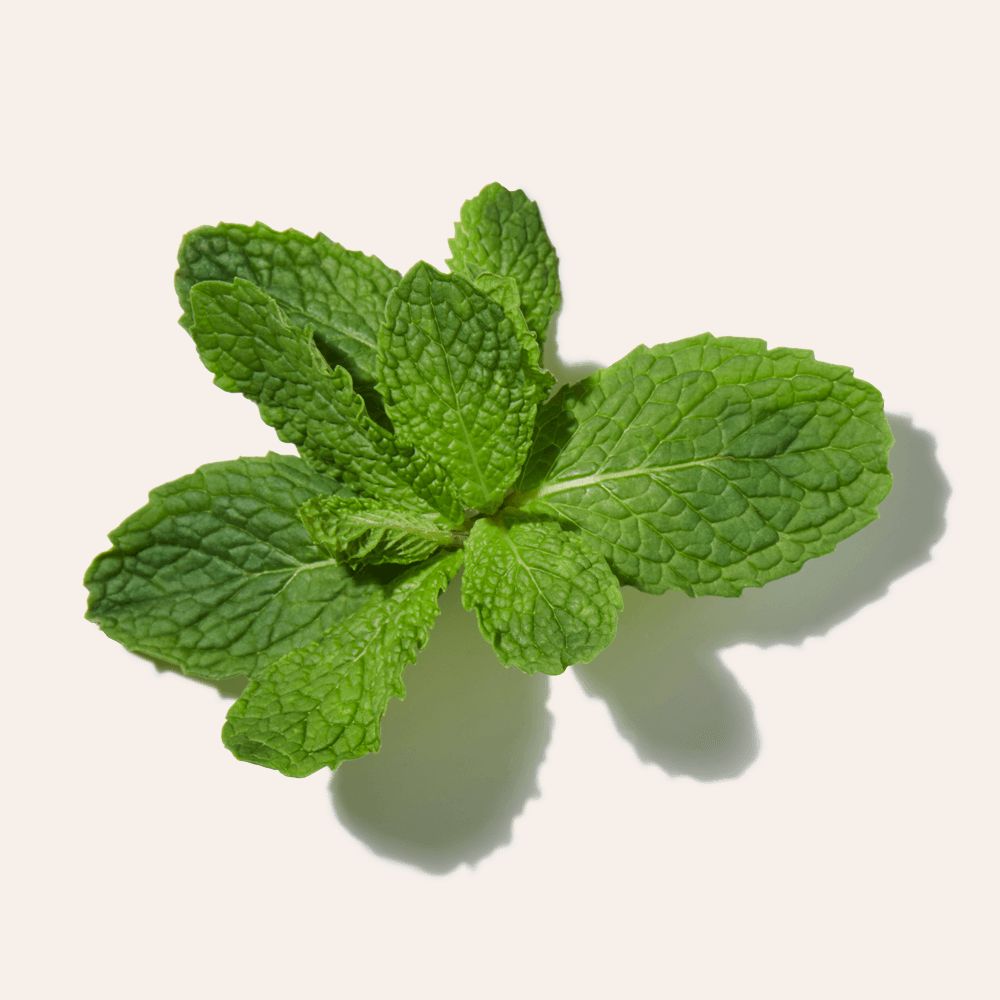 Fresh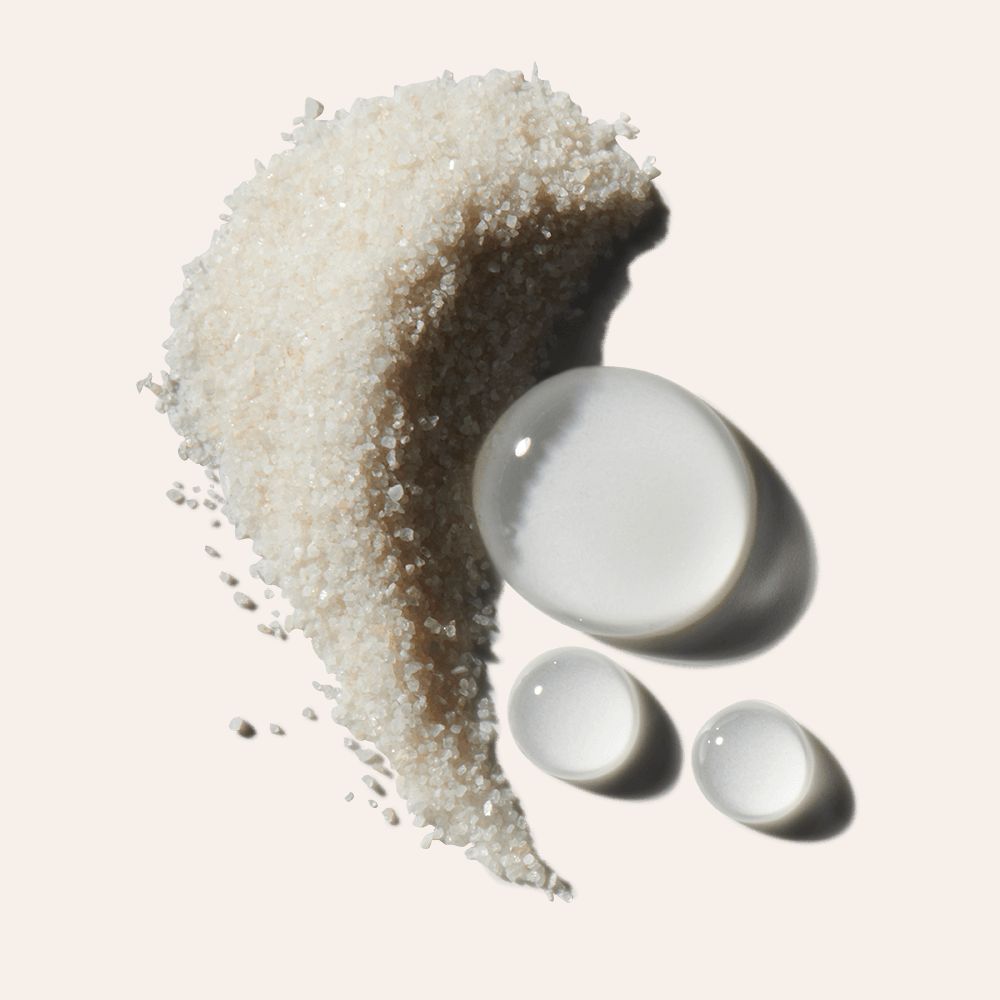 Marine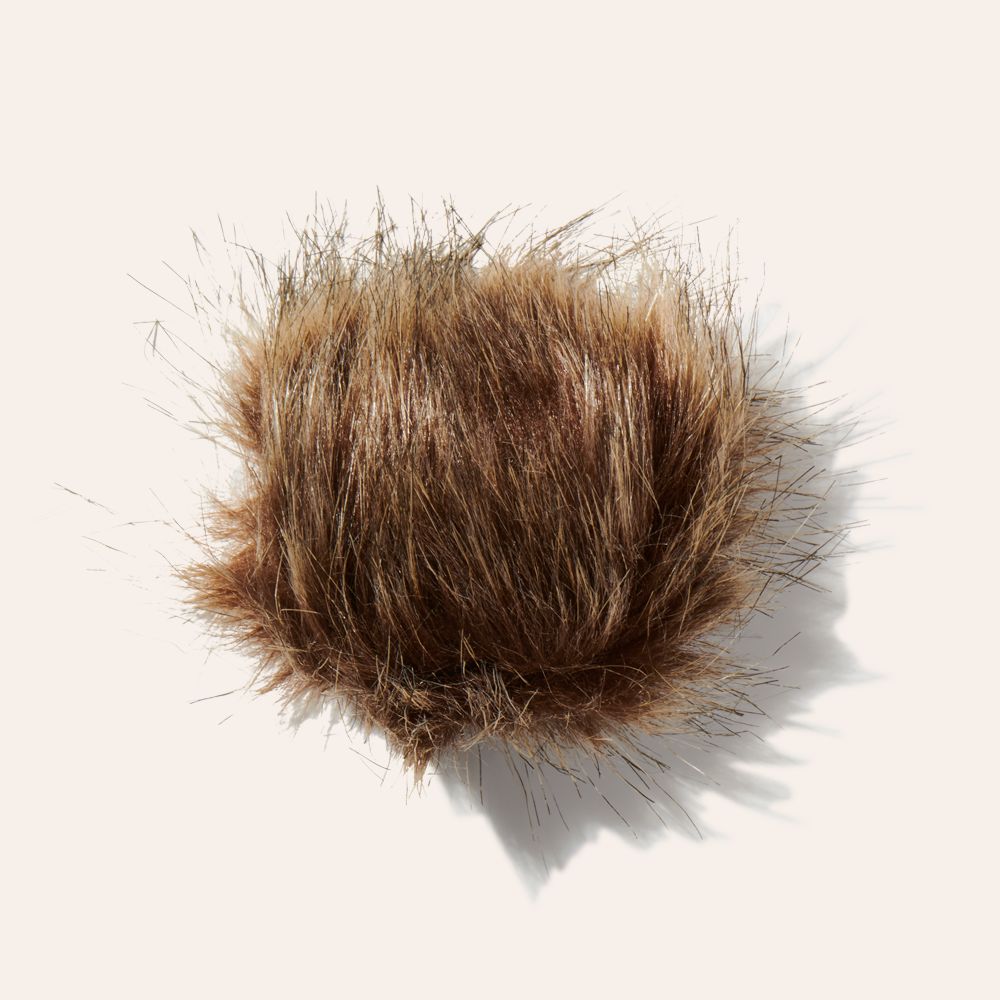 Musk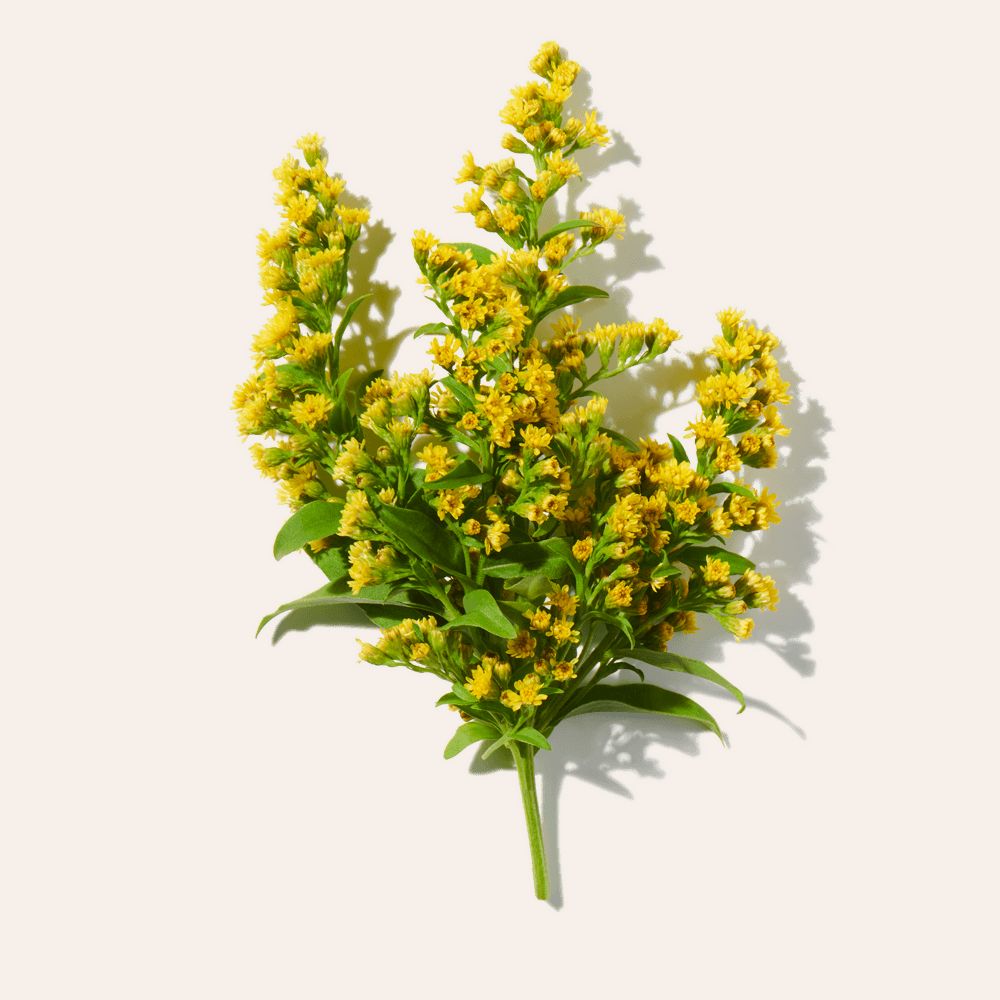 Powdery
Mimosa, radiant, slightly powdery, freshly marine, create a singularly complex floral fragrance. This flower thrives at the end of the winters of the French Mediterranean and brings together surprisingly delicate sunny floral notes with fresh greenness of violet leaves on top. It evolves on your skin into a comforting enveloping honeyed nuance which never fails to delight the senses. Mimosa Mantra, youthfully radiant and endlessly elegant, provides the perfect mantra for daily happiness and confidence. It injects sunshine and is sure to brighten your day with every spray.
Colognes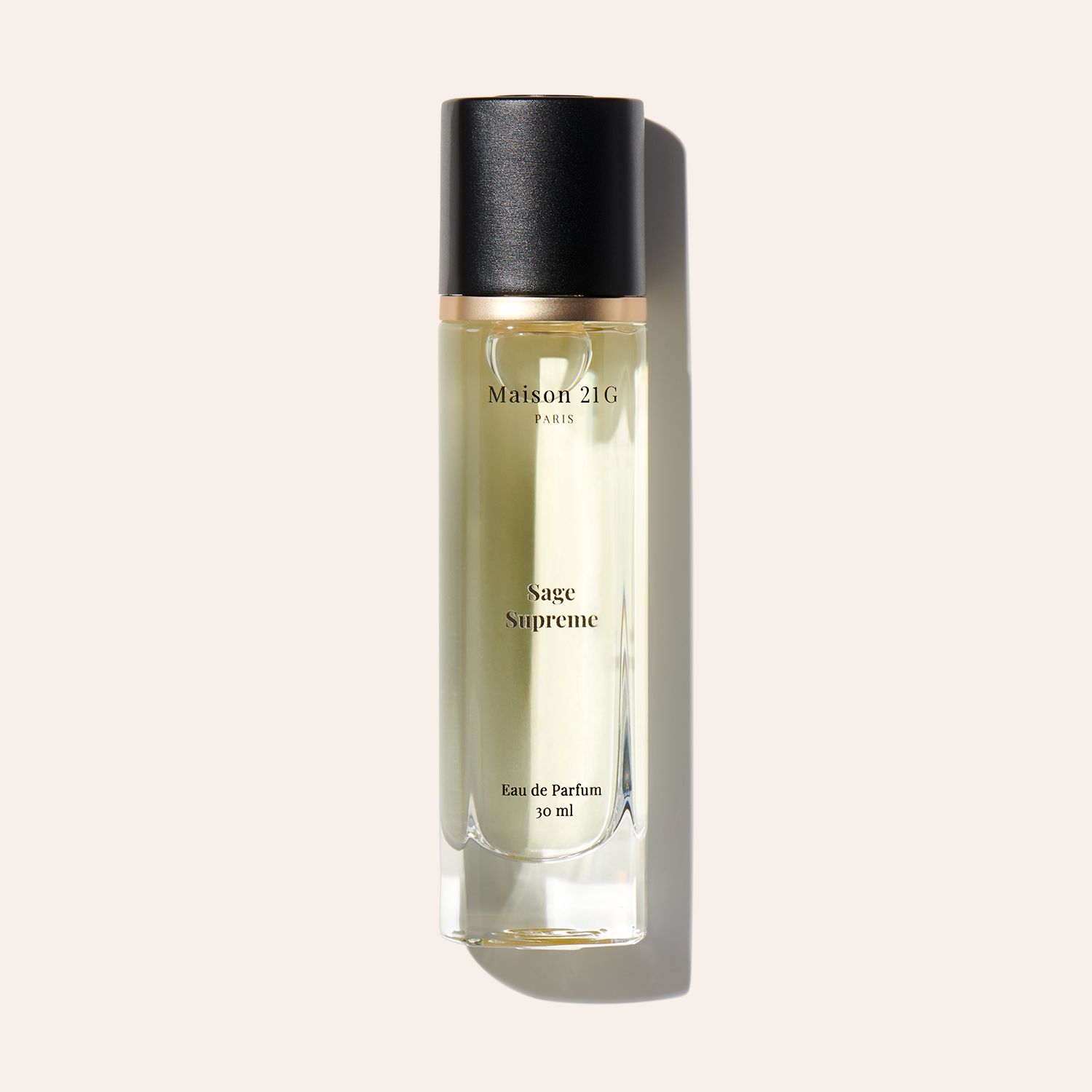 Maison 21G
Sage Supreme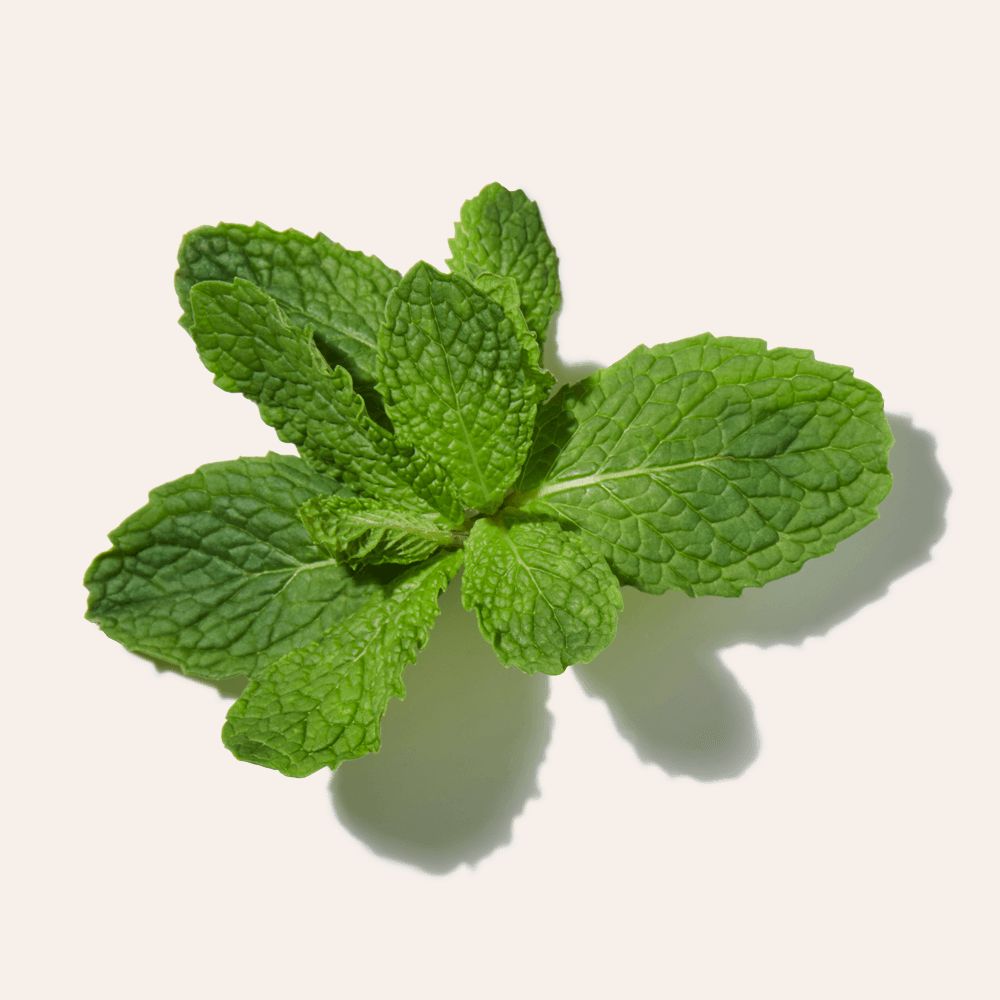 Fresh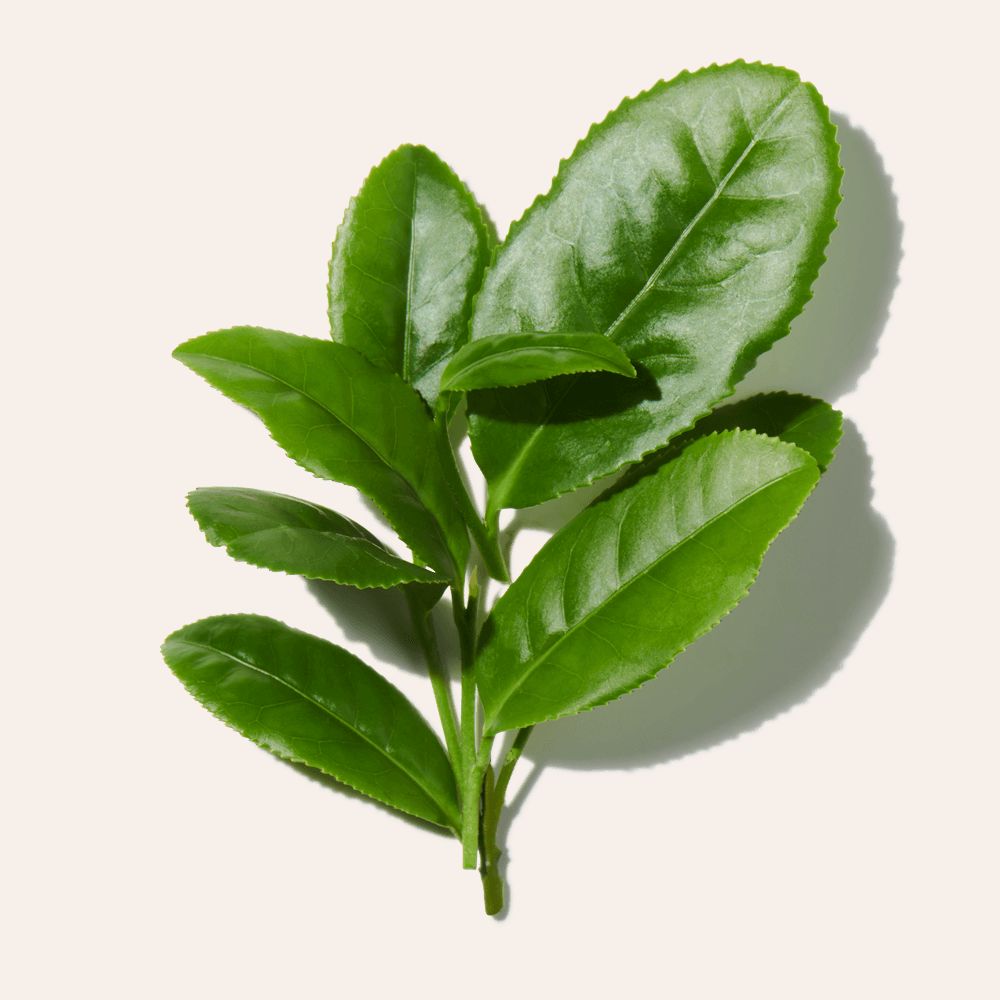 Green Notes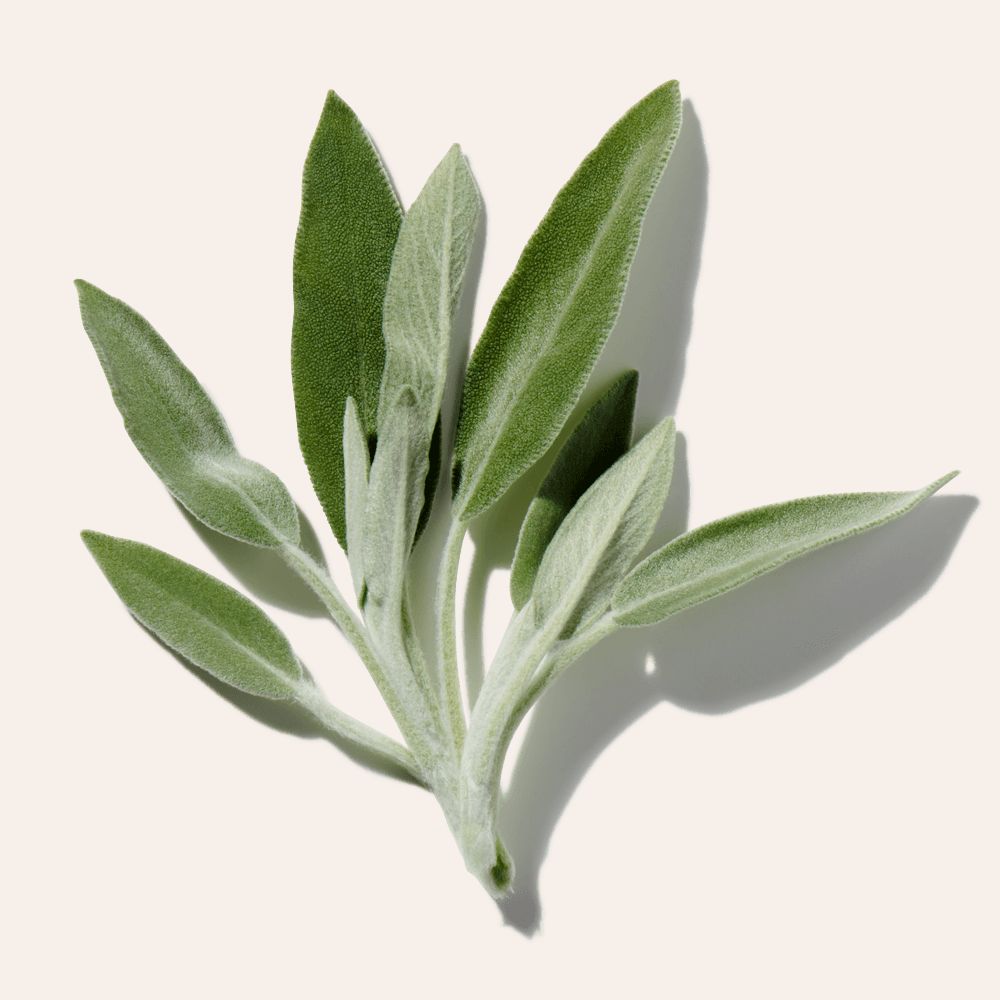 Herbal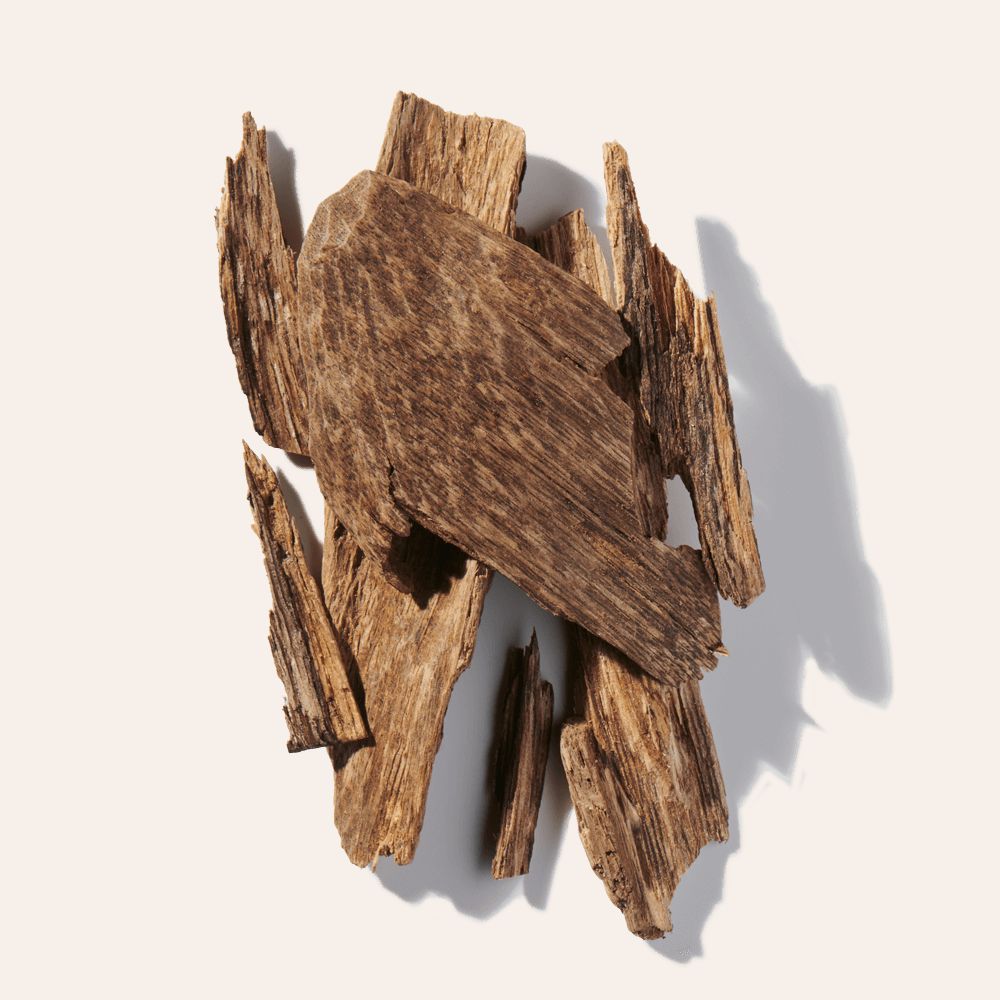 Woody
Sage, freshly green herbaceous and deeply spellbinding, casts its magic attraction with effortless style. Considered a miracle plant in Ancient Rome and Greece, Sage is celebrated for its deeply sensual and aphrodisiac qualities. Opening with green, aromatic notes, before descending into the supreme vibrancy of woody ambery notes, this scent impressively evolves on your skin with a seductive attractive power. Sage Supreme is perfect for unleashing your inner confidence, and superlative when turning heads on nights out and imbuing the wearer with strength and power during the day. It is your secret weapon to truly explore your boundless sex appeal potential.