Scents of Wood
Est. in: 2020, USA
5 products
Scents of Wood fragrances and candles are conceived as escapes into a world of majestic, fragrant trees and forests. Endlessly exploring and re-inventing the mysterious, sensual world of woody notes and accords, the brand is an invitation to go out and lose one self in nature. Each of their ecologically responsible scents is conceived as a forest bath in a bottle or a jar.
A unique point of view on perfumery.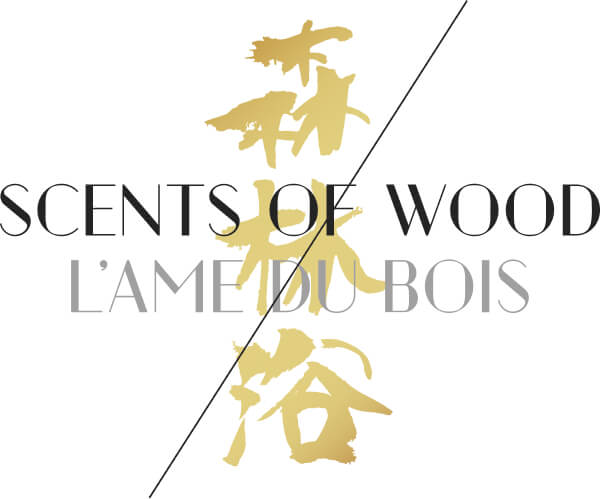 Perfumes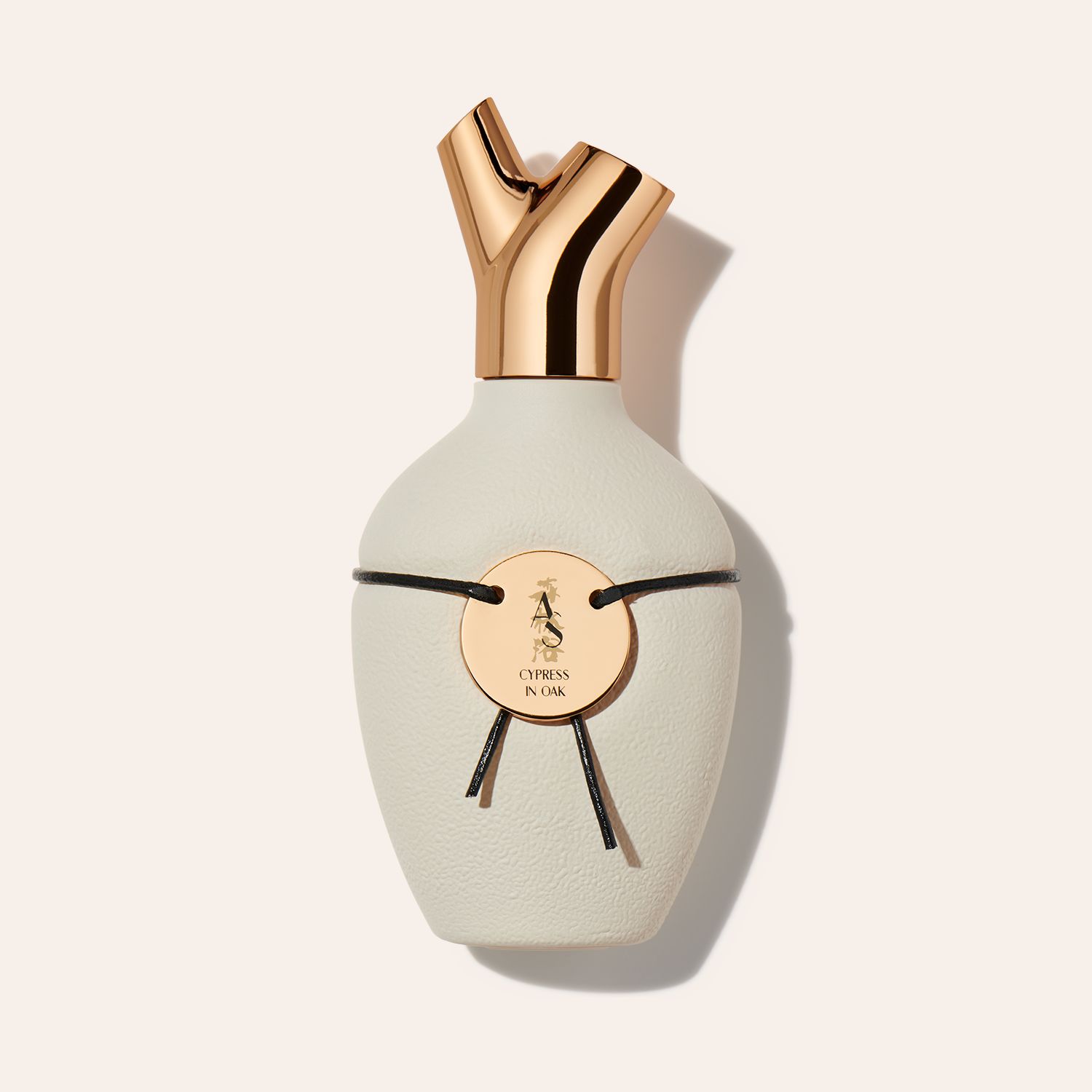 Scents of Wood
Cypress in Oak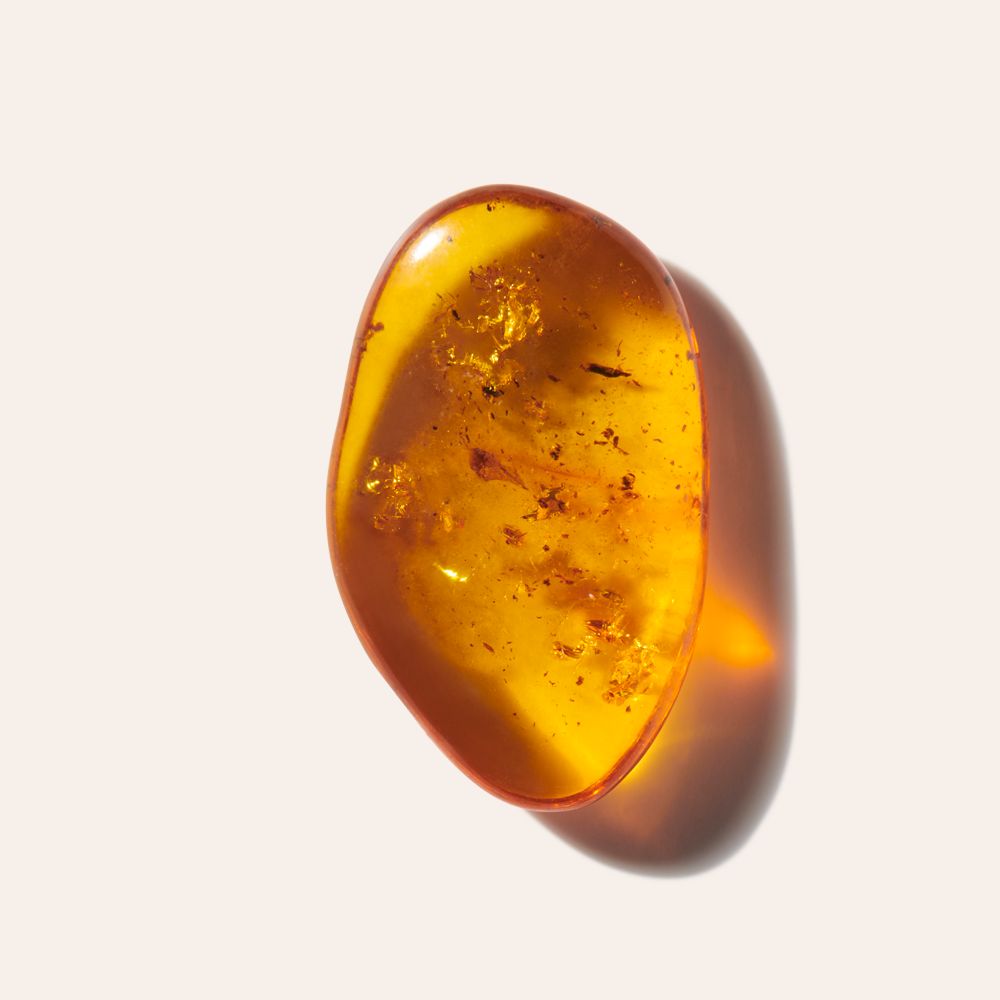 Amber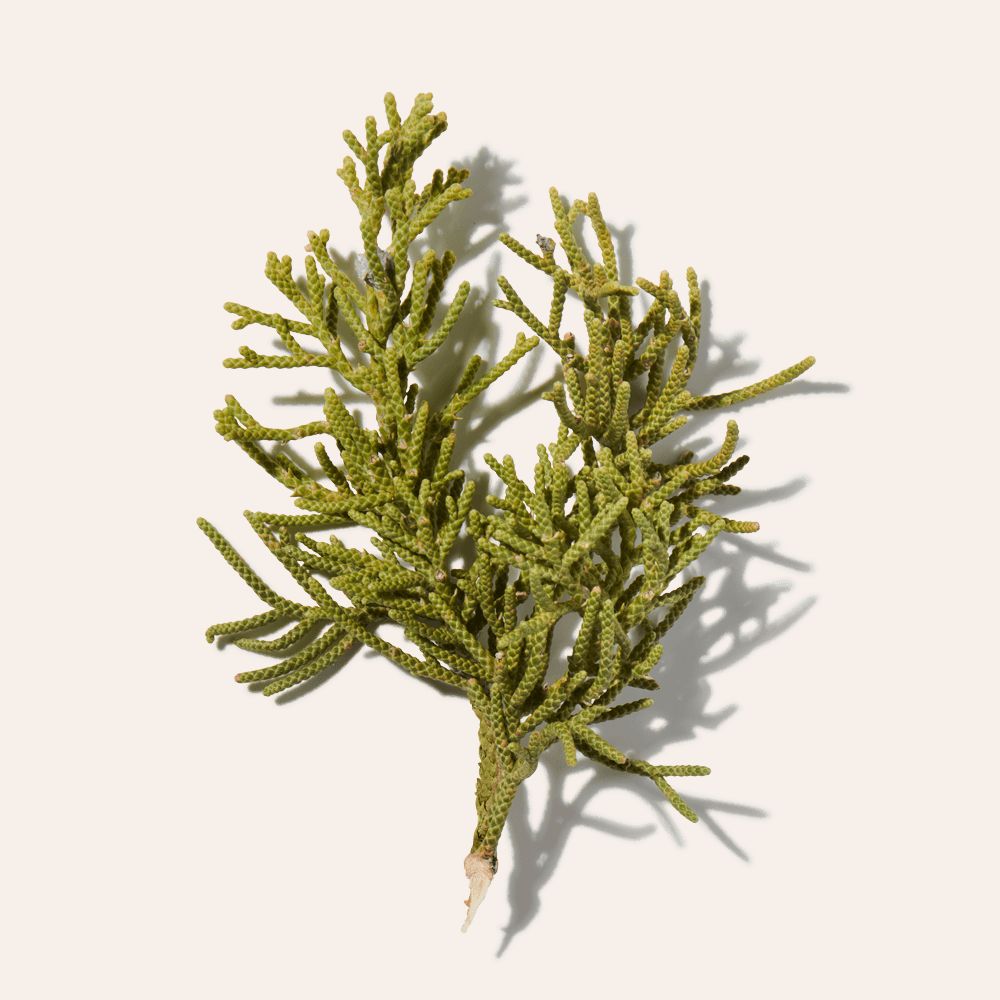 Balsam Fir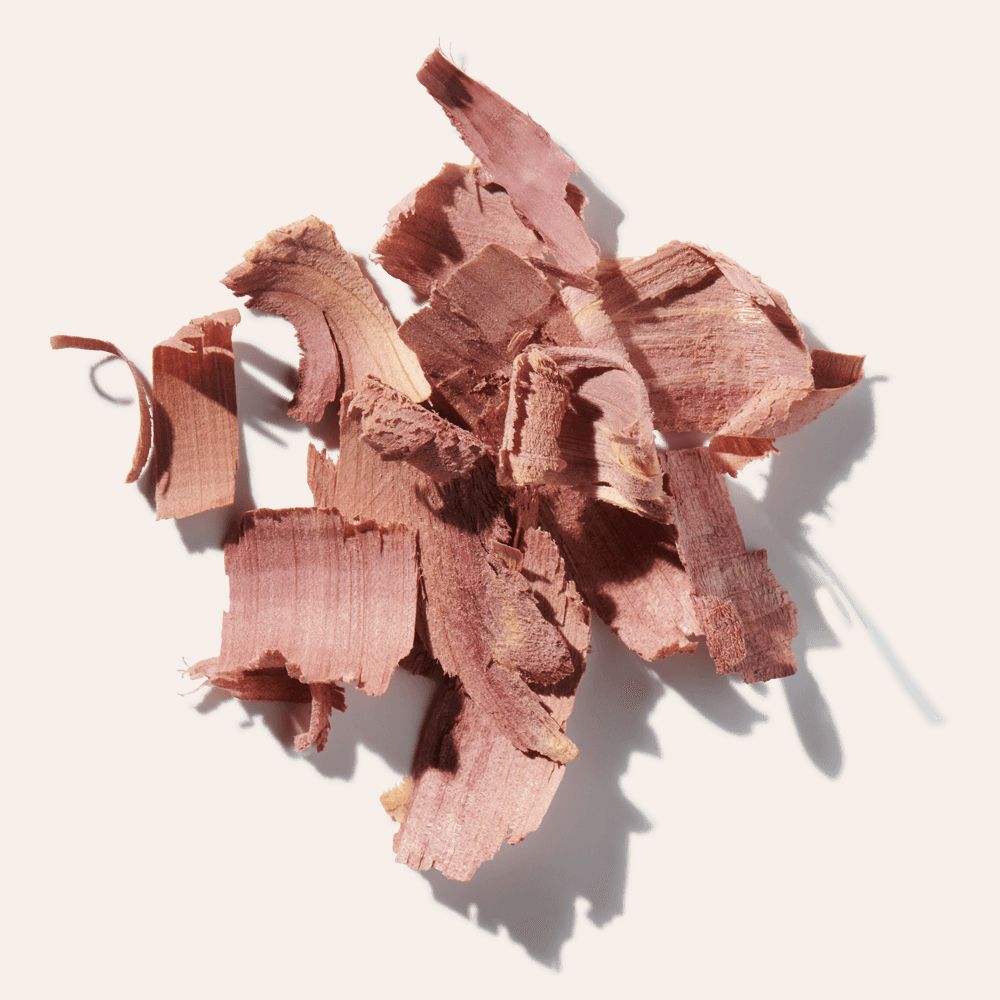 Cedarwood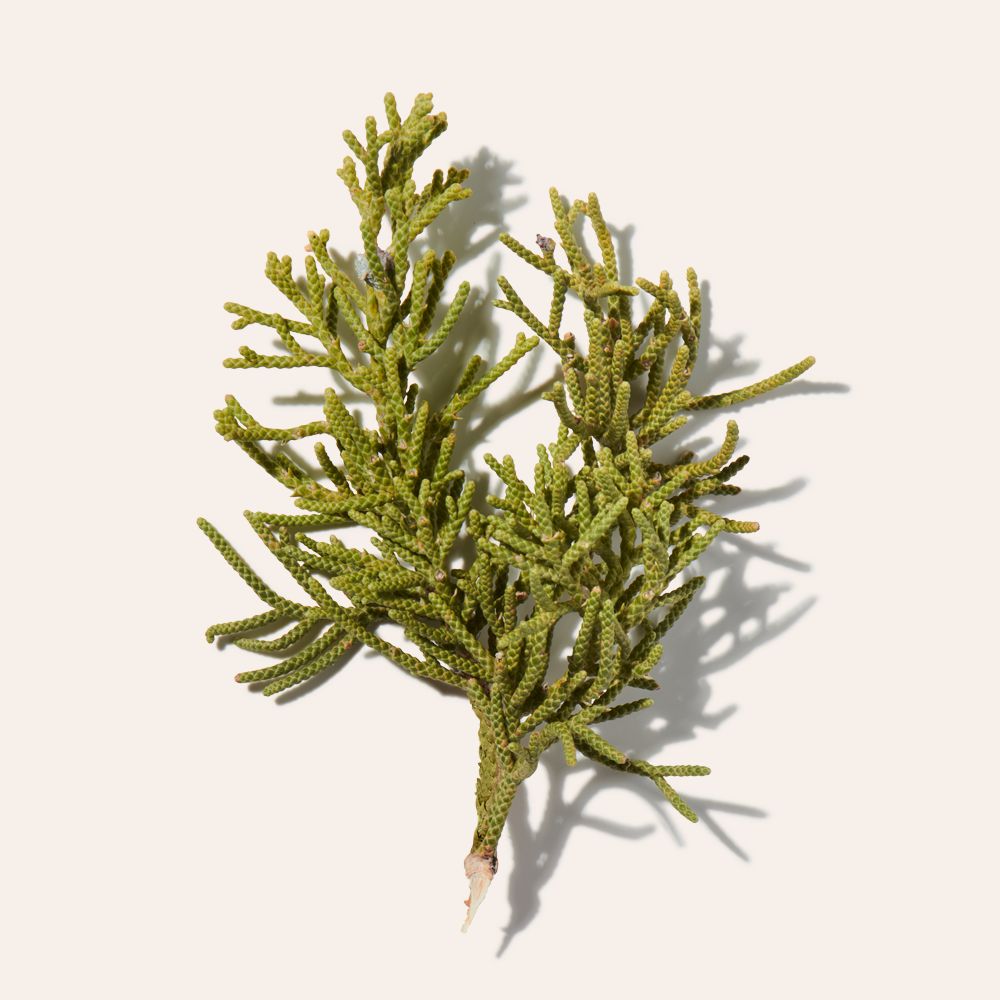 Cypress
Bringing to life the French coastline, where Cypress trees are splashed by the salty sea air and the warmth of the sun evokes natural feelings of comfort, this fragrance creates a feeling of coastline paradise. A variety of high quality Cedarwood enveloped days spent in the summer sand. The Last mouthwatering hint of authentic Vanilla Bean leaves an everlasting impact of utter happiness on the skin.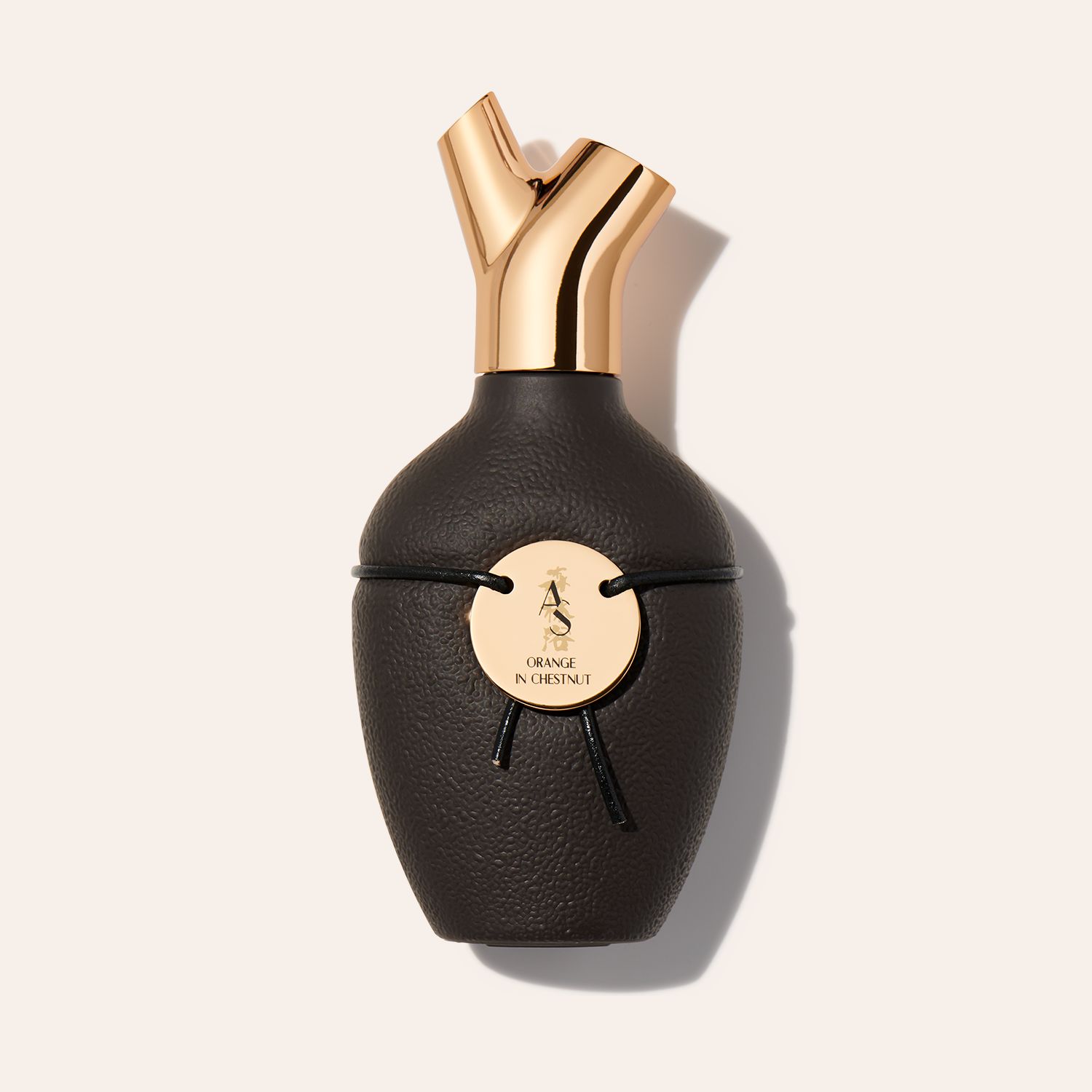 Scents of Wood
Orange in Chestnut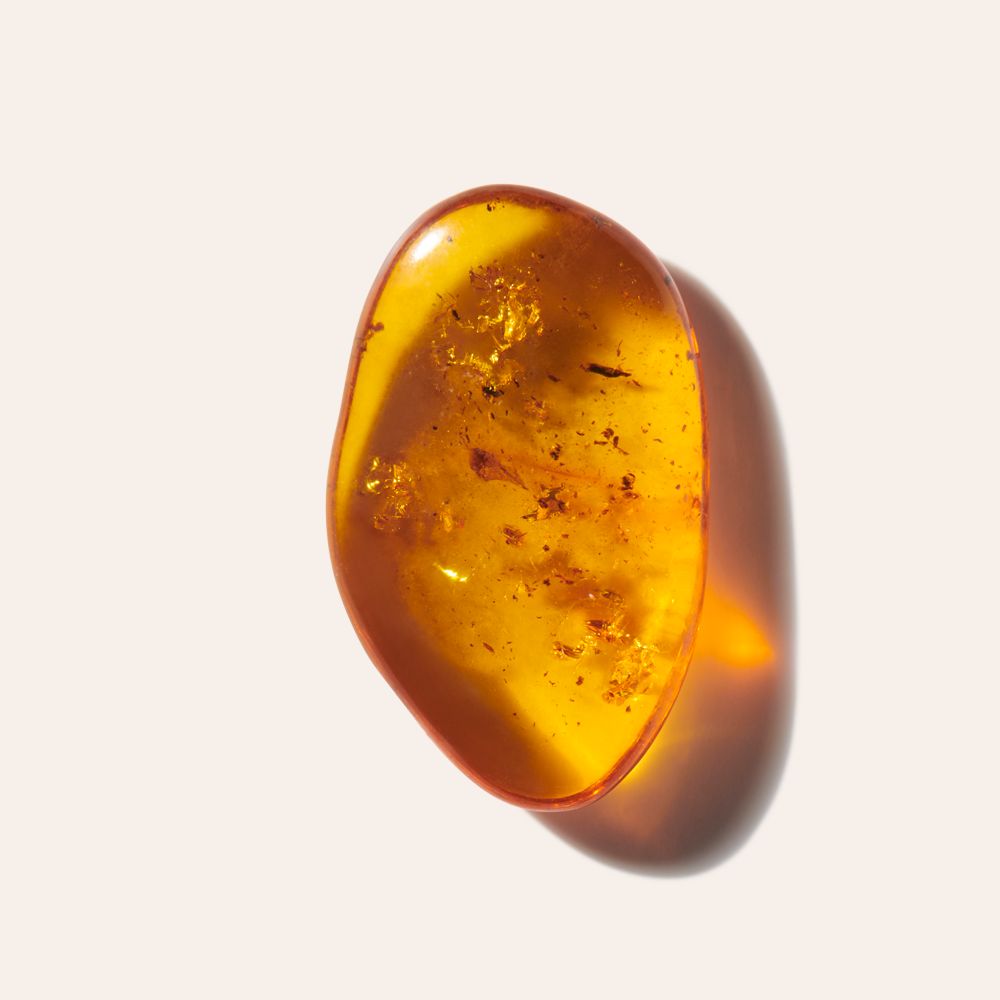 Amber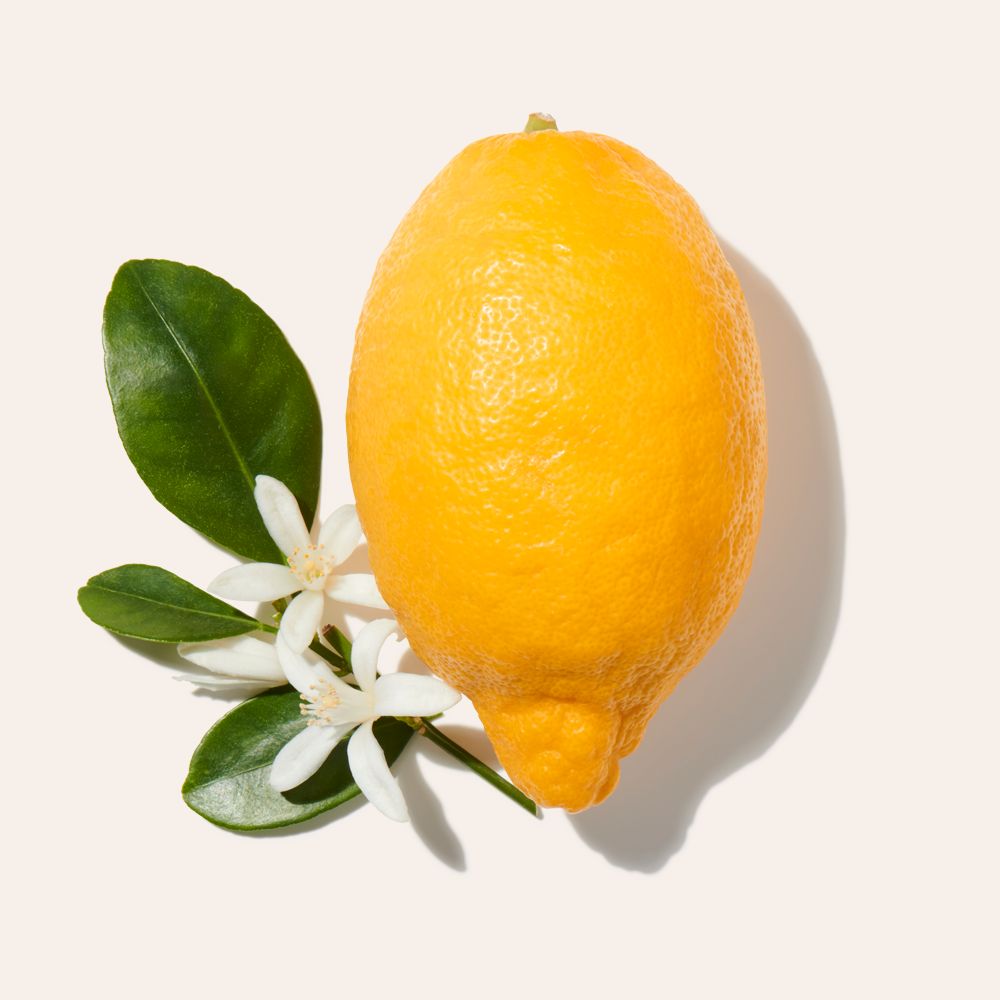 Bergamot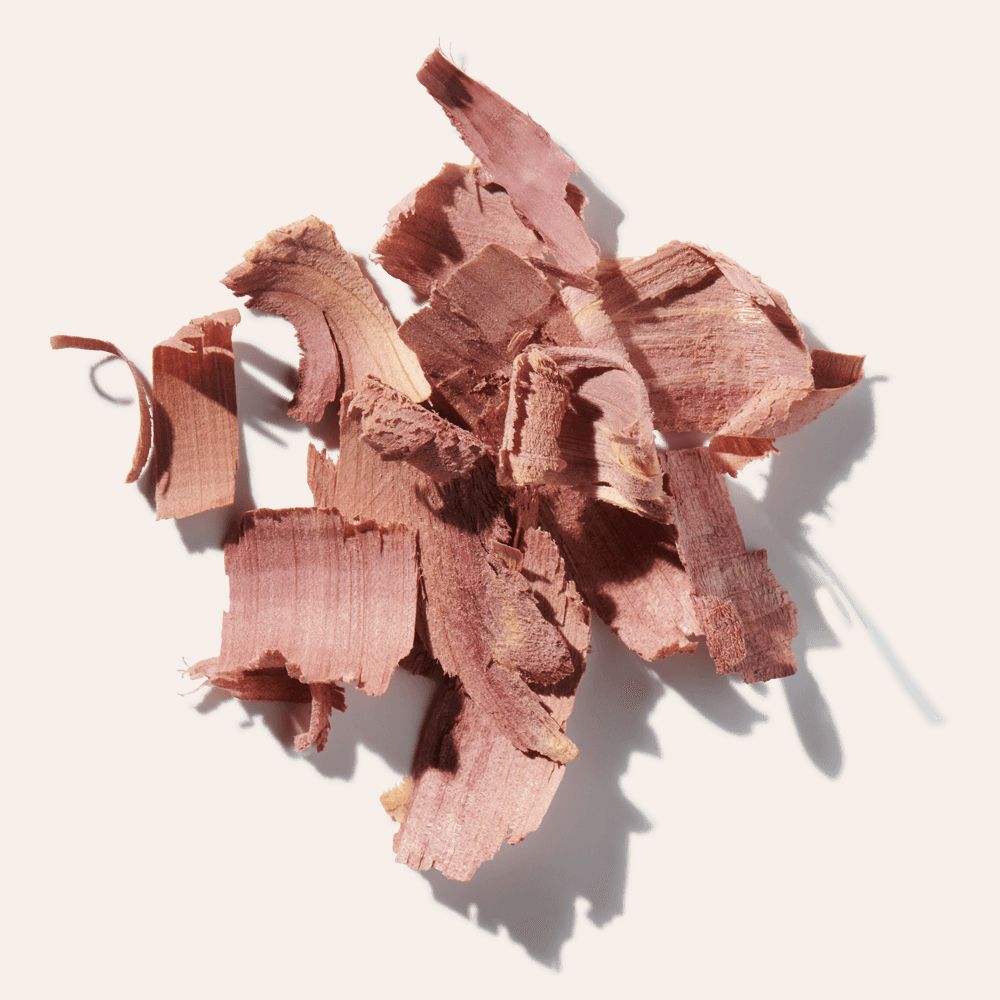 Cedarwood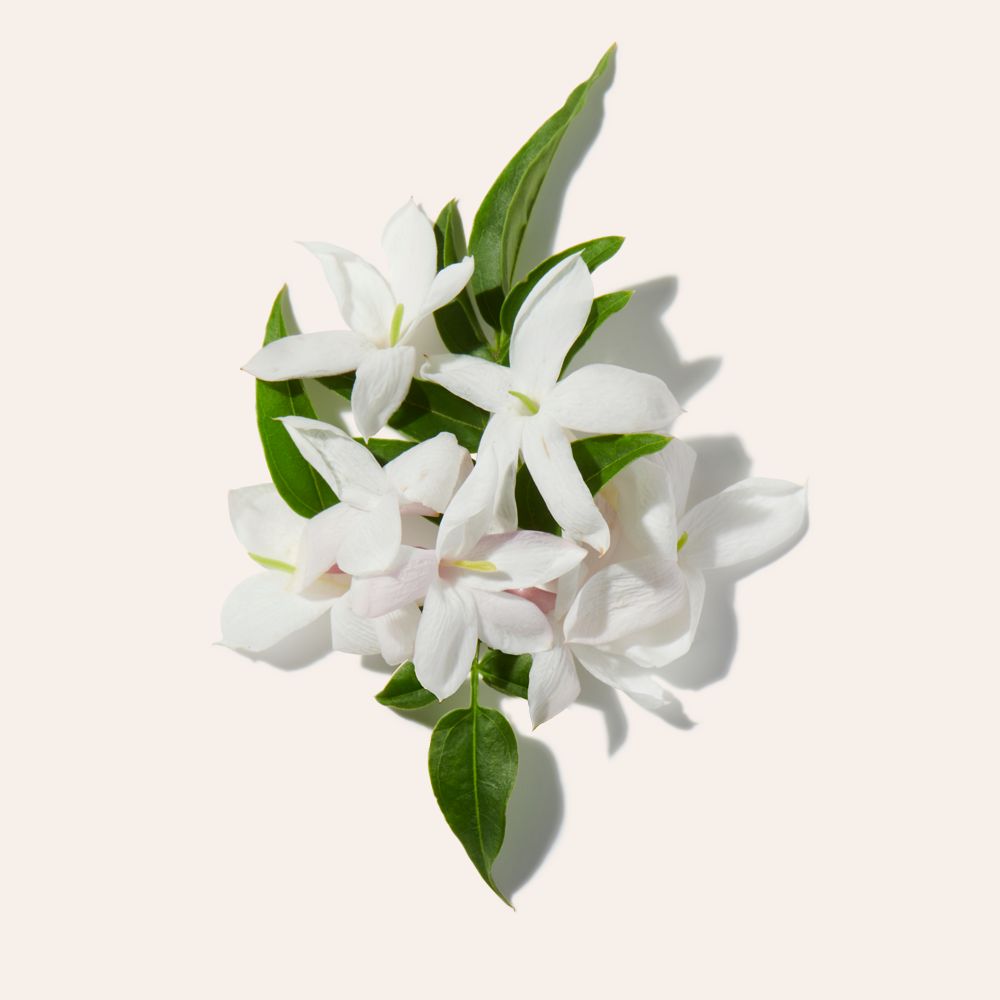 Jasmine
A harmonious clash between the timeless vitality of the Orange Tree in its exuberant intimacy, and a modern amber stretching to the extreme of modernity.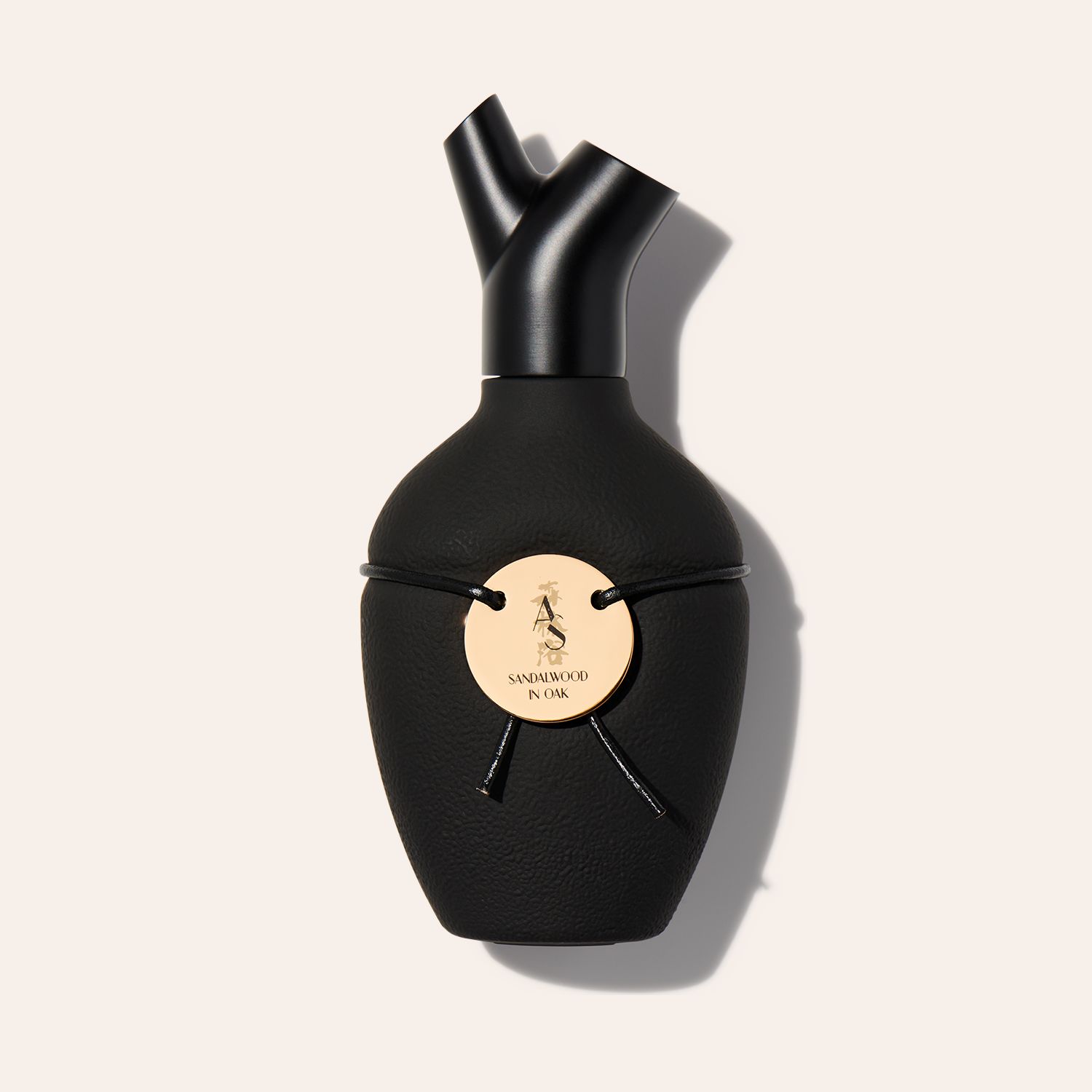 Scents of Wood
Sandalwood in Oak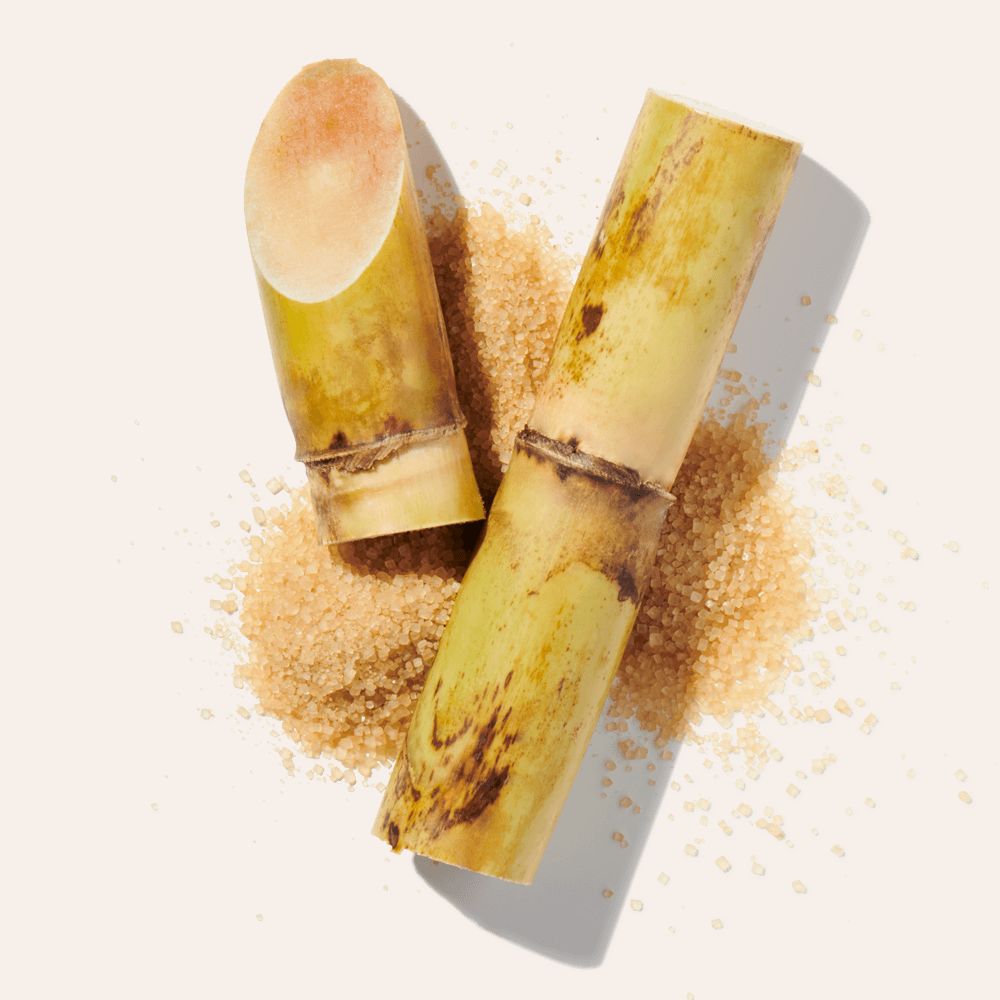 Burnt Sugar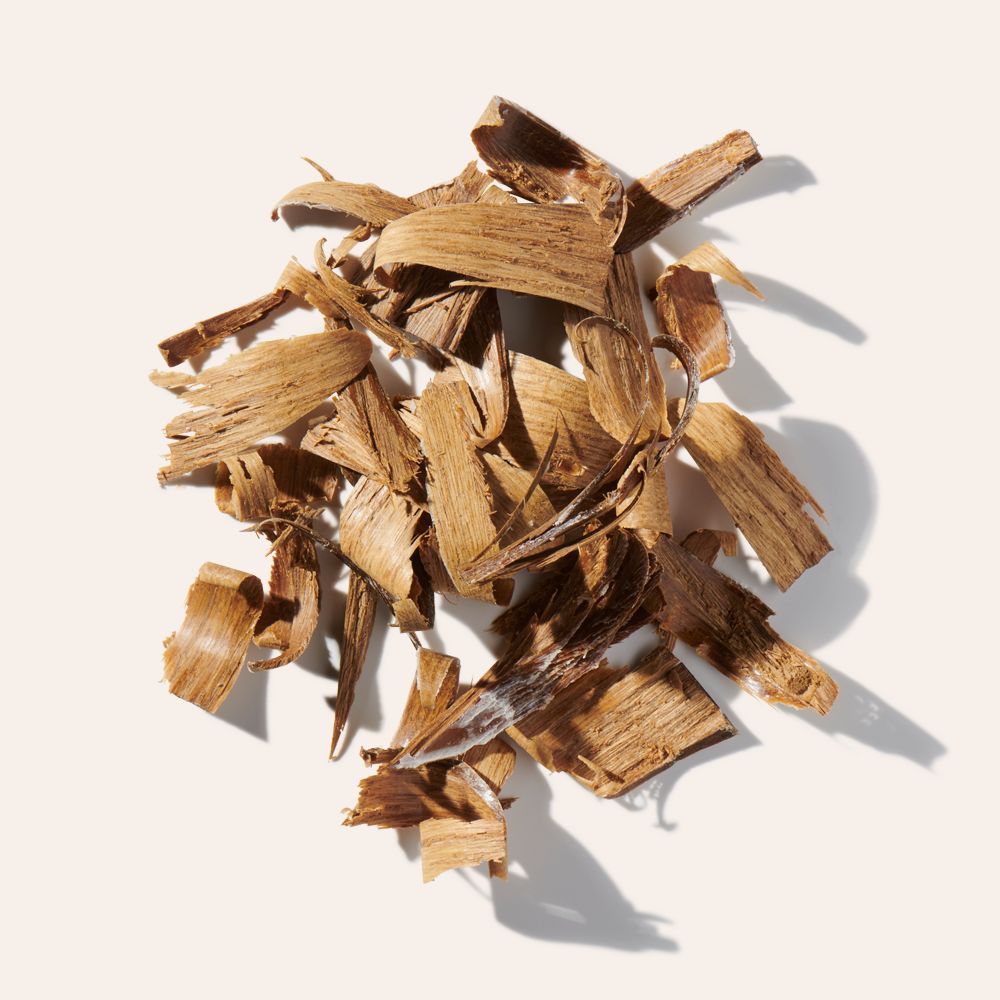 Guaiac Wood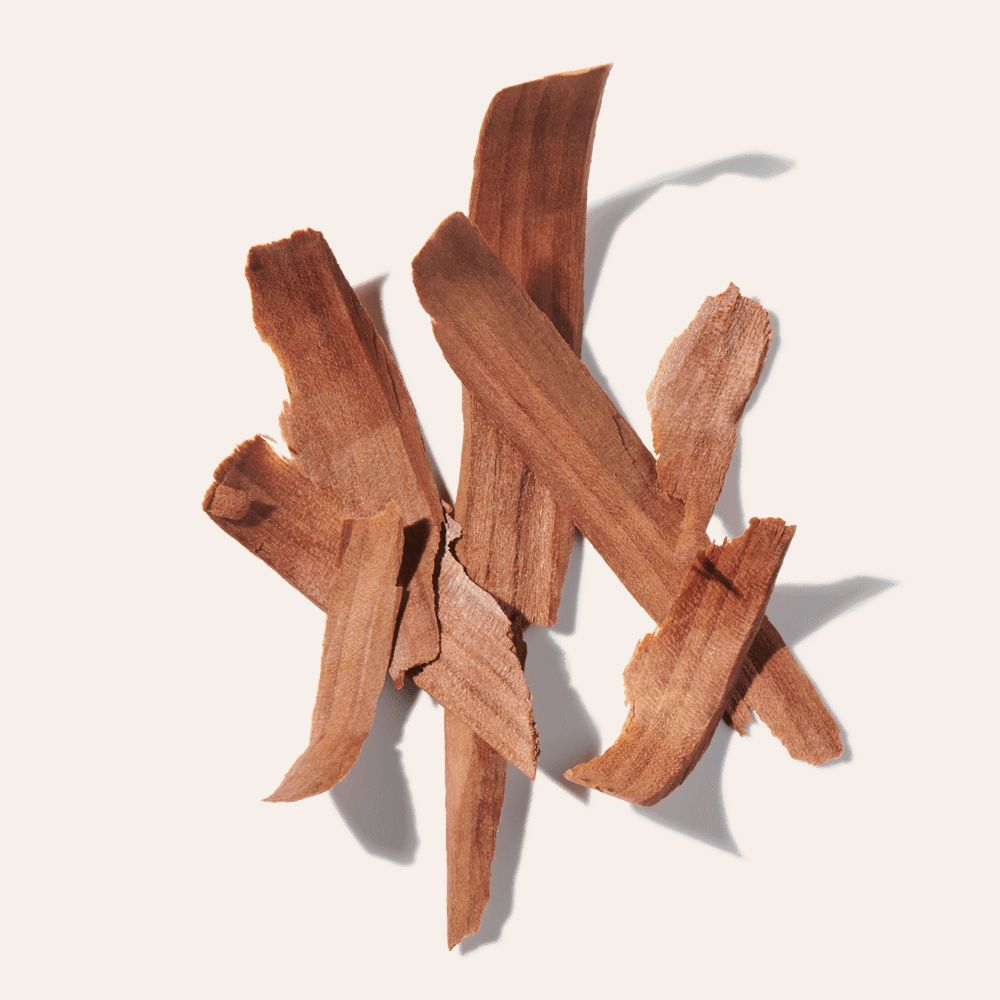 Sandalwood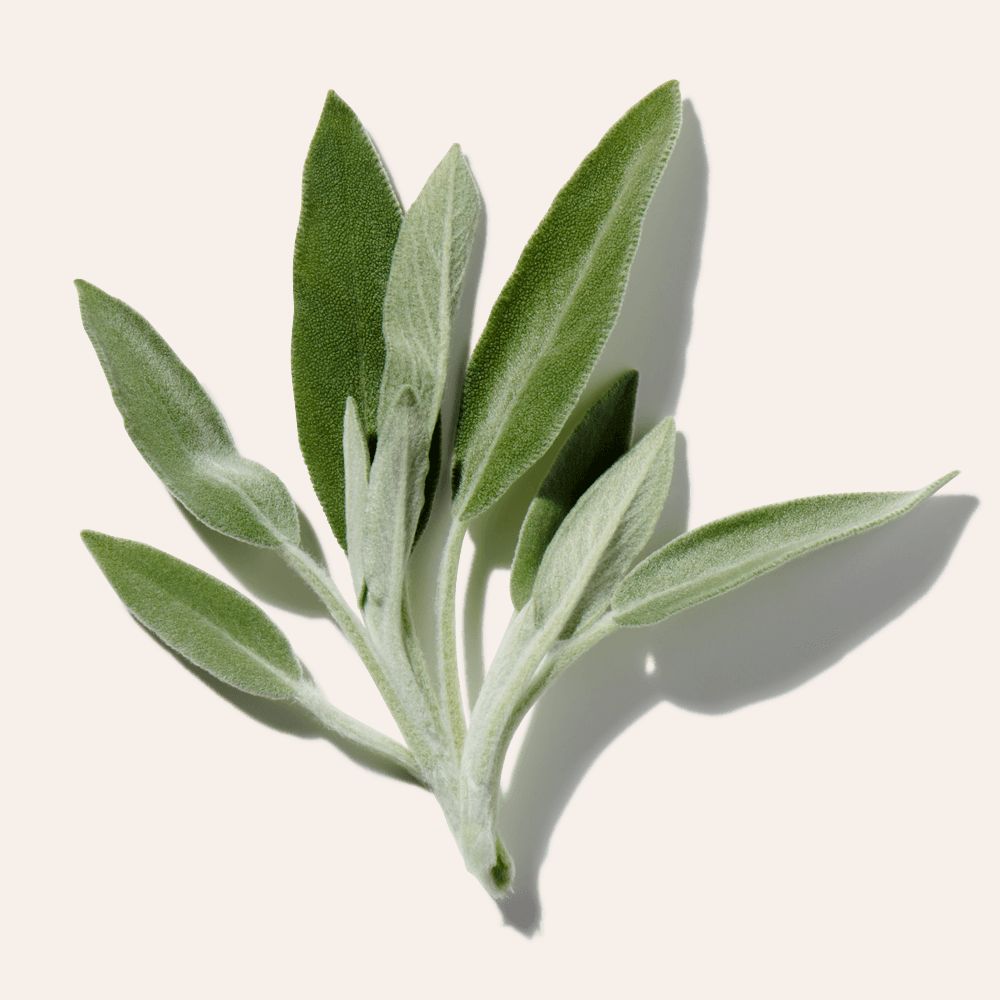 Smoked Sage
A smoldering haze of sacred Sage and smoky Guaiacwood transcend the purity of Sandalwood for a mystical voyage of the senses.
Sandalwood in Oak: an exploration of Sandalwood's glowing character. A scent made with organic alcohol aged in American oak barrel. A creation of perfumer Mackenzie Reilly.
Colognes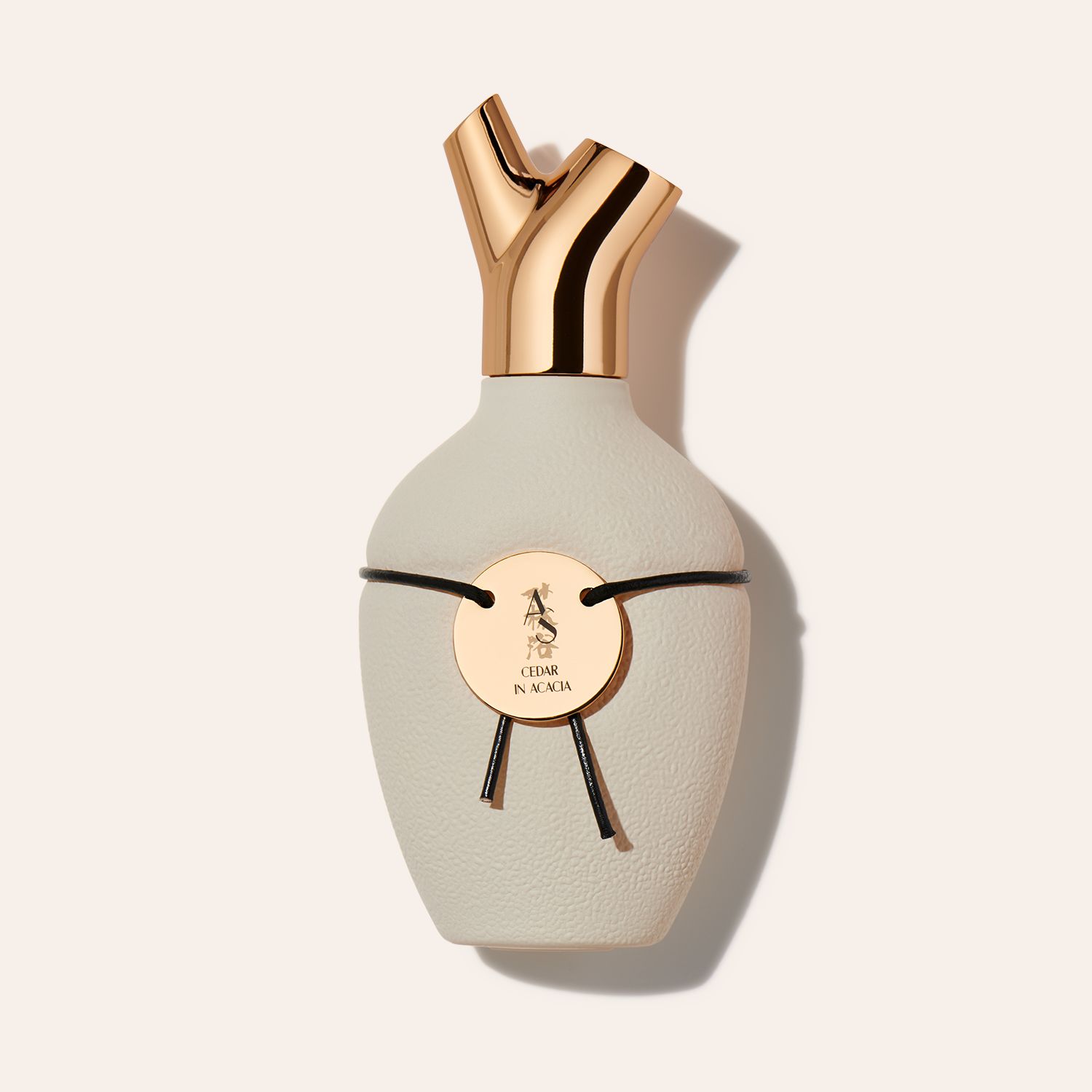 Scents of Wood
Cedar in Acacia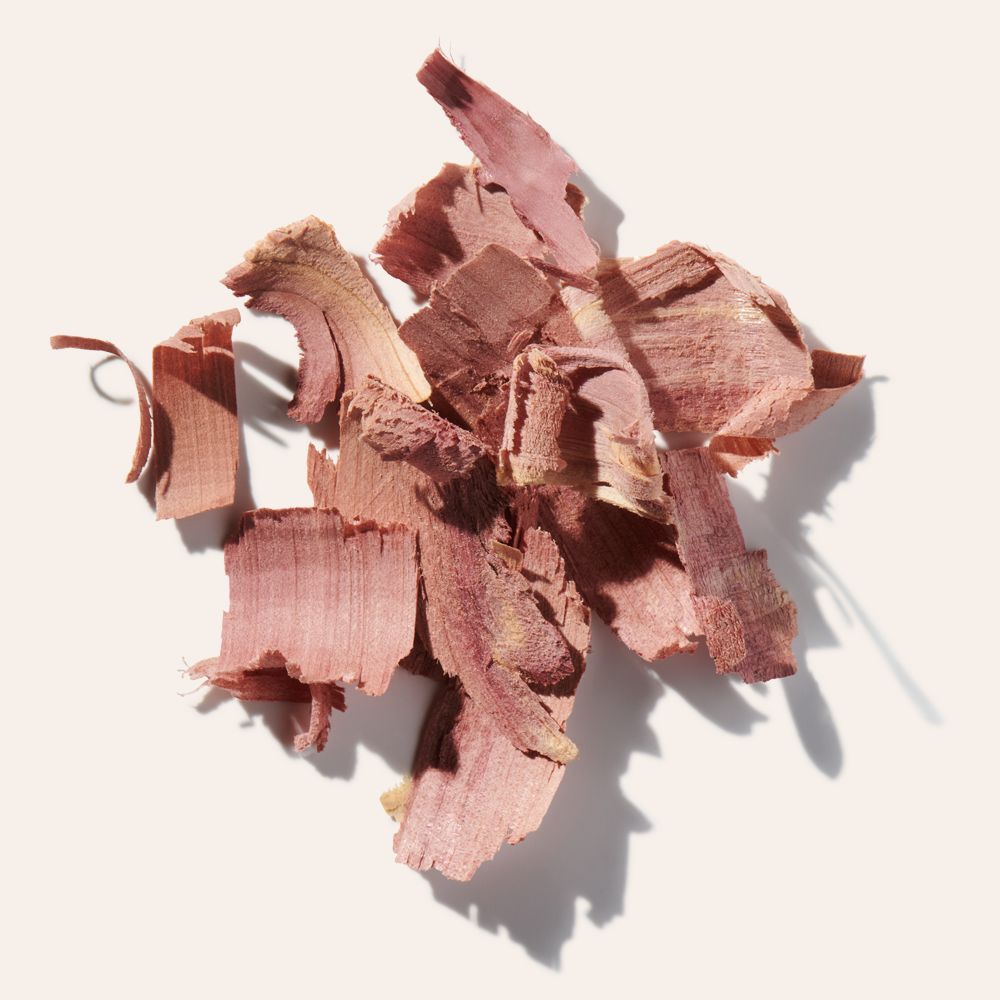 Cedar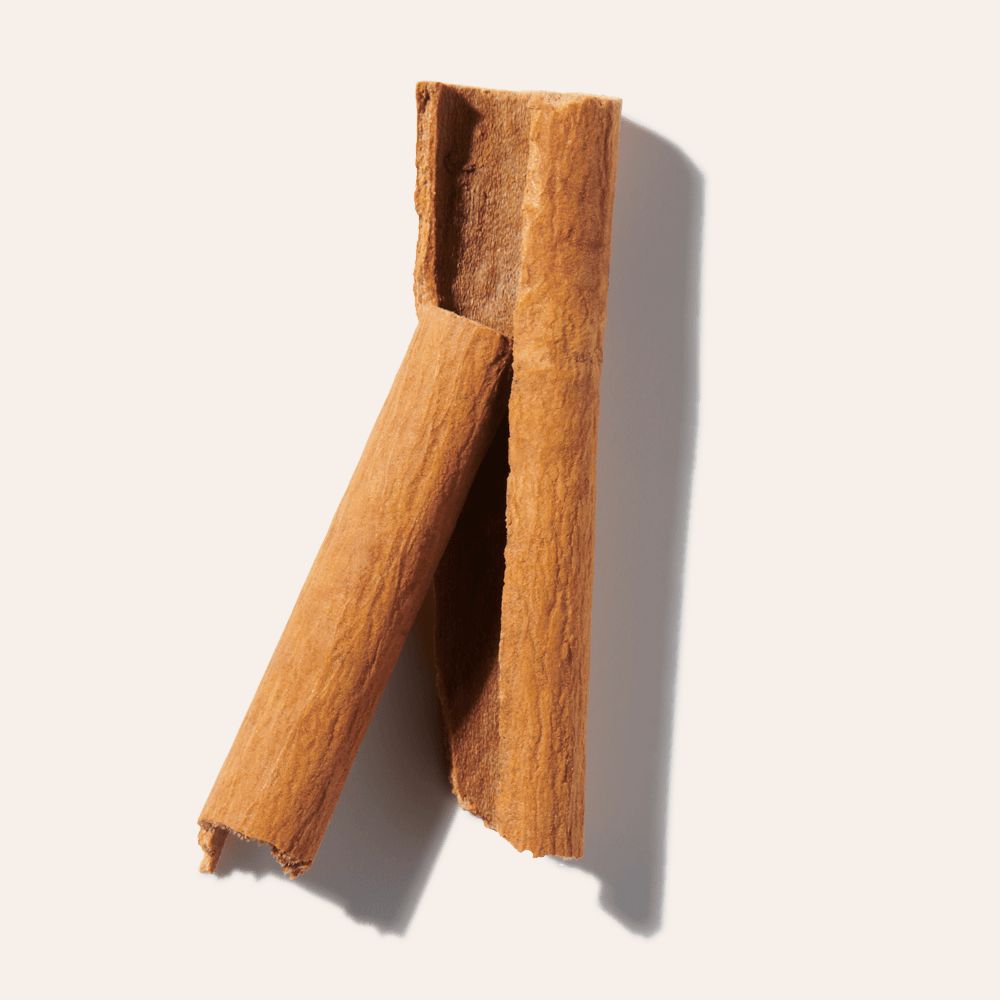 Cinnamon Bark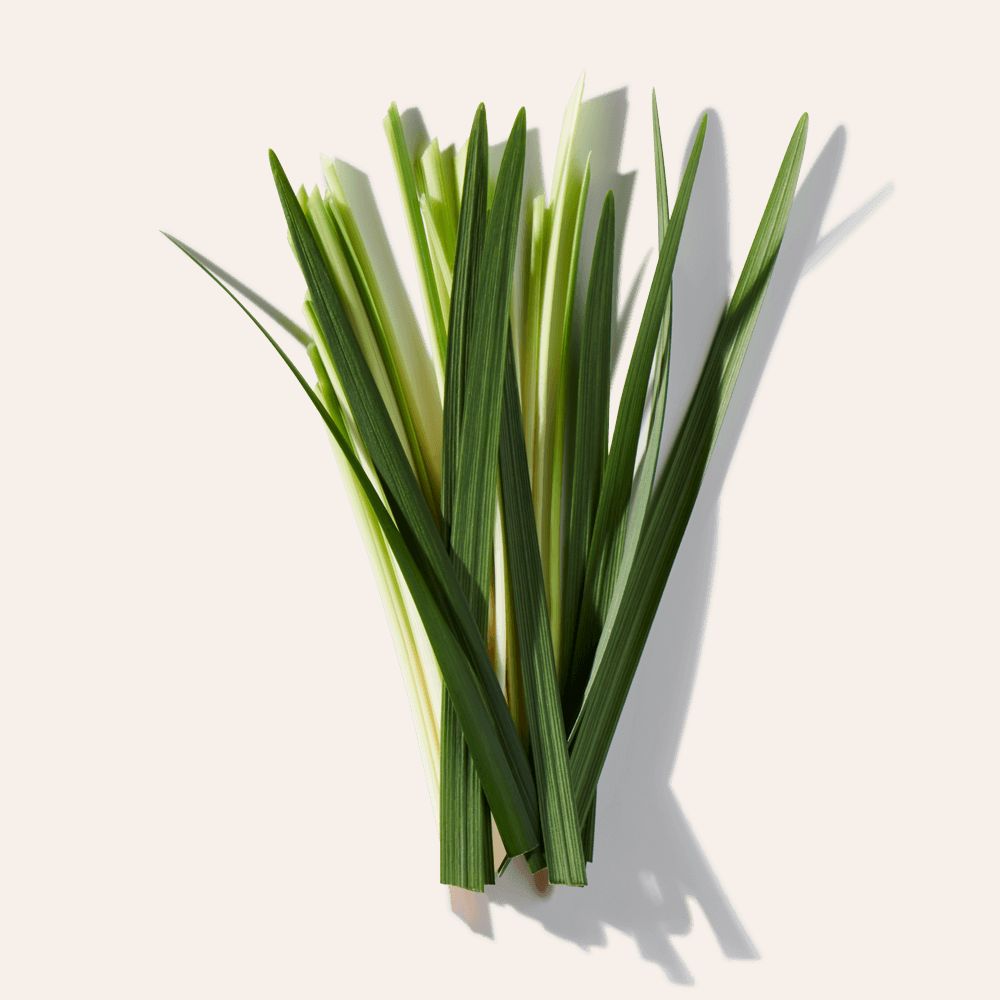 Cypriol Heart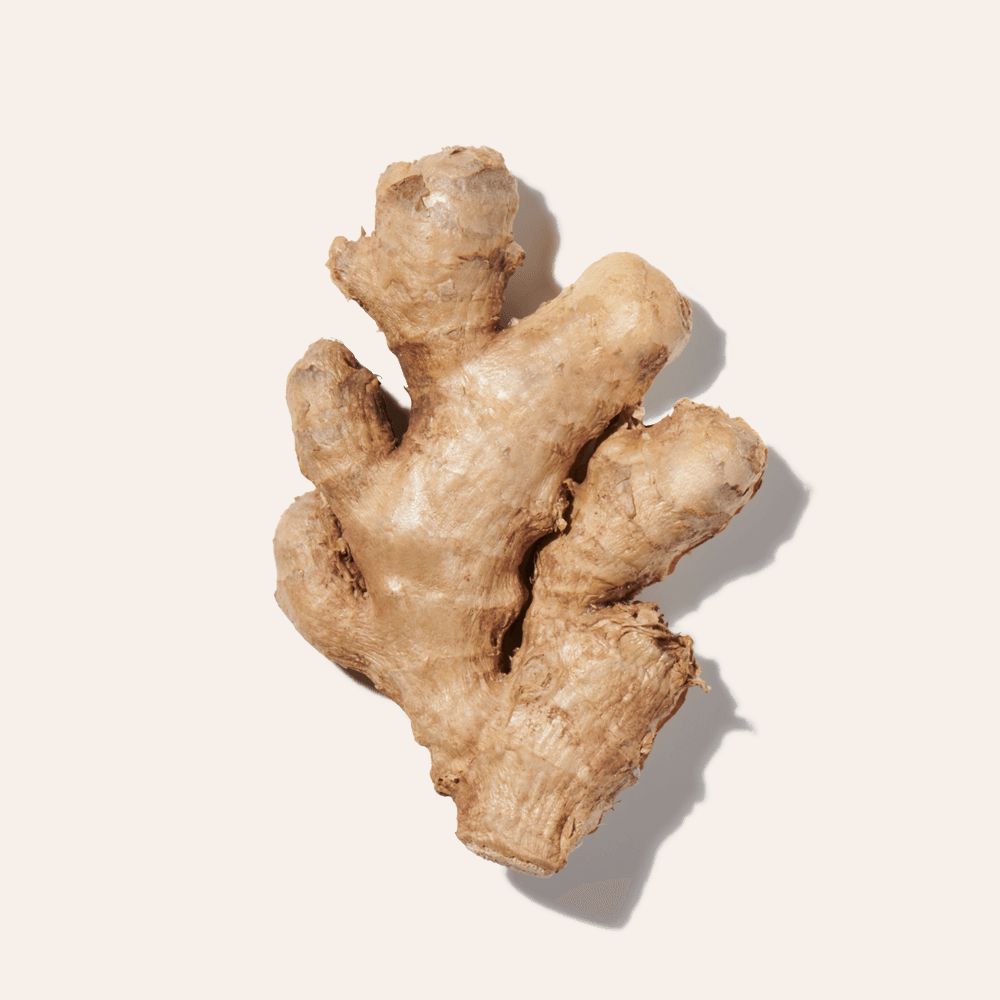 Ginger Oil
Enfolding sunkissed amber dances with untamed sparks of Ginger. Barrel-aged in acacia.
Cedar in Acacia: a journey into cedar's sumptuous luminosity. A scent made with organic alcohol aged in an acacia barrel. A creation of perfumer Pascal Gaurin.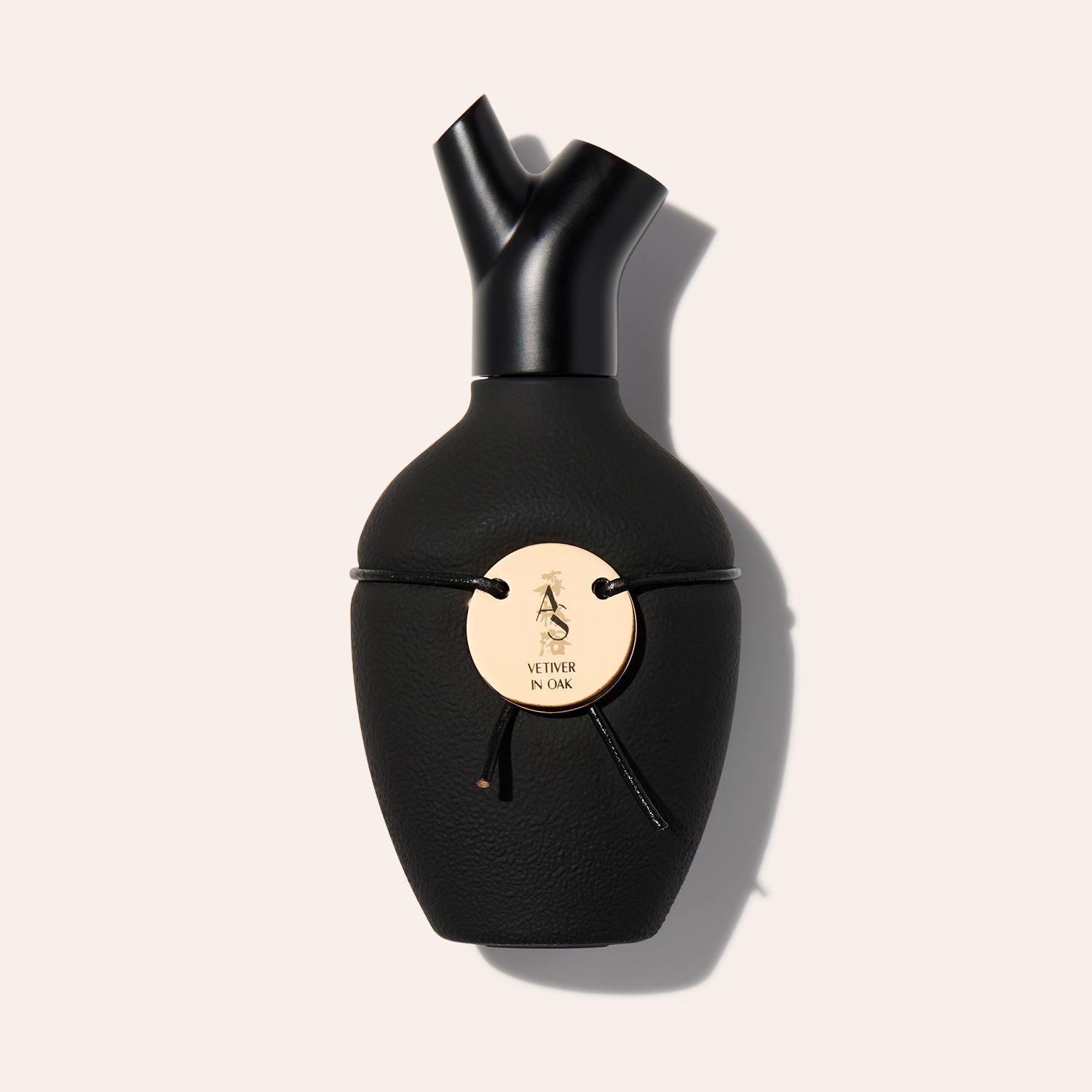 Scents of Wood
Vetiver in Oak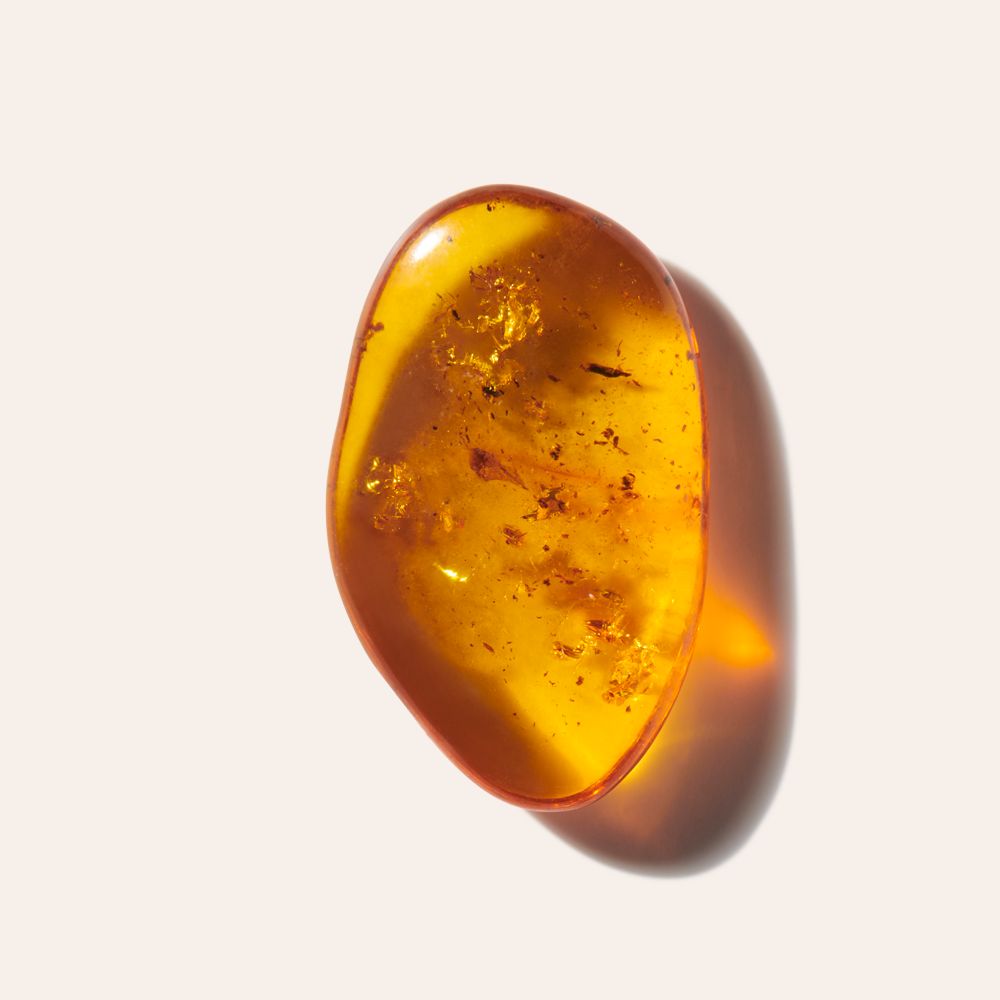 Amber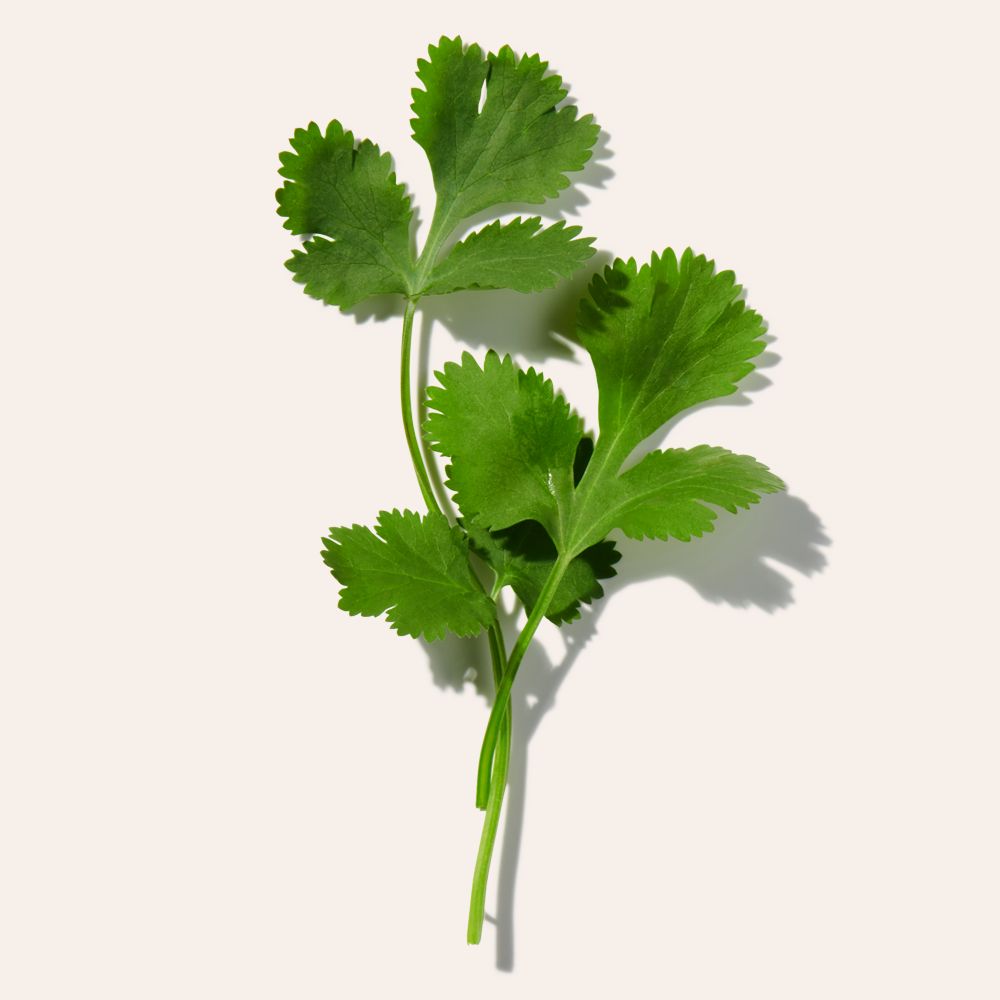 Coriander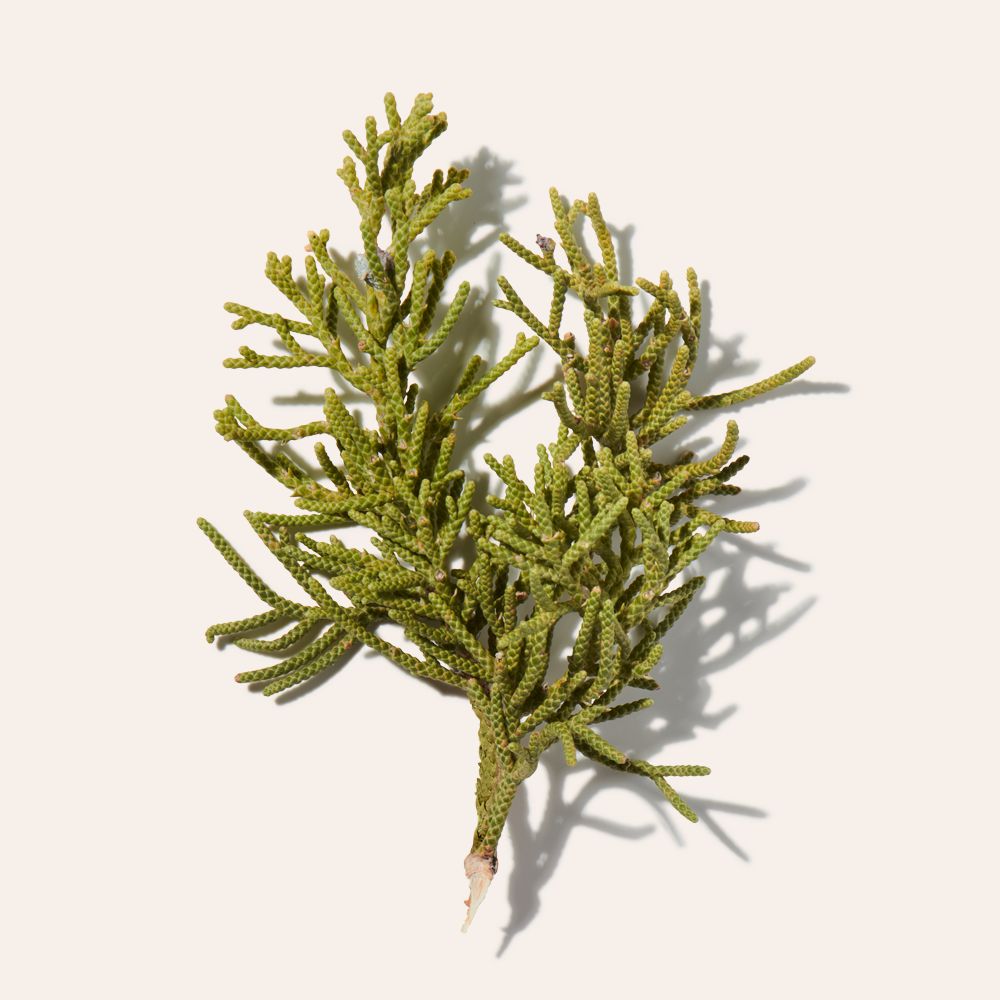 Cypress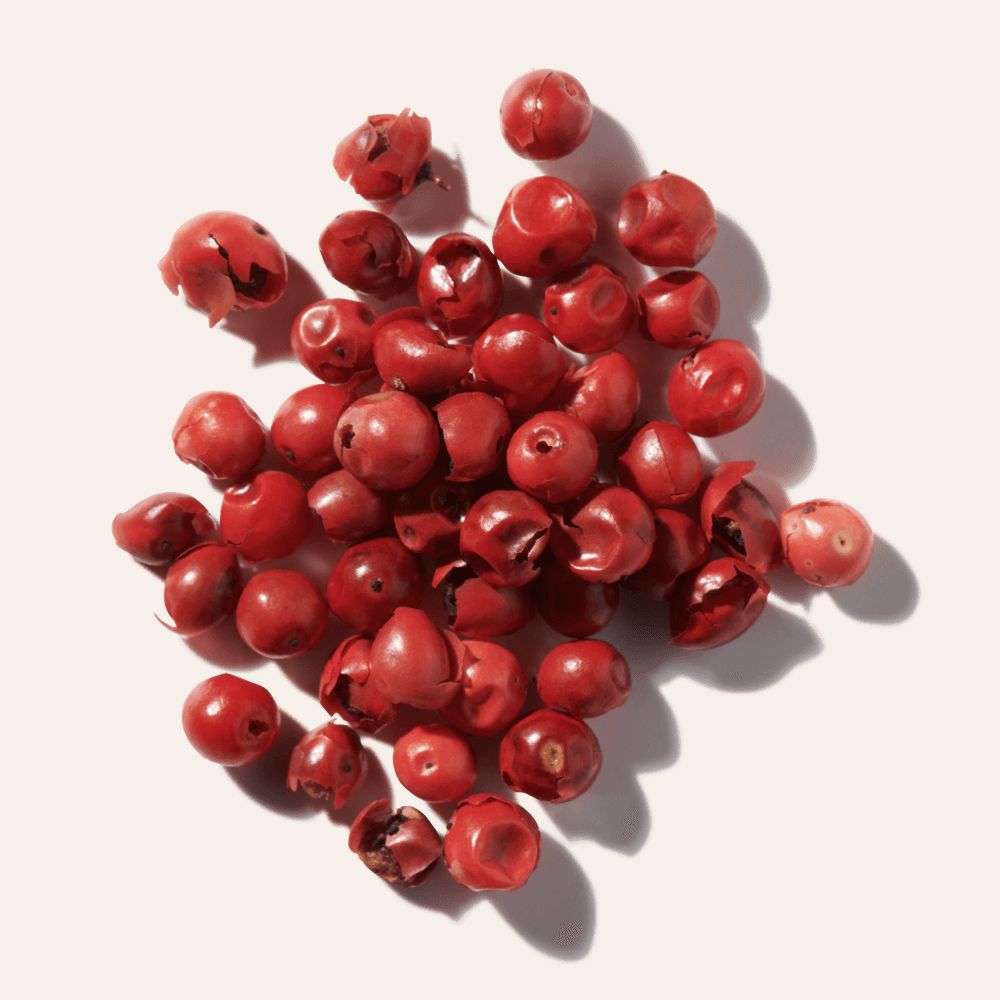 Pink Pepper
The deep serenity of Vetiver jolted with an electric flash of Pink Pepper and pulpy Persian Lime. Each ingredient was specifically chosen to highlight irresistible woody notes of this incredible Vetiver For Life LMR from Haiti. The modern aromas are encouraged by the mélange of Persian Lime Oil and the Pink pepper, creating a duality of fresh aromatic effect and woodiness.