Ulrich Lang
Inspired by fine photography, you'll find intoxicating niche scents that will enhance or reflect your own unique character. Ulrich Lang New York's luxurious fragrances take you on a journey of discovery — where eccentric creativity meets refinement and style, and opulence can be worn casually.

Unisex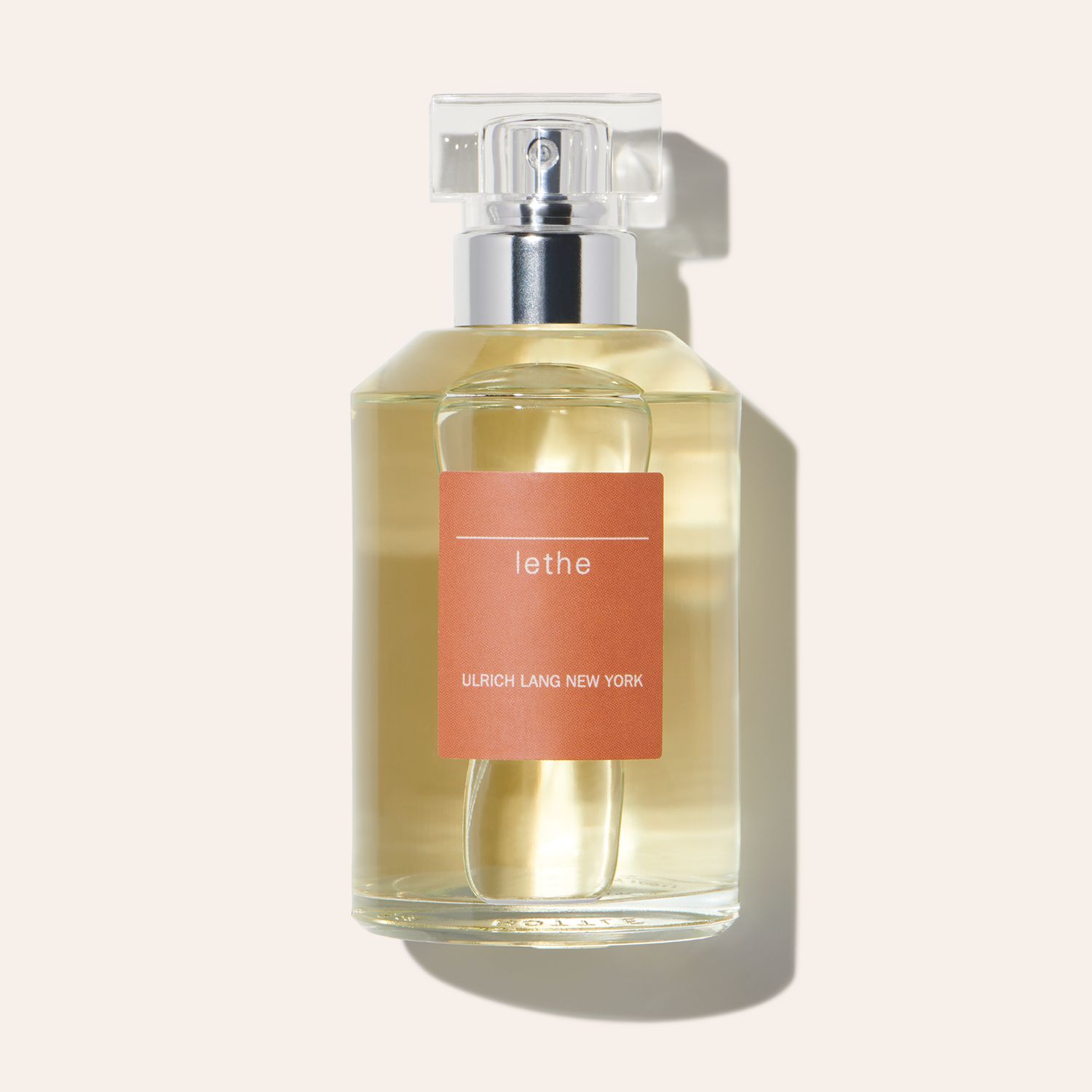 Ulrich Lang
Lethe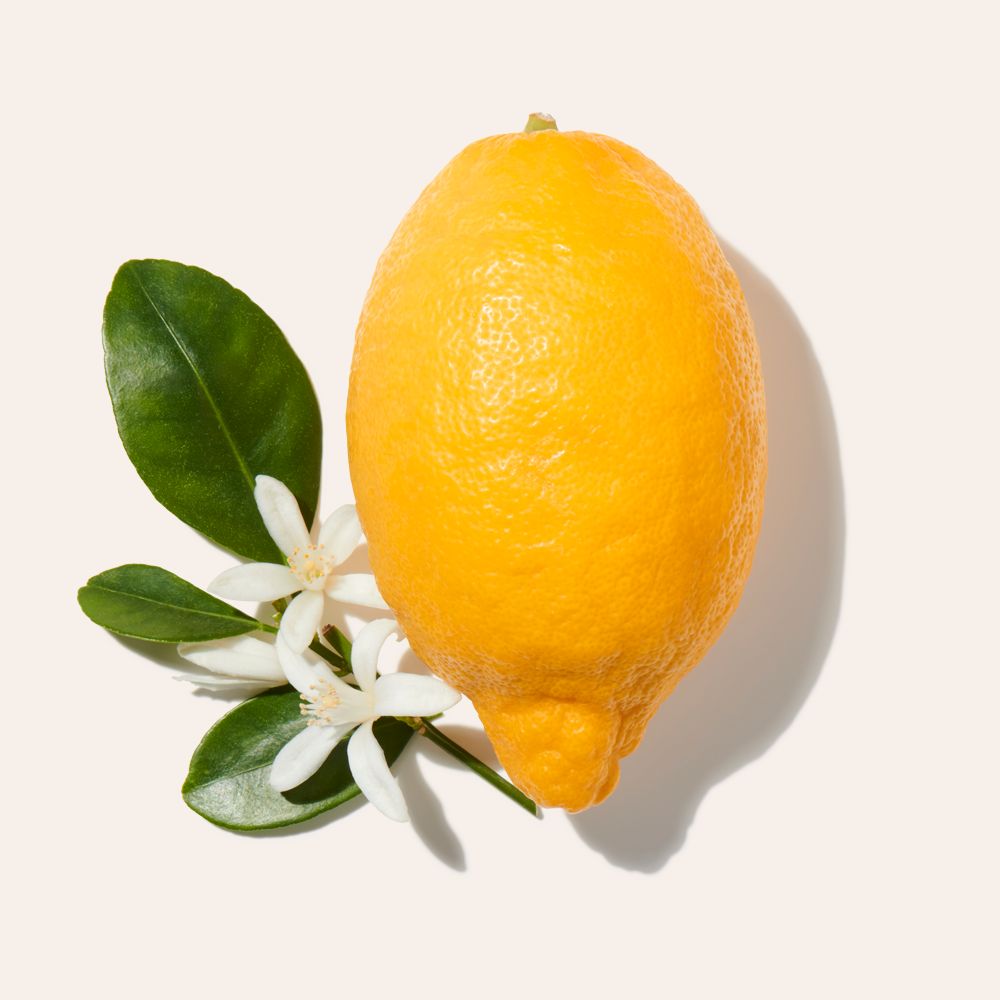 Bergamot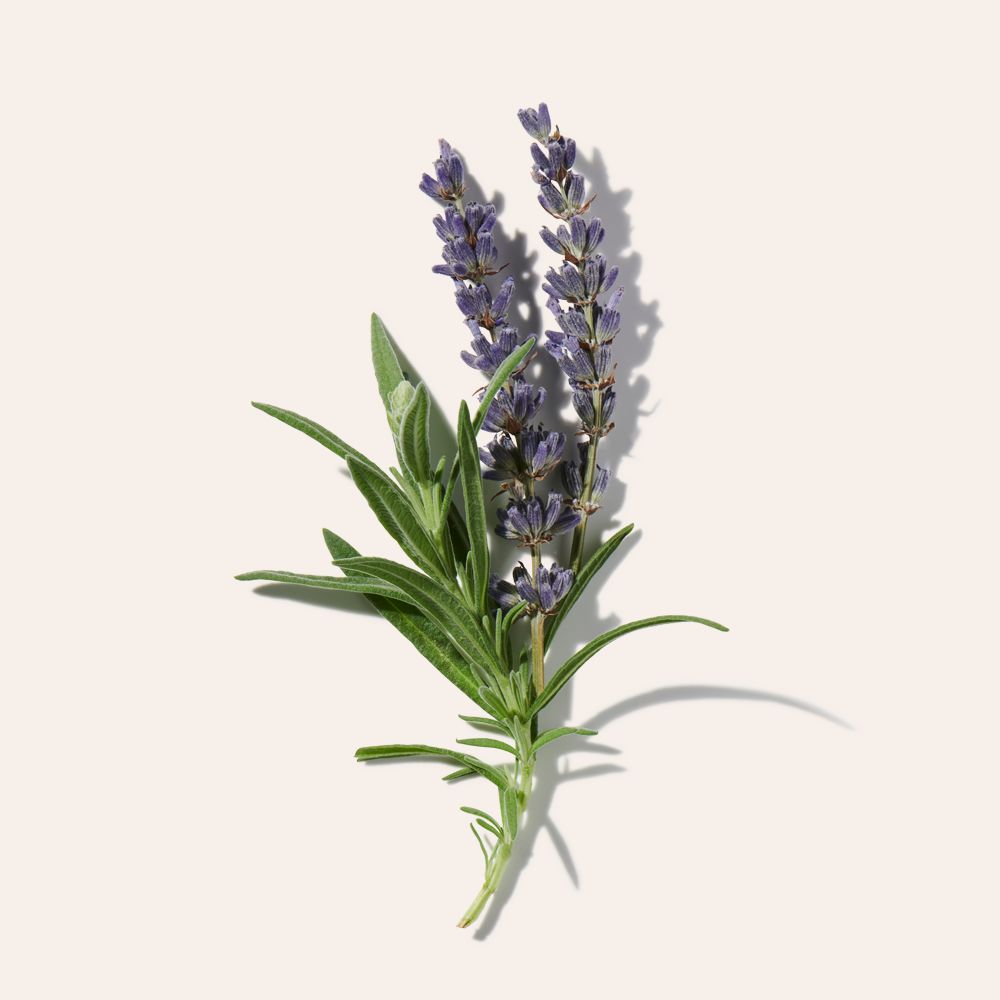 Lavender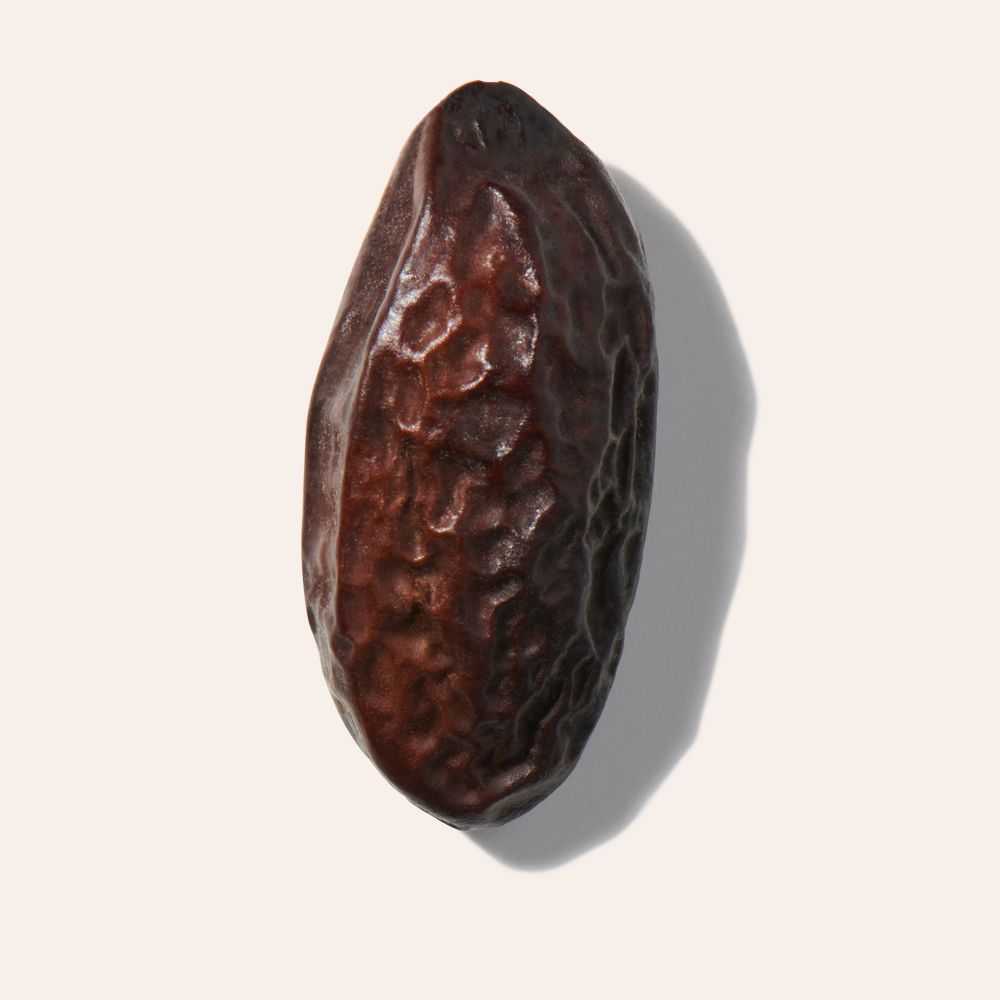 Tonka Bean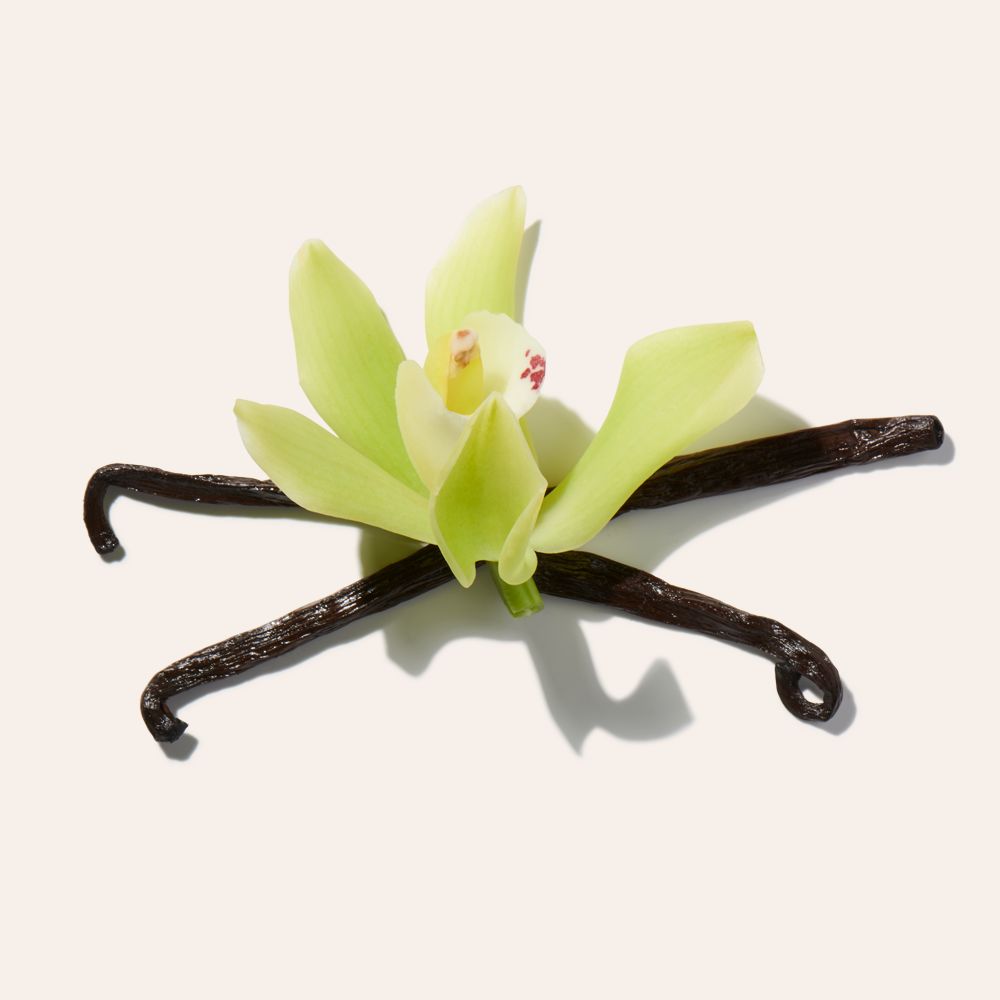 Vanilla
LETHE tells a classic but modern story about the luxury ofs implicity. Its name comes from the Greek mythological river, LETHE, known for its potency to forget when sipped. In unbalanced times, we look to escape the world at large and focus on the comfort and warmth of love. Like the river, onespritz of LETHE, and the scent allows you to fall safely into oblivion.
Perfumes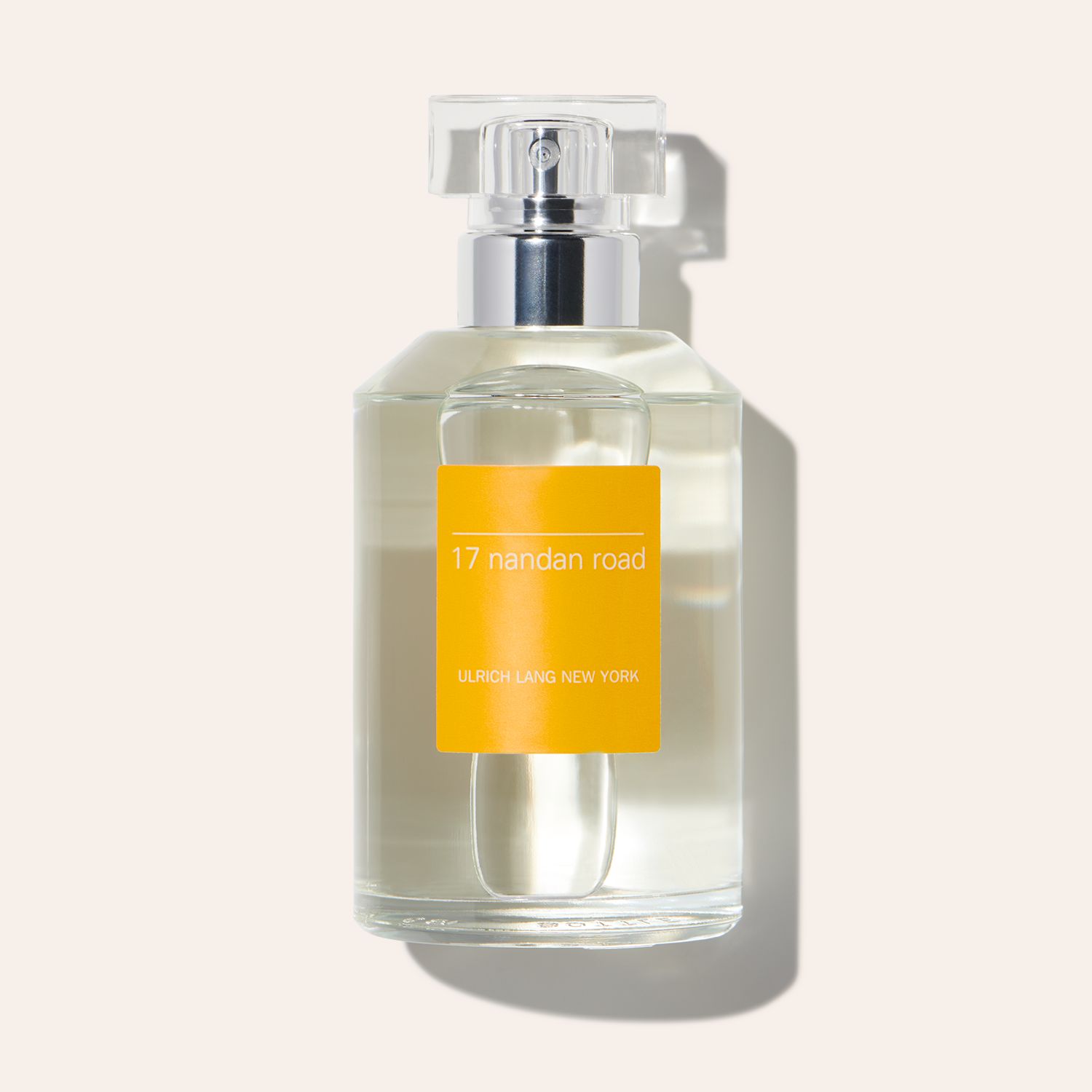 Ulrich Lang
17 Nandan Road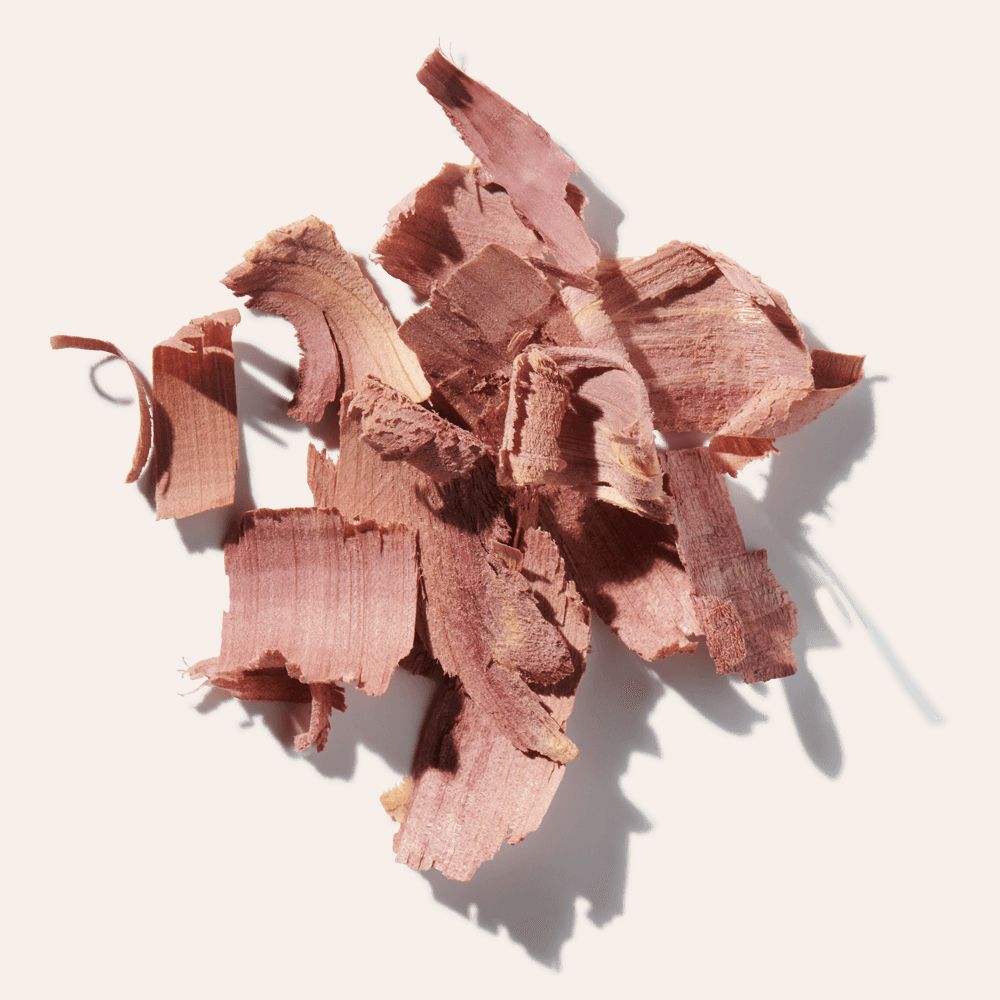 Cedarwood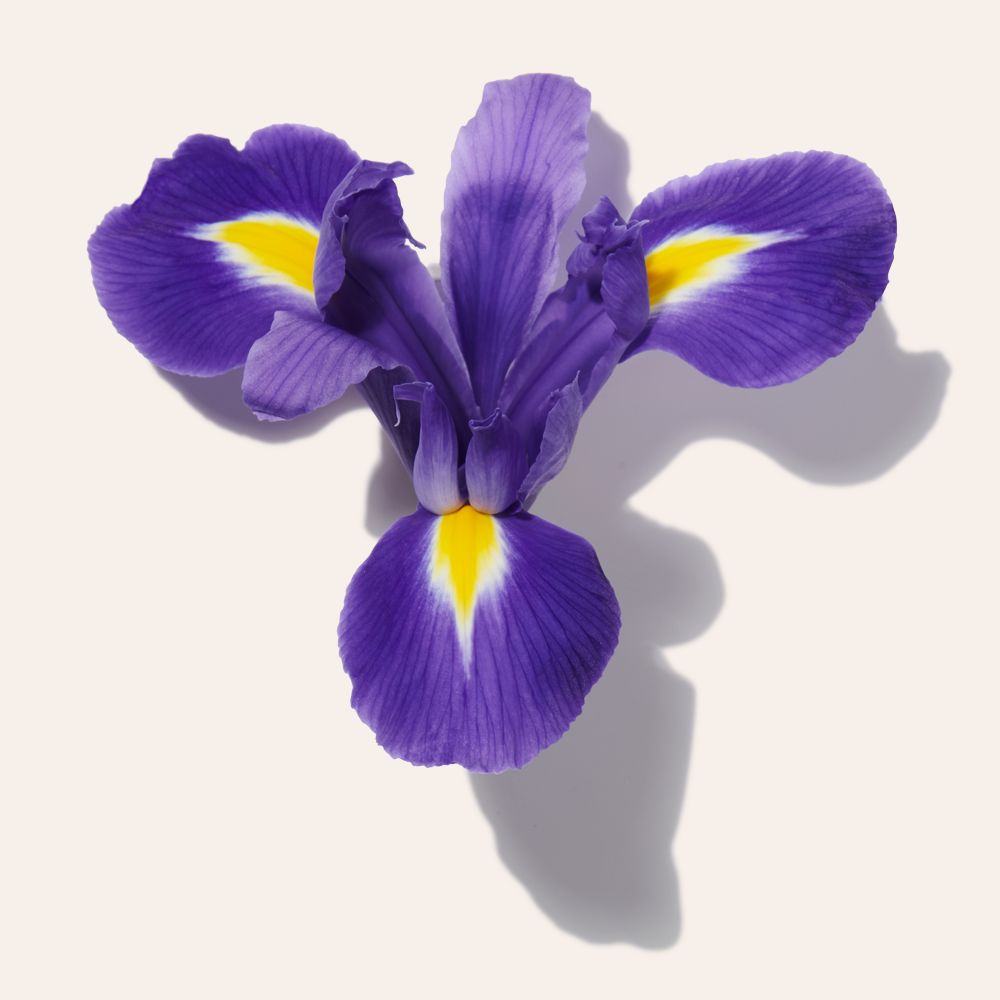 Iris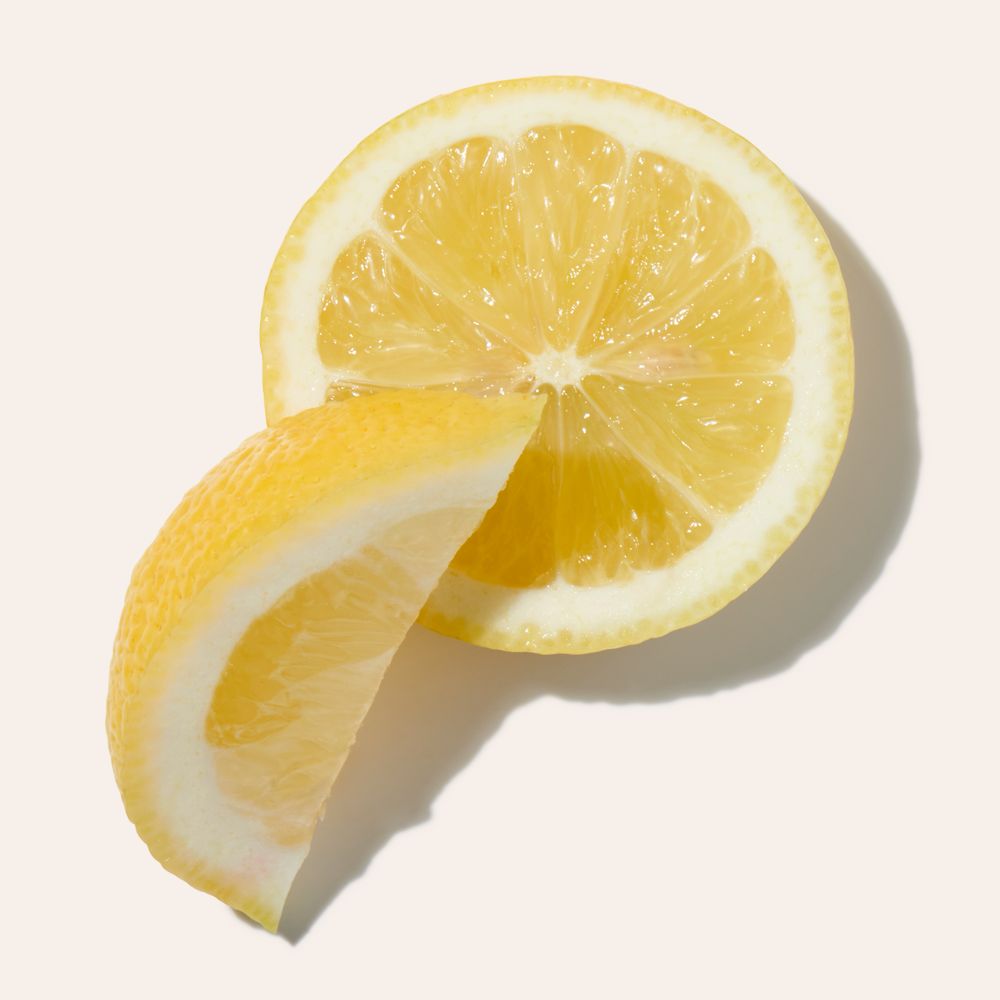 Lemon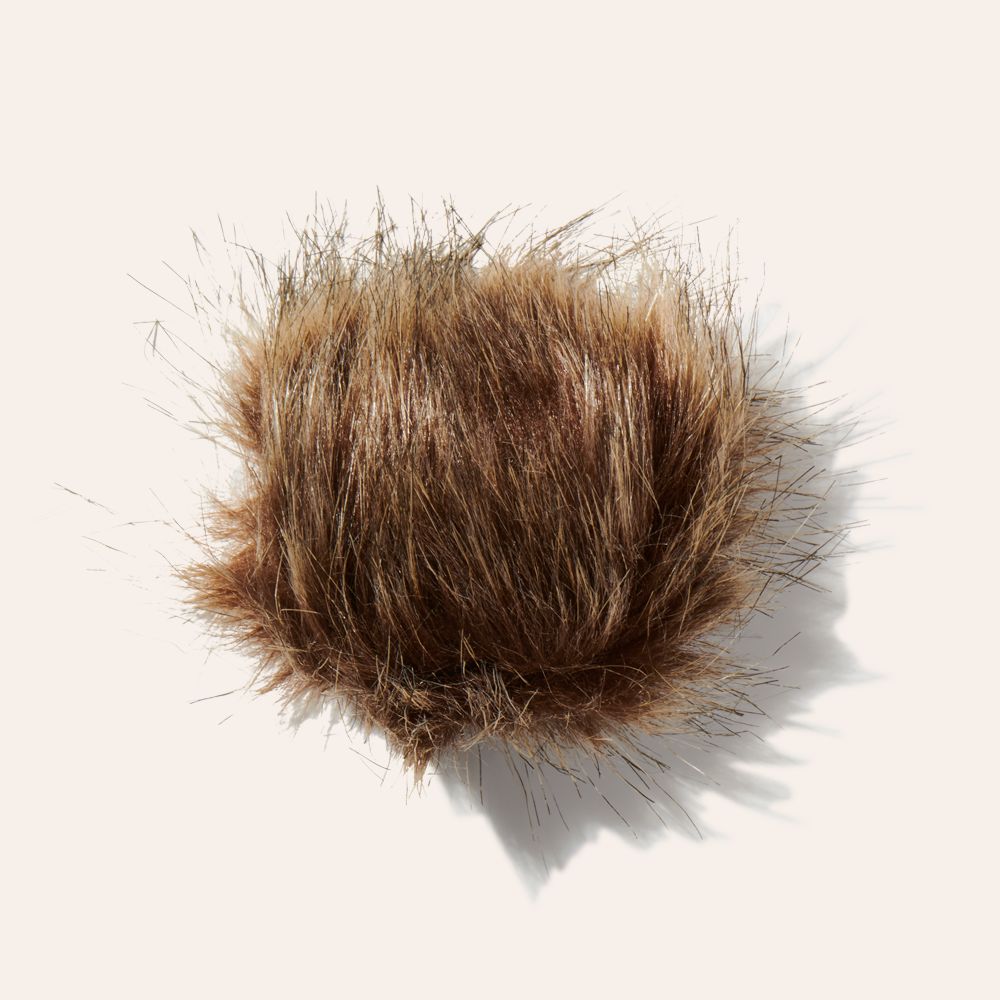 Musk
17 Nandan Road by Ulrich Lang New York is named after the street address for Shanghai's Guangqi Garden where Osmanthus flowers can be found in full bloom during the month of October. 17 Nandan Road is a richly contrasted fragrance that mixes crisp top notes of green leaves, Sicilian lemon and bergamot with Osmanthus, the soft qualities of suede, musk and Ambrox. A uniquely faceted floral fragrance,17 Nandan Road is sultry and addictive.
Colognes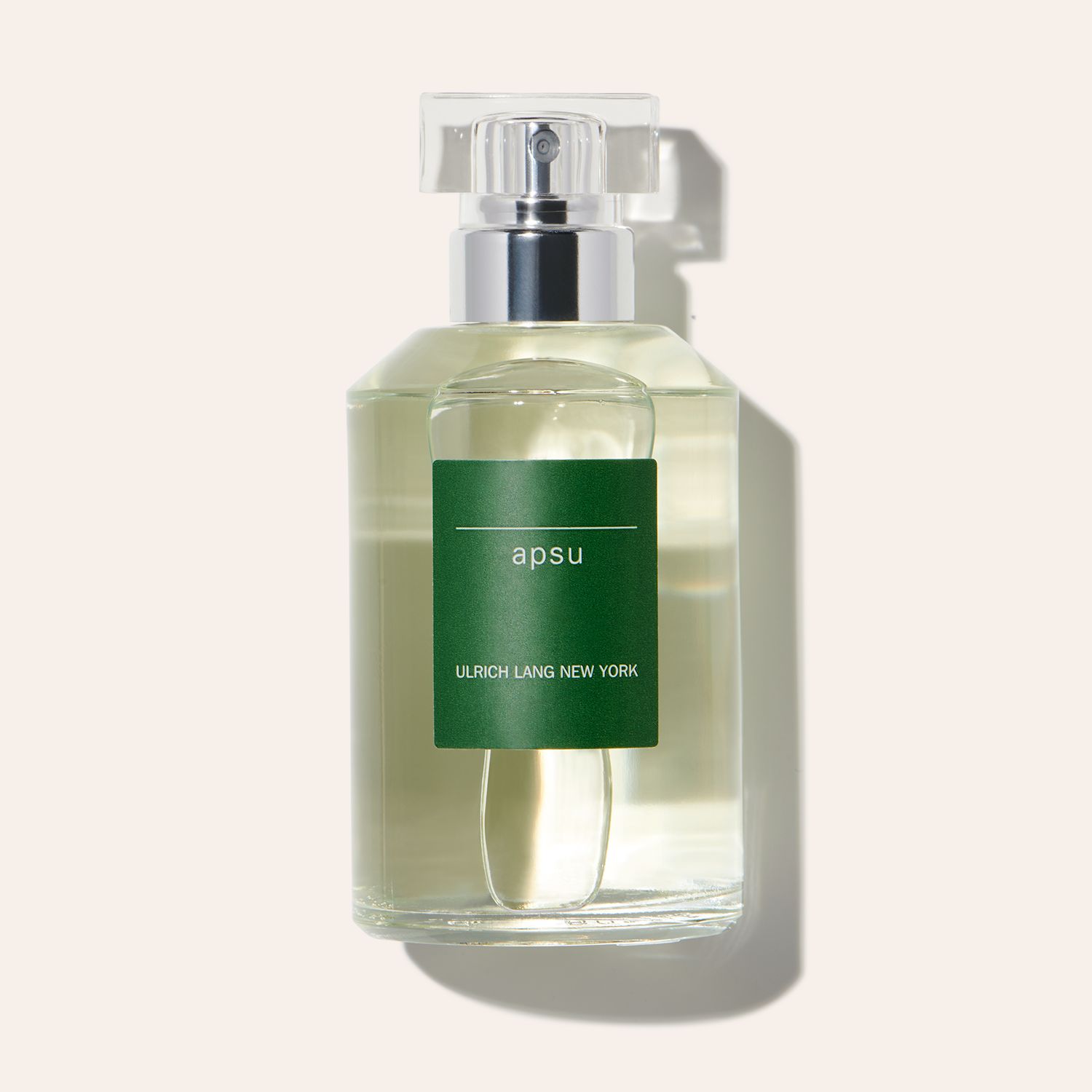 Ulrich Lang
Apsu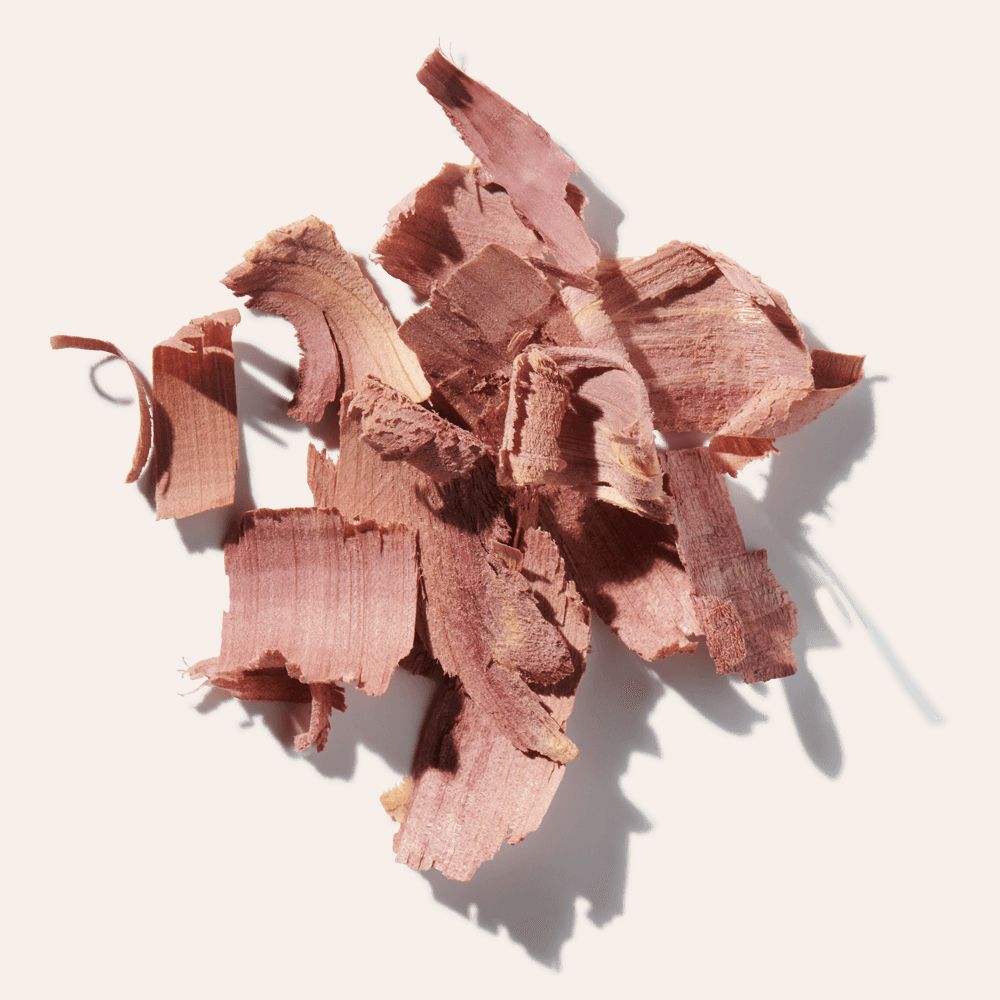 Cedarwood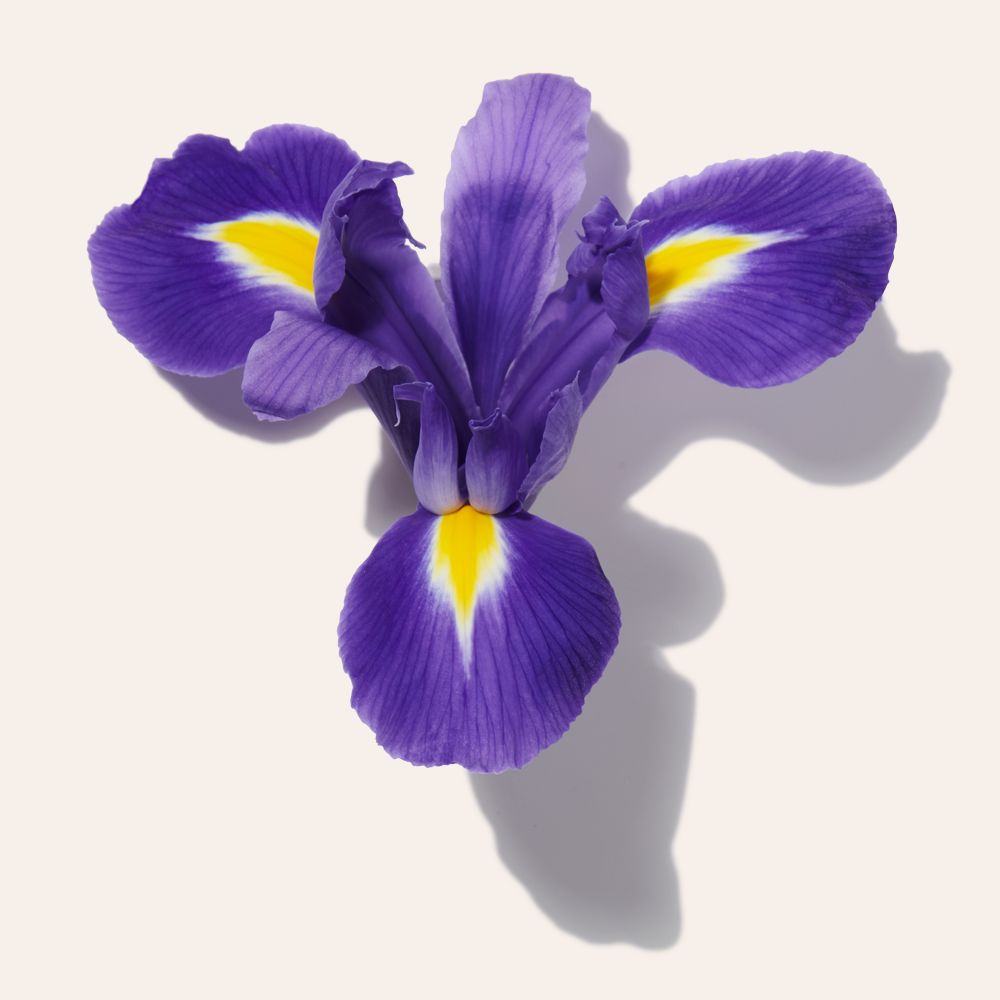 Iris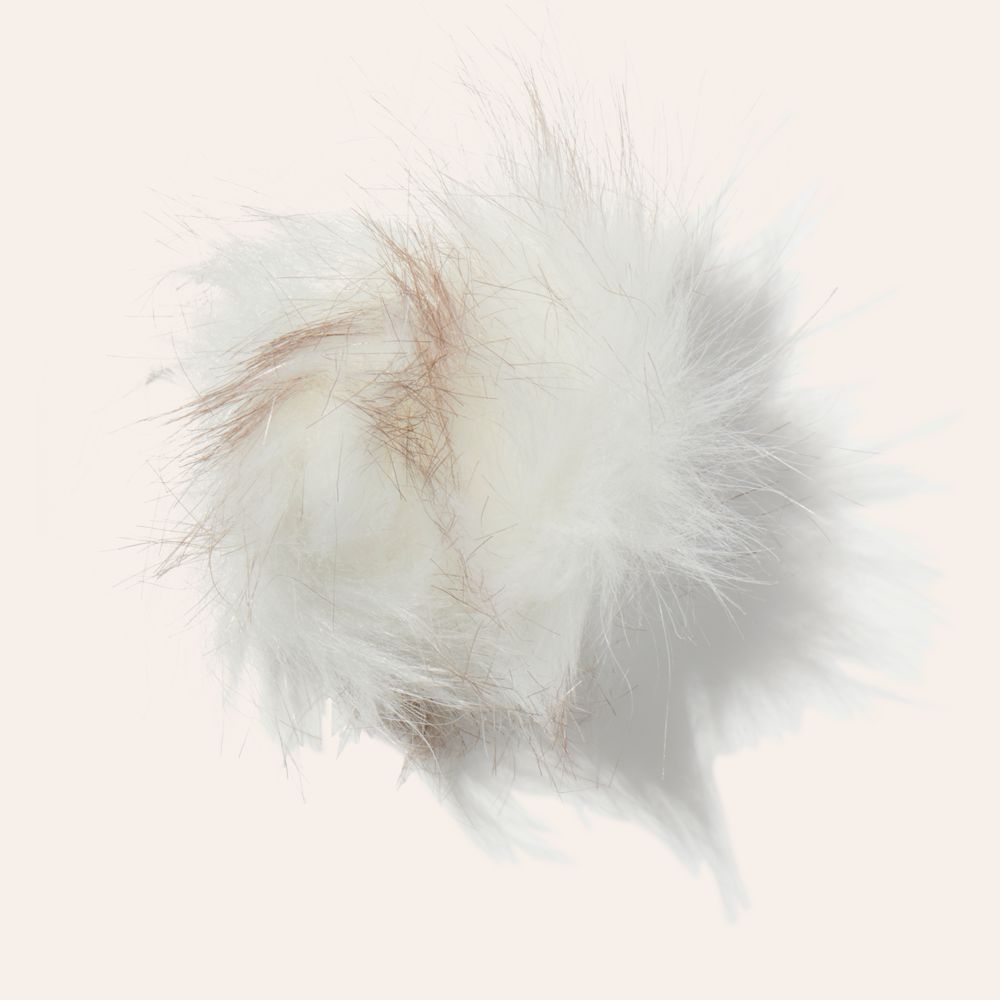 White Musks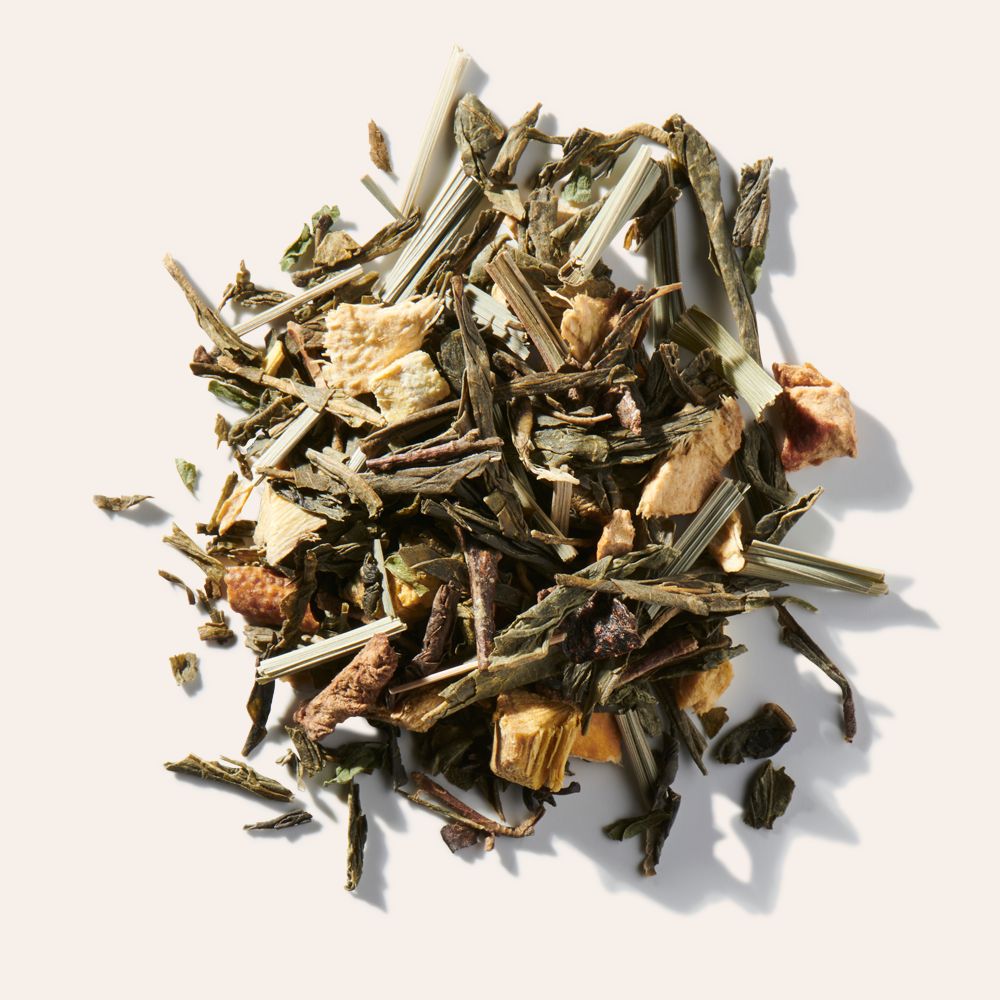 White Tea
The name APSU, used in mythology for "fresh water," hints to the watery notes found in its composition. The fragrance was developed with the concept of uniting minimalism with freshness. APSU is more of a scent than a heavy, complex fragrance — a nod to a simpler lifestyle not easily found in today's complex world.