Gendarme
Est. in: 2006, USA
3 products
Topper Schroeder had long searched for a clean, fresh scent, which was at this time was unique and new to the fragrance world. with some guidance and no experience in the art of perfumery, he developed Gendarme. a clean, crisp, fresh scent and minimalistic bottle, Gendarme led the way for future "clean" fragrances. Thirty- eight years later, gendarme has become an iconic brand. It has influenced the Best, most well-known fragrances in today's market. Gendarme continues to be the Purveyor of some of the most amazing scents.

Colognes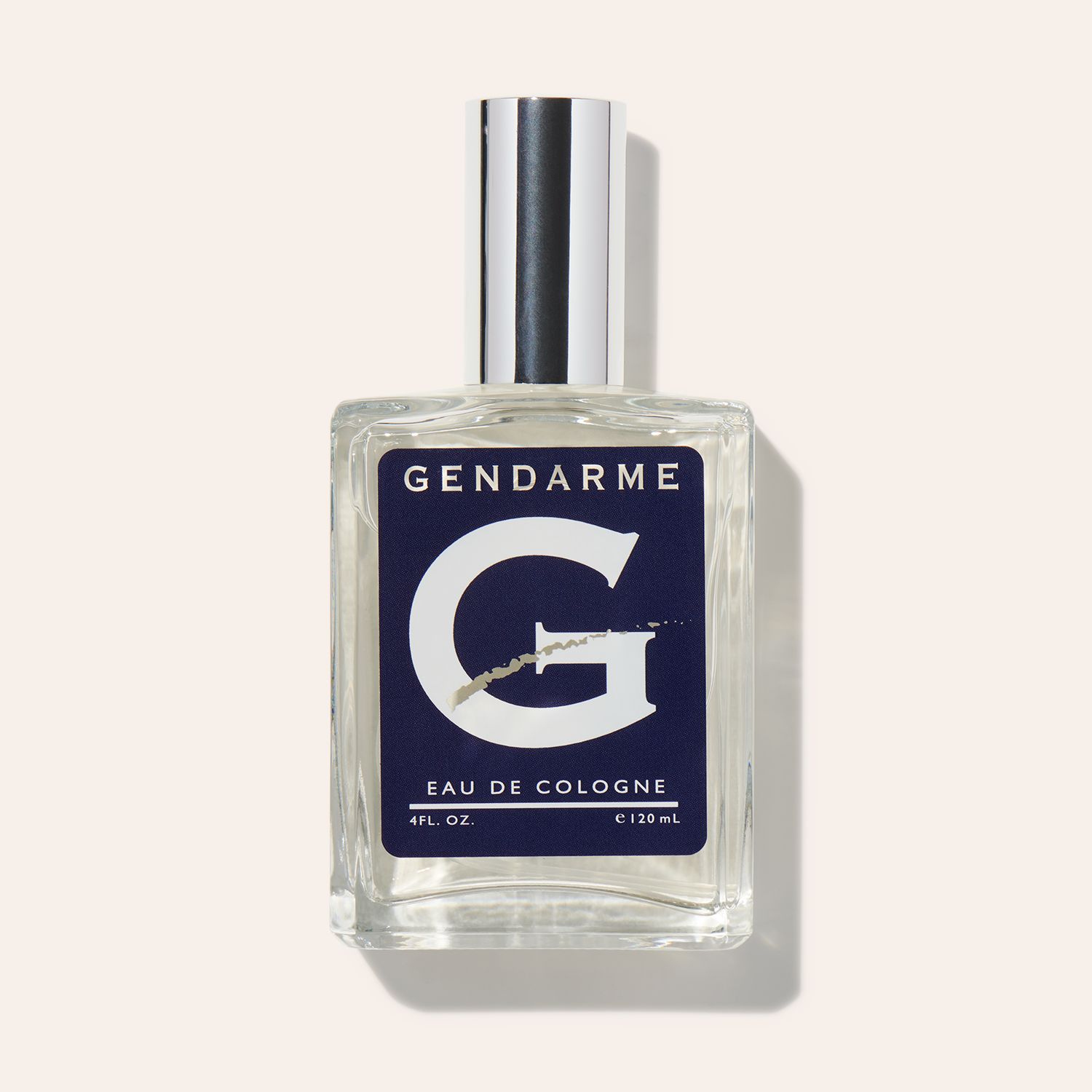 Gendarme
Gendarme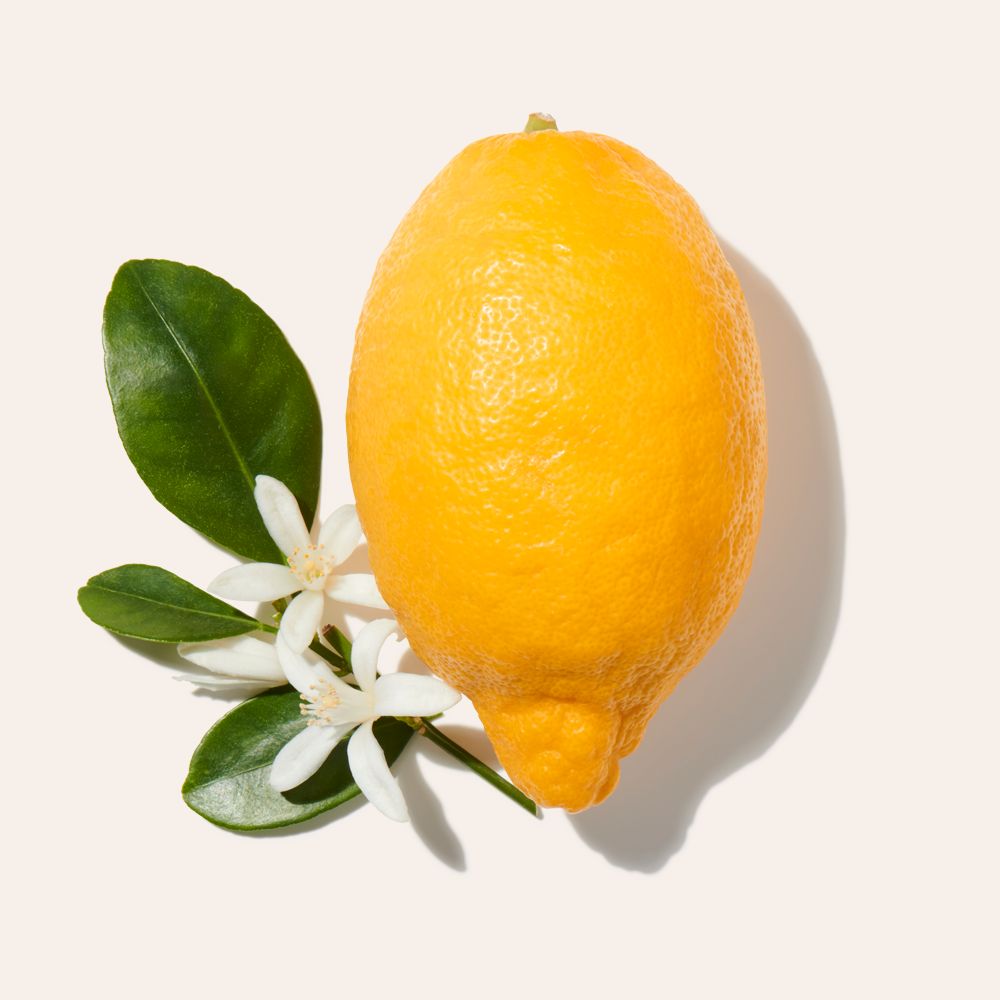 Bergamot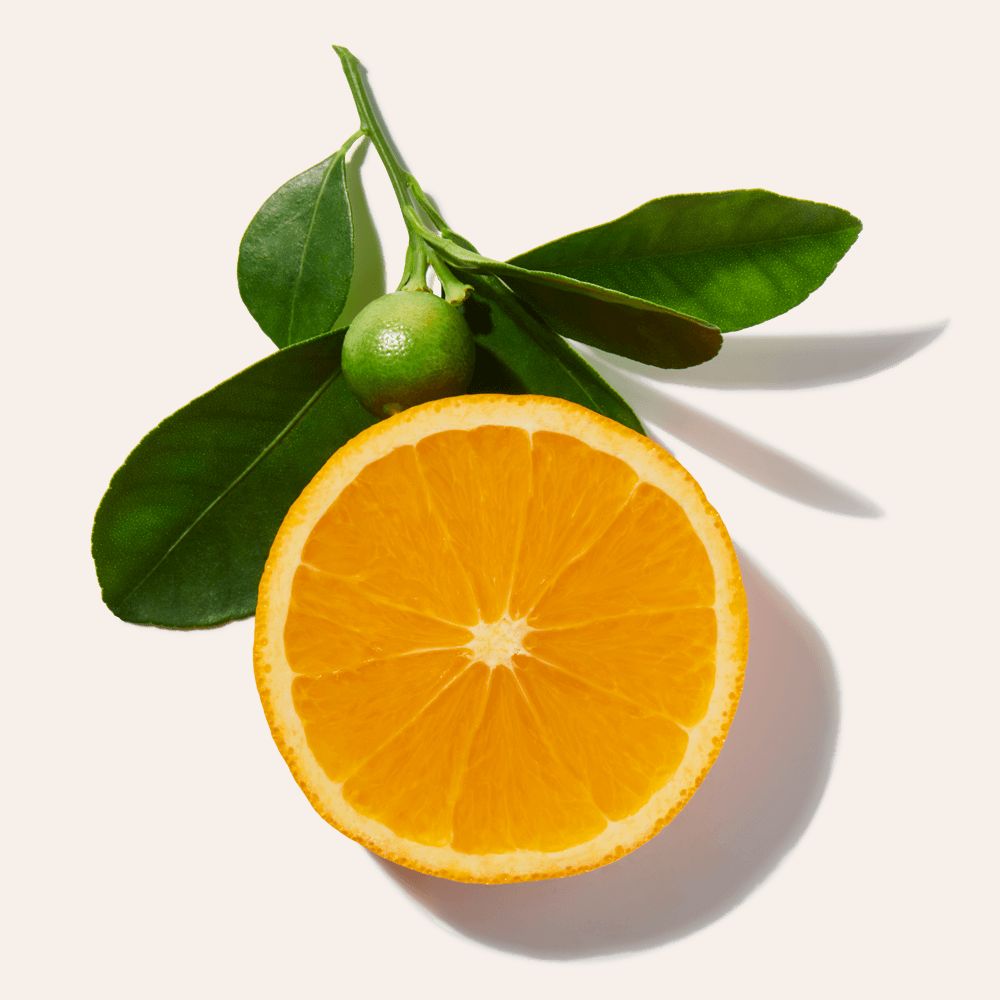 Citrus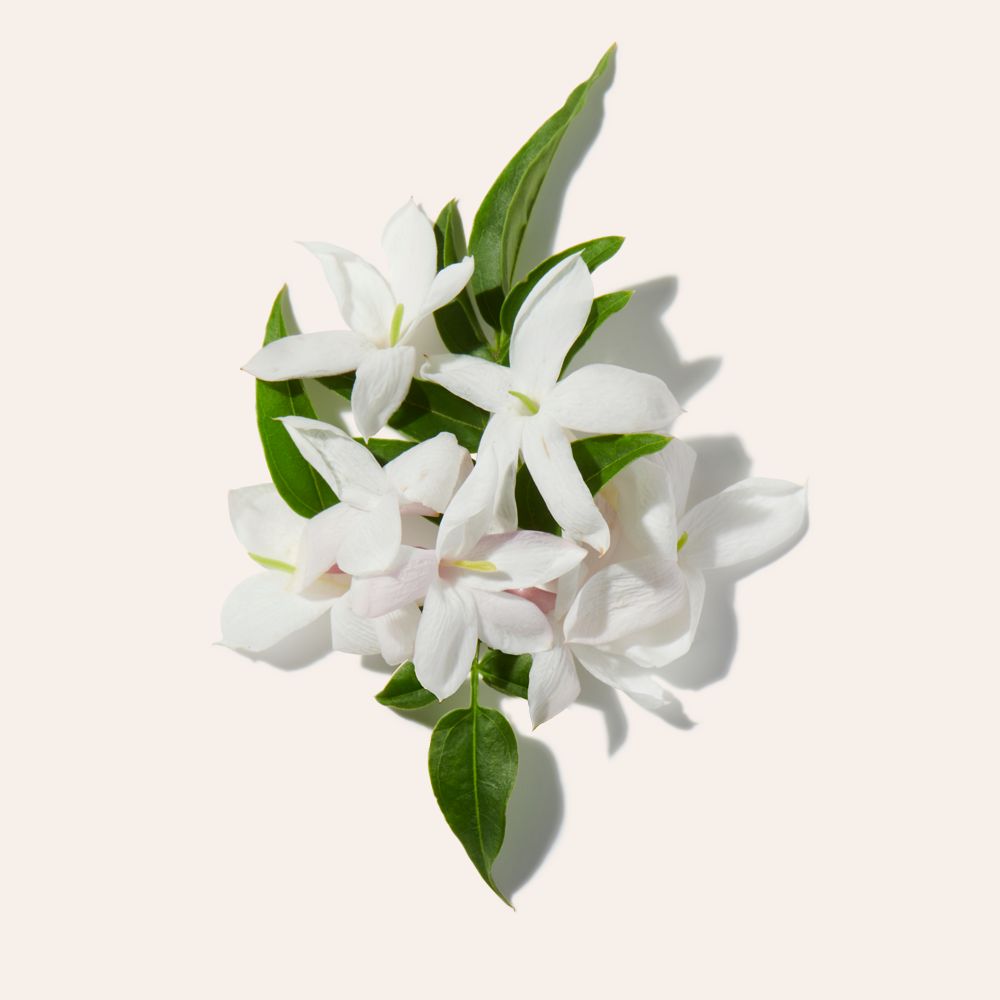 Jasmine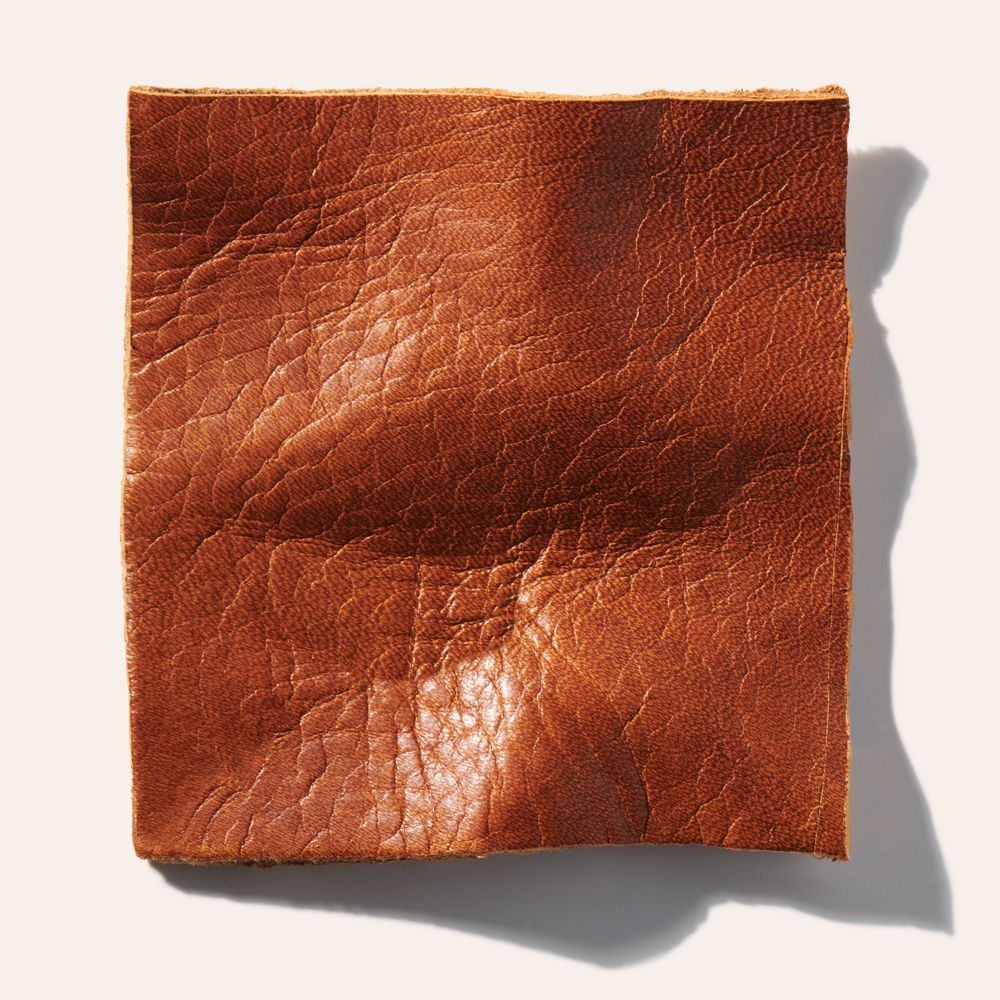 Leather
The Signature Scent of Gendarme opens with an initial blast of "Green". The crisp citrus top notes of lemon, lime and bergamot give its well-known fresh scent. The blend of jasmine and lilac add a complex mid-note of sweet musk. The dry down of leather and lingering jasmine completes the unique scent of what is Gendarme. There Is nothing like it. Always Crisp Clean Fresh.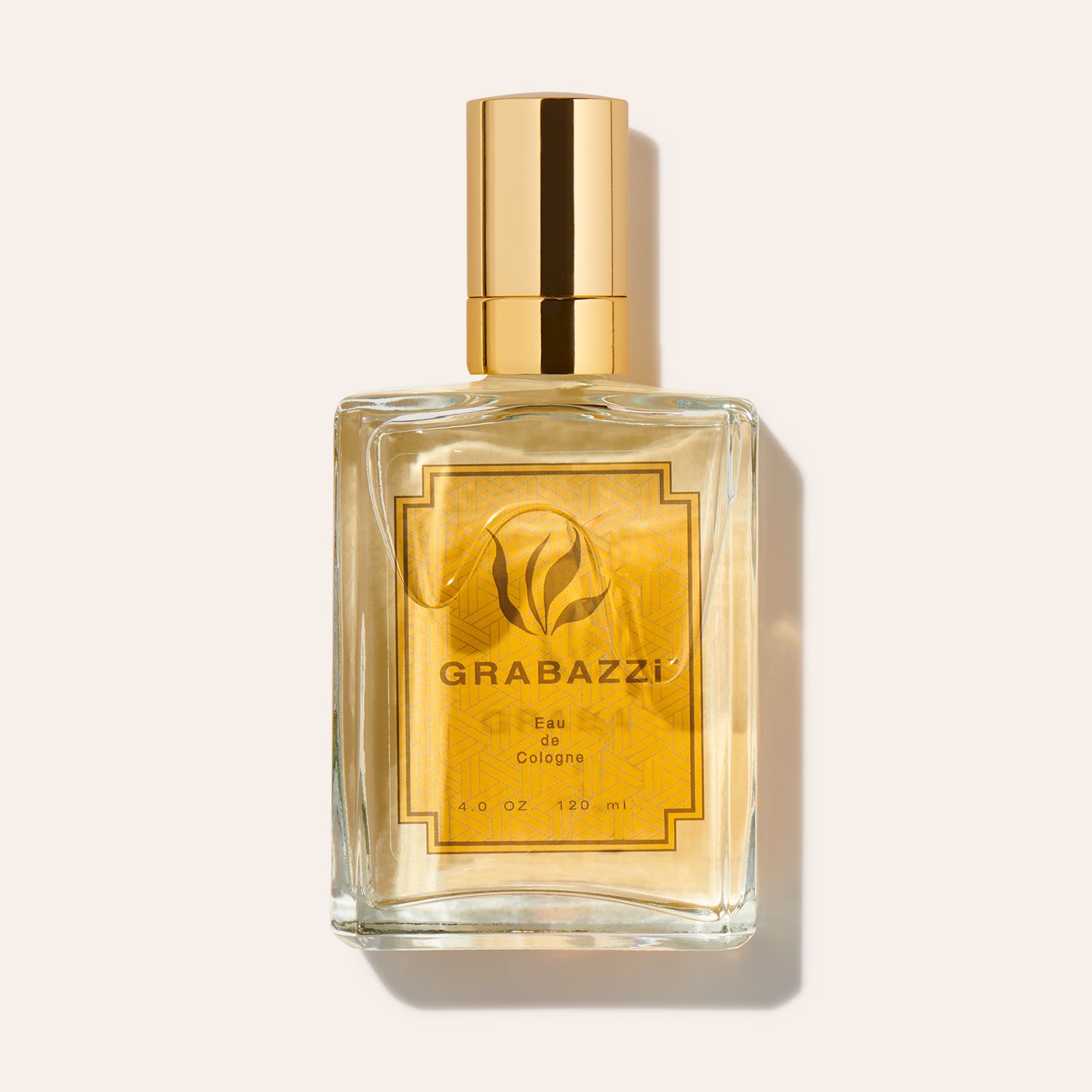 Gendarme
Grabazzi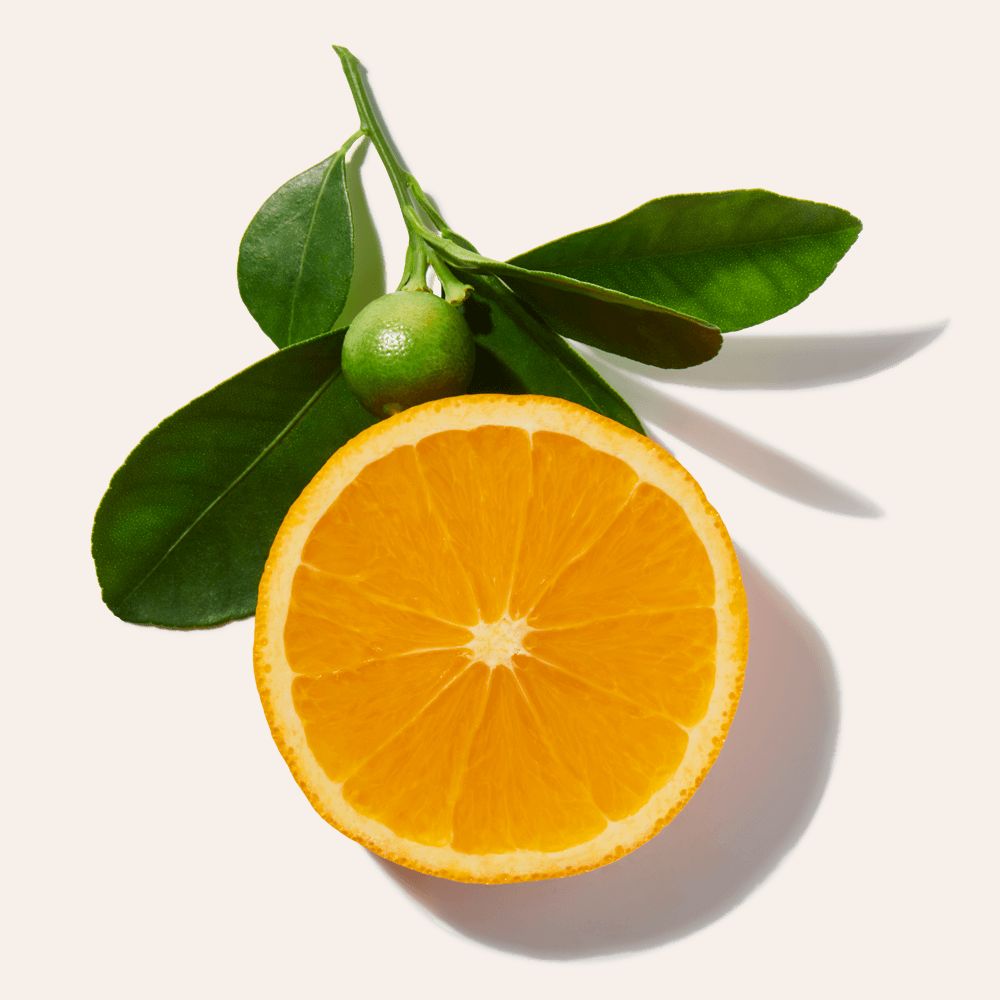 Citrus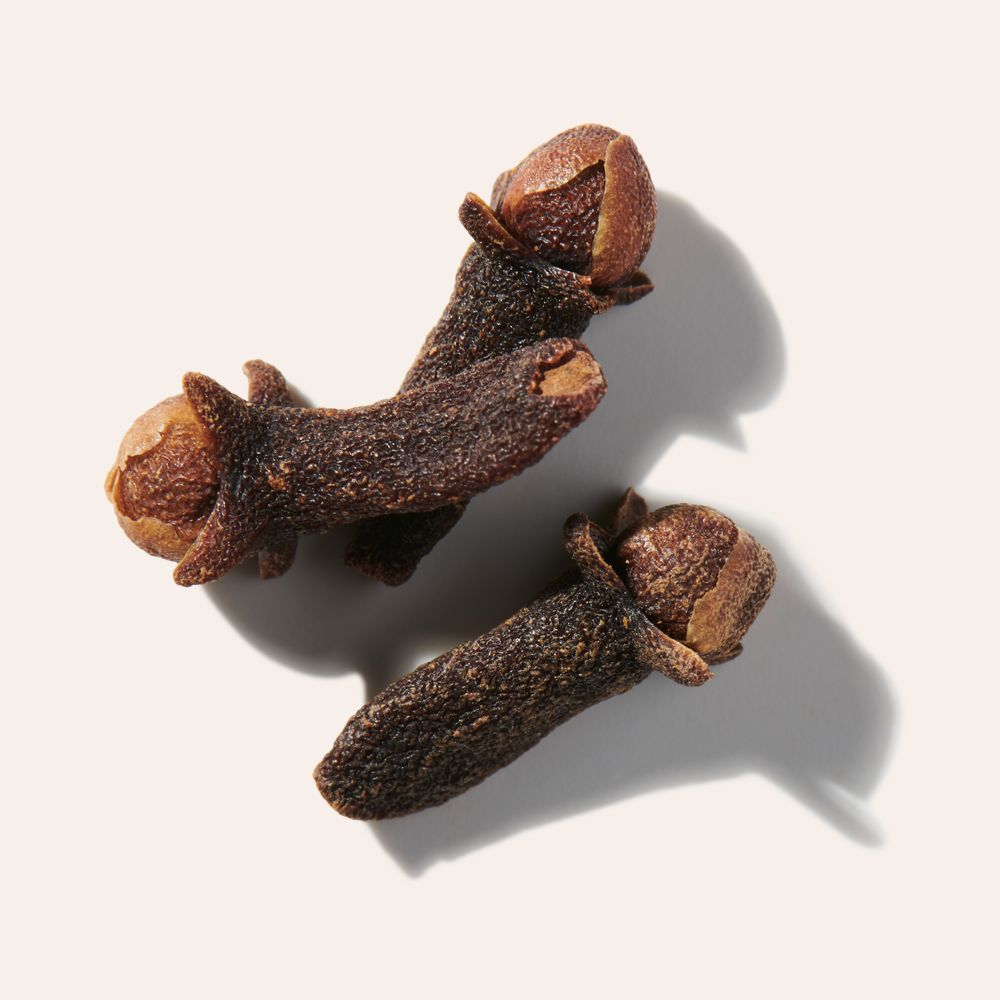 Clove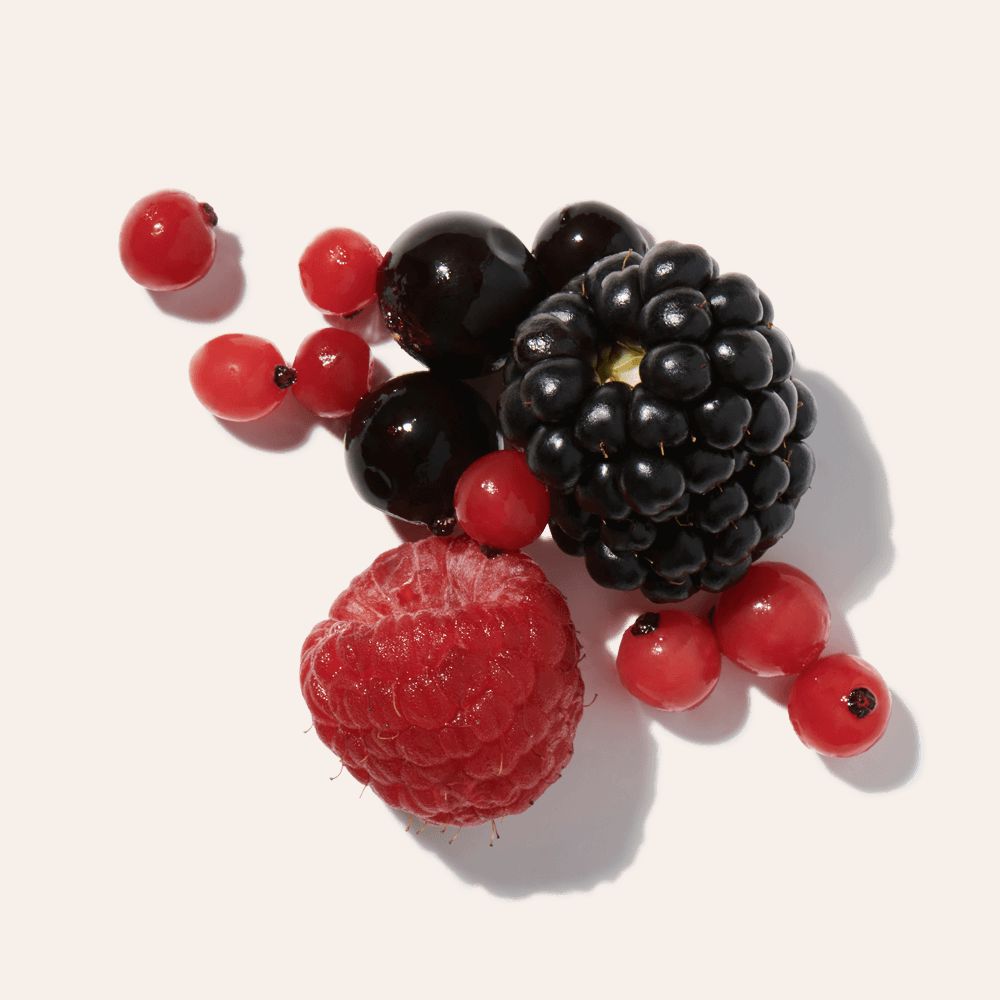 Cola Berry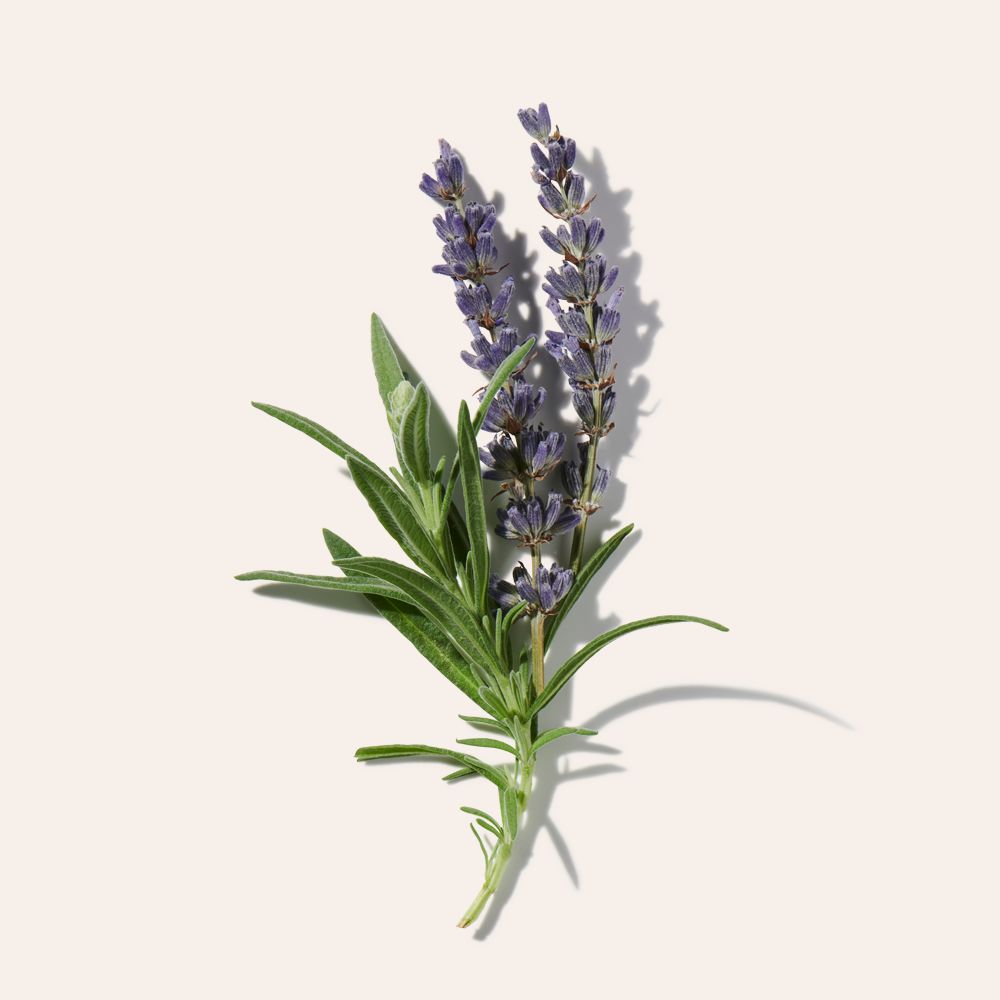 Lavender
For the bold, the initial spray of Grabazzi is seductively sweet with notes of Cola Berry and hints of citrus. The warm, woody spice of clove and pepper deepens the alluring aroma, echoing its signature amber color. A dry down of Myrrh, leather and musk linger to add more to its persuasive nature.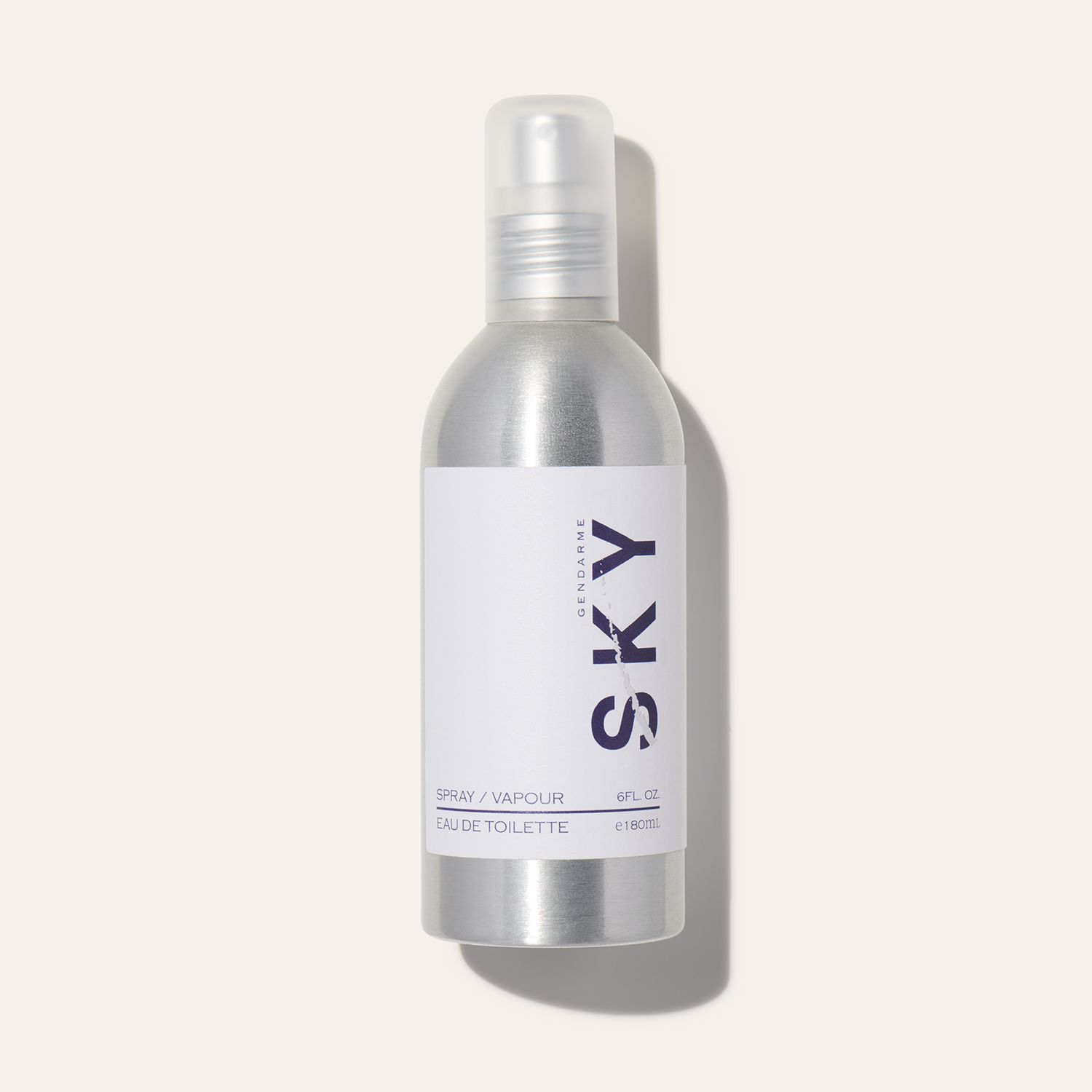 Gendarme
Sky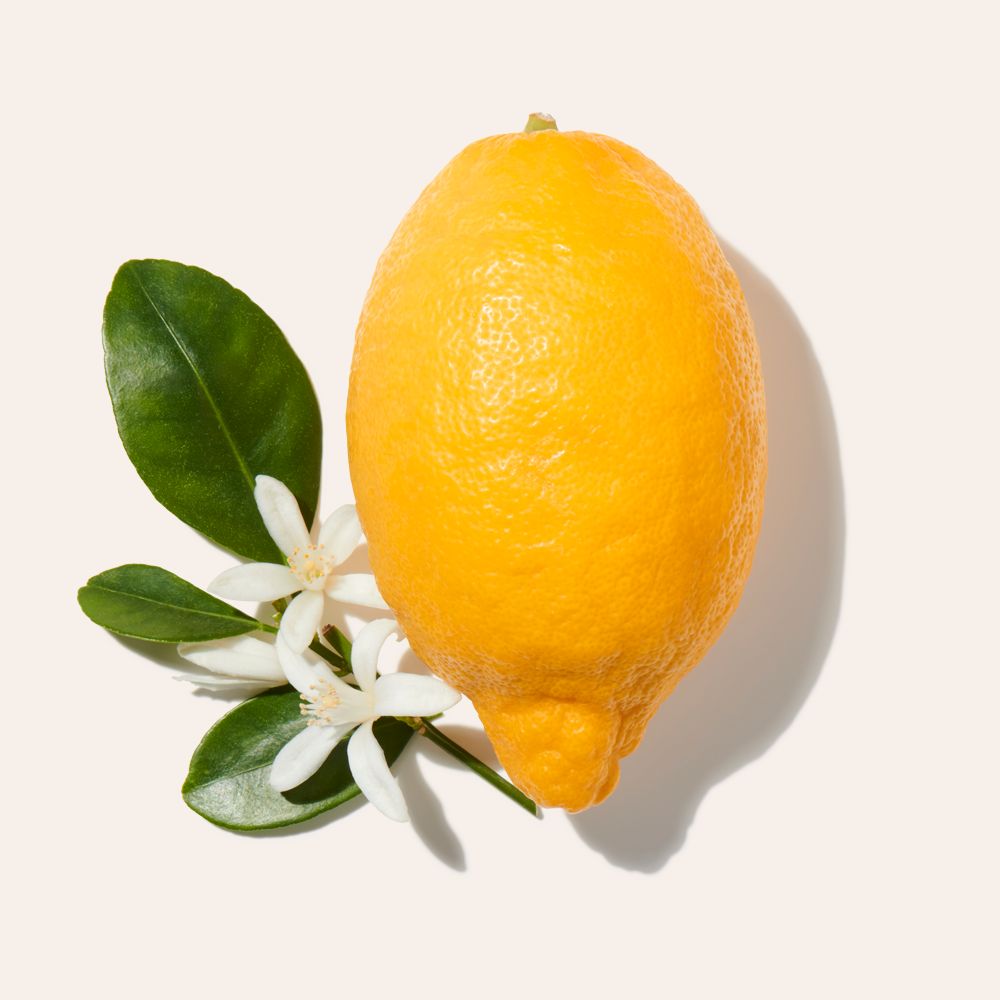 Bergamot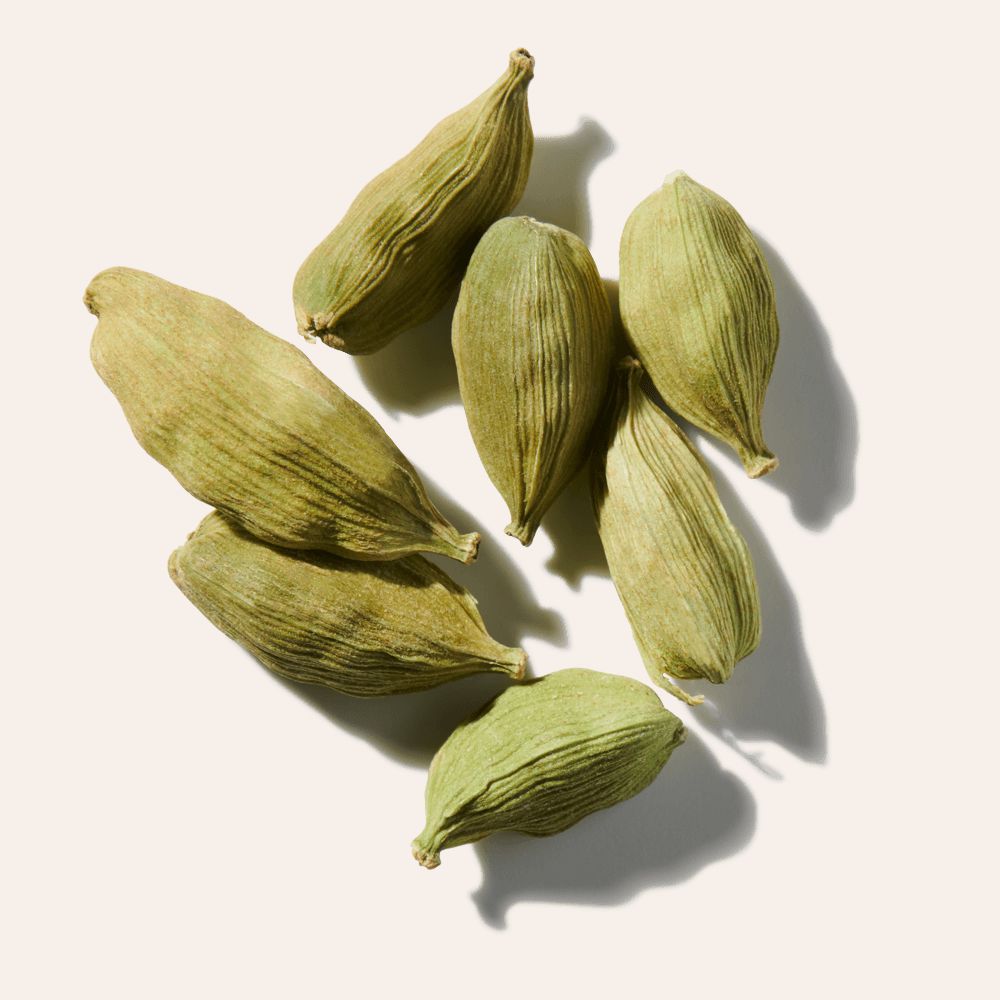 Cardamom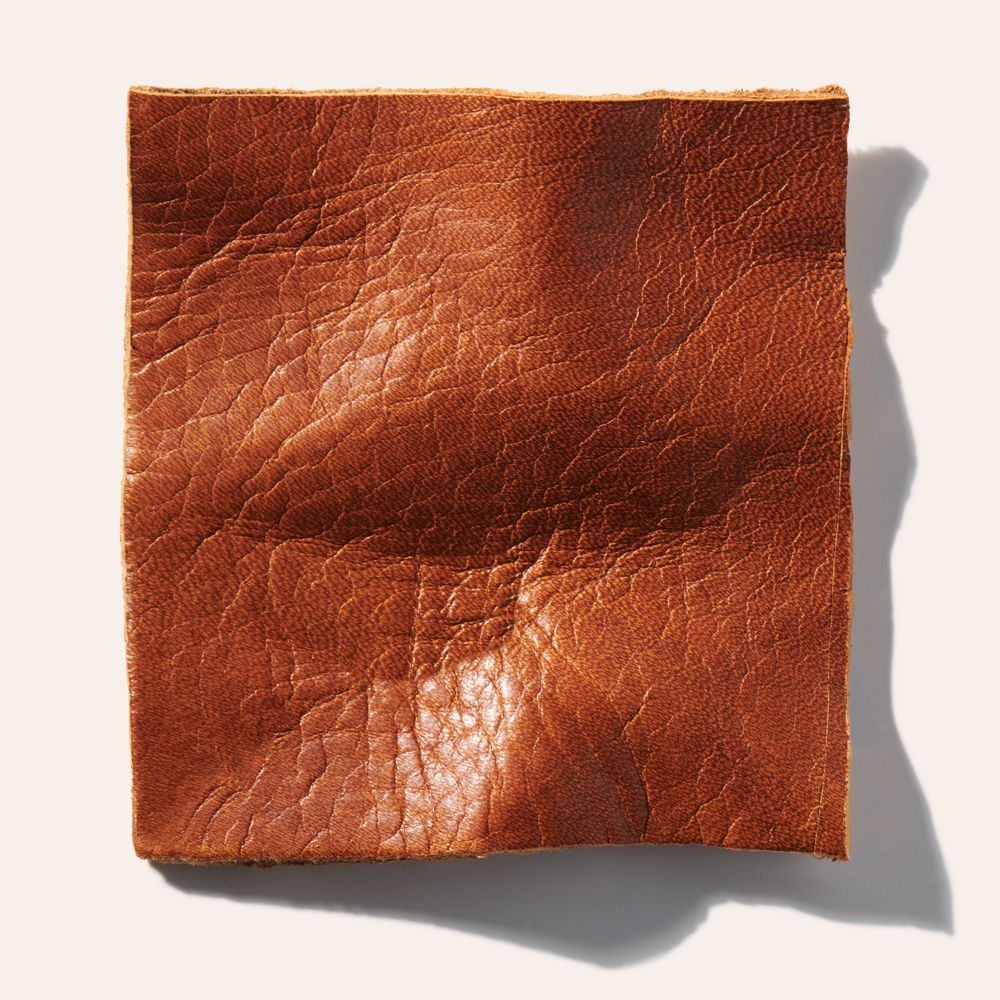 Leather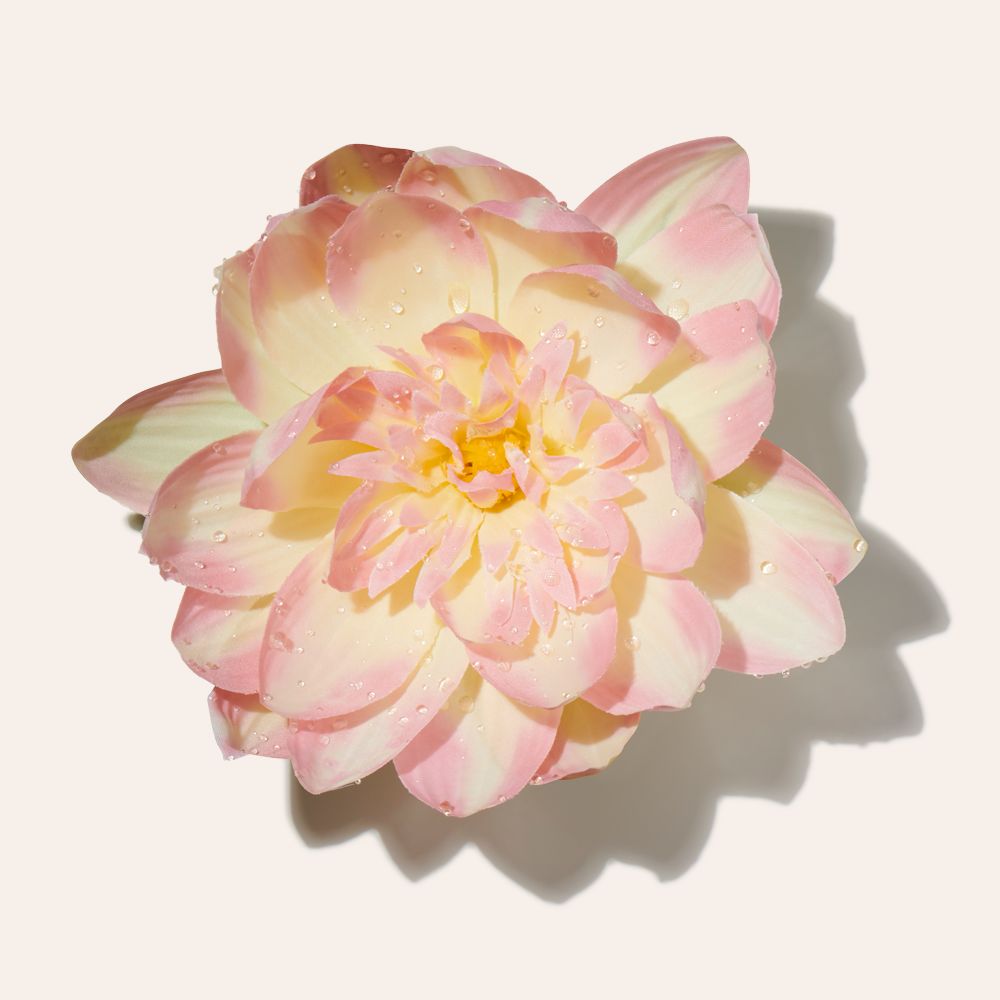 Water Lily
Like the sky from morning to night, the first initial blast of SKY is fresh with notes of citrus and the heat of spicy cardamom. The complex blend of white amber, water lily and Asian pear darkens to a warm, rich woody aroma of Spanish Moss and aged leather.