Sue Phillips - Artisan Scents
Sue Phillips, Fragrance Innovator, Scentrepreneur™, Author of "The Power of Perfume" is a recognized industry fragrance expert and has created iconic fragrances for global companies e.g. Tiffany, Burberry, Lancôme, Lancaster, Avon, Diane Von Furstenberg, Trish McEvoy. She has developed and created Custom Perfumes for celebrities: Jamie Foxx, Katie Holmes, Zendaya, Susan Sarandon, the late Cicely Tyson and others, and is a regular at the Oscars Gifting Suites. In addition, Sue Phillips has presented Corporate, Teambuilding & Multi-Sensory 'experiences' for companies such as AOL, GOOGLE, PINTEREST, METLIFE, MERRIL LYNCH, WELLS FARGO, ZURICH INTl'L. Recently, Sue has been featured on ABC TV, NBC TV, Inside Edition, People Magazine and international media as she is using her fragrance skills and passion for perfume to help people with Anosmia regain and rediscover their Sense of Smell and has become a 'Scent Whisperer'. Sue's expertise has been endorsed by an ENT Doctor, NeuroScientist and Integrative Medical Doctor and together are devloping a research study for Anosmia sufferers to regain their Sense of Smell. Scent Invigorating and Healing.
Unisex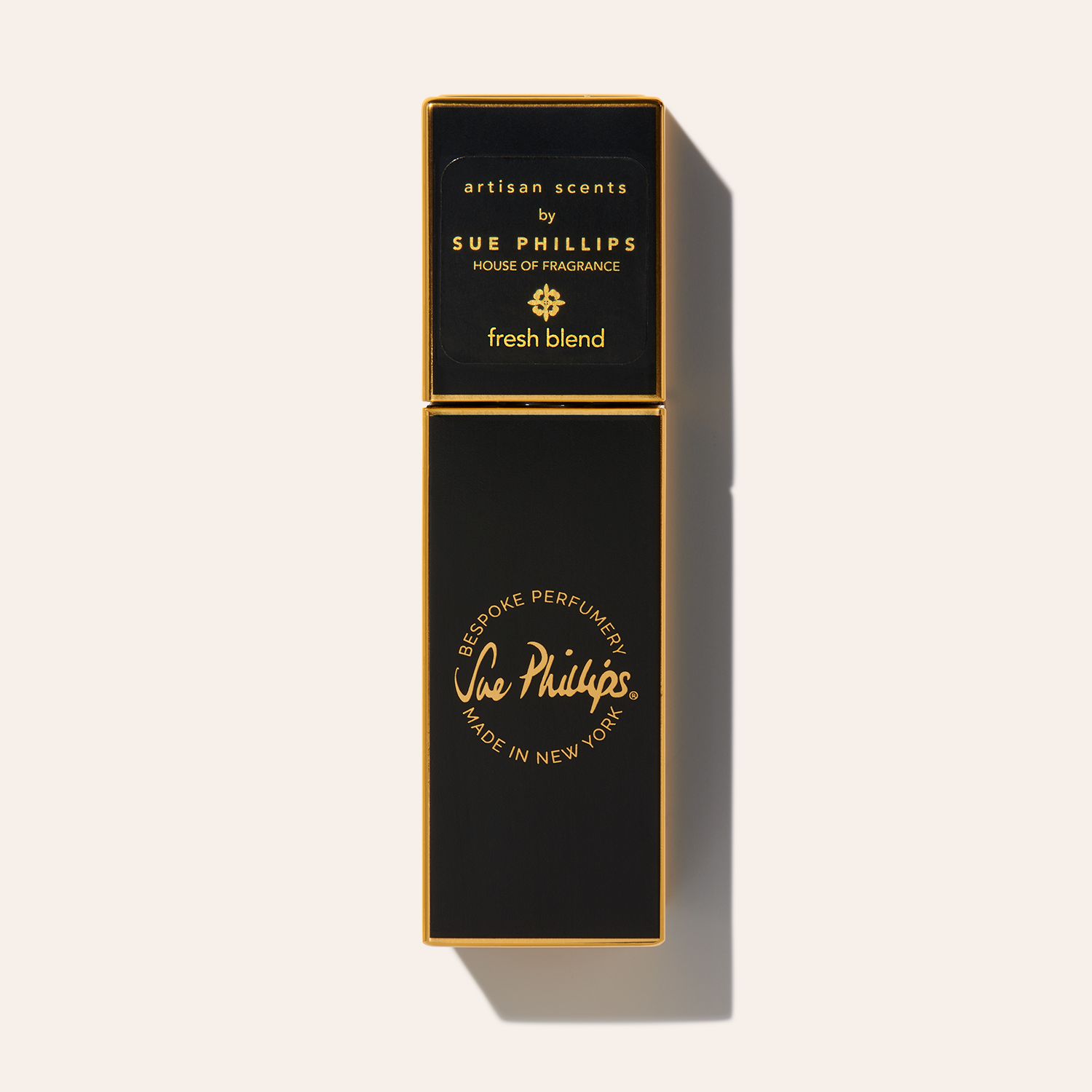 Sue Phillips - Artisan Scents
Fresh Blend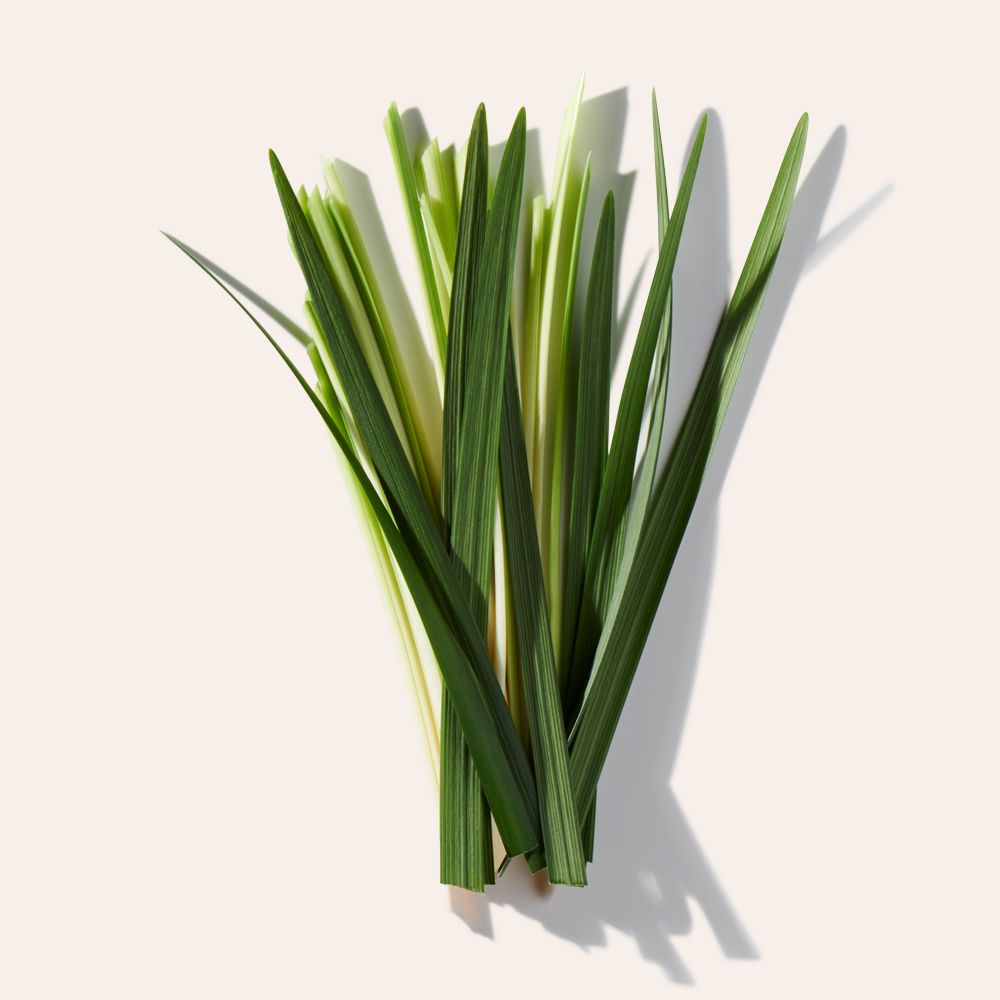 Grass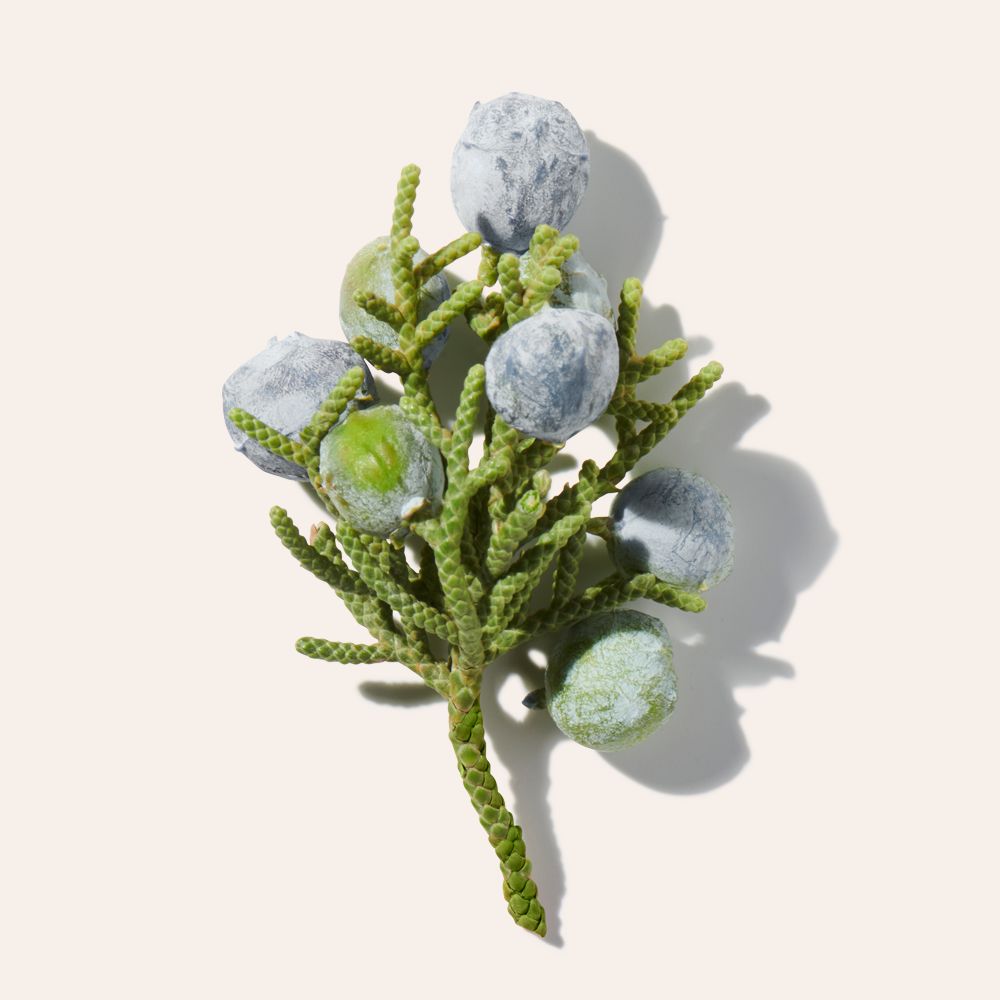 Juniper Berries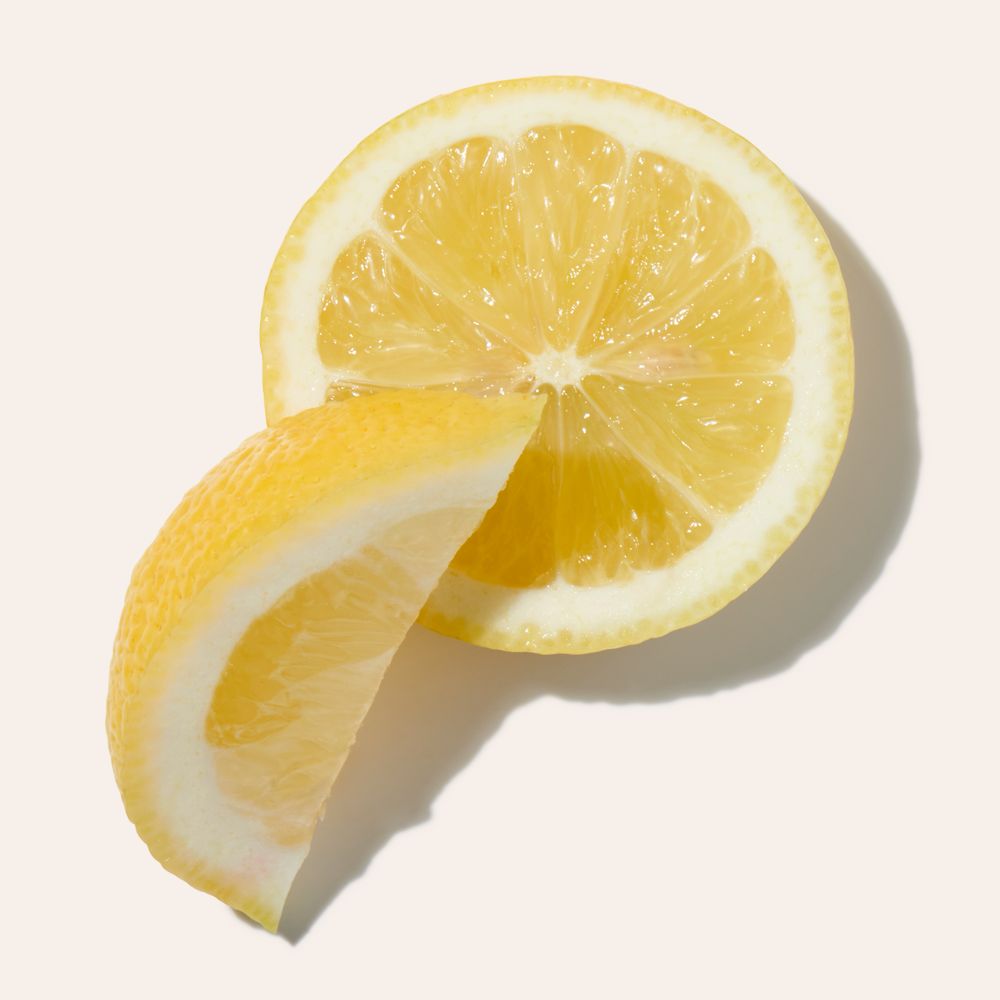 Lemon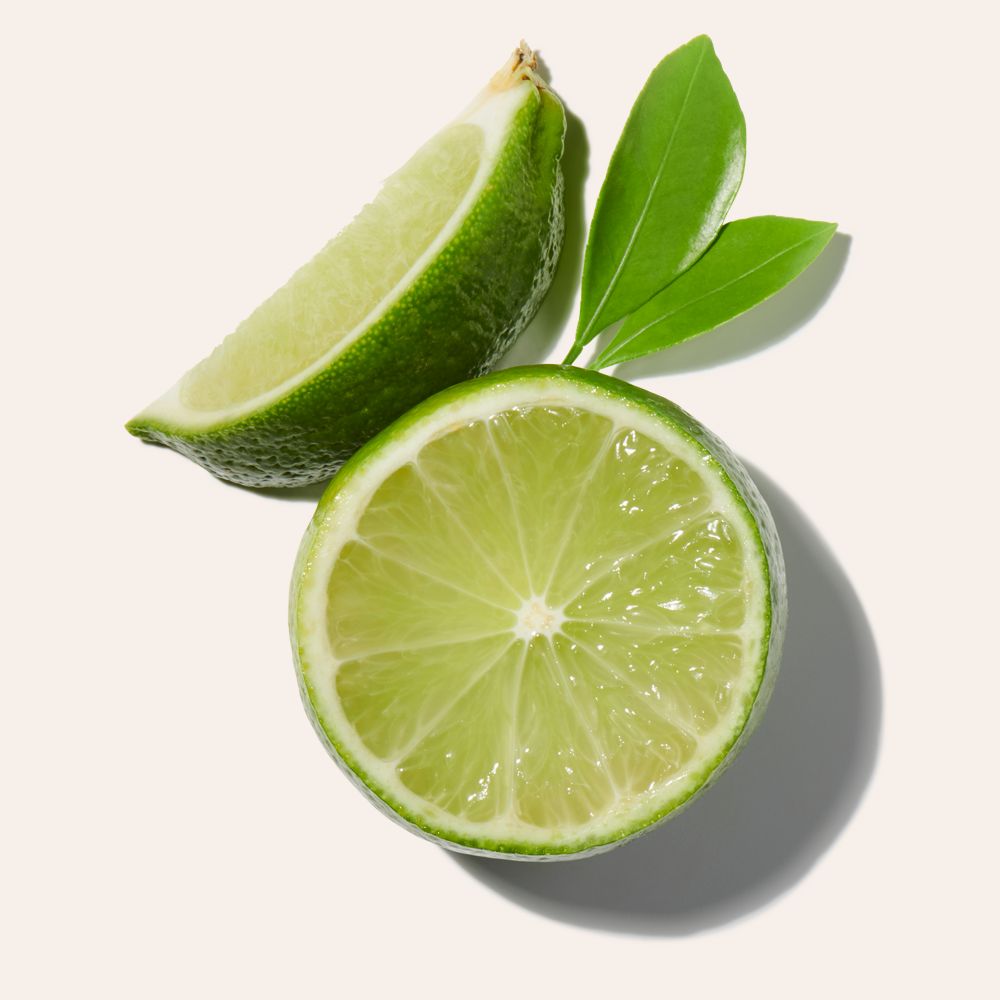 Lime
Includes sparkling notes of citrus, green, ozonic and tonic sport.
Exuberant! Exhilarating! Uplifting! Bright & Fresh! The crisp, refreshing sparkly citrus notes of lemon, bergamot, mandarin combined with sweet aromas of freshly mown cut grass, green leaves, green grass, green teas and a hint of hyacinth is invigorating, fresh, natural and sporty - the smell of Nature at its best! For those who want an alternative to a 'citrus lemon' fragrance, this is more sophisticated. This mountain air or 'ozonic' blend is exuberant and fresh, breezy from natural mandarin, bergamot & geranium. Sporty, fresh, juniper berry – ideal for women and men.
Sue Phillips - Artisan Scents
Spicy Blend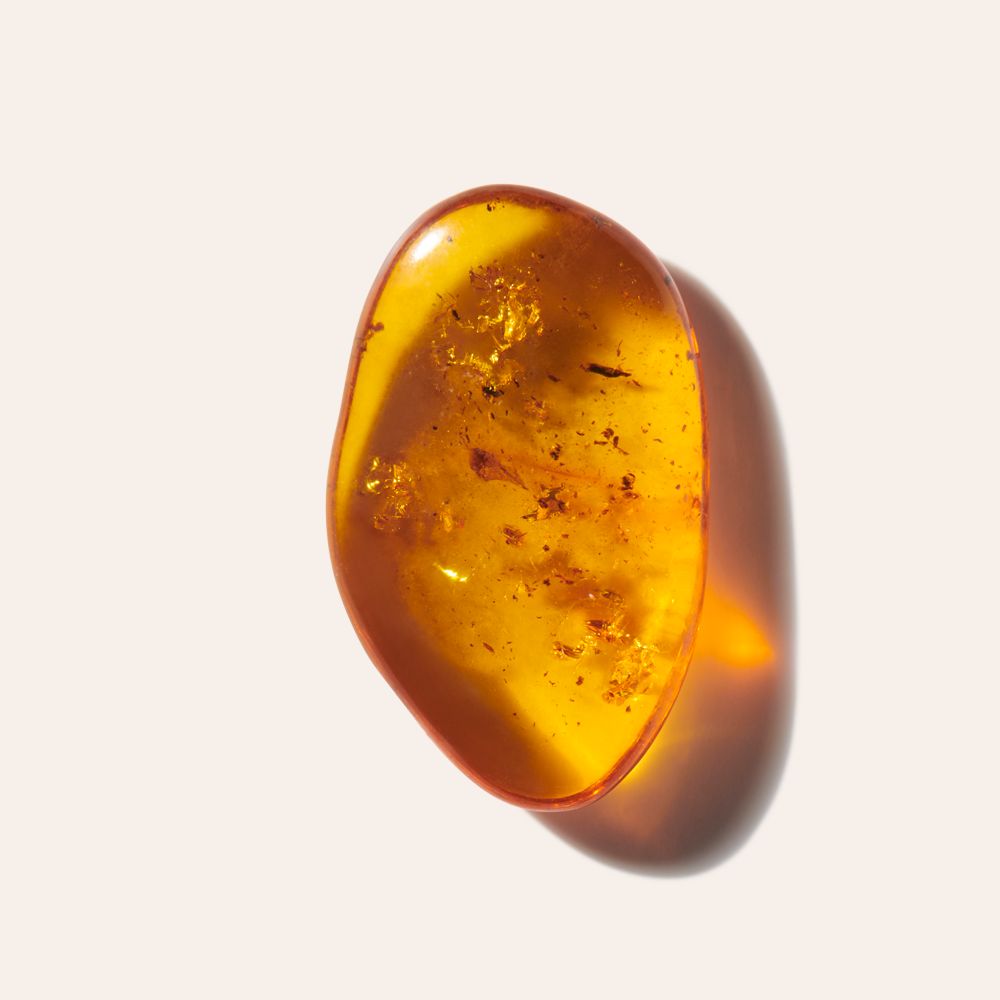 Amber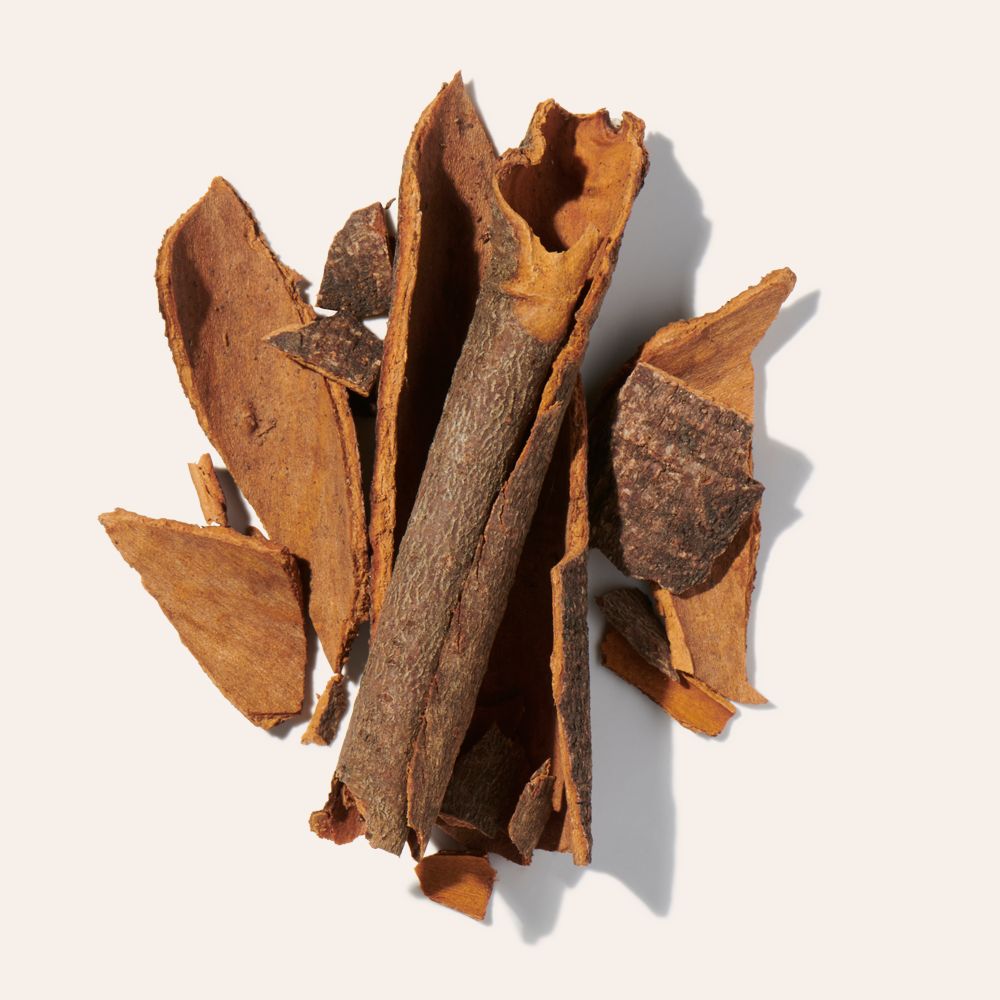 Cinnamon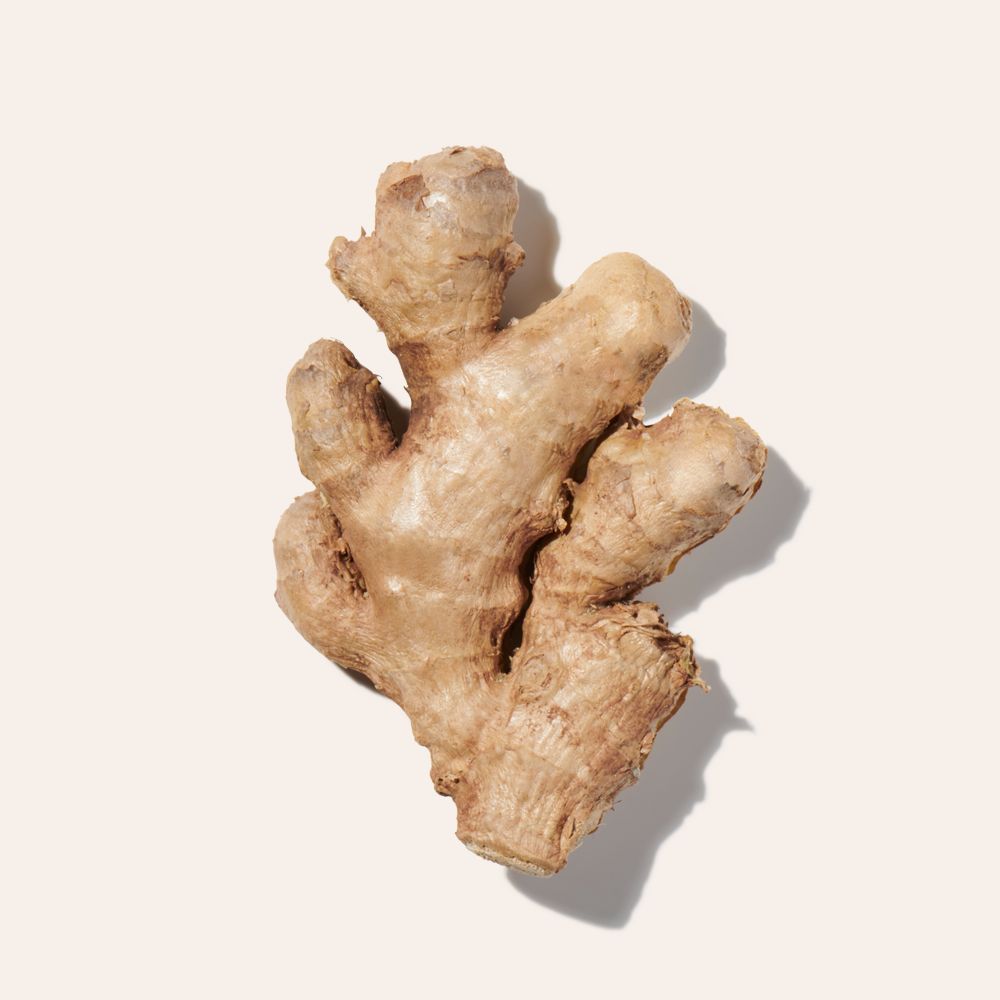 Ginger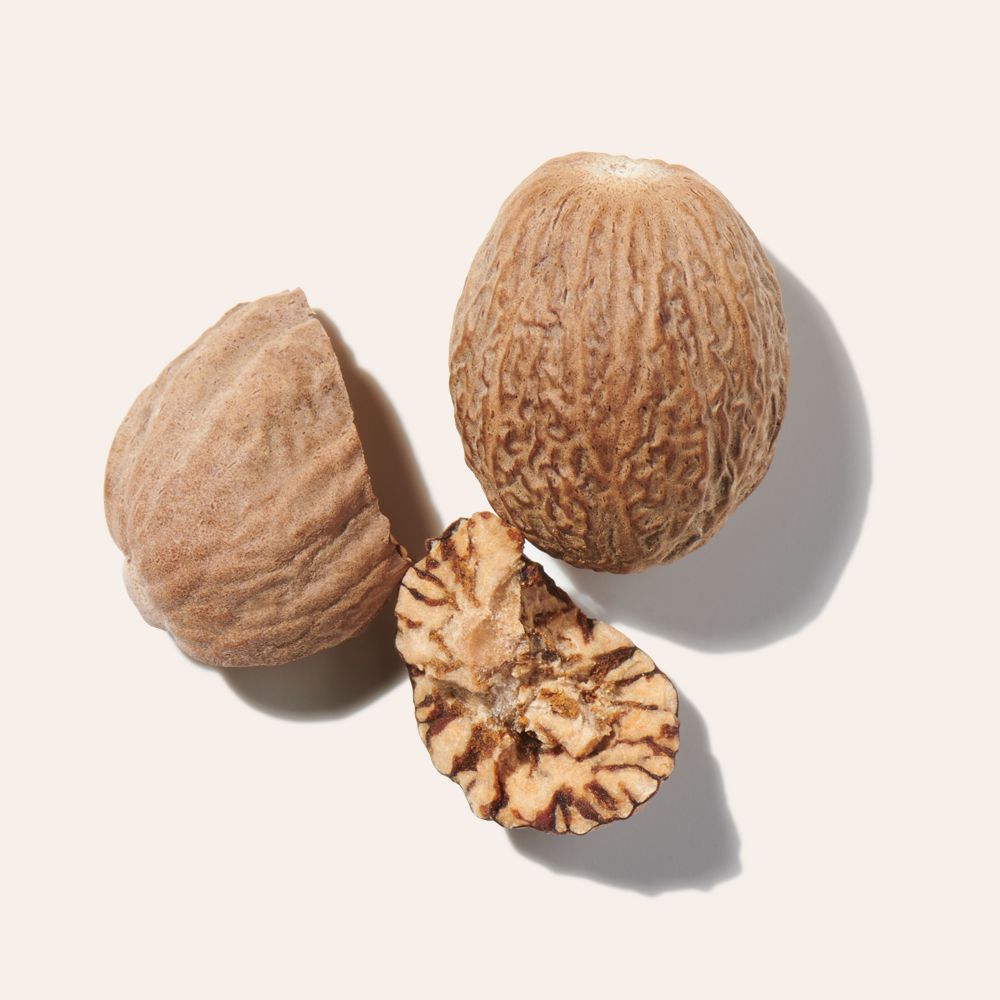 Nutmeg
Includes spicy, amber, balsamic vanilla.
Exotic spice of life blend takes you on a sensory journey to the Spice Markets of Morocco - rich exotic clove notes, ginger, pepper, coriander, cardamom. This perfume embodies memories of sitting around the fireplace sipping mulled wine, apple-picking and holiday cheer—it evokes a sense of exoticness that's difficult to resist. Real Ambergris is often described as being musky and having a sweet earthy aroma unlike any other. Our spicy perfume blend is all about excitement, a flair for the exotic, sensuality from natural resinous and precious woods combined with the finest Vanilla from Madagascar. Elegant, Sensual, Exotic for him and her.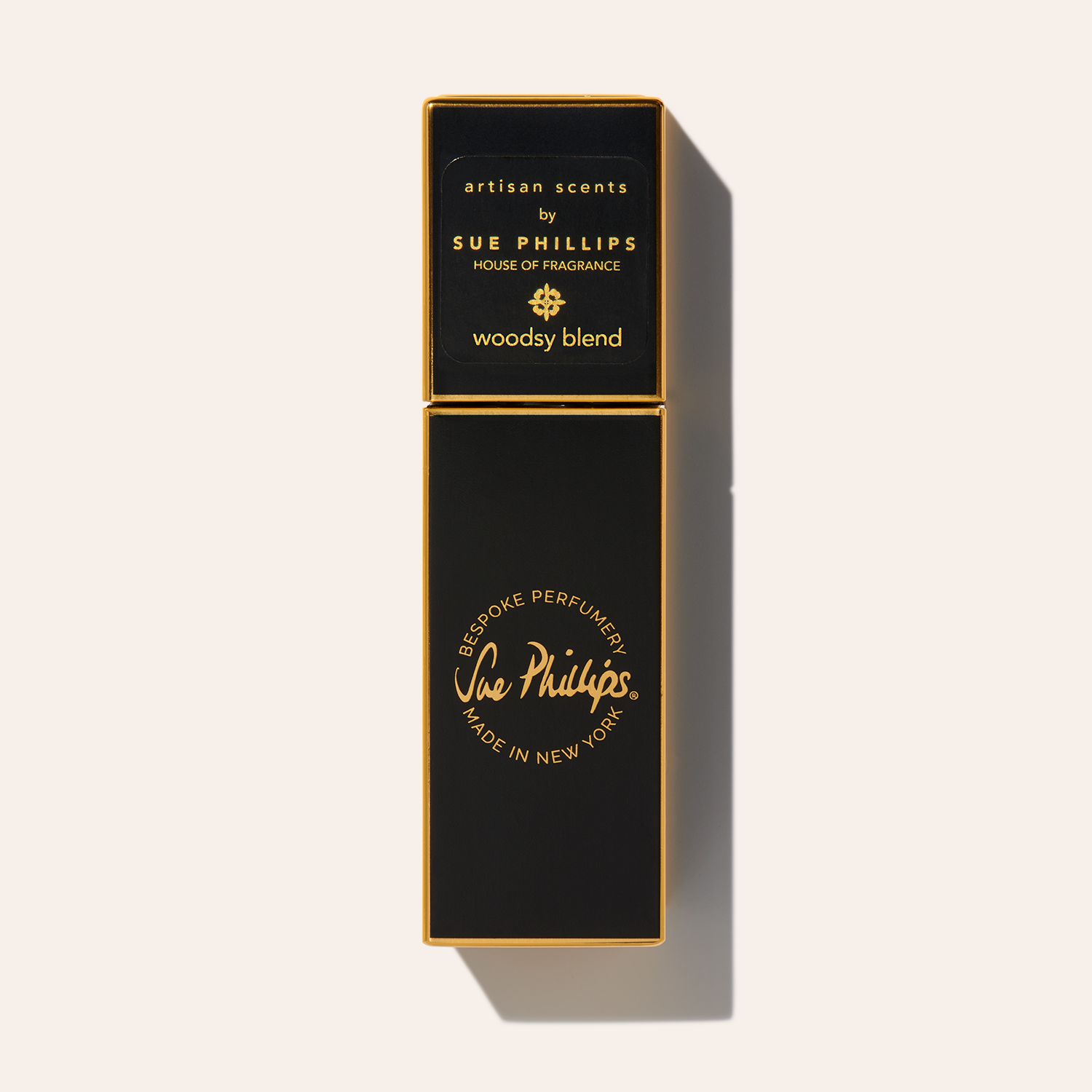 Sue Phillips - Artisan Scents
Woodsy Blend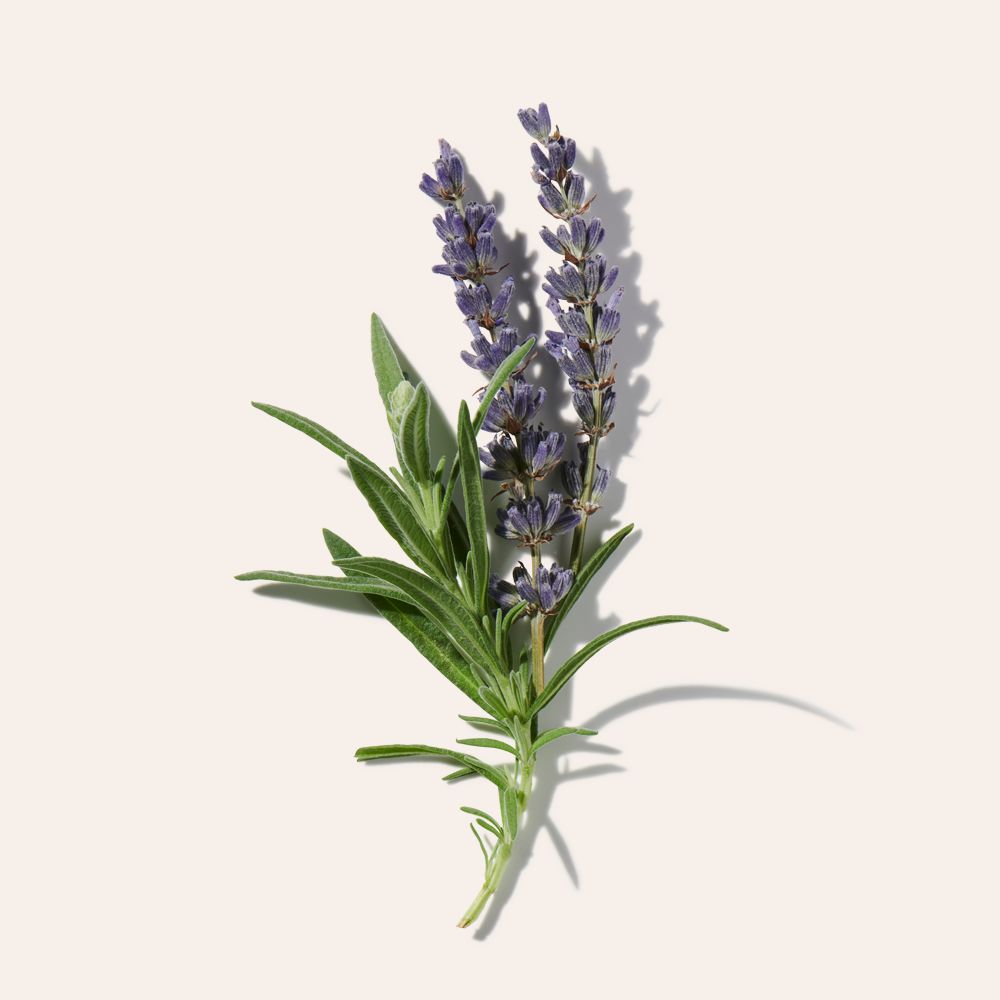 Lavender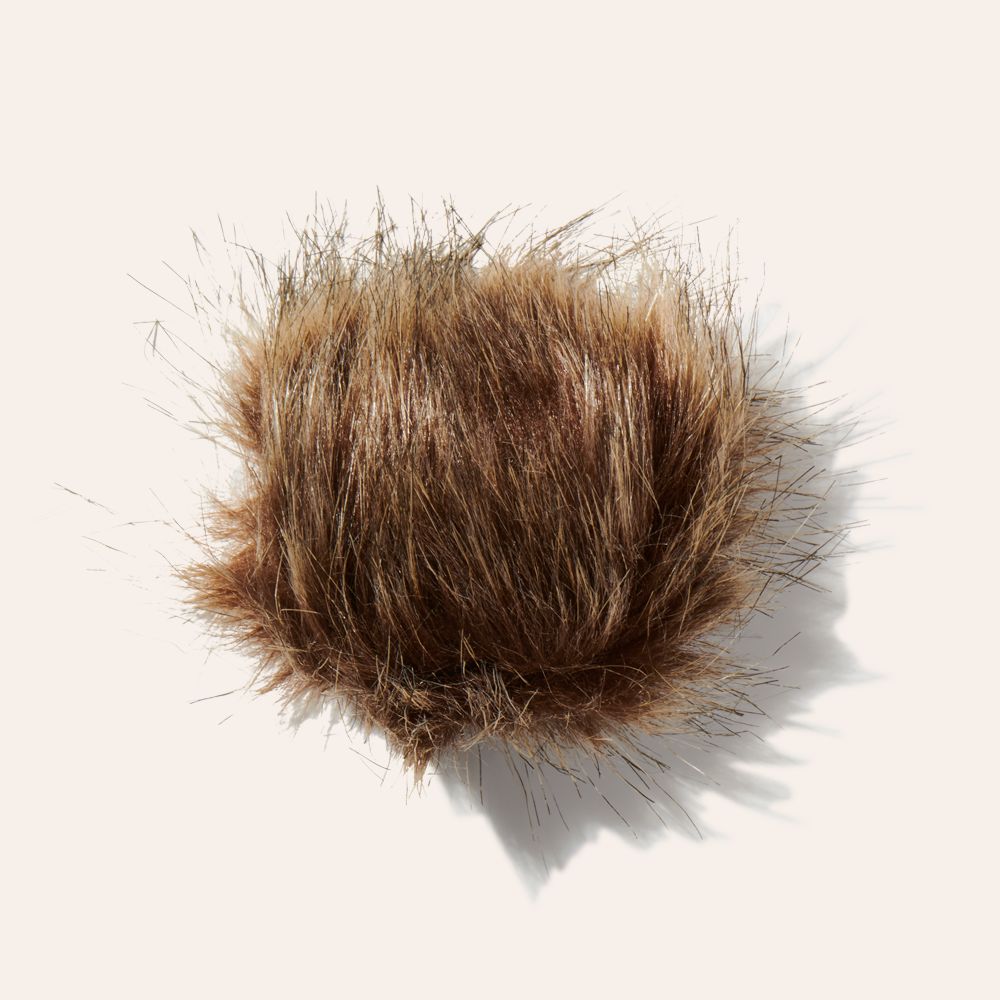 Musk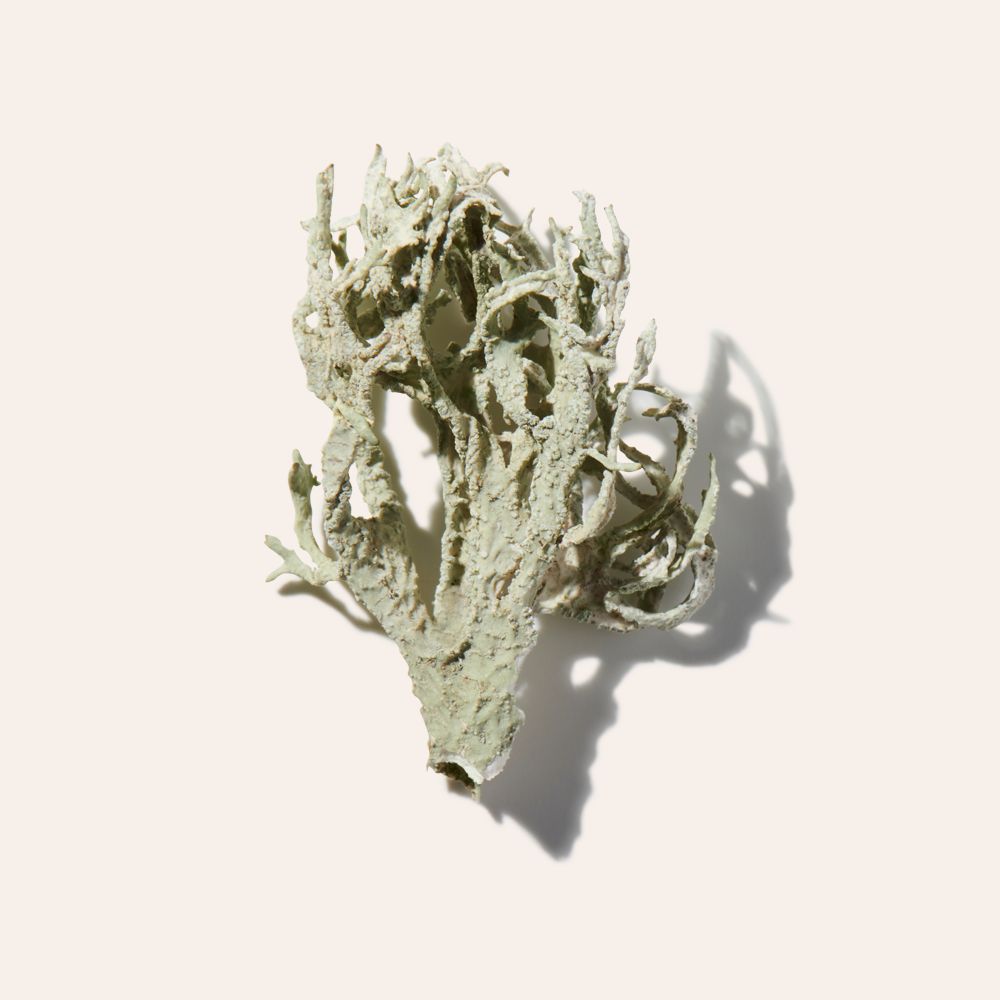 Oakmoss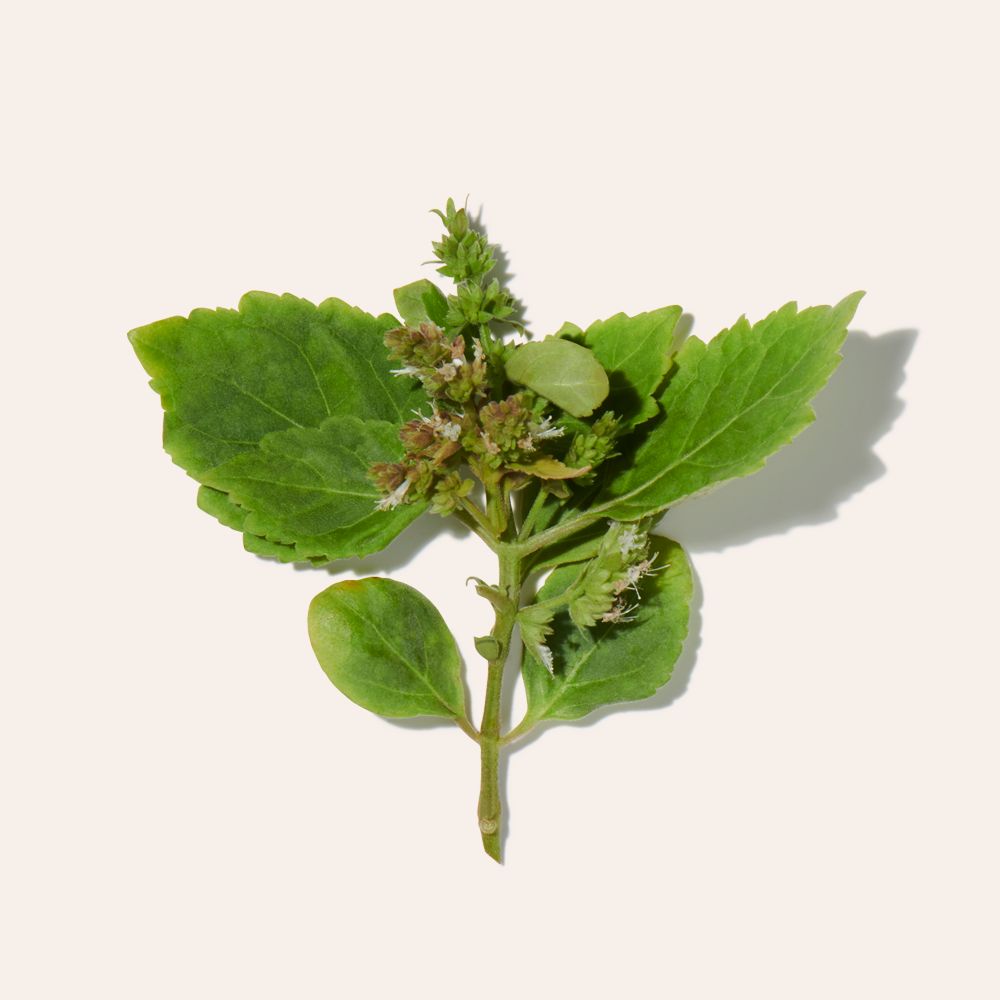 Patchouli
Includes woodsy, musky, mossy, herbaceous notes.
Sensual, Sexy, Sophisticated! Our warm sandalwood, earthy mossy perfume blend is rich with deep notes of oak moss, smooth woods, supple leathers, patchouli, honey, jasmine rose, bergamot, sweet resins, labdanum styrax. Bold cedarwood and birchwood reminds you of an enchanted forest, and is in the Chypre (pron. Shee-pre) family with citrus top-notes, centered on sweet animalic, woodsy, dry musk, leathery and mossy-animalic base-notes. Refined plant musk with herbaceous lavender, mint and anise notes are reminiscent of the great outdoors. The name was inspired by the fact that the raw materials came predominantly from Mediterranean countries and the island of Cyprus.
Perfumes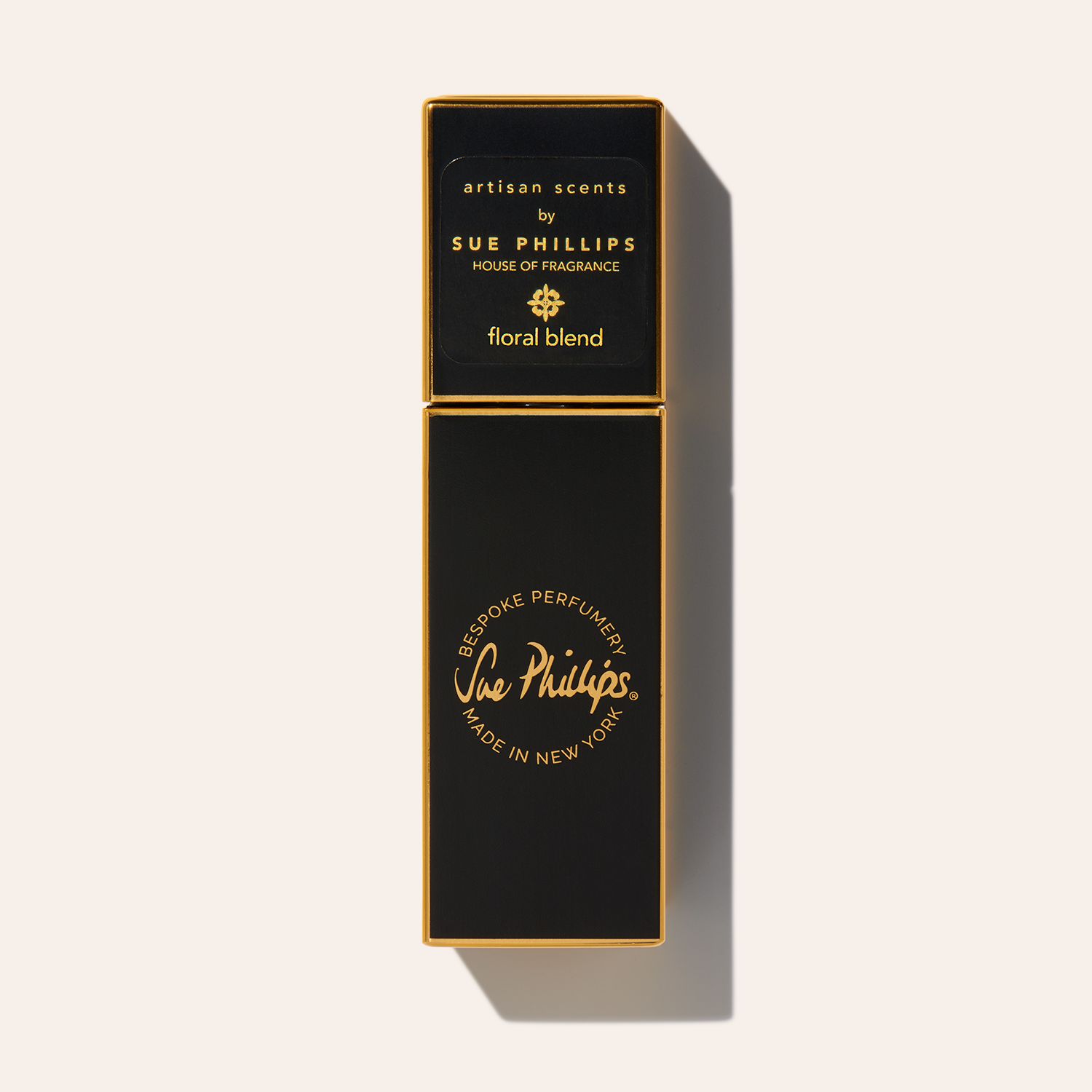 Sue Phillips - Artisan Scents
Floral Blend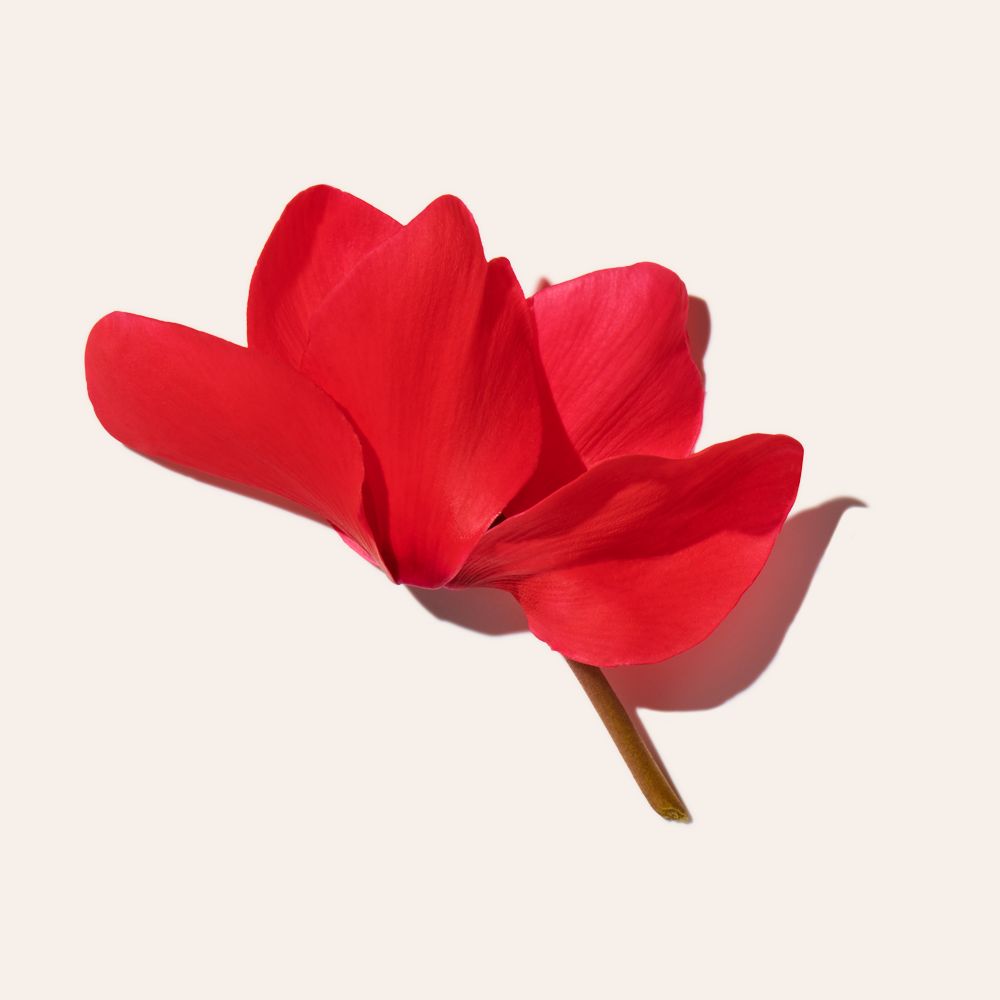 Cyclamen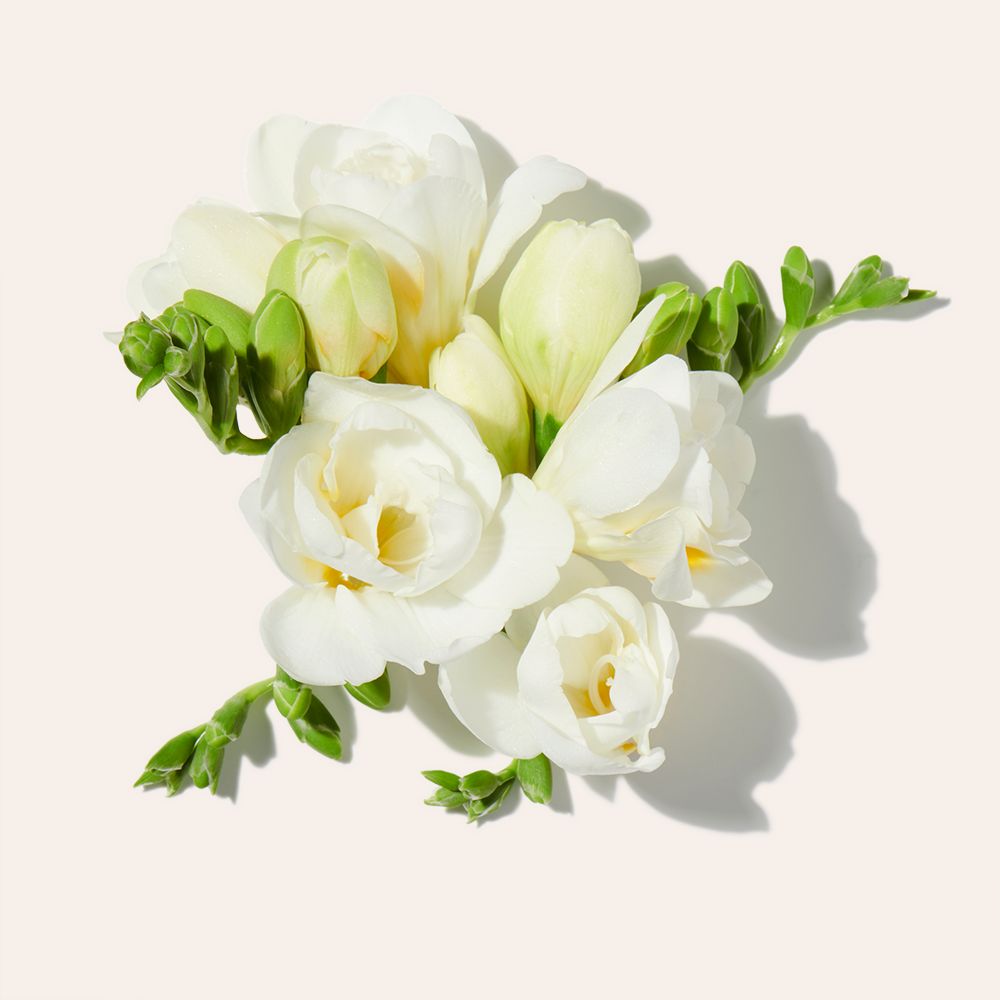 Freesia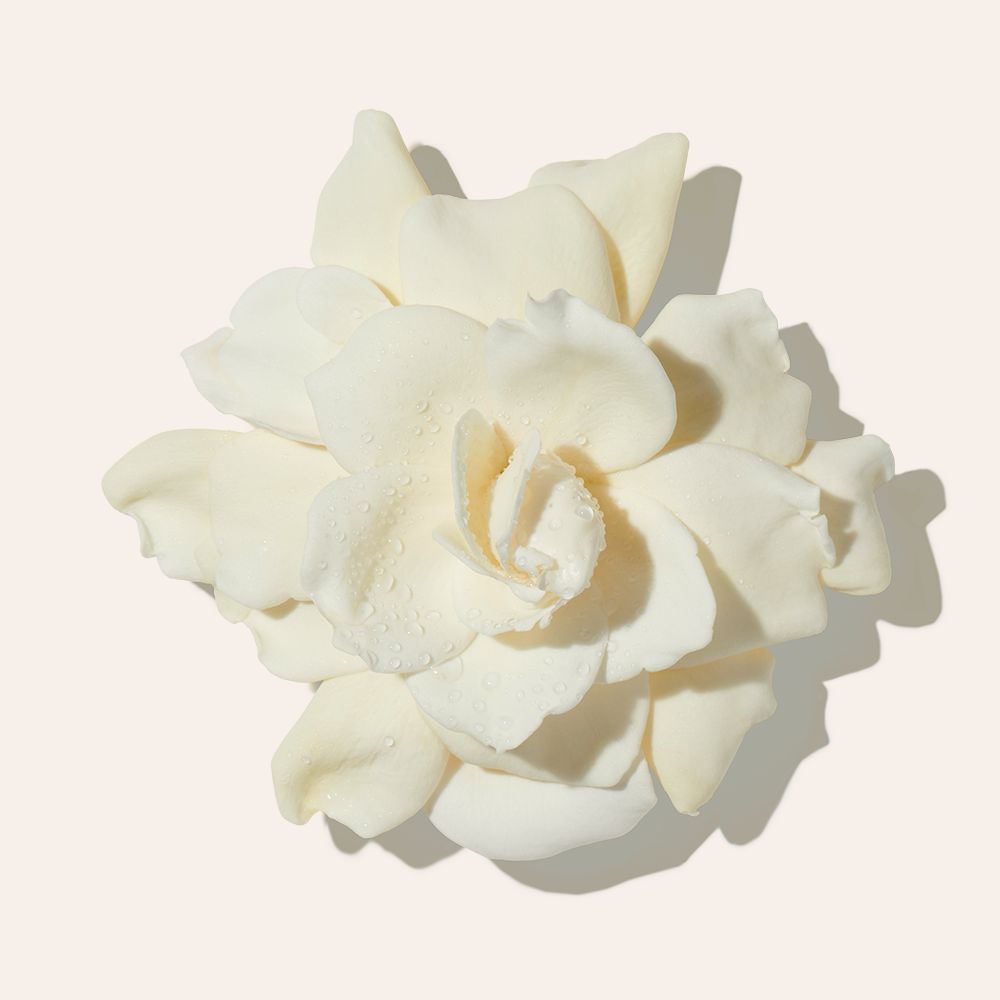 Gardenia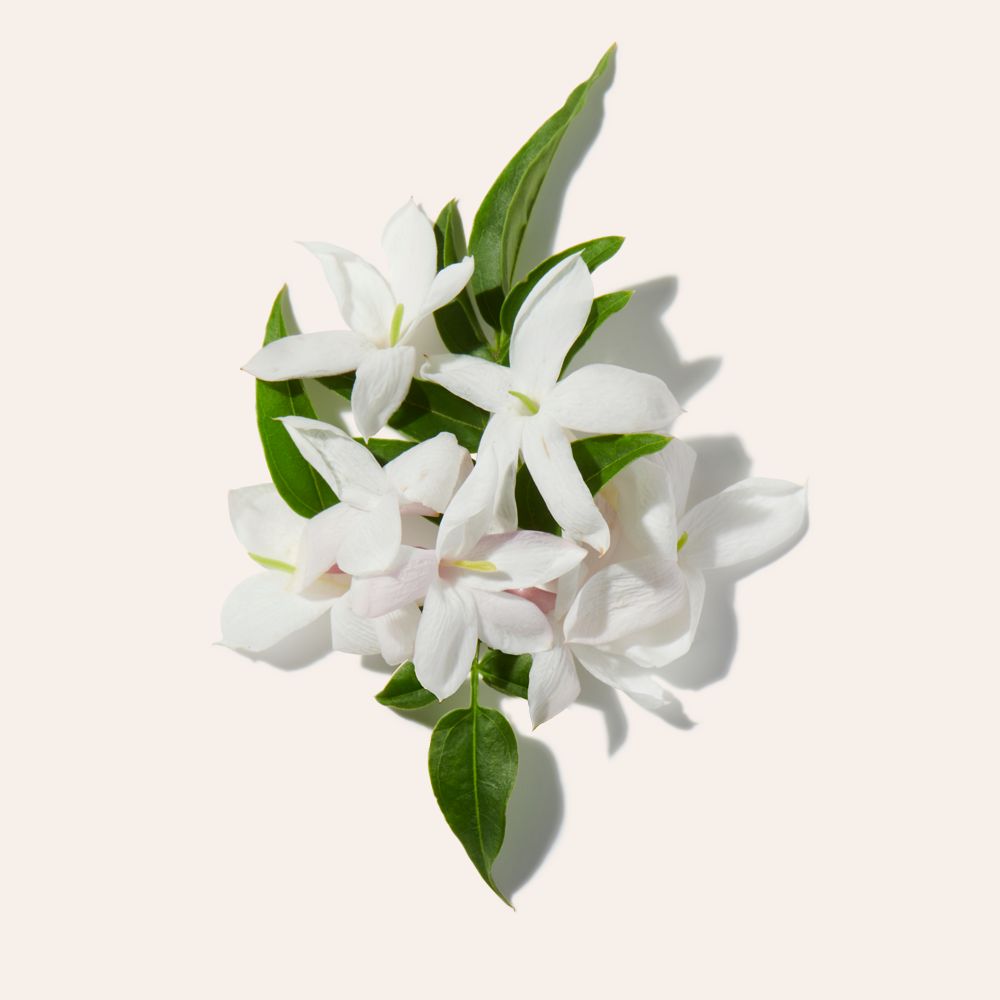 Jasmine
A floral bouquet! A medley of fresh, floral, rose, heady and gentle florals Flowers are the quintessential symbol of Femininity. This exquisite, complex floral blend embodies passion, true love, sensuality, romance, desire. It opens with fresh notes of lemon, rose, jasmine weaving wild rose, Moroccan rose violet, exotic cognac, clove, and violet leaf, followed by heady white Gardenia, ylang-ylang, orange flower, carnation, tuberose….Ahh! Hot, sexy, passionate nights ahead. The lingering florals dry down to a lovely gentle floral based on frangipani, cyclamen with white and red freesias, black and green teas. A combination of florals reflecting ALL the facets of YOU – gentle, smooth, caring, easy-going, narcotic, sublimely sensual, exotic, and… pure woman!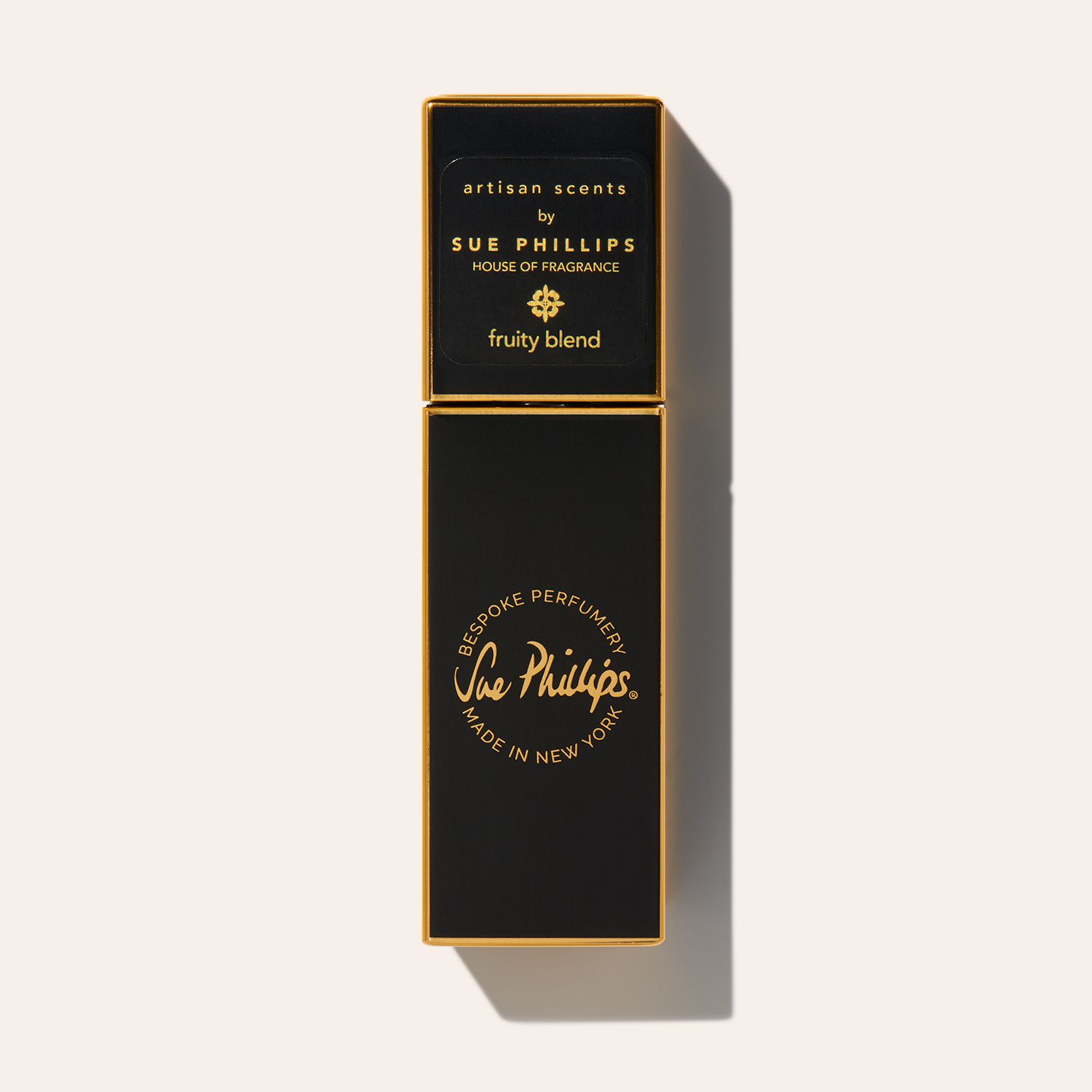 Sue Phillips - Artisan Scents
Fruity Blend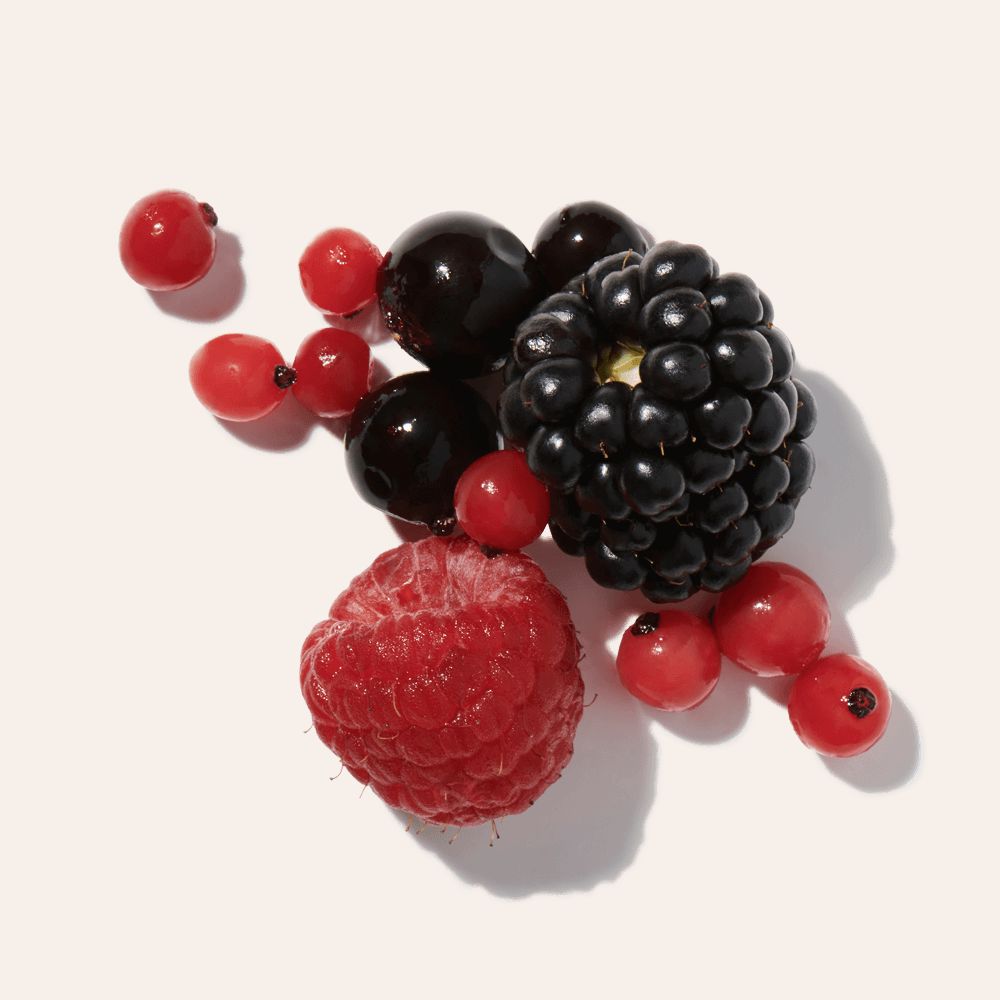 Blueberry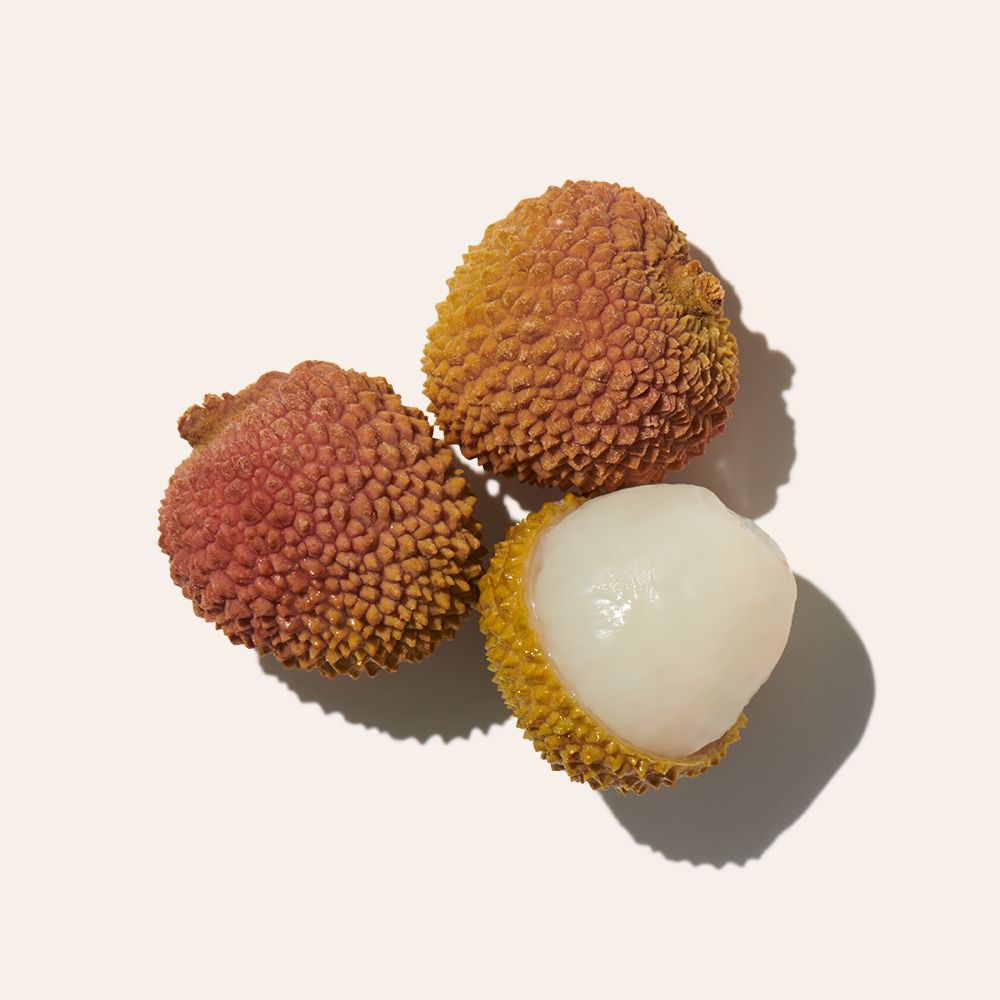 Litchi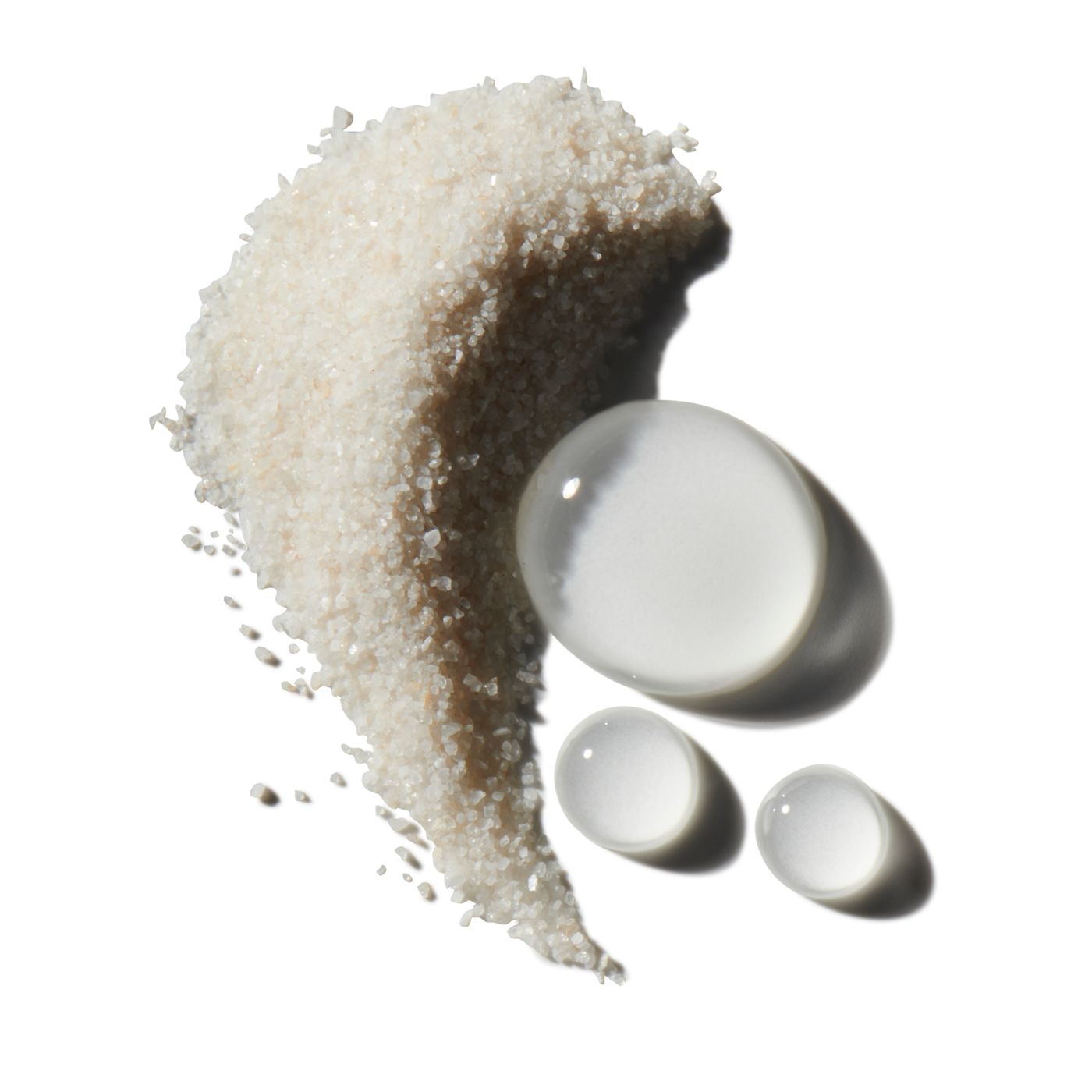 Ozonic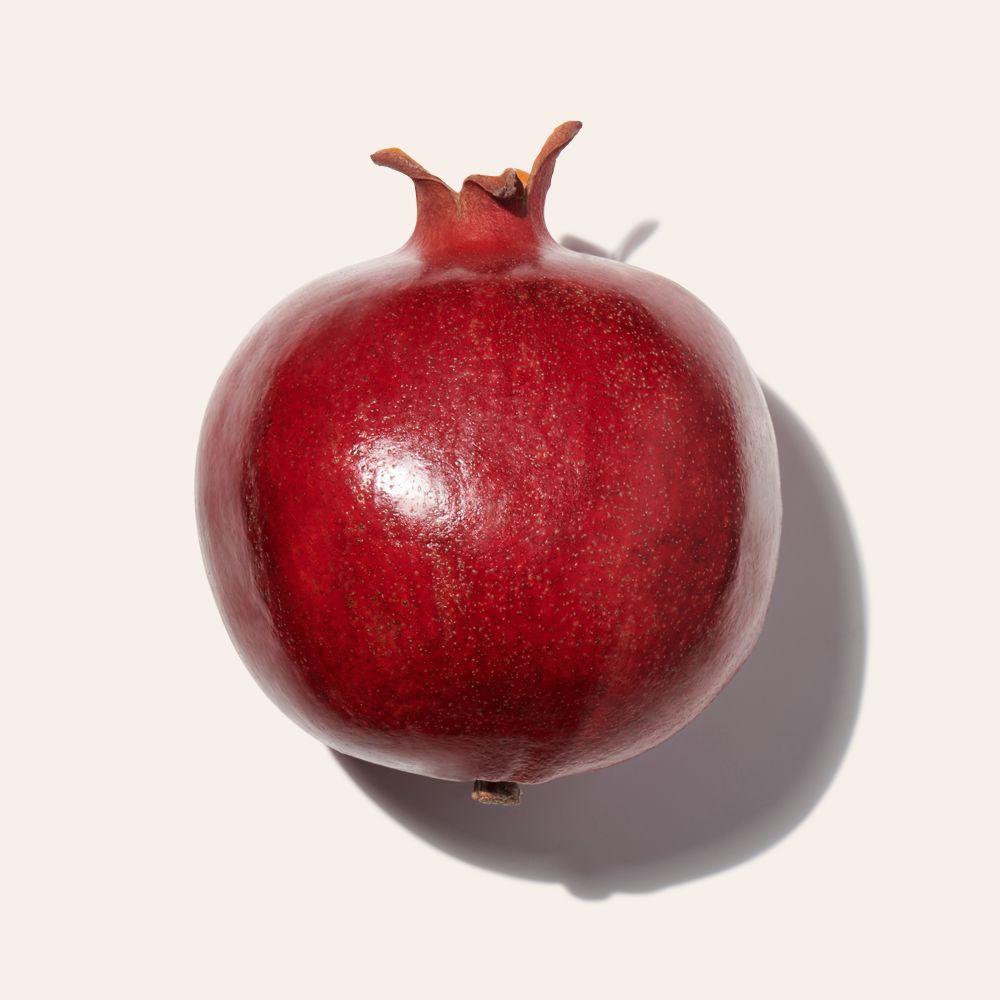 Pomegranate
Includes delectable, luscious edible fruity notes.
This is Ambrosia for the senses! Luscious exotic fruity notes - heavenly medley of delicious natural edible ingredients: pomegranate, papaya, melon, nectarine, guava, raspberry, strawberry, apricot. Young and lively, and a perfect summer fragrance and anti-dote to heavier fragrances. Osmanthus davana apricot, blackberry, pear, Papaya, melon, nectarine, guava, raspberry, strawberry Light, fruity, not sticky, sweet, fresh, young, bubbly. Blackcurrant bud, beeswax, davana, orris and refreshing ozonic marine notes.