Kenneth Cole
Est. in: 2002, USA
6 products
Kenneth Cole Productions, Inc. is an American brand founded by New York-born designer Kenneth Cole in 1982.

Originally founded as a shoe company, the company changed its name from Kenneth Cole Inc. to Kenneth Cole Productions, Inc. when it couldn't afford hotel or showroom space to debut its shoe collection at Market Week, but learned that it could park a trailer outside the hotel if it had a film company permit. The name was immediately changed, the permit to film was granted, and the company launched and simultaneously documented its own launching in a feature film titled, "The Birth of a Shoe Company." The company still retains the name Kenneth Cole Productions, Inc. "as a reminder to the importance of resourcefulness and innovative problem solving." (from the corporate website)

Kenneth Cole offers fragrances in collaboration with Coty. The first scents, Kenneth Cole for Men and Kenneth Cole for Women, were launched in 2002. Fragrances are offered under the Kenneth Cole, New York and the Reaction labels.

Unisex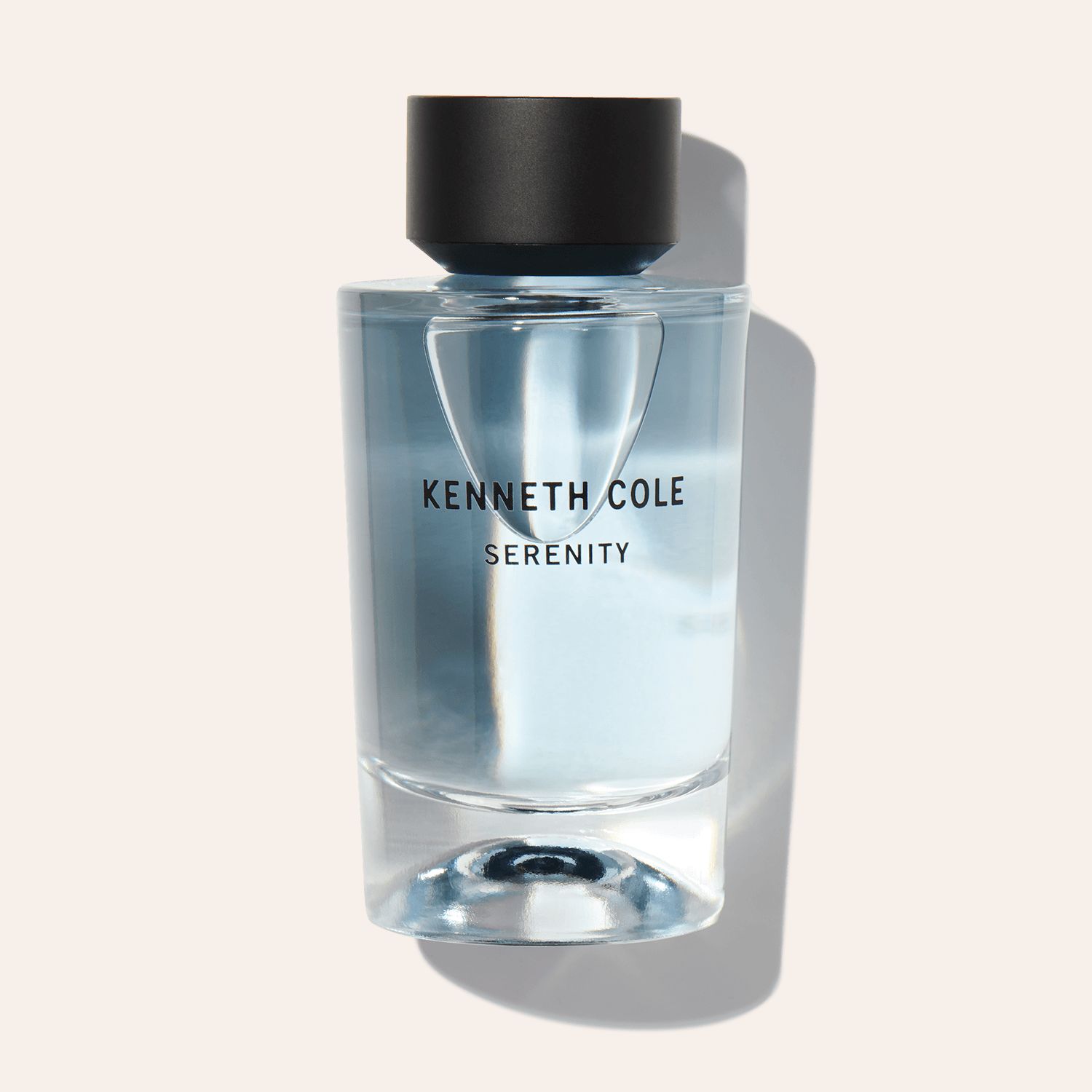 Kenneth Cole
Serenity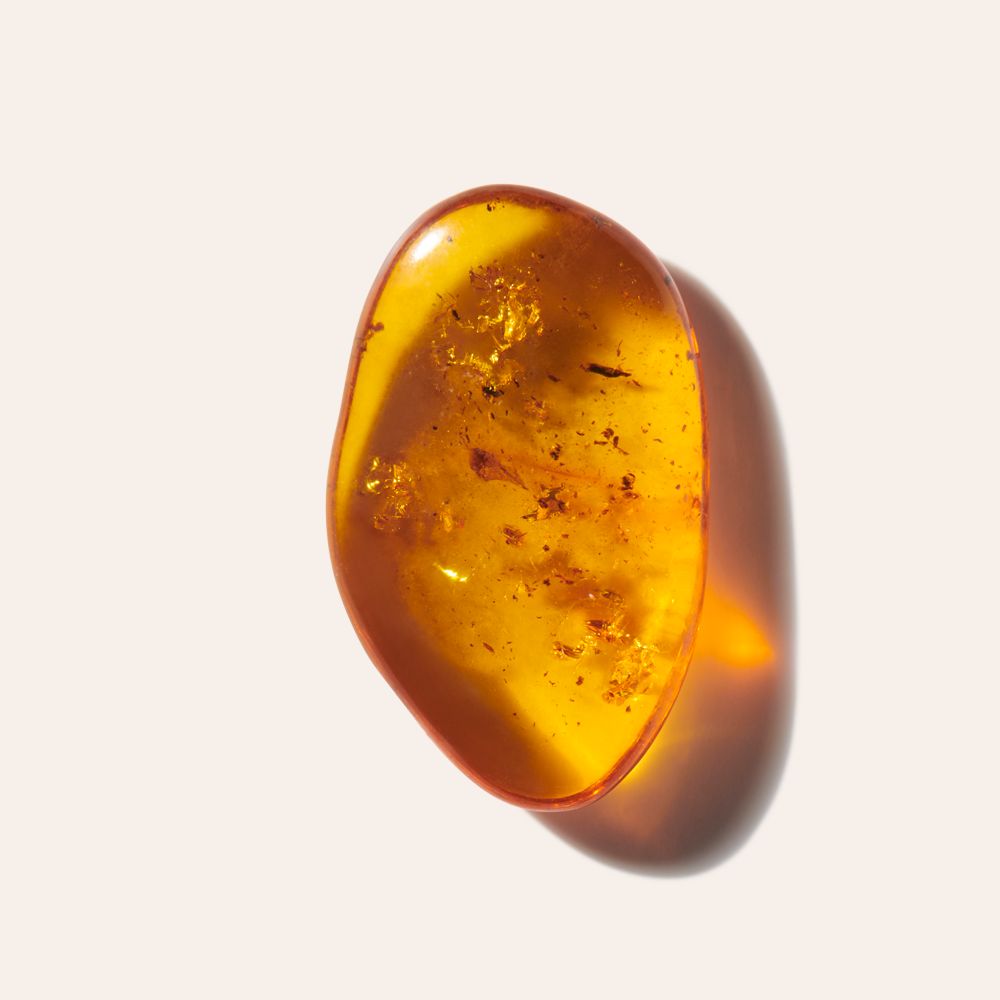 Amber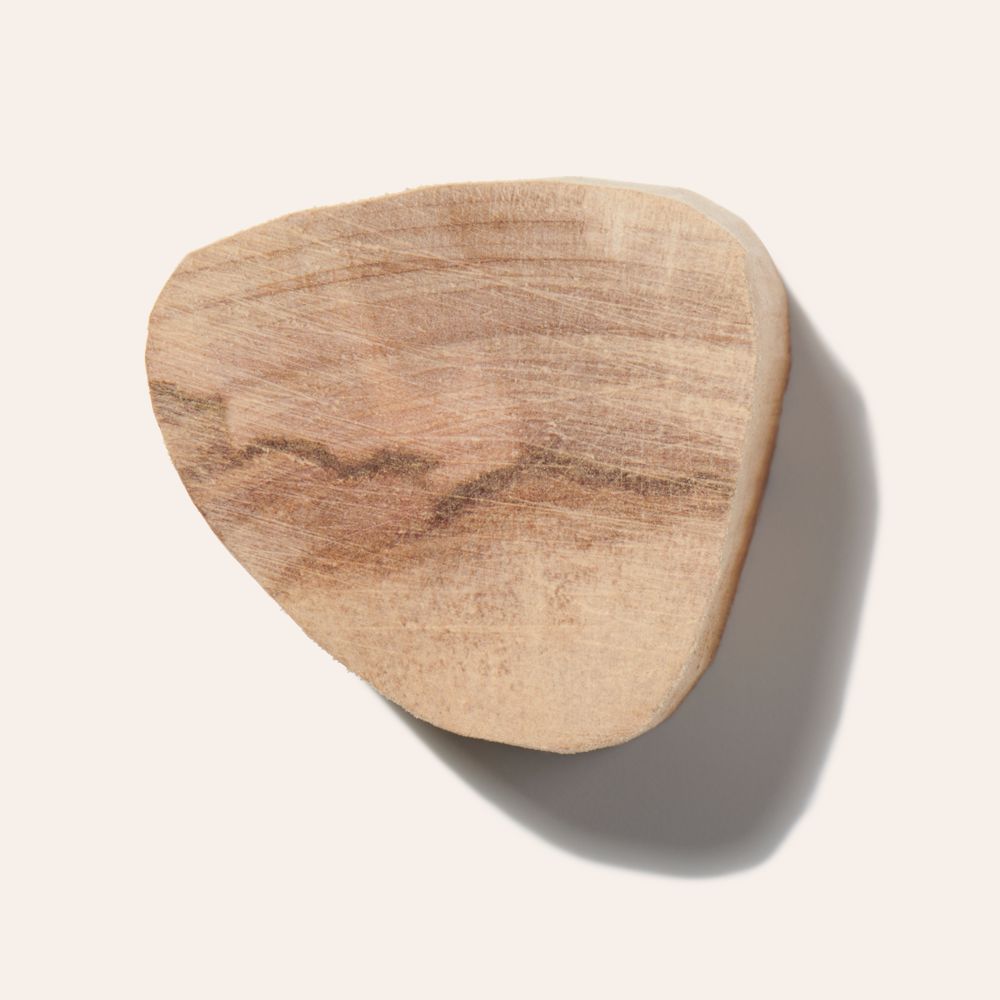 Cashmere Wood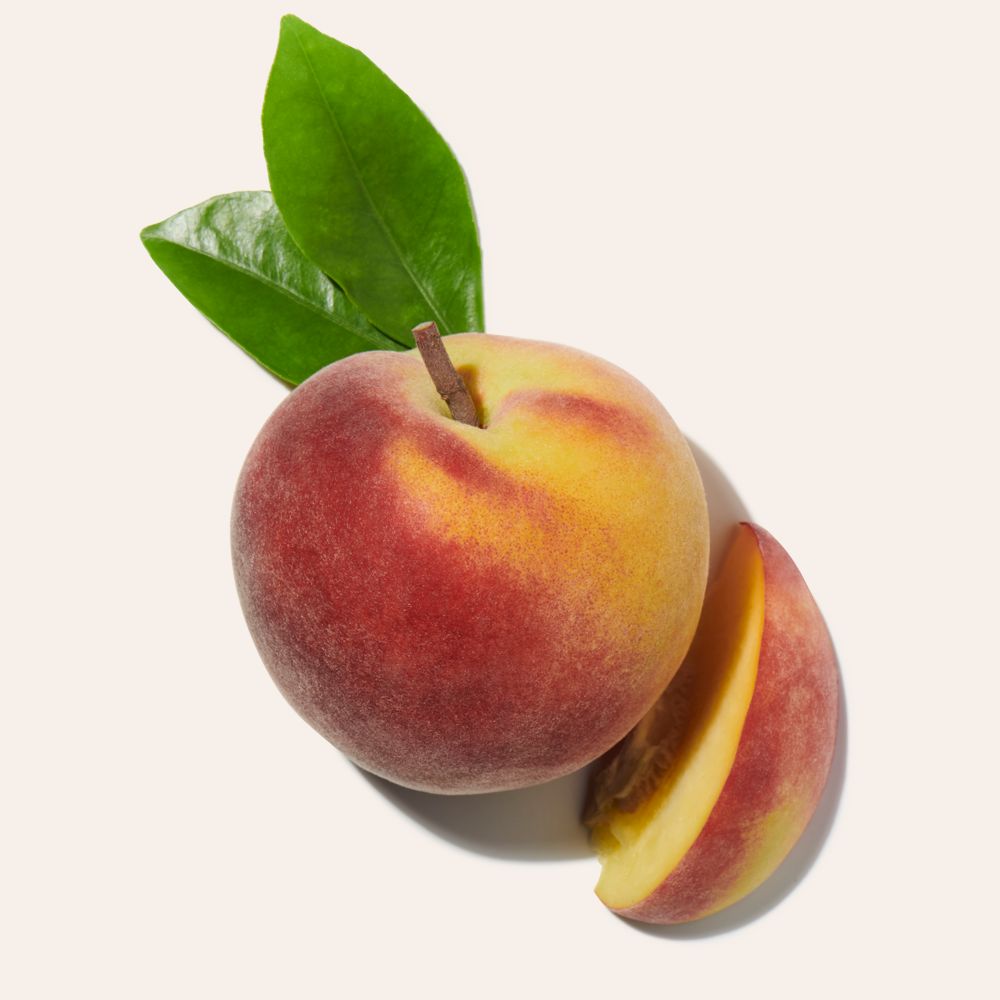 Peach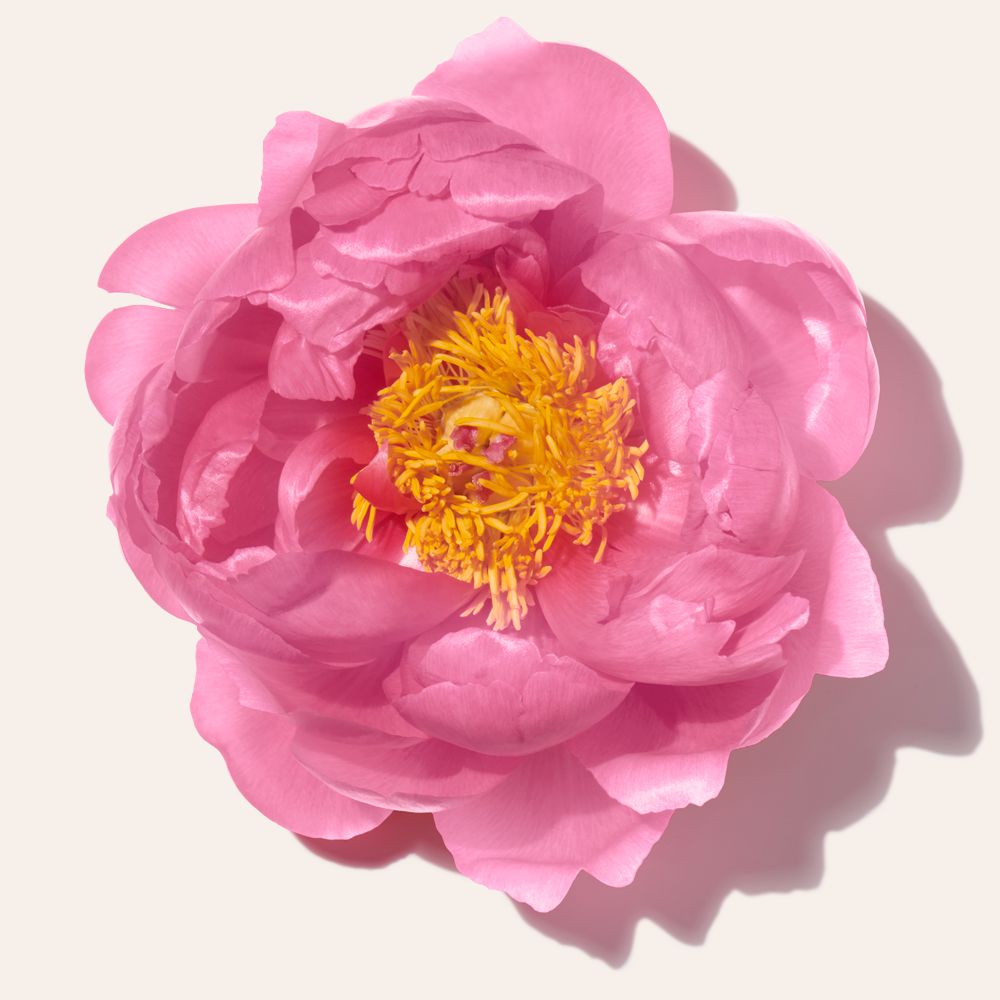 Peony
Need to relax and unwind? Kenneth Cole Serenity embraces you with a feeling of warmth, calm, and comfort. This sensual fragrance will leave your mind at ease with its smooth blend of modern woods, white amber, and plush peonies.
Perfumes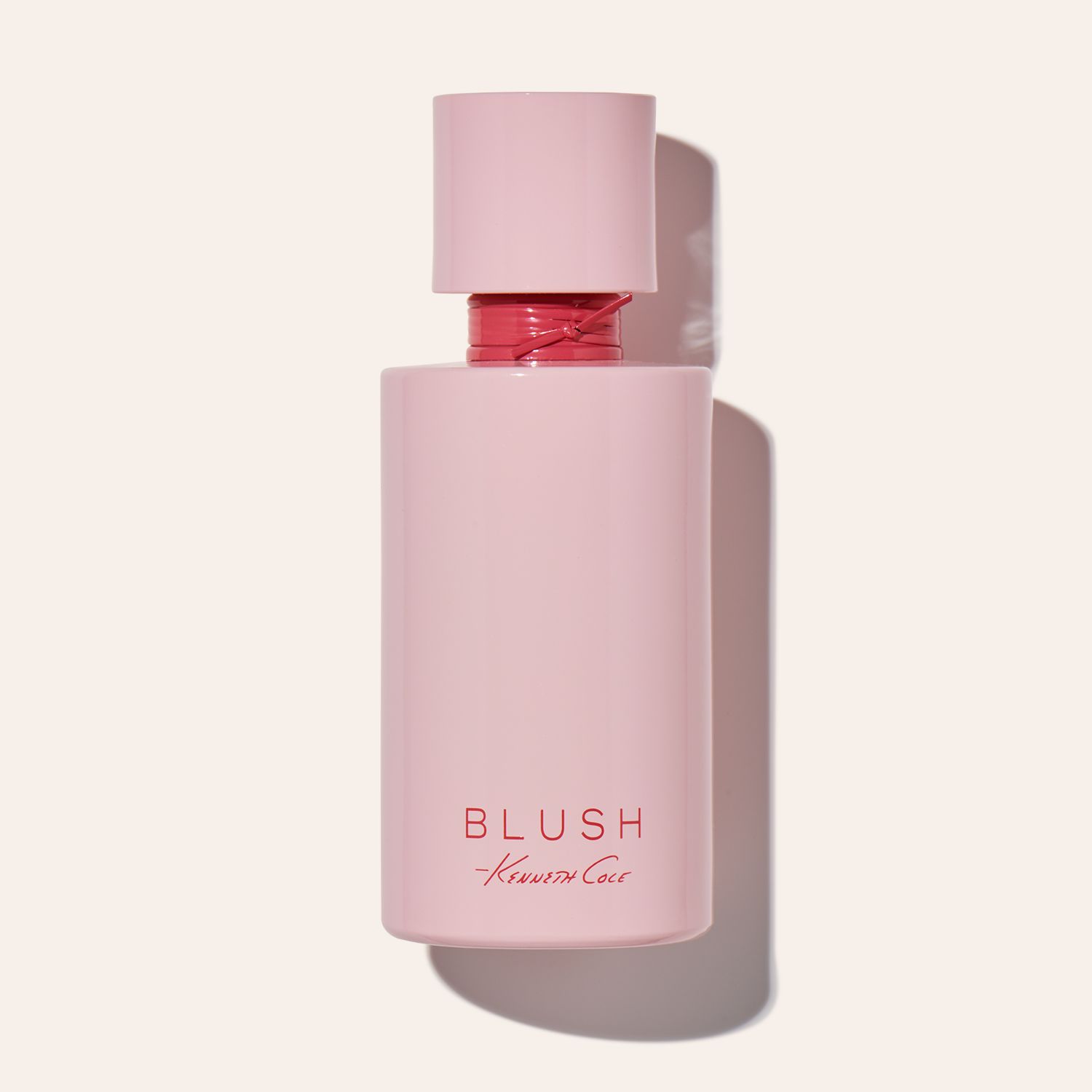 Kenneth Cole
Blush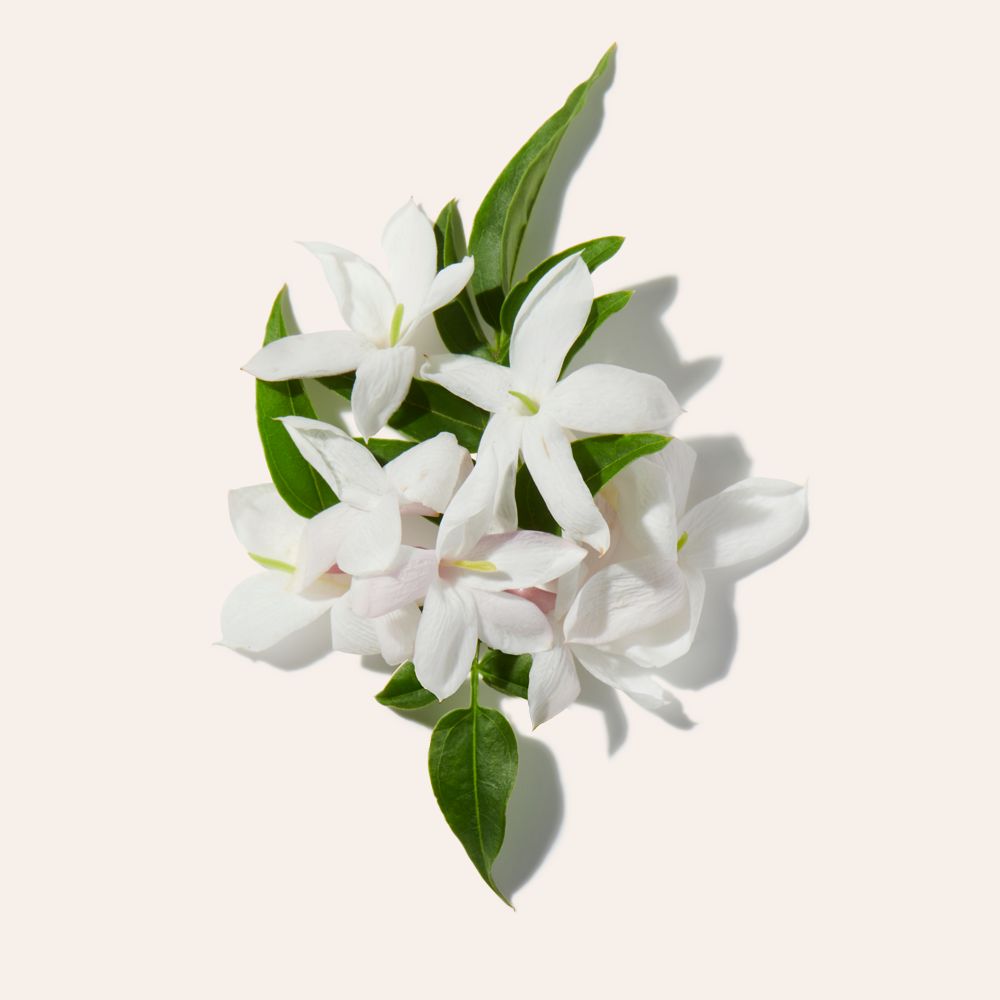 Jasmine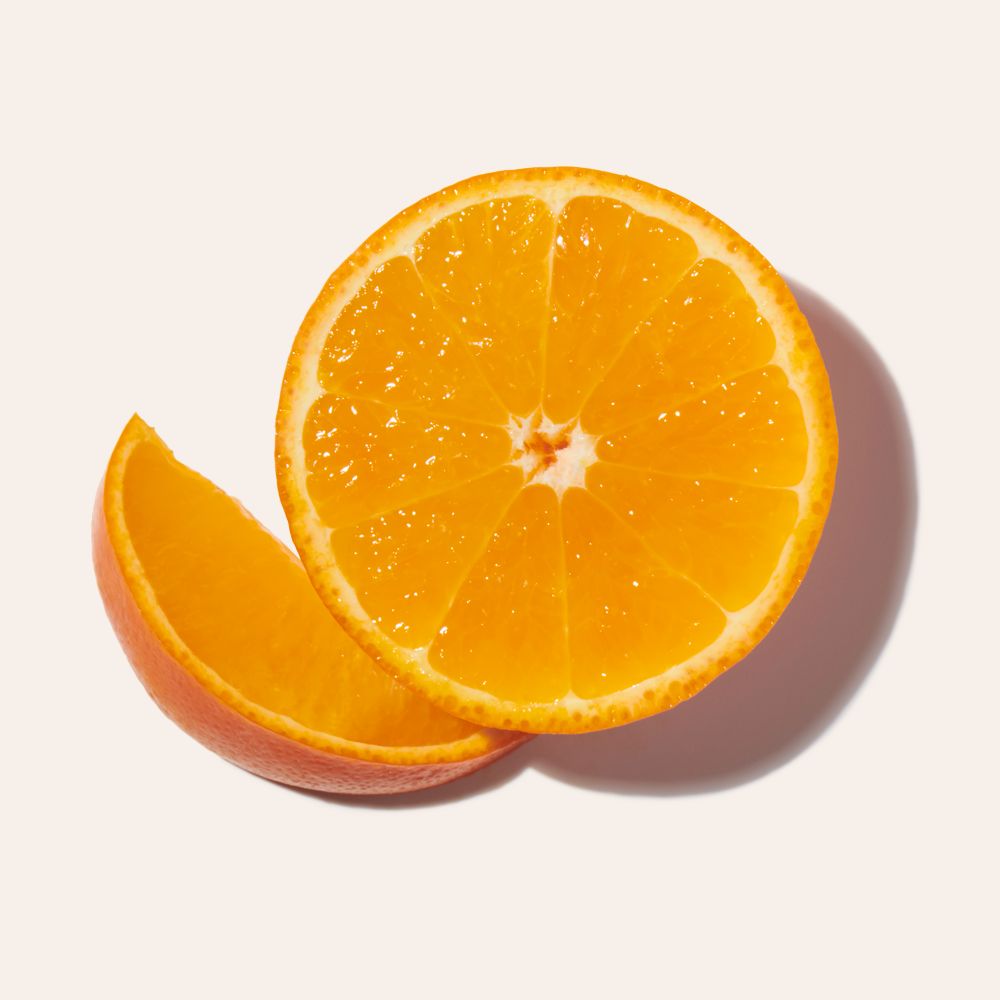 Orange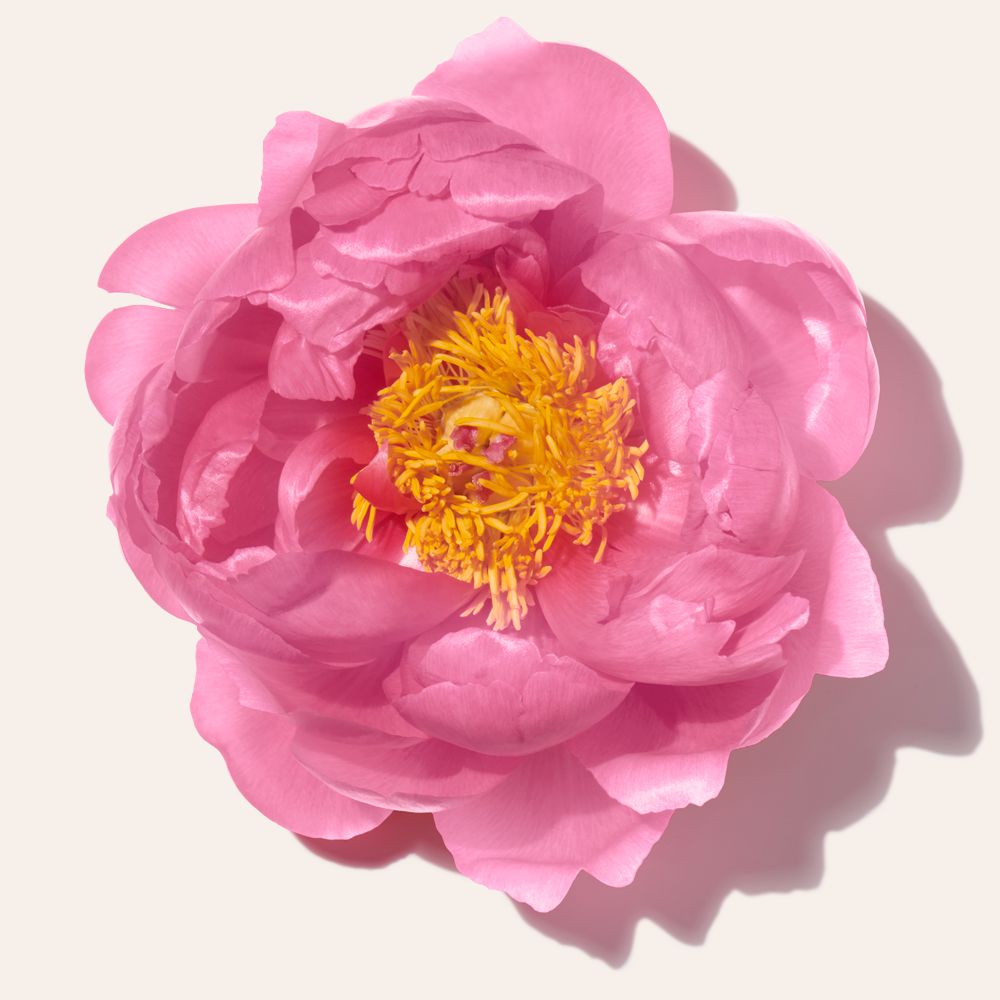 Peony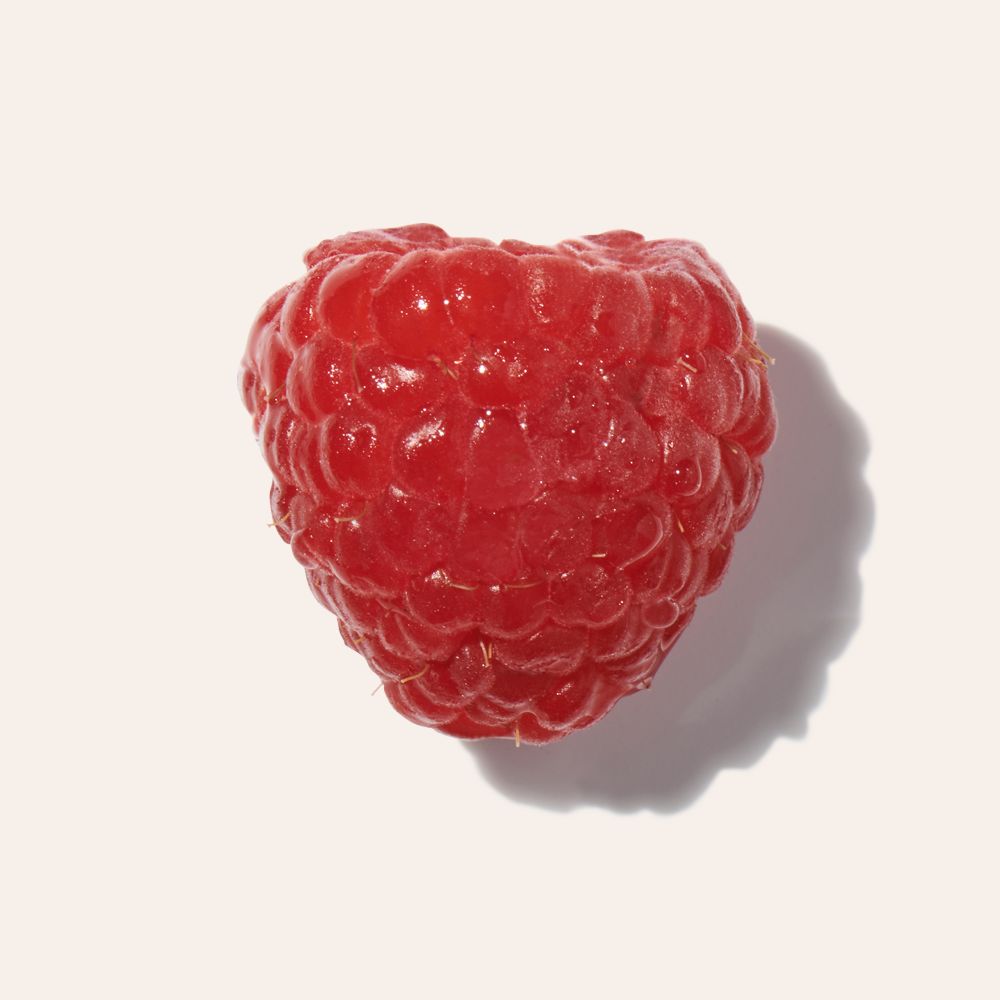 Raspberry
This Floriental Gourmand scent is a flush of pink peony and bold sugared raspberry with contrasting white musk that lingers at the base. Evoking the rush of a first kiss or the revealing glow from an unexpected compliment, each spritz takes you on a new adventure.