Skylar
Est. in: 2017, USA
8 products
Skylar is a Los Angeles-based clean fragrance and personal care brand that was designed for people with sensitivity but made for all.
Cat Chen founded Skylar in 2017 after she realized that the perfume she was wearing was causing her 4-month-old daughter to have an allergic reaction. Skylar's mission is to help people feel beautiful, confident, and safe in their own skin while being clean, hypoallergenic, and cruelty-free.
"To make every woman feel beautiful, confident and safe in her own skin."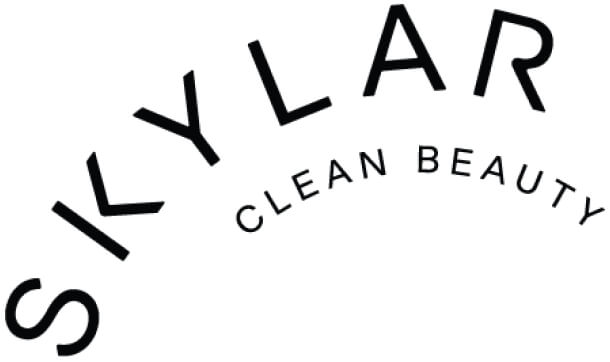 Unisex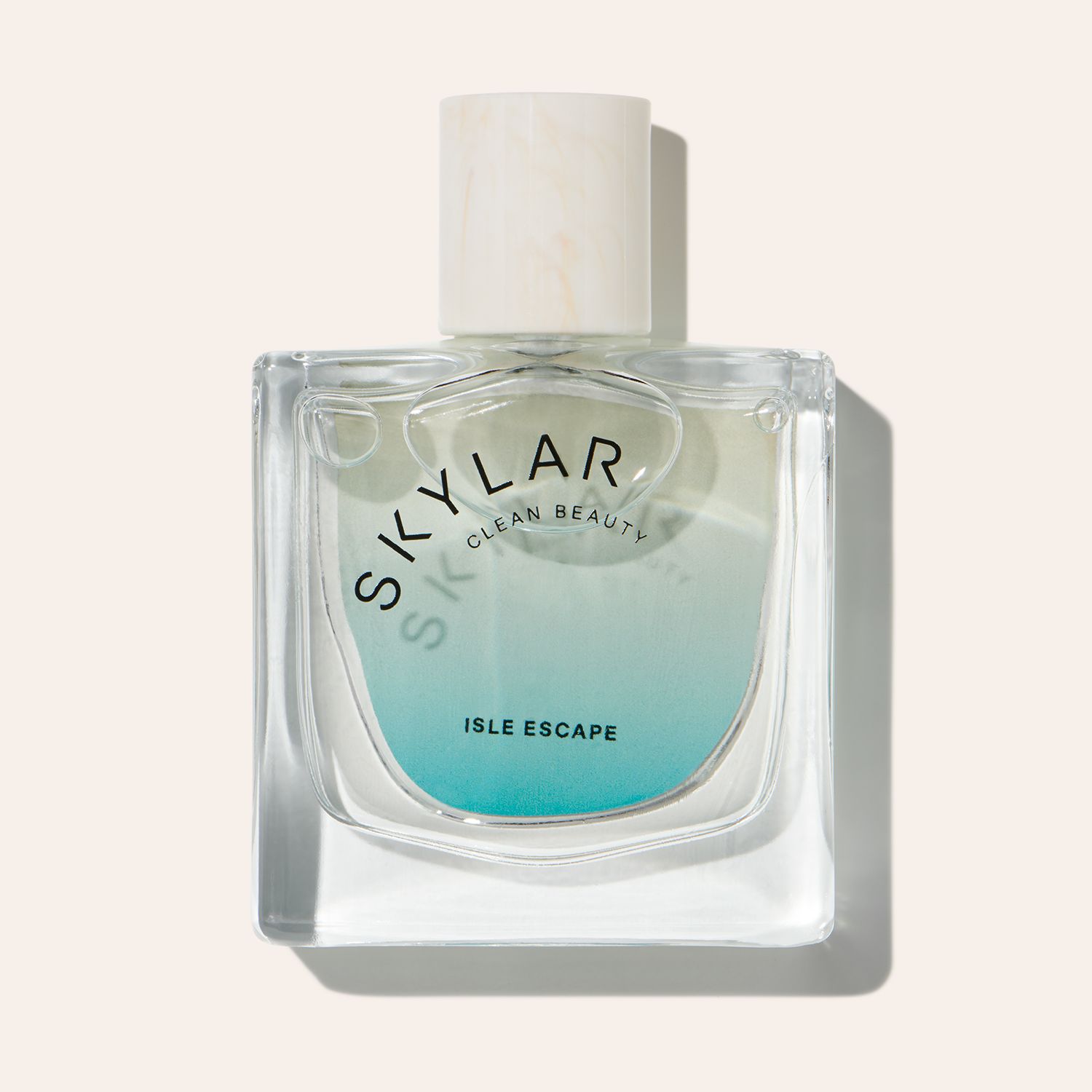 Skylar
Isle Escape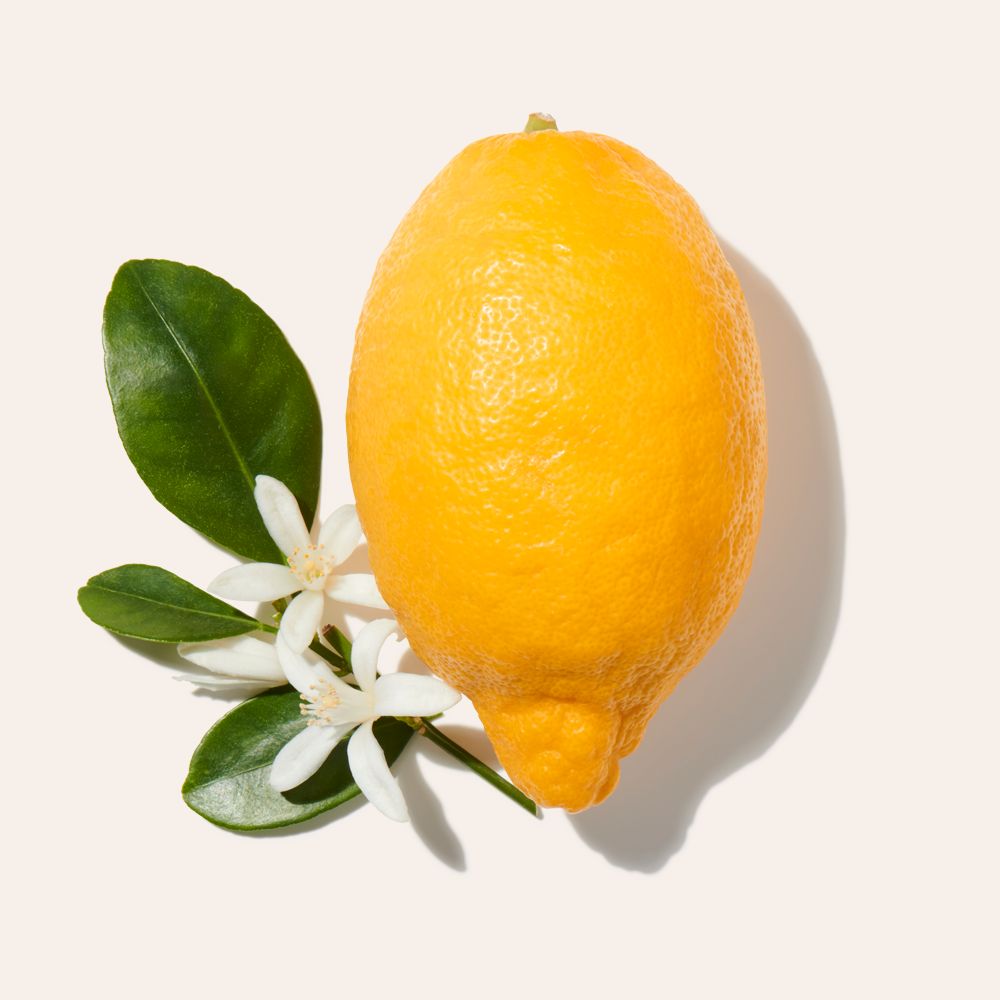 Bergamot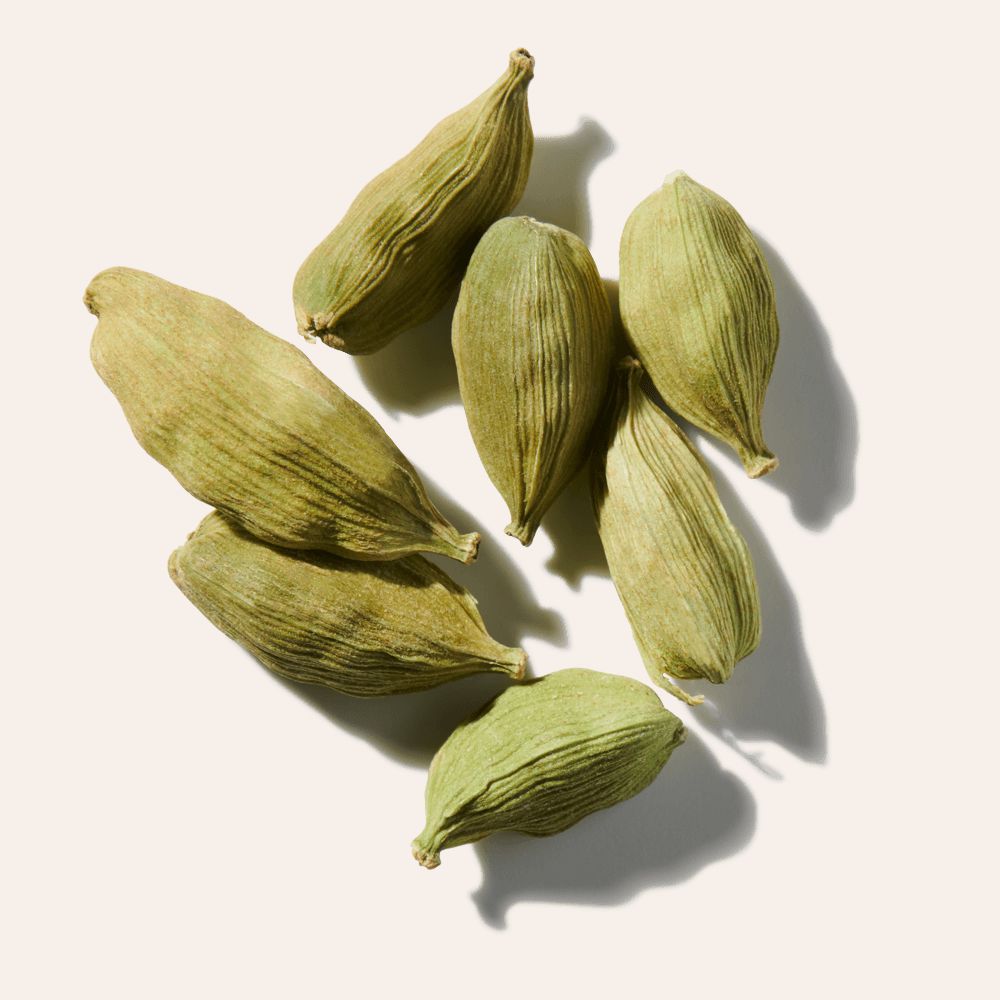 Cardamom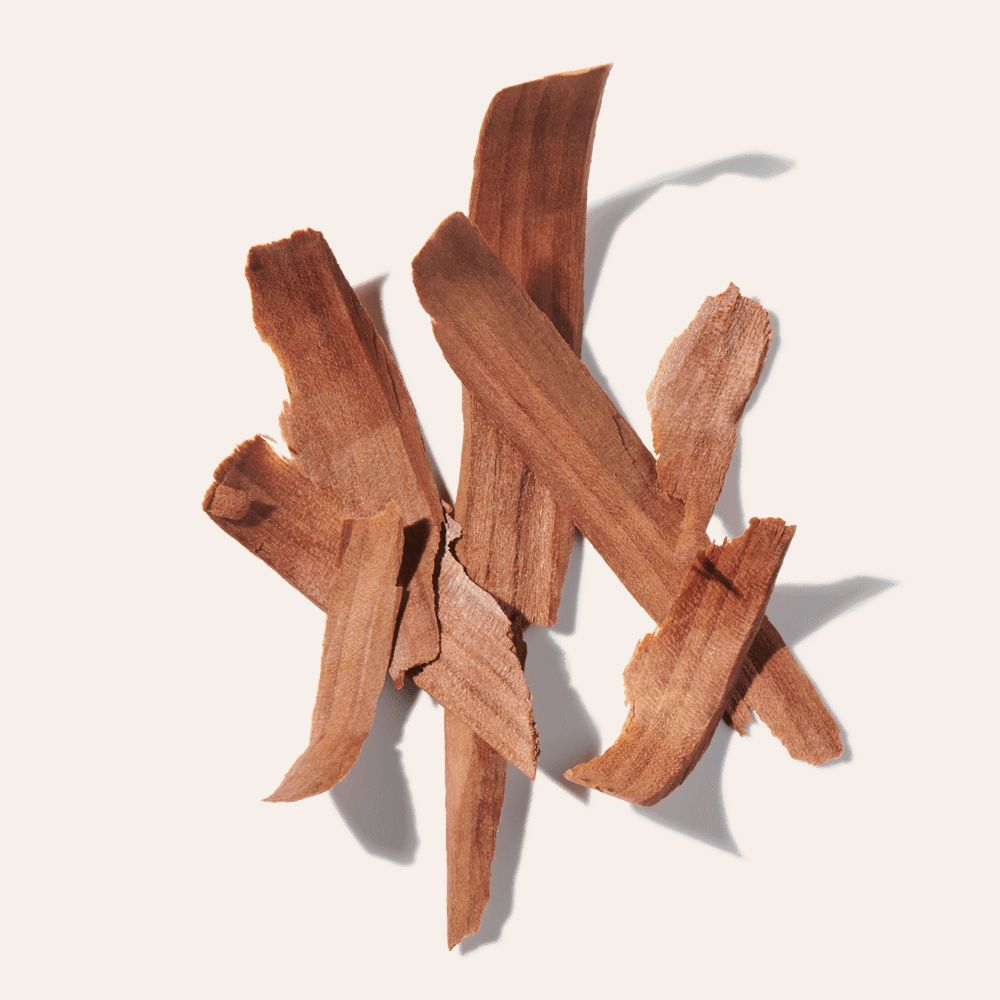 Sandalwood
Isle Escape is a cool, dewy, and fresh scent. Sandalwood anchors this fragrance with a calming depth that contrasts subtle cardamom spice. Brighter top notes of bergamot and orange mist to create a scent that brings your daydreams of sun-filled days at the beach to life.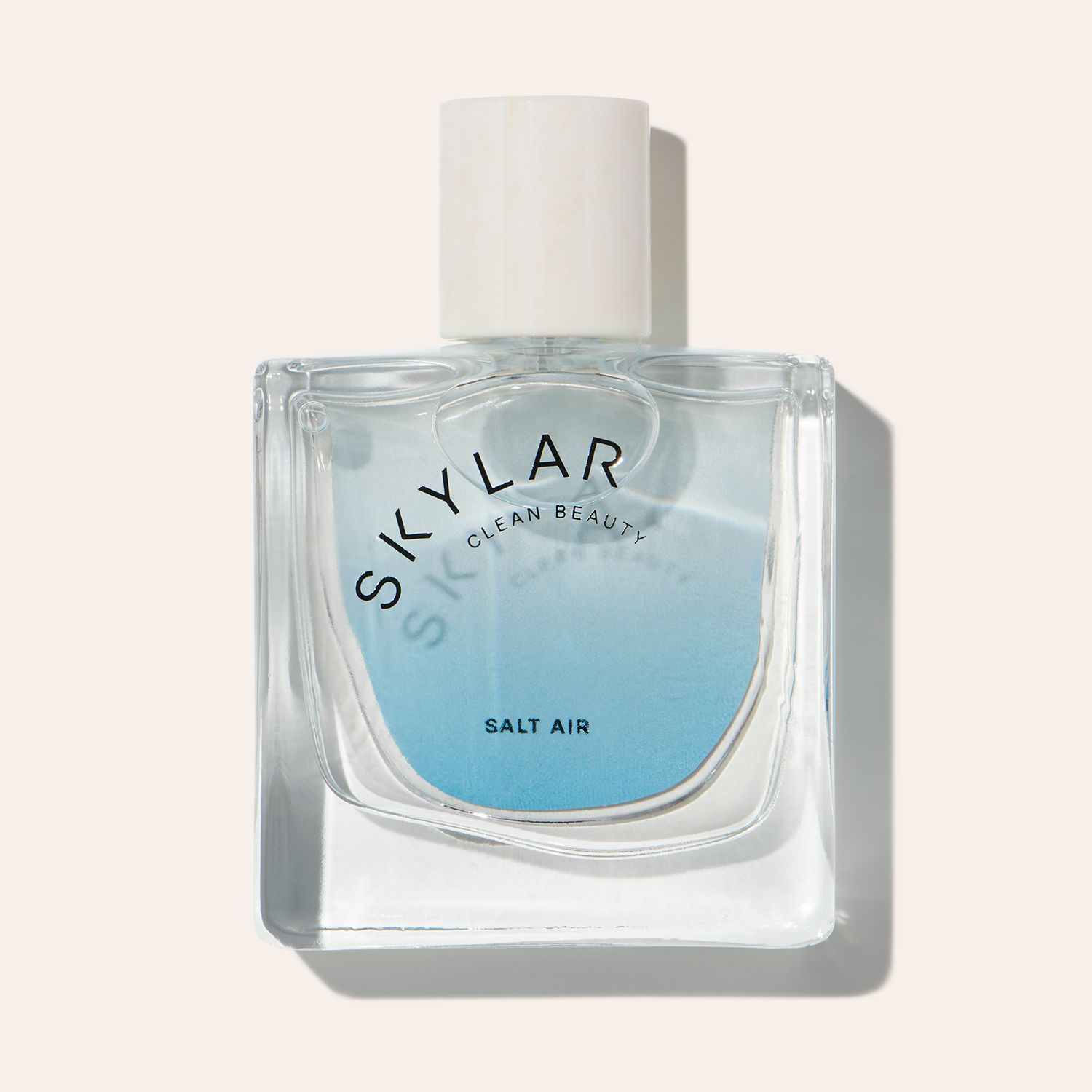 Skylar
Salt Air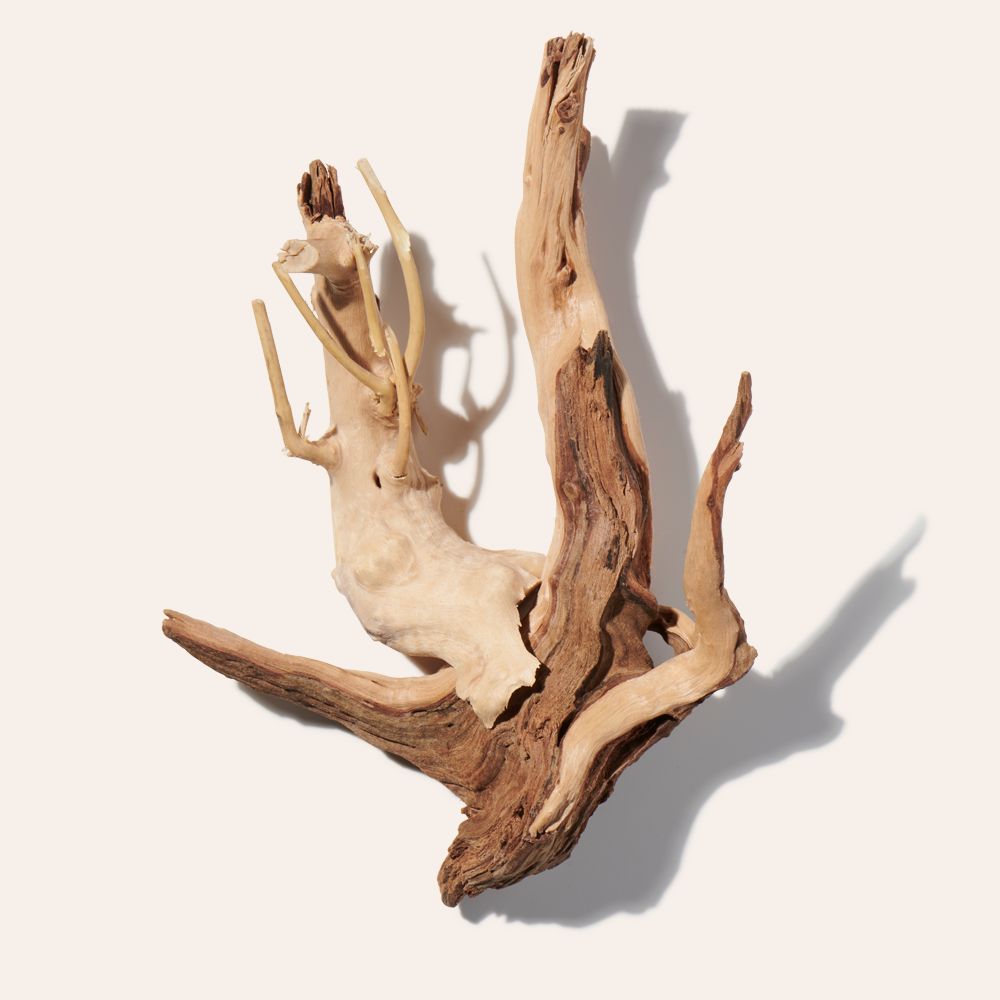 Driftwood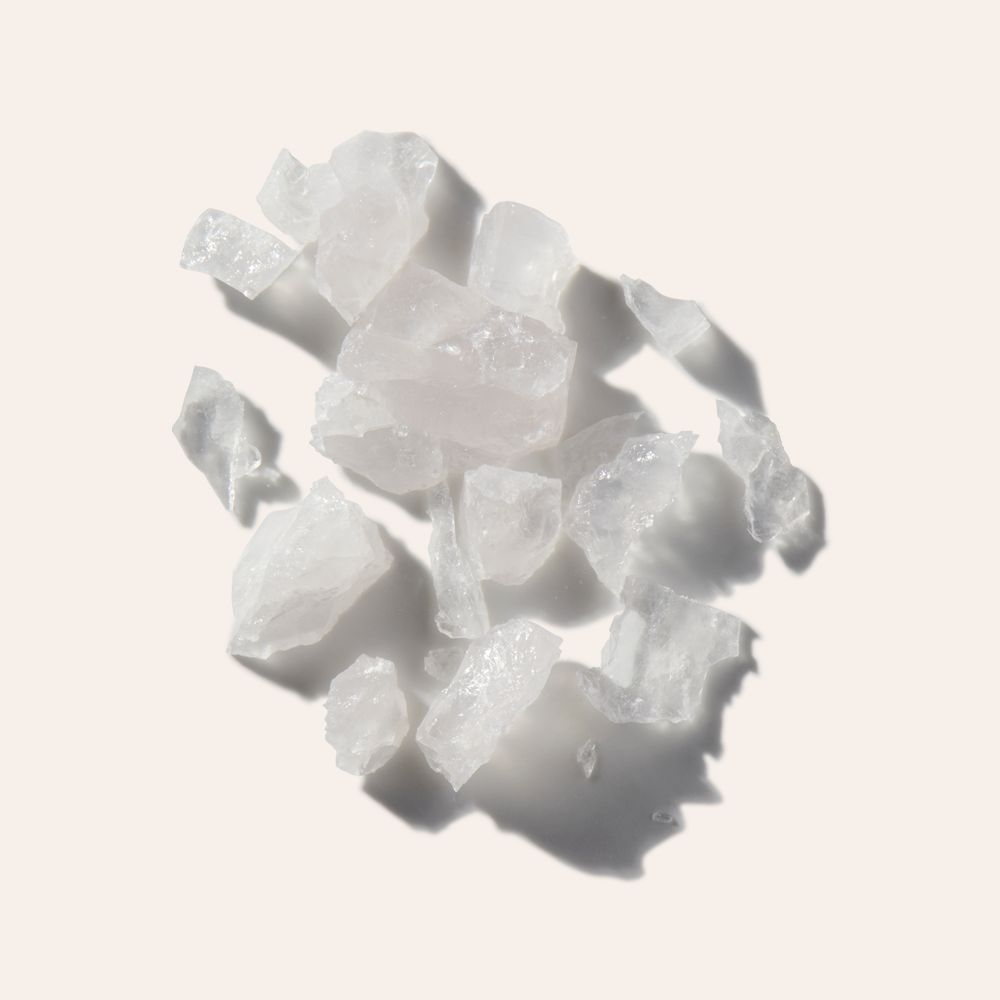 Sea Salt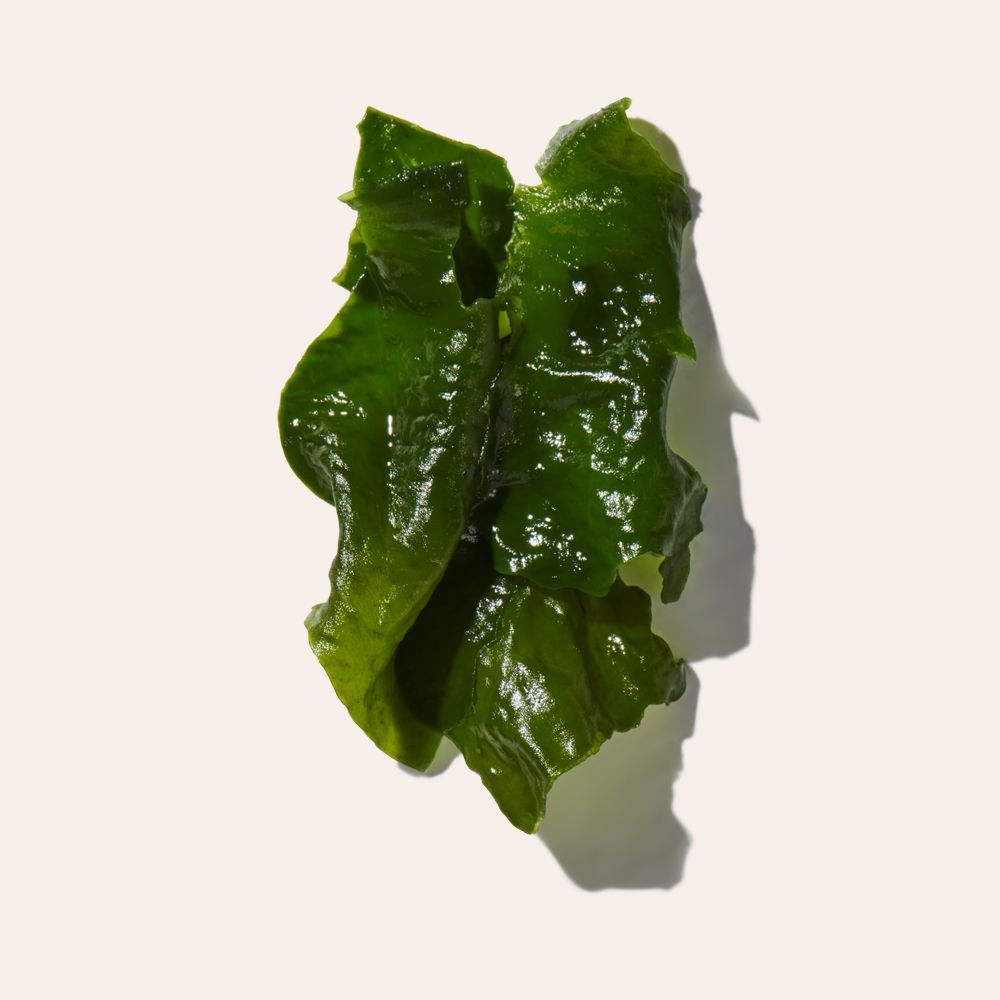 Seaweed
Salt Air is a bare, breezy, beachy scent. At the core of this scent are distinct notes of sea salt for a fresh out of the ocean feeling. Driftwood notes bring a sense of grounding, while the serenity of the ocean is brought alive by the aquatic elements of seaweed.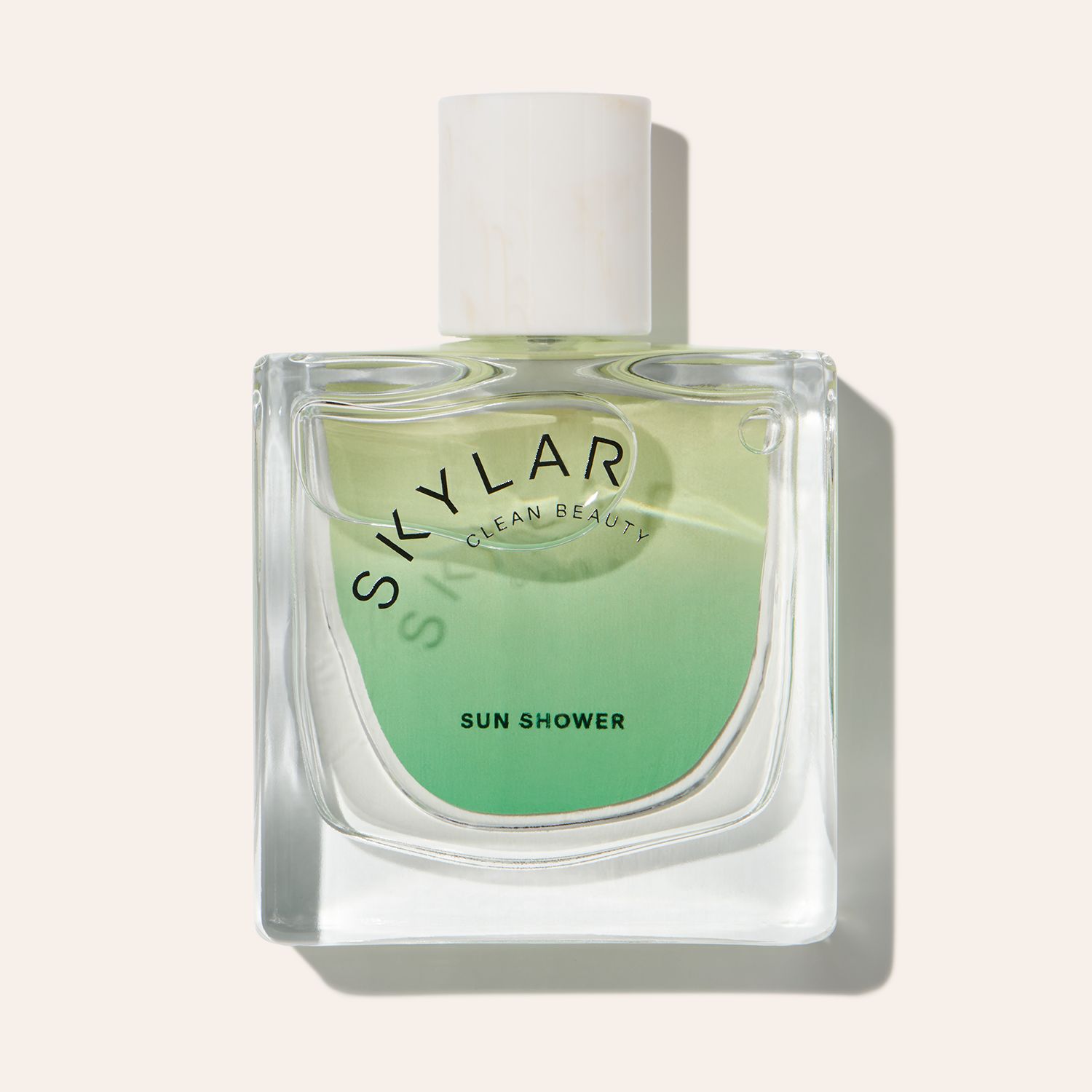 Skylar
Sun Shower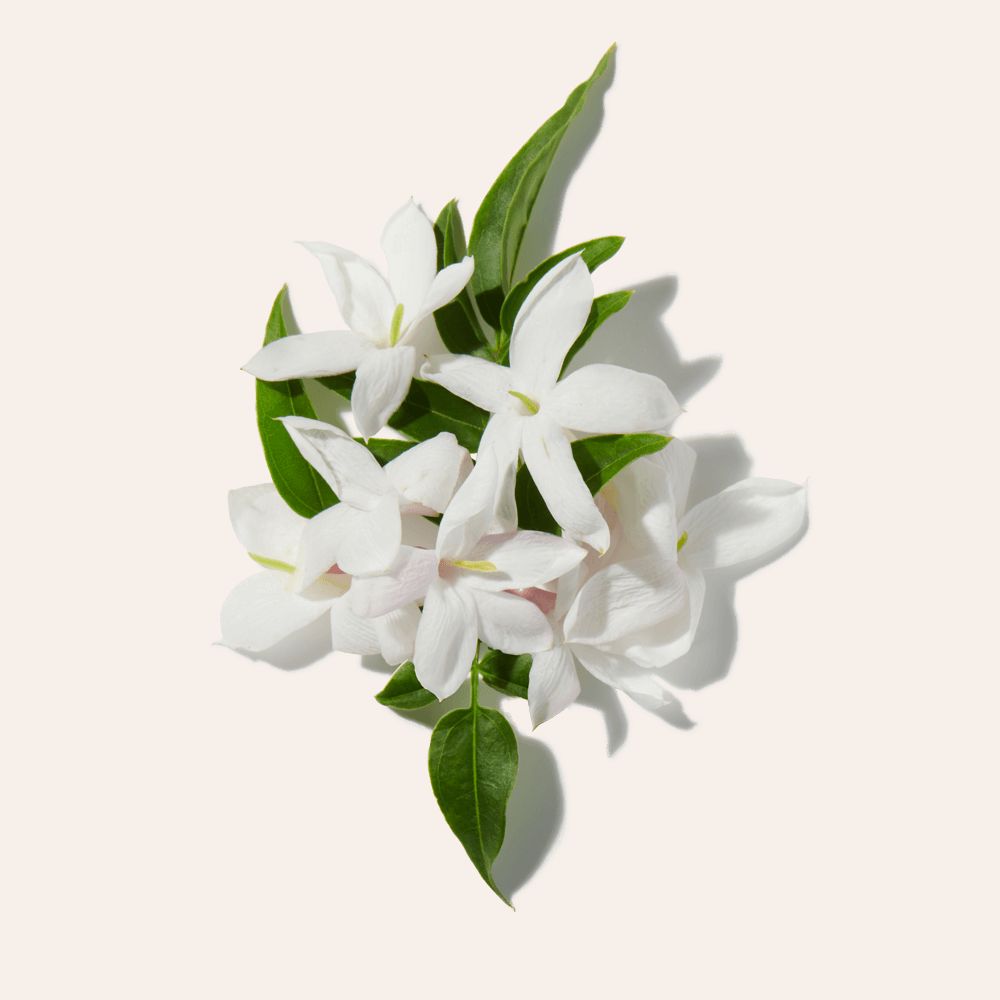 Jasmine Tea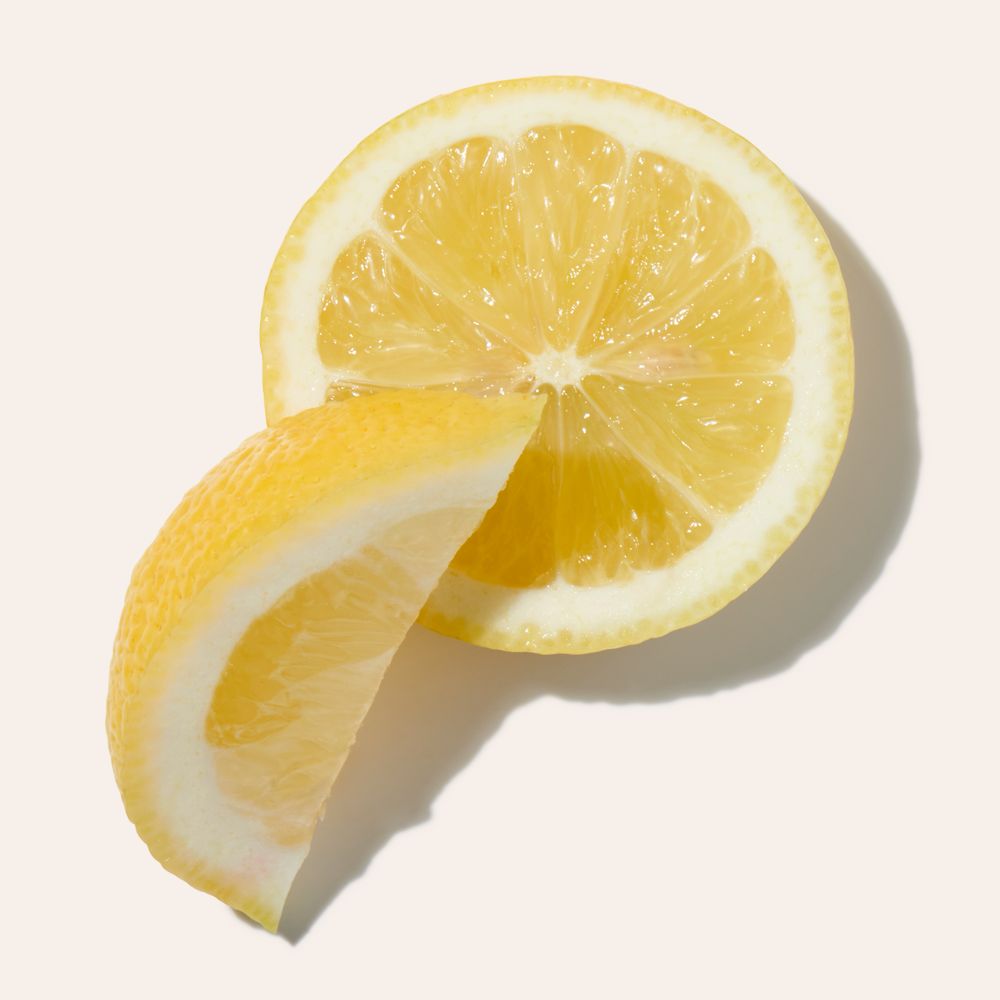 Lemon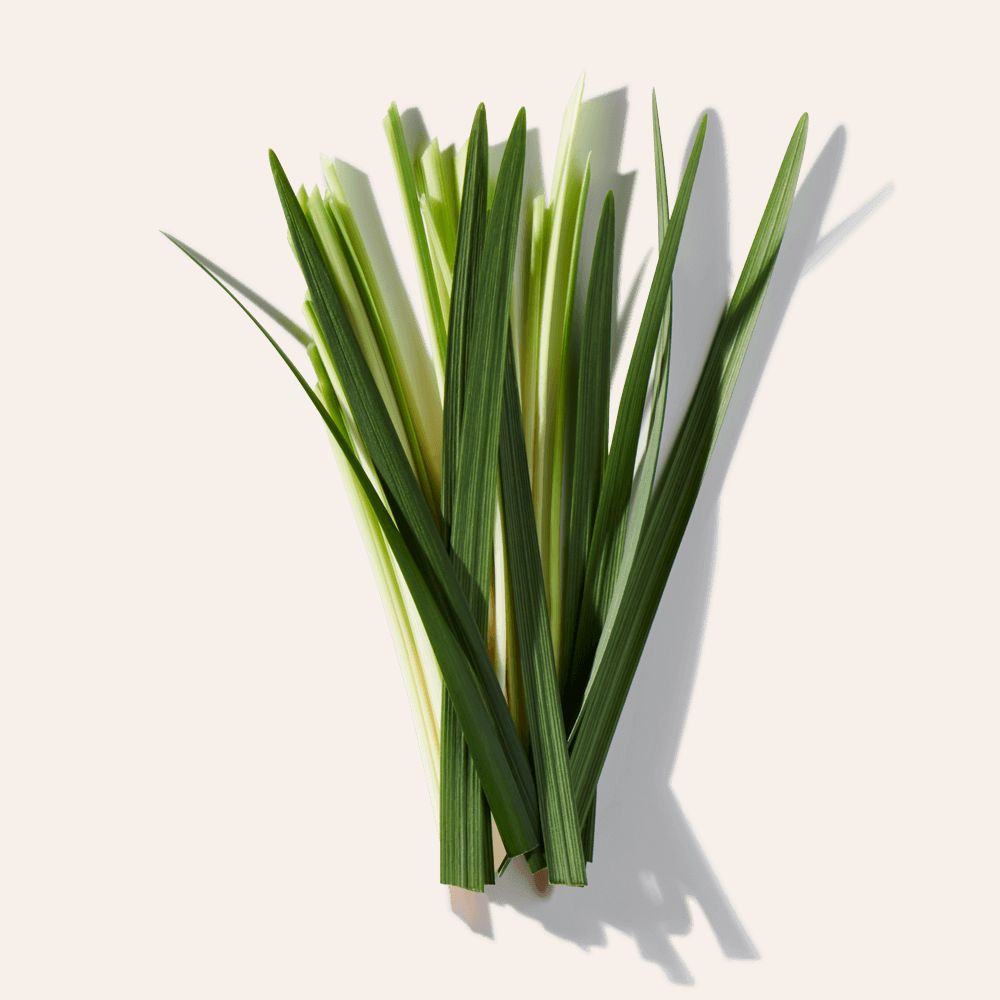 Meadow Greens
Sun Shower is a cool, green, and dewy scent to renew and refresh your spirit. The fresh elements of meadow greens are amplified by smooth, woody notes like cedarwood and cypress. The light base allows the aromatic jasmine tea and lemon leaves to invigorate your senses.