Raymond Matts, the renowned fragrance designer, established an innovative approach in fragrance composition through the launch of The Raymond Matts Collection – a line of inspirational scents classified as Aura de Parfums.
Scentbird is excited to present Maiaday, one of Raymond Matts Aura de Parfums fragrances as the March Perfume of the Month. His inventive approach to fragrance involves a unique blending technique in which the top and heart notes of a fragrance are brighter, more textured and allow for a more qualitative fragrance experience.
This is how Marian Bendeth, the perfume industry influencer and writer, describes the Aura de Parfum concept:
"As a visionary, Matts built his fragrances from the ground up but not in the typical structures that perfumers use today. The Raymond Matts Collection are scents that are heightened where many of the top notes hold their ground and don't land with a thumpy base note. He has found a way to infuse a buoyancy and modernity that is sorely lacking on the shelves today. By drawstringing the top notes in an open invisible net, his fragrances retain the fresh qualities without sacrificing other intricate accords that are woven without the typical framework of mainstream scents".
Wet green notes in the opening are buoyant, exciting and full of life, just like nature after a long winter's sleep. Citruses join this vibrant assembly of notes adding just the right amount of freshness into the composition.
Maiaday flows into the floral heart of notes with an uncomplicated and harmonious lily-of-the-valley and linden blossom union.
Supporting this beautiful floral bouquet are hints of vanilla, soft woods and saffron. Though never noticeable, these ingredients will allow this fragrance to build to the beautiful tactile depth you will experience.
Maiaday is a promise of a sunny, breezy, intoxicatingly fragrant spring day contained in a perfume bottle.
TRY MAIADAY BY RAYMOND MATTS ON SCENTBIRD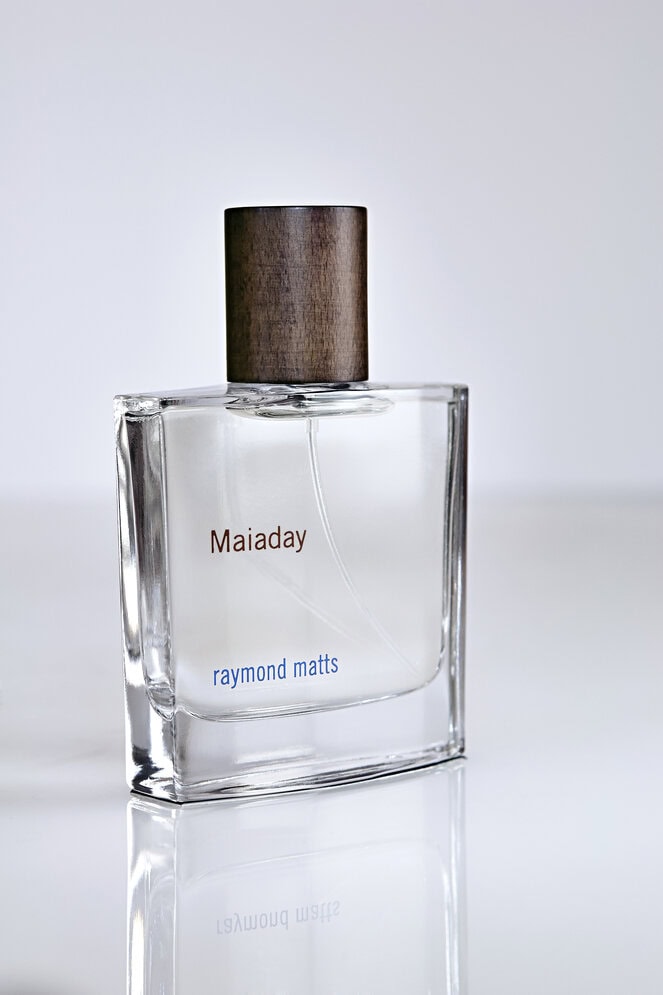 Fragrance Designer, Raymond Matts has a rich history in the fragrance industry.
He was the force behind many groundbreaking scents that involved rare and unique combinations of ingredients, which has garnered success and recognition in the global fragrance market.
Enjoy his latest olfactive triumph, Maiaday Aura de Parfum with Scentbird. Add it in your queue right away. 
Scentbird is a luxury fragrance subscription service that sends you a 30-day supply of a fragrance of your choice for $14.95/month.
You'll receive a selection of fragrances each month for $14.95, and add other perfumes you want to try to your queue for an upcoming delivery.
For $14.95, Scentbird is your monthly pass to fragrant elegance, chicness and refinement.
To join Scentbird or learn more about this luxurious fragrance service, click here: https://www.scentbird.com
SCENTBIRD, BECAUSE SMELLING GOOD IS JUST AS IMPORTANT AS LOOKING GOOD!