Raymond Matts
Maiaday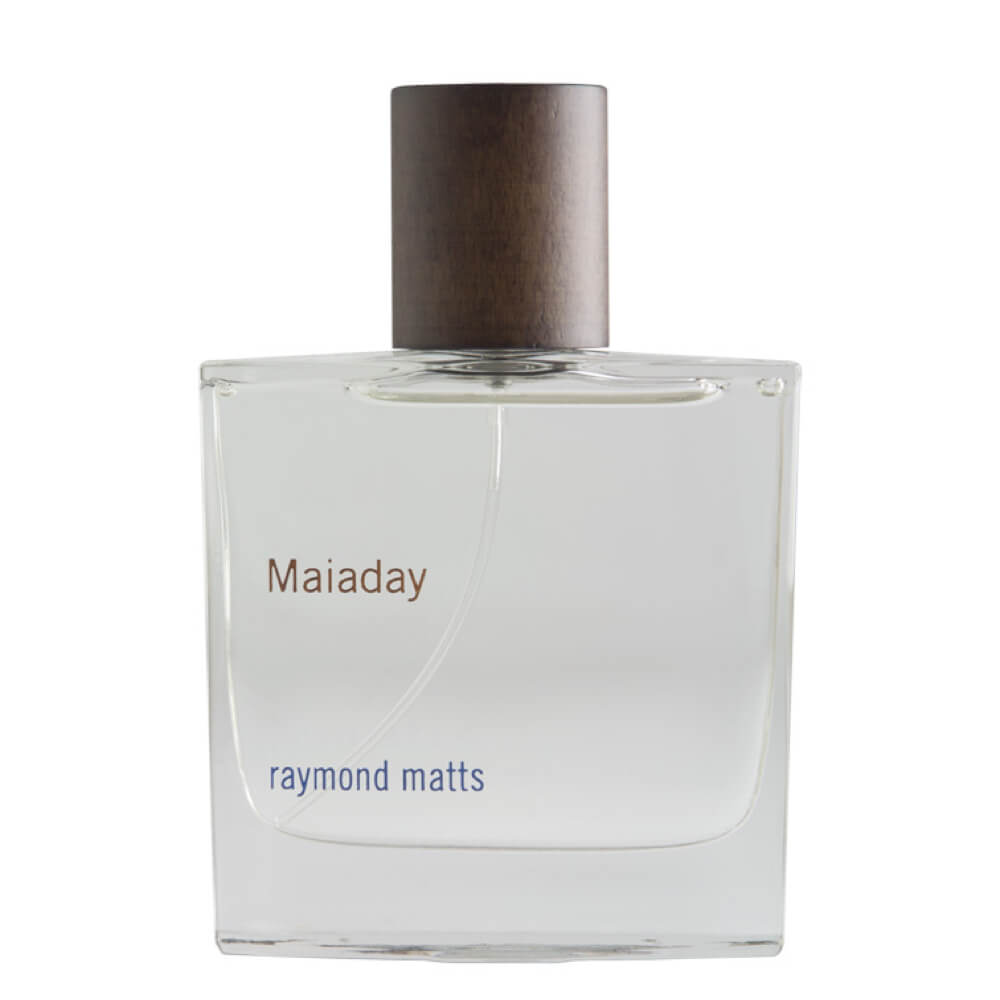 Get a 30-day supply of Maiaday
for
$
14.95
Notify me once this scent is available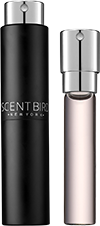 0.27 oz subscription

0.27 oz a la carte
Share and earn free perfume
Notes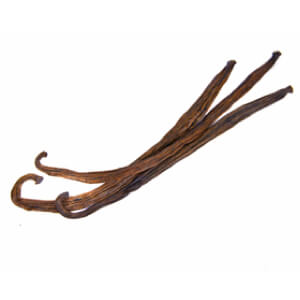 Description
A luminous floral inspired by linden trees in bloom in late spring, Maiaday blends citrus, watery green notes and fresh, velvety florals to create a unique and airy fragrance.
You may also like
Maiaday by Raymond Matts Reviews
05/20/2017
Not one of my favorites
05/17/2017
Great for spring but not heavy in my definitely a lilac but also a very sweet scent. Doesn't last as long as I'd like. It tends to fade quickly 4 hours at most. I do however get lots of complimentstuff on it. People say it smells happy and light. I wouldn't say it's old lady just very floral sweet and very preppy.
05/16/2017
First impression of this fragrance was that it had a classic and timeless feel. I love the way that the lily sent jumps out from behind the fresh powdery cotton like smell. It made me feel elegant no matter what I had on. This is a great fragrance for a date night or special occasion.
05/13/2017
Love scent but doesn't last long
05/12/2017
Its ok. Doesn't last long.
05/11/2017
Light springy floral scent. I absolutely love it!
05/09/2017
Smells like lemons not what I was hoping for! Does not last long.
05/07/2017
Love this scent! Very floral, something perfect for spring. It is very strong when you first apply it but mellows down to a beautiful scent. It lasts a long time. ❤❤❤❤
05/04/2017
Very floral and sweet....it wasnt a great choice for me
05/04/2017
Lilac, lilac, and more lilac. If you aren't a fan of lilacs, you will hate this fragrance. If you are, this may be for you. It's a bit overpowering at first and when I first tried it out, I put it away for a few weeks. Slowly it starting making it's way into the rotation - pretty much whenever I wanted a strong floral. I don't favor strong florals but, with spring springing, I must be in the mood as I find myself using it almost daily right now.
05/04/2017
I like more of a sweet smell,
05/04/2017
Not for me didn't care for it
05/03/2017
Lilacs are my favorite. Light and fresh! Love it!!
05/03/2017
Awful. I sprayed it once and then never again. Another "old lady" scent.
05/03/2017
Very clean and fresh scent
05/03/2017
This is NOW my favorite! It smells so much like spring! It lasts all day and I love wearing it EVERYDAY!!!
05/03/2017
Very fresh and pretty. Compare to Marc Jacobs Eau So Fresh with a little more character
05/03/2017
I love this scent. It is possibly my new favorite.
05/02/2017
Not my fav. But its ok.
04/29/2017
I have no idea why this was sent to me!! It is not appealing to my senses at all! I can imagine this on a 65+ mean, old lady. I wouldn't recommend this to anyone.
04/26/2017
Exactly what I was hoping for. Very light and feminine lilac scent. It lasts surprisingly long too considering the gentle smell.
04/25/2017
I love, love, love this scent!! My new favorite!!
04/25/2017
I love, love, love this scent!! My new favorite!!
04/25/2017
I took a risk on this one since I'm allergic and sensitive to lilac- and I love it! It has a nice freshness to it, well balanced with a feminine but not overly flowery undertone. I can't do florals, but I'm totally digging this scent!
04/24/2017
I liked some of the overtones at first-citrus and floral, but it very quickly becomes overly powdery sweet. It is an acceptable fragrance for a grandma to wear to Sunday church, but I feel very self conscious wearing it and would never recommend it.
04/24/2017
Overall this is soft and pretty after dry down but not incredibly unique. You get a citrus/floral note when you first spray and then you get a slight peppery note and as it fades and warms on the skin you pick up slight musk notes. This was nice, but not something I would add to my collection.
04/24/2017
Not a fan, very strong but wears off quickly
03/10/2017
Floral and woodsy. Very nice scent, perfect for every day. Elegant
03/09/2017
I like how the scent smells once it has faded a bit. It is has a peppery note that fades and then leaves a light fresh scent.
03/08/2017
Love the scent but it doesn't last long
03/08/2017
I LOVED IT SMELLS SO PRETTY AND LIGHT
03/08/2017
Not a fan of this scent at all
03/08/2017
Perfume had a nice smell
03/07/2017
Love this fresh smell
03/07/2017
This smells so wonderfully light and clean. Love it.
03/06/2017
Very clean smell. I like it
03/06/2017
Just an amazing smell! One of my favorite perfume smells I have ever wore. I cant say enough! Only problem is you can only buy it at one place and its $200 for a 1.7fl oz bottle. 😢
03/06/2017
i love this fragrance, its a AWESOME SMELL, YOUSHOULD PUT THIS ON YOUR COLLECTION LIST OF PERFUME.
03/02/2017
I have not received my purchase yet
02/25/2017
A very clean fresh scent ! Love it!!
02/25/2017
Nope 👎 smells just like that cheap perfume pink sugar yuck 🤢 it also has a musky smell to it which I've never liked in a perfume it just smell like a girl put this purfume on and worked out while wearing it and didn't take a shower for four days and reapplying it or a long night out in a hot club the only thing missing is her cigarette and liquor shots!!
02/25/2017
Luv luv I want a full bottle now
02/22/2017
Just received this and the scent doesn't seem to stay long.