The beauty regime for most men is usually a three step journey: showering, shaving and quickly tossing some aftershave.
Those men who are willing to put on cologne usually gravitate towards fragrances that have an aftershave accord, which accordingly evokes a desirable notion of heightened masculinity.
In an attempt to encourage men into experimenting with fragrances, and showing them that there is an entire fragrance playground beyond the deodorant alley, I have polled several of my BFFs to reveal their favorite male colognes.
Men, if you really want to impress women with your cologne choice, I suggest sticking to these colognes unanimously handpicked by a pack of female perfume connoisseurs. Especially if you want to pick a scent that is women's favorite as opposed to men.
This is success personified. My friend says she cannot help but move closer to every guy who wears this olfactory triumph by English Laundry.
This is what she said: I love it when men opt for Oxford Bleu. It grips me with its fresh, clean, smooth, elegant, sophisticated blend of spiced vanilla which hits you like a tidal wave and the "dirty" and "earthy" sandalwood and oakmoss, combined with the green apple, which draws the curtains on this explicit scented show. There is definite coarseness in this cologne, which makes a clear distinction between men and boys.
Designed with the profile of the ultimate ladykiller in mind, this bad boy in the world of perfumes is actually as smooth and subtle as his seduction technique. This fragrance invites women to come little closer and feel the aura of the perfume, mixed with the personality of its owner. Unlike most men colognes that try to mimic the strength of the stouter sex by being cloying, the man wearing Guilty will give off a whiff of masculinity and class with a much desired subtleness.
"This is a perfume that reminds me of a hot, steamy love séance. I imagine kissing him, and his lips are salty from the sea and sweat, but I tame his combusting look on the face by meeting my orange sated lips with his", is what my friend says about this cologne. The cologne that drove Hollywood's elite crazy is the ultimate scented weapon for seduction. It is a scent that balances in equal measures citrusy, aquatic and woodsy notes. A perfume for the man that says: I will lay my world at your feet!
This perfume oozes masculinity. It radiates through its name, the shape of the bottle, but most of all through the eclectic combo of fragrance notes: bittersweet citruses sliding on warm, powdery vanilla, rhubarb and sandalwood. And just when a girl is to suspect the surprises have come to an end, geranium comes unannounced, and all you want to do all night is to snuggle up to this masculine scent till dawn comes and breaks all fun. Kudos Mr Camuto, a real winner.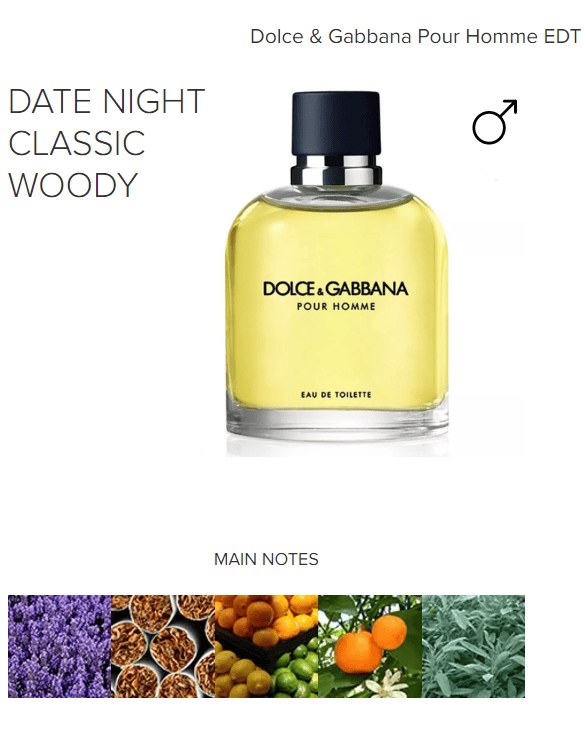 This perfume elicits thoughts of a very modern, 21st century, driven man with early 20th century manners. It is oriental, with a velvety plush scent of tobacco radiating through a powerful jasmine. The citrus is there also, making sure the perfume never gives way to being too sweet or too mellow. If this perfume was a boyfriend, it would have been the best boyfriend ever: clever, protective and always in charge.
Dear men, when you decide on a cologne, decide on one which has women's stamp of approval written all over it! Accomplishing this task is even easier than flirting: go over to Scentbird Men webpage, browse the magnificent selection of designer and niche colognes, pick the one that allures you like a mermaid on a rock and wait for it to be delivered at your doorstep.
Scentbird is a luxury fragrance subscription service that sends you a 30-day supply of designer , artisan or niche fragrance of your choice for $14.95/month. www.scentbird.com