A lot has been said and written about the potentials of a good scent. Fragrance is an instant confidence and mood booster, it has the capacity to elicit a range of emotions like happy, sexy, relaxed, beautiful, confident and even smart, but its list of superpowers does not end there.
Every scent is created with seduction in mind: when you find the one you like, its depth and comforting quality speak to your unconsciousness, its attraction is embedded in your senses… A good scent is the one that seduces you and keeps you in its spellbinding grip.
A lot like love, you cannot get enough of it, it's your feel good potion, it's your beautifier and sky-reaching confidence booster.
Loving the fragrance you wear is just the tip of the iceberg of the seduction technique: you need to convince other people to see its beauty through your eyes and skin. Which isn't as easy as you think.
But, just as with any other tool, knowing how to use it adequately is the essence of every fragrant conquest.
Learn how to use perfume effectively to lay the groundwork for a successful seduction technique: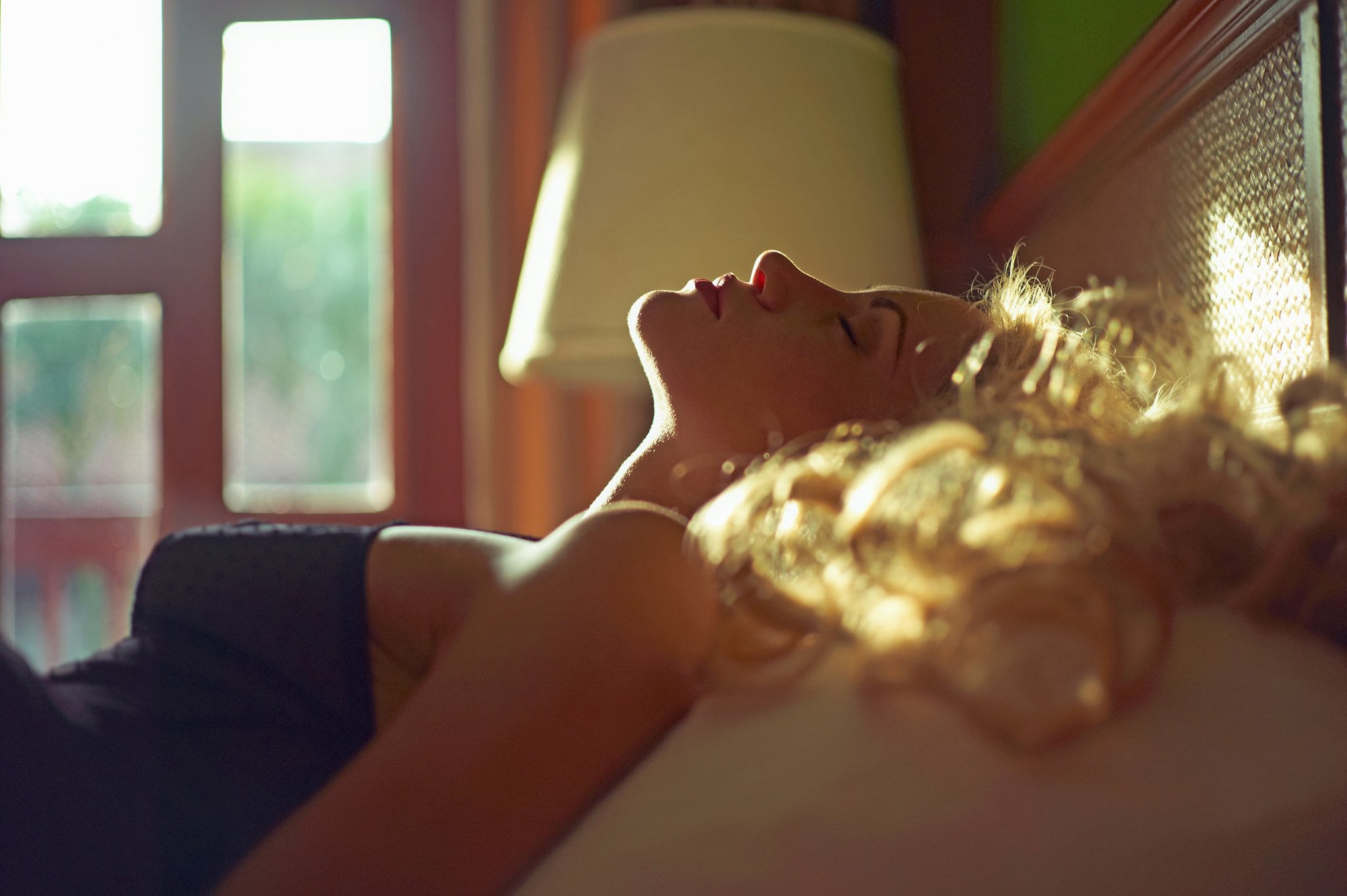 The first thing you need to do is test and verify whether your fragrance and your skin chemistry are a match made in heaven or maybe a little bit southern of the border… Do not take other people's suggestions for granted. While recommendations and suggestions are always welcome, do not, and I repeat do not try and wear a new fragrance on your first date.
Hot and heavy fragrance notes and accords are actually marketed as date-night perfect, however I recommend starting your seduction game with something mellow and soft. Fragrance is also known as a secret weapon, so it won't work if it's out in the open.
Apply just a little bit of fragrance behind your ears and on the hollow of your neck, so when he/she leans forward to whisper something or kiss you, the fragrance will tickle his/her nose and imagination too.
Probably the second most important secret in using fragrance for seduction is deciding on a scent that is not popular or "hot" during the season.  Go for a nice niche fragrance (I've already written a blog post about it, which you can read here:)
When your significant other thinks about you, you want the fragrance to be special, to remind him/her of you, not you AND a few other people as well.
Now we have reached the holy grail rule: when you find your perfect-for-the-moment fragrance, do not change it for the next three or four dates, and save it for the days when you're meeting this special person. You want him/her to know that this particular fragrance communicates your passions. It speaks for you.
And while fragrance is the catalyst for attraction, as soon as you have 'em hooked, you're completely on your own to get them head over heels for you.
Spring is the perfect time for seduction with a little help from Scentbird
Do you know why spring is the perfect time for seduction? Because all of us come out of our winter shells, discard our winter layers and show some skin. Perfume and skin make the perfect matrimony. Speaking of which, springtime weddings are utterly romantic, so brides to be, on this blog you'll find some pretty amazing bridal perfume ideas that will take the edge of the wedding planning process. And if you want to be happy simply because la vita e bella, do it in style with our spring perfume ideas.
Scentbird is a luxury fragrance subscription service that sends you a 30-day supply of a fragrance of your choice for $14.95/month.
You'll receive a selection of fragrances each month for $14.95, and add other perfumes you want to try to your queue for an upcoming delivery.
For $14.95, Scentbird is your monthly pass to fragrant elegance, chicness and refinement.
To join Scentbird or learn more about this luxurious fragrance service, click here: https://www.scentbird.com
SCENTBIRD, BECAUSE SMELLING GOOD IS JUST AS IMPORTANT AS LOOKING GOOD!