In this day and age, launching a fragrance is a marketing necessity for most cosmetic and fashion houses as well as all the major and minor celebrities who are basking in their five minutes of fame.
However, parallel to this rapid development of mass-production fragrances is the ever growing evolution of niche perfumery. Niche fragrances are typical in a sense that they are more personal than the mass produced mainstream fragrances. Their creators use the most precious ingredients in the most unusual compositions and wearing them is more about artistic pleasure than routine perfume application.
Niche perfumers do not believe in advertising and marketing efforts, knowing that "word of a mouth" is the best and most reliable way to create a hype.
When you wear a niche perfume, you don't just wear a perfume, you wear a story. The perfumer's ingenuity and the impetus for creating the fragrance that "brewed" inside this person are derived in a liquid form, embodying the story in tangible form.
While designer perfumes strive to stay in vogue with the current and set the future trends, niche fragrances strive to highlight the individuality of the wearer.
Currently Scentbird carries close to 200 niche fragrances from various fragrant niche laboratories, with the intention of expanding the niche brood with plenty more scents that are shaping and shaking up the niche industry.
If this is your first dive in the scented niche waters, here are 7 scented recommendations for niche virgins:
Midnight Fleur, the scented testament to the artistic depiction of nature seen through the eyes of 18th Century British artist Mrs. Mary Delany, grounds you with its multifaceted, vintage floral vibe and beautifully animalic, opulent drydown.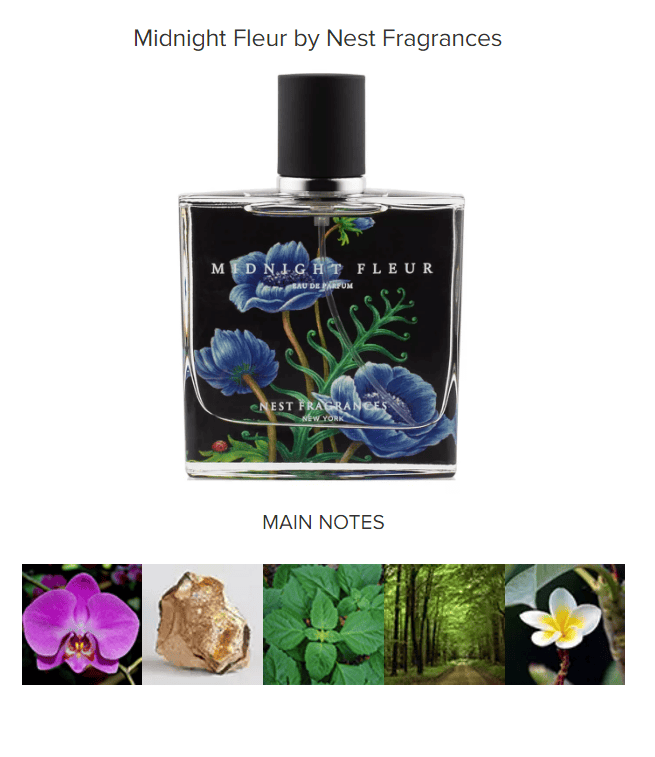 Gloriously crafted rose encased in fruity silk shawl! With its deceiving virginal fruitiness and open rose sensuality, the scent will "trick" you into getting a crush on its innocent prelude, just to experience the X-rated nature in the musky drydown. Whichever side you prefer, falling in love with this scented concoction is simply inevitable.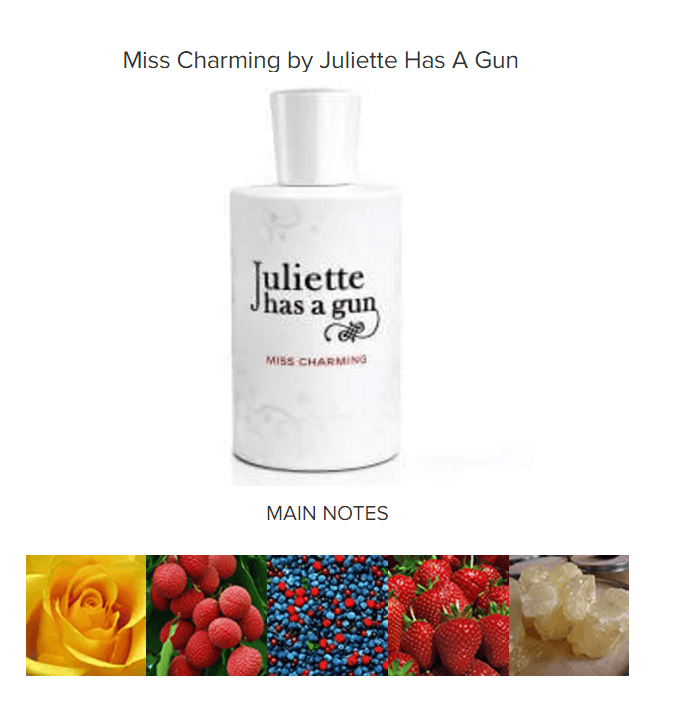 A scent that bows to the never-ending exploration of rose, not lacking even one of rose's sensual, sophisticated but thorny facets. From a brand with a clearly defined identity, this latest homage to rose and clean musky, inoffensive notes is a mermaid call to all women and men who dare to smell different, yet safely sophisticated.
The olfactory substitute for perfect getaway, sweet cocktails, coconut scent-laden sunscreens and visions of private islands. Sweet yet addictive, the scent's notes range from vanilla to coconut milk, dazzled with whipped cream, heliotrope and bananas.
I really hope this guide helped you understand trends in the fragrance and Scentbird's world, and what's more important, I hope this guide will help you explore both the niche and designer scents with increased confidence.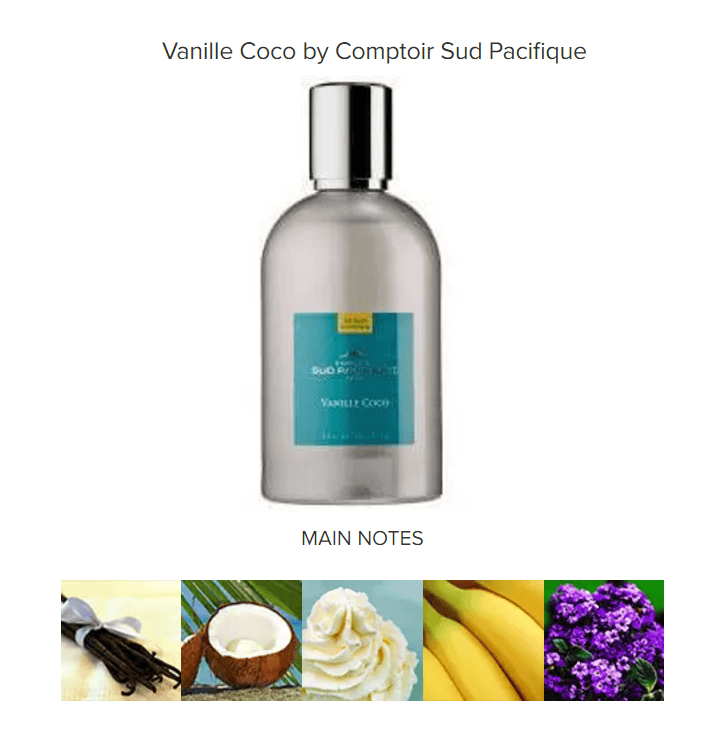 Maiaday, Scentbird's featured fragrance from Raymond's collection, is a fragrant encapsulation of a sunny day in June where linden blossoms fill the air, inspiring a dreamy, hauntingly beautiful scent. Everything feels serene and hopeful. Maiaday is a promise of a sunny, breezy, intoxicatingly fragrant spring day contained in a perfume bottle.
Blomma Cult is a tribute to the psychedelic era with the rise of the Hippie movement and the sexual revolution that occurred in the 1960's and 1970's.
Rooted in times of the sexual revolution and era of free love, Blomma Cult features sensual ingredients of violet, vanilla, cinnamon and cashmeran, enhanced by the more sexual notes of patchouli and musks.
Evoking the splendor of the enchanting Lignum Vitae Flower, the sensuous and addictive fragrance of Nateeva Jamaica is sure to please the senses. Accompanied by Juicy Mandarin, Plumeria Blossoms, Vanilla Crystals, Sheer Vetiver and White Musk, Nateeva Jamaica will ignite the wanderlust spark in you.
For more information on Scentbird and the amazing monthly fragrance subscription services, please visit www.scentbird.com
DISCOVER THE THRILL OF NEW SCENTS
Scentbird is a luxury fragrance subscription service that sends you a 30-day supply of a fragrance of your choice for $14.95/month.

You'll receive a selection of fragrances each month for $14.95, and add other perfumes you want to try to your queue for an upcoming delivery.

For $14.95, Scentbird is your monthly pass to fragrant elegance, chicness and refinement.

To join Scentbird or learn more about this luxurious fragrance service, click here: https://www.scentbird.com
30-Day Supply of  Fragrance
Every Month for Just $14.95