Following the seasons with scent is one of the most enjoyable ways to build your collection and your palate. Each time of year has it's own personality, and your choice of perfume can add a personal touch to the unique character of any season.
One particular essential oil expresses the Spring season perhaps better than any other: bergamot from the Sicilian coast of Italy. It's both earthy and citrusy, with a slightly bitter feel that makes everything else pop in a perfume. It can be fruity without being screechy or overly sweet, and it blends very well with other notes in perfume. Bergamot smell has long been a staple of men's perfumery, but it's also a welcome addition to any scent. Here are a few of our favorites:
FOR SPRING GARDENERS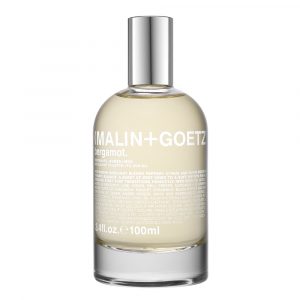 NYC-based fragrance and cosmetics gurus Malin and Goetz have been making eco-friendly, natural products since 2004, and their Bergamot perfume is both earthy and enticing.
It features citrusy, dry, and spicy notes of bergamot, cardamom and cedar, but there are also nuances of lemon and bell pepper that deepen the citrusy glow. (MALIN+GOETZ) Bergamot is an ideal scent companion for perfume lovers who can't wait to start playing and planting in the dirt come Spring.
FOR AN UNTRADITIONAL MAN
Thirdman is a dashing new niche line specializing in colognes. Their work is always light, with a little spice, and a must-have for any gentleman's collection.
Eau Inexplicable is a unique take on the cologne style, switching up citrus for deep green notes throughout. Vetiver, cedar and patchouli create a whole new category of scent: fun, masculine colognes for rainy days.
FOR MIRRORING THE FEEL OF SPRING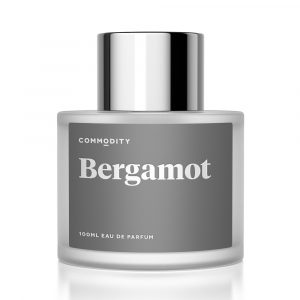 Commodity Goods is known for making intriguing, layerable scents featuring perfumes built around individual notes. Platinum Bergamot is a bright, cheerful play on citrus, backed by a cool floral heart of jasmine, geranium and spearmint. Patchouli and violet in the drydown mimic Spring's fickle feel, when the weather's mood can change in an instant.
Platinum Bergamot is spicy and cool, citrusy and herbal, and earthy yet floral. What better choice for a time of year when life is bursting forth and anything is possible?