As the official flower of Pakistan, Hawaii, Indonesia, and the Philippines, it's no wonder that jasmine has some serious reputation as an international super bloom. Its biting scent has become an ideal ingredient for both home remedies as well as for cosmetic purposes. Essential oils, syrups, and even teas can all be made from every bit of the jasmine flower-so why not perfume as well?
Check out these top perfume picks with jasmine ingredients:
Blonde Rose by Clean Reserve has an iconic floral edge, but this perfume masculine woodsy attitude comes to equal measure. Channeling scents of sandalwood, rose, peony, and of course, jasmine, this high-end bottled magic will have you ready for warm weather luxury in no time.
Teetering between sweet and savory, Bvlgari's take on the jasmine scent includes nougat. That's right-nougat! An appropriate accessory for formal nights, Mon Jasmin Noir also is infused with musk, lily-of-the-valley, as well as Virginia cedar.
Like inhaling a generous amount of crisp, summer air, Fleur De Cristal is both soothing and invigorating. Along with jasmine, lily-of-the-valley, musk, cashmeran, and stephanotis, Lalique's most popular scent makes for an irresistible cocktail of outdoor beauty.
Spending an eternity in a whirlpool of only the finest floral notes seems like an escape from reality. Luckily, TOCCA has created just the perfect escapist perfume! Notes of jasmine, gardenia, tuberose, pear, and violet leaf are now just one spray away from pure bliss.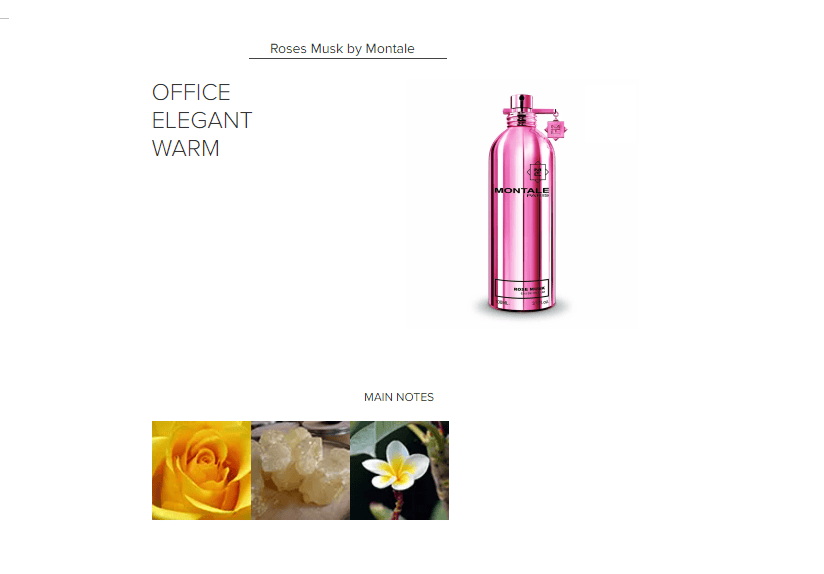 Montale may just have succeeded in condensing an autumnal olfactive sophistication down to a science. Rose, musk and jasmine are your go-to's for this season. With Roses Musk, the best of the fall magic is right at your fingertips-no passport required!
BUY YOUR EXCLUSIVE JASMINE SCENTS ON SCENTBIRD
If you're looking for an exclusive fragrance  – Scentbird is the right place to go. ScentBird specializes in all kinds of unique fragrance tones, including all of the fragrances mentioned in this post. A properly chosen fragrance can really transform the perception of your style and underline your personality.
In case you are not acquainted with Scentbird, it is a luxury fragrance subscription service that sends you a 30-day supply of a fragrance of your choice for $14.95/month.
You'll receive a selection of fragrances each month for $14.95, and add other perfumes you want to try to your queue for an upcoming delivery.
For $14.95, Scentbird is your monthly pass to fragrant elegance, chicness and refinement.
To join Scentbird or learn more about this luxurious fragrance service, click here: https://www.scentbird.com
SCENTBIRD, BECAUSE SMELLING GOOD IS JUST AS IMPORTANT AS LOOKING AND FEELING GOOD