Commodity believes fragrance is an extension of ourselves. It is what you wear when you want to express your story…
Each Commodity fragrance uses nature's finest ingredients from around the world. Renowned master perfumers created these simplistic yet luxurious scents.
The Platinum Collection follows in the same Commodity spirit; elegant, yet intriguing… subtle, yet evocative.
Assert your uniqueness with confidence, use the Commodity Platinum Collection fragrances as a creative outlet. Explore all of the fragrances in the collection through Scentbird: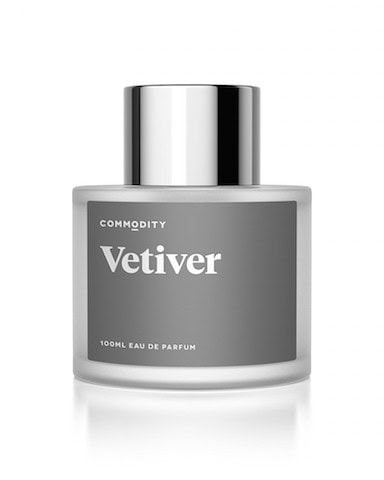 COMMODITY VETIVER

: Fresh and woody, vetiver settles on your skin with a creamy sigh. Luxurious and indulgent, Vetiver is a present you keep for yourself.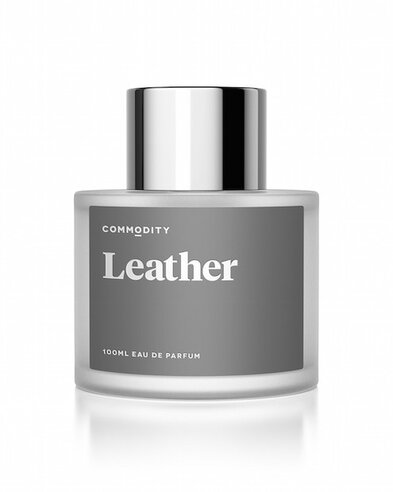 COMMODITY LEATHER

: Intoxicating with a rebellious edge, Leather by Commodity is as seductive and ubiquitously stylish as your favorite fashion piece: a distressed leather jacket.
COMMODITY ORRIS: Sensual yet fresh, Commodity Orris lingers in the air and intoxicates every moment. Paired with exquisite spices like pink pepper, coriander, and carrot seed, the elegance of orris root leaves a memorable sophisticated trail.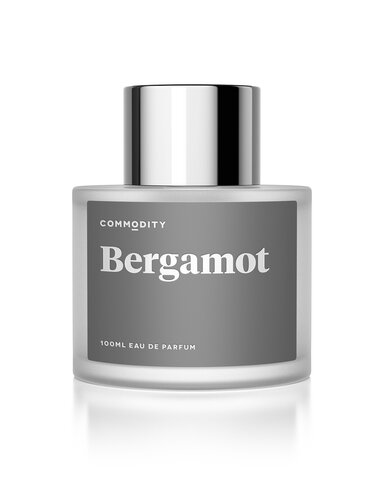 COMMODITY BERGAMOT: Sparkling and exciting, Bergamot is a refreshing burst of energy that features sustainable ingredients of Indonesian patchouli oil and Haitian vetiver oil.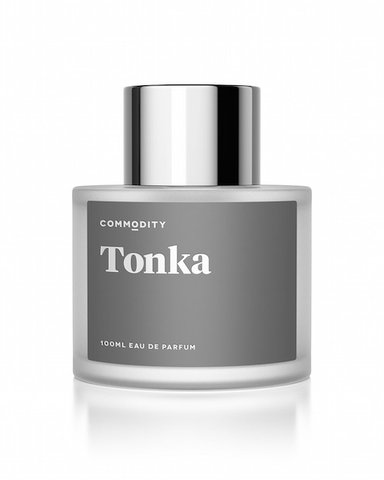 COMMODITY TONKA: Mesmerizing and addictive, Tonka's floral woody traits surprises with sensual gourmand notes, exotic wood notes, almond oil, lotus and a tonka bean so flavorful you can almost taste it.
Behind Every Bottle is a Story, What's yours?
Commodity on Twitter
Commodity on Facebook
TRY COMMODITY PLATINUM COLLECTION ON SCENTBIRD
Like a one of a kind scented signature, Commodity fragrances are as individual as you are.
Grab yours and fit it in your personal queue with Scentbird.
Scentbird is a luxury fragrance subscription service that sends you a 30-day supply of a fragrance of your choice for $14.95/month.
You'll receive a selection of fragrances each month for $14.95, and add other perfumes you want to try to your queue for an upcoming delivery.
For $14.95, Scentbird is your monthly pass to fragrant elegance, chicness and refinement.
To join Scentbird or learn more about this luxurious fragrance service, click here: https://www.scentbird.com
SCENTBIRD, BECAUSE SMELLING GOOD IS JUST AS IMPORTANT AS LOOKING GOOD!