Amouage
Honour Woman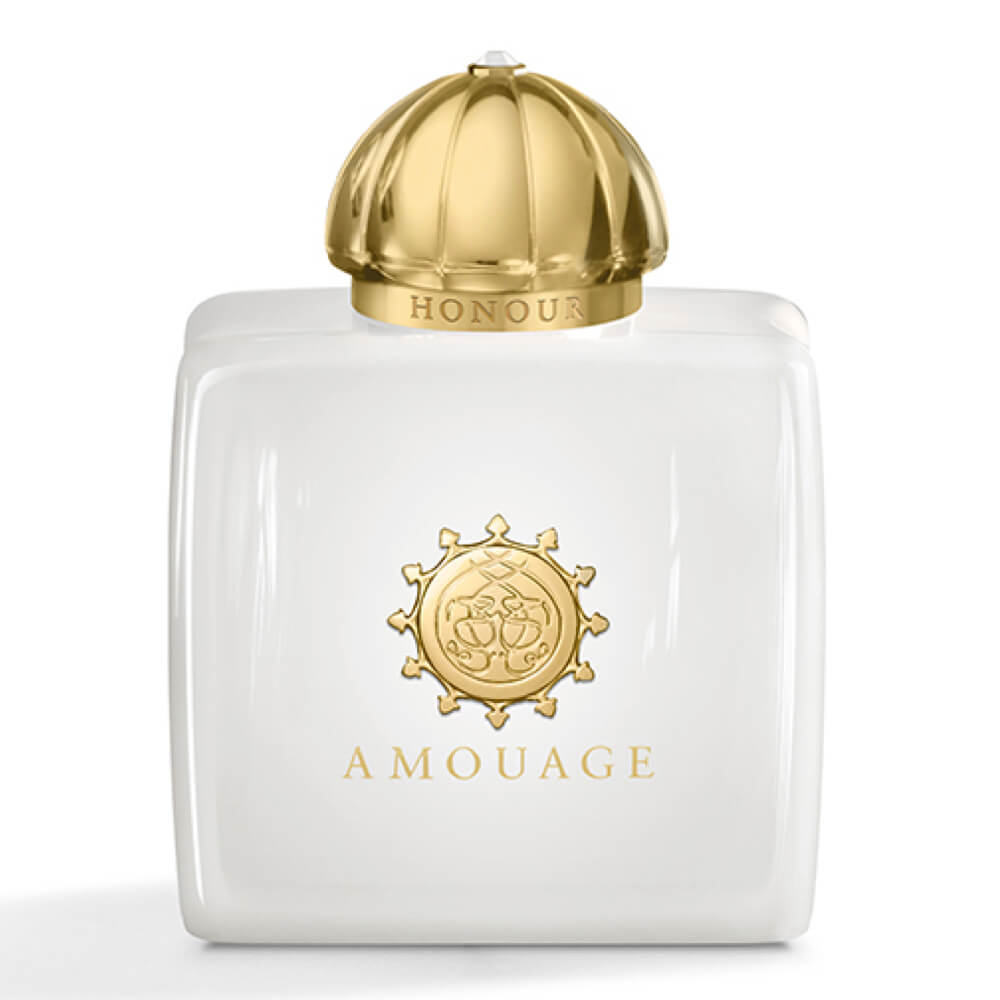 Get a 30-day supply of Honour Woman
for
$
14.95
Notify me once this scent is available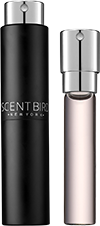 0.27 oz subscription

0.27 oz a la carte
Share and earn free perfume
Notes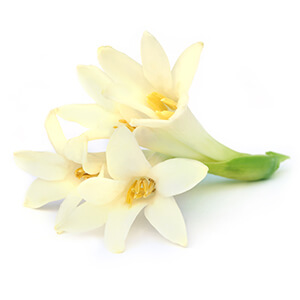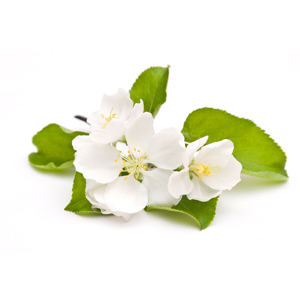 Description
Honour for Woman is a white floral fragrance inspired by the tragic predicament of Madame Butterfly. In honour of truth and beauty, her poetic love and sorrow echo eternally.
You may also like
Honour Woman by Amouage Reviews
10/24/2016
I did not like this fragrance when I first smelled it from the vial. However, I decided to wear it and give it an real shot. So glad I did! What a beautiful fall floral! Quite unique and long lasting! Wearing it really makes a difference with this fragrance.
10/18/2016
I received this perfume today. It is one of the most beautiful floral perfumes I have ever tried. It is elegant and sensuous. I just want to roll around in it! There are perfumes you wear because others like them. Although the scent is beautiful and I am sure I will receive compliments on it, I will wear this perfume because of how it makes me feel. This is one of my top 5 fragrances ever.
10/04/2016
This is very floral as described, just smells a little old for me. I've been wearing it daily and it's not quite "me" but it is nice and has good lasting power. I haven't gotten compliments on it, but also haven't been told it's overbearing.
09/07/2016
Didn't smell nearly as good to me as I believed it would. Very generic, just your average floral. I don't even think I could pick it out if I were to smell it again.
09/05/2016
Beautiful scent
09/01/2016
Too strong for my liking
09/01/2016
I put this in my queue because I was curious at the praise surrounding it- I've heard it's one of the best niche white floral fragrances. I can see why- this smells very natural, just like a garden of blooming white flowers. It's not headachy or overpowering to me, yet still intense and rich so as not to be boring. It develops a little sweeter on my skin after awhile, probably the tuberose peeking through. I like that to me, this does not smell "perfumey" but just like real flowers.
08/30/2016
Wow! Just love this...very elegant and classic. If you like white florals you will love it. This perfume is expensive so I am very thankful to have Scentbird to be able to get a very generous sized sample to relish what would otherwise be cost prohibitive.
08/29/2016
I'm pleasantly surprised by how much I like this fragrance. On my skin the white floral notes are very strong- there is a hint of sweetness, and also a hint of powder but not too much (I absolutely hate powdery fragrances). This scent lasts a long time, and is very chic.
08/25/2016
This has a very mature fruity floral smell to me, but it's very unpleasant. It's not heavy and it lasts a decent amount of time (6 hrs.) I don't like this at all and it's the worst scent I've received from ScentBird. Something in this fragrance gives off a smell of urine on weeds to me. In all honesty, I absolutely cannot give this a positive rating. Soooo....disappointing !
08/25/2016
Starts off with a high pitched rhubarb scent that quickly gives way to the gardenia which seems to hang on for quite a while on my skin. The dry down eventually fades to a floral/powder, close to the skin scent that's warm and developed.
07/22/2016
Hi did not get my. Prada perfume called candy yet