Imbued with timeless beauty, SULTRY ROSE is a scented homage to Eric Buterbaugh artisanship and his favorite floral muse, the rose flower.
Forever immortalized as the Queen of Flowers by the Greek Mythological Goddess, Chloris, roses are considered masterpieces of perfumers' art for centuries. In an attempt to step out of the ordinary, Eric Buterbaugh discards the innocent and fragile perception of rose and turns it into a olfactive sex symbol.
Right from the opening you are greeted by Ottoman rose in company of passionfruit and pepper. The peppery rose is mischievous, seductive and teases your nose and your senses.
Her majesty is also present in the heart of flowers, with velvety, creamy vanilla orchid floating around it and spiced by the saffron note.
The dry down is opulent, regal and glamorous. Musk, ambergris and oud compliment the floral base. The notes melt into one another, serving the Queen of the Flowers, enhancing its beauty and showcasing its intricate nature.
Imagine the beauty of the rose scent along with all of the attributes captured as a genie in a perfume bottle. A polished and sophisticated blend of rose oil, spices, wood and just a hint of fruit, bound to become a classic that will lead the olfactive way for many other rose themed perfumes.
Each and every one of the EB Florals fragrances is a highly original composition that interacts with the skin of the user, revealing an original scent with unique traits.
Wear it on a warm night in May, enjoy in the scent that never strays from your skin. Except on those rare occasions when it decides to ride the soft spring breeze and charm the socks off of your company.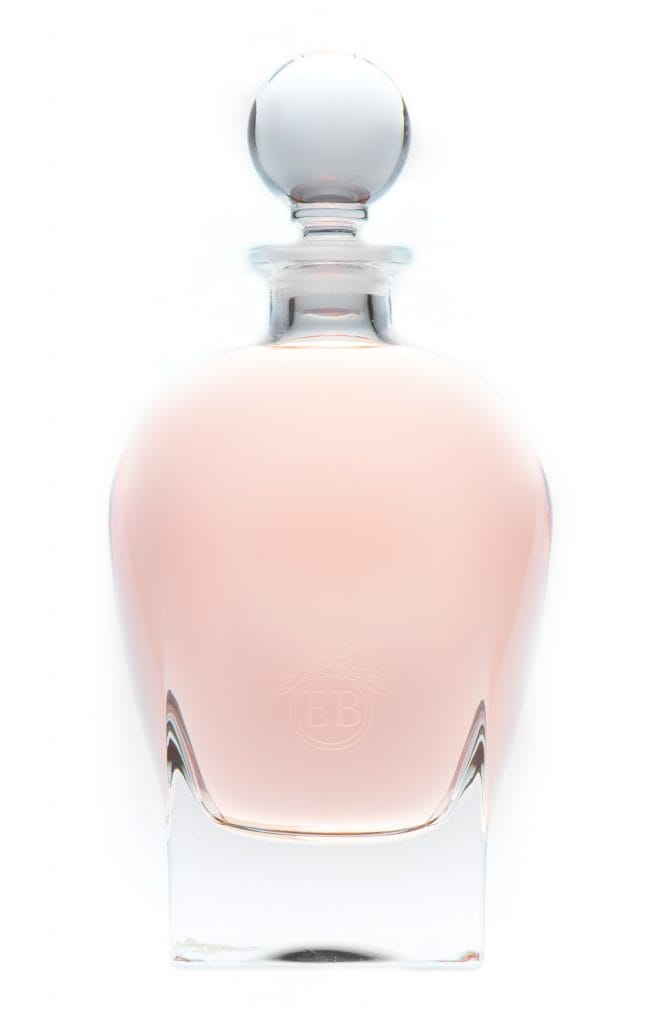 TRY THE INDULGENT SULTRY ROSE BY EB FLORALS ON SCENTBIRD
Scentbird is a luxury fragrance subscription service that sends you a 30-day supply of a fragrance of your choice for $14.95/month.
You'll receive a selection of fragrances each month for $14.95, and add other perfumes you want to try to your queue for an upcoming delivery.
For $14.95, Scentbird is your monthly pass to fragrant elegance, chicness and refinement.
To join Scentbird or learn more about this luxurious fragrance service, click here: https://www.scentbird.com
SCENTBIRD, BECAUSE SMELLING GOOD IS JUST AS IMPORTANT AS LOOKING GOOD!