Unrightfully called the Black Continent, the most colorful African kaleidoscope can be best sensed in the indigenous scents that are interwoven in the bold tribal costumes and the colors of the African flora and fauna, personified in various perfume bottles.
Africa translated into olfactory words means raw passion, dynamic combinations, brazen effects and wild, primordial sensuality. It means dry spices, heat, wood and spice dominated fragrances with a touch of resins….
The following selection of perfumes will take you on an unforgettable scent-laden safari through Africa, which you can wear on your skin, knowing that you already wear its sensibility deep underneath it.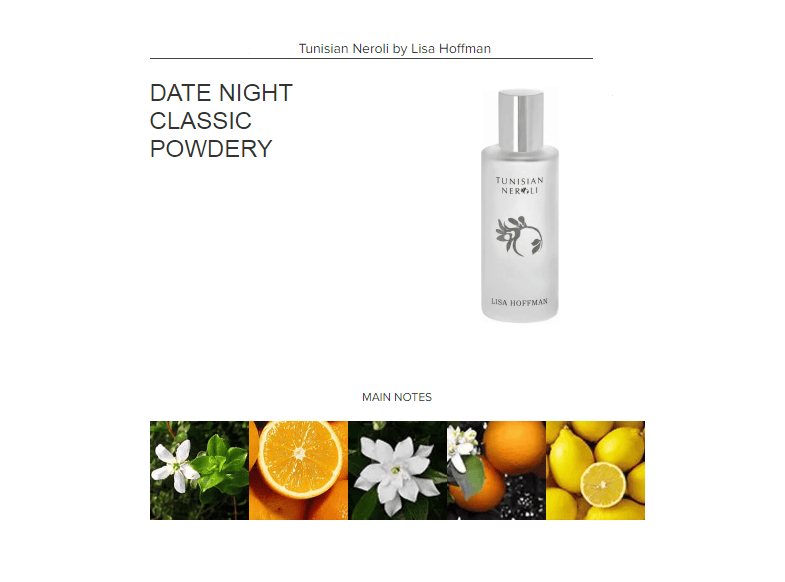 It is a warm, aromatic and powdery perfume that surprises you like an African sand dune, changing its hot arid landscape under the meticulous directives of the wind.
This is a perfume that mixes various scents in a large jar, giving way to a refreshing, velvety feeling of resting your head in a midst of African oasis.
The perfume makes love to your skin, keeping it scorching hot… Ylang-Ylang, golden amber, Italian lemon, South African buchu leaf, and Tunisian neroli make you feel isolated in your own bubble of pleasure, separated by civilization by a strip of natural scents.
The much valued gemstone, the African amber is celebrated in its finest artistic glory in this composition by Prada. It is like an amber bead choker clinging close to you, its main intention is to beautify you, like an intricate jewelry piece that intensifies your personal style.
This perfume echoes the nostalgia and the beauty of the African amber, the tree's tears, and at the same time, the citruses and the rose capture the creative freedom of the African art and dance.
When Cleopatra wasn't busy keeping the world at its knees, she would often stay in her palace overlooking the Nile and enjoying the scents of the maritime caravans rolling on the river: incense, peonies, various fruits…
According to Shakespeare's drama "Antony and Cleopatra", the Egyptian Pharaoh had the sails of her ship perfumed with the most fatal scented oils in order to announce her colossal arrival in Rome. Fig oil would probably make the perfect scented herald.
And Moroccan Fig is everything that the Queen of Egypt would have wanted from a modern-day fragrance:
It is raw with passion yet so natural. Its sillage and longevity mirror the name, inviting you to join the wild African dance of bergamot, milky fig and earthy notes of cedarwood and bark in an inexplicably powerful fragranced tribal pattern…
Her hair drenched in lemon water, her neck embraced in necklace, her heart imprisoned in love. Although her reign has ended a long time ago, the scents that travelled the Nile has still remained, haunting us with their beauty.
Moroccan Fig by (MALIN+GOETZ) is an olfactory memory keeper and future promises vouch. It is fruity, sweet, sophisticated, fresh, a staple of every woman's olfactory wardrobe hunted by passion.
FIND YOUR EXCLUSIVE FRAGRANT MATCH ON SCENTBIRD
If you're looking for an exclusive fragrance  – Scentbird is the right place to go. ScentBird specializes in all kinds of unique fragrance tones, which include all of the fragrances that were mentioned in this article. A properly chosen fragrance can really transform the perception of your style and underline your personality.
In case you are not acquainted with Scentbird, it is a luxury fragrance subscription service that sends you a 30-day supply of a fragrance of your choice for $14.95/month.
You'll receive a selection of fragrances each month for $14.95, and add other perfumes you want to try to your queue for an upcoming delivery.
For $14.95, Scentbird is your monthly pass to fragrant elegance, chicness and refinement.
To join Scentbird or learn more about this luxurious fragrance service, click here: https://www.scentbird.com
SCENTBIRD, BECAUSE SMELLING GOOD IS JUST AS IMPORTANT AS LOOKING AND FEELING GOOD
Stay gorgeous!