Your September Scent-O-scope is here, and you'll love it. Wave the summer goodbye and read whether the stars align in your favor this month, and how you can make the most of the situation with the help of astrology-recommended fragrances!

ARIES (MARCH 21 – APRIL 19)
As astrological representatives of strong character and interesting personality, your number one mission concerning social life is leaving a strong and lasting impression. In other words, you always try to outshine the others in the room. This month you can expect some major changes in the workplace, or even a new job, but whether it will be a good change, it depends on your willingness and ability to embrace new beginnings. Practice patience. Love is near you, whether you are single or in a relationship. Just need to recognize it and welcome it in your life. The health aspect is not looking good, so be cautious. In order to remove stress and be ready to dazzle, befriend lotus scent, which is known for its deep relaxing propensities. Aries ladies, you'll find your relaxing scented dose in Delicate Essence by David Yurman while Aries men can embrace the new working beginnings with Fat Electrician by Etat Libre d'Orange by their side.

TAURUS (APRIL 20 – MAY 20)
Bring out your dancing shoes Taurus, as Virgo is fueling your 5th house of passion and parties until September 22. This month you'll never face a shortage of confidence, so bold fragrances are definitely recommended. The turbulent period you're going through will be resolved after September 22nd, meaning that shopping spree you've been dreaming about forever is simply written in the stars. Your health serves you well, so no matter what you do to your body, it reflects positively well on you. Celebrate the party period with Noel au Balcon by Etat Libre d'Orange: the ultimate celebration perfume, and Taurus men can make everyone swoon with just a dab of Homme by CoSTUME NATIONAL.

GEMINI (MAY 21 – JUNE 20)
Fill the ice bucket and be ready to uncork the champagne, as September 22nd will mark the end of the "ugly period" all Geminis were going through for the last six months. The only thing that needs improvement is work. September is not exactly ideal regarding your career. Whatever documents and contracts you have to sign, it's best if you can have them postponed til later this month. On the other hand, your love life is better than ever, so set up the romance bar even higher with L'eau D'issey Absolue by Issey Miyake, a.k.a. the best seduction perfume or Artisan Black EDT by John Varvatos, a very sensual cologne. Given the stressful period, your body will require more attention than usual, so do not ignore it. Hit the gym, and while you work out, rely on fresh and citrus loaded scents.
CANCER (JUNE 21 – JULY 22)
Every cloud has a silver lining, so does yours Cancer. While your work, love and financial life is disastrous, you have never felt healthier and fitter. Rejoice that feeling, go out and have fun knowing that new doors open for you in October. With the Sun in Virgo, this month you'll have some stellar ideas, so to foster this genius state of mind, opt for sage themed fragrances, which will help you keep your mind sharp and focused. I suggest ladies born in this sign to make French Clary Sage by Lisa Hoffman their September choice of fragrance, while men should stay in company of F by Ferragamo Black EDT by Salvatore Ferragamo.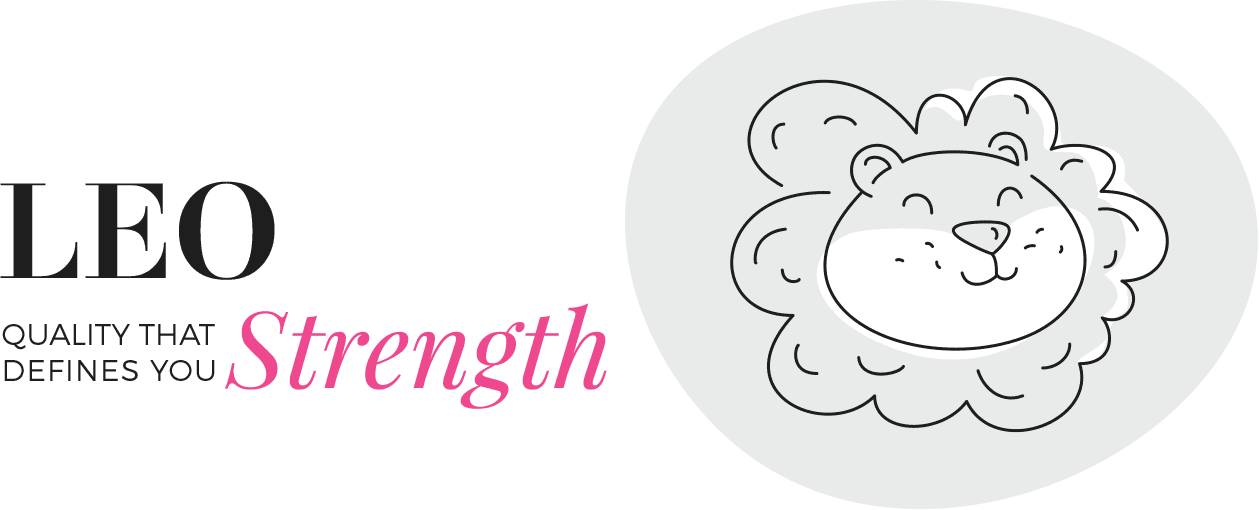 LEO (JULY 23 – AUGUST 22)
Ka-ching!!! Prepare yourself for a financial windfall, Leos! Virgo new moon eclipse on September 1 is delivering some major financial benefits. With luck by your side, now it's up to you to make the smart moves. With all those business meetings you'll be attending this month, it's necessary that you appear oozing both business-like attitude and fragrance. Leo ladies will leave their mark along with their signature on the contracts with Dahlia & Vines by Nest Fragrances and Leo men will conclude some major deals while in the scented company of Bvlgari Man Exteme EDT by Bvlgari. With all those activities going around this month, looking and smelling impeccable is imperative.

VIRGO (AUGUST 23 – SEPTEMBER 22)
Make a wish, Virgo and blow the candles. This is the month to be jolly, and there's plenty to be happy about. You will reap the fruits of your hard labor and bask in the happiness. Since this newfound joy will make you queen bee of social life, you need to be as polished as possible. And there is a great chance of unplanned travel opportunities, but knowing you do not like surprises, prepare yourself. Regardless of your travel destination, citrusy fragrances will make you feel fresh and excited to explore the great unknown, so load up on Eau Moderne by ThirdMan. It's unisex, clean, fresh, just like you like it, Virgo!

LIBRA (SEPTEMBER 23 – OCTOBER 22)
Are you ready to roll out the red carpet, Libra? With your birthday coming soon and your energy levels surging, everyone will be preparing for the party of the year. Your workplace may be a source of frustration in September, however you can transform this negativity into something positive by using your creativity as immense energy outlet. The problems in the family circle or relationship will be short lived, so do not act as if it's the end of the world. You will have an active social life, which will significantly increase your number of acquaintances, and perhaps develop a new passion. So we do not doubt that you will work on your appearance. As a sign that is a true lover of fragrances, in September opt for gentle and soft fragrant combinations, because you know how to wear these best. The best ones for Fall season? Eau Parfumee Au the Bleu by Bvlgari for Libra ladies and for Libra men Blonde Rose by Clean Reserve.

SCORPIO (OCTOBER 23 – NOVEMBER 21)
This month you'll be on fire Scorpio, especially your love and social life. You'll meet someone with similar interests and magnetic aura who will shake your world to the core and leave you enthralled. Being equipped with natural sexapeal means you'll be as usual in the center of social happenings, but now when you have someone to charm someone's socks off, you'll need to pull out the big guns. Ladies born in this sign will feel sexy with Norell Elixir by Norell, while men will intensify their appeal with L'Homme Libre EDT by Yves Saint Laurent.

SAGITTARIUS (NOVEMBER 22 – DECEMBER 21)
Dear Sagittarius, this month it is all about the money. The natural phenomenon of solar eclipse on September 1 will temporarily dim your career field, causing stagnation in the development of your business. It is very likely you will be surprised and unprepared for this serious change, but with the support of friends and business associates, you'll find the way out of the financial maze. During this stressful period, the fragrance you choose will be the ticket to your happy place. We suggest something light, sweet and loaded with self-confidence. Amore Vince Camuto by Vince Camuto and Pour Homme EDT by Versace are the fragrances that will see you through this financially turbulent period. Your love life is going strong, so do not let a minor setback to ruin everything that's good in your life.
CAPRICORN (DECEMBER 22 – JANUARY 19)
Your health is not your strongest asset this month, Capricorns. Beware of viruses and common cold attacks, because you will need your strength and good health, especially in the workplace. The situation in the workplace will not be ideal, but the celestial tempest, which is influencing all the signs of the zodiac will calm down at the end of September. Avoid travelling, traffic in general, and make sure the equipment and devices around you are in perfect working condition, as luck is not on your side also. Your situation in love/social life field is at status quo. Chase away the clouds of boredom with these easy-going, charming fragrances. Capricorn ladies, you'll love Modern Muse Le Rouge by Estée Lauder or Bvlgari Aqva EDT by Bvlgari on Capricorn men.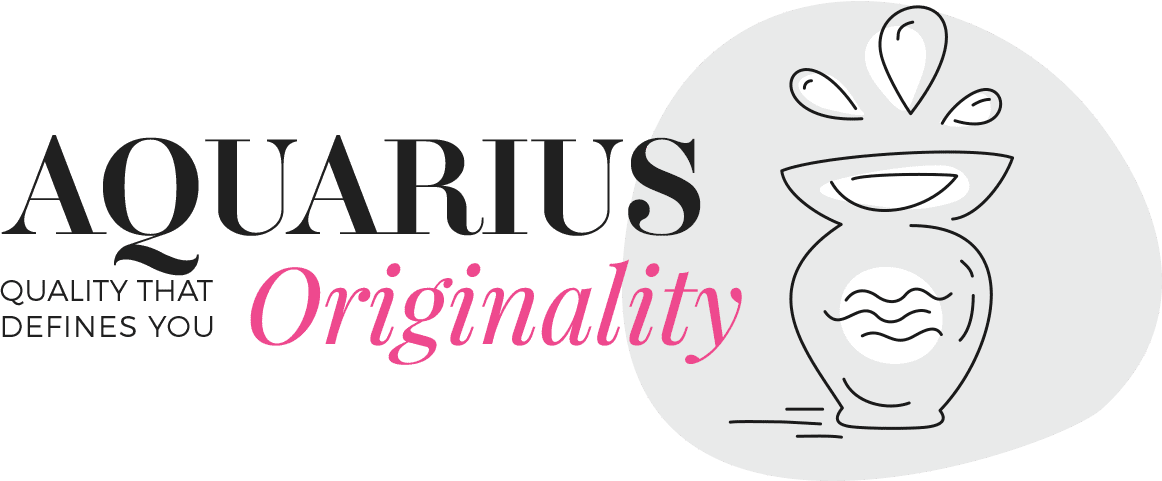 AQUARIUS (JANUARY 20 – FEBRUARY 18)
Mood swings will be your M.O. throughout September, Aquarius. In order to cheer up, shopping spree is recommended. As true trendsetters you are likely to look out for the biggest trends for the upcoming season. Known for your rational thinking and analytical mindset, you will go for a mix that will reflect your personality. Violet is your lucky fragrance note this month, so use it the best possible way to help yourself overcome the issues you face. Nothing lasts forever, including bad days. To remind yourself of this rule, rely on your lucky fragrance note, starring in Violet Blonde by Tom Ford and Big Pony Red EDT by Ralph Lauren.
PISCES (FEBRUARY 19 – MARCH 20)
Lunar eclipse on 16 September will have a deep and personal effect on Pisces, so the best course of action during this period is taking some much needed time off from business obligations and love life's complications and enjoying some alone time. In ten days only these storms will be a history, and your renewed energy will enable you to continue doing your job conscientiously and be the best version of yourself. In case you decide to brave the storm, arm yourself with lots of patience. To help you not to lose your temper and mind, spray a bit of Eau Parfumee Au The Vert by Bvlgari or Luna Rossa Sport by Prada.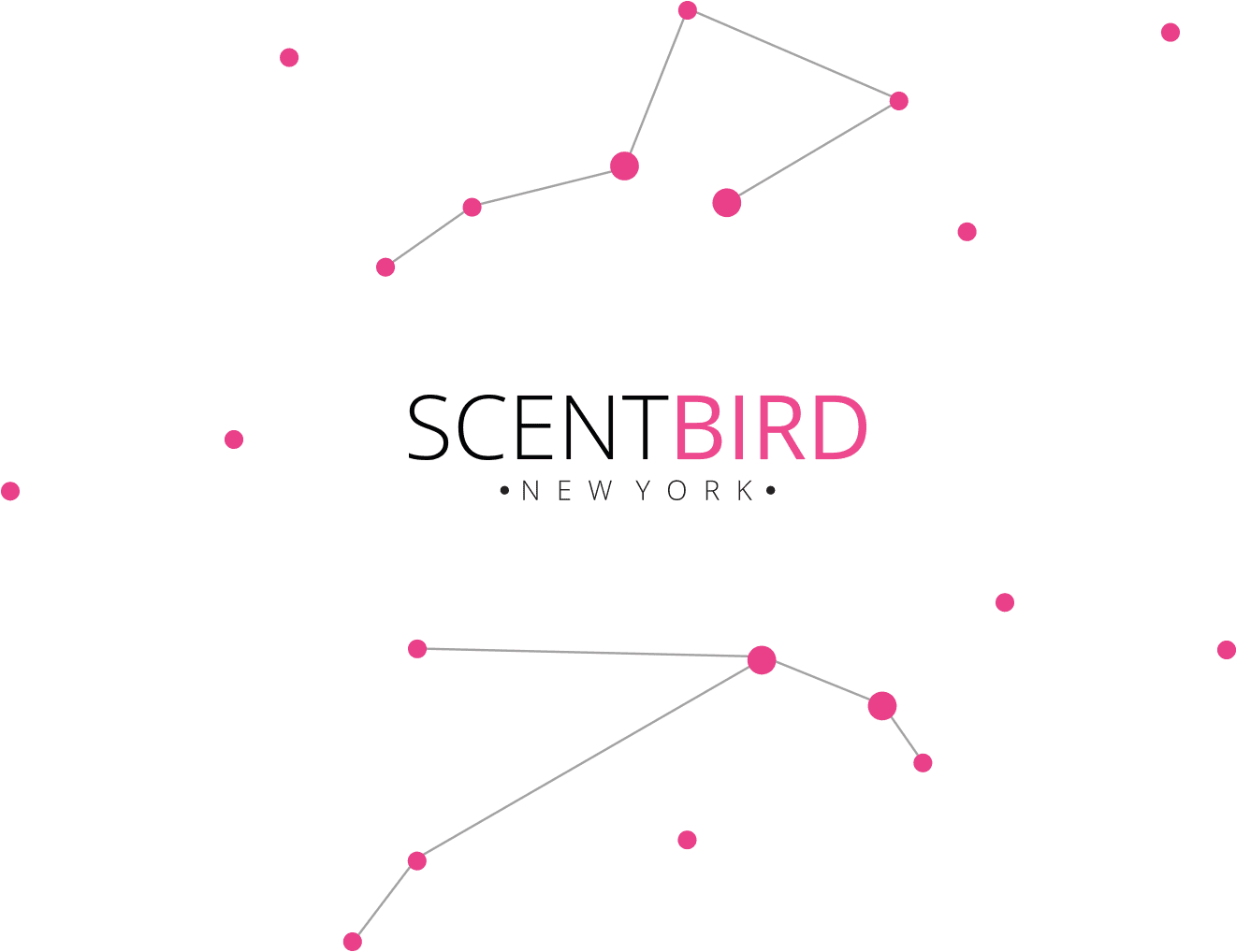 FIND THE RIGHT FRAGRANCES FOR YOUR ZODIAC SIGN MENTIONED IN THIS MONTHLY SCENTED HOROSCOPE ON SCENTBIRD
Just like the position of the celestial bodies shift constantly, your scented preferences may also change.
Each month, try choosing a scent that empowers you and helps you unlock the secrets to reaching your full potential.
If you do not want to end up with a collection of unwanted fragrances that you'll simply put up for adoption, I suggest you try using Scentbird's services.
In case you are not acquainted with Scentbird, it is a luxury fragrance subscription service that sends you a 30-day supply of a fragrance of your choice for $14.95/month.
You'll receive a selection of fragrances each month for $14.95, and add other perfumes you want to try to your queue for an upcoming delivery.
For $14.95, Scentbird is your monthly pass to fragrant elegance, chicness and refinement.
To join Scentbird or learn more about this luxurious fragrance service, click here: https://www.scentbird.com
SCENTBIRD, BECAUSE SMELLING GOOD IS JUST AS IMPORTANT AS LOOKING GOOD!