Established in 2015, EB Florals is an ultra-exclusive line of eight lavish fragrances, olfactive testaments to the artistry of world renowned floral designer Eric Buterbaugh.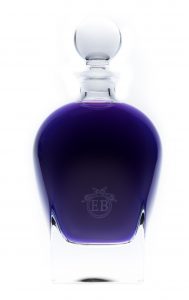 The impeccable style and opulent taste he invests in his floral designs for clients in the celebrity, society and political circles, is utilized in his fragrances, as he takes you on a sensual journey in a floral filled world.
Eric's collaboration with fragrance industry experts resulted in the creation of outrageously indulgent floral fragrance creations. Each of his fragrances are inspired by the multilayered, complex beauty, color and texture of various flowers.
EB Florals fragrances are highly original compositions that interact with the skin of the user, revealing an original scent with unique traits.
Currently Scentbird carries these three EB Florals scents: Sultry Rose, Velvet Lavender and Fragile Violet.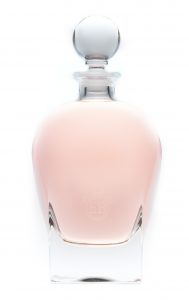 SULTRY ROSE: Imbued with timeless beauty, SULTRY ROSE is a scented homage to Eric's artisanship and his favorite floral muse, the rose flower.
VELVET LAVENDER: Velvet Lavender captures the warmth and sensuality of lavender in a unique, sensory experience. Vanilla, Sage, Sandalwood and Musk are all there to support the star Lavender ingredient.
FRAGILE VIOLET: Encapsulating the rich, sophisticated, regal spirit of the Violet flower, Fragile Violet is a delicate work of art. Violet leaves and petals work in perfect harmony to deliver both a clean and beautiful scent that stays close to the skin.
These indulgent unisex fragrances by EB Florals are now available on Scentbird!
Explore this fresh and unique collection of exciting fragrances by adding them in your queue!

TRY THE INDULGENT NEW EB FLORALS FRAGRANCES ON SCENTBIRD
Scentbird is a luxury fragrance subscription service that sends you a 30-day supply of a fragrance of your choice for $14.95/month.
You'll receive a selection of fragrances each month for $14.95, and add other perfumes you want to try to your queue for an upcoming delivery.
For $14.95, Scentbird is your monthly pass to fragrant elegance, chicness and refinement.
To join Scentbird or learn more about this luxurious fragrance service, click here: https://www.scentbird.com
SCENTBIRD, BECAUSE SMELLING GOOD IS JUST AS IMPORTANT AS LOOKING GOOD!