Nateeva
Jamaica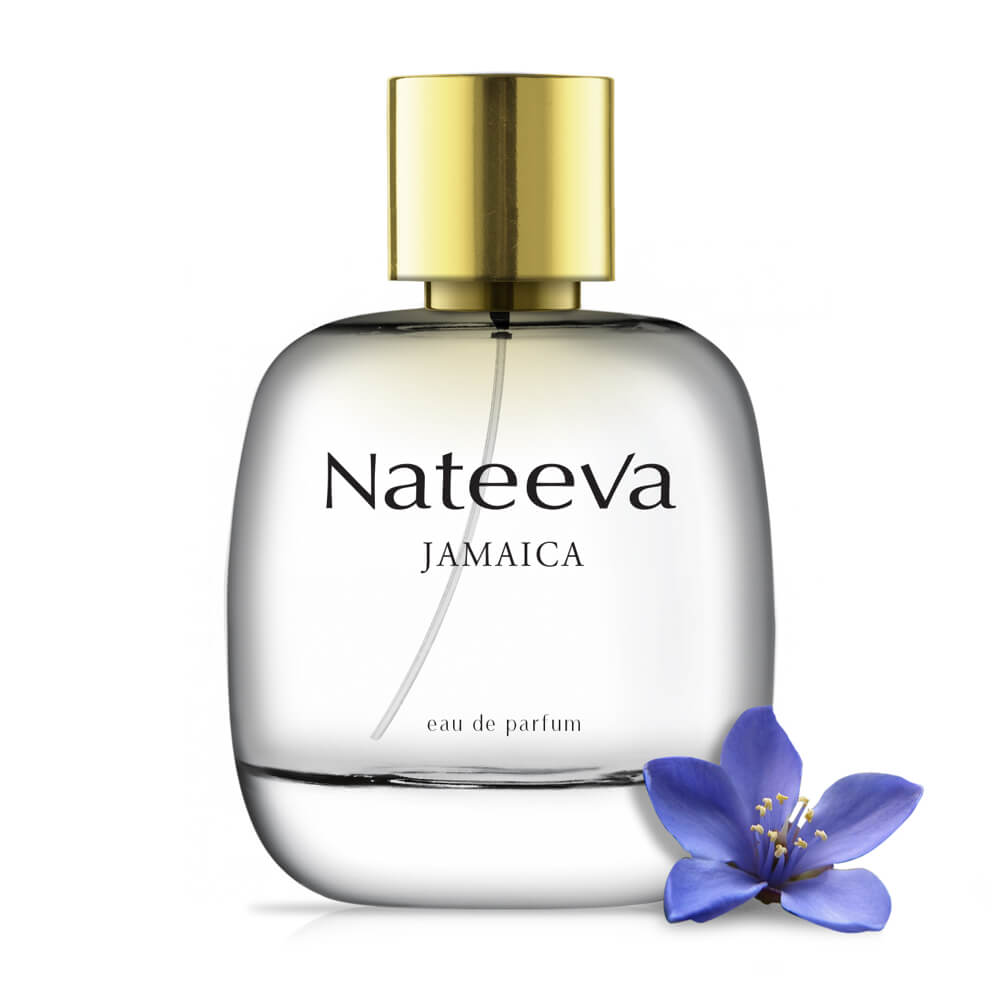 Get a 30-day supply of Jamaica
for
$
14.95
Notify me once this scent is available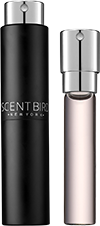 0.27 oz subscription

0.27 oz a la carte
Share and earn free perfume
Notes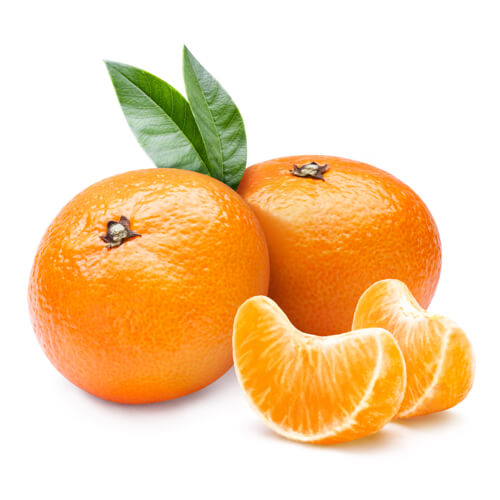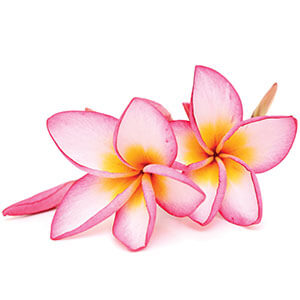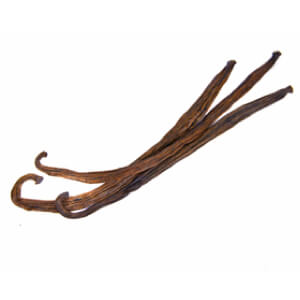 Description
The purple blush of the enchanting lignum vitae flower casts its mesmerizing charm within this intoxicating fragrance that also features juicy mandarin, plumeria blossoms, vanilla crystals, sheer vetiver and white musk.
You may also like
Jamaica by Nateeva Reviews
06/23/2017
Sweet and spicy and the perfect summer scent. It doesn't last long at all though!
06/23/2017
I do like the underlying smell of coconut , but overall this is a bit more of a deeper frangrance than I typically wear .
06/22/2017
I love it. I think it's a great summer fragrance. If you have Philosophy's Summer Surf this is similar. It's not as heavy on the coconut and warmer however. I was a little iffy at first but it dries down to a beautiful warm, subtly sweet scent. Sadly, its very soft and I don't think it would last long.
06/22/2017
I think Nateeva Jamaica is a great summer fragrance. If you have Philosophy Summer Surf it's similar. Although this one isn't heavy on the coconut but it has a nice warmth that comes through. It reminds me of beach sunsets. It dries to a very soft scent, not too sweet. I'm probably going to wear this a lot this summer.
06/19/2017
If you like the idea of the Comptoire Sud Pacifique scents but find them to be too sweet, try Jamaica. It's a tropical floral that has just the right amount of sweetness and warmth. Reminds me of sun-soaked skin and the scent of bright tropical flowers in the breeze. Lasts a long time, smells high quality. Love it.
05/31/2017
Too musky, did not like it at all😕
05/25/2017
I adore frangipani. I would put it in a bottle by itself if I could but alas that doesn't always work. This however is a perfect summer fragrance. The vanilla keeps the floral from getting too flower-y and the hint of mandarin keeps both from going too sweet. As someone who likes white florals and beach scents, I can tell this is already going to be my summer perfume!
05/25/2017
I have yet to not like a perfume from NATEEVA. I've tried the St. Martin, and that was amazing, and now Jamaica is also. The moment you spray it you can smell the Mandarin, Vanilla, and vetiver. However, the moment it drys down that Vitae Flower and Musk comes through making it a very clean tropical smell. I would MOST DEFINITELY by a bottle of this and St. Martin. I will now try Bahamas, and cannot wait to. Amazing job NATEEVA. 👌👌👌
05/06/2017
Wonderful summer scent. Loved it!
05/04/2017
hints of citrus that balance out the floral. A beautiful summer scent.
05/03/2017
I really like this scent, really nice clean smell
05/03/2017
I really love this scent! It is a little different for me, but as soon as I had it on, husband said "Mmm, that is sexy!" It's fun, nice for the weather warming up, and not sweet or heavy.
04/26/2017
I love this one it makes me feel so comforted an sophisticated at the same time with a hint of island getaway.
03/07/2017
This smell is incredible! It instantly reminded me of Mandalay Bay Resort and Hotel in Las Vegas. The smell of coconut and expensive perfume. Intoxicating!!!
02/18/2017
Spicy-woody. I get cinnamon and vanilla and maybe some sandalwood. No citrus. After a while it smells like chai tea on me. Not terrible but not the best for me.