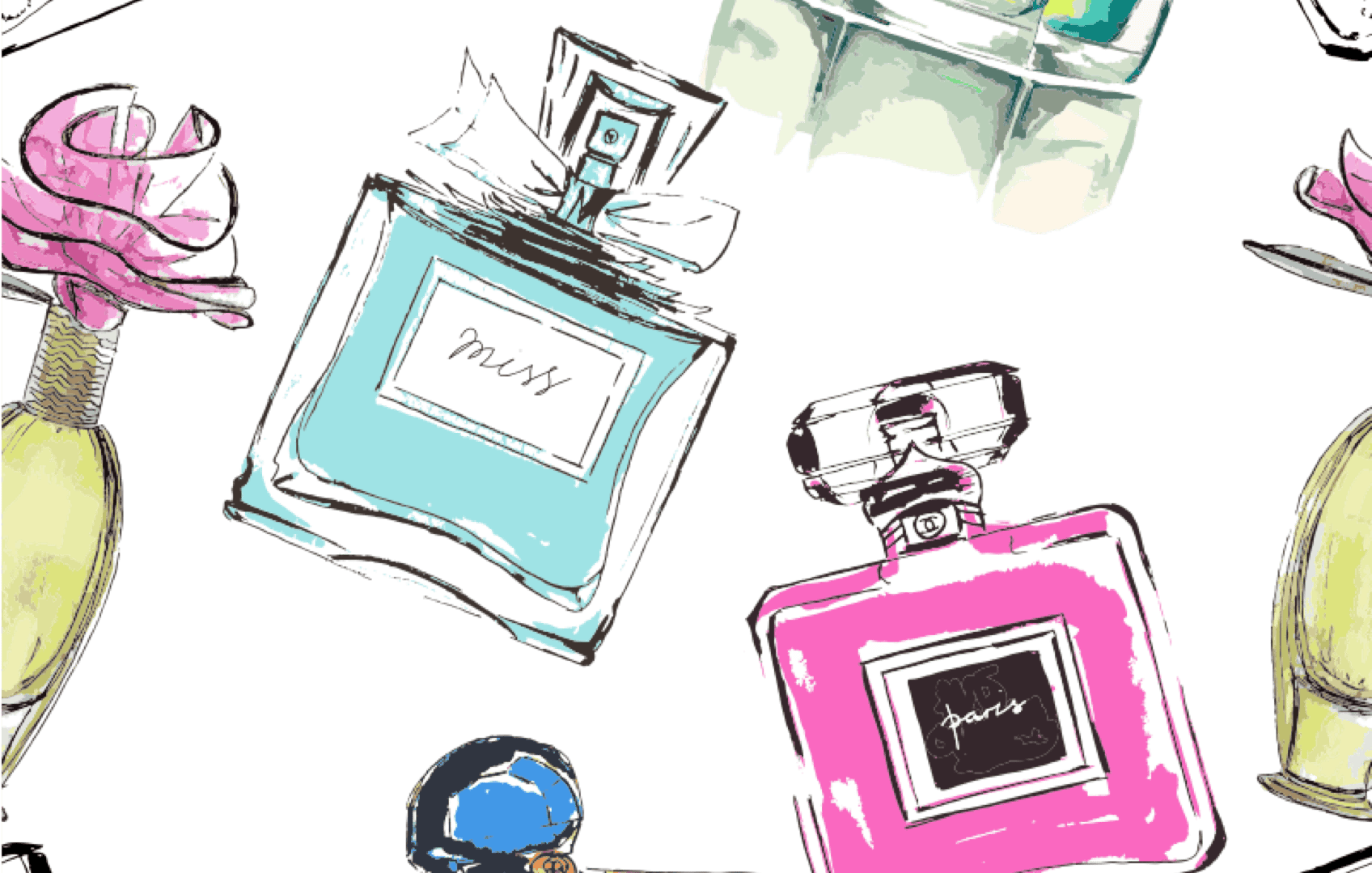 There's no doubt about it: fragrance is a personal thing. How will it complement your natural scent? How long will it last? Will it smell differently depending on the season? Quite often, when we find one we prefer, it becomes our only choice. But not for long… perfume trends are shifting in 2016. With more than 1,200 fragrances heading to market each year, the notion that people stick to one scent for life is quickly evaporating. Here, we explore the ideas shaking up the market this year.
Steadily accruing mass appeal, unisex fragrance will truly come into its own in 2016. Have you ever liked your significant other's scent so much so you wanted a spritz for yourself? It's hardly surprising when you get right down to it. Strip away the marketing tools – fancy packaging, moody commercials, targeted ads – and you're left with a scent not innately affiliated with one gender. Oud, a musty, nutty fragrance made from the resin of Aquilaria trees, is one such profile that works for males or females. Celebrities are also jumping on this movement, with Pharrell Williams and Ariana Grande delivering products that can go both ways.
However, celebrity scents are on the decline (according to reports, the sector plummeted by 17 percent in 2015) overall. Coty reported significant losses, and other traditional cosmetic firms like Estee Lauder are opting to operate sans Hollywood. So how will we ever re-stock our shelves?
Artisanal fragrances are more intriguing than ever.  One-of-kind scents are nothing new – hand made perfumes have been trending in major cities for several years – but now retailers are inviting shoppers in for a first-hand, one-of-a-kind experience. Perfume-lovers willing to splash out hundreds of dollars on bespoke scent services can concoct the perfect smell to suit a wedding, baby shower or birthday party with expert perfumers in just under two hours in New York City. Sign up for a workshop with one of Paris' signature perfumers, or take a whiff of the raw materials behind different blends in London.
In addition to Oud, the fragrance forecast for the rest of the year includes warm praline, fruity essences and florals such as violet and freesia. If that's too many to keep track of, it should come as little surprise travel-size options are more popular – and convenient – than ever. These on-the-go products are buzzing big time for beauty brands with many offering purse-size solutions. One fresh take on the movement is Scentbird, a subscription service that sends shoppers a 30-day supply of their fragrance of choice each month. Then, shoppers can mix and match scents throughout the year. Now you can "date" a few perfumes before committing to one – or two. 2016 is starting to smell oh so nice. So you should definitely check this out.